Jingle bells are actually in the mood to announce the happy arrival of Christmas season which is full of merriment, joys and excitement. In this season of holidays, big shopping malls showcase their Christmas goodies' collection so that more and more people will be able to make Christmas purchases to decor their houses on this big day of December 25th.
Christmas parties are especially held to give a message, of love, peace, unity and harmony. In these festivities, millions are spend with no regret as this is one of the most celebrated occasions all around the world. Not only dresses, accessories and Christmas feasts are mentioned on this day to be precisely, Santa Claus on his sleigh with gifts & presents are main and most anticipated aspect of Christmas too.
Home indoor and outdoor decorations cannot be overlooked on Christmas' event. Of course the whole impact should say itself that, 'Christmas is here'. The main element without which Christmas is not possible is 'Christmas tree' which makes the ambiance elated and extravagant. People do their best endeavors to create a master piece in the shape of Christmas tree with loads of blue, yellow and red blinking lights. Colorful Christmas baubles hanging on the trees, Christmas stockings hung along, cookies, candies, rabbits, hello kitty, snowflakes, flowers, stars, Santa's red hat, little cupcakes, Christmas garlands, hearts, silver & golden hanging balls, Christmas ringing bells, little shiny balls, Christmas greeting cards are all with what Christmas tree is ornamented. This stuff can be made at home by yourself as per your own requirements or just to cut it short, you can go for direct buying ready-made Christmas trees from the malls. It depends on the budget you have.
Scroll down to look through Christmas tree decorations & ideas for 2013. These 30 Christmas tree images are eye opening, brain jostling, nerve-whacking and awe-inspiring, how beautifully they are ornamented. It makes me say, wow! I wish you all a very happy season of winter with festivities and vigor. Cheers! 
Awesome Christmas 2013 Posts to check out:
1. Christmas Tree Decorations for 2013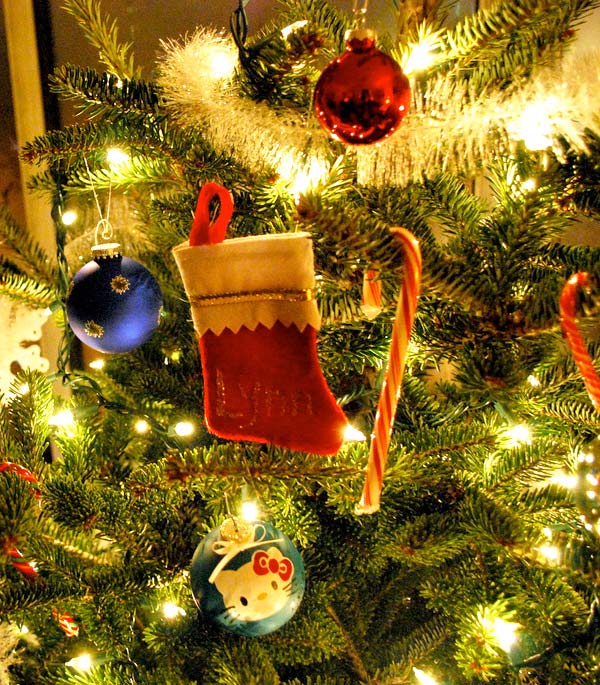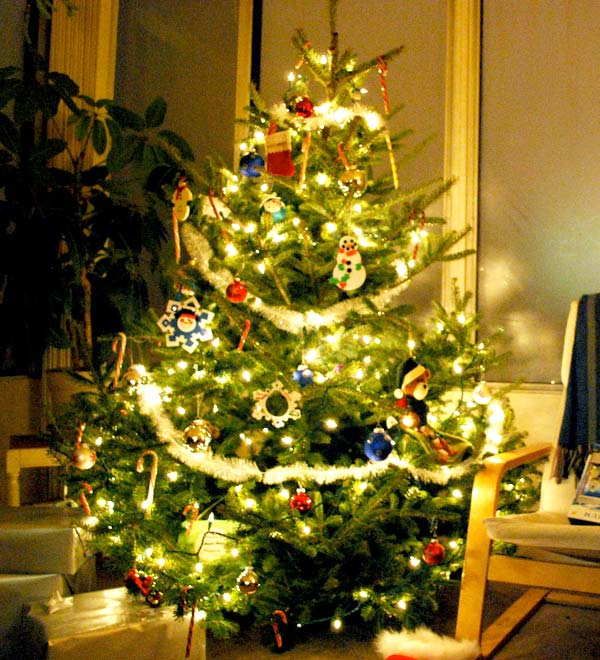 2. Beautiful Christmas Tree Decoration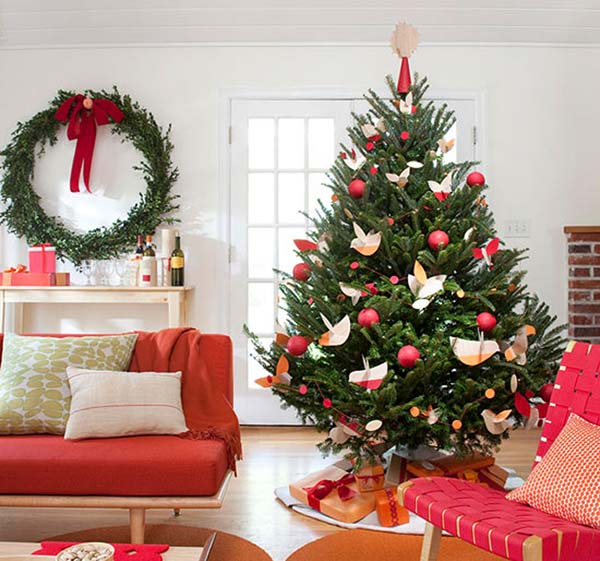 3. Beautiful Christmas Tree Ideas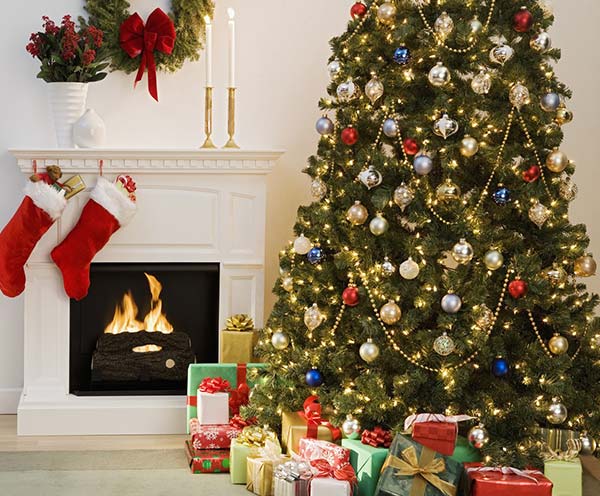 4. Christmas Tree Decorating Ideas 2013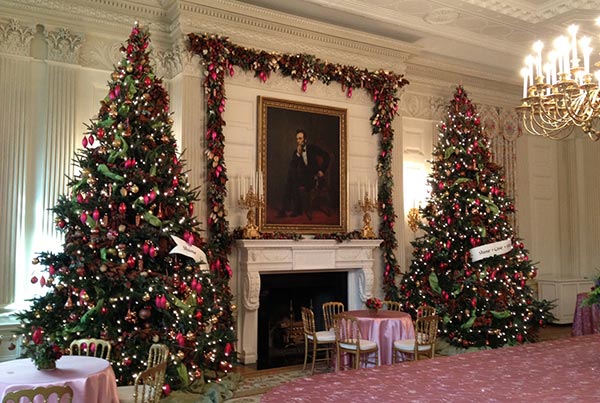 5. Christmas Tree Images 2013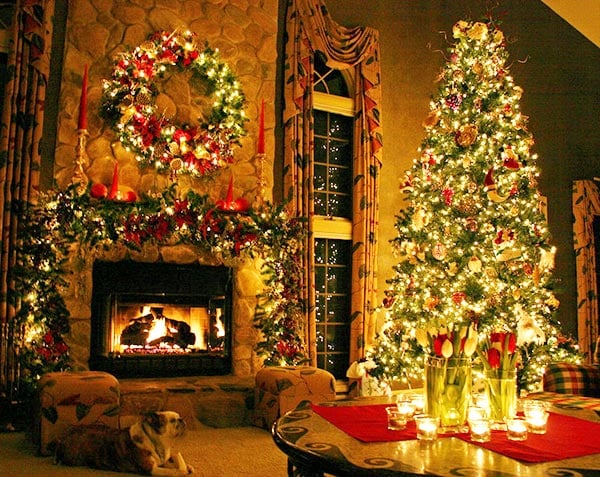 6. Beautiful Christmas Tree Decorations 2013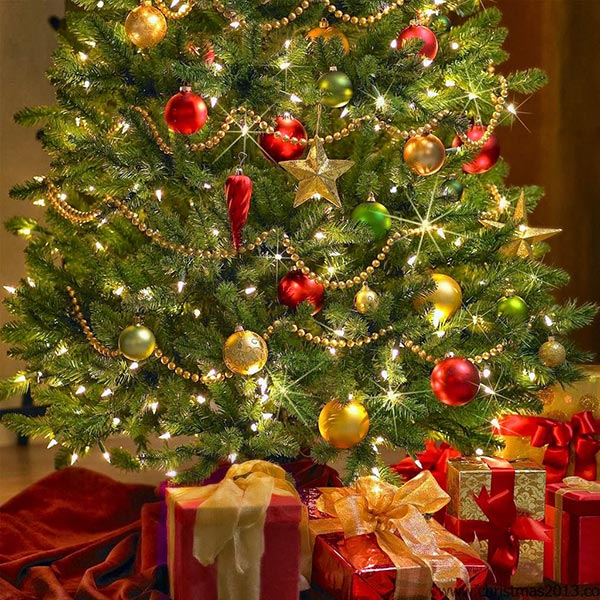 7. Christmas Tree Ideas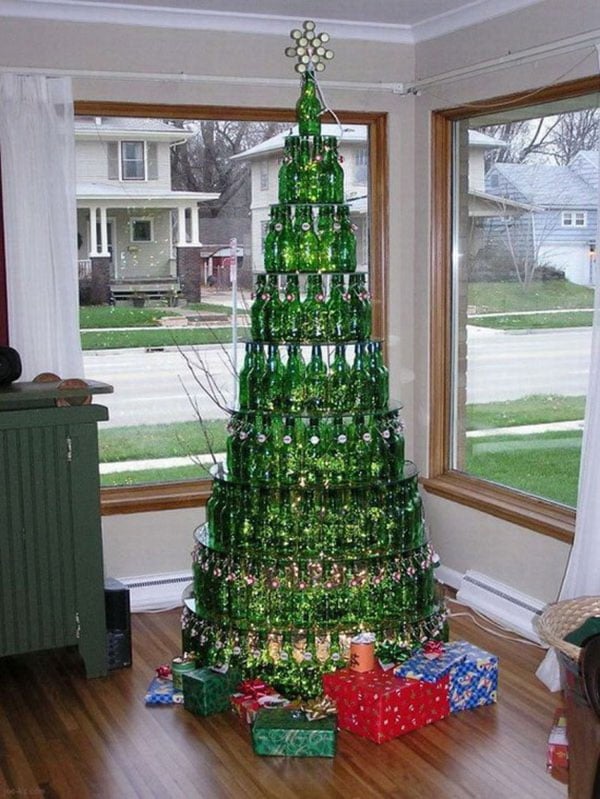 8. Christmas Tree Decorating Ideas with Cute Hello Kitty Ornaments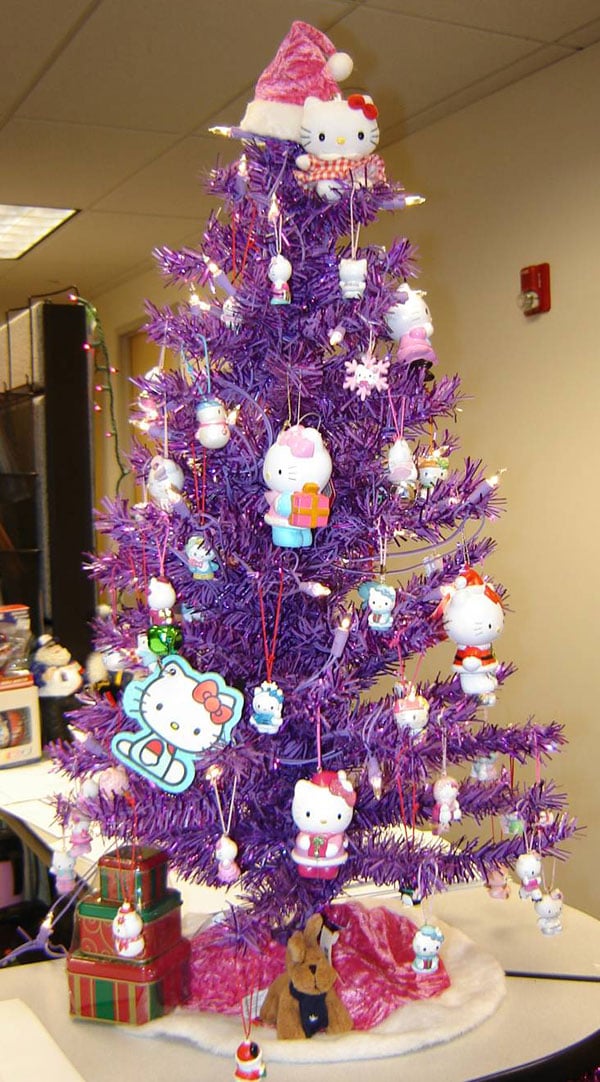 9. Christmas Tree Decorated Beautifully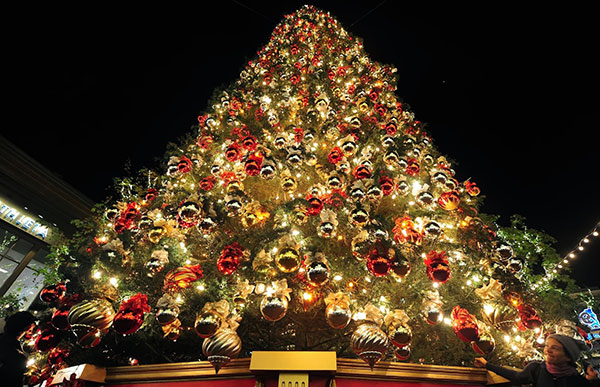 10. Beautiful Christmas Tree Decorations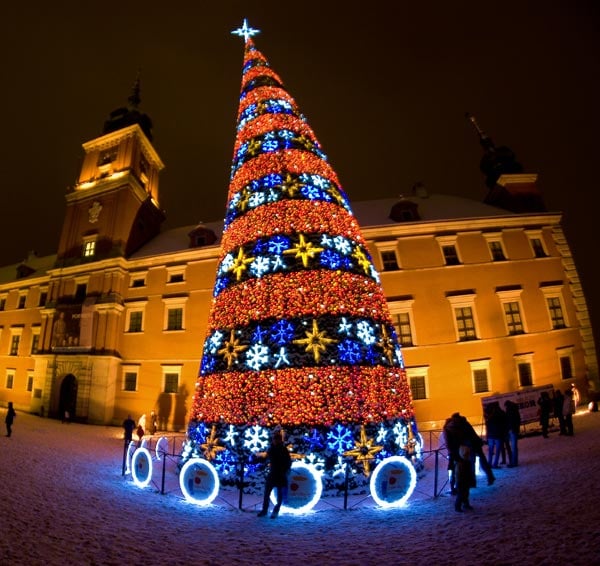 11. Decorating Ideas of Christmas Tree with Bright Colorful Ornaments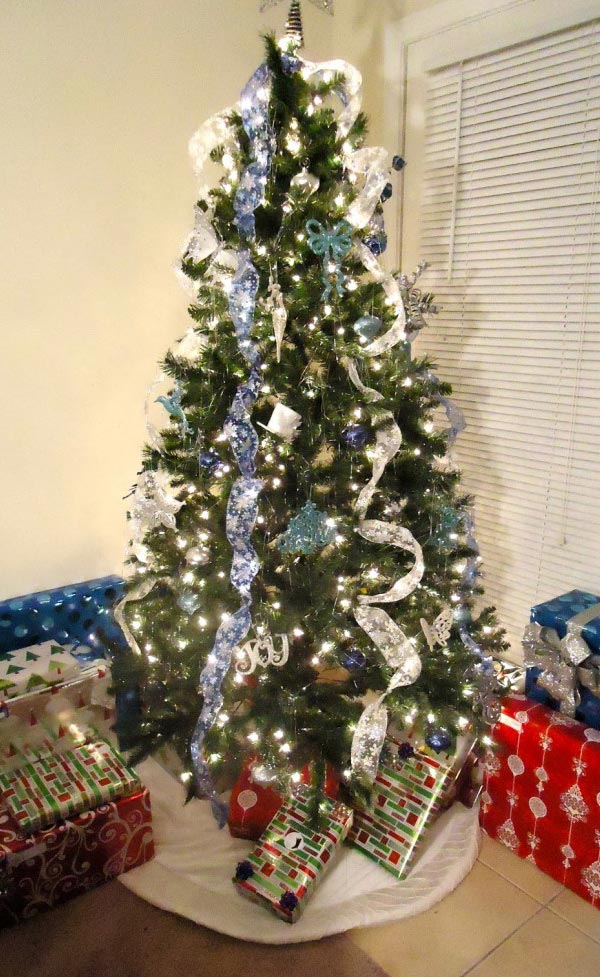 12. Beautiful Christmas Decoration For Living Room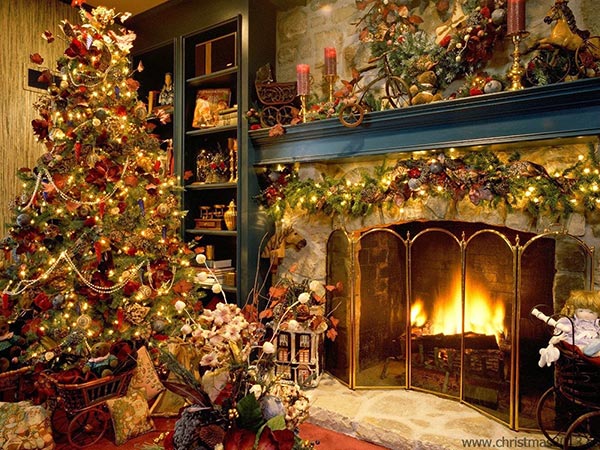 13. Xmas Tree Decoration Ideas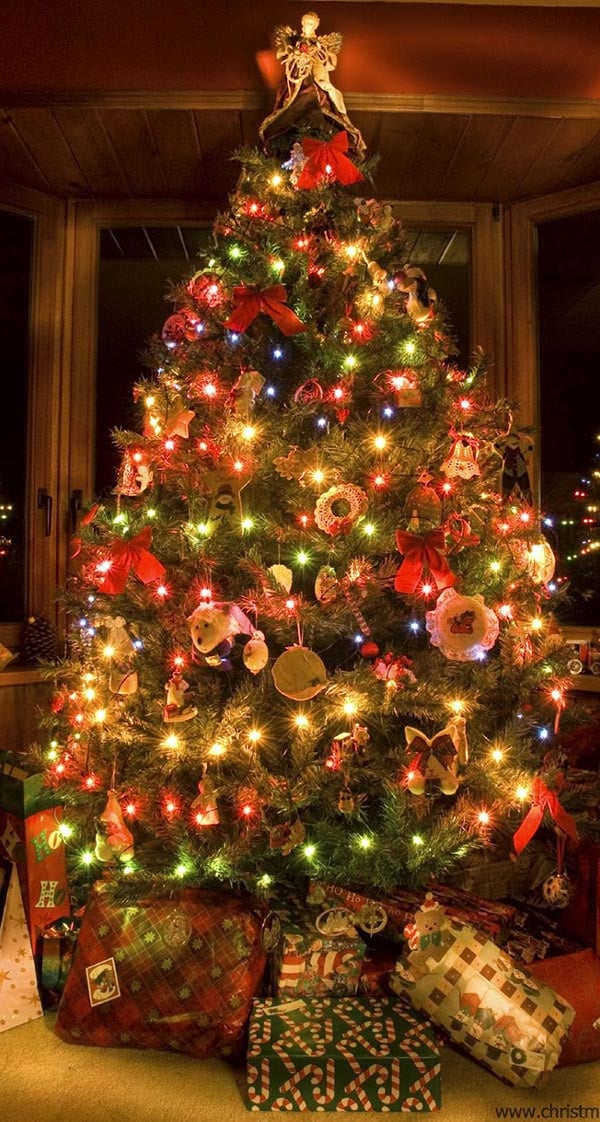 14. Purple Christmas Tree Decorations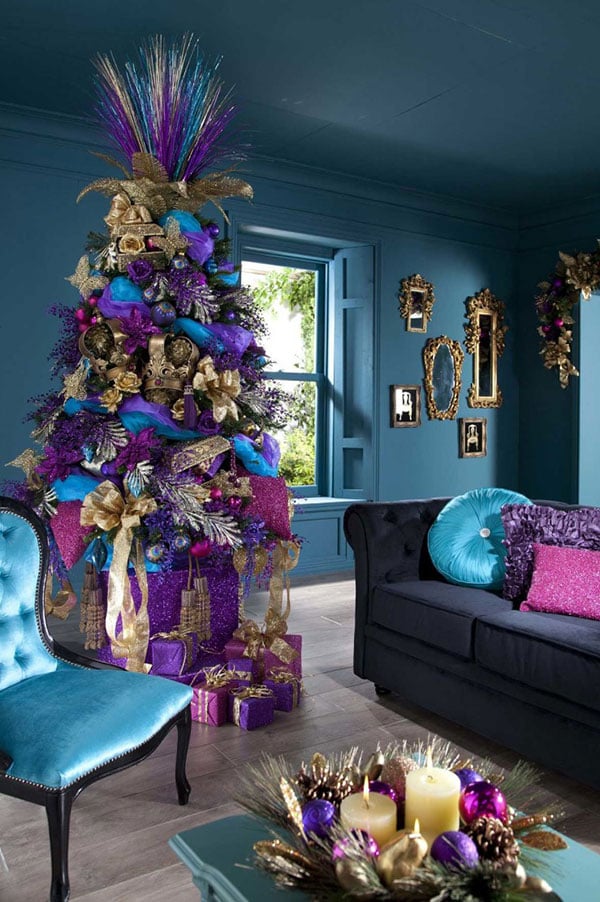 15. Decorate Christmas Tree with Cutout Snowflakes Ornaments
16. Cozy Christmas Tree Room Decorations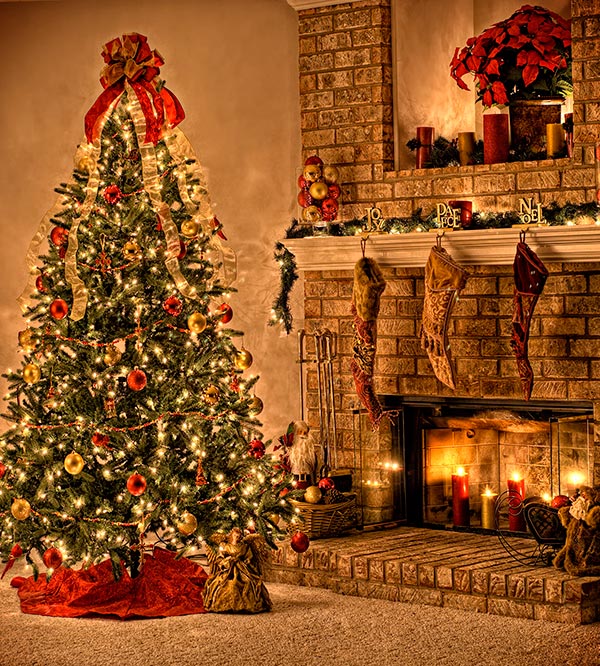 17. Christmas Tree Ornaments 2013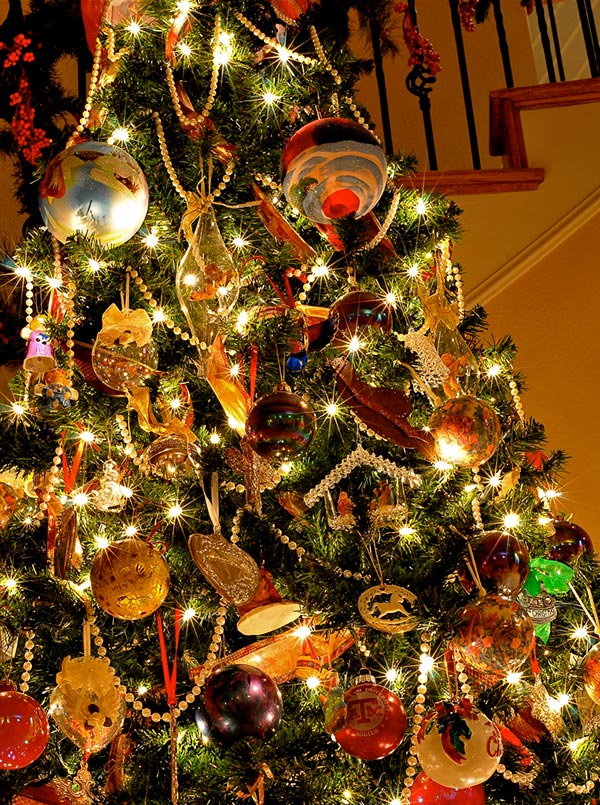 18. Christmas Tree Decorations 2013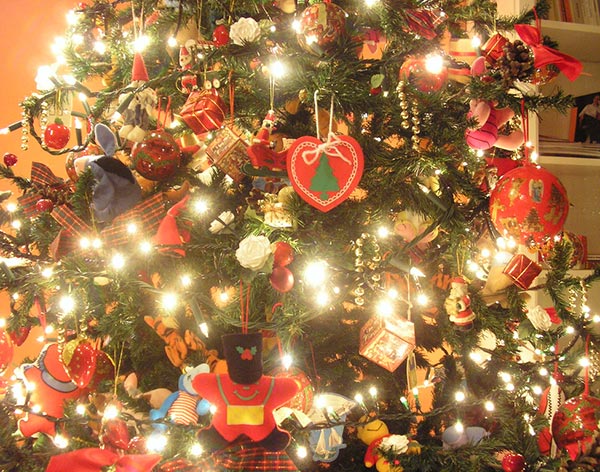 19. Red Christmas Tree Decorations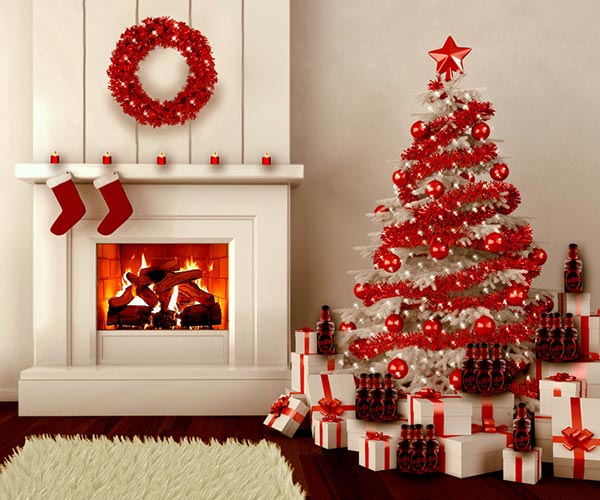 20. Beautiful Ornaments for Christmas Tree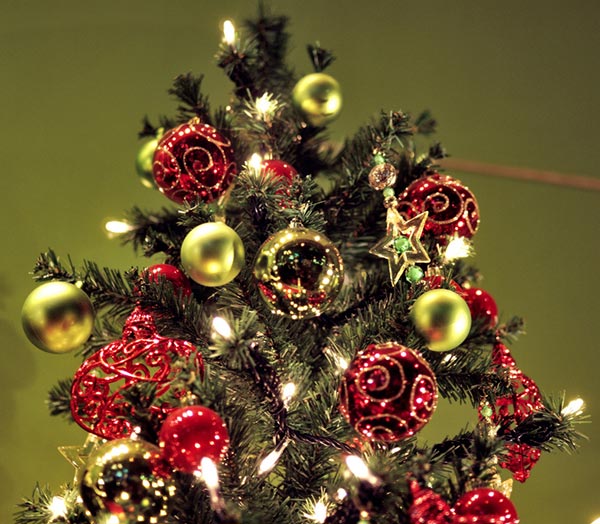 21. Christmas Tree Decor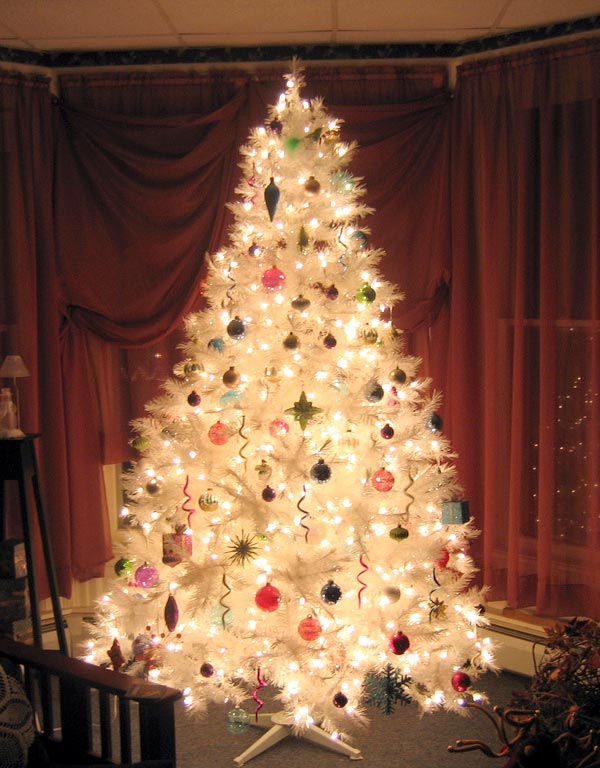 22. Christmas Tree Pictures
23. Christmas Ornaments for tree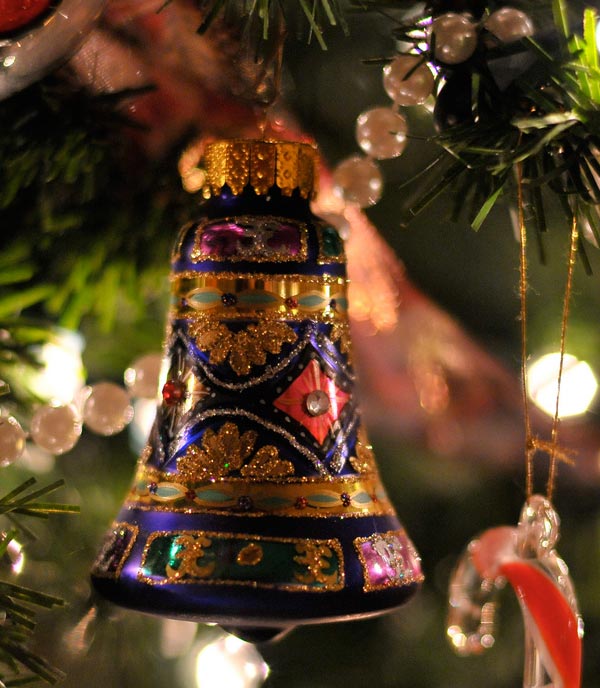 24. Christams Tree with Gifts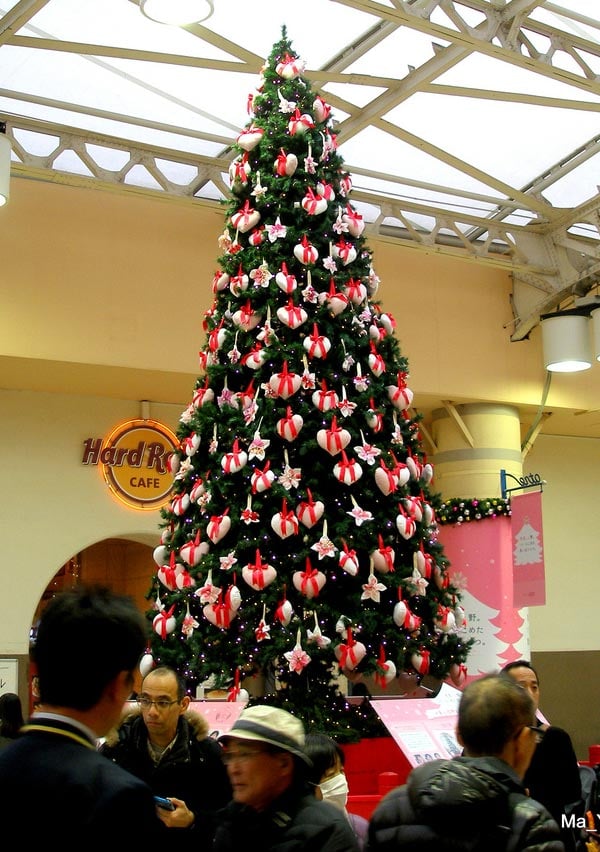 25. Pink Christmas Tree Decoration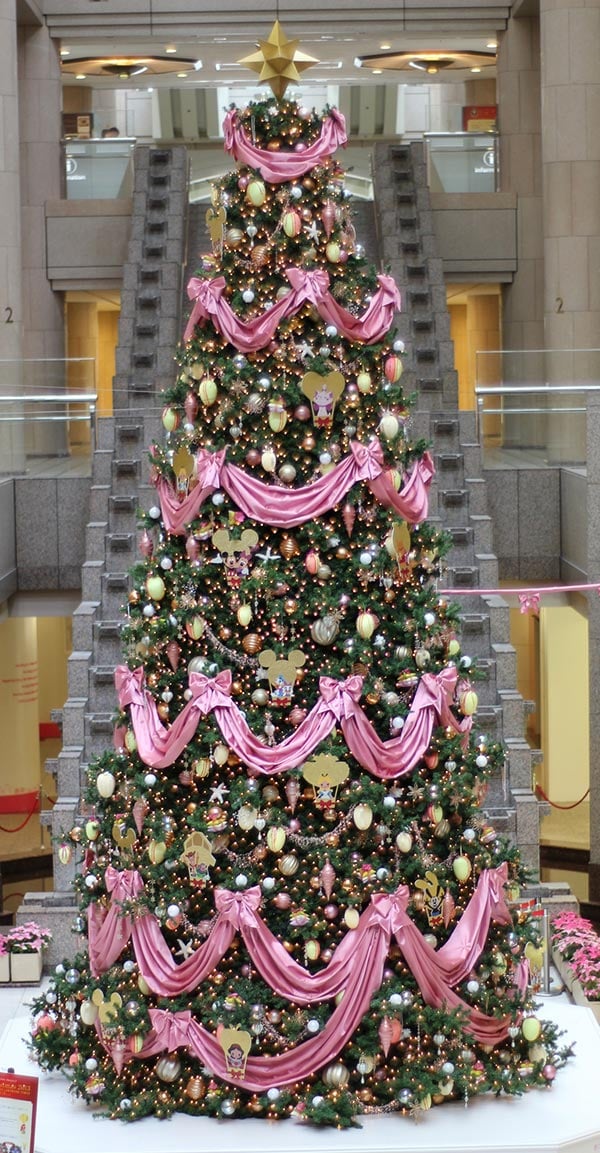 26. Ideas for Christmas Tree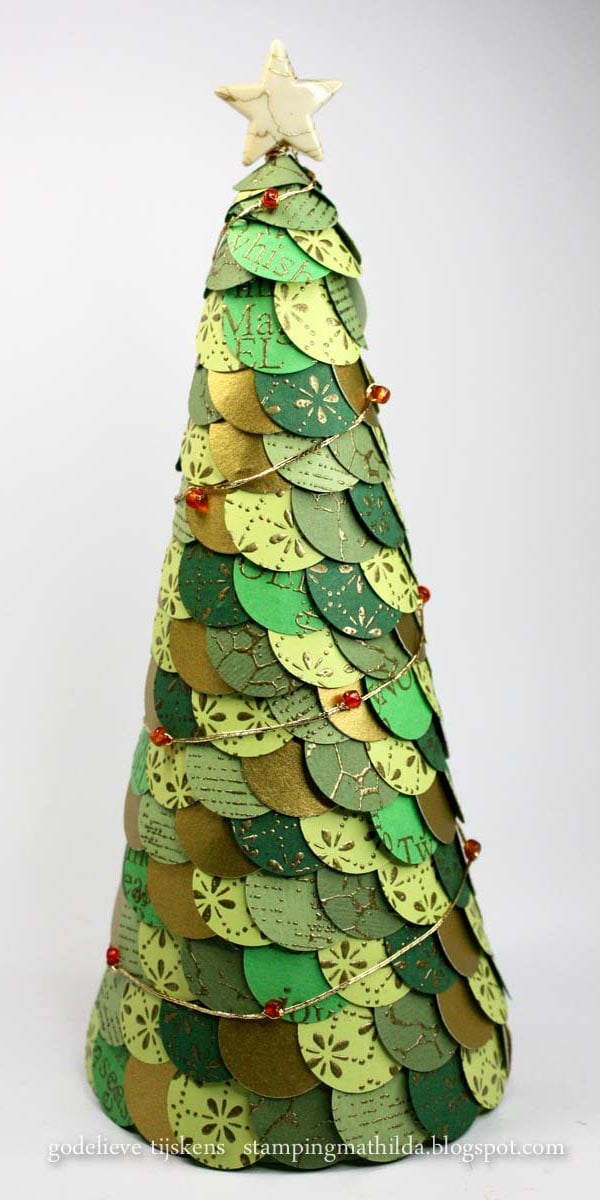 27. Pink Christmas tree ideas for kids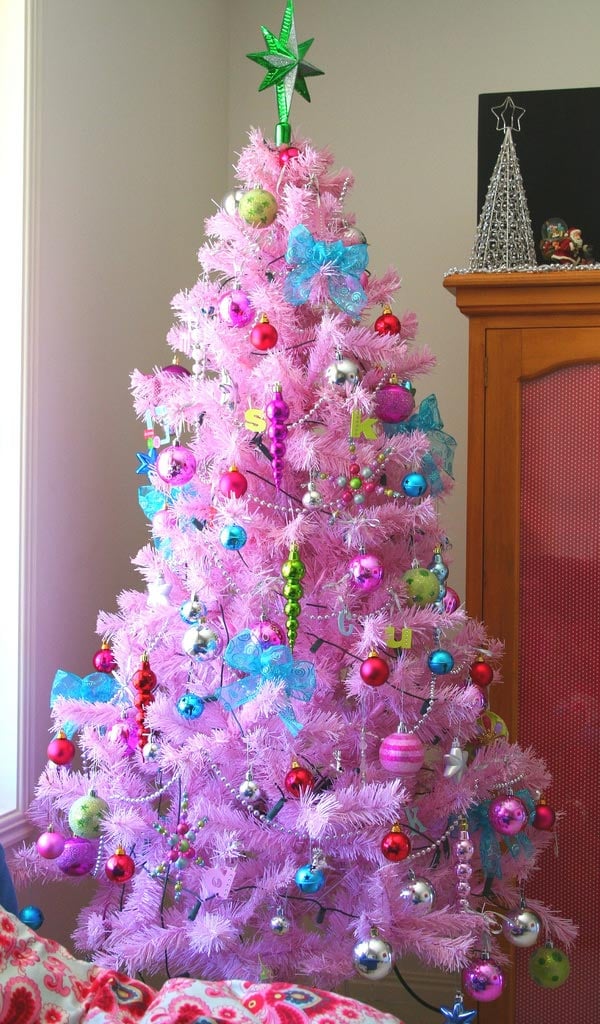 28. Christmas candy cane tree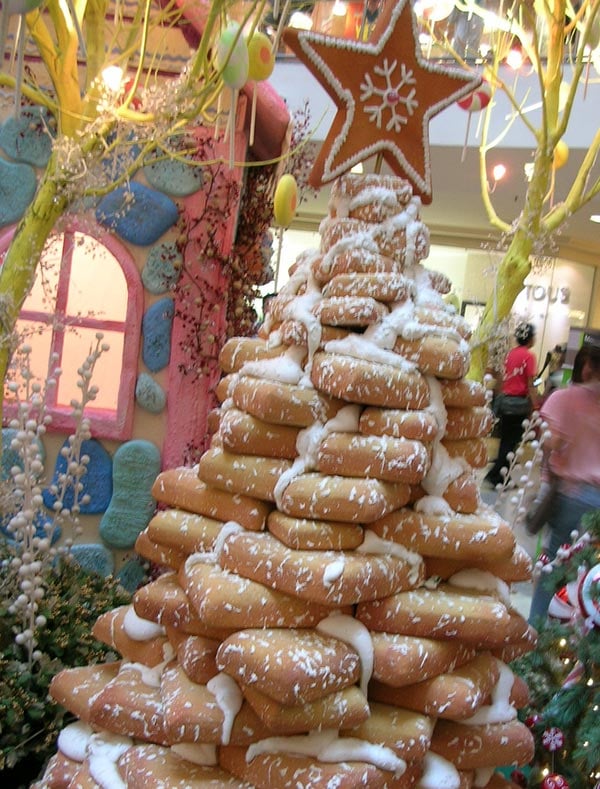 29. Christmas Tree Ideas 2013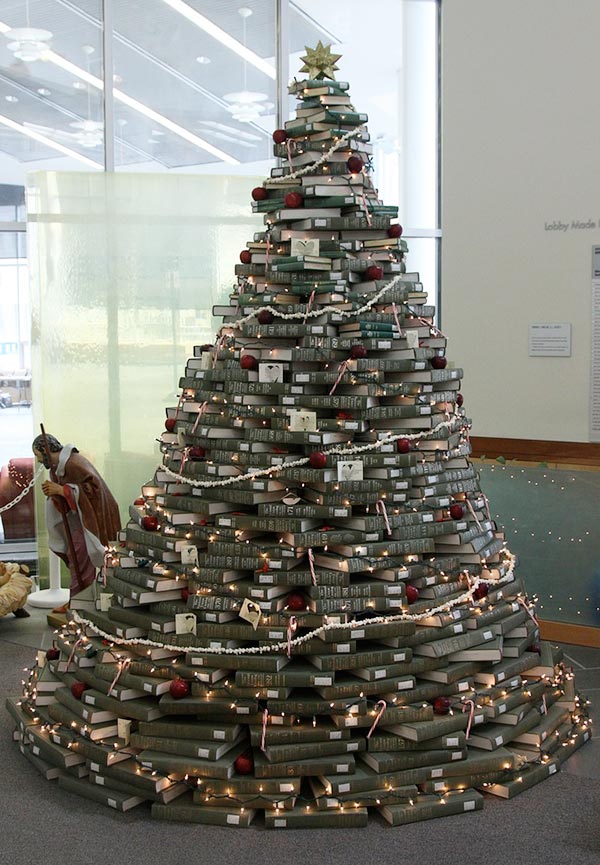 30. Christmas Tree Ideas Collage on Wall