New Year 2014 is just around the corner and we are slowly moving towards it. The celebrations are all set to put us in a crazy zone where we will forget past year's pains and loss & move forward with great excitement and hopefulness.
I hope the approaching New Year will fill the lives of ours with extreme happiness and elation. May it do not bring bad luck upon us in any possible way. Whenever an event comes, we behave accordingly towards it, when its Christmas we go for shopping and purchase Christmas stuff
, likewise when December 25th is over; stimulation is directly diverted to the anticipation of New Year and its Eve.
It is perhaps a best way to plunge into a whole lot new year, new aims to set, new resolutions to be made, joy to be multiplied, merriment to be achieved, bad habits to be left, more friends to be made, to be more successful, to acquire the appreciation of elders, to be more obedient, to be more passionate, to be more truthful and loyal, to be more enthusiastic and of course to be more patriotic.
Well that's just make New Year so today in order to keep you updated I am putting forward Happy New Year 2014 HD wallpapers, images & Facebook cover photos. You can grace your desktops by having any of these.
Share it with your friends on social networks, show your euphoria for New Year and celebrate being a free self without restrictions and any bound. Have a look at the collection. Scroll down!
Minions 2014 Banana Wallpaper HD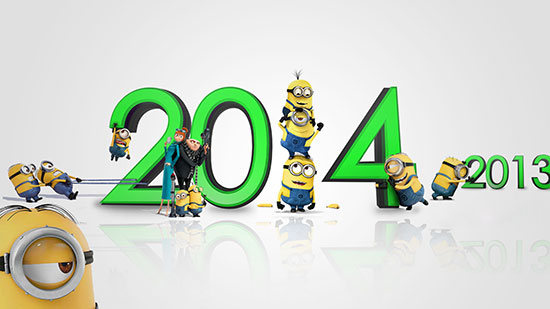 Beautiful 2014 wallpaper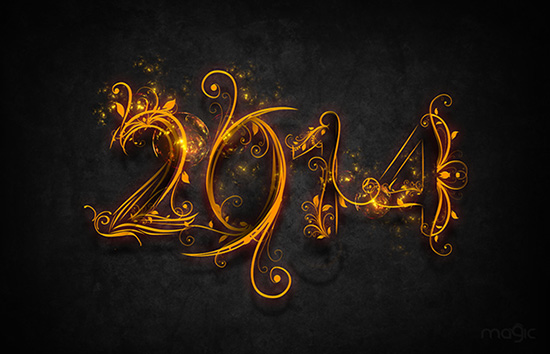 Happy New Year 2014 Wallpaper
Blue 2014 wallpaper | Purple 2014 wallpaper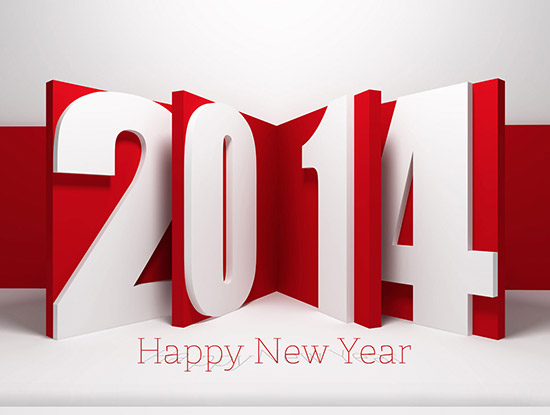 Calendar 2014 Desktop Wallpaper High Resolutions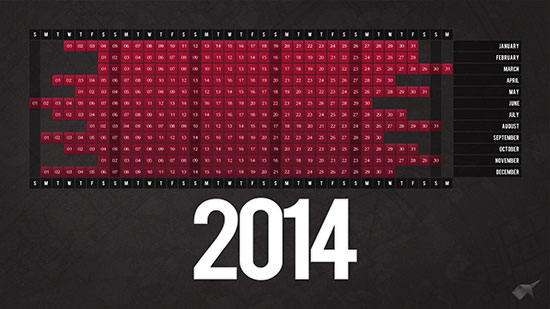 Happy New Year 2014 Images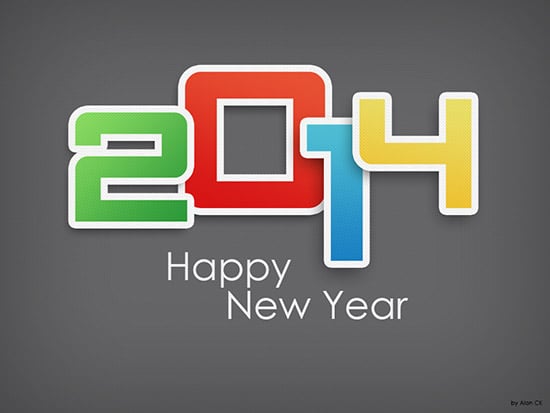 Happy New Year 2014 Pictures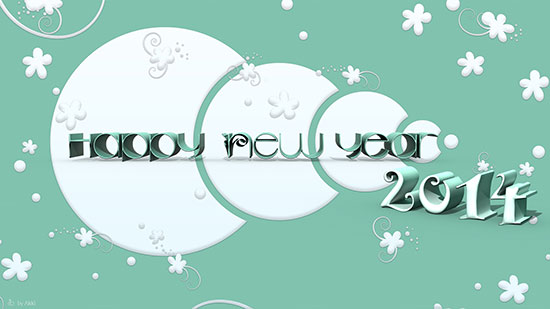 New Year Fireworks Celebrations 2014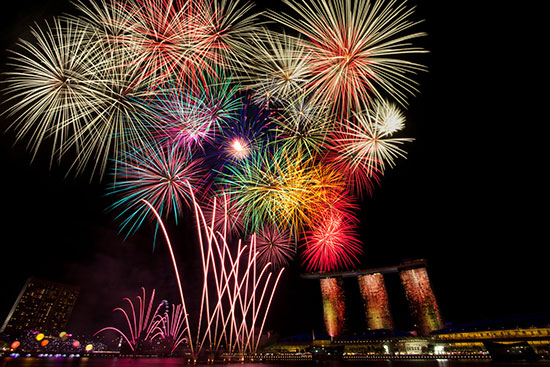 Happy New Year 2014 Images
New Year 2014 Fireworks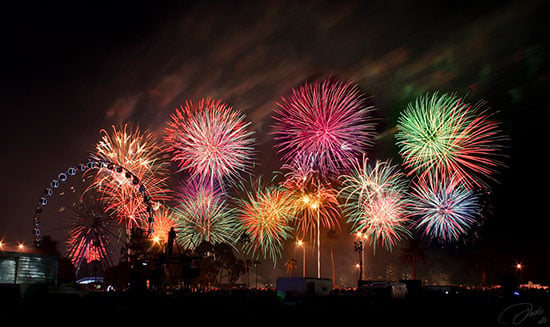 Beautiful fireworks 2014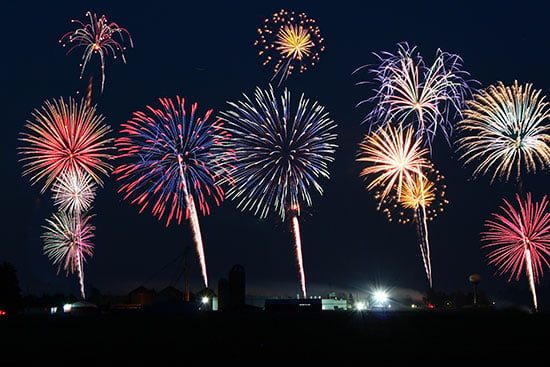 Happy New Year 2014 typography wallpaper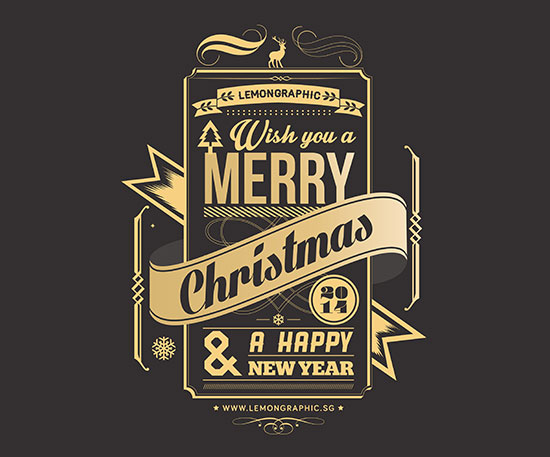 2014 Picture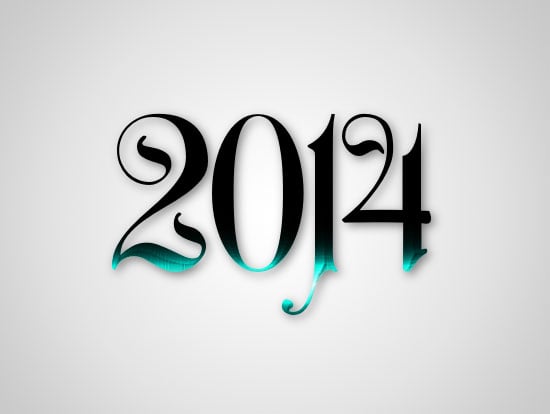 Happy New Year 2014 Desktop background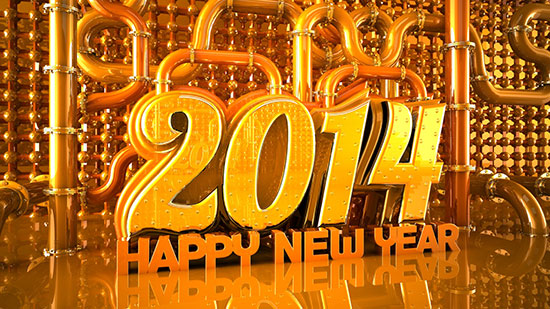 Happy New Year 2014 Facebook Cover photos