A logo is the primary element when it comes to talk about a business' forte. Many new owners reckon it to be an essential element to speak for their organization. Logos hold a very important position to stand for the perspective of the business firm.
The professionals try to break the conventions and to introduce new and modern techniques in the field of art so the subordinates, beginners and followers could drive inspiration out of their work and set new parameters that are boundless and not restricted.
For creating a masterpiece one has to break the shell and think laterally. I happened to collect 10 new trends of logo designs that can be used by the new designers in 2014 projects.
1. Negative space in Logo Design
There is a technique called negative space which is repetitively used by designers in order to give a very new yet simple touch to the logo designs. It manifests that you don't need to beautify your logo design with complex things, just by adding some simple features you can still create a marvel.
20+ More Negative space > logos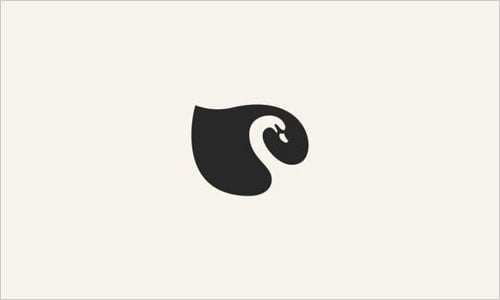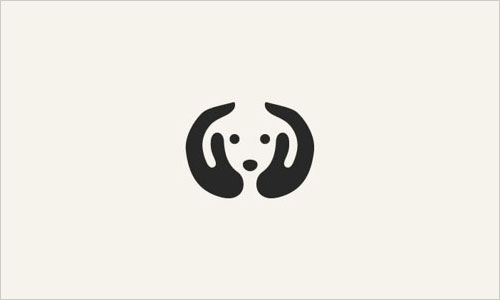 2. Line art used in Logo Design
Line art is drawn through pen tool in Illustrator to create a very clean and thin shaped logo design which is stunning in its appearance.
20+ more line art used in logos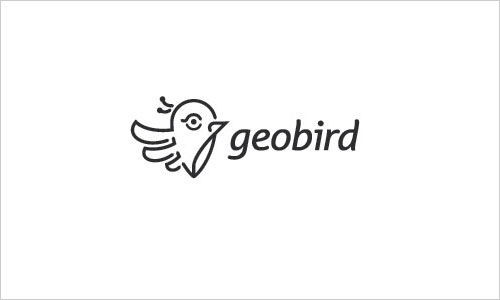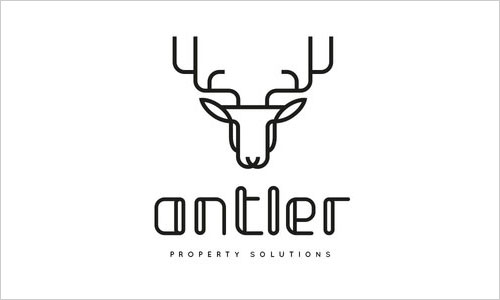 3. Dynamic Letterpress Technique to give shades
A new technique which is used to give depth to the logo designs.
Source: 1, 2 | More letterpress on dribbble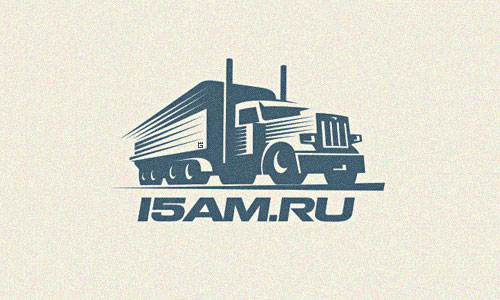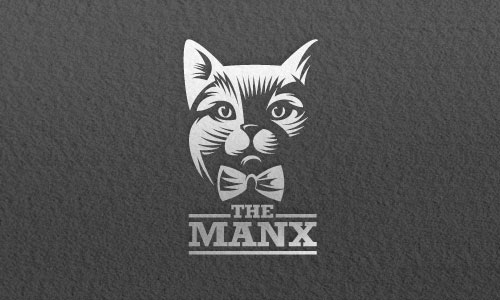 4. Impossible Shape  in Logo Design
Another new technique is used to give infinity to the logo designs. Creative houses and think tanks can go for such logo designs.
More impossible shapes for inspiration on Behance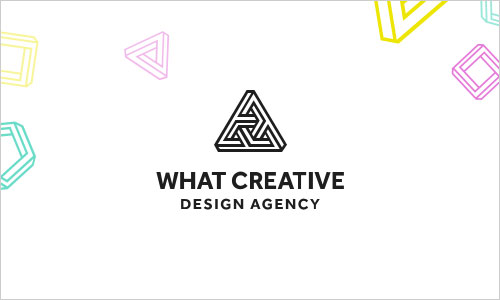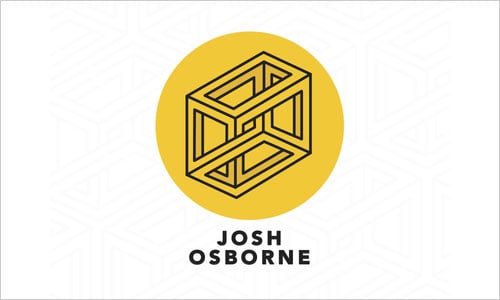 5. Gradient Mesh for logo design
In order to give a gradient touch to the logo design, Gradient mesh is used which shows the depth and richness of the logo.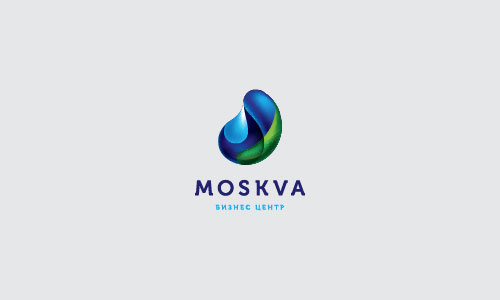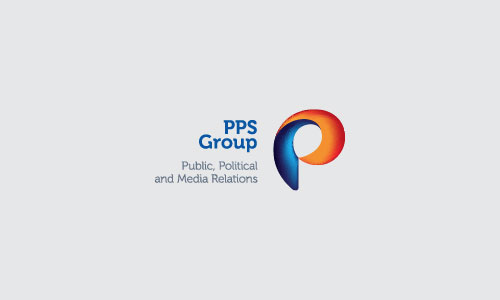 6. Dual impact
Dual impact is used in the logo designs to give a double impression.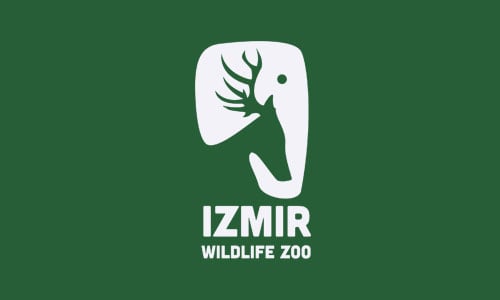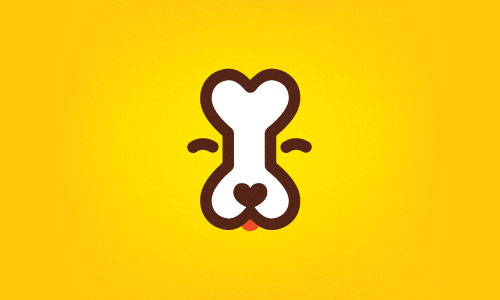 7. Geometric Abstract Polygon style in logo designs
In logo design, geometric polygon style is one of the most common techniques used these days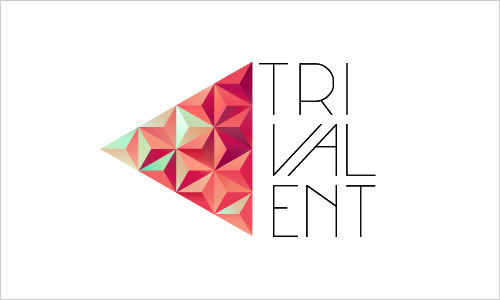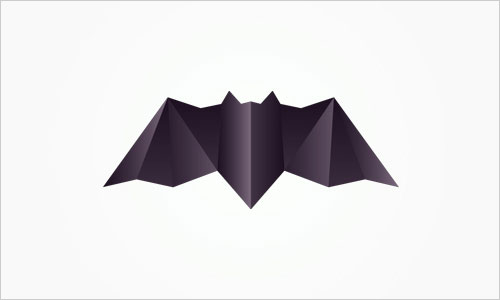 8. 3D in 2D
Logos are designed to give a 3D impact when they are actually 2D in shape.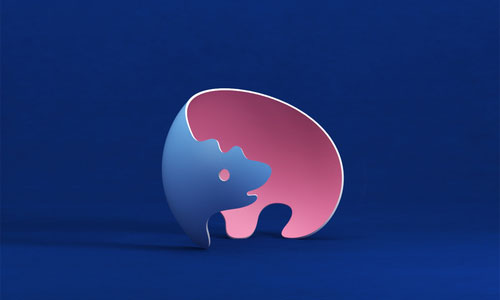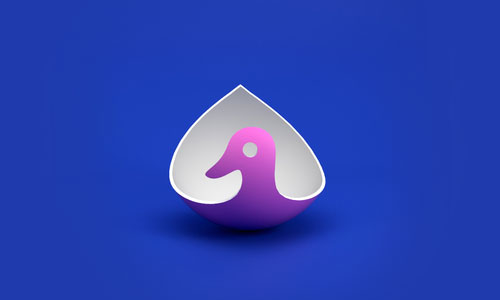 9. Overlap Technique
Elements are overlapped in this technique of logo designs.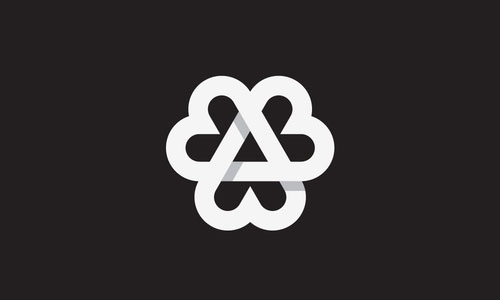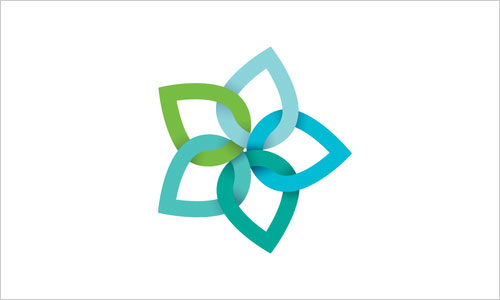 10. Using Blends in logo design
Several lines conjoin together to make a respective shape in this technique of logo designs. So far not much of a work is done in this regard.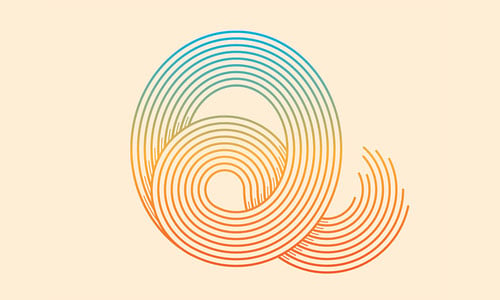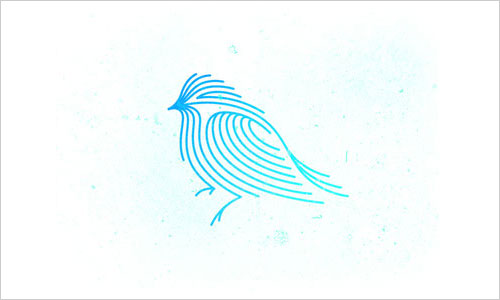 Feel free to let us know if you get confused somewhere about the techniques.
Looking for more logo designs here are few of them: