In the world of technology where every single day a new device hits the ground, we can't remain like the inhabitants of 'stone-age', we need to step up ahead and follow the norms that are in, if a man is stuck reiterating old beliefs, old conventions and stereotypical views, he cannot survive, people will beat him down and go above board. Likewise in the cyber world where there is plenty of softwares are available to assist you doing your projects, professionals keep on manipulating old techniques with an amalgamation of new methods so that originality pops out and we don't get bored.
With progression, we see an upgraded version of almost everything around us, whether it is a cellphone, a car, a laptop or any such thing. People are more aware to switch off old things and turn their heads into the direction of light – that is the latest and new happening. It is always fun playing with unique and extravagant things.
I was lately trying to retouch my photos and came across some extremely useful best free Photoshop Actions 2014. I was almost star-struck how imaginatively these effects worked with my pictures. Pictures were appealing before but with these awesome effects they certainly turned way too attractive. You never know what I'm talking about so unless you try out these Photoshop effects yourself you are missing a great experience.
Let your pictures taste a spicy platter of latest effects. Make your own best shots by "trial and error" henceforth you will find the best effects suiting your pictures.
Add glitters, snow expression, frozen look, shaded, clear & crisp, and sweet effects to your pictures to get bedazzled. Make your pictures look accurately incredible. Now just do your Photoshop Actions to create "larger-than-life" pictures that are trendy and exceptional. Through these Photoshop actions your pictures' flaws can be diminished. Isn't time saver too? No basic skill is obligatory to use these Photoshop actions; they are the matter of just 'one click' and there "it's done".  Try these Actions out and give a stimulating touch to your dark, dull and sheepish pictures. Take it away!
Best  Free Long Shadow Photoshop Action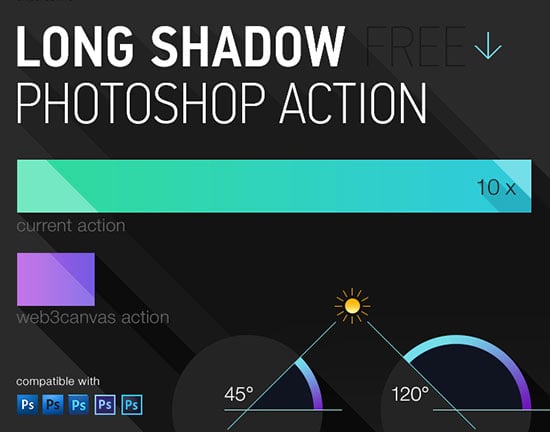 Screenshot Free Photoshop Action
Follow these steps after downloading the action: After installation go to actions panel just click and play on "placement" after the completion of action printscreen from keyboard and paste it. Now play screenshot action and get a cool result just like it is shot with a camera from the computer screen. Enjoy!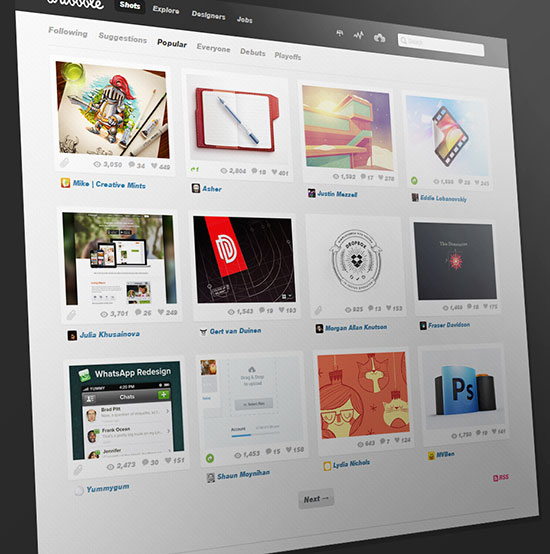 3D Map Photoshop Action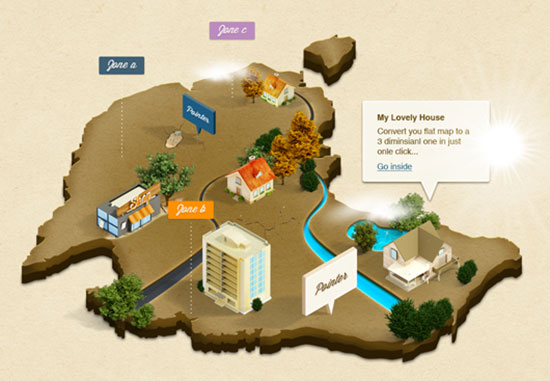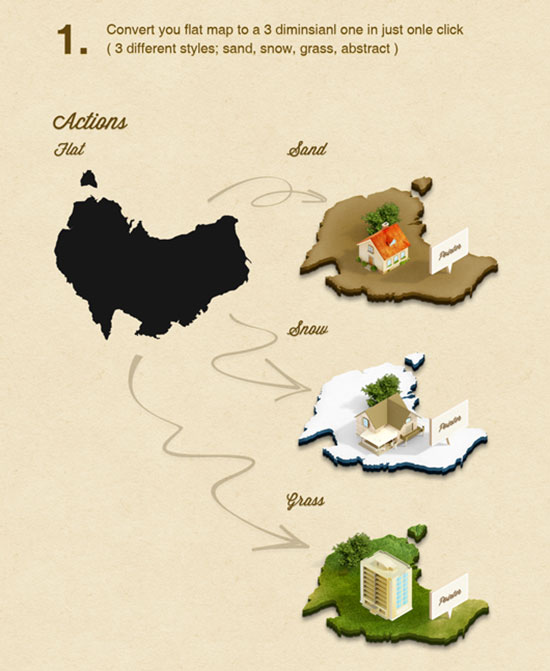 Optimized Magnifier PSD + Free Photoshop Action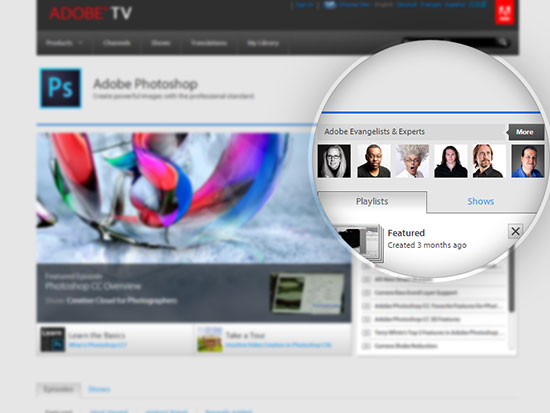 Remove White Background From Image Photoshop action
Credit: link, black horse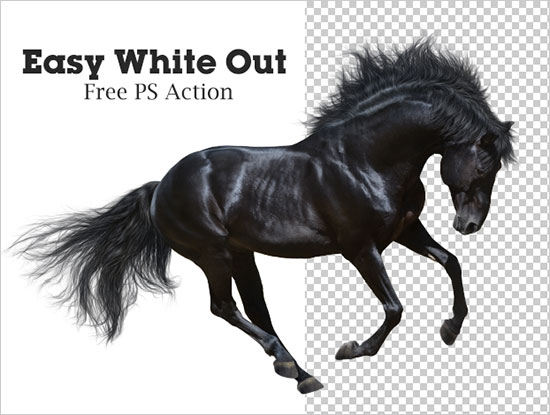 Free Stitched Denim Photoshop Action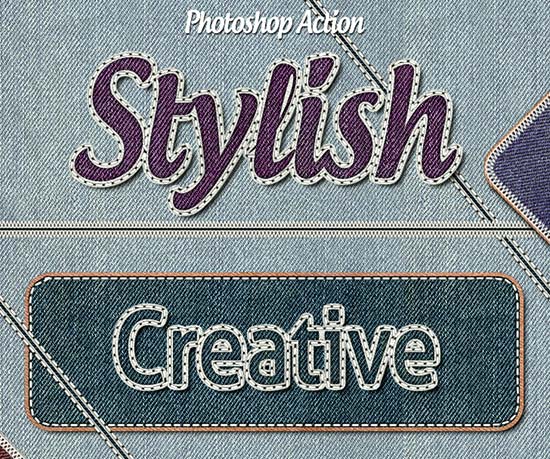 Save UI Elements Quickly PS Action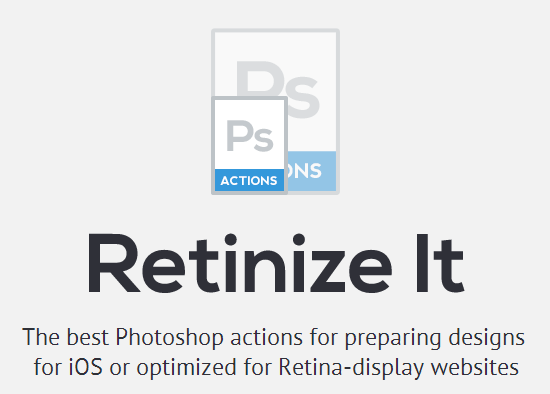 Red Lips PS Action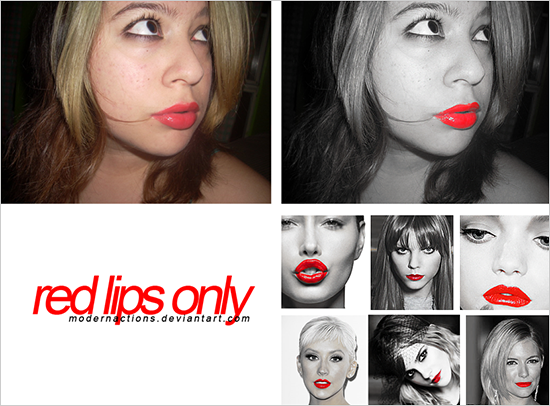 Remove White Best Photoshop Action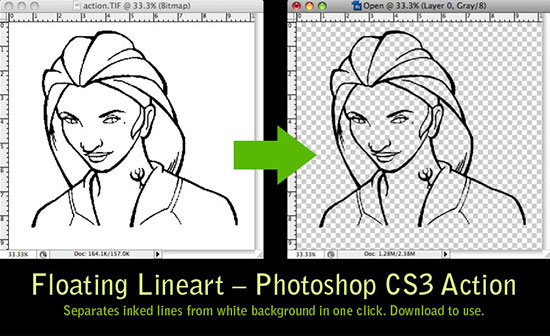 Fairytale pack Exclusive PS Action free download

Ultimate Free Photoshop Actions Set (Create in 2 Clicks)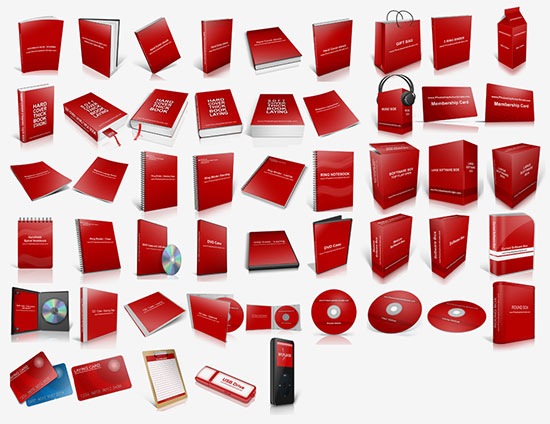 3D Photoshop Action
Download link | original picture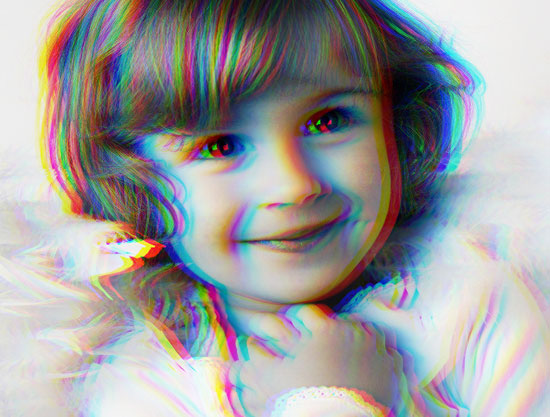 Beautiful Dreamy Photoshop Actions Pack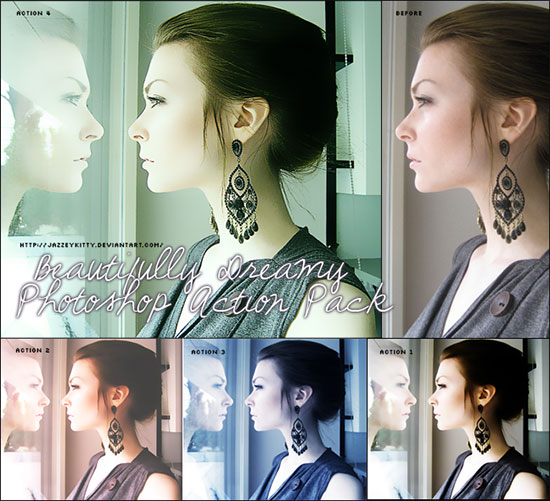 30 Printing Paper Size Free Photoshop Actions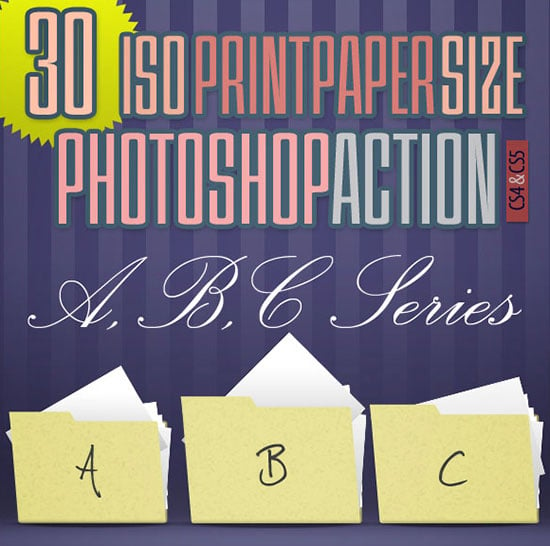 Dark color Photo effects PS Actions

Make it snow Photoshop Actions for photos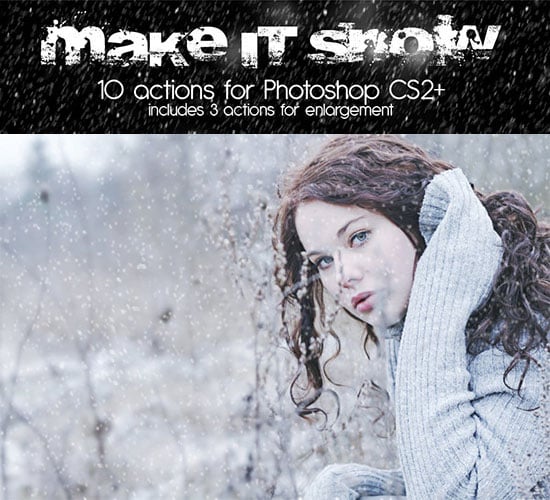 More Amazing Photoshop Brushes & Actions: