Sports and games are those dynamic rudiments as food and thirst-quenchers for us. The growth and fitness of the physique is not probable without the activity and bustle of the body. Therefore parents quite in the early age of their kids, encourage them to participate in games, who knows they consequently become so competent to go overboard in a particular game on international level?
The aura of Olympics is blowing up and the city of Rio de Janeiro has been chosen as 'host city' for the Olympic Summer Games in 2016. Rio 2016 Summer Olympics will be held in Rio de Janeiro Brazil on Aug 5th-21st. The overwhelming thing is that more than 10,500 athletes from approximately 205 nations are supposed to come to the Rio 2016 Olympic Games, to participate in front sports fans and tourists from all over the sphere.
The Olympic icons have finally arrived with a big bang. The icons for Rio 2016 Olympic and Paralympic games are officially exposed by the designated organization. These icons are inspired by the Rio 2016 typeface—created by Dalton Maag. These icons are impersonating the players and the sports apparatus to give an actual feel to the icons as if they are tangible and lucid.
There are distinctions and differences between the icons as representing various gamers playing sports. Almost in the period of 16 months altogether, a panel of designers took out these Olympic icons; to be precisely these pictograms are 64 in number in which there are 41 Olympic icons and 23 Paralympic Pictograms. These will especially be used in branding purposes for Olympics 2016 and surely will be forecasted in the venues, signposts, on tickets and souvenirs etc.
The excitement is yet to begin, now we are all set to see the ground all fired up with awesome athletes showing their skill in sports. For this we need to stick around and wait a little more to have the gleeful scene. Until then, you can gear up yourselves with the glare of Rio 2016 Olympic & Paralympic icons.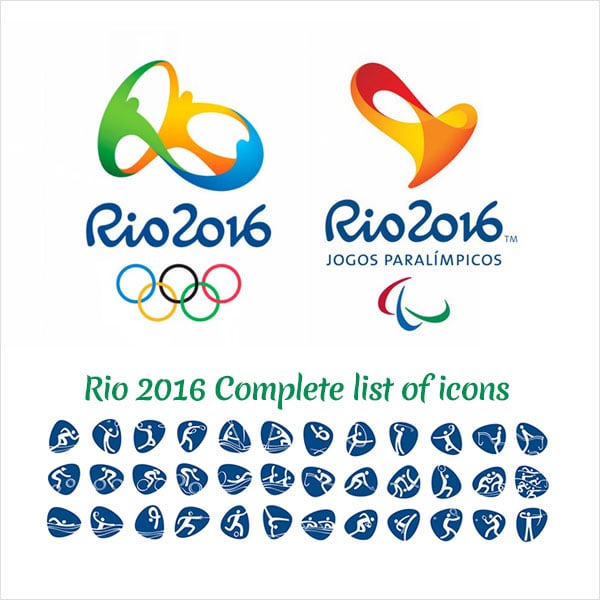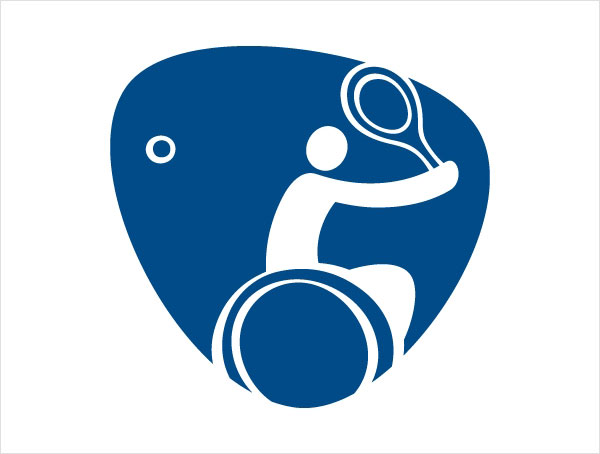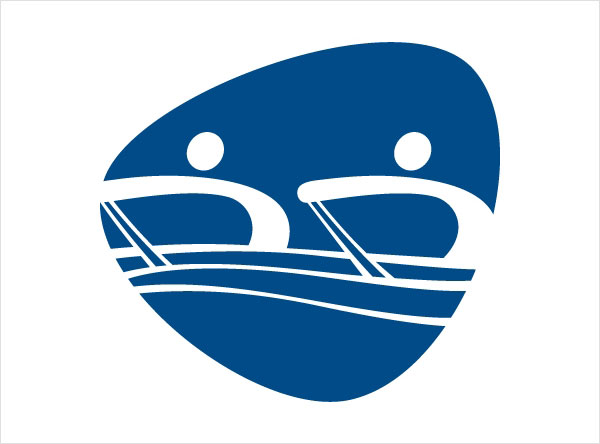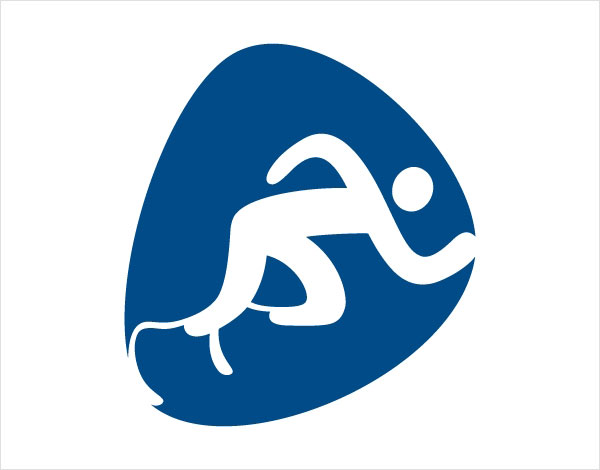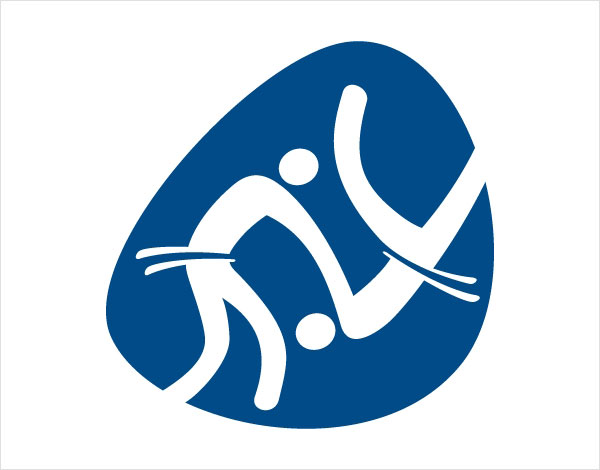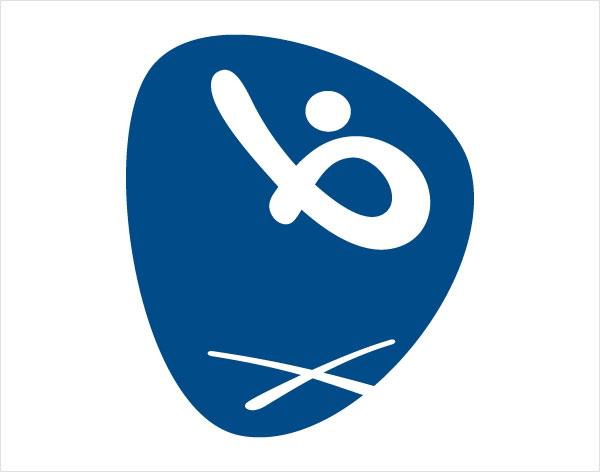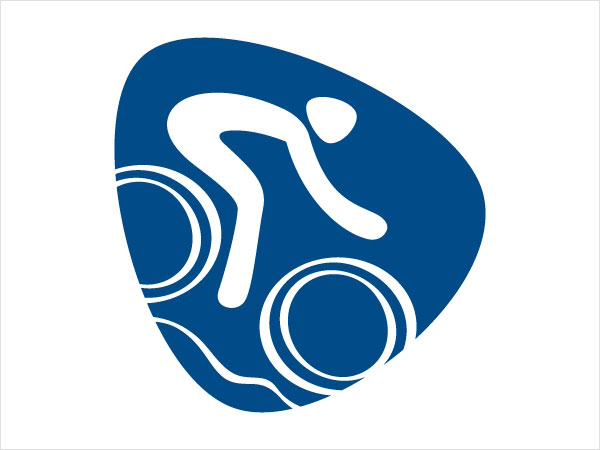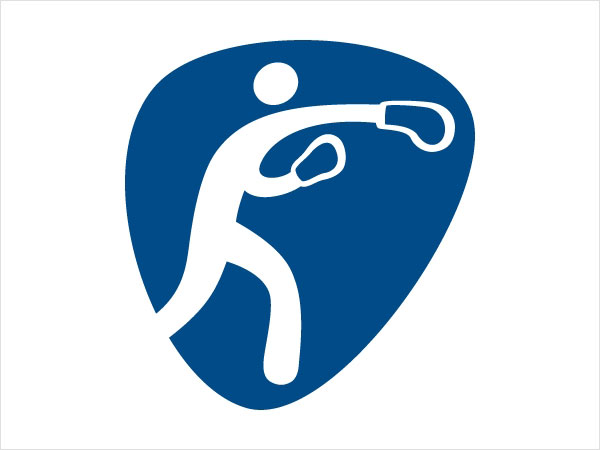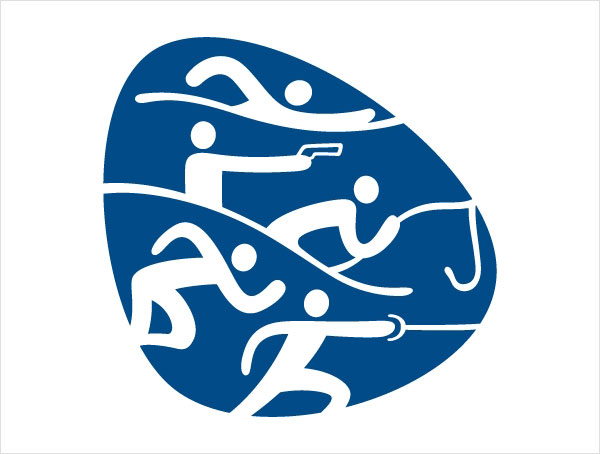 Complete List of Rio 2016 Olympic & Paralympic Icons (64 Icons)