In this huge cosmos to make a name big is an achievement. People come and people go, but fame and name are made by few, for this one has to do something extra-ordinary, historical and unconventional. Like a step up to something really unseen, unmade, unperceived and yet undiscovered.
Stars are already explored, distant deserts are already sought, horizons are already found, moon has already been walked over, there is an upgrading of almost every device, technology is superfluous, robots are working like man, world is inventing new gadgets, what is left to work on? It is something thought provoking, so instead going out to tame your horse, feed your goats, you need to do something truly original, why to dwell on the stuff created by others? Why not to leave your old parameters and make your own steppingstones so that people follow your suit? That's right; you can make your name in your own field, whether you're a student, working for a firm or even an ordinary chap who has not experienced popularity so far.
Do something really big, creating your own standards, crossing the bars of brevity, thinking and making your own name. Today I am showcasing such an inspiring work done by an artist, Dan Fleming. Inspirations like these can help the creative souls to wake up from the deep slumbers and nag at the old stereotypical methods.
This post will unveil a creative project of animal logotypes by Dan Fleming. In this project he actually played cleverly with the logos' concept, he did such an awesome synthesis by imagining the object, and then making it as per its original stature.
One cannot fancy the logotypes like these. These are so commendable. I have never seen such mantra of an artist who could perceive the unperceivable, and imagine the unimaginable. Have a look at the collection to get bedazzled and surely you will be motivated to do any such work that people will share links about.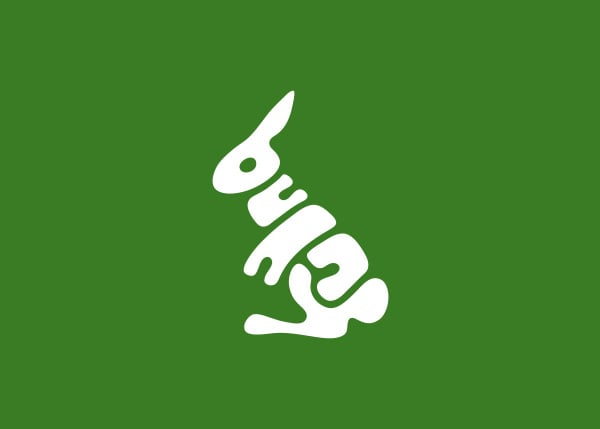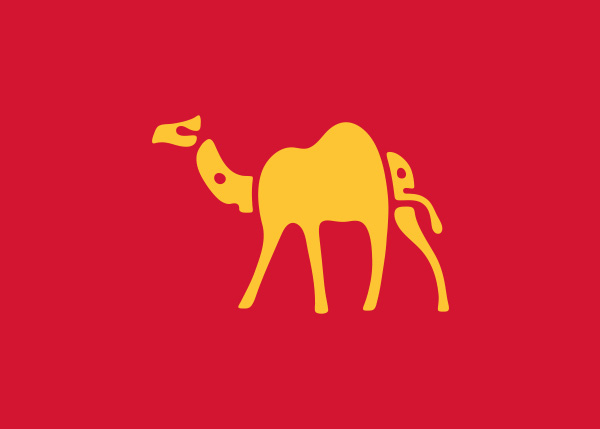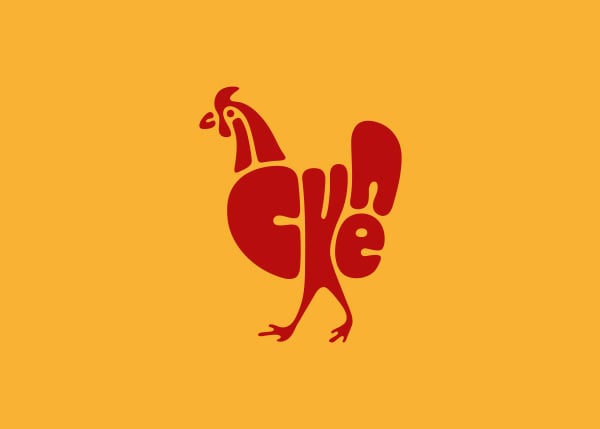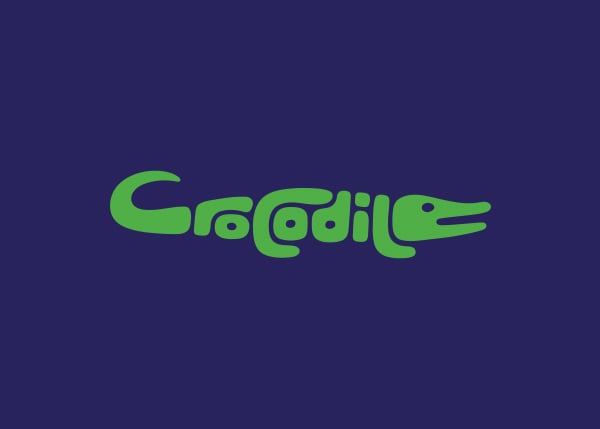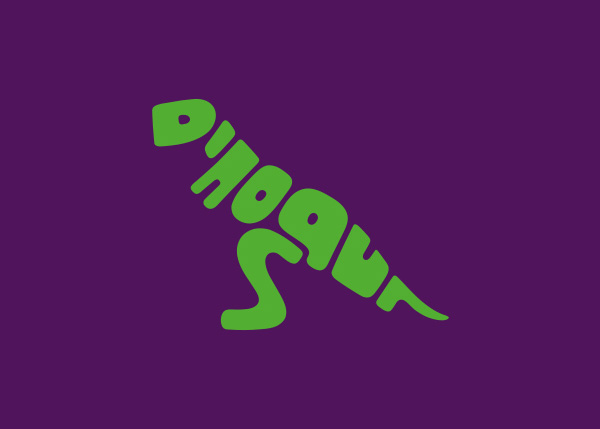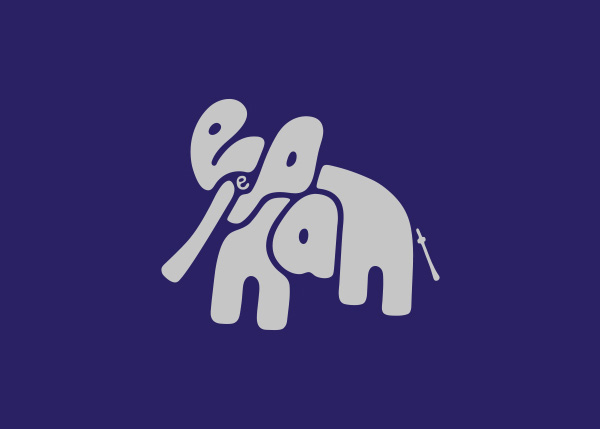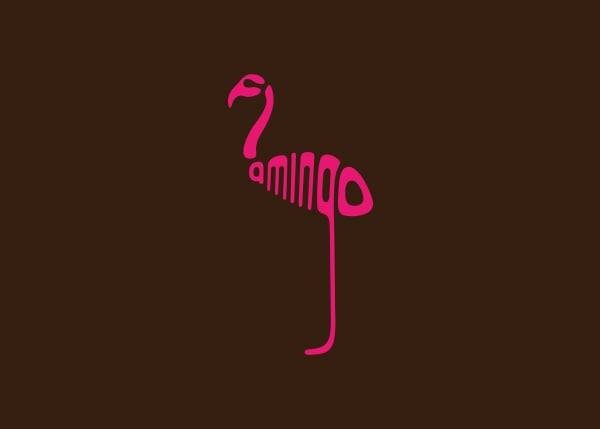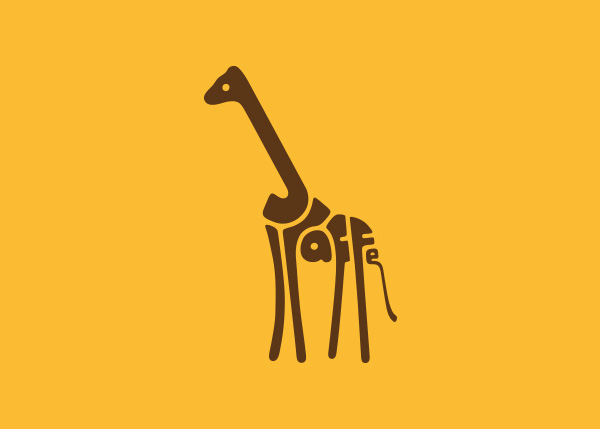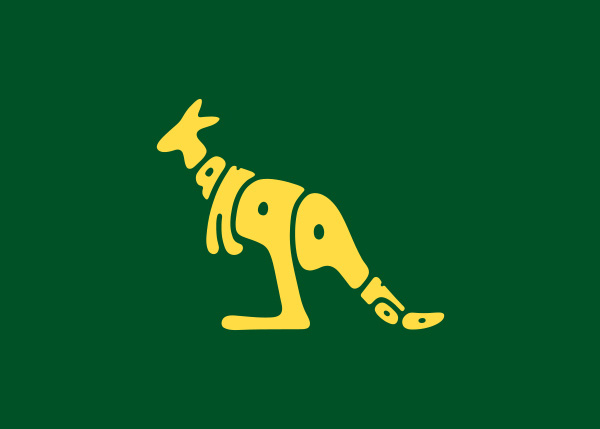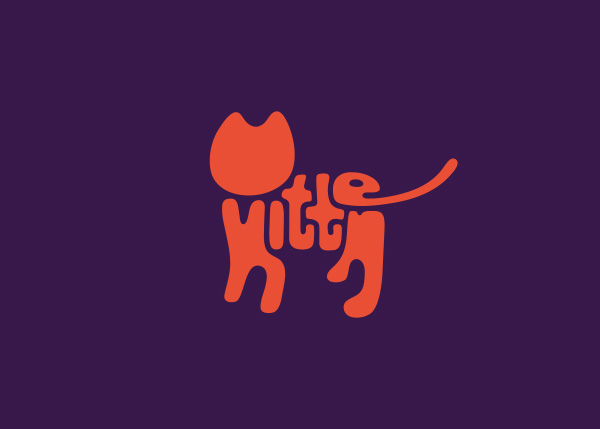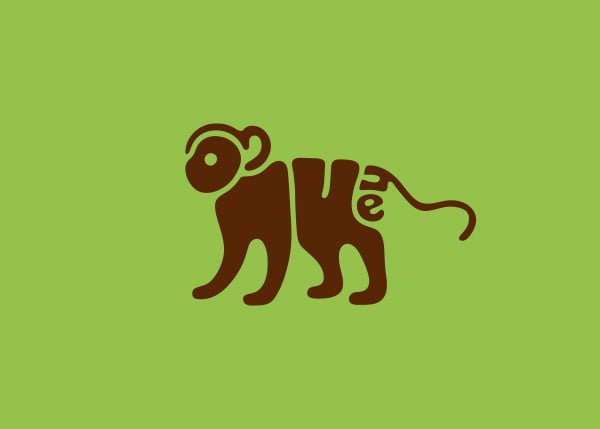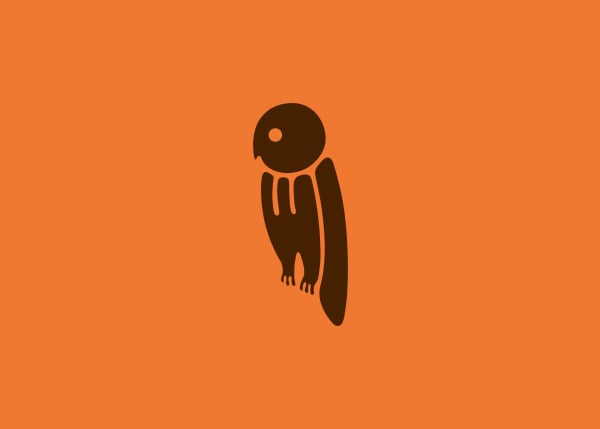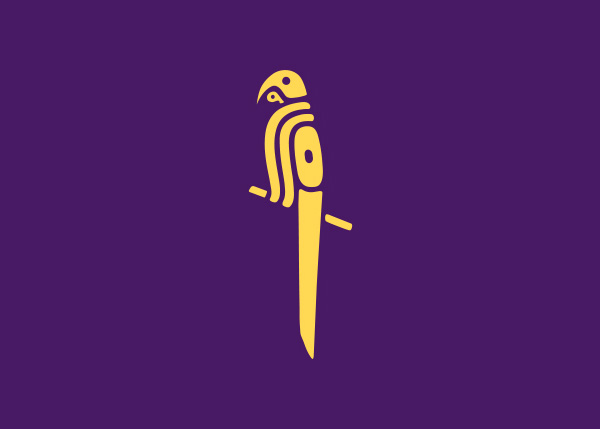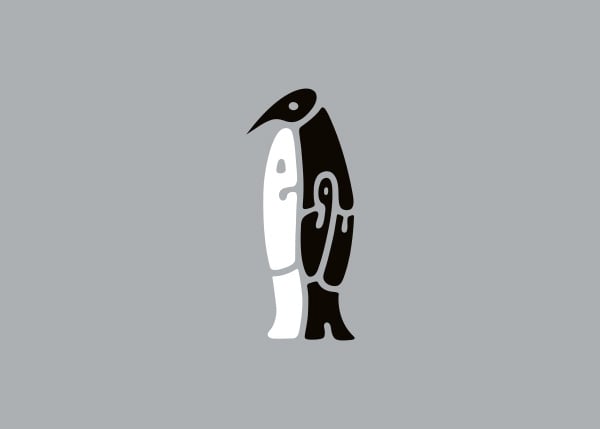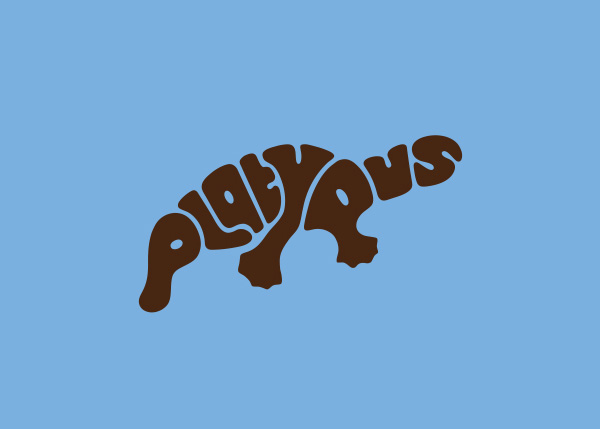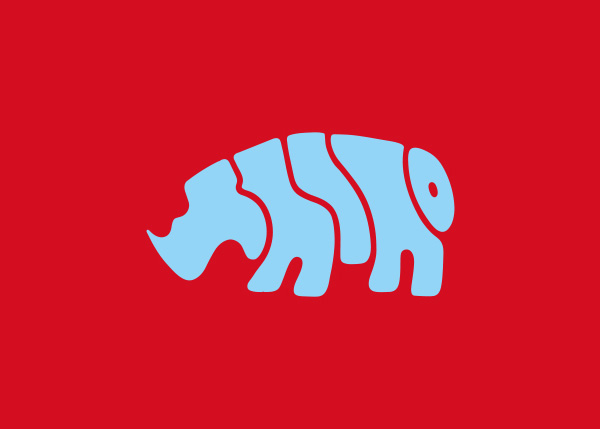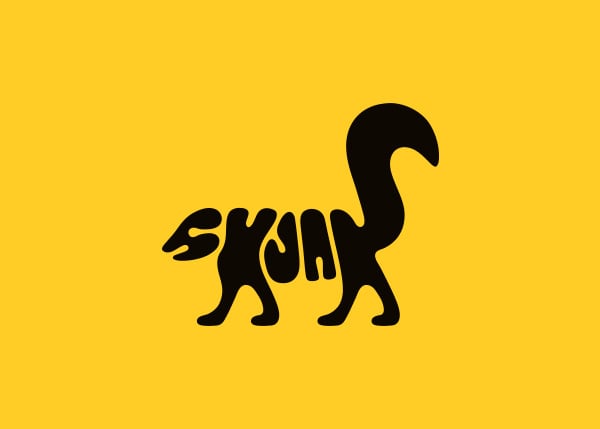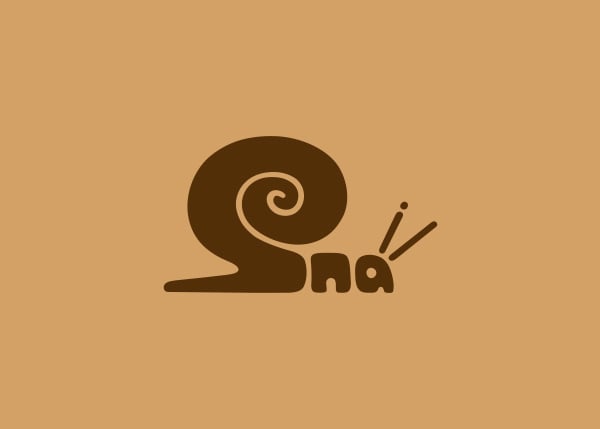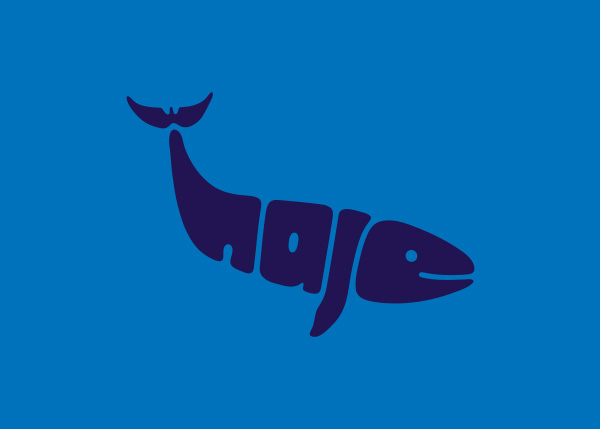 Looking for more logo designs here are few of them: