When you seek for an inspiration, you generally go to your desk, turn your systems on and begin to surf the internet so the experts' work can be seen and implemented in your own way subsequently. You can never start by yourself; even an intellectual needs a brainstorming and head start. So today I am showcasing 20+ Eagle logo design for your inspiration.
Eagle is a bird of prey; it is that powerful bird, which is said to be having speedy flight and sharp eyes. An Eagle symbolizes power because it is nondependent; it shows strength and firmness as well. Since Eagle is renowned for its extraordinary flight it signifies ingenuity, imperial nature, high knowledge, and authority.
It is the best representation of freedom and also has been used by USA officially as it soars above the skies, crossing the vast horizons, leaving the parameters, solving the ambiguities, eyeing up for its prey so in short it is a bird of actions. Even in ancient times, kings of Persia, Roman legends and Babylon were using Eagle's emblems publically. Eagle image has been used by people of great esteem and it shows the worth and value of Eagle in antique eras.
If you are a graphic designer who is supposed to draw a logo design for sky/airlines, trading companies, hunting companies, décor organizations, and cargo companies etc., Eagle can very aptly turn out to be their graphical representative on the logo design. Have a look at the collection. These Eagle logo designs are truly overwhelming and inspiring. You will certainly drag out ideas to form your own logo designs later on.
Defender Eagle Logo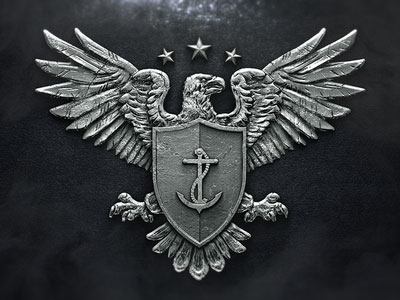 Golden Eagle Logo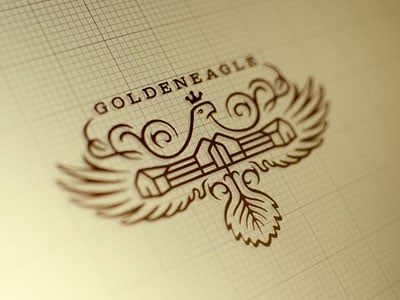 Paper Eagle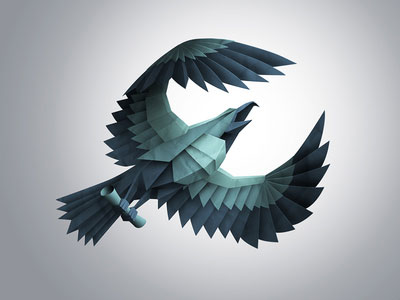 10 Year Crest logo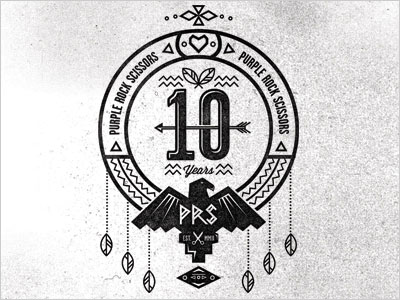 Eagle Hunting Company logo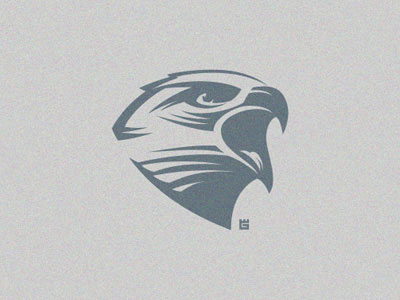 Eagle Logo Mark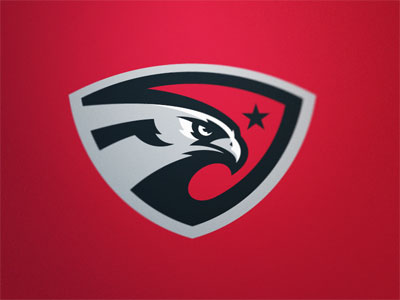 Seahunter Logo Design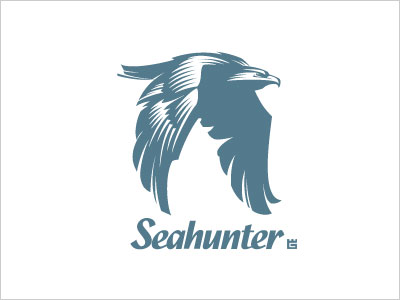 Curzon Decor Logo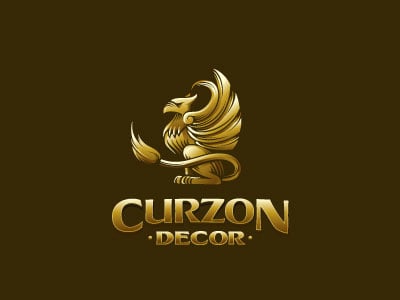 Eagle Logo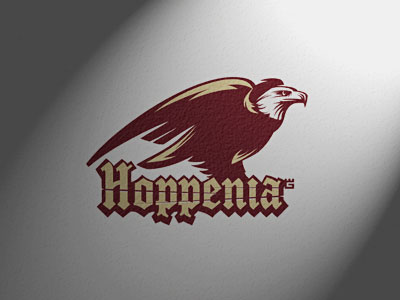 Awaken Reworked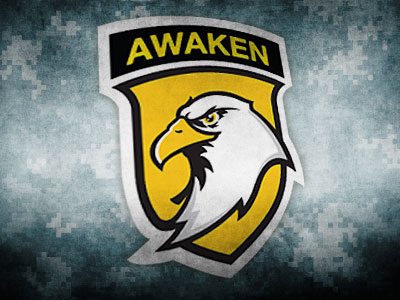 Eagle Head Logo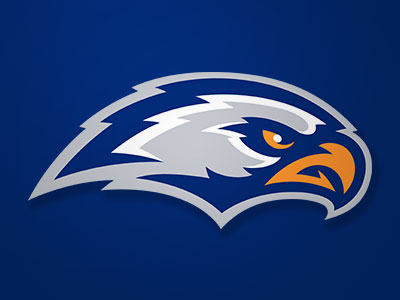 Eagle Monroeville
Trust Logo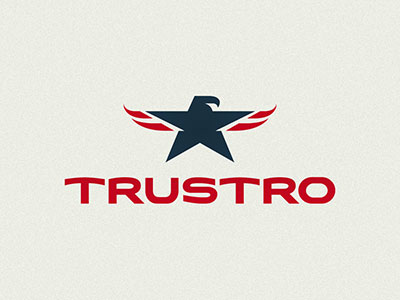 Government Loanpro Logo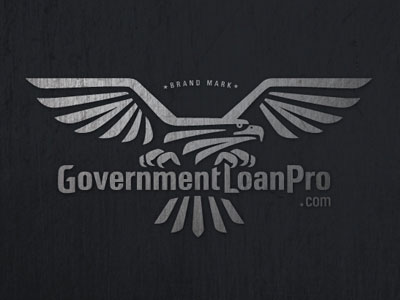 CDS Patriots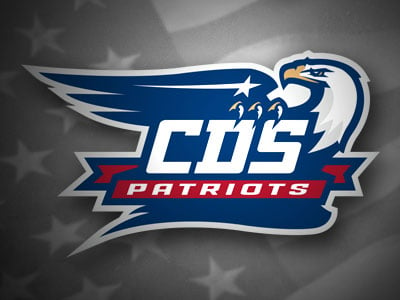 Police Badge Logo Design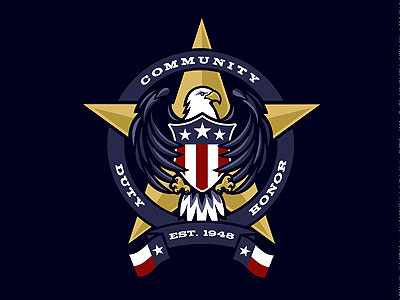 American Wholesale Logo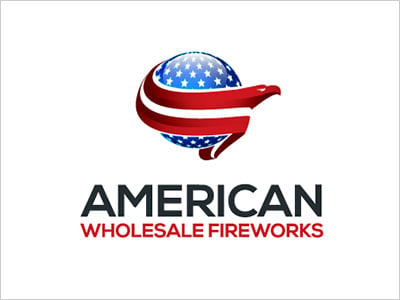 Volleyball Team Logo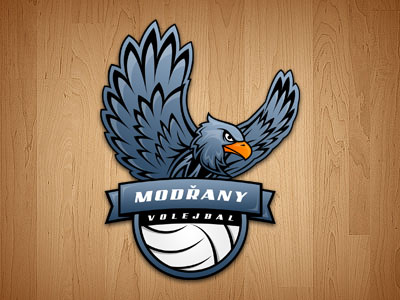 SafeSmart Logo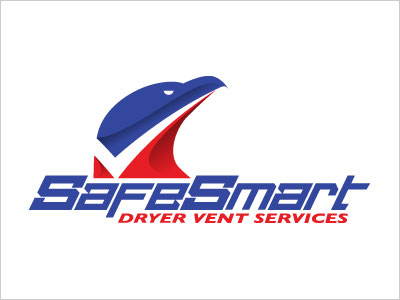 Eagle logotype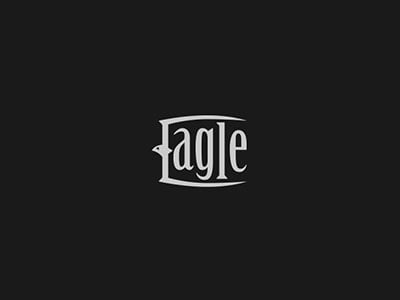 Made Brave Logo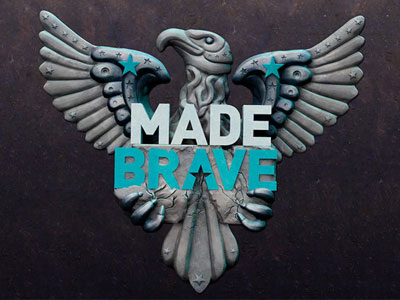 Cool & Creative Logo Designs Collection: