Success and wisdom go hand in hand with each other and wisdom comes from experience. You cannot jump over the oceans without knowing how to swim, so in order to achieve something in your life, you should have an open mind, a wise approach and of course an inspiration to look up to. There is always a driving force within ourselves to build us, motivate us and stimulate us to go out and conquer the world.
The thing is called "will power" because if you can imagine it, you can pursue it and later on achieve it. Always have a fulfilling dream, a big dream, as it won't cost you much but stir your impulses to keep pace with the world.
Today I am showcasing words of wisdom that would encourage you to see the world and your own life with a different approach. These quotes are actually eye opener and to give you enlightenment so you can attain your destiny. If you are born poor, make the best ways possible through legitimate efforts to at least not die poor.
Break your own records, be your own competitor and give the best shot. Put the best foot forward, with no malice, greed or deceit in your heart. Trust your impulses, be creative, think positive and leave the rest on the creator. He would help you out; remember there is always a light projecting the way at the end of dark tunnel.
In this post you will see a great synthesis of wisdom quotes and skilful typography art. I am sure it is going to give you a big picture to think beyond restrictions. You are your only inhibition and once you break the nut, you are going to rock the world. Cheers all the way!
Credit: Stuart Smythe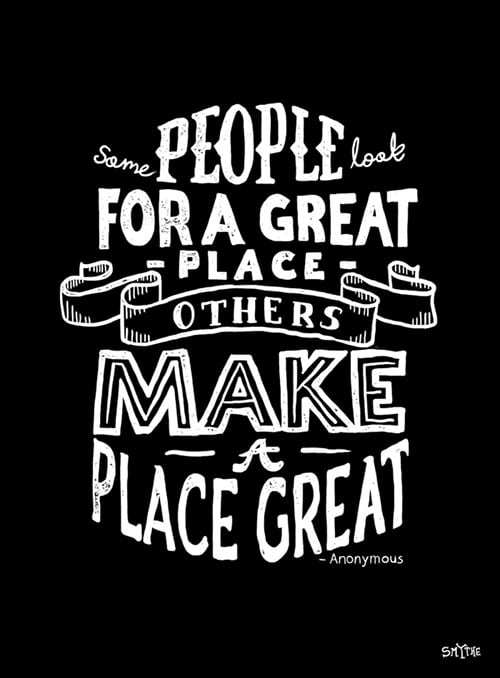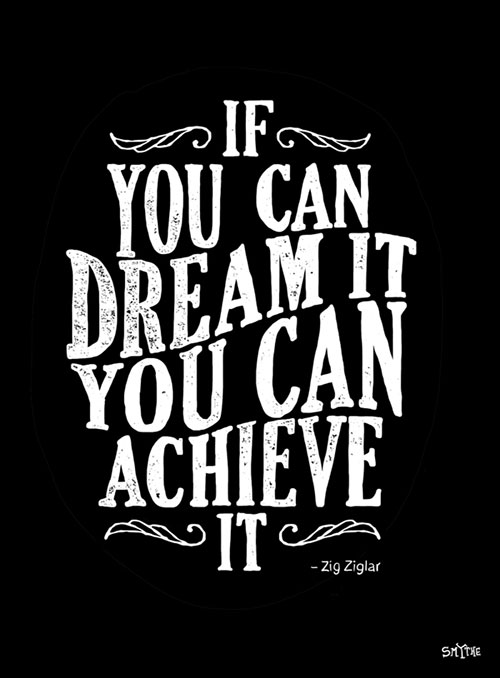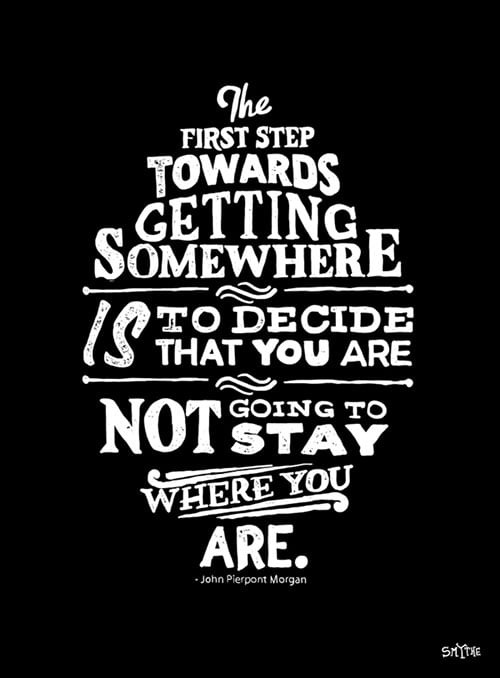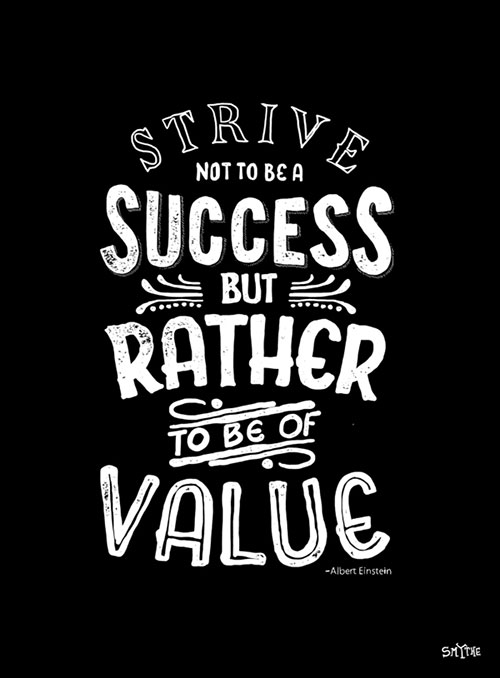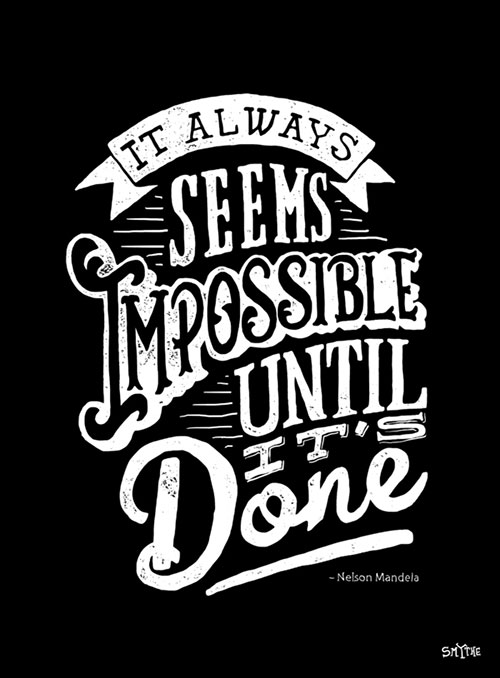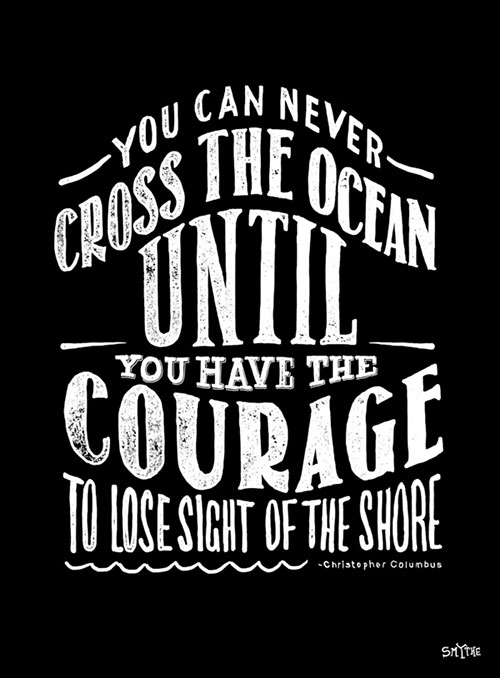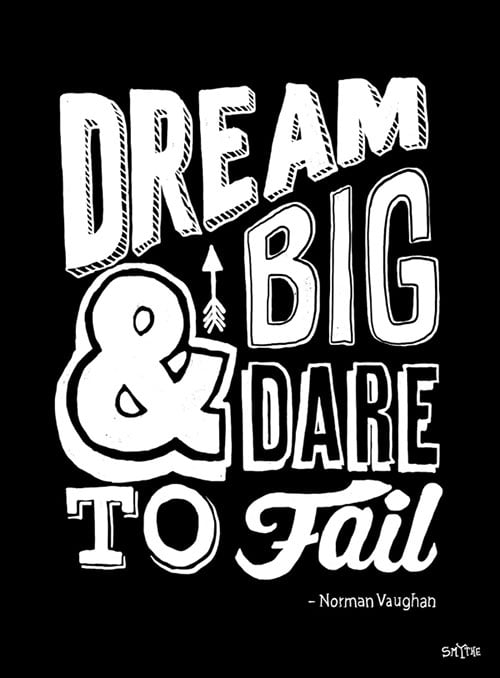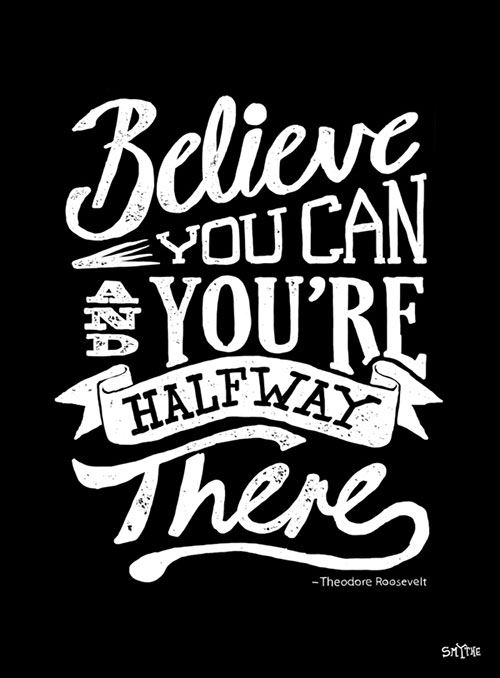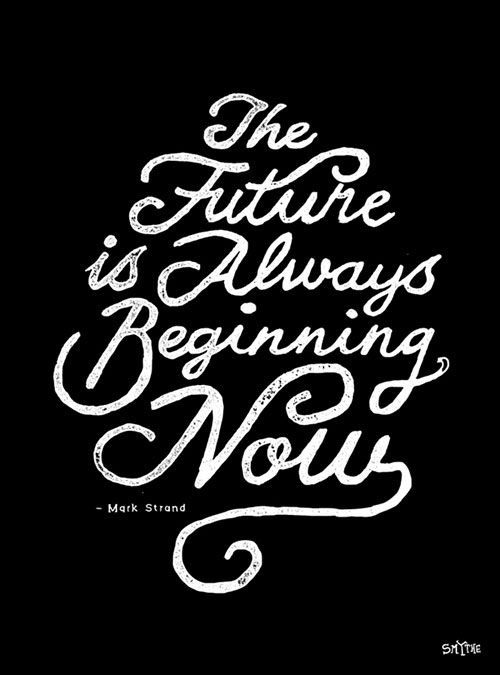 More Interesting Posts of Graphic Design & Typography