The whole world is enveloped by a tender feeling called love. No matter what day it is, lovers should express their deep emotional sentiments to their other halves to make the tie between them stronger and healthier. Words can really heal someone's heart and if they are spoken by lovelorn what else could be greater than this?
Give wings to your heart and make it sway all along towards your hubby or boyfriend. Never miss a chance to say "Honey, you're my life", "you're burst of beautiful" & "I love you" with open heart, you never know what elation these words are going to give them. These are the nice gestures they will always cherish and remember time and again. Make the mutual moments more happening and exciting.
Valentine's Day is said to be a big day for all the lovers around the globe. On this day of love, couples give vent to their pent up feelings and confess their true love to their love birds. They go on candle light dinner, walk along the beachside, explore a new restaurant and have a fun time together.
Enjoy in your nest on February 14th and don't forget to share beautiful love notes, teddy bears, bouquets of roses and so forth with your other half.
Today I am showcasing 25 Beautiful Valentine's Day Card Ideas 2014 that would help you out regarding selection of the best card for your love mates. Surprise them extravagantly this valentine's by presenting charming and adorable valentine's greeting cards to them. I wish you all a very happy valentine's day. Let the Cupid throw arrows of love at you, grab the blessings of this day, soar above the anxieties and pains in your life, and spend a day of love in your lover's arms. Scroll down to look through the awesome collection. Spread love and peace.
1. Valentines Day Card for Girlfriend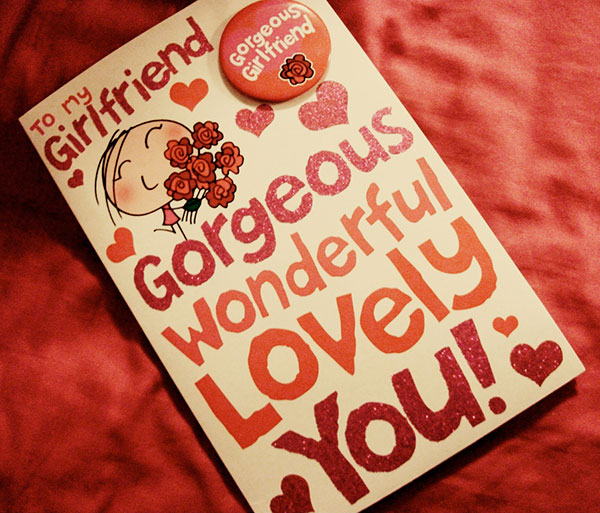 2. Cross stitched Mario Valentine's day card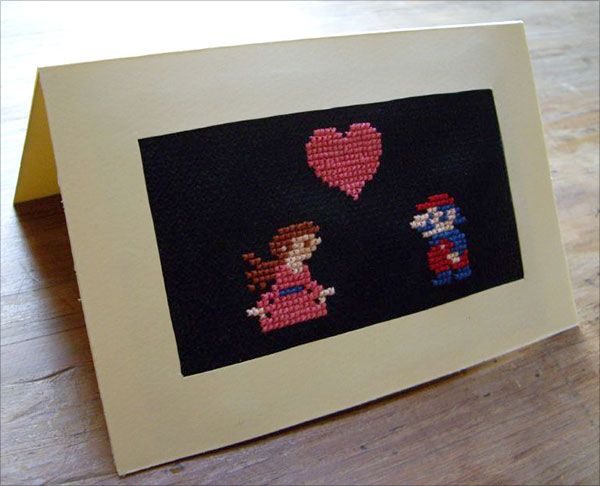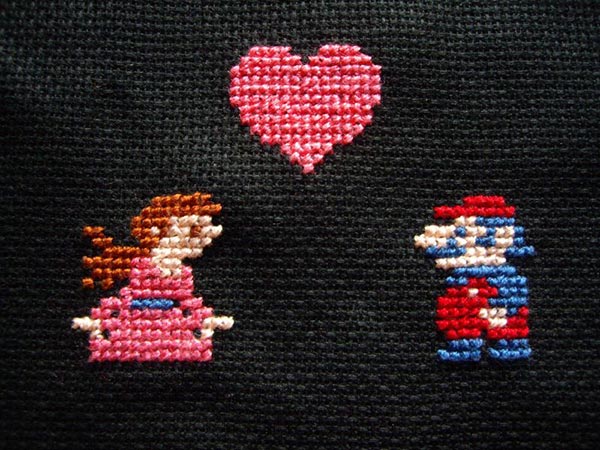 3. Love Valentines Day card ideas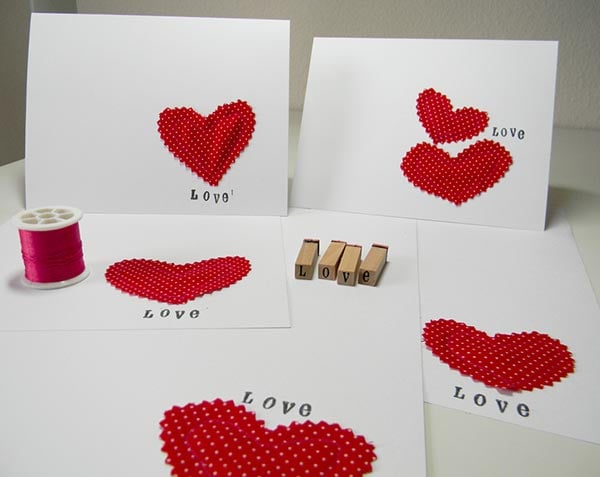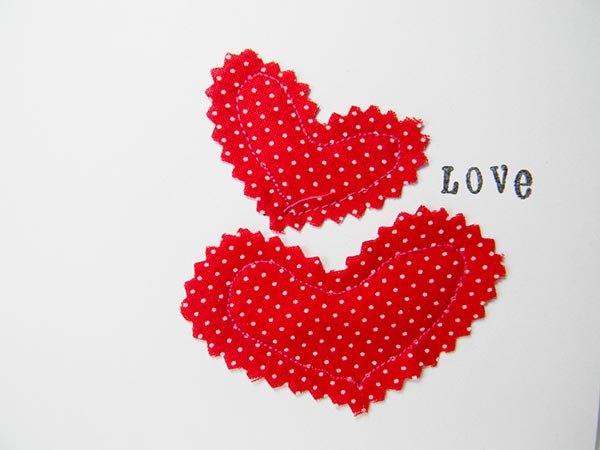 4. Valentine Card Ideas 2014
Be Mine, 2 Hearts 1 Soul, I love you cards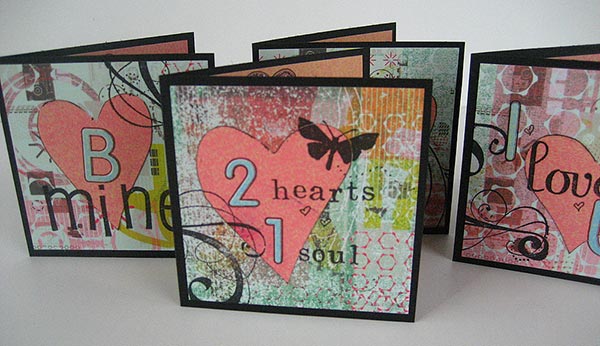 5. Creative Valentines Card ideas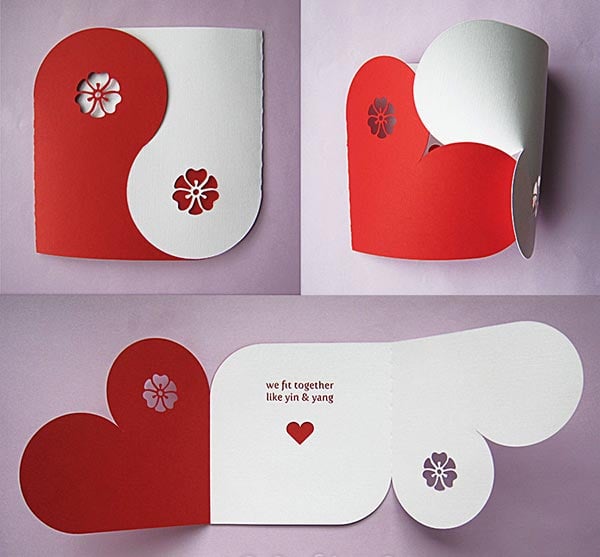 6. Handmade Valentine Cards 2014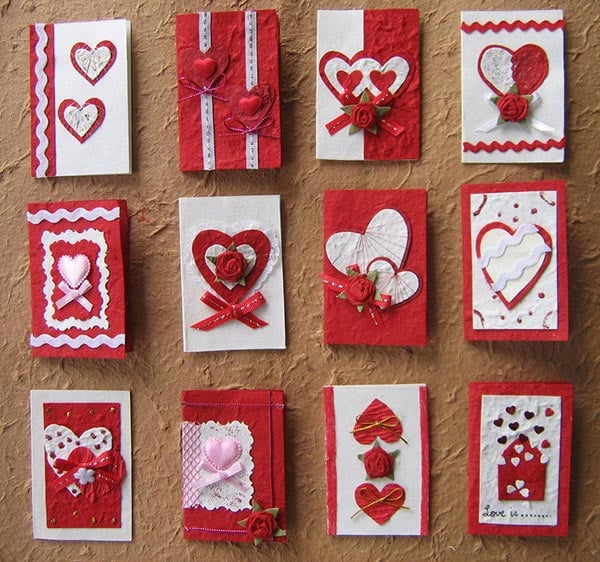 7. Handmade Valentine Card Design 2014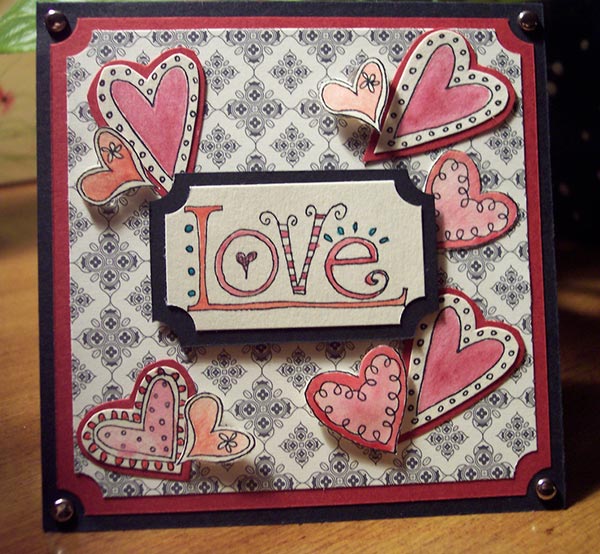 8. Beautiful Valentine's day Card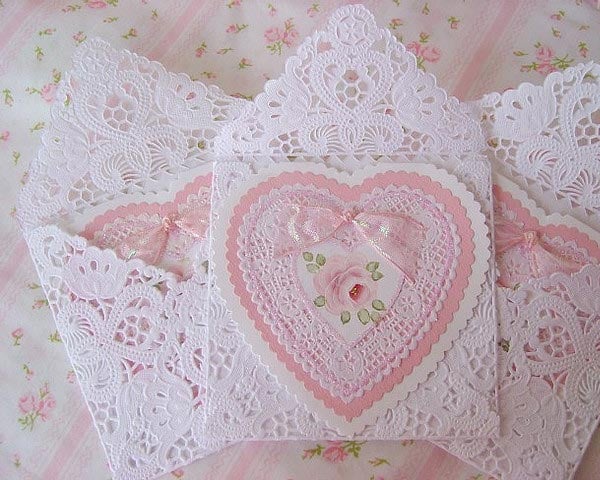 9. Happy Valentines Day Card Design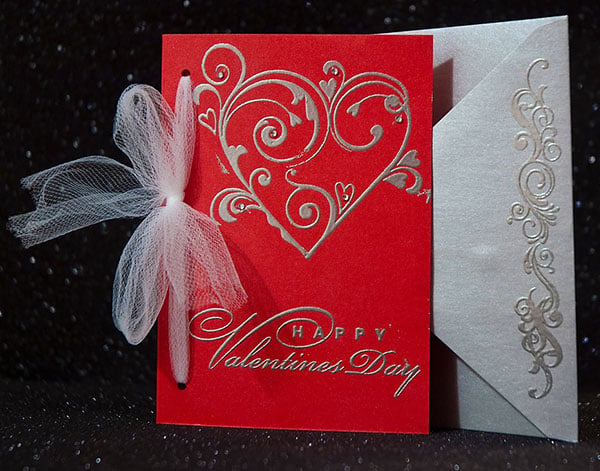 10. Happy Valentines Day Card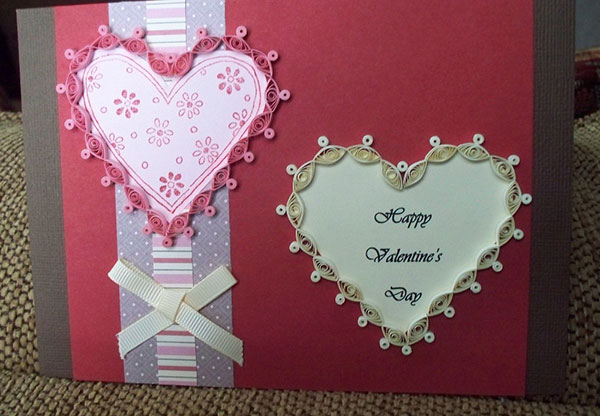 11. Love Valentine card ideas 2014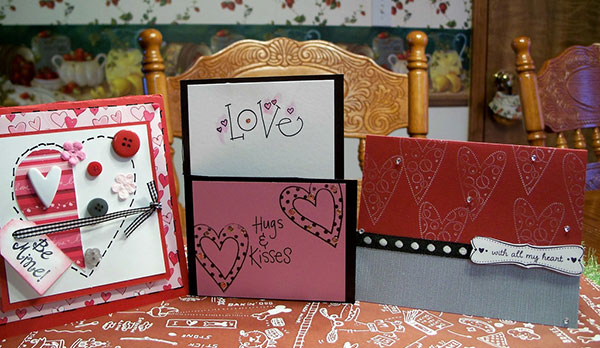 12. Hugs & Kisses valentines day cards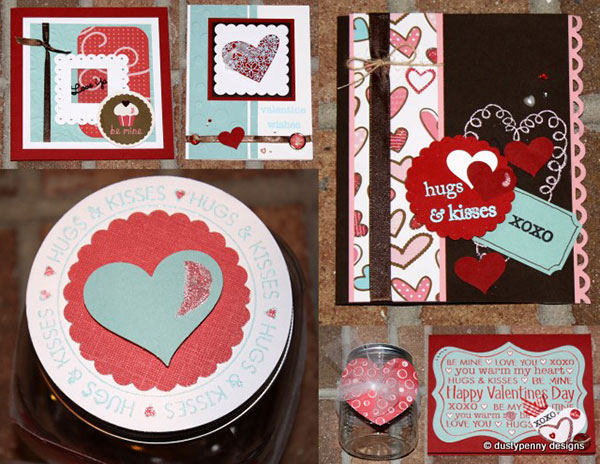 13. Valentines day card design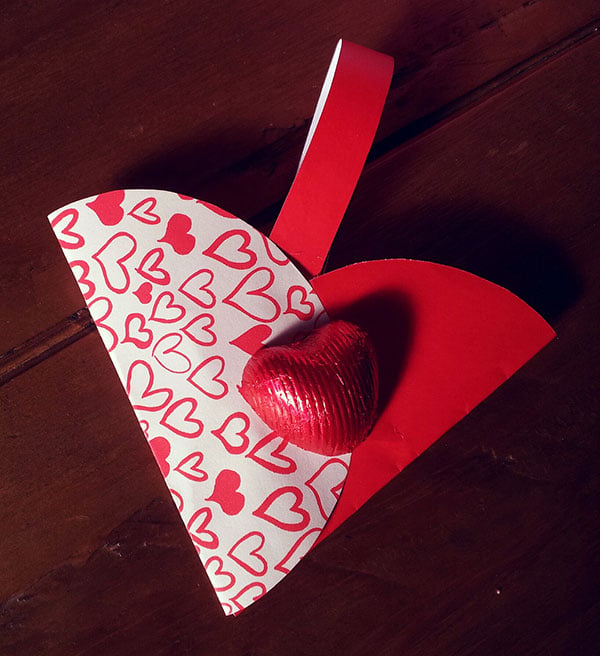 14. Will you be my valentine | Simple valentines day card design
15. Heart Valentines card Ideas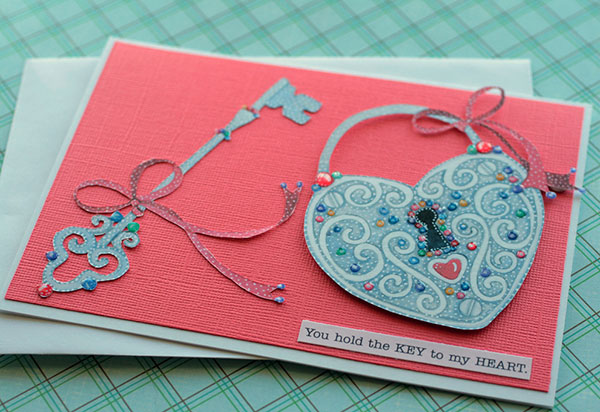 16. Valentine card for wife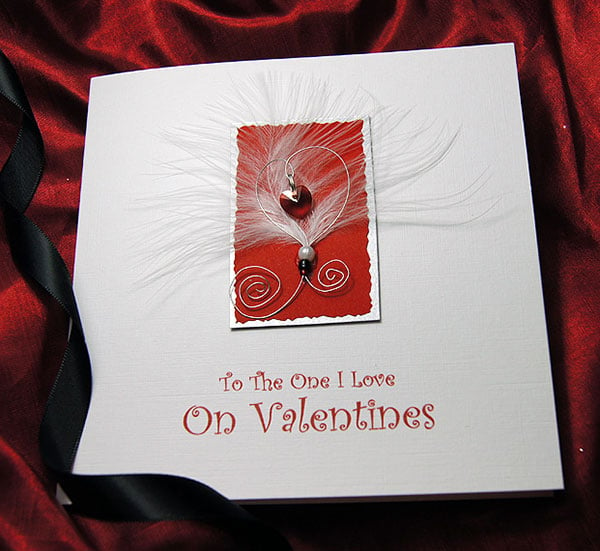 17. Tatted Heart Valentines day Card design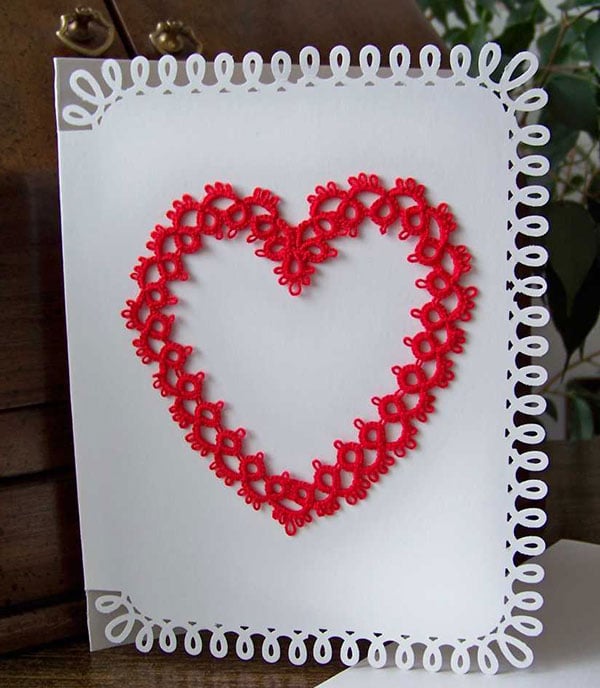 18. Buy Valentine day card from etsy
I want to kiss your face so hard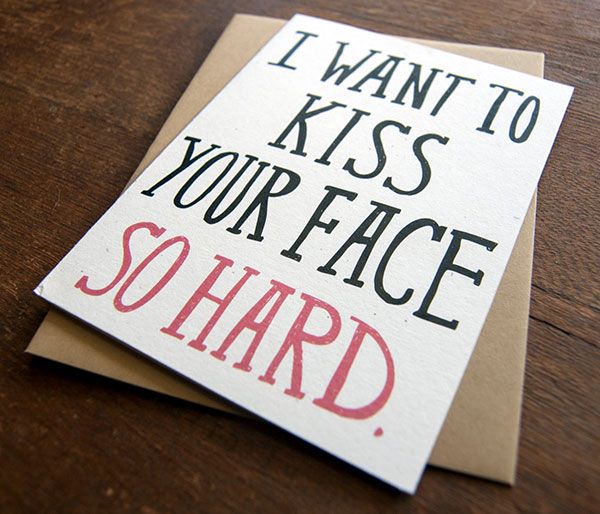 19. Hand cut I love you valentine day card design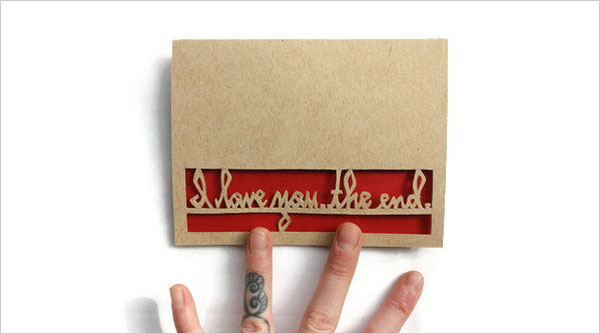 20. Funny Valentine's card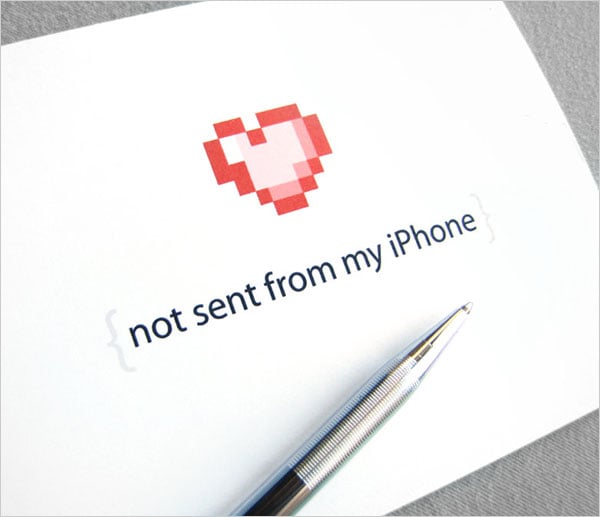 21. Embossed Heart Valentines Day Cards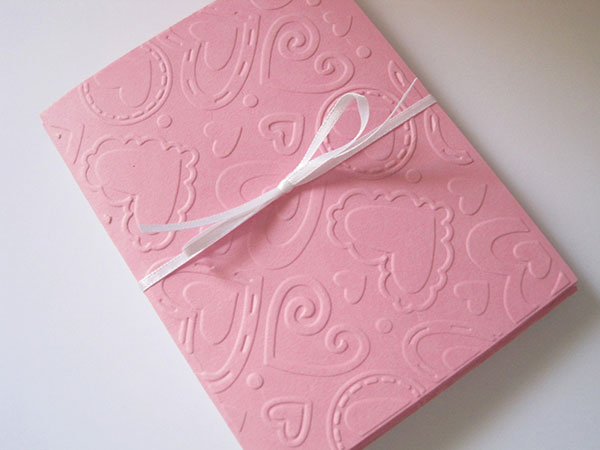 22. Homemade valentine card design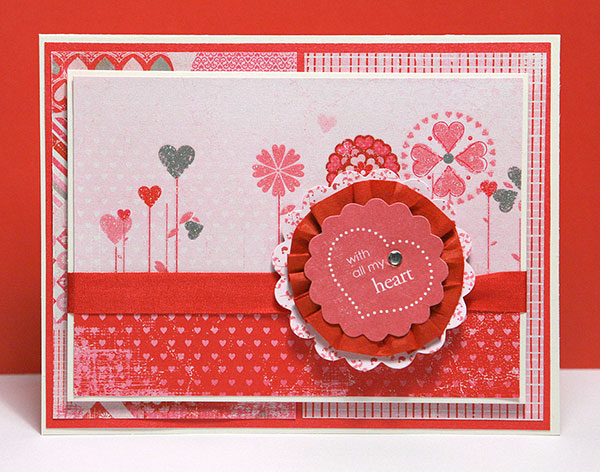 23. Laser cut valentine card design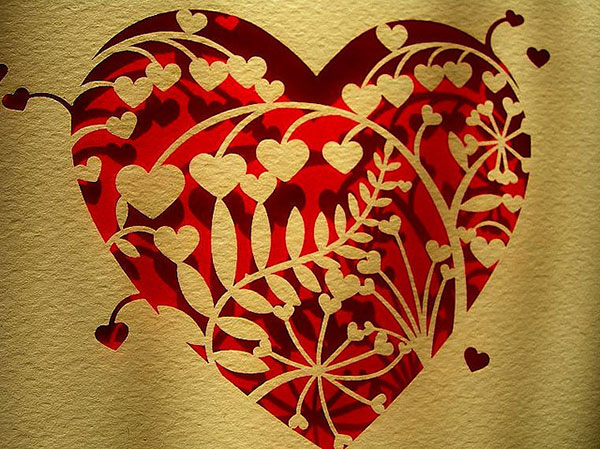 24. Valentines day Card Tutorial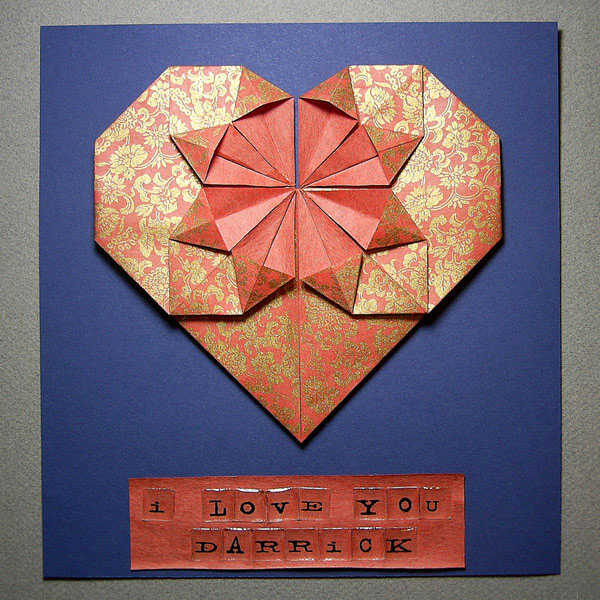 25. I Love You valentines day card design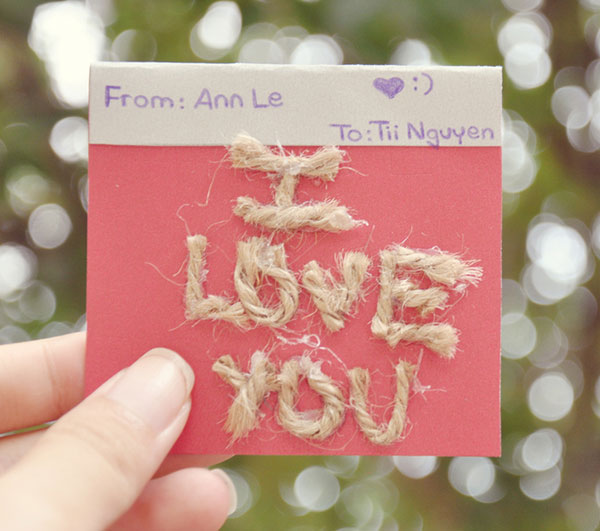 More valentines's day posts to check out: