Photoshop has its own appeal which entices its handlers. It deals with the capability not only to transmute normal looking pictures with stunning backgrounds but also it plays with fake makeups, crisp touchups, giving the pictures unusual look which is totally beyond reality. Add up more knowledge in to your skill, more beauty in the handling of Photoshop, more experience with practices to make more attraction in the photos.
Photoshop has its users all around the world. It is used to give a wonderful soupçon to the old, faded, tedious pictures. Beauty is present everywhere but the artist removes the less likeable elements, hides the ugliness and transforms it to a magnificently perfect picture. It is about some useful tricks, few right thumps and modifications & there goes a dreamy picture you wanted.
Every creative soul has an intense hunger to do something really new, nobody wants to be walked over rather to be in the limelight and known for his inventive work. Graphic designers time and again try their hand on different techniques so as to know how their skills can be polished and enhanced.
You can never lean on old methods, in order to do something innovative and unique, old parameters must be abandoned and you must prolong with the newness. Today I am showcasing 30+ best Photoshop Tutorials of CS6 & CS5 to become more skillful. I am sure these PS tutorials will guide you through the right directions of Photoshop tools and techniques and give a boost to your knowledge about Photoshop. Have a gaze!
1. Photoshop Retro Effect cs5 Tutorial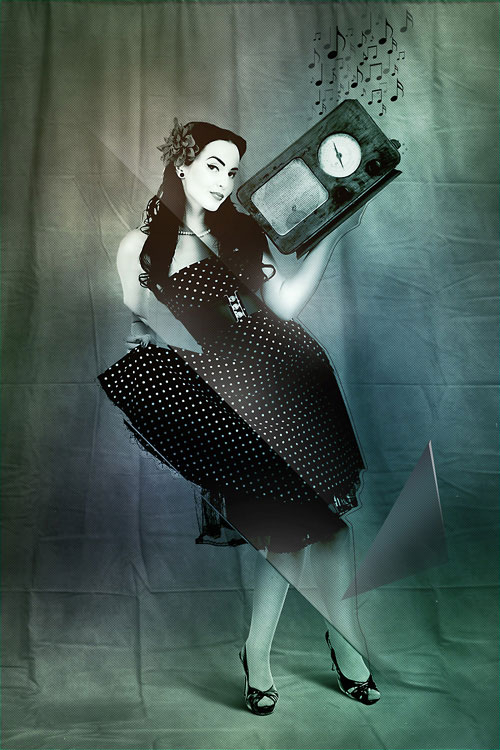 2. Photo Effects Adobe Photoshop CS5 Tutorial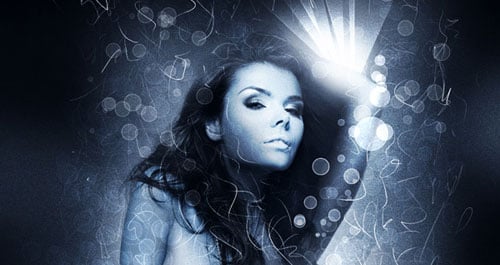 3. Lighting Effect Adobe Photoshop CS5 Tutorial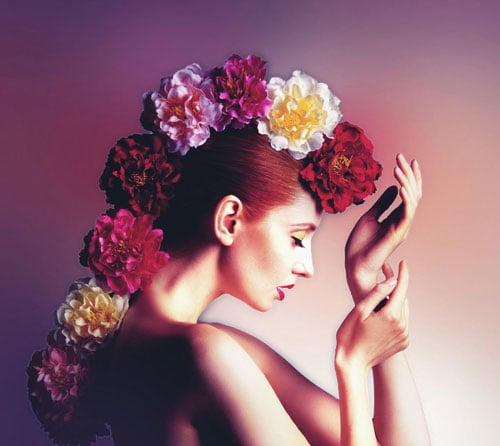 4. Lighting Effects Adobe Photoshop CS5 Tutorial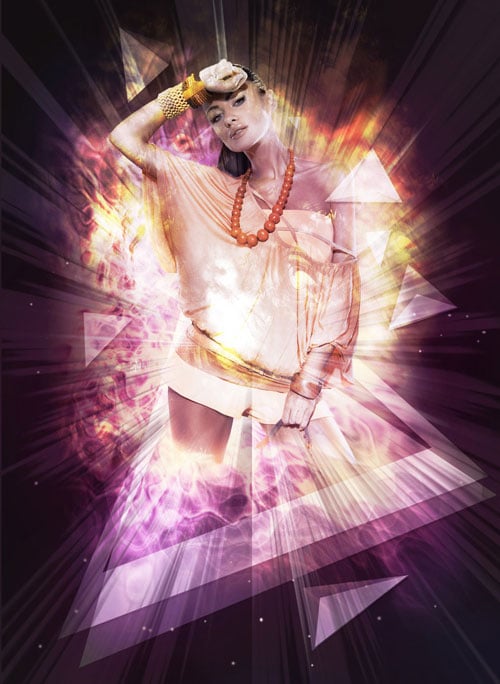 5. Retro Radio Icon Photoshop CS6 Tutorial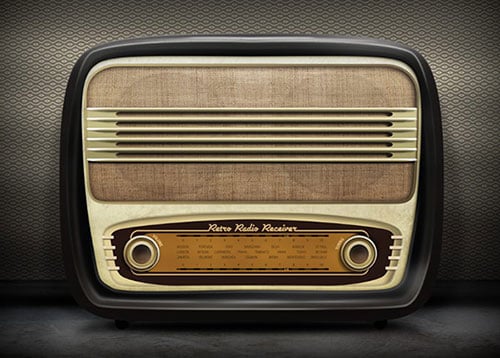 6. Photo Manipulations Photoshop Tutorial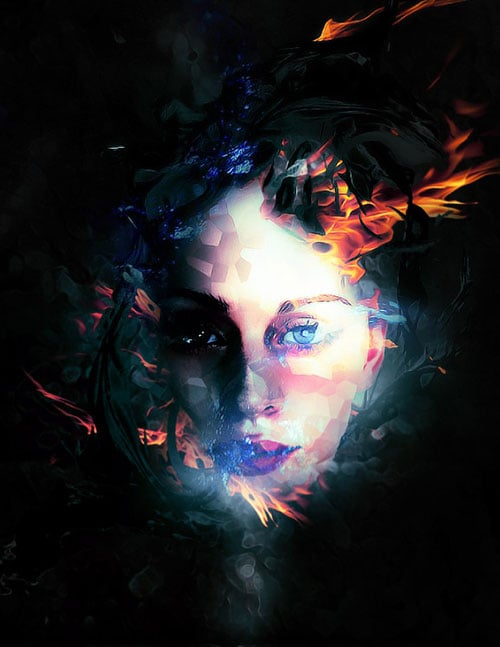 7. Digital Art Photoshop Tutorial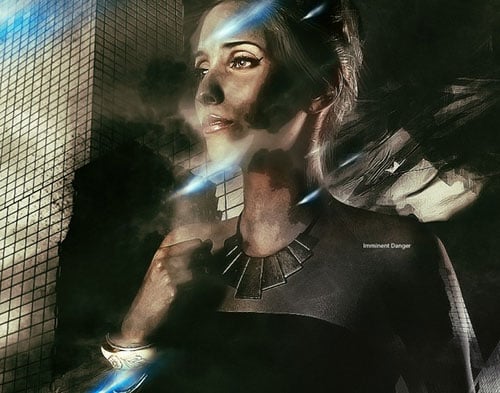 8. Extreme Photo Manipulation PS Tutorial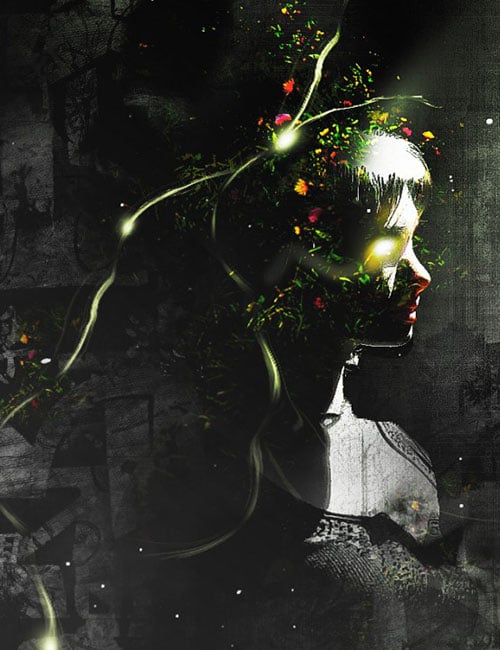 9. Love Chocolate Text Effect Tutorial for Valentines Day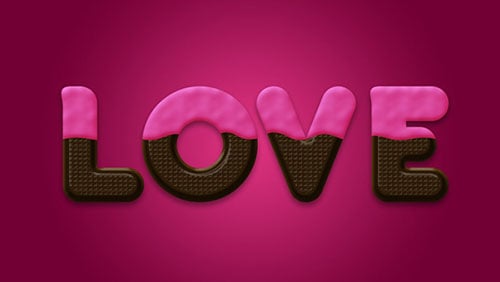 10. Chalk Text effect Tutorial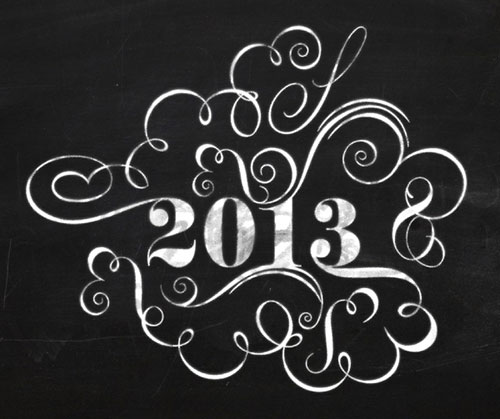 11. Bokeh Photoshop Tutorial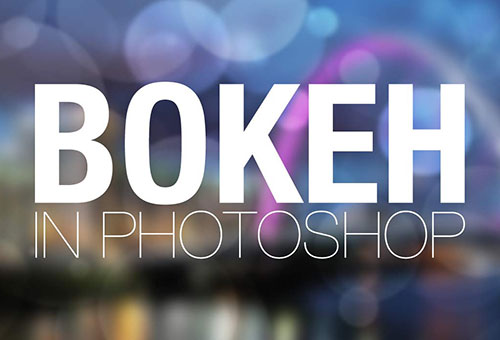 12. Beautiful Photo Effect Photoshop Tutorial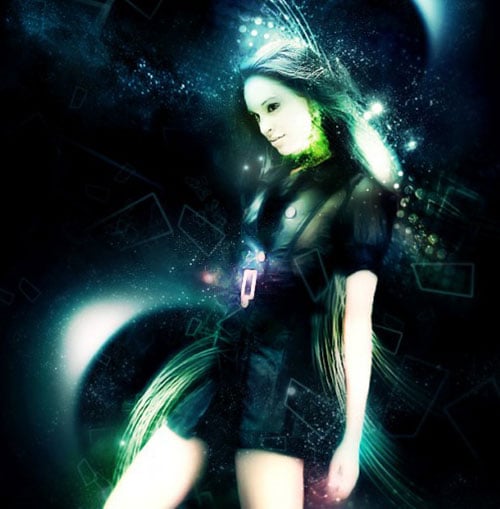 13. iOS 7 App Icon Design Photoshop Tutorial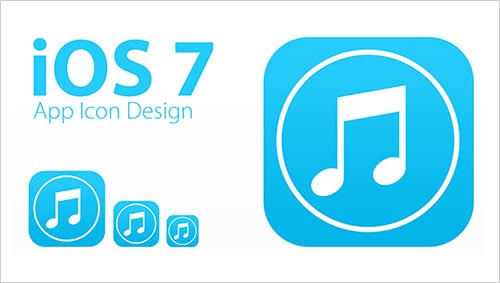 14. Doll face Effect Photoshop CS6 Tutorial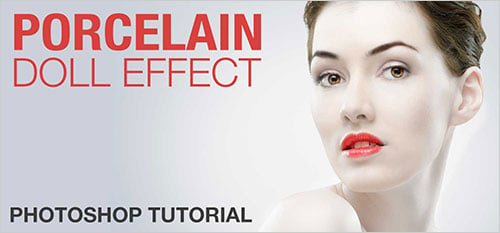 15. Photoshop Alignment Tutorial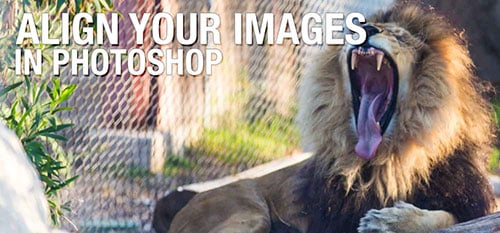 16. Striking Light Effects PS Tutorial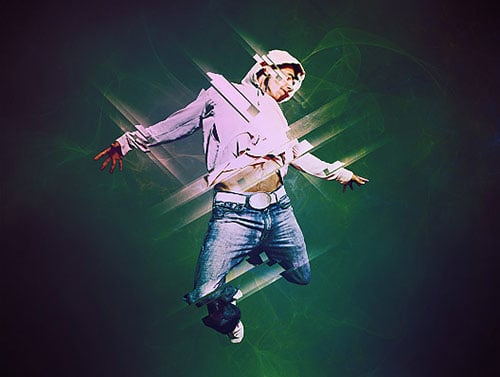 17. Long Shadow Photoshop CS6 Tutorial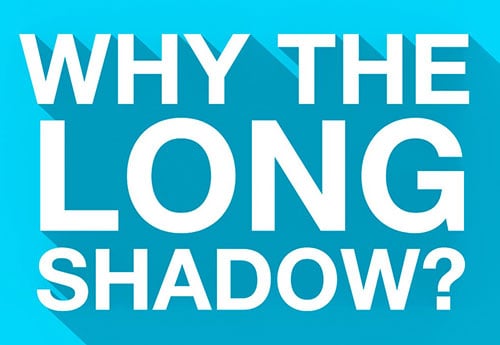 18. Minecraft Skin Photoshop Tutorial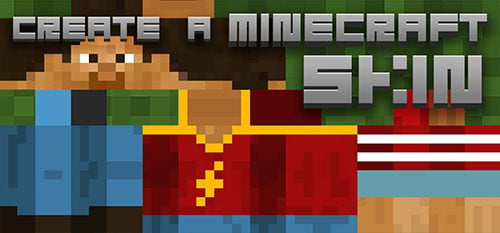 19. Frozen Text Effect PS Tutorial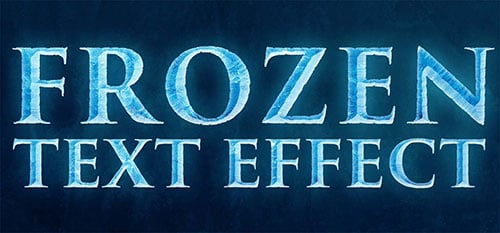 20. Old Paper Texture Photoshop Tutorial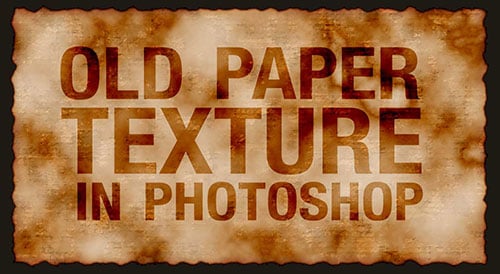 21. Digital Art PS Tutorial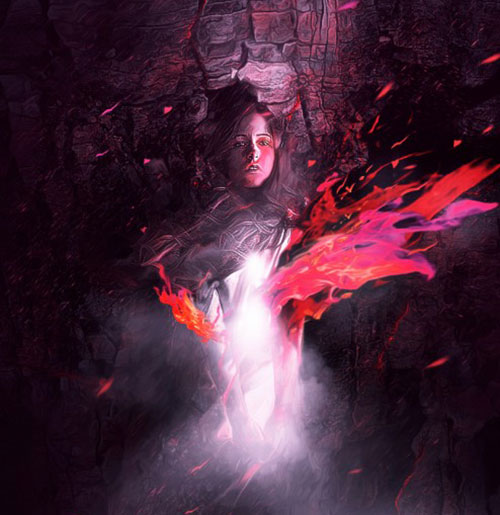 22. Day Night Photoshop Tutorial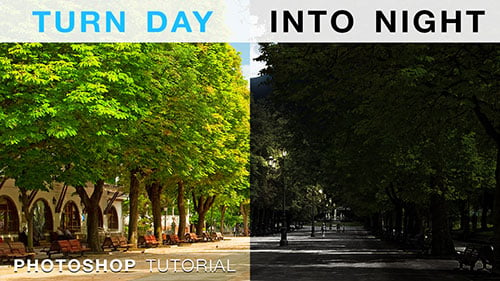 23. Photo Manip Adobe Photoshop Tutorial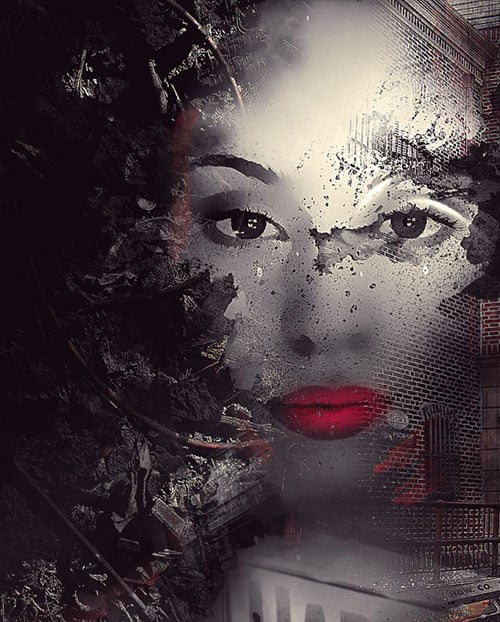 24. Screen Print effect Photoshop tutorial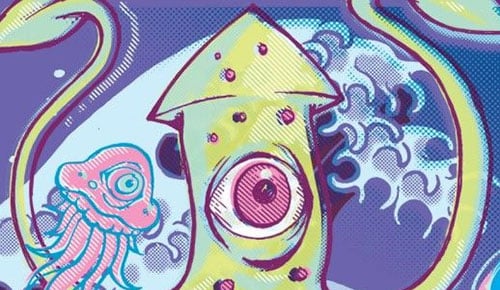 25. Artistic Poster Photoshop CS5 Tutorial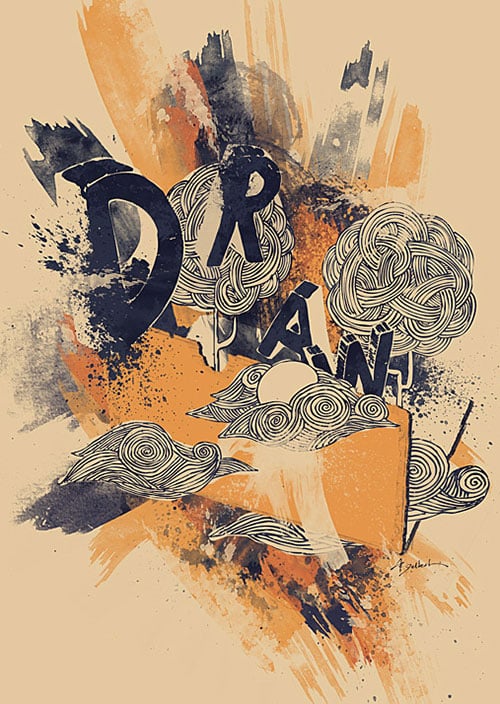 26. X-ray Photoshop Effect Tutorial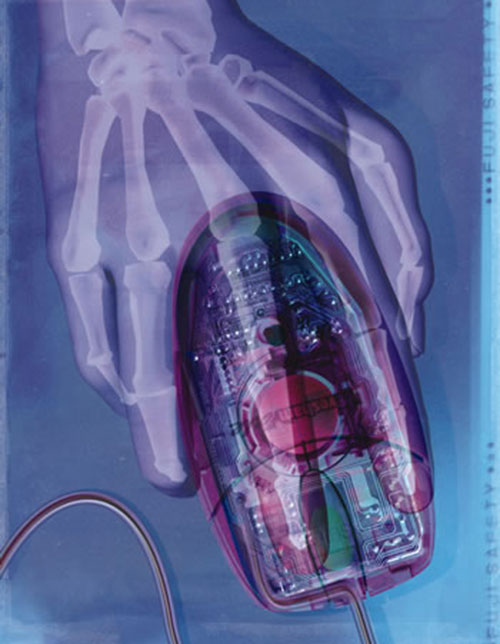 27. Light Effect Photoshop CS6 Tutorial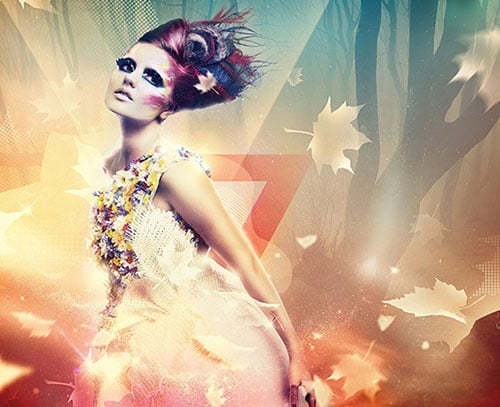 28. Fantasy light effects Photoshop Tutorial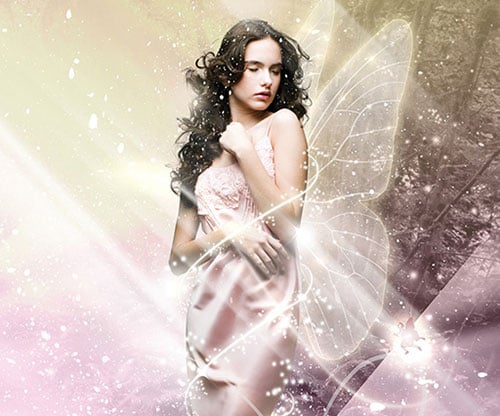 29. Digital Colors on Pencil Drawn Art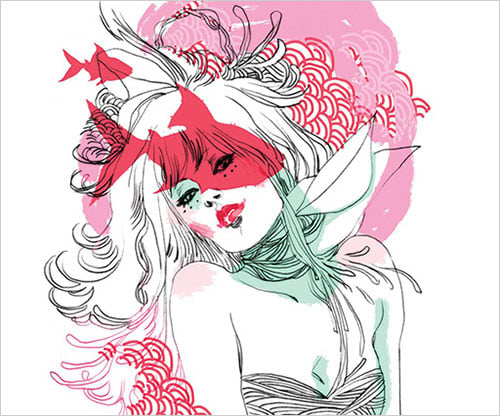 30. On Fire Photoshop Tutorial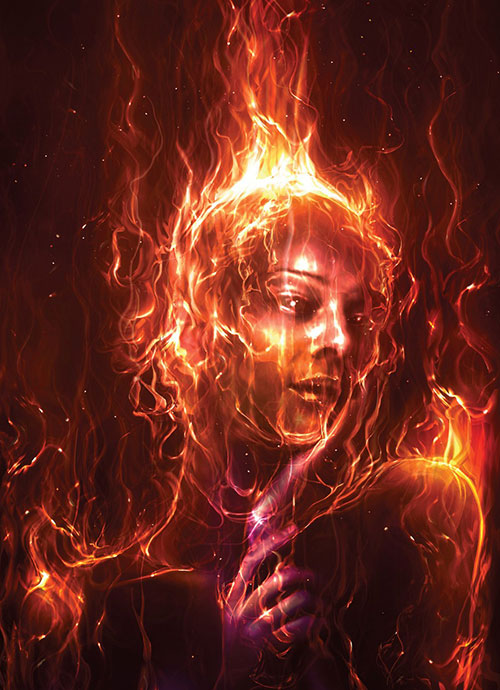 31. Spice up 3D Type PS Tutorial