In the field of graphic designing where artists come across different sorts of work each day, it gets quite hectic to play with all the tasks equally good and easily. Working on old techniques has now become an old norm; latest ideas are introduced to make something outrageous and extraordinary.
In making a skillful design all that probably requires is about a creative mind, a well-knit thought and a whole meaning which back the piece of art. On the whole it is the entire effort that counts subsequently. Make your creation not a "piece of trash" but a "piece of treasure".
If you have been in search of particular techniques of Illustration with Adobe Illustrator; today's post of 30+ new Illustrator CS6 & CS5 tutorials will make you learn the essentials. In 2014 it will give you certain guidance that is required in carrying out spectacular designs. You can augment your skills by following the tutorials.
A graphic designer should keep an open eye and ear to the latest designing tools and techniques. The latest techniques devour less time and give more appropriate results.
Make more fertile and compact designs through these Illustrator tutorials. What could be more amazing than learning straight away too quickly? The progress and inspiration will for sure sprout out and you get to share the experience with us as well. Scroll down to look through useful Illustrator tutorials and get to know Illustrator's techniques without taking any longer.
1. Air & Clothes Illustrator Tutorial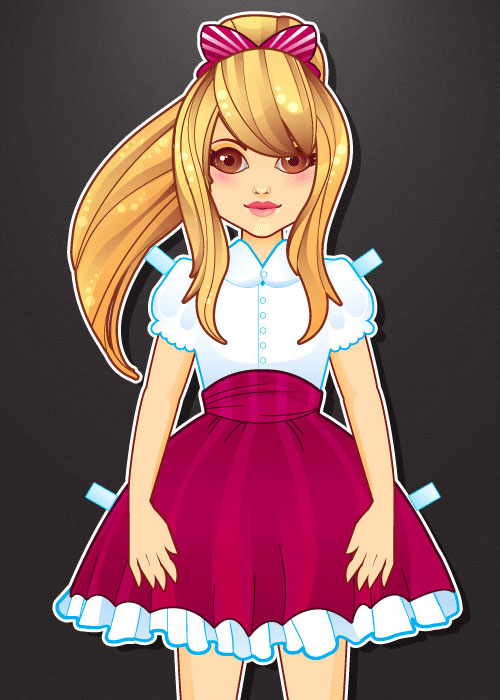 2. Without Pen Tool illustrator tutorial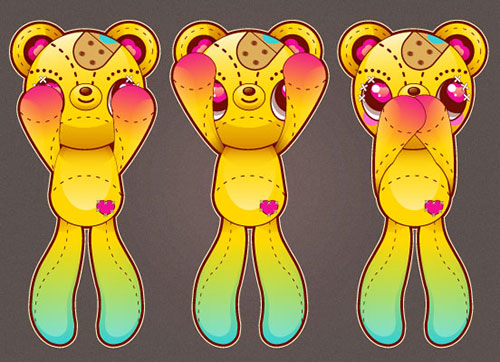 3. Cartoon Character Illustrator Tutorial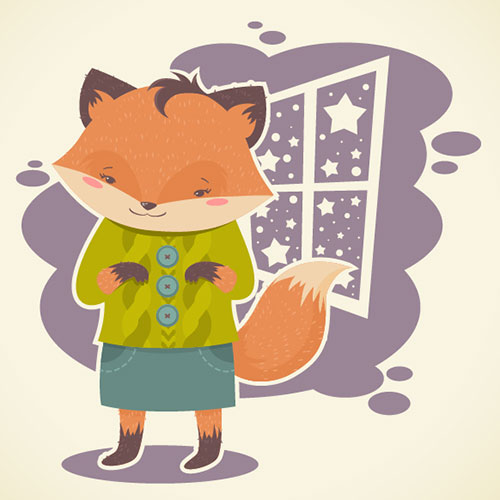 4. Decorated Skull Adobe Illustrator tutorial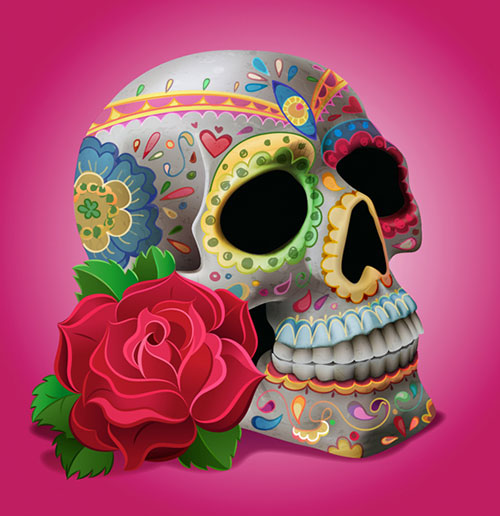 5. Space Ship Illustrator Tutorial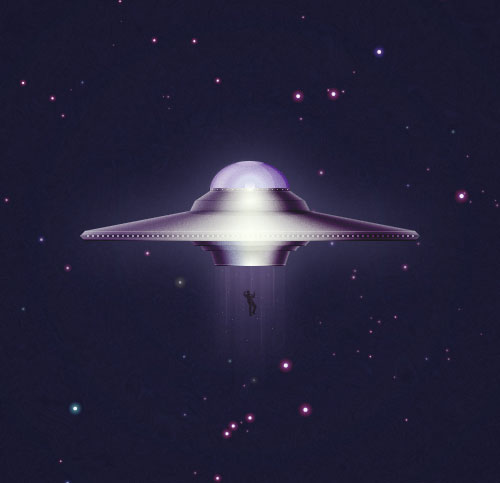 6. Sleeve Tattoo Illustrator Tutorial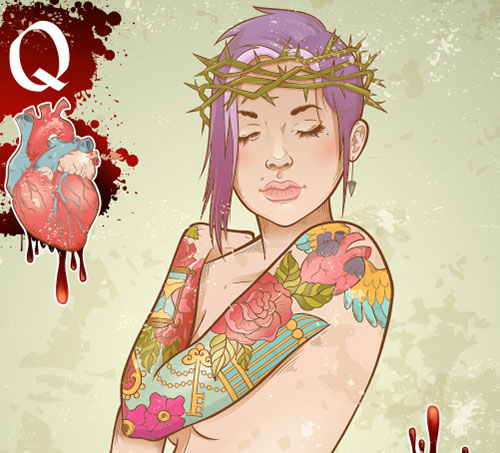 7. Spiral Gradient illustrator tutorial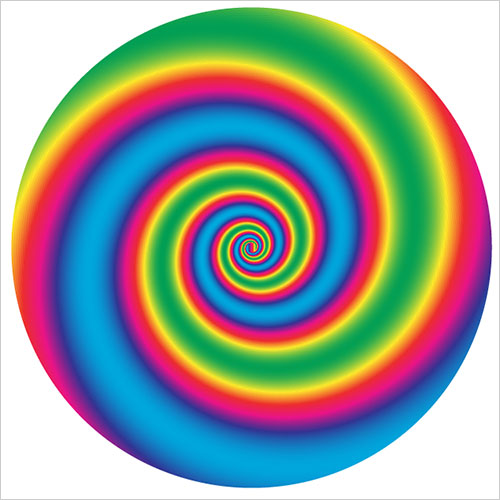 8. Skull with Mesh Tool Illustrator Tutorial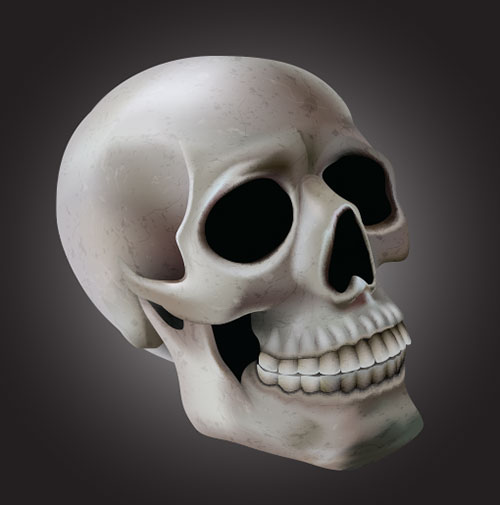 9. Vector Paint Illustrator tutorial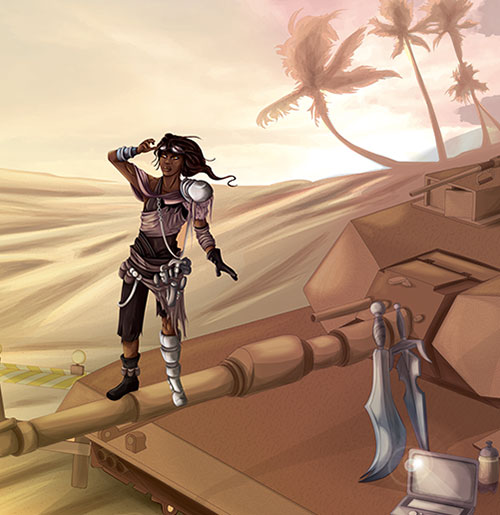 10. Geometric Vector Portrait illustrator tutorials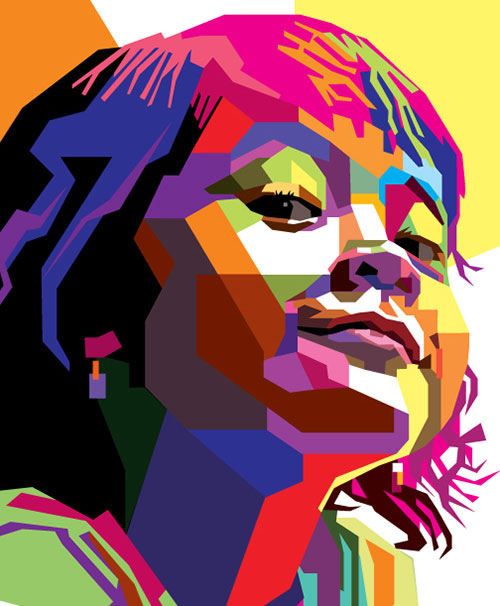 11. Hand Cursors Adobe Illustrator Tutorial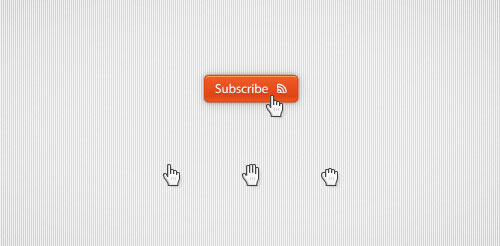 12. Fairy Tale Character illustrator Tutorial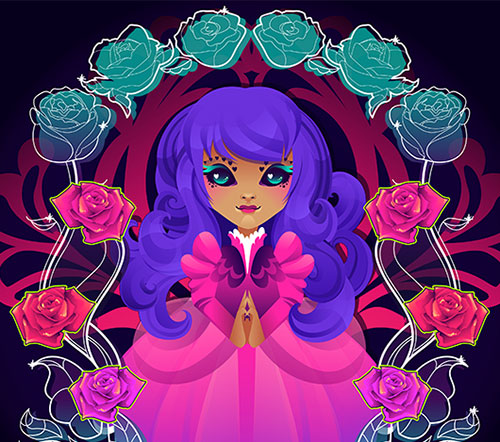 13. Candy Striped Text illustrator tutorial


14. Wacom Tablet illustrator cs5 tutorial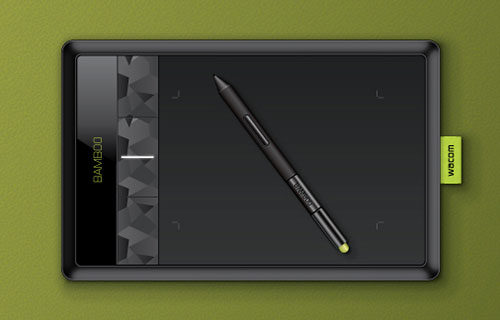 15. Teddy Bear Adobe Illustrator tutorial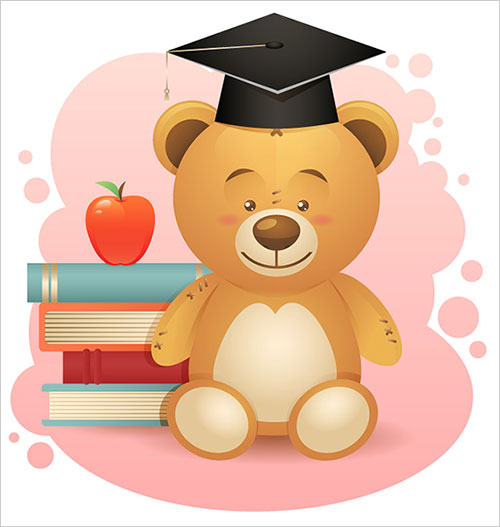 16. Fluffy Kitten illustrator cs6 tutorial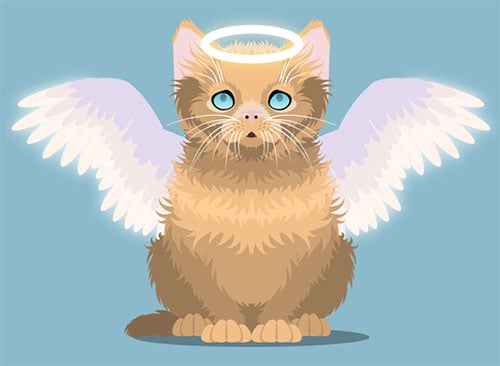 17. How to create Fonts in illustrator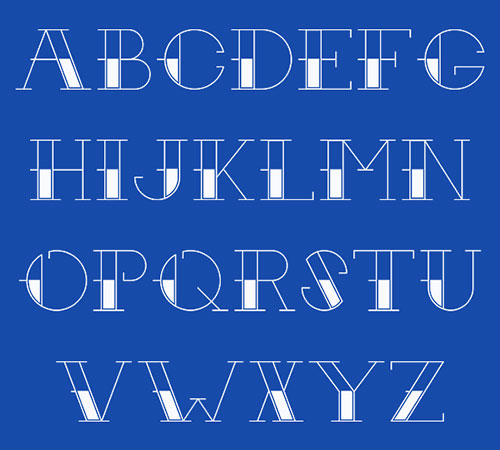 18. Blending Modes & Gradients tutorial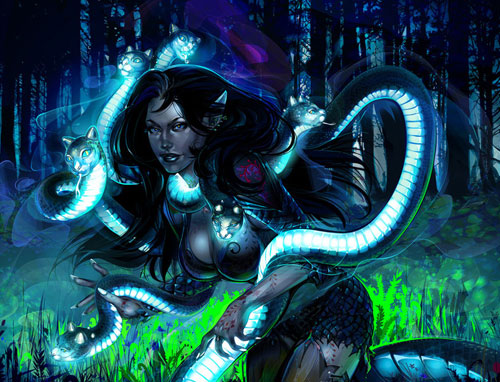 19. Create buttons in illustrator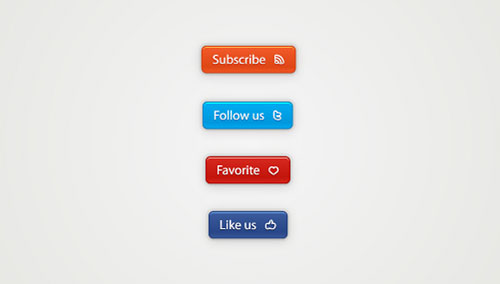 20. Power Button Adobe Illustrator Tutorial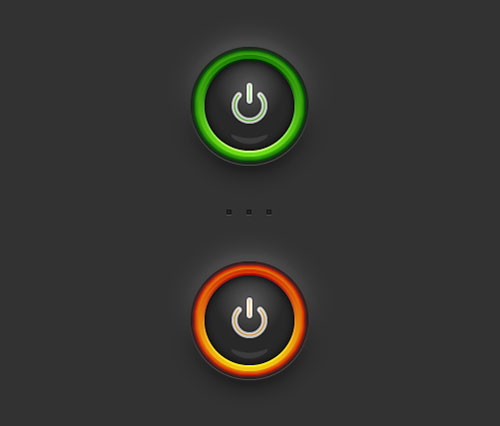 21. Modern Flat Icons Adobe Illustrator Tutorial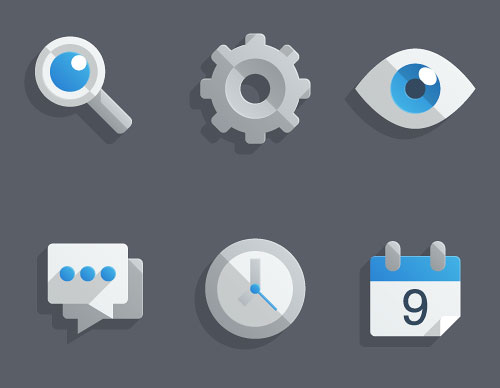 22. Kawaii Character tutorial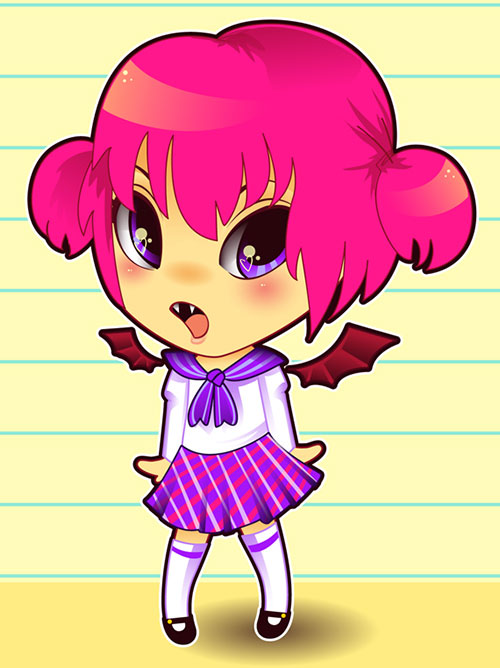 23. Helmet Illustrator cs5 tutorial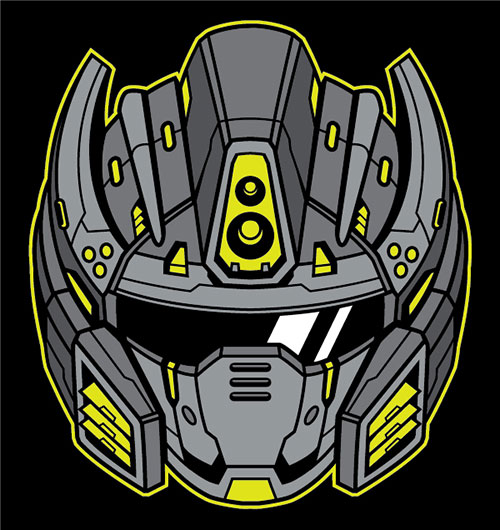 24. Eagle Adobe Illustrator tutorial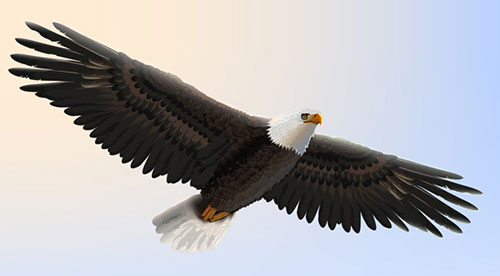 25. Vector Portraits Illustrator cs6 tutorial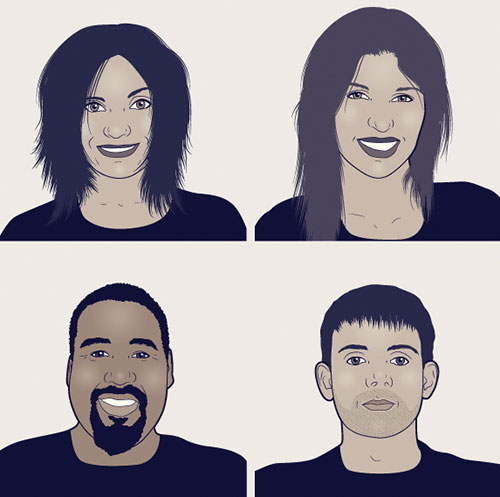 26. Female Vampire Illustrator tutorial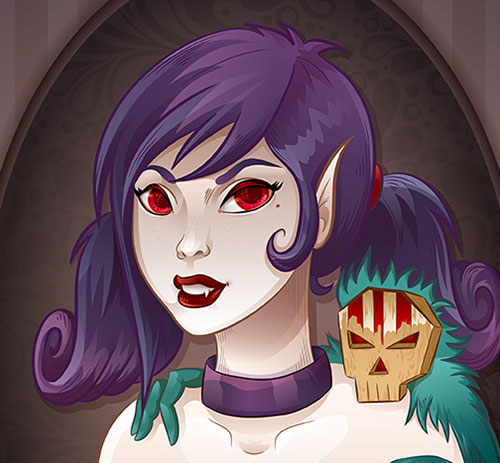 27. Robot With Gradients in Adobe Illustrator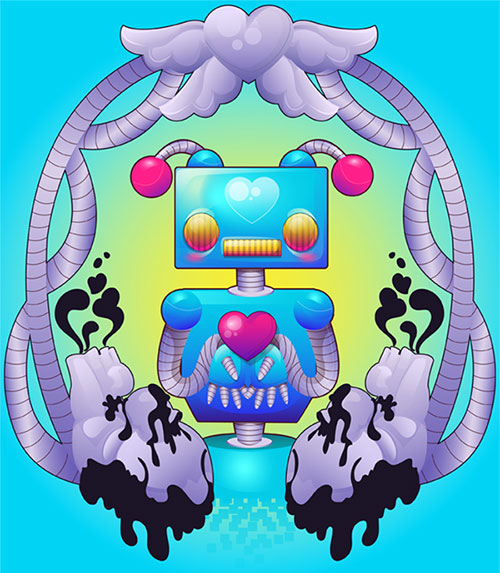 28. Gradient Mesh Tutorial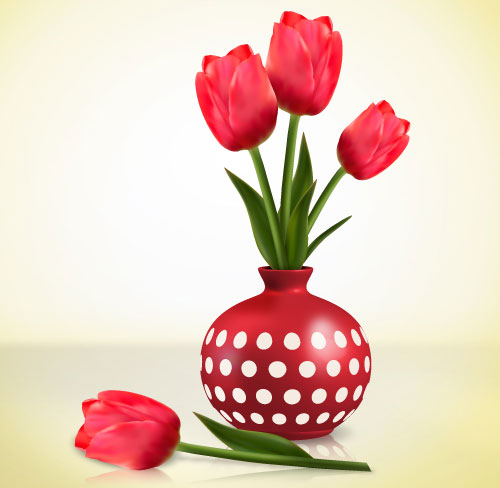 29. Blend tool Illustrator tutorial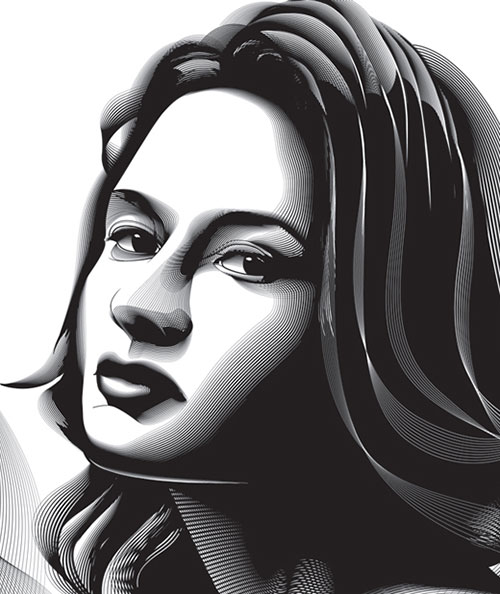 30. Brushes & Patterns Illustrator Tutorial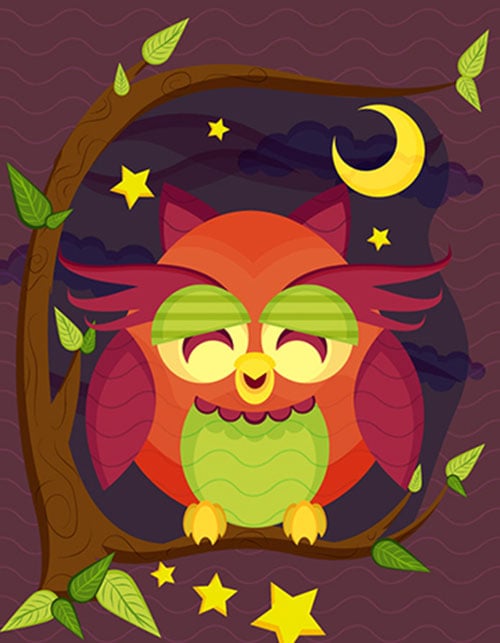 31. Typography illustrator tutorial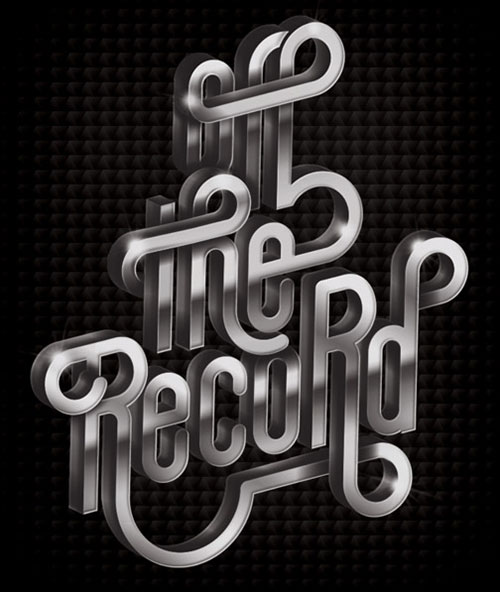 32. 3D Pixel Art Illustrator Tutorial