A logo is a vital trademark of an organization and firm. A company can never hit the target consumers until it does not have a particular identity. The recognition becomes avid when a firm or brand has a decent and elegant logo design that suits its forte and goes with company's mantra. It should not be designed in a complex way because layman and the man of average intellect can never get the inkling behind the logo of a company if it is designed in a multifaceted way.
A logo design ought to be simple enough to get into the heads of the people and it should equally be professional enough to cast a cool impact on people. So a graphic designer is all that can take a logo design to another level. He puts an apt meaning intact with the logo that depicts what company/organizations holds, offers, serves and implements. Just by having the glimpse of a logo design, one can get the very notion "what possibly the company may adhere to".
Today I was just surfing around the sites and surprisingly found a worth sharing post of hilarious mix & match of famous logo designs. It is designed as a fun project to redefine the high-fi and top class big companies and brands. One can really get how the synthesis is beautifully portrayed by the designer; logos symbolize appropriately what they are imparting all along.
Have a look at the collection and the beginners can really seek inspiration that these fun things really go a long way and people would share it on social networks if they really find it innovative and fun packed.  Watch it!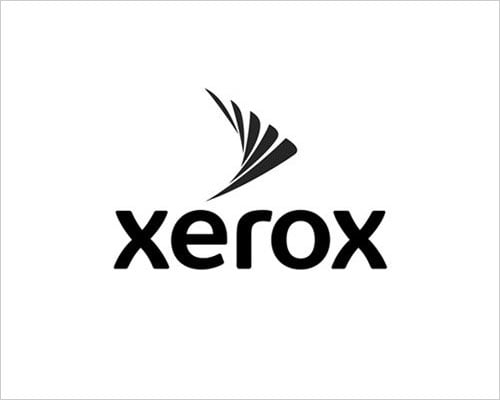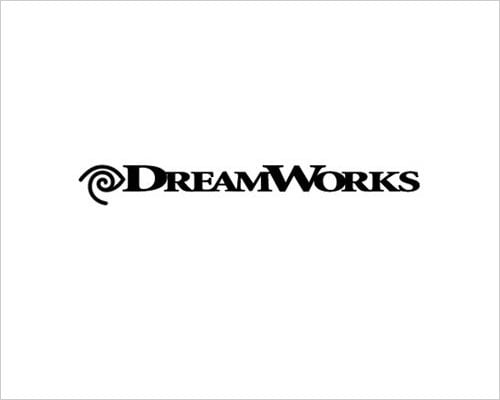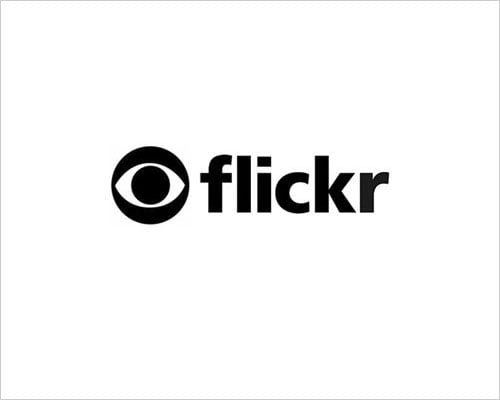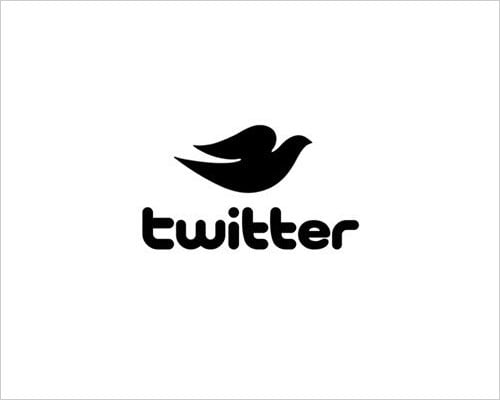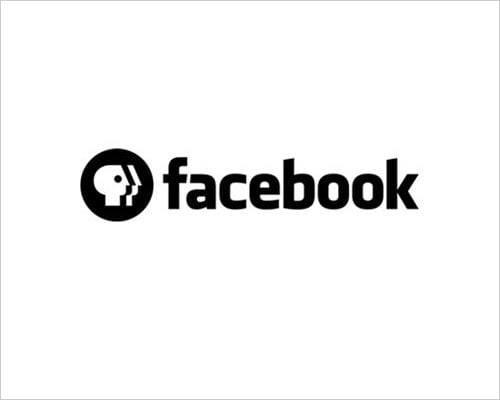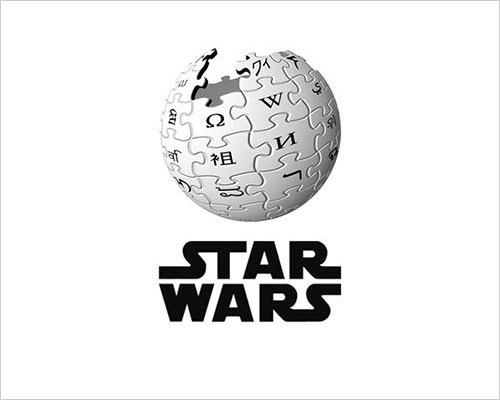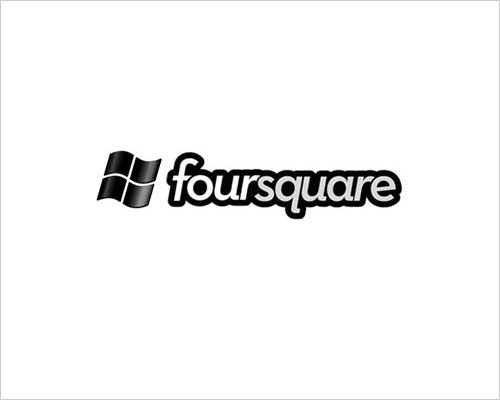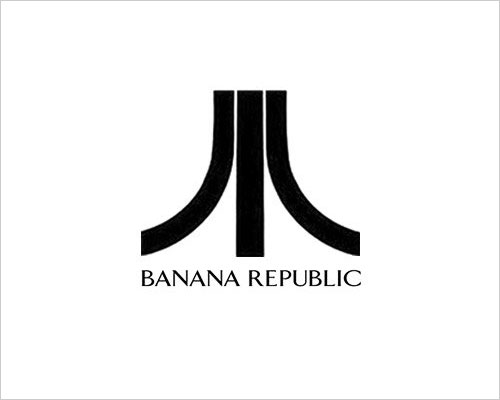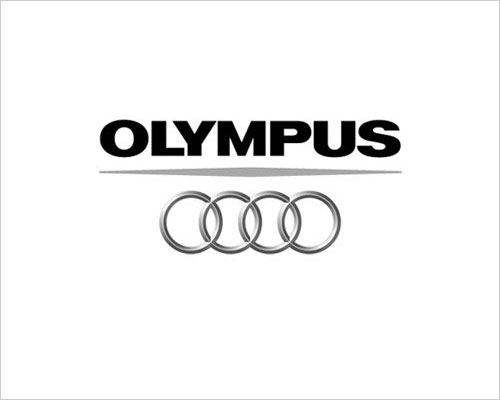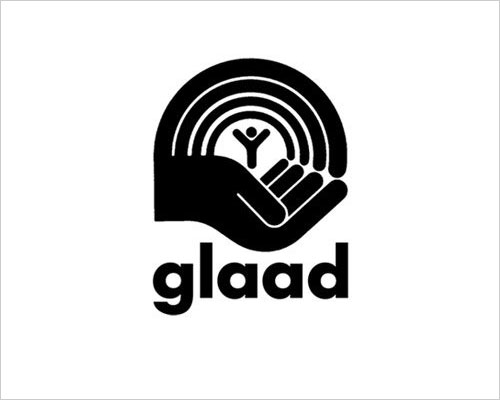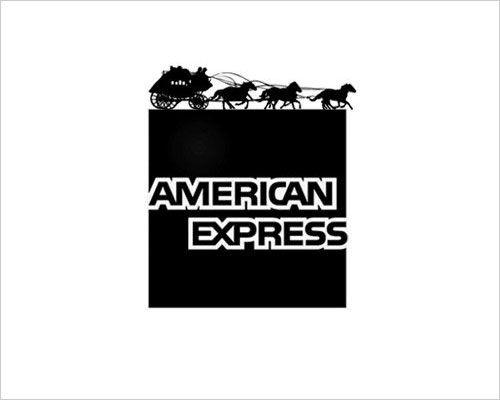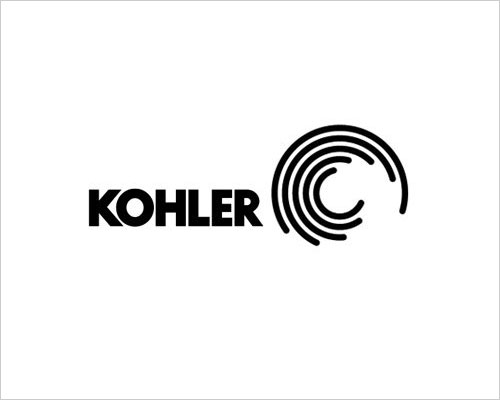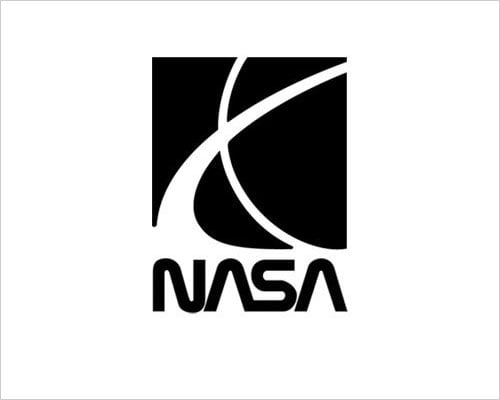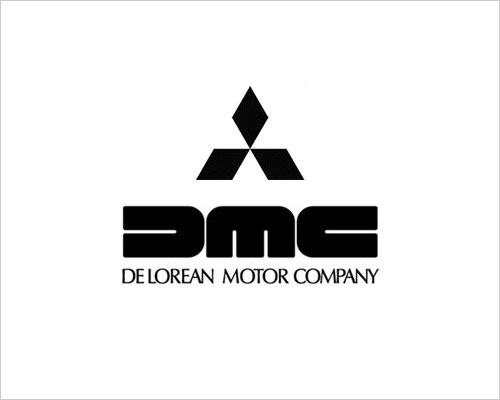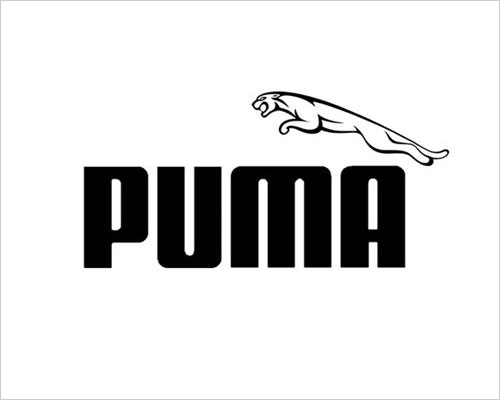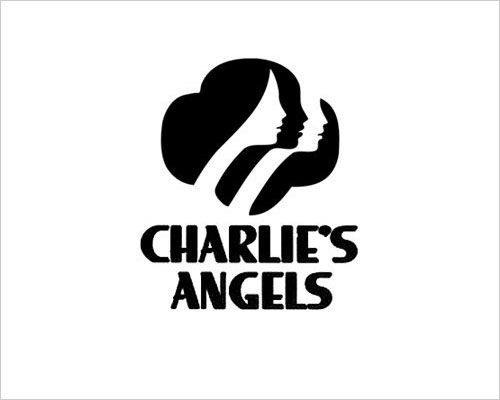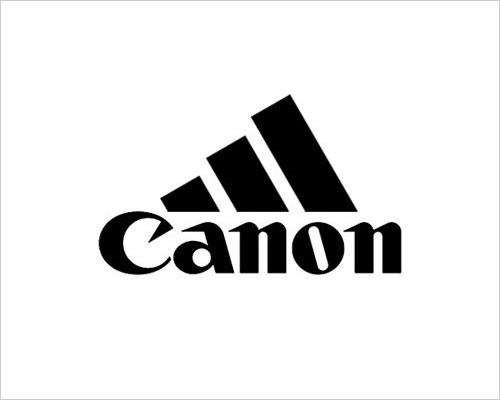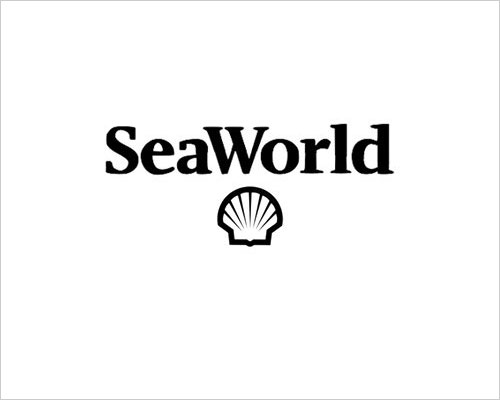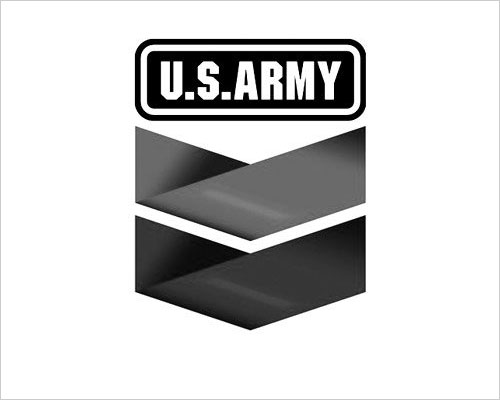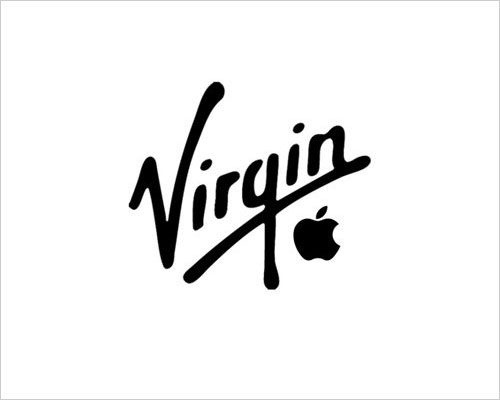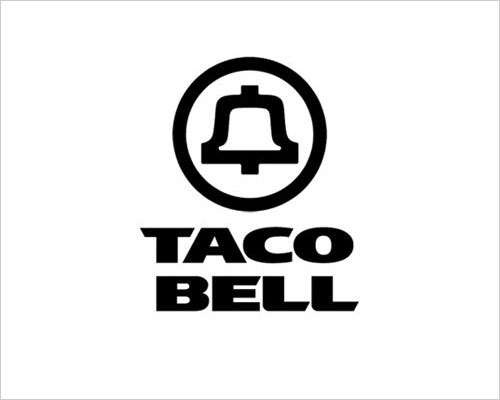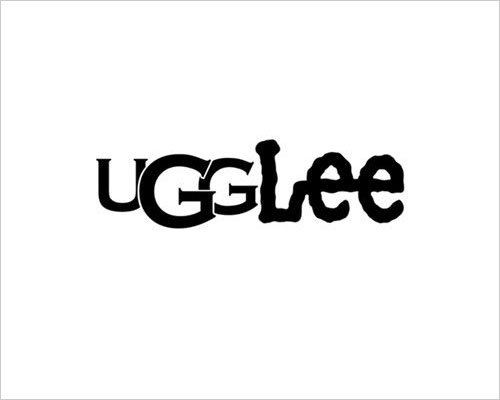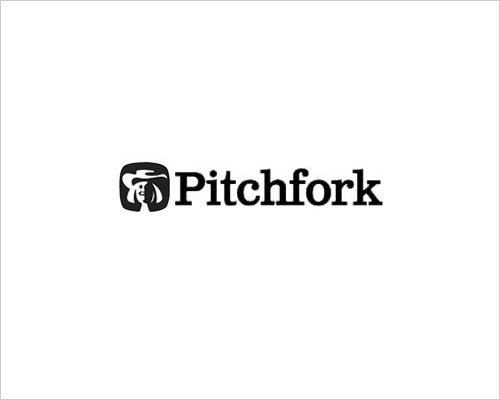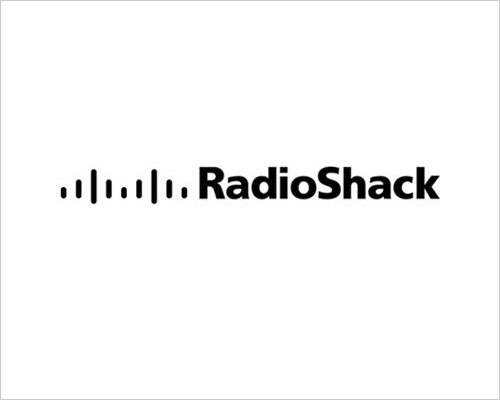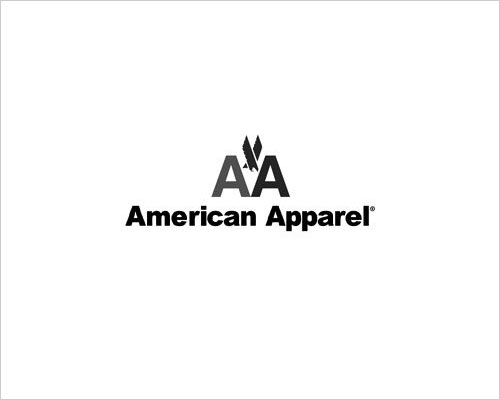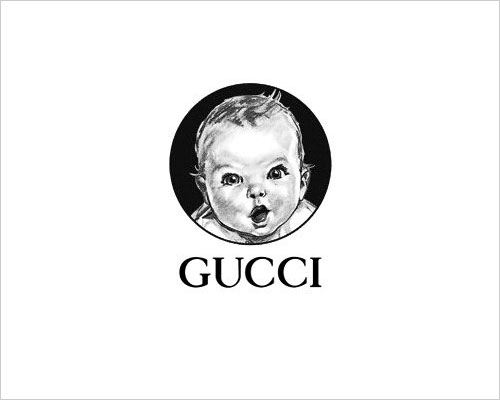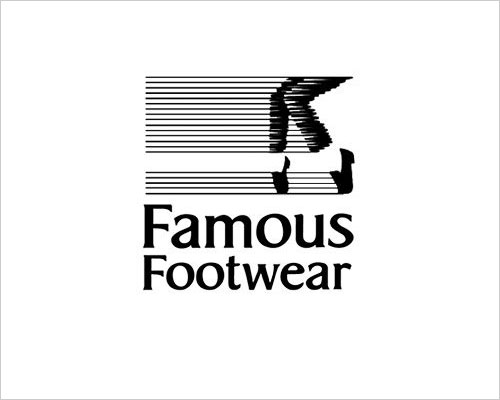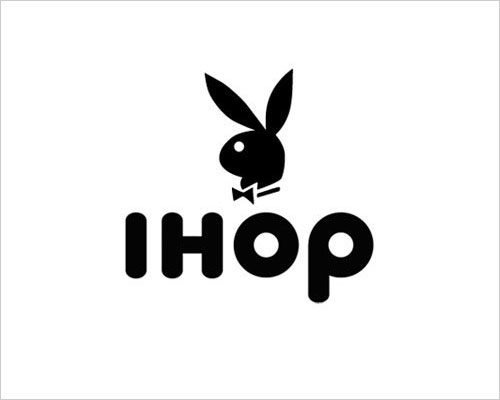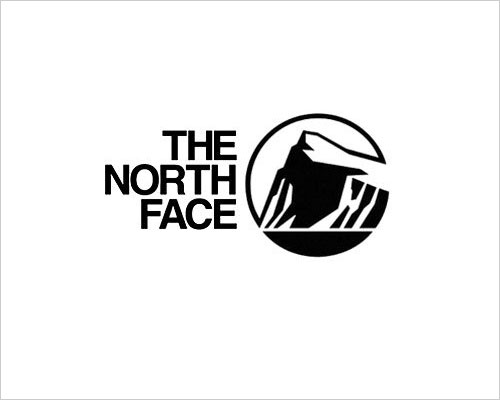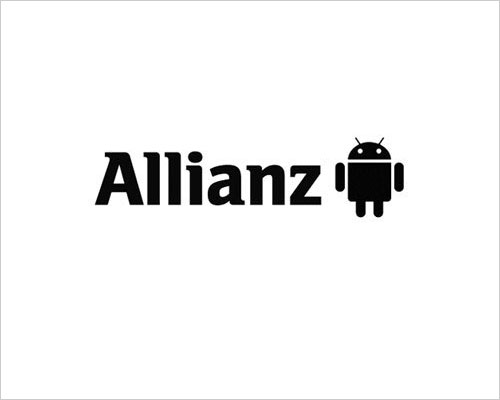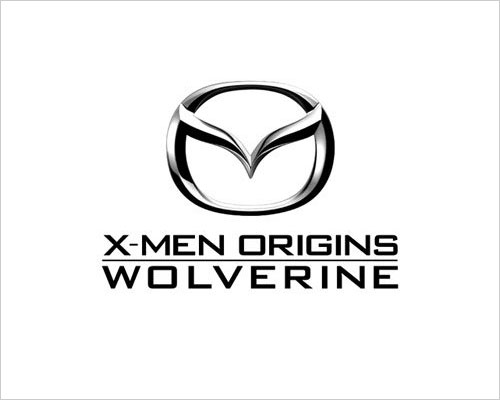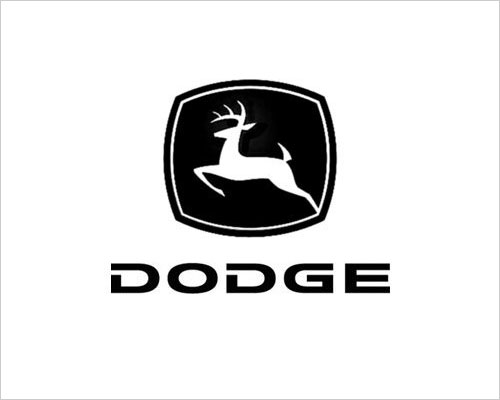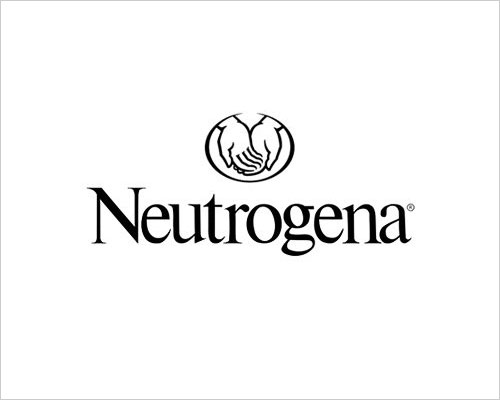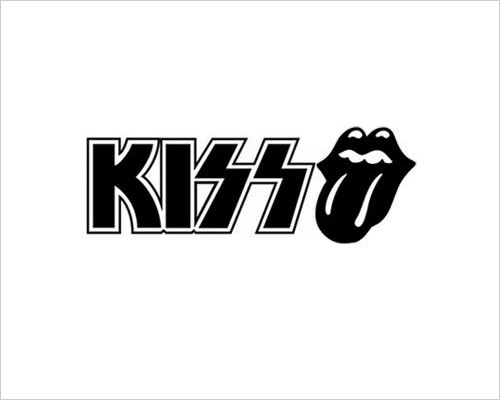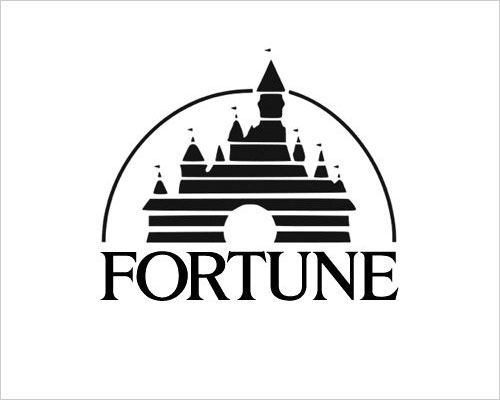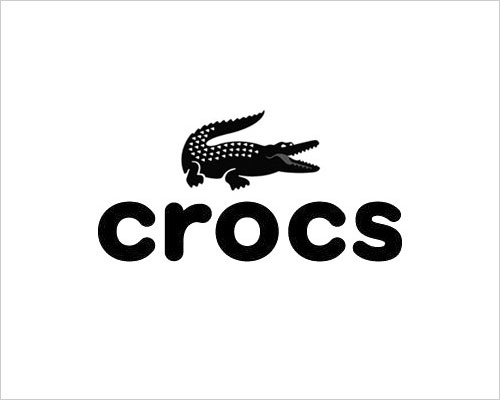 Cool & Creative Logo Designs Collection: