Valentine's Day is all about love and affection. Just with the start of New Year, shopping for February 14th becomes too common and abrupt. People tend to buy the precious gifts for their lovelorn, beloveds and love mates. Love should be celebrated every single day; we should not keep ourselves bound for Valentines although making someone special on Valentine's has its own charms and efficacy on the lover.
Candle light dinner, walk across the beech, going for a movie together, cuddling in the crowd, giving roses and flowers bouquet, buying teddy bears, love photo frames and chocolates are all the nitty-gritties of Valentine's. Years and years are gone by but the spur and stimulation that Valentine's Day casts upon us has the same ignition and attraction.
Today I am showcasing cute & funny love Illustrations for Valentine's Day. You can use them for Valentine's wall hangings, posters, valentines day cards and love notes. Make your partner know that how valuable he/she is for you. It is a day of confessions and showering love upon each other, so don't let it go by without much activity.
Avail every chance to make your other half know that you can't live without him/her. I am sure you will love the collection. Spread love around, share the affinity with your love bird and sail away to the lands of nirvana so you two can have a memorable time together in the solitude. Have a look at the collection.
All Love Illustrations are available on ilovedoodle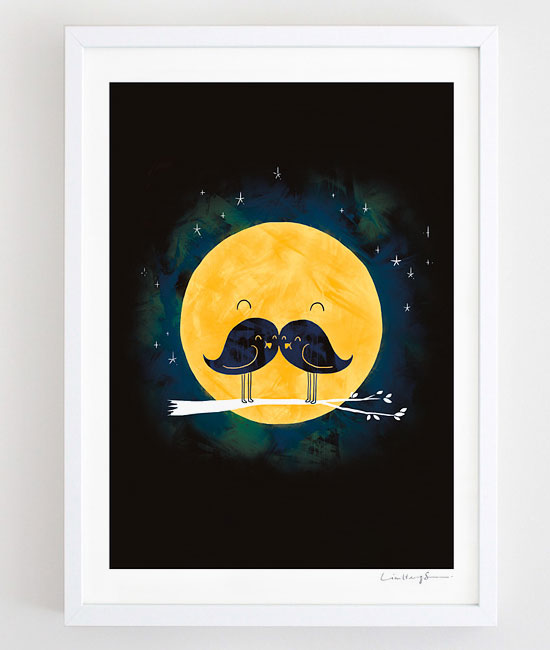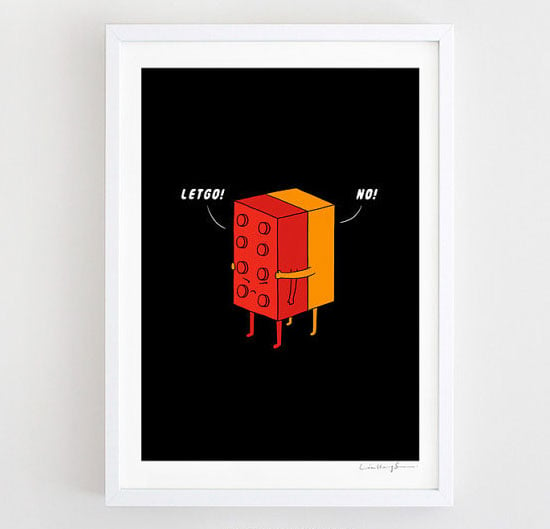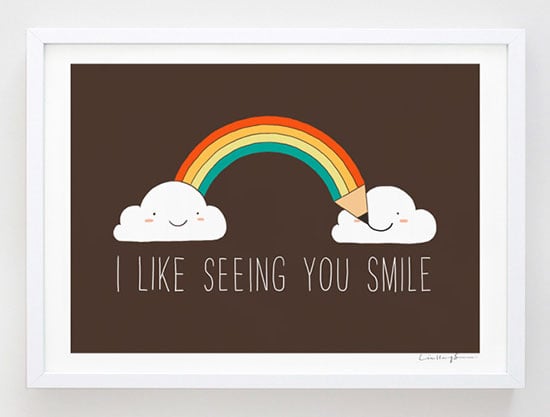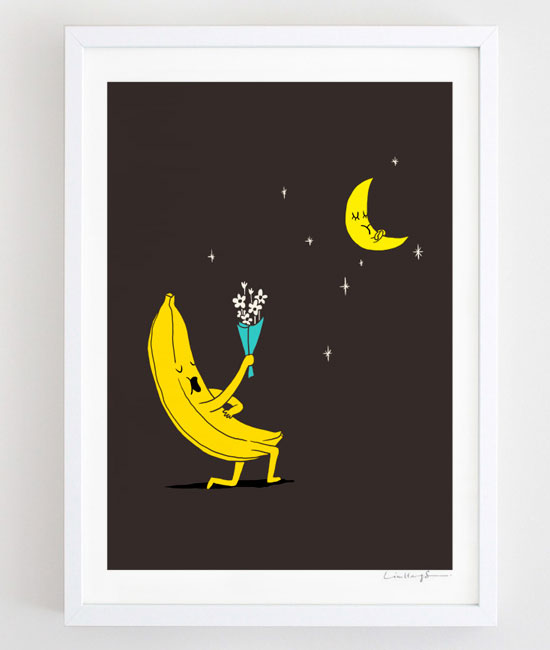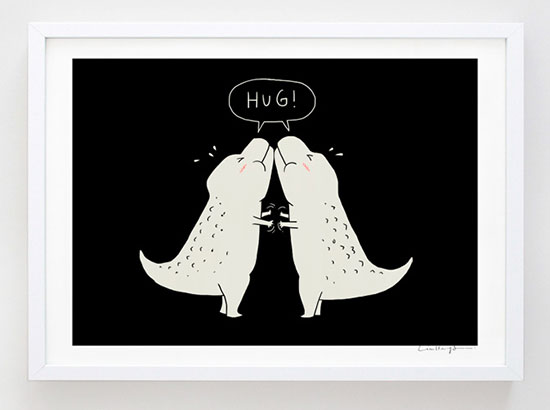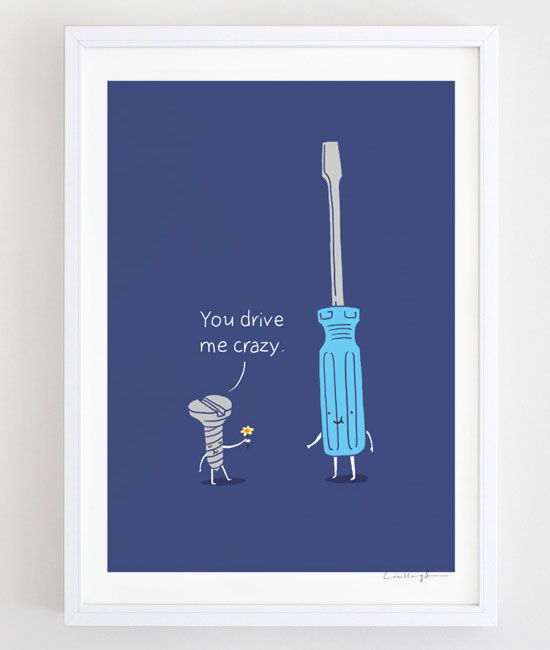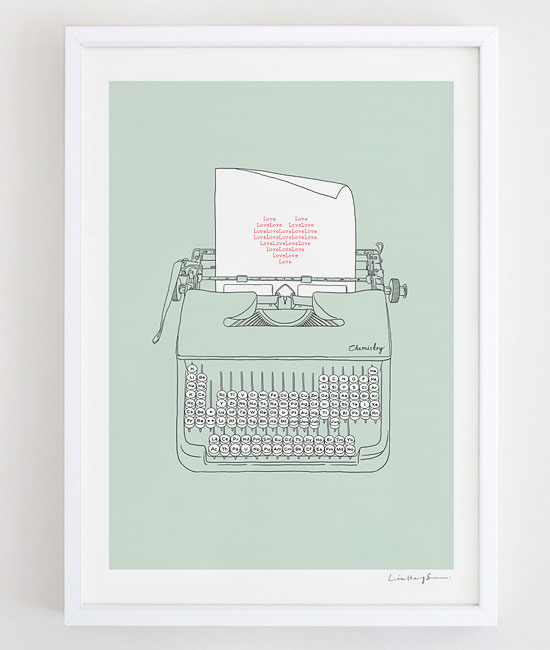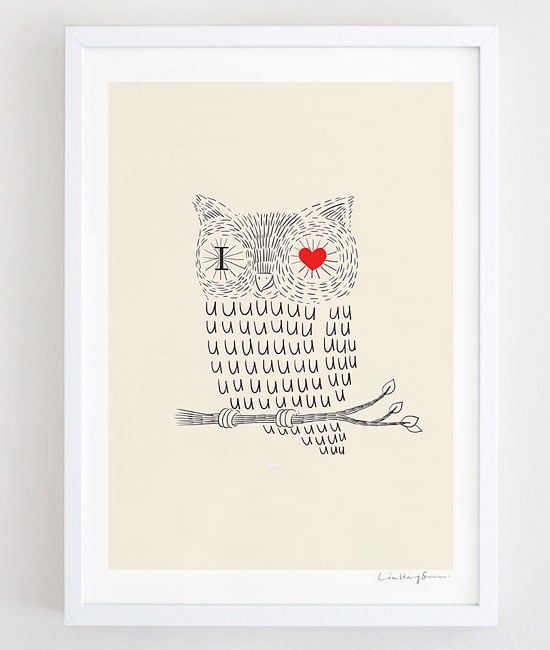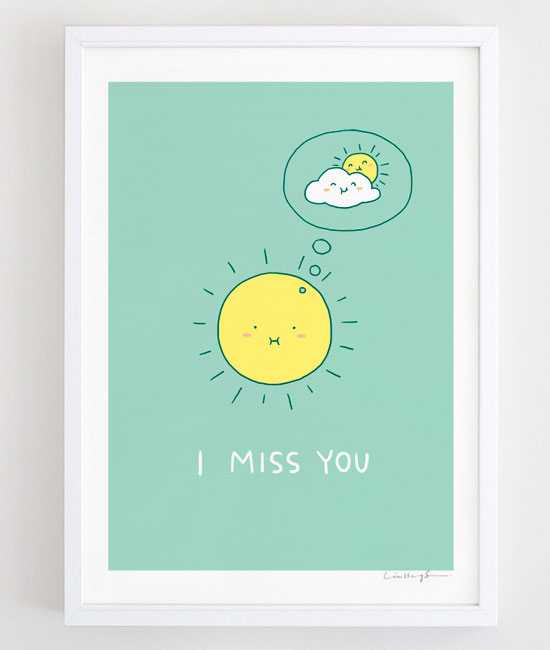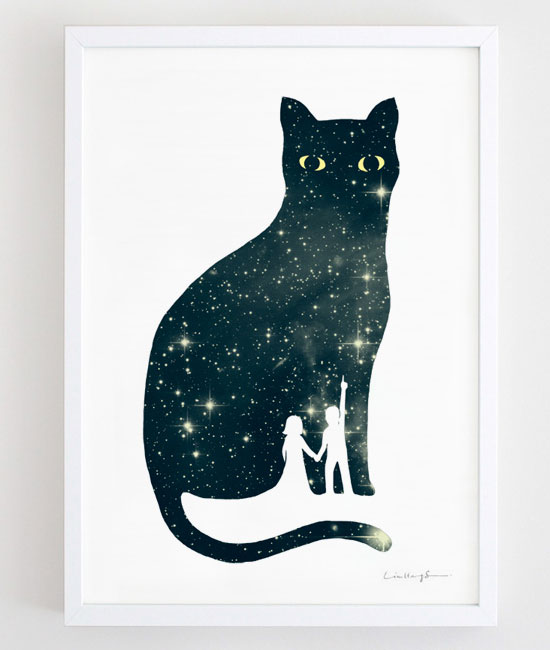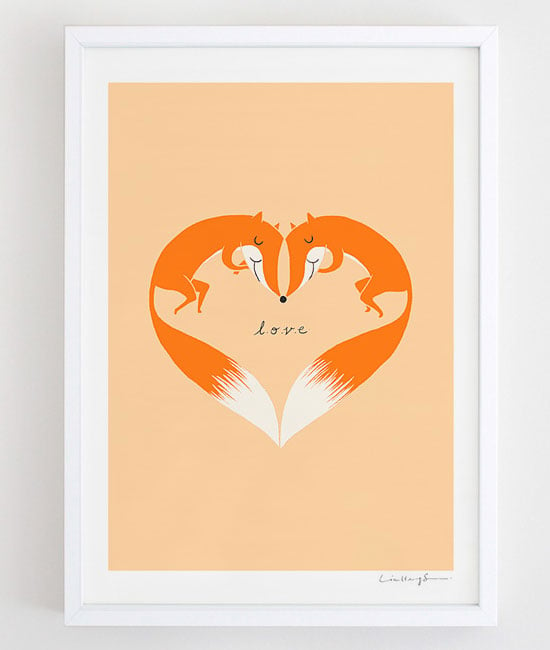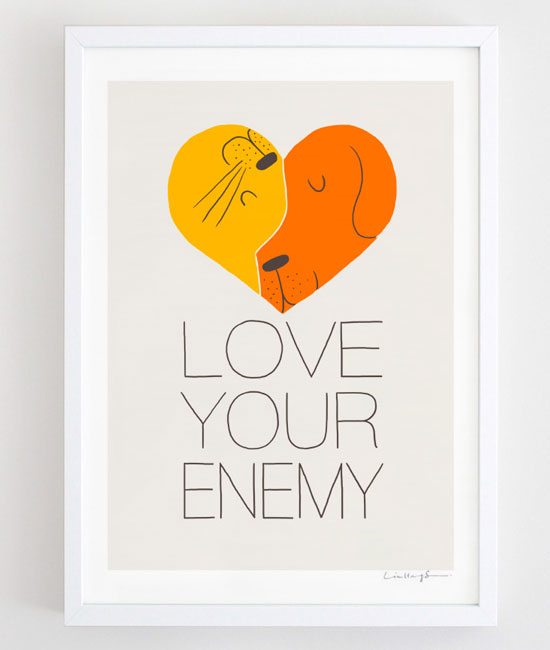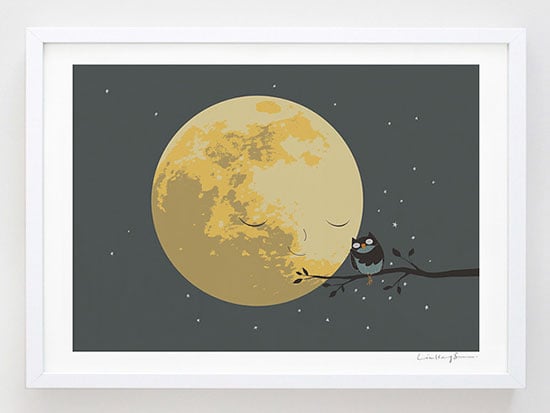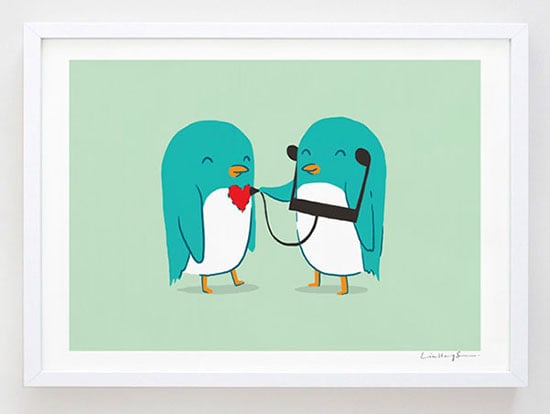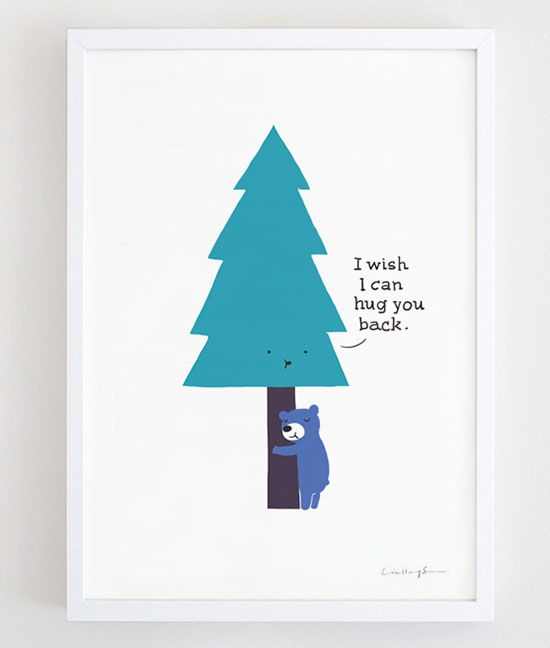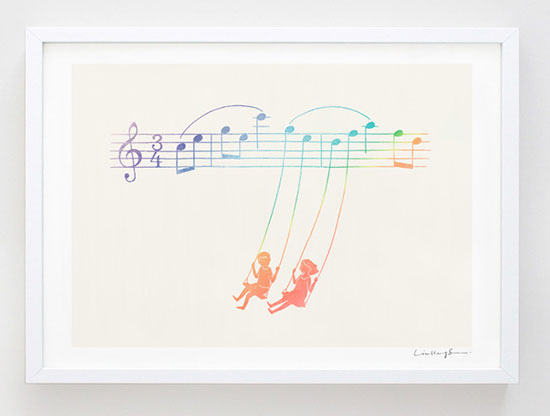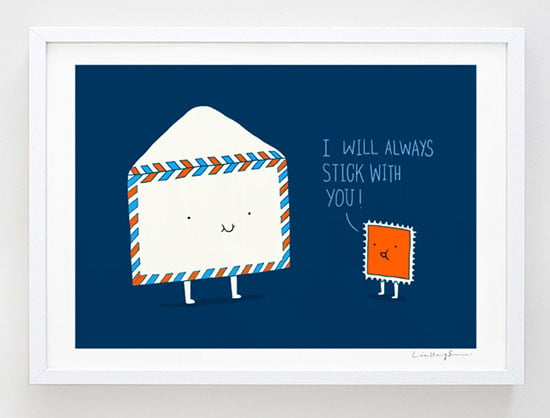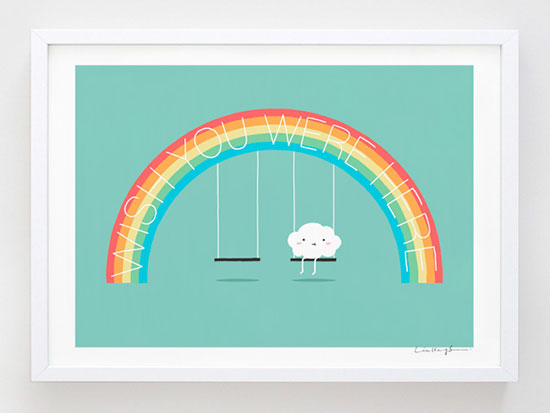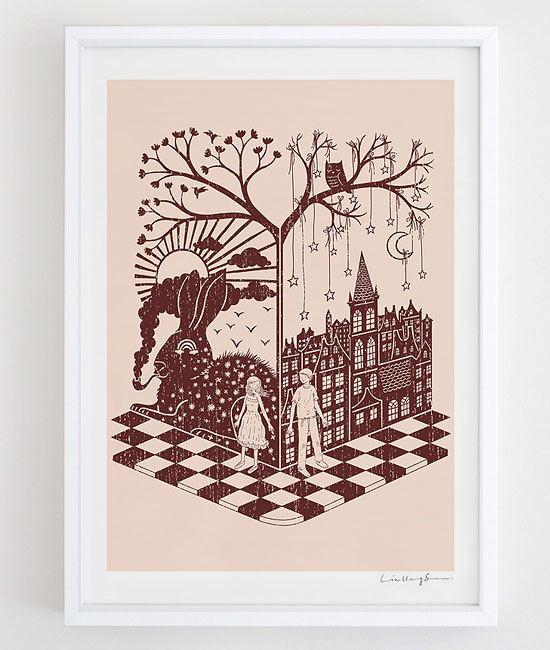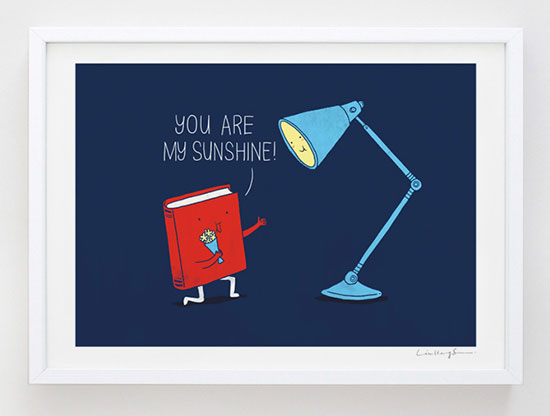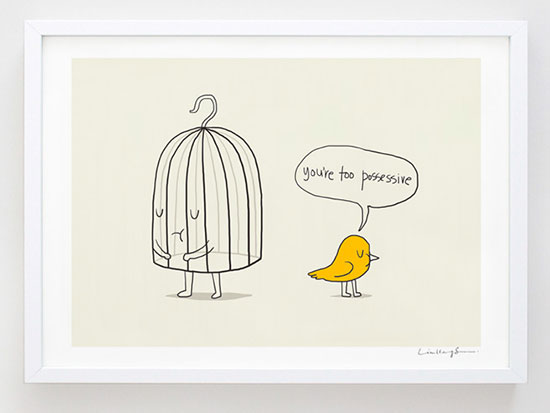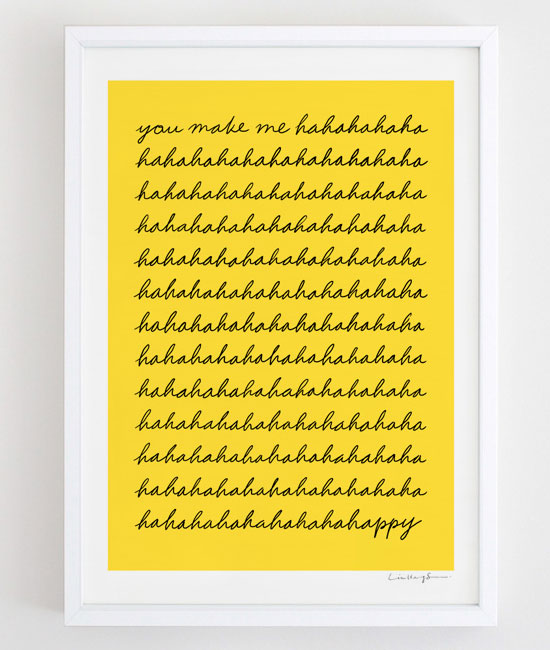 More Valentine's Day Posts to fall in love with: