This world is a jigsaw puzzle, you never know what is ready to pop up next moment, all through the life we struggle against tough times, bear all the hardships, go through melancholic phases, win and lose the games, run after the aims we have, seek reality and truth, get deceived and betrayed, perceive ideas, explore world around, have apprehensions of the unseen, thoughts about the future, feelings of morose, twists and torques, cheat & lies, we come across folks & foes, crave for the needs, chasing the stars, eying up to the skylines, hence we live in a bubble of reality and fantasy.
Without proper guidelines the life becomes an uphill task. We for sure need advice to stand by, words of wisdom to follow suit, notions of solace to comfort us and a motivation to live by.
Today I am showcasing few advises to follow in life that you must know and act upon. These typography quotes will open up the windows of lessons and preaching; somewhere down the road we have become so lost and engrossed in the hassle of life that the real essence and beauty around us are yet to be discovered.
Typography is an epic art in which beautiful fonts are used to depict an underlying message that is spine shaking. In the art of typography, skill is required; a perception that is apt enough to portray the ability showing thought provoking words.
These typography design quotes are taken from the artist, Eugenia Clara F. she is an Indonesian designer who brought out awesome typography art in its true form. Look through the rawness of it which is like hitting two birds with the same arrow. Share it with your friends and do let us know that are these advises beneficial for you? Scroll down, get the glimpse!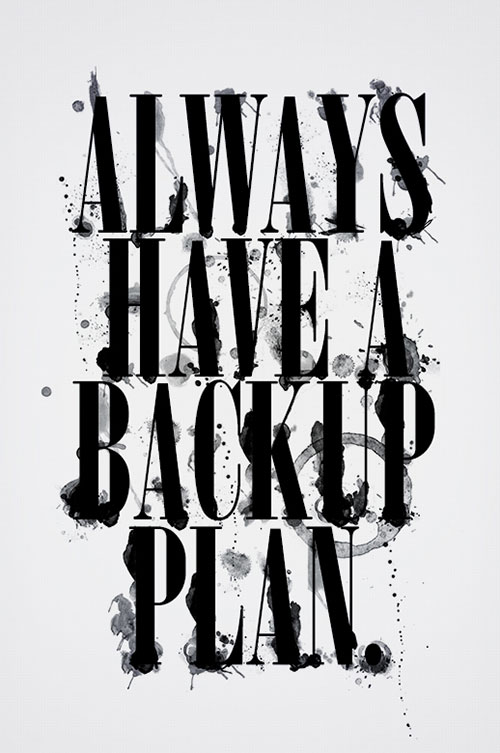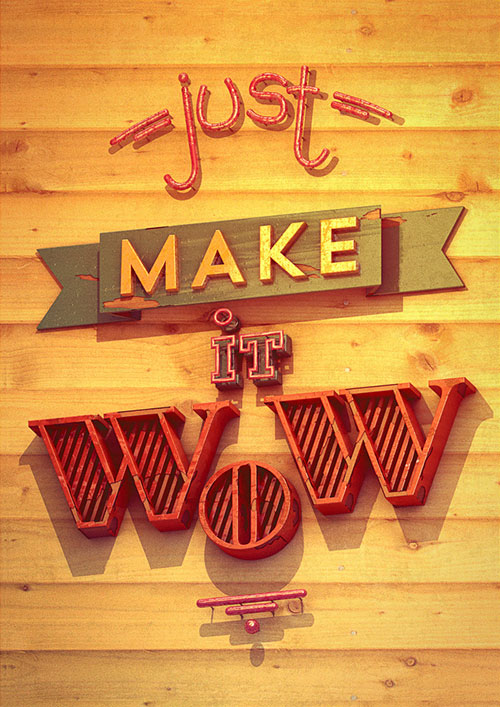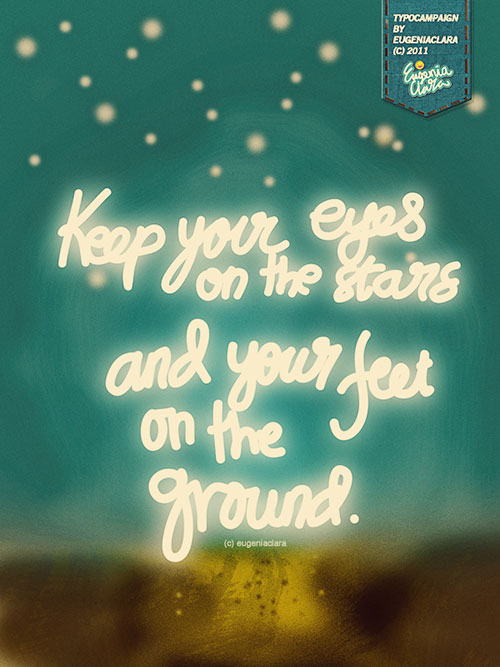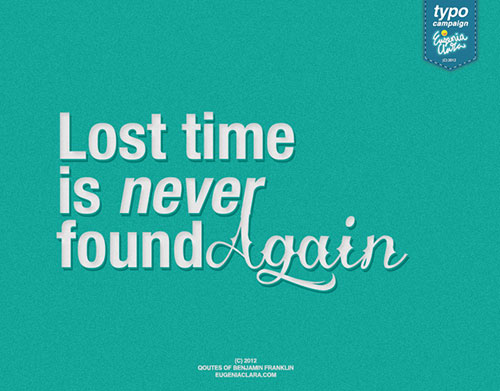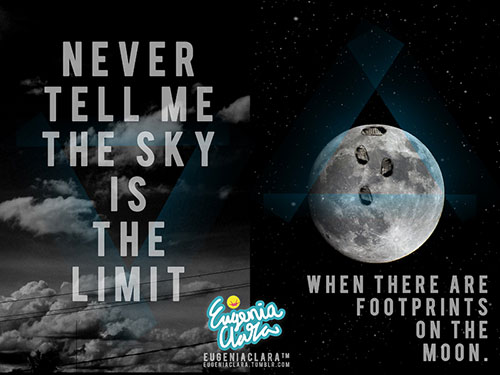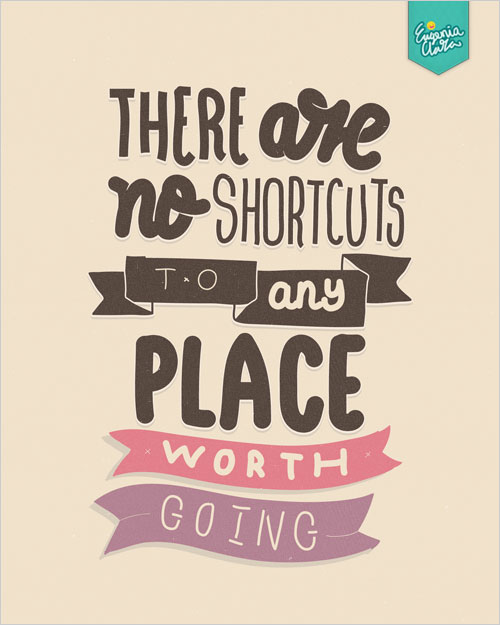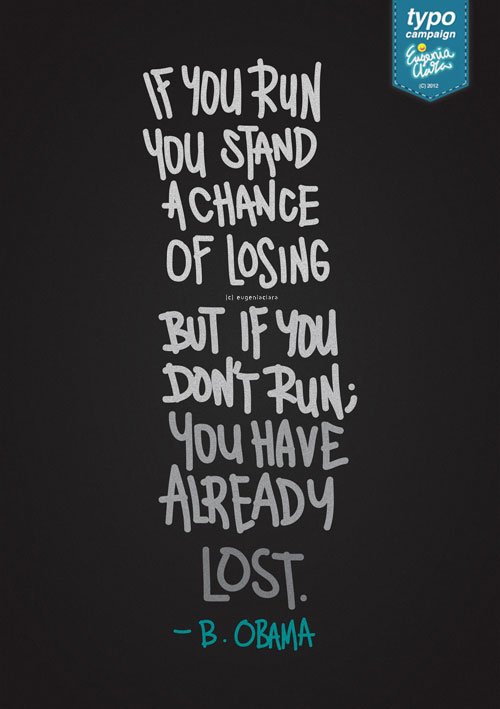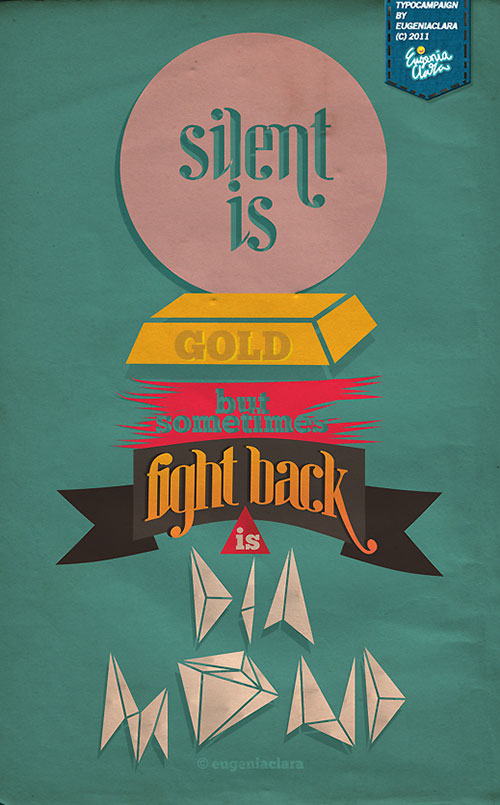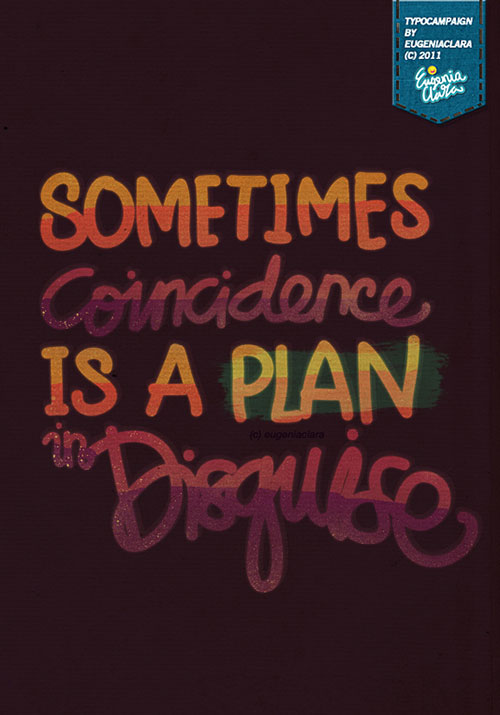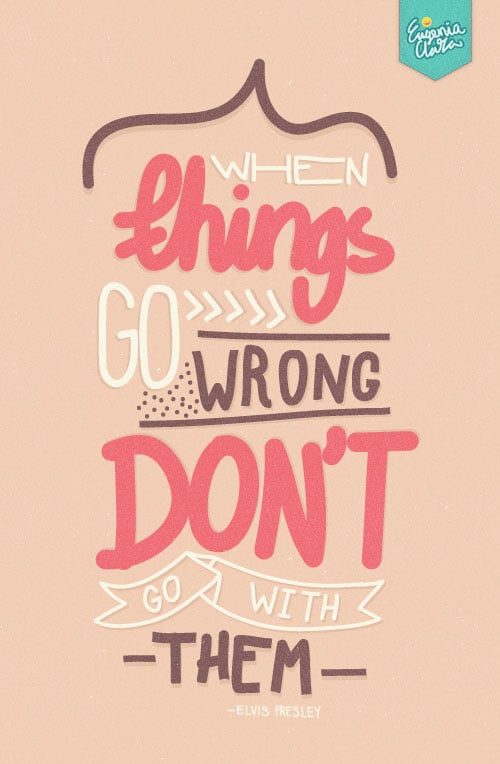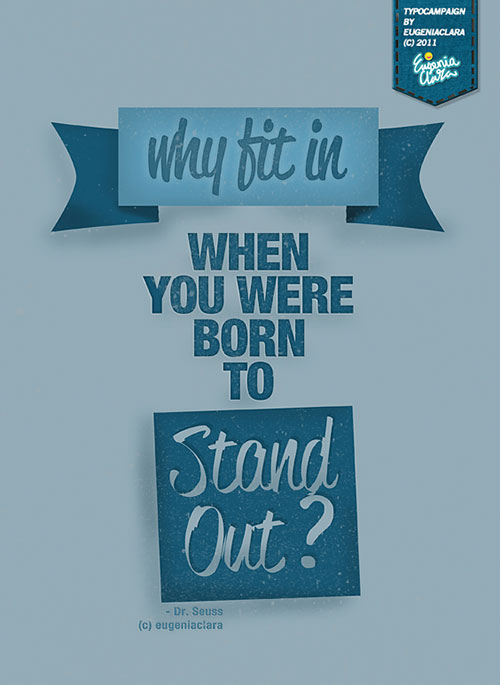 More Interesting Posts of Graphic Design & Typography