Art in whatever form captures the heart and baffles the mind, even an average intellect man can perceive what an art piece holds. We all have this inborn insight of distinguishing an art piece but only the creative minds and souls can know the connotation and intention behind a work of genius.
Making an ugly sight beautiful is the real job an artist does. A painter uses several colors to portray the scenario but a sketcher has only the tool of pencil, with awesome strokes, fine carves, pencil bends and torques, he imparts a talking picture which looks so tangible and flabbergasting. This inbuilt talent is commendable and after years and years such artists come to surface through hard strife, maybe some never come into the consideration, but an artist has a right to be acknowledged and appreciated for his work.
Recently I happened to see beautiful sketches collection of an artist whom I want to pay a great salute for his work. This post will showcase before you 40 amazing pencil sketches by Marcelo Shultz. You get to see the skill, intellect, tactic and overwhelming pencil magic of Shultz. He used to keep blank paper and pencils with him in his childhood because he was always in a mood to sketch the astounding things. He himself says
I think sketching is one of the most important steps in the creation of an artwork, it is where you are able to keep your ideas alive.
His dictum is not to create things on the computer screen, but to draw them with hands so they may not lose the charm and elegance. Conceptualizing the work in the form of pencil sketch is the right beginning of a successful ending, according to him.
I myself got so insanely attracted towards his detailed pencil sketches. It is a brilliant effort of an awesome artist where a cluster of things are beautifully portrayed. Scroll down without wasting any longer and you will not stay uninspired.
Here are 40 Amazing Pencil Sketches by Marcelo Shultz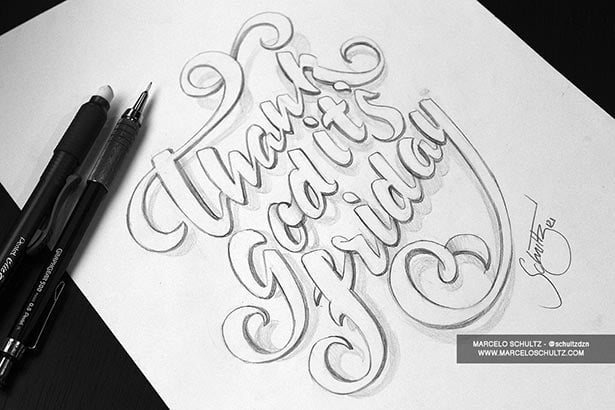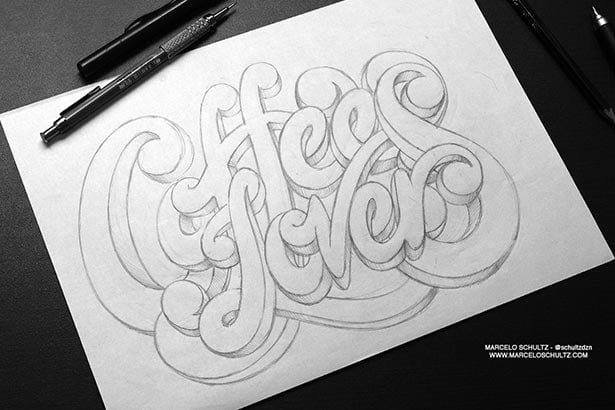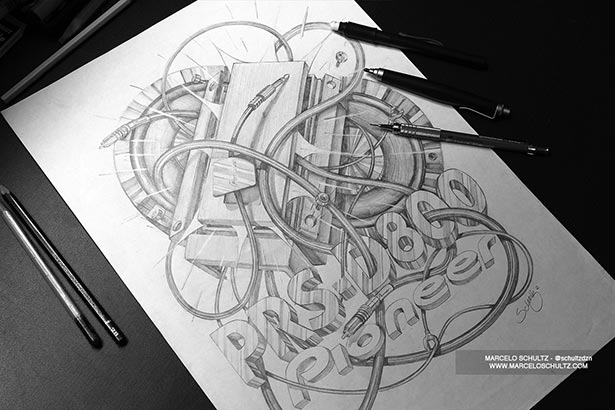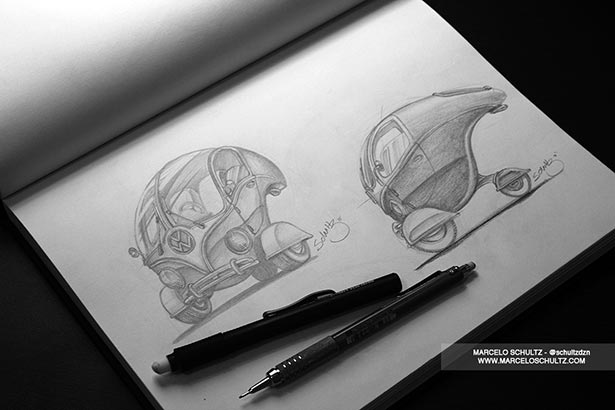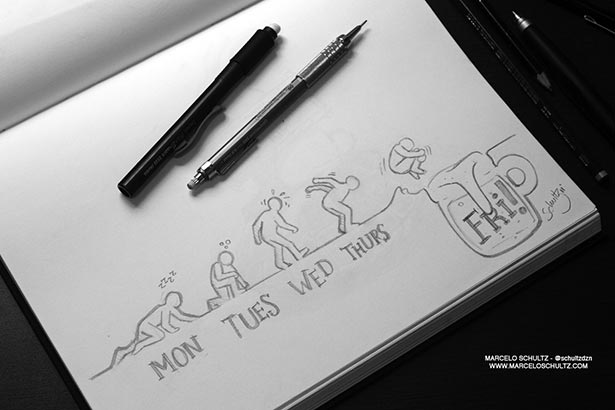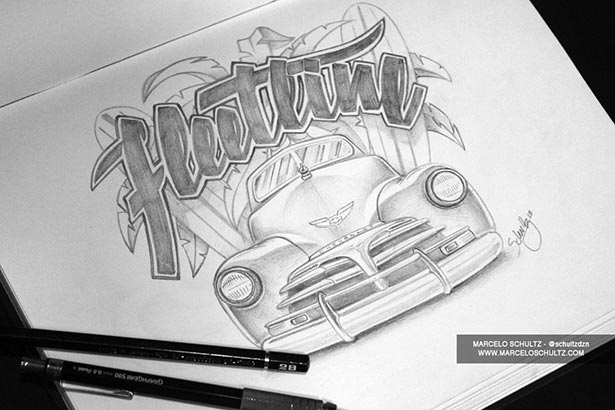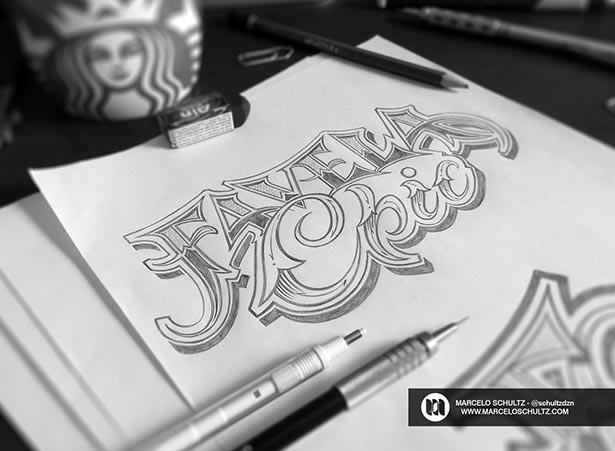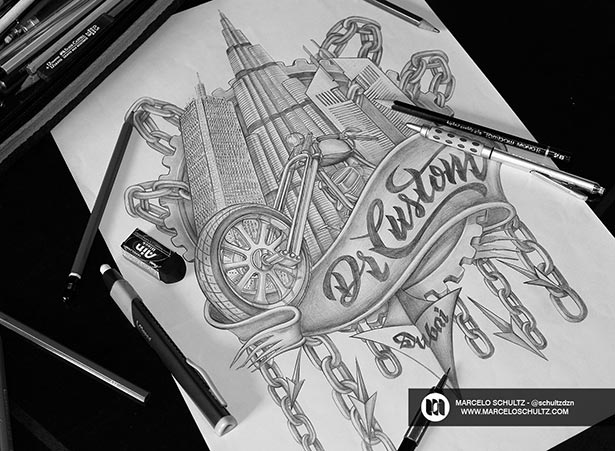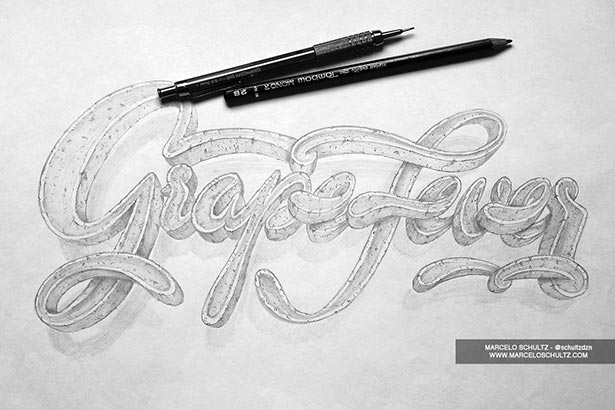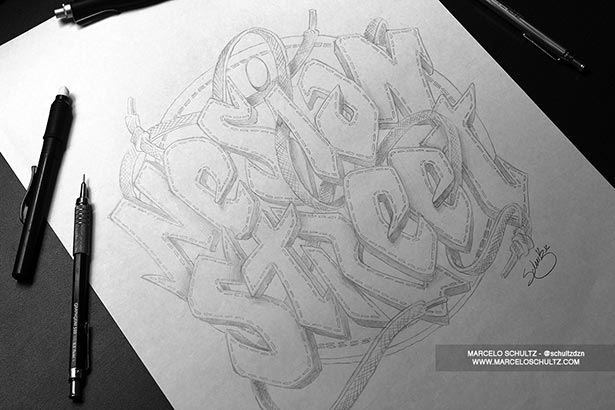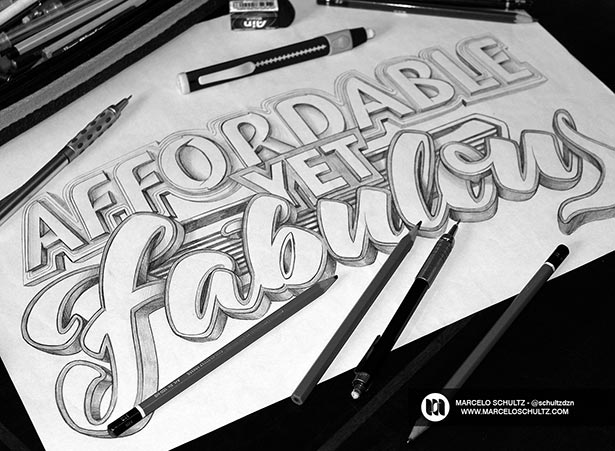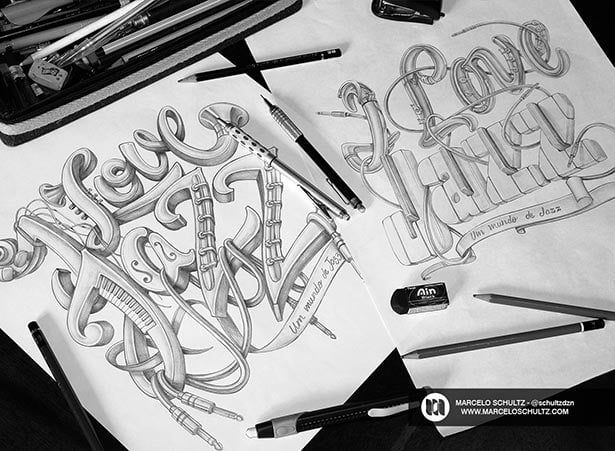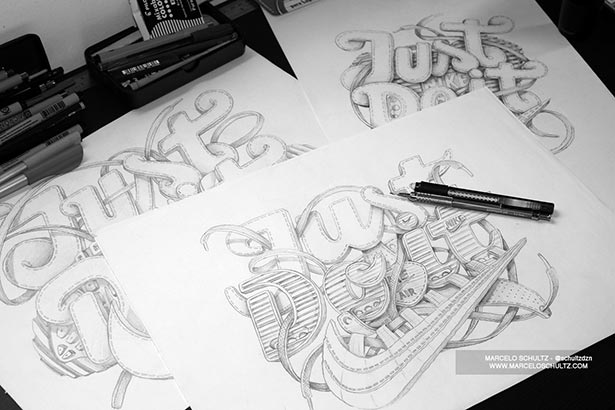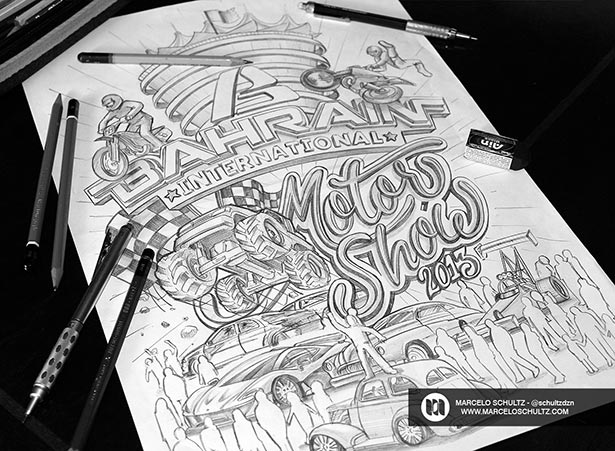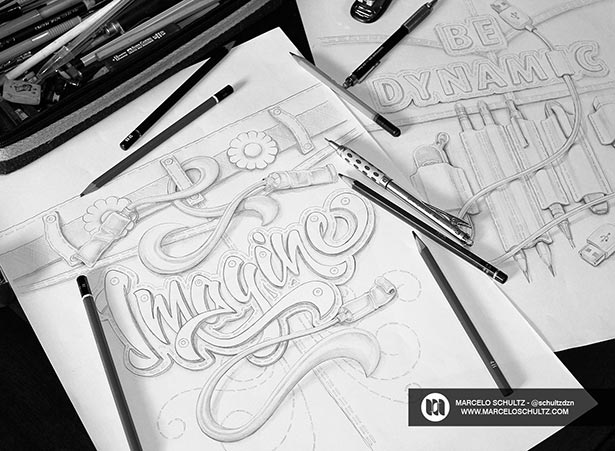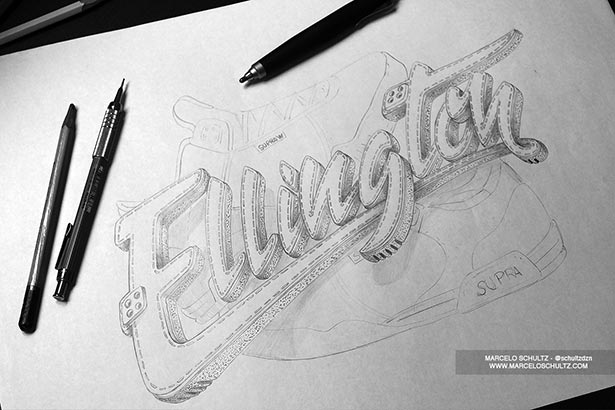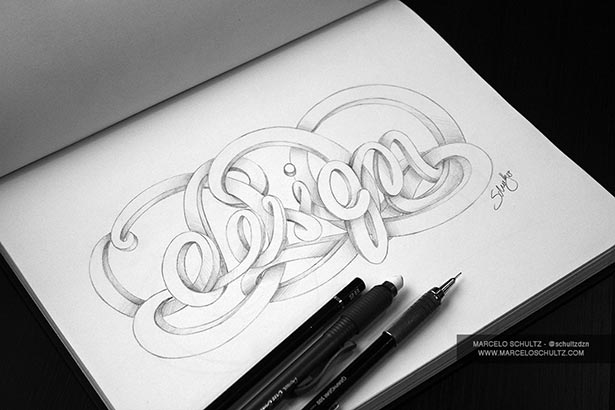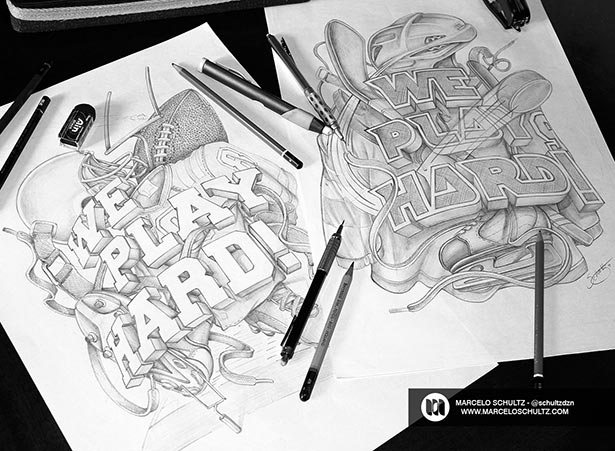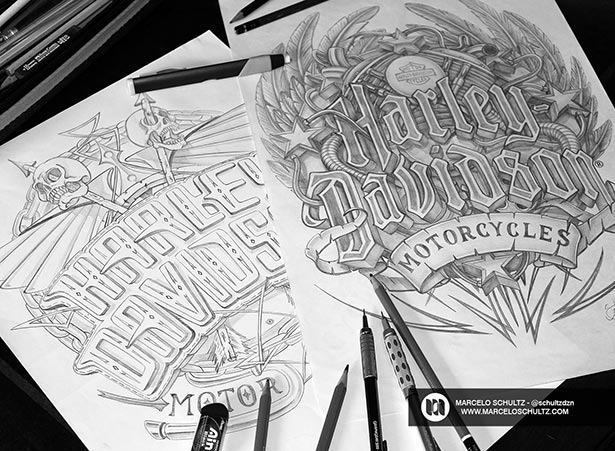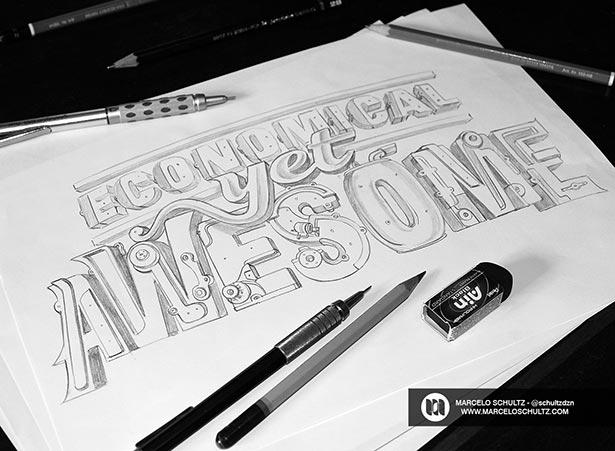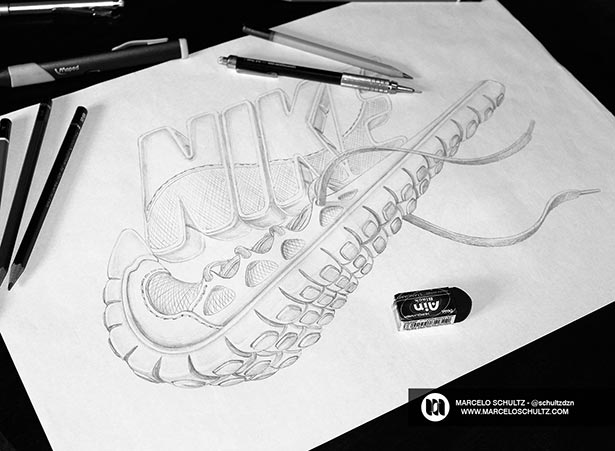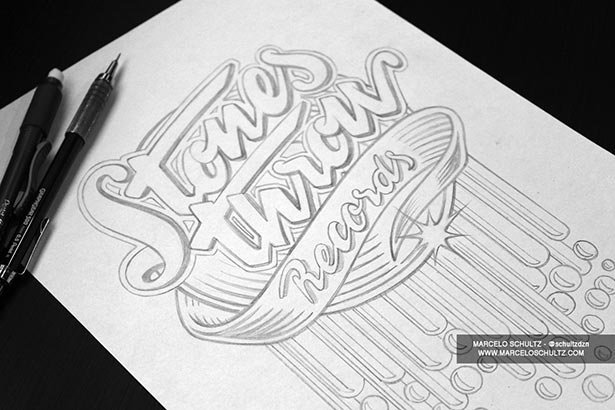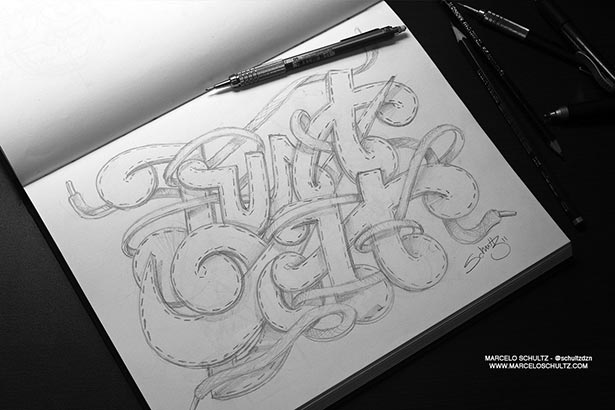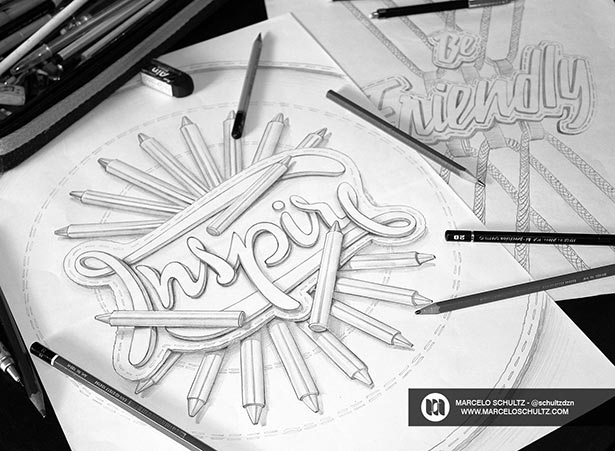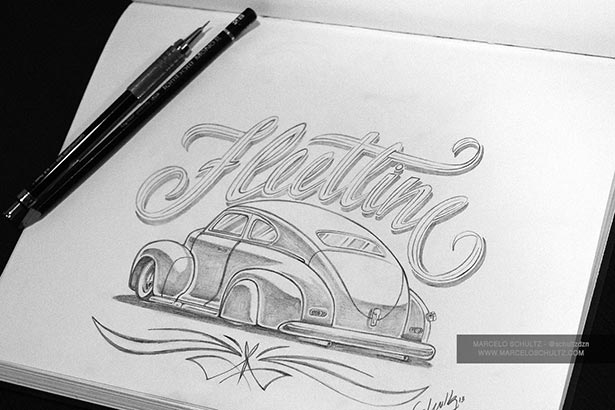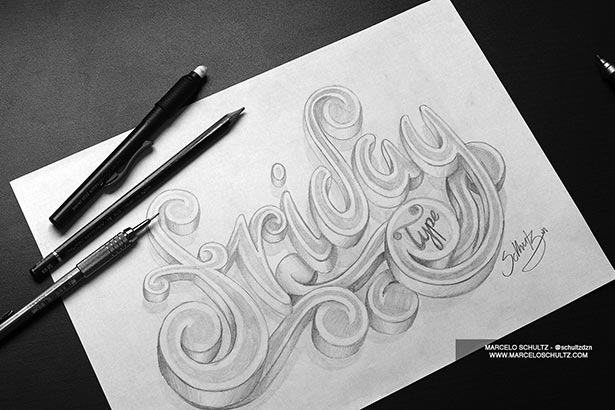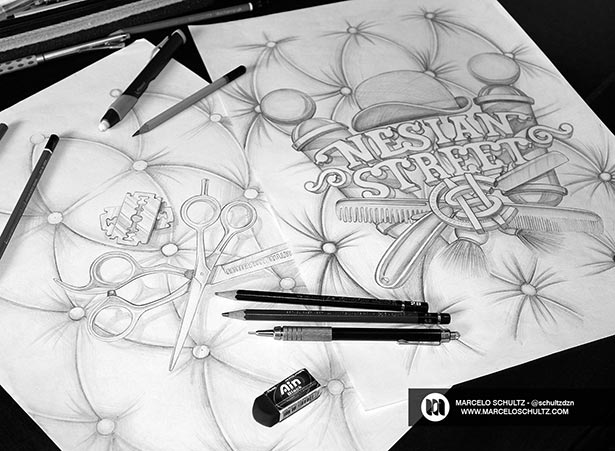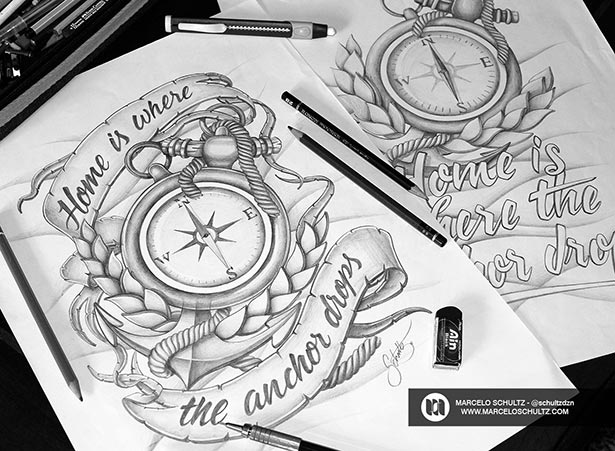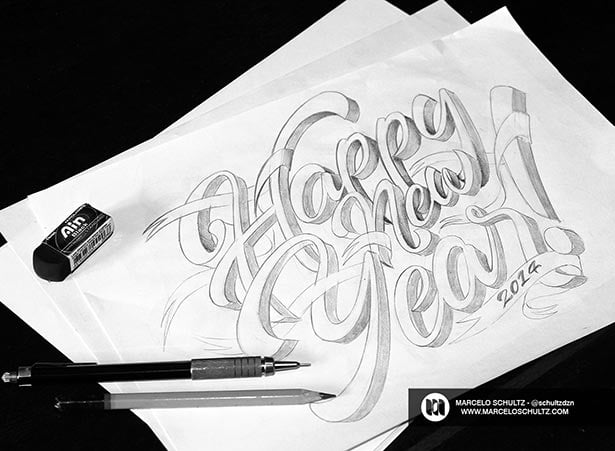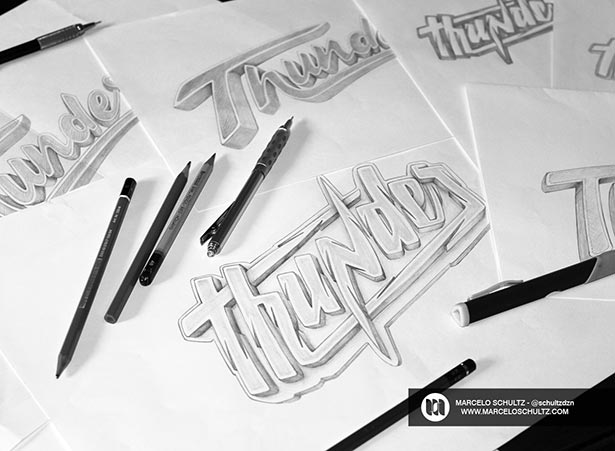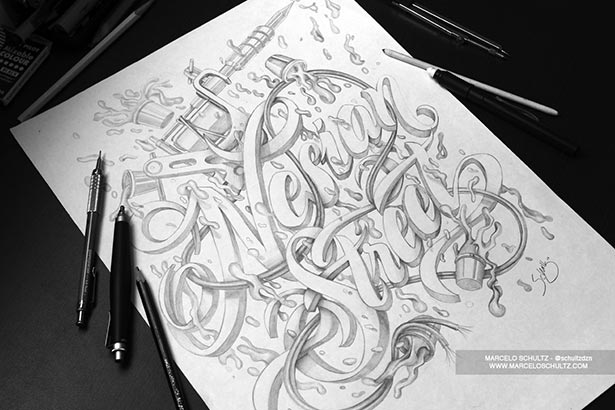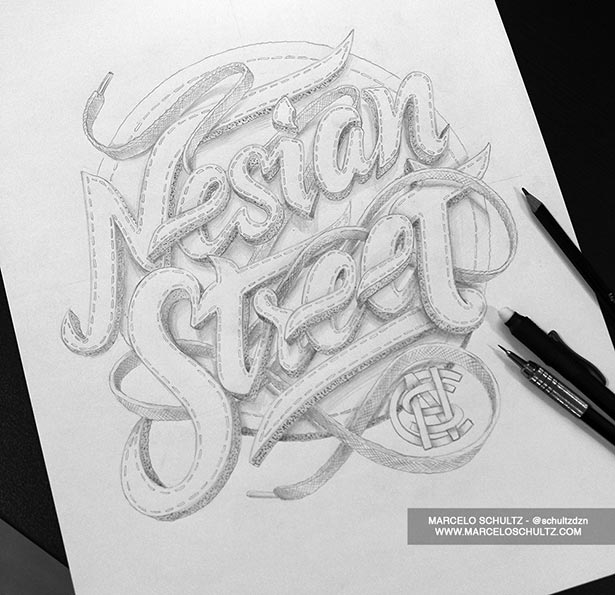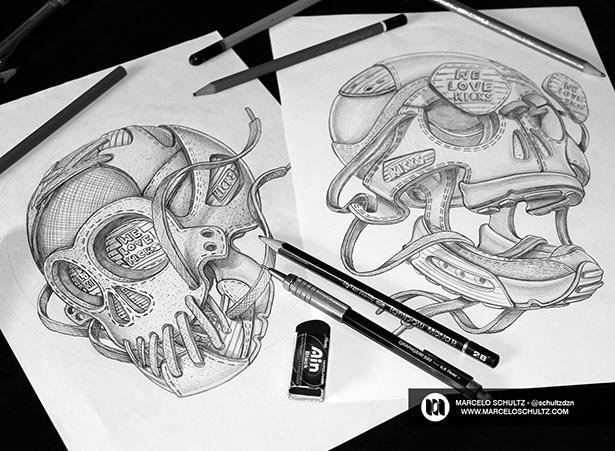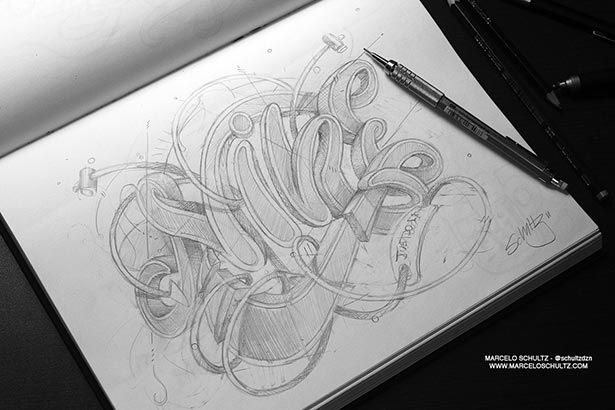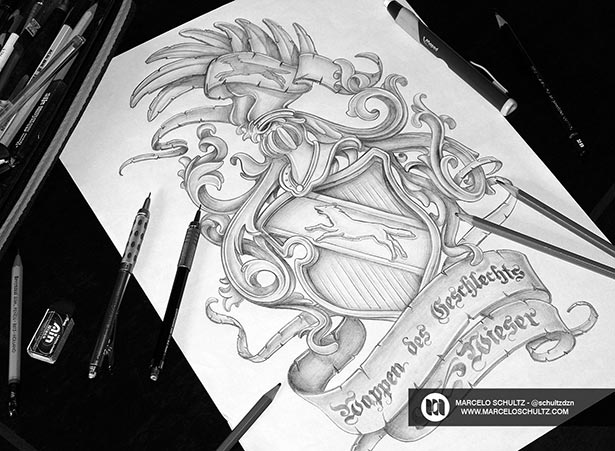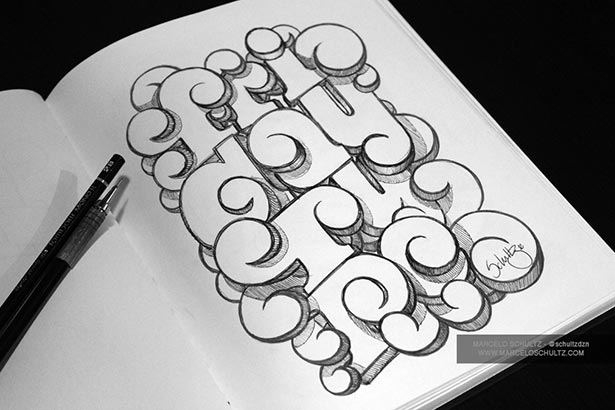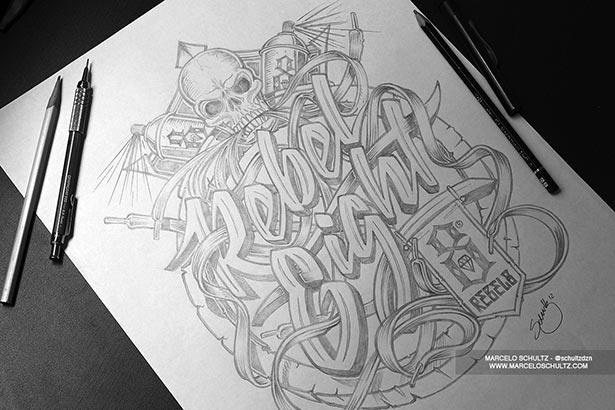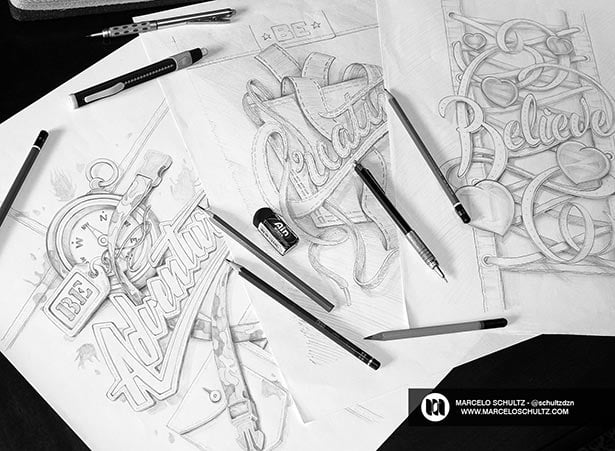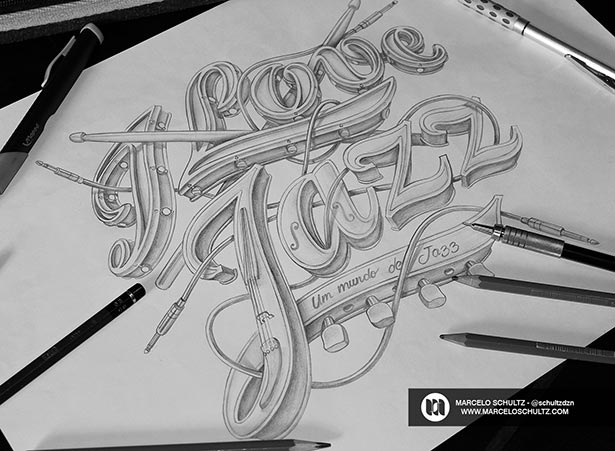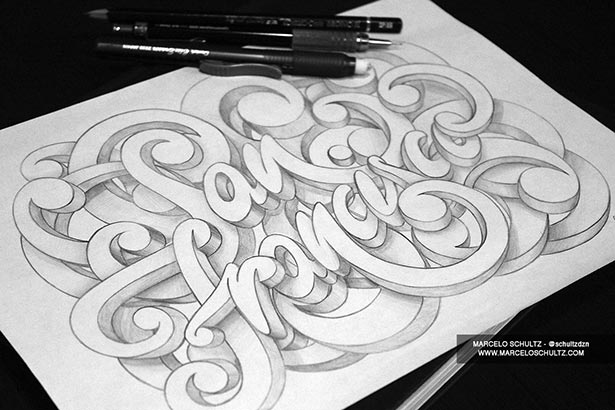 More Amazing Pencil Sketches to get inspiration: