All of us have special craving for food, I am among those who "live to eat" how would I be able to nourish my mind and carry out my tasks if I am not properly fed? Each month we see some new products hit the launch having same category but different tastes and packaging designs. Choosing a product has become way too impossible you never know which brand is cool enough to go forth.
Packaging plays an important role regarding the purchase of the product. There is a story behind every product packaging, the owner plays a safe game and keeps the product's outlook diverse from the other brands products, to make it more eye-catching; so more and more people would consume it in a short time span. A face is the index of mind similarly if the packaging of a product is apt enough it will grab up more people.
The packaging of an eatable should depict its excellence, value and quality to satisfy the mind of the consumer. If we find our desire requirement in the respective product we impulsively pick it up without much strain on the brain. Product's presence speaks capacities about it. However the packaging of a product adds up to its significance.
When we talk about food packaging, it should be pleasing, appetizing, tempting, delicious, tantalizing and of course scrumptious.  An alluring food packaging grabs the buyers and boosts its selling among the masses. So packaging ought to catch ones attention to be precisely. It should be designed in a way so as to satiate the aesthetics of the consumer that he won't go for any second option and will become a forever costumer of the product.
From irresistible pizzas to delicious pastas, from well-cooked dishes to hot & sour soups– from burgers to ice creams, the list goes on but how can beverages be taken aback? They are the main part and parcel of the dining table. Especially in the breakfast or after working out, we want to gear up with some energizing juices that not only taste good but also are healthy for us. The craving for juices has never lessened in the ages. Today I am showcasing cool fruit juice Packaging designs for inspiration. You will get to know how beautifully the beverages' packaging should be done to make them appealing and worth buying. Have a look.
Orange, Lemon & Grape Packaging Designs
Birdy Juice | Cool Packaging Designs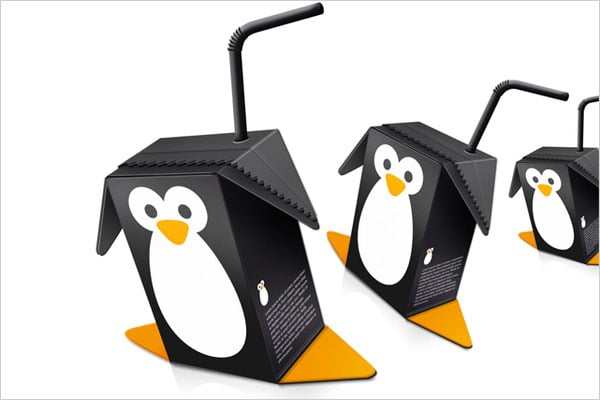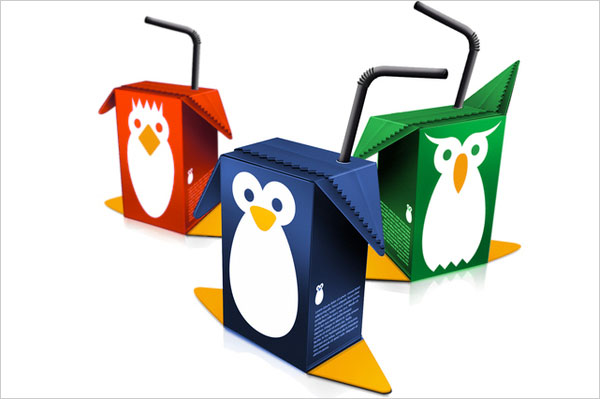 FruitaVitals Nestle Juice Packaging design Inspiration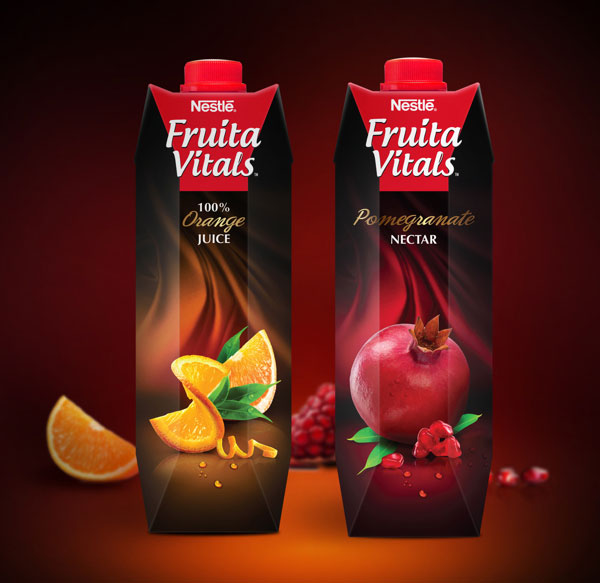 Lime Juice packaging design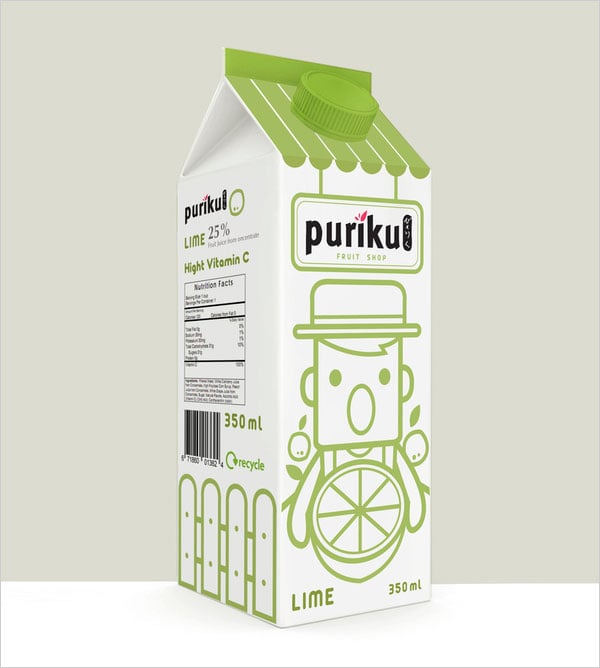 Lime Juice packaging design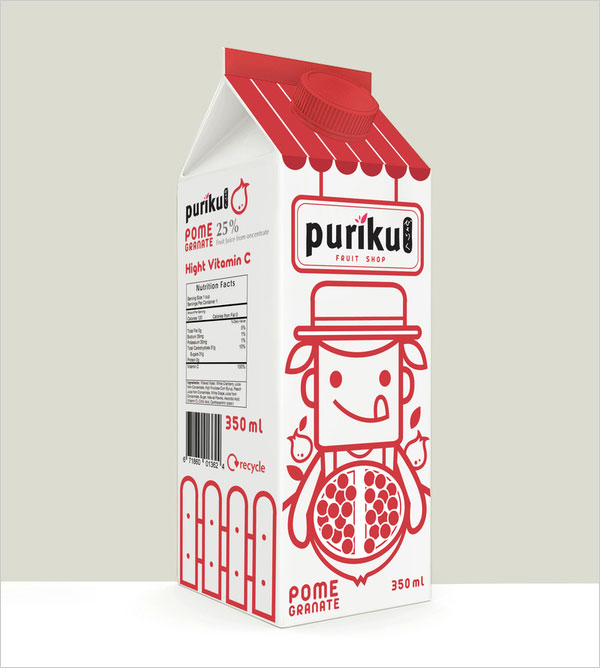 Dendairy Nectar Juice Packaging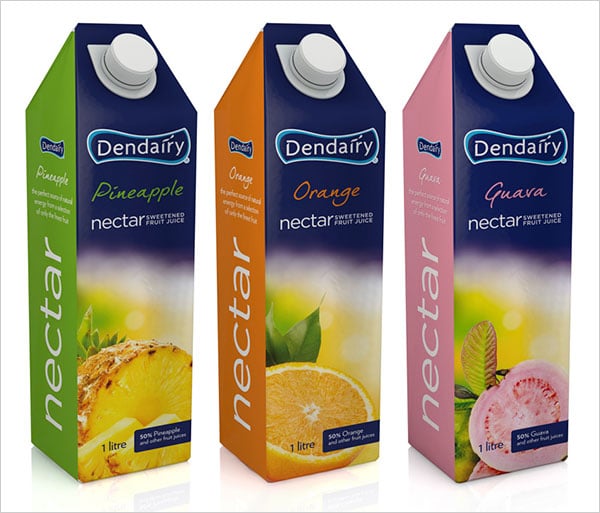 Pineapple & Cherry Juice Packaging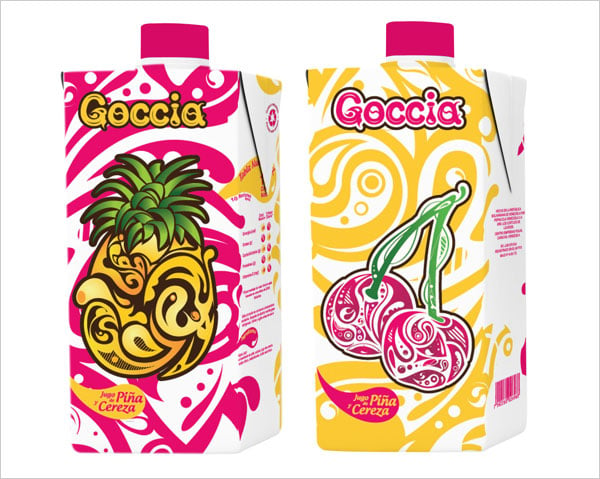 Yummy Fruit Juice Packaging Design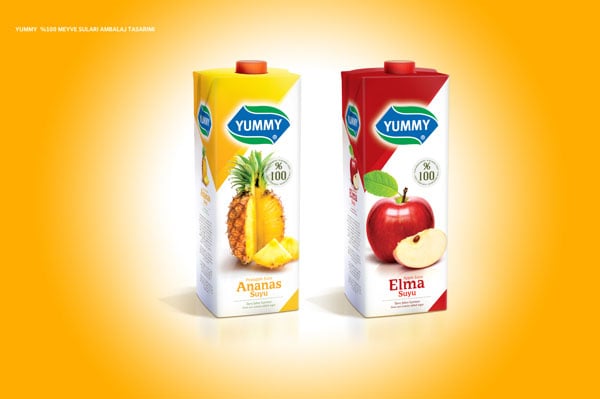 Sunny D Juice Packaging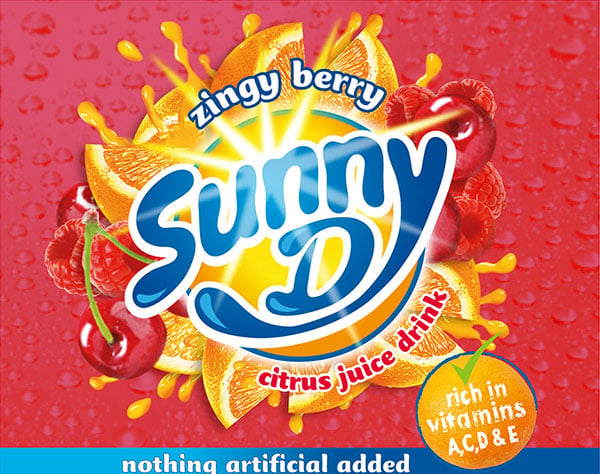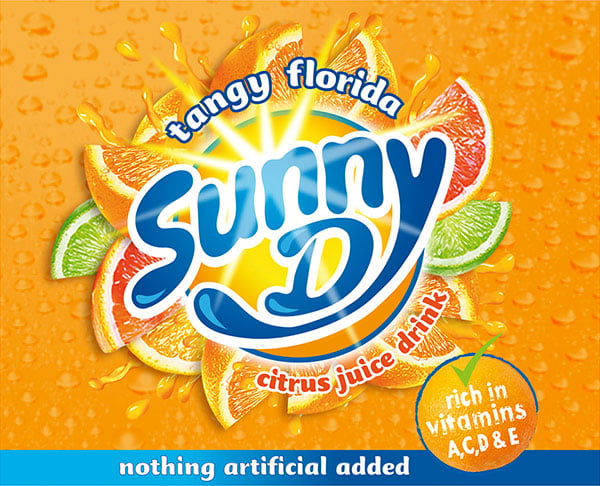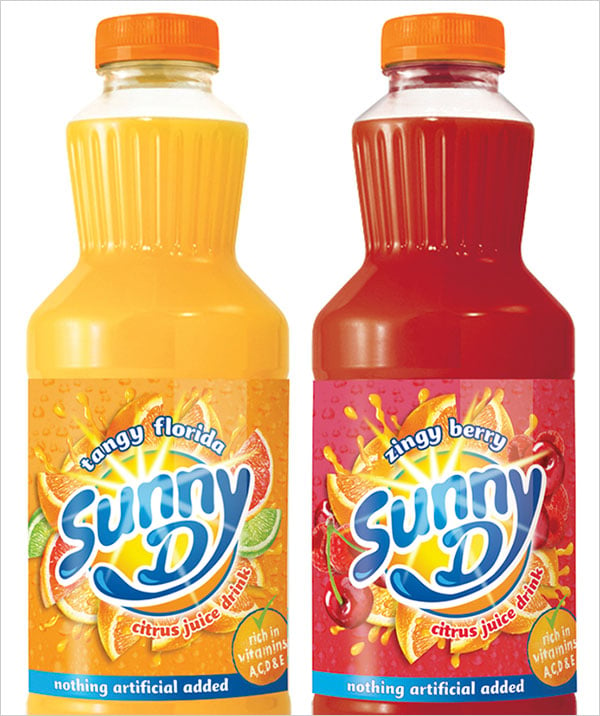 Enjoy Juice Packaging
Juice Packaging Design
100% Natural Juice packaging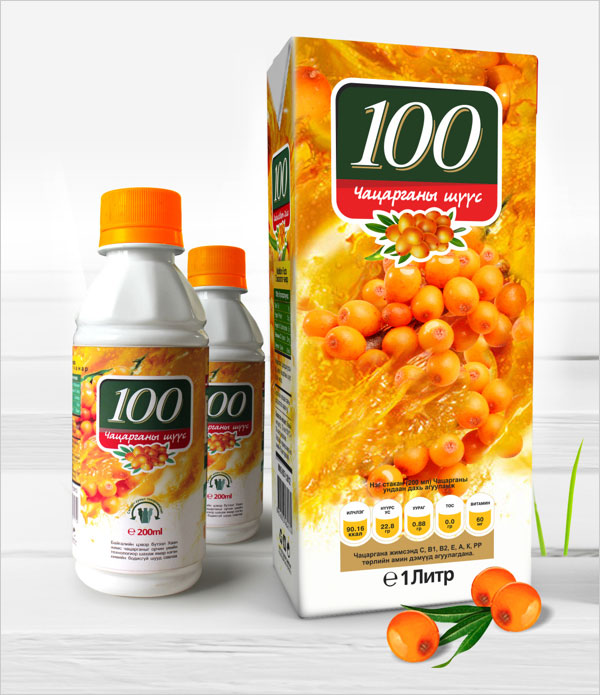 Orange Juice Packaging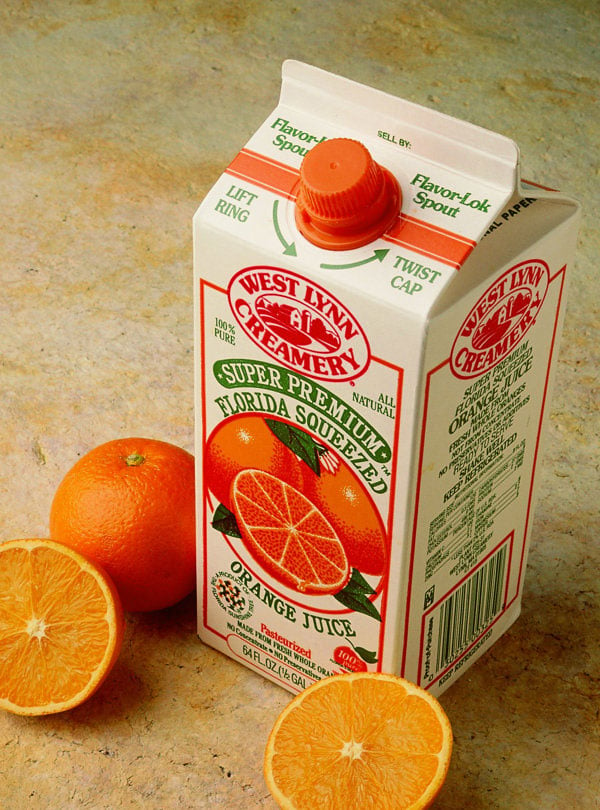 Check out 10+ Cool & Creative Packaging Design Posts: