A graphic designer has a lot to do on daily basis, there are many expectations he is to live up to each day, coming across new clients, new projects and new tasks to achieve, and it is in itself an achievement to fulfill all of them aptly on regular basis. Creating new ideas and implementing those in accordance with the notion is pretty hard. He never knows which design is going to be accepted, appreciated, approved, rejected and on which one he is to work a little harder and almost like redoing it farther.
Behind every work he does, there lies an inspiration without which he cannot glare strongly onto his ideas in the brain, obviously this is a chain process, one idea leads to another, another idea initiates another, so in order to shortlist one of his ideas he is to "contemplate laterally" which design would be a fresh step up and upgraded consideration of his portfolio.
A graphic designer should seek inspirational work already done by experts to make his own efforts and strife meet a successful end. The brochure design should be apt enough to verbalize its mantra, capacity, and standard. People become familiar with the company's pros and cons through its brochure's designs.
For a company/organization, its brochure design takes half of the responsibility on itself. To aware people about what the organization holds, what it symbolizes its very designation, its responsibility, its role and subject, its tasks and so forth.
Scroll down to glare what these 20+ beautiful modern brochure design ideas for your 2014 projects. Broaden your vision and give a brainstorming to your creative impulses so you will be able to design more professionally in the year 2014. Do let us know how did you find this post? Take it away!
1. Black Modern Brochure Design Ideas 2014
2. Success by Design Brochure Design Ideas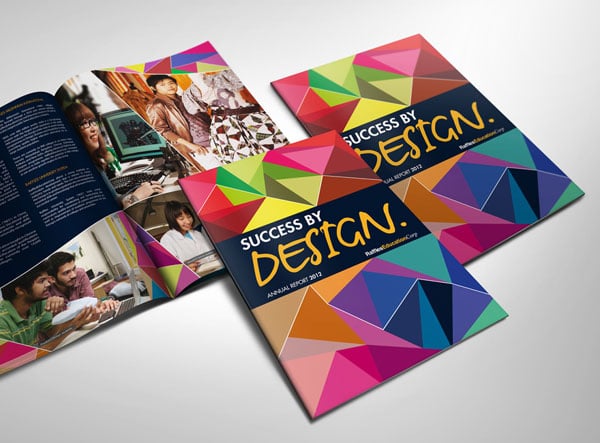 3. Brochure Design for MOB SALONS
4. Brochure Design for Interior Company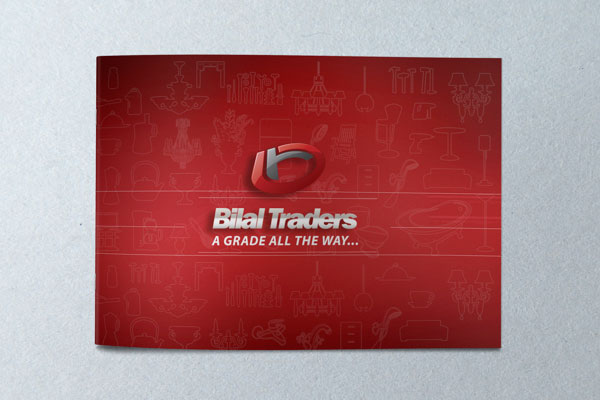 5. 99U behance brochure design inspiration
6. Swiss Brochure design ideas
7. Universe Modern Brochure Design Ideas
8. Architecture Brochure Design Template
9. Resume Brochure Book for Graphic Designer
10. Junior Journalist 2014 Brochure design
11. Fertilizers Brochure design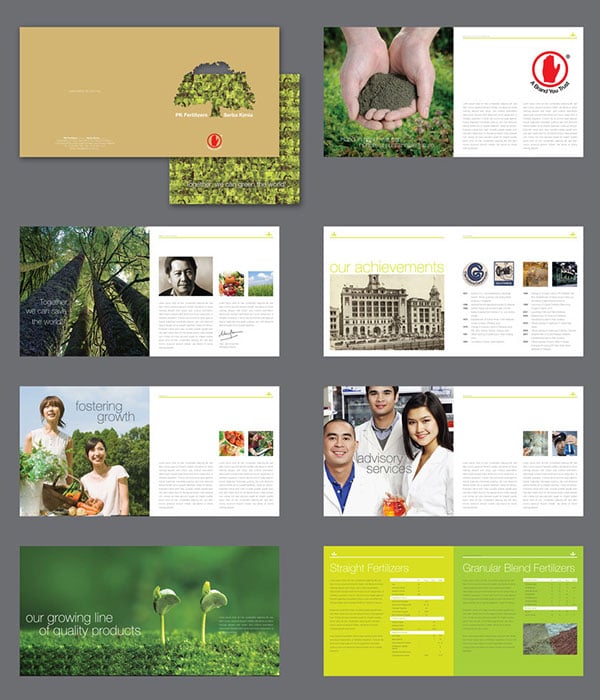 12. Creative Brochure Design layout
13. NIKON D3000 Brochure design
14.  CKCA Summer Brochure design
15. Shoreditch Letting Brochure
 16. Taj Villas Brochure
17. Shidler College Vietnam brochure
18. Creative Photography Portfolio Brochure design

19. Business brochure design ideas
20. Rolls Tri fold brochure design ideas
21. Ka Style Car Care brochure
More Interesting Posts of Graphic Design