Typography is a widespread art form which has become very popular and yet too common. Each of the rising or professional artists has done somehow or the other little or much work on this form of art. Graphic designers love to play with different tactics to deal with newness of the things; they don't stereotype each design that has already being thought of and made before. Typography is an amalgamation of beautiful fonts and vivid impactful Illustrations which are thoroughly magnificent and vocal in their look. Such pieces of art are designed in a way to boost the aesthetics and to attract the beholder.
We choose an artist of the month every time to bring before you the creative work done by an artist soul who sprouts out good technique with superb idea backing up the creation. It is an acknowledgment we give to the deserving and most appropriate artist we find whose work speaks about the originality and innovation.
Today our artist of the month is Marcus Reed, he belongs to UK and has come out to be an extraordinary expert unbridling amazing animal typography in alphabets. The illustrations show the involvement of animals making different shapes of alphabets. Nobody can ever imagine typography this way; it is stupendous and very aptly manifested. The conceptual execution of the animal typography deserves applause. Several letters are standing out and eye bobbling like Fox, Jellyfish, and Penguin etc. It must have taken a lot of time while creating these awesome designs with fabulous colors. It is simply styled and yet too wonderful. I hope you would adore this alphabet series which is depicted as animals through typography. Have a look at the collection. Share with your friends and know about their views as well. Think freely and design wildly! 
Amazing Animal Typography in Alphabets by Marcus Reed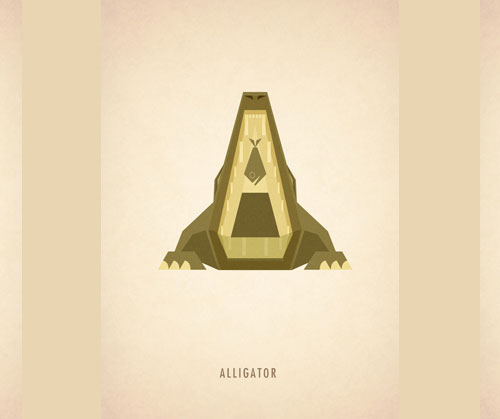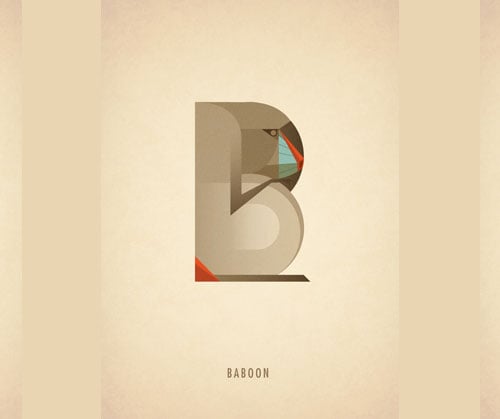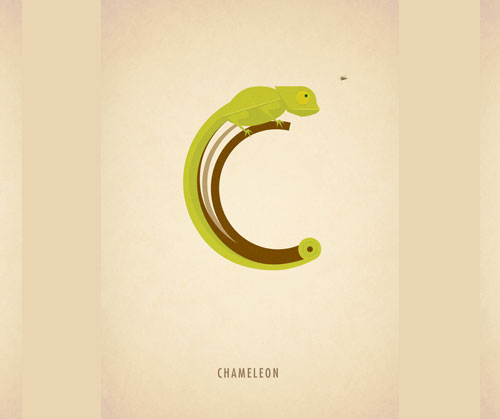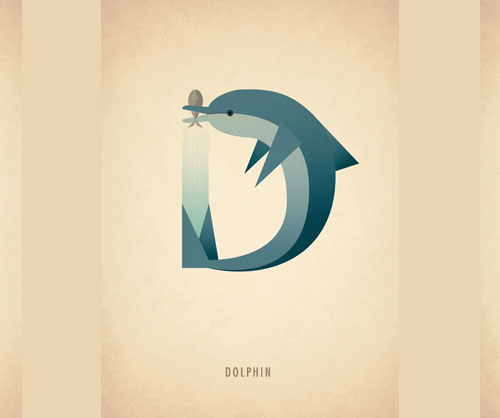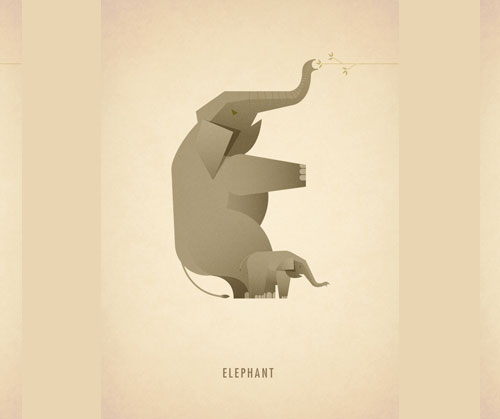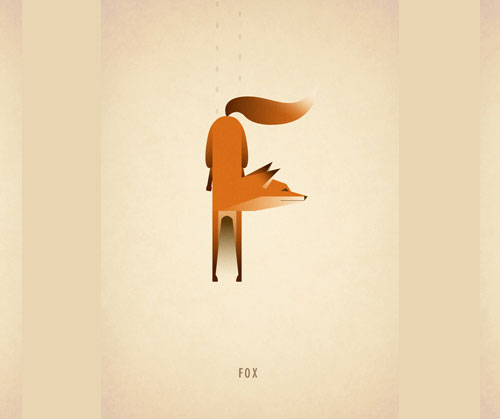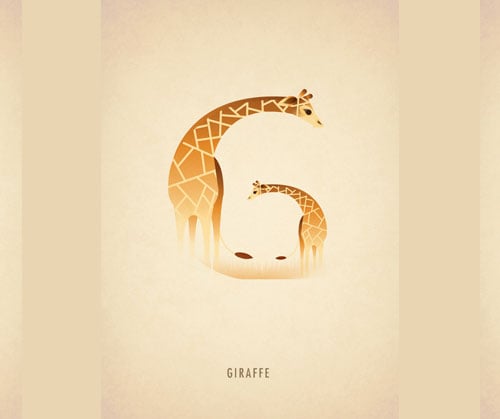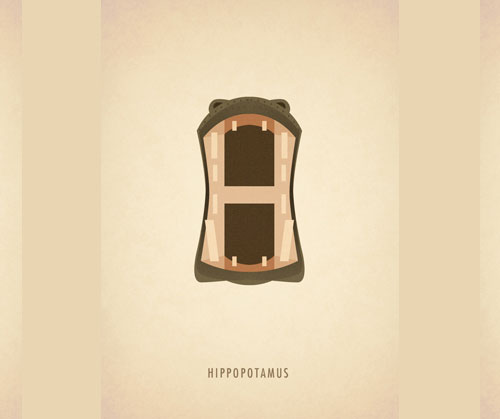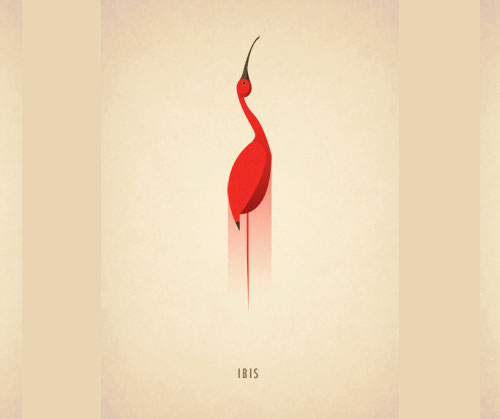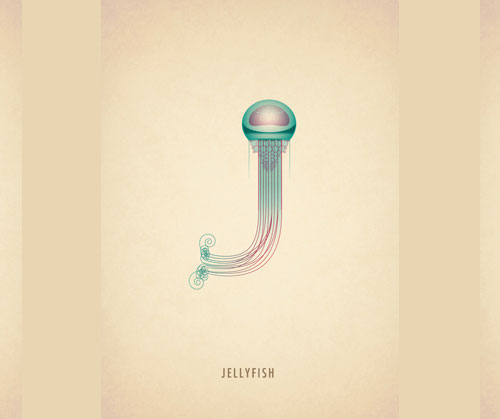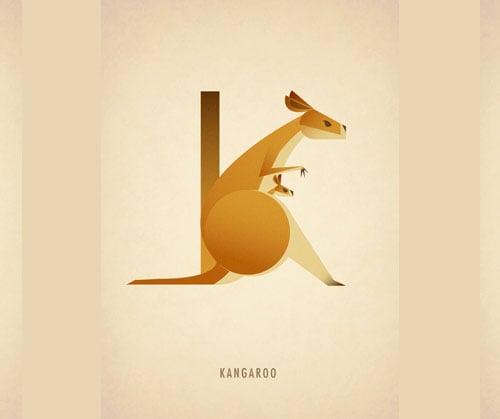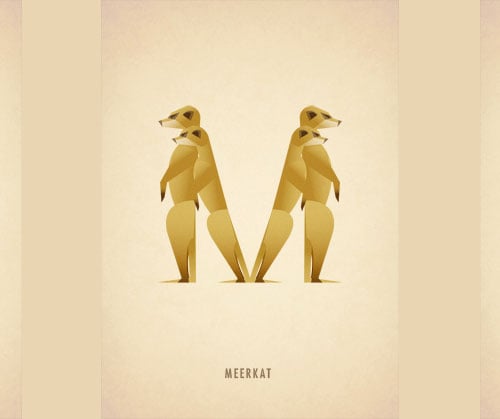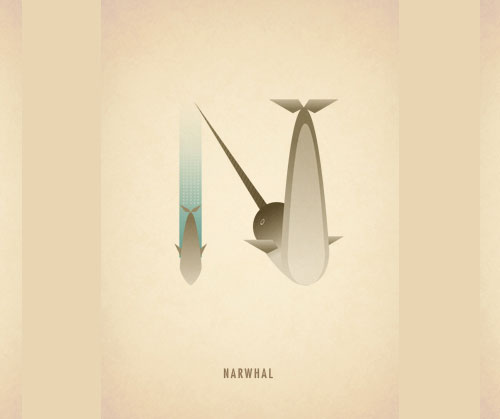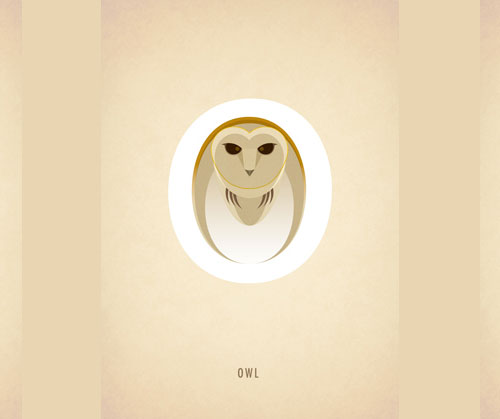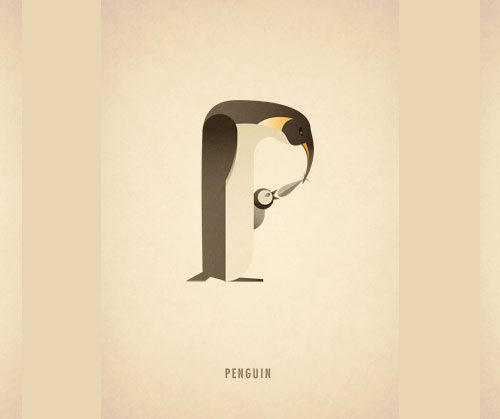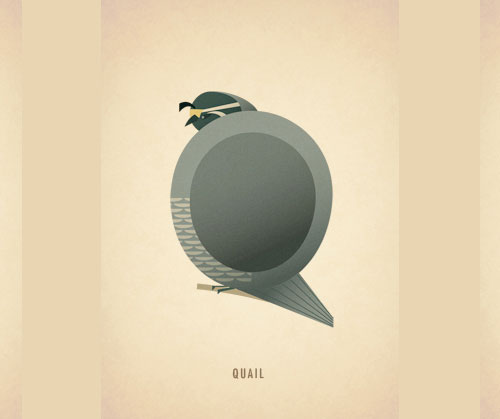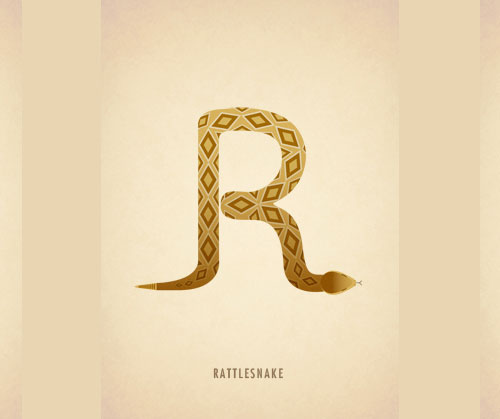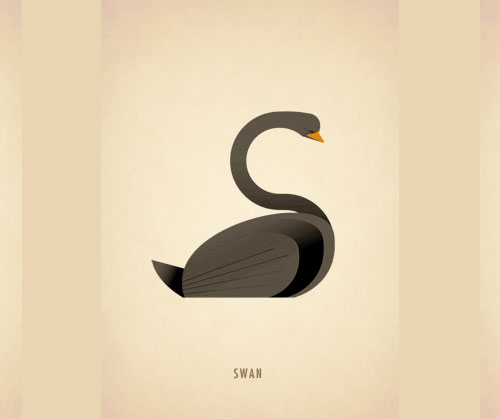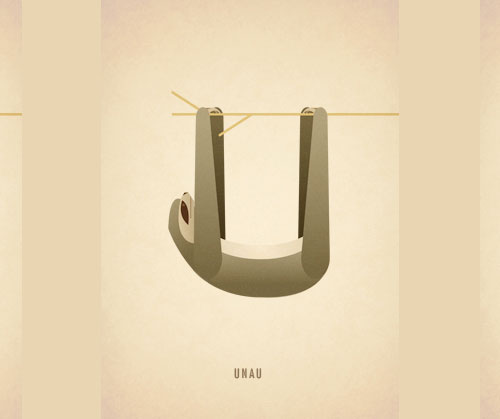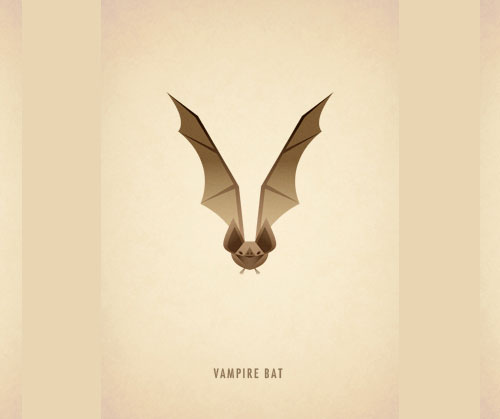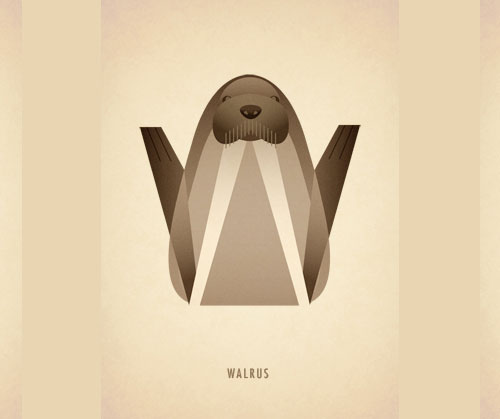 More Interesting Posts of Graphic Design & Typography