There are certain things in life that are indispensable, you can't have a proper living without having them, just as food and drinks are important to get us going likewise sports and games are preliminary to make us active and unwavering. The health and fitness is more important than money and fame, people don't really pay heed to the significance of sport activities, and they either reckon it to be either time waste or just as ordinary as needle in the haystack.
Games are as mandatory as food to our body. Just think if all the food we eat get stored and not metabolized what would happen to our immune system? It would most probably be tarnished, activity is a blessing, it keeps us smart, fit and healthy, no one can become rich overnight, it takes a whole lot of efforts to earn and get stabled in life. In the same way you don't have to run and participate in the marathon, just keep yourself physically fit through random outdoor activities on daily basis.
We all are very much familiar with Olympic Games that are an international event celebrated in an epic manner. In the Olympics, several games are introduced through numerous players who belong to different regions of the world. The sportsman's spirit is suggested to be seen and noticed, taking gold, silver or bronze medal is not the only motive, people crave and die to get the opportunity just to take part in Olympic Games.
Money is spent endlessly on this mega event where huge crowd is gathered to see the players of their respective country. We see a big hype is created all through the media channels who want to give the live coverage on their channels of the Olympic showcase. The enthusiasm is worth seeing in the crowd as well as in the players who consider as if there is no tomorrow, it's either, "do or die" situation to win for their country.
The Winter Olympics 2014 is held in Sochi. Japan is challenging at the 2014 Winter Olympics in Sochi, Russia from 7th to 23rd February 2014. The team of Japan will consist of 136 athletes in all 15 sports. It is a wonderful International event which is showcasing a variety of Winter games including Ice Hockey, Speed Skating, Short Track, Figure Skating, Curling, Biathlon, Cross-Country, Ski Jumping, Nordic Combined, Alpine Skiing, Free Style Skiing, Snowboard, Bobsleigh, Skeleton & Luge.
Today I am unfolding 30+ Sochi 2014 winter Olympic Games amazing photos & wallpapers. These wallpapers are breathtaking, spell bounding and truly jaw dropping. I feel where on earth I have been living before? You must eyeball at the following collection. Scroll down to catch the excitement. Cheers! 
Fireworks on the opening ceremony of the Sochi 2014 Winter Olympics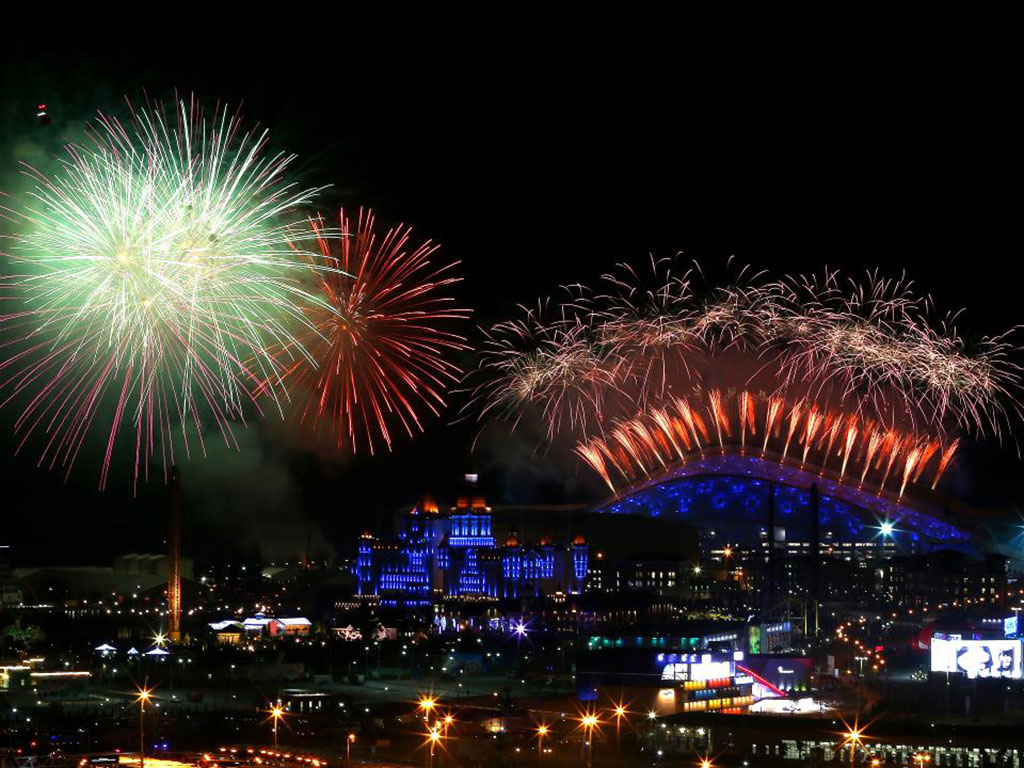 Enjoying the sunlight at Sochi 2014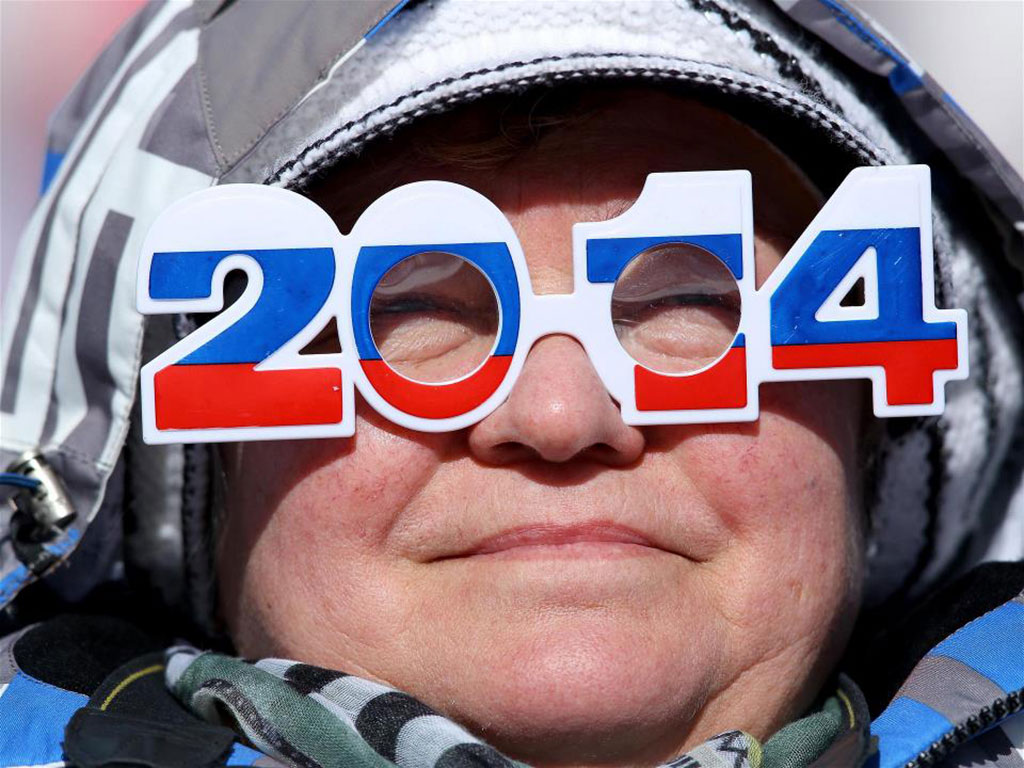 Sochi 2014 Winter Olympics Latest Photos & Wallpapers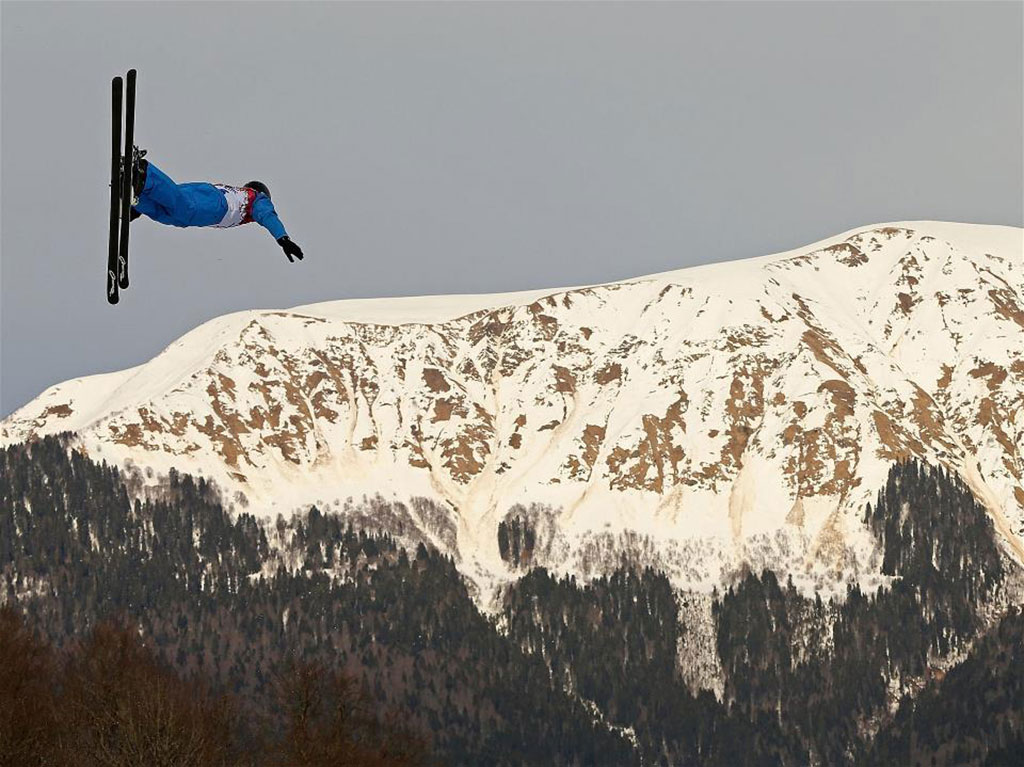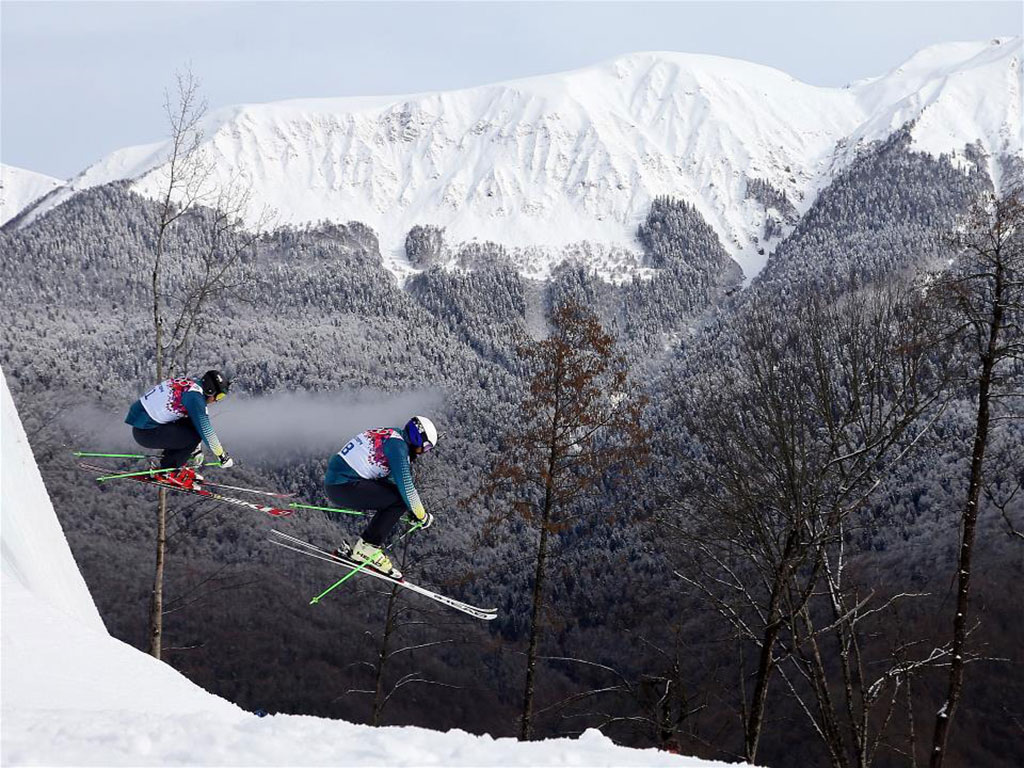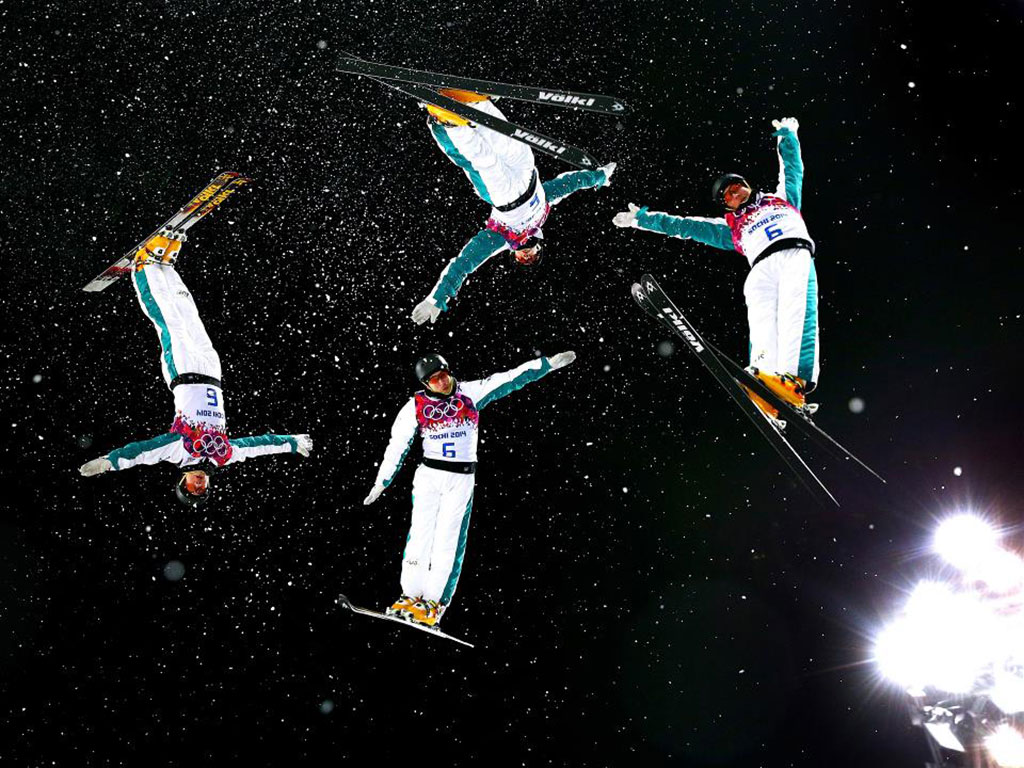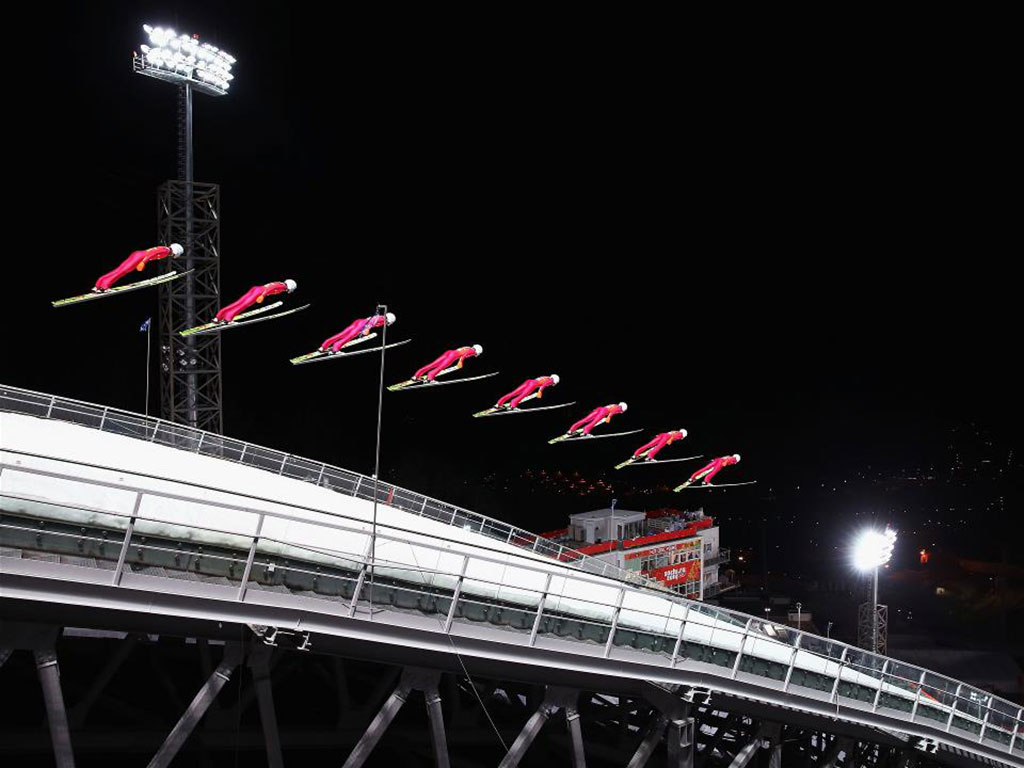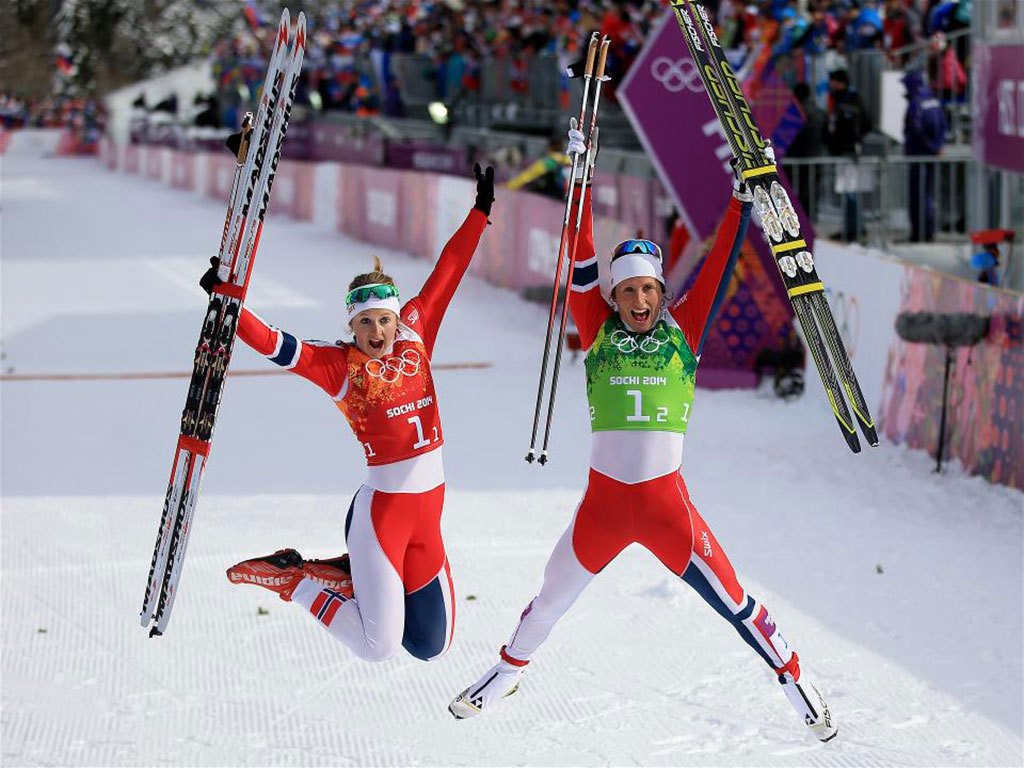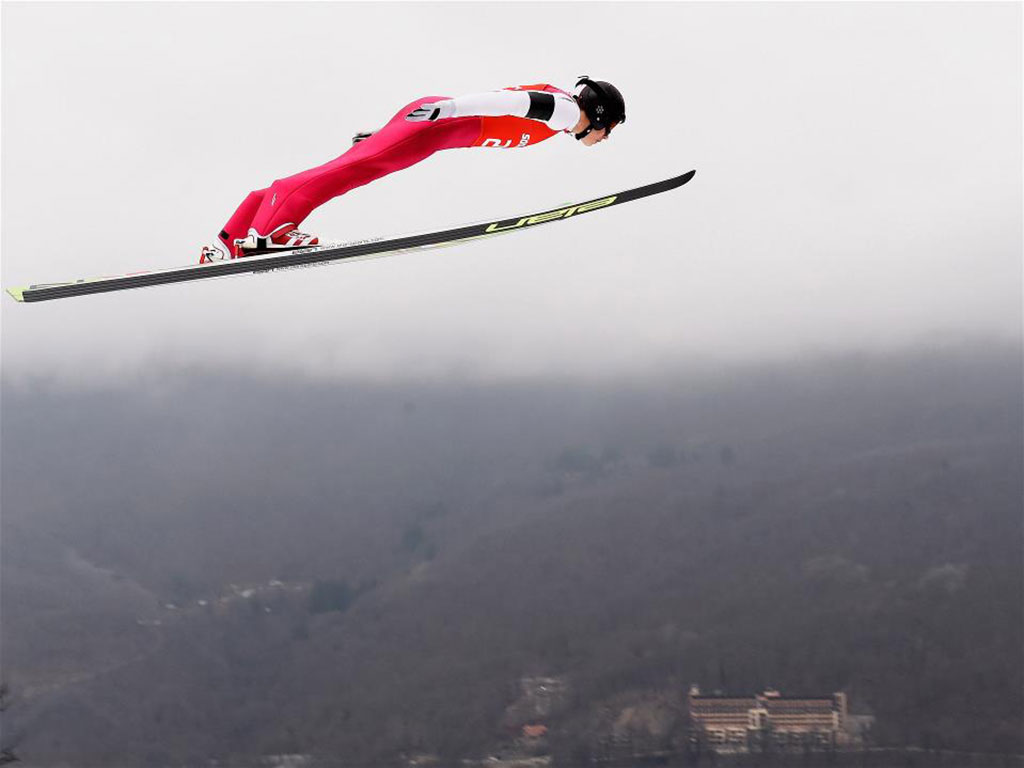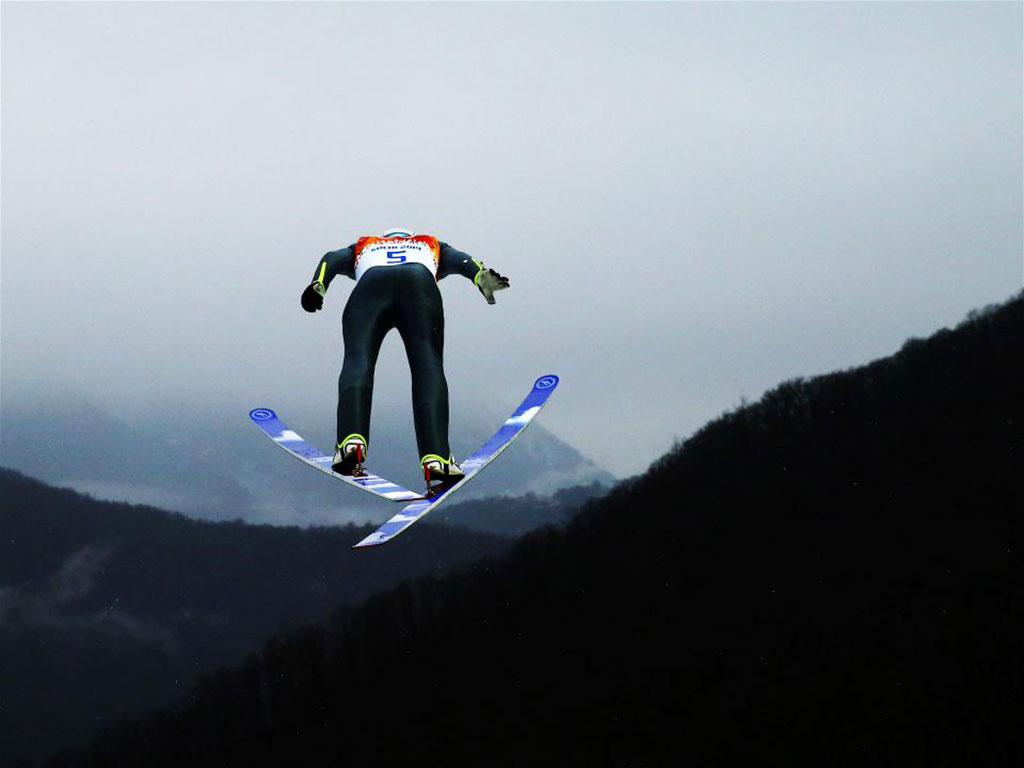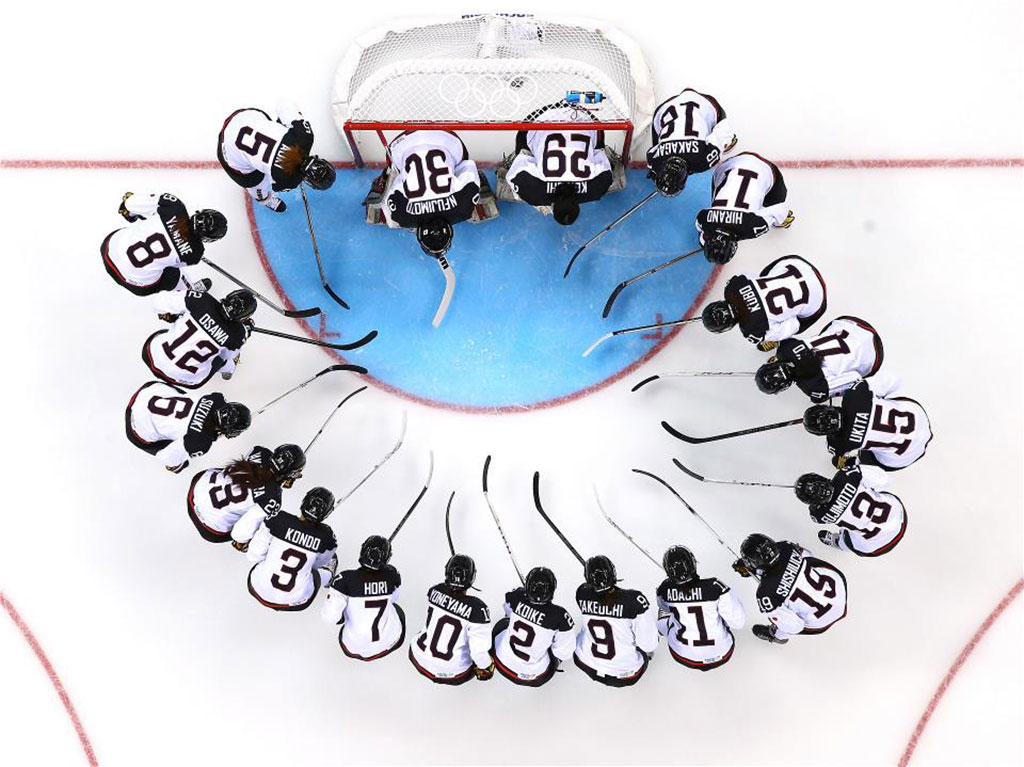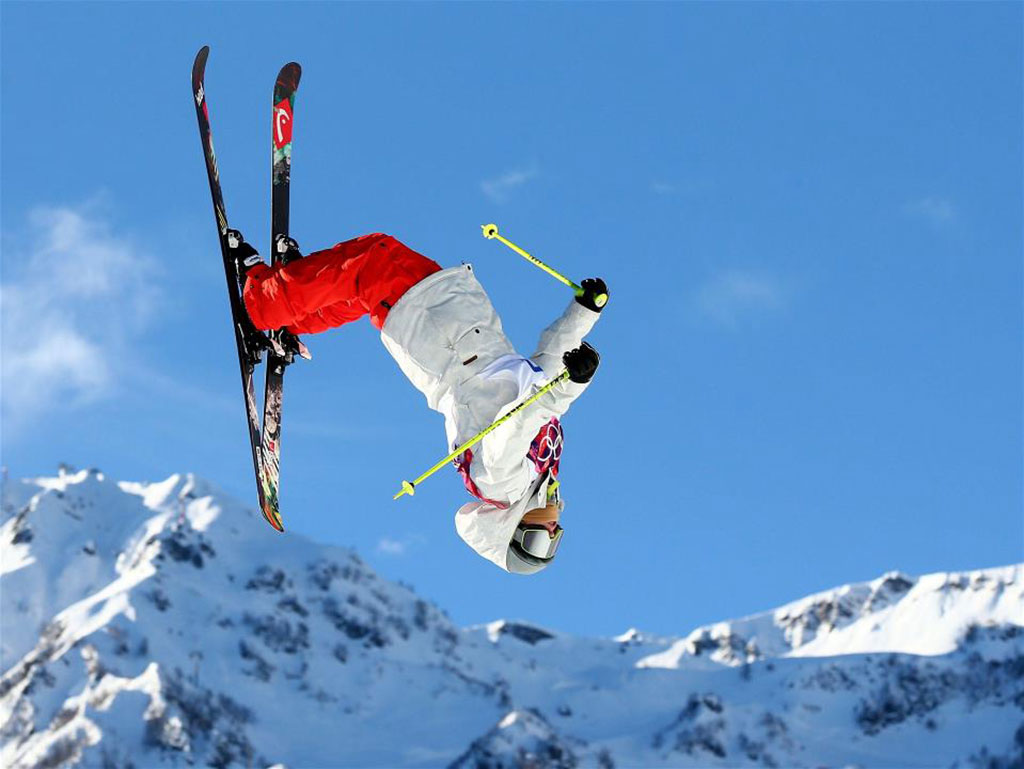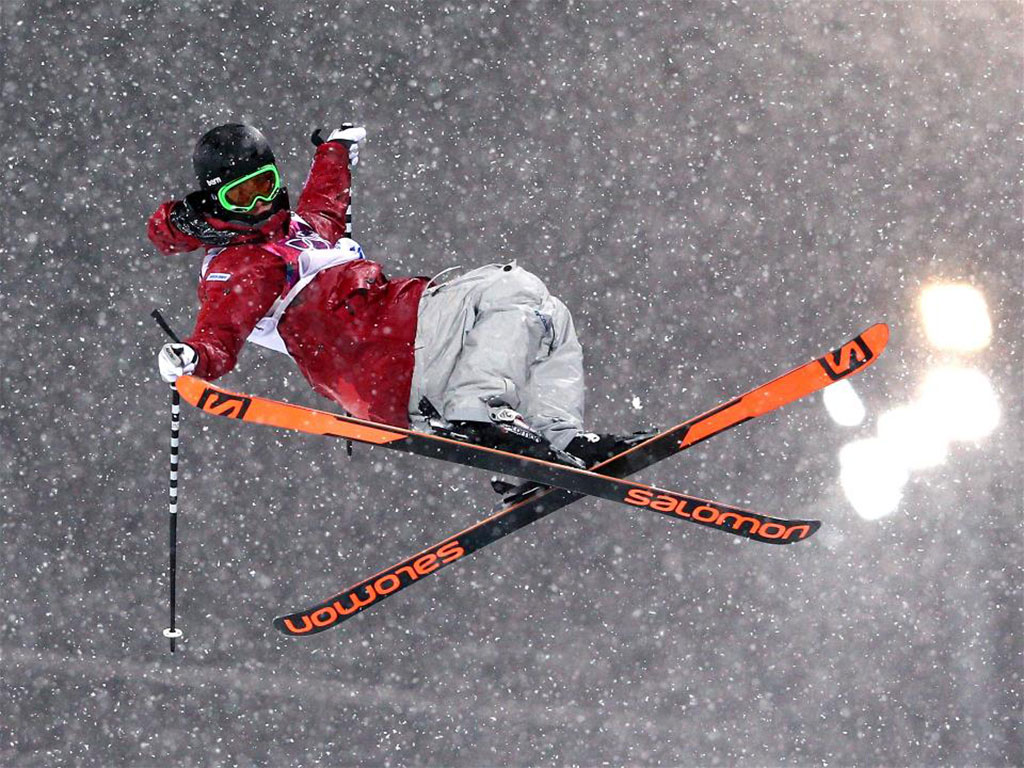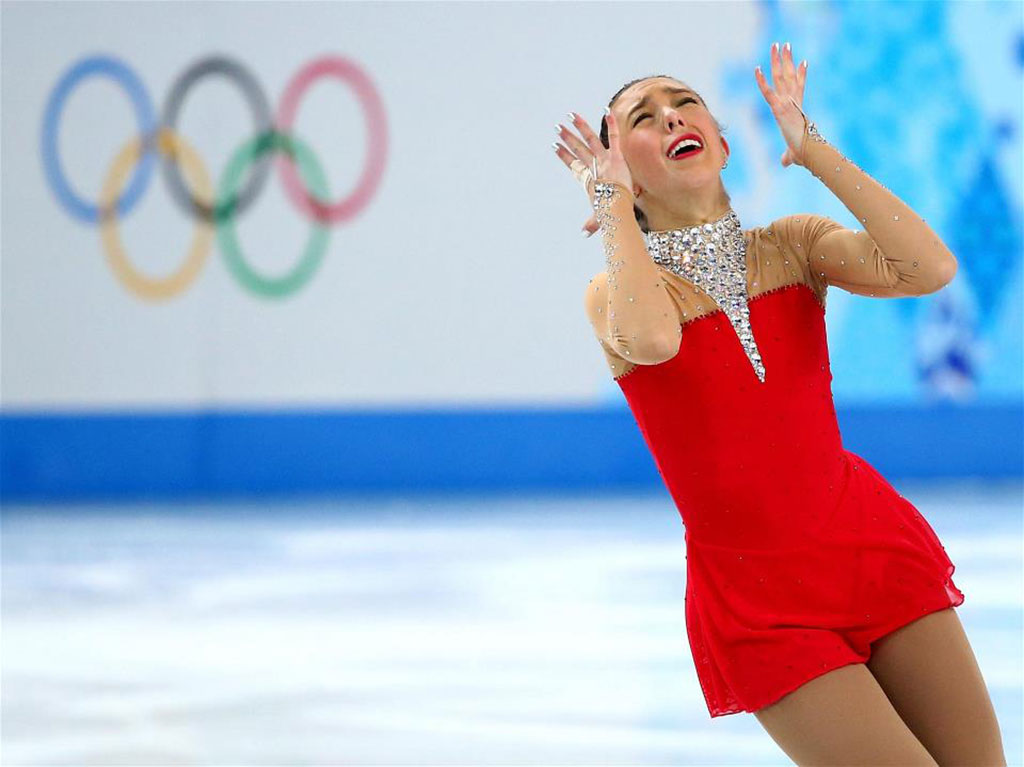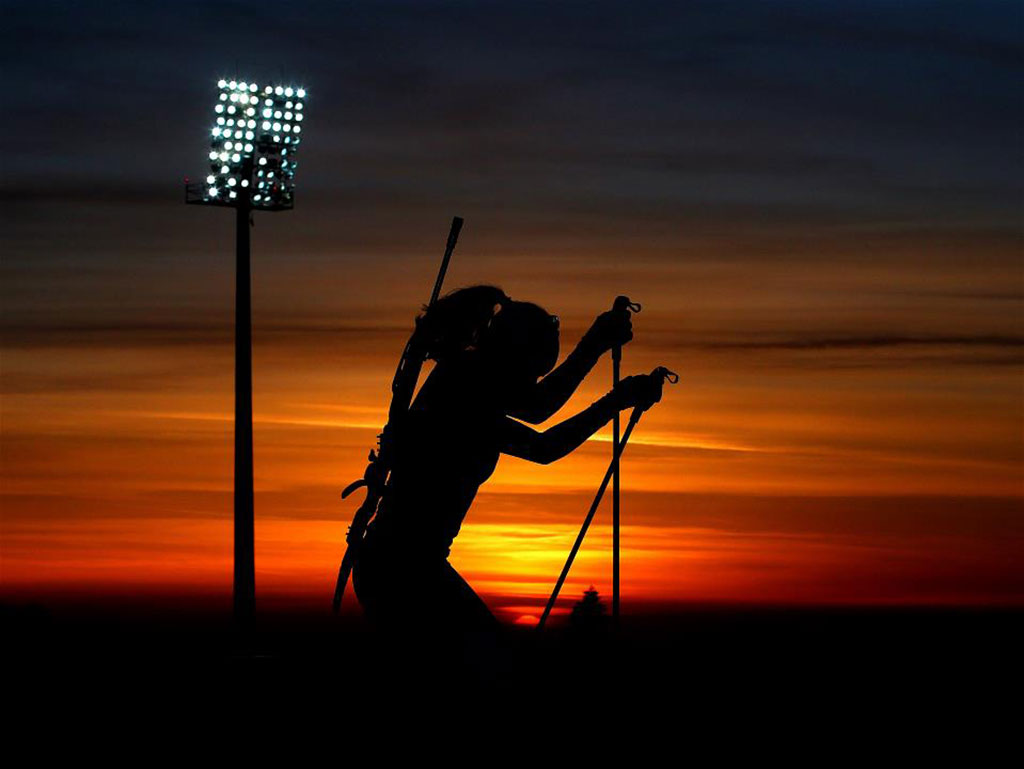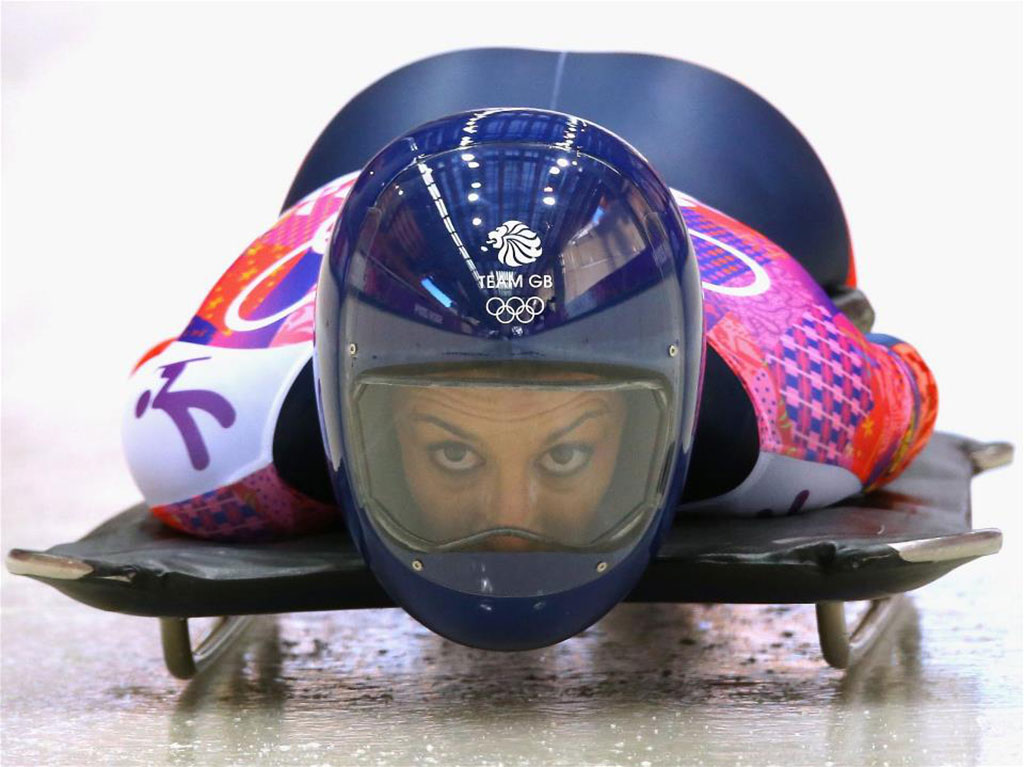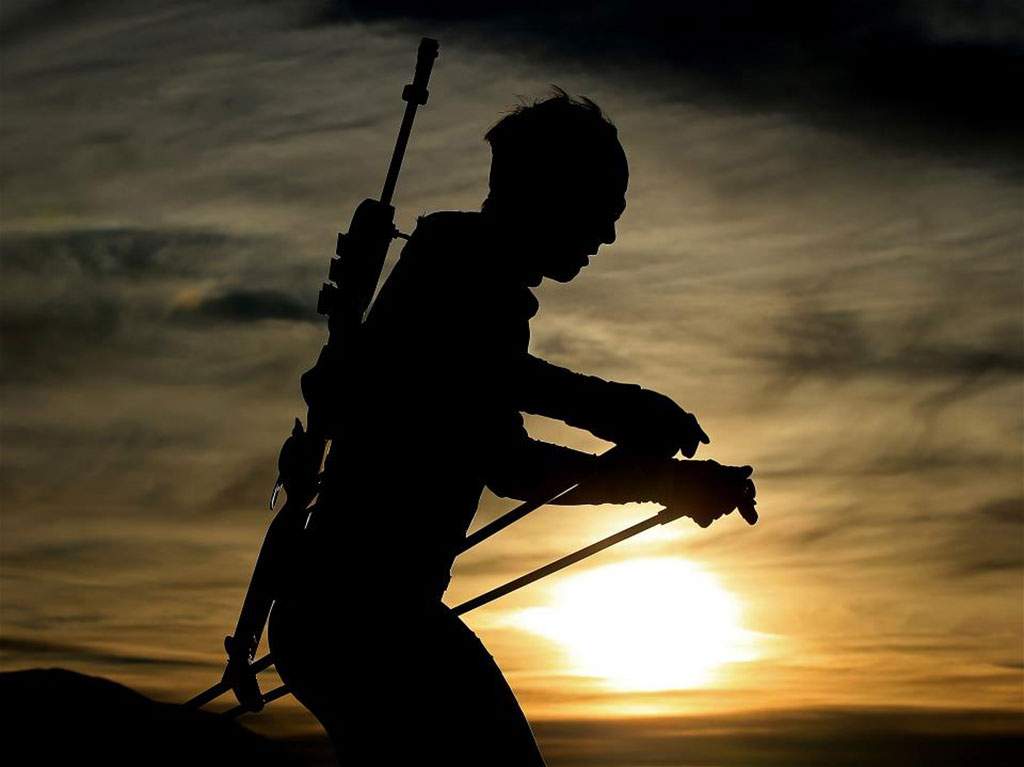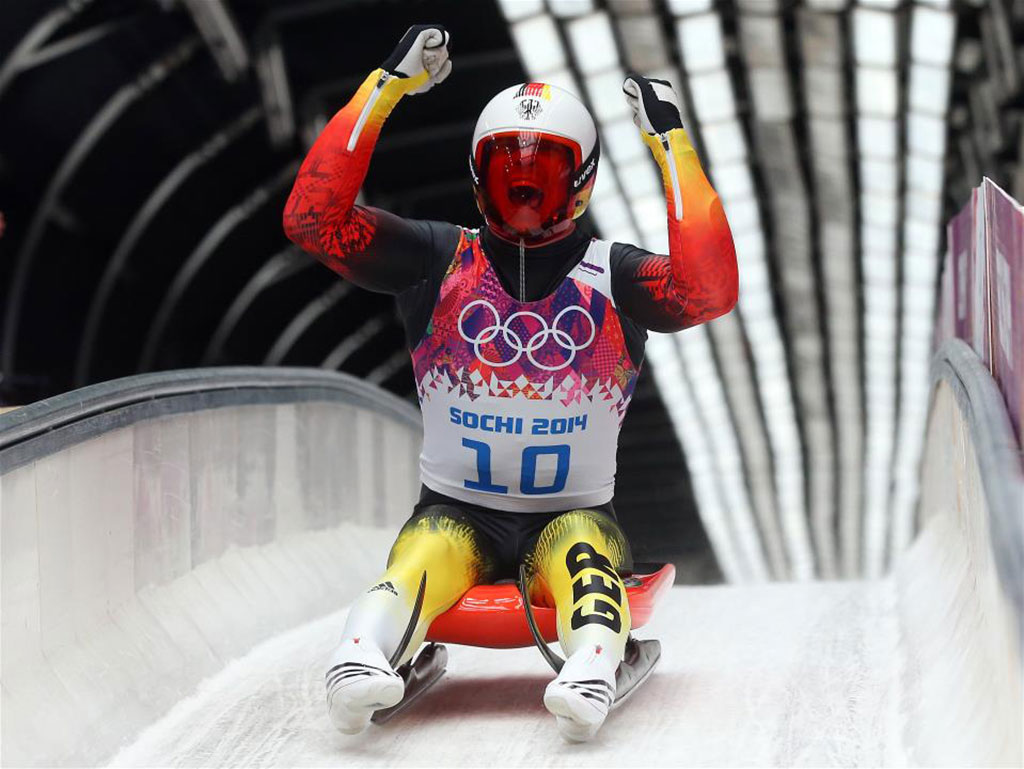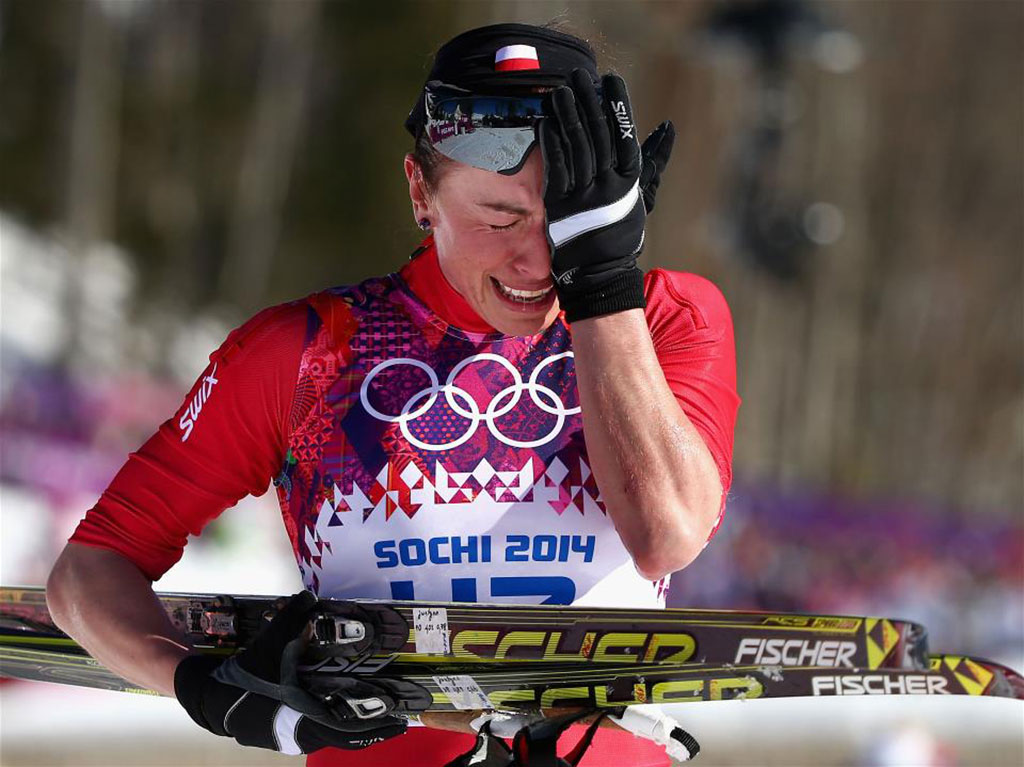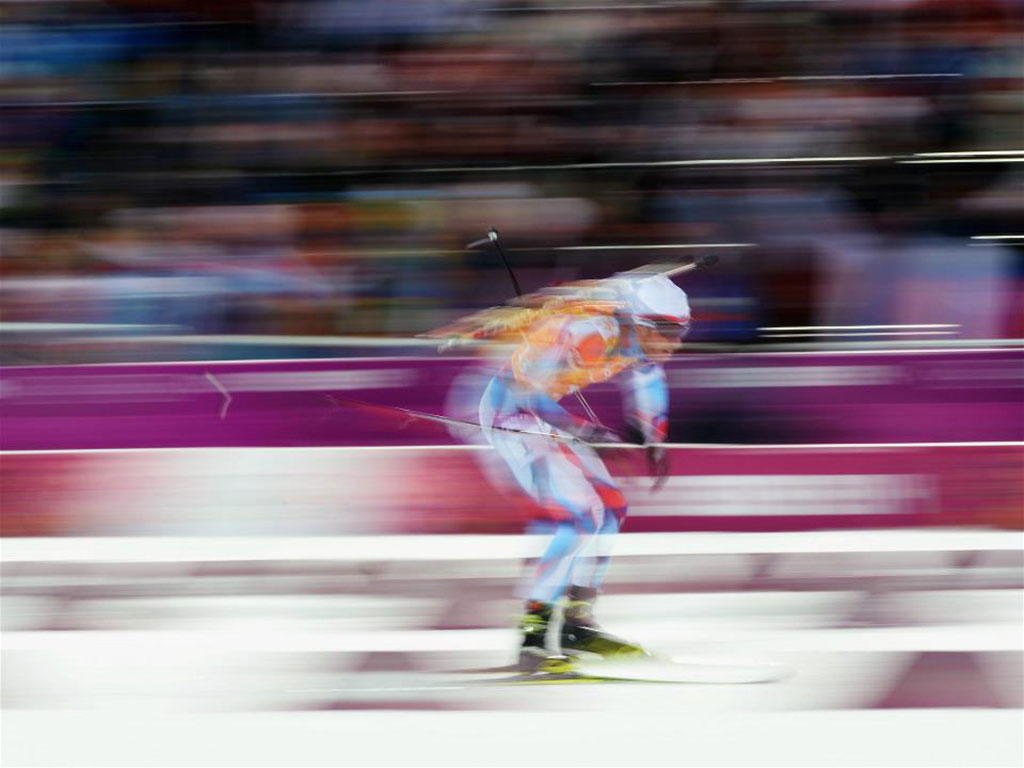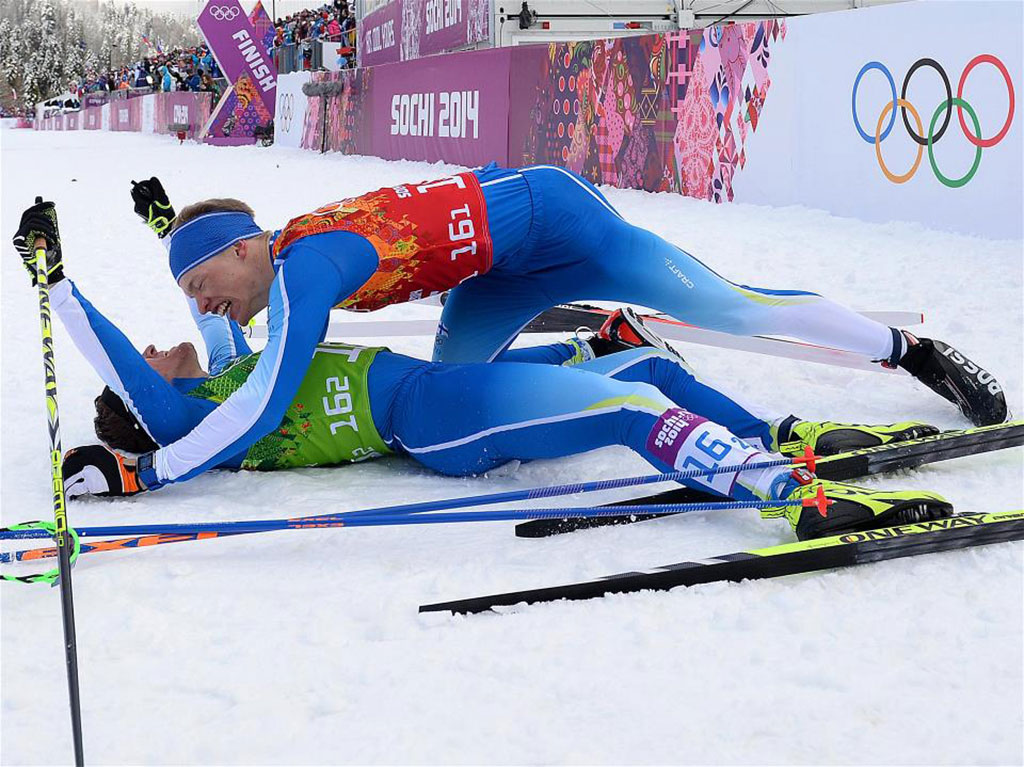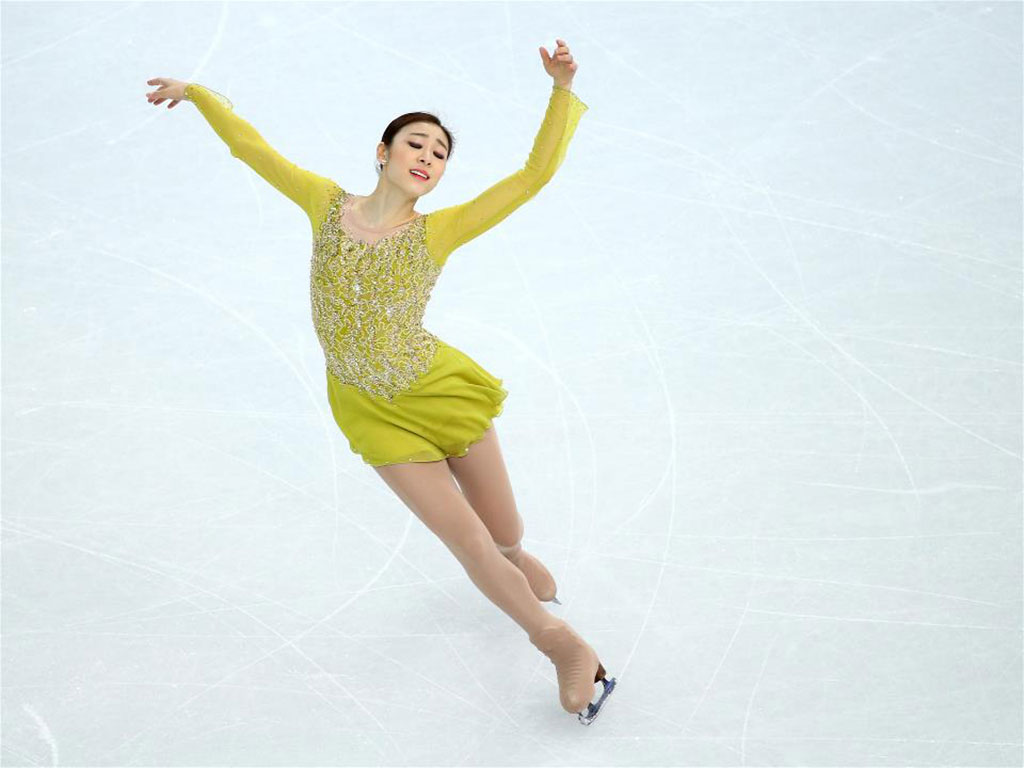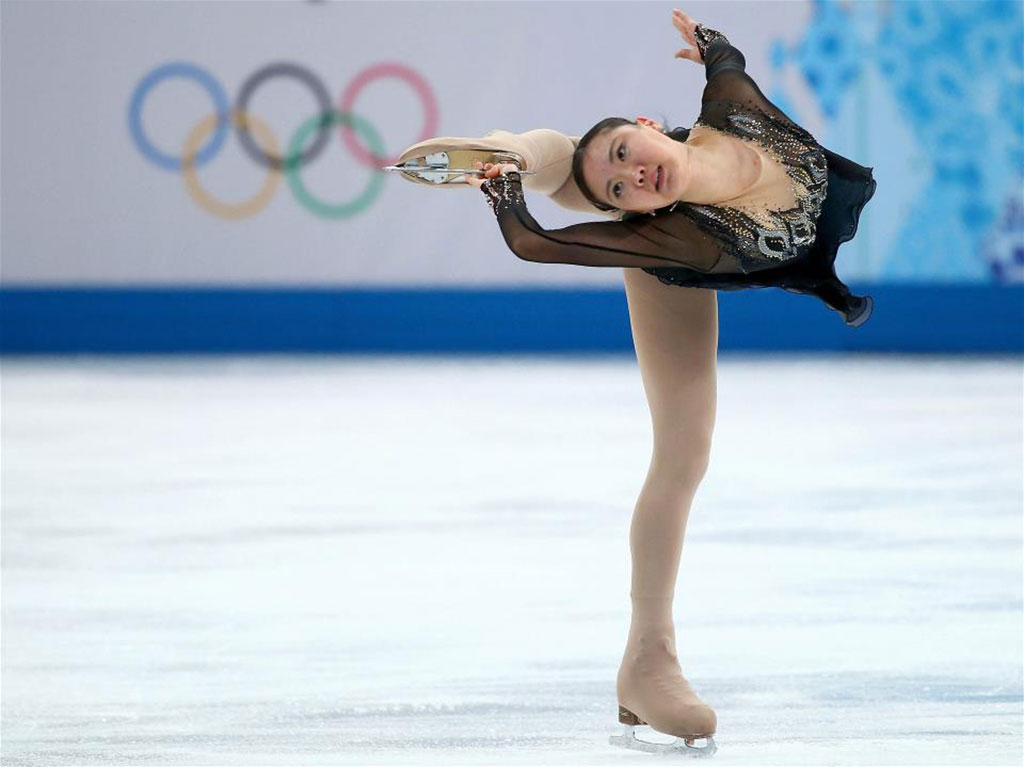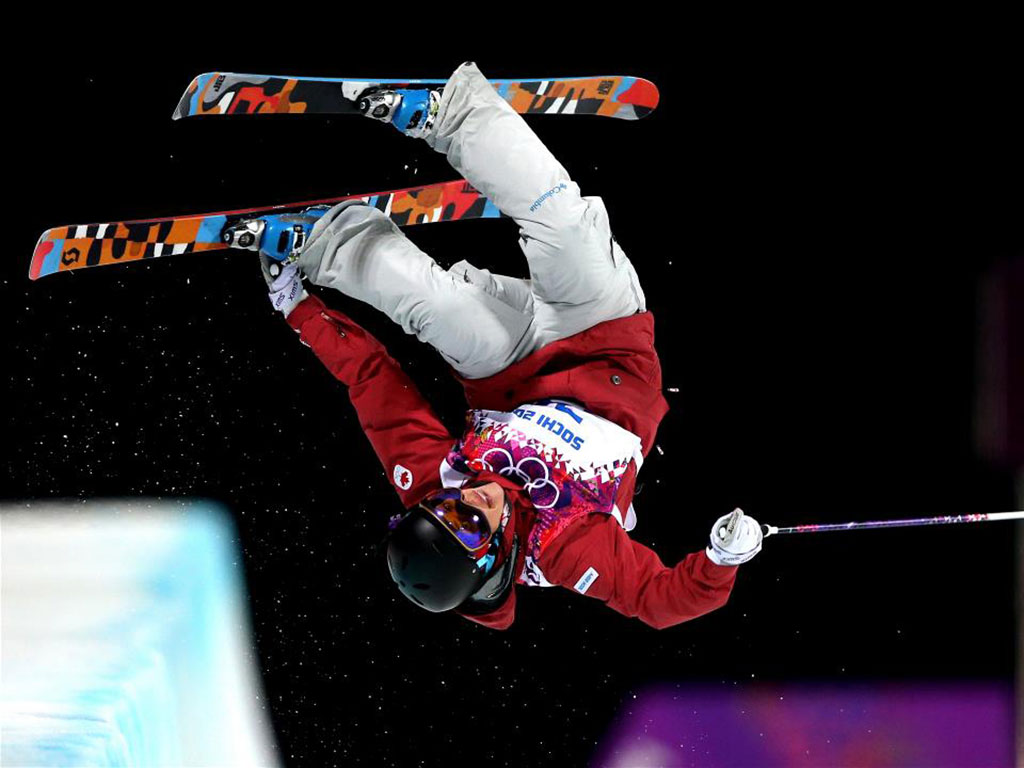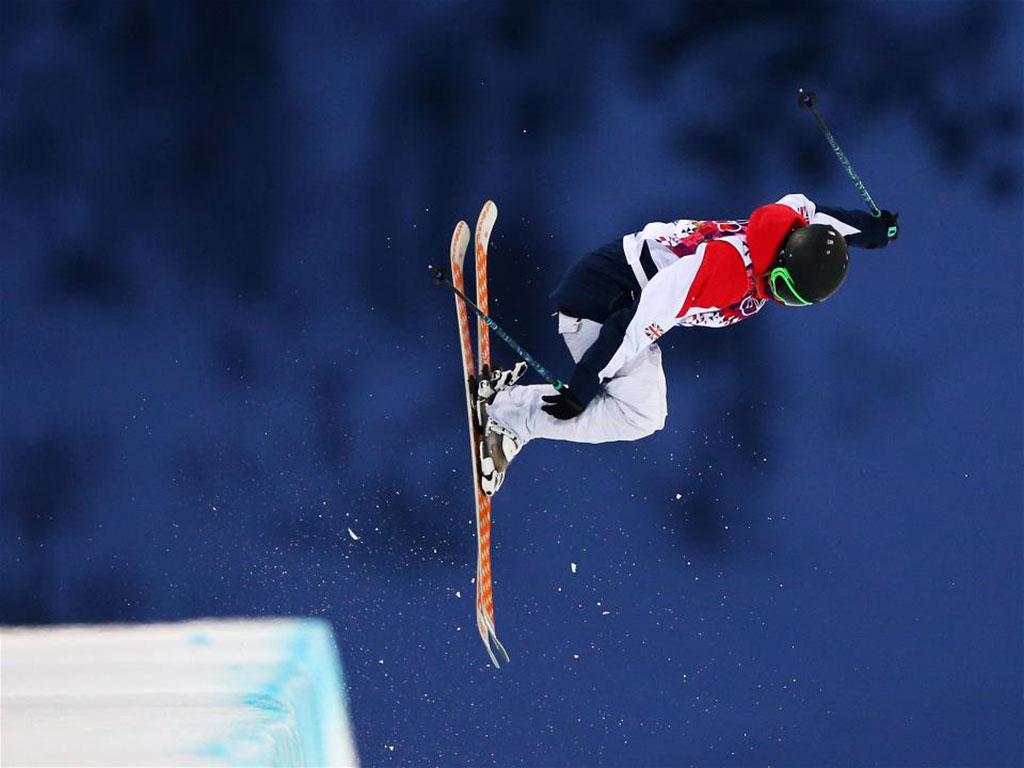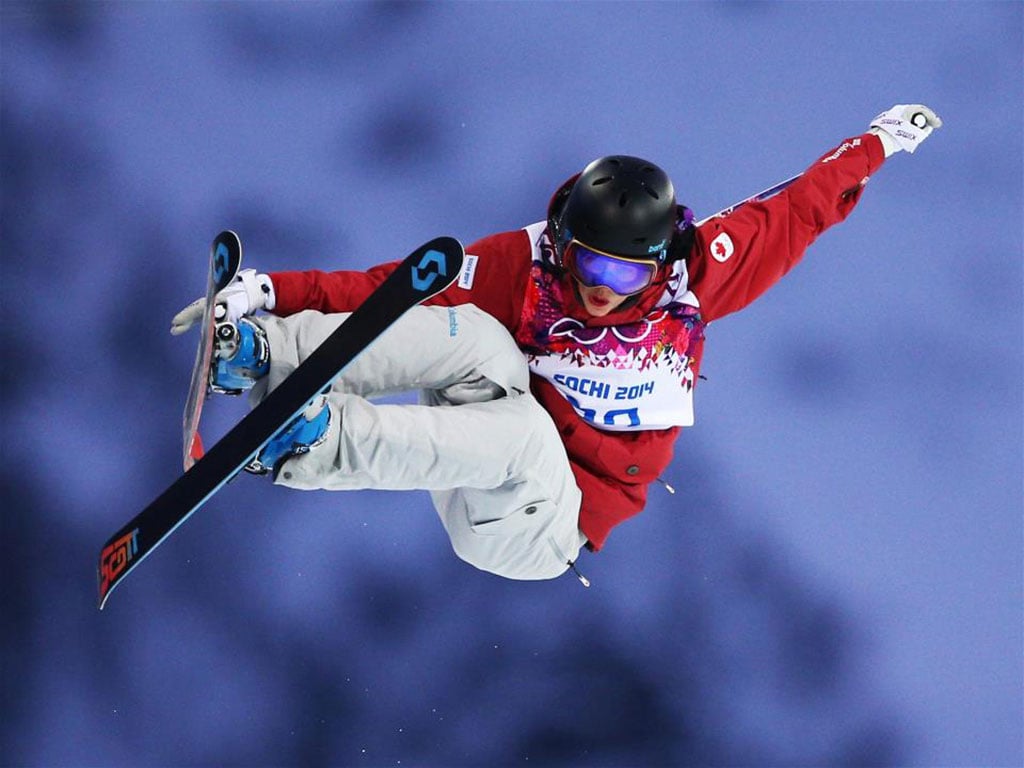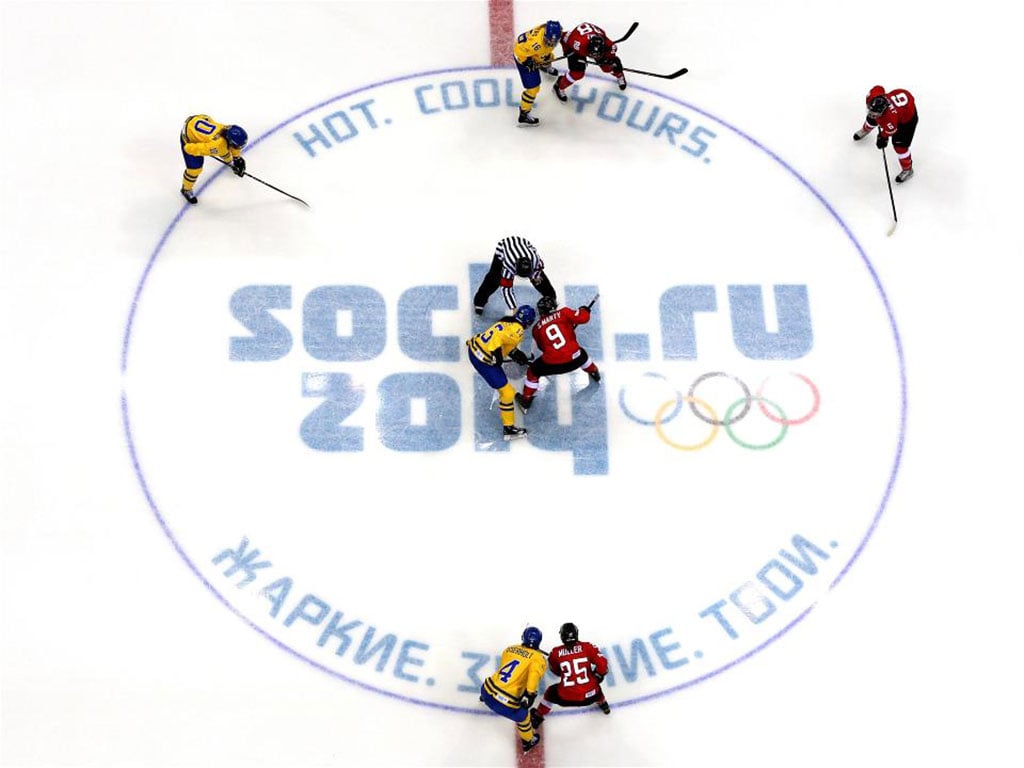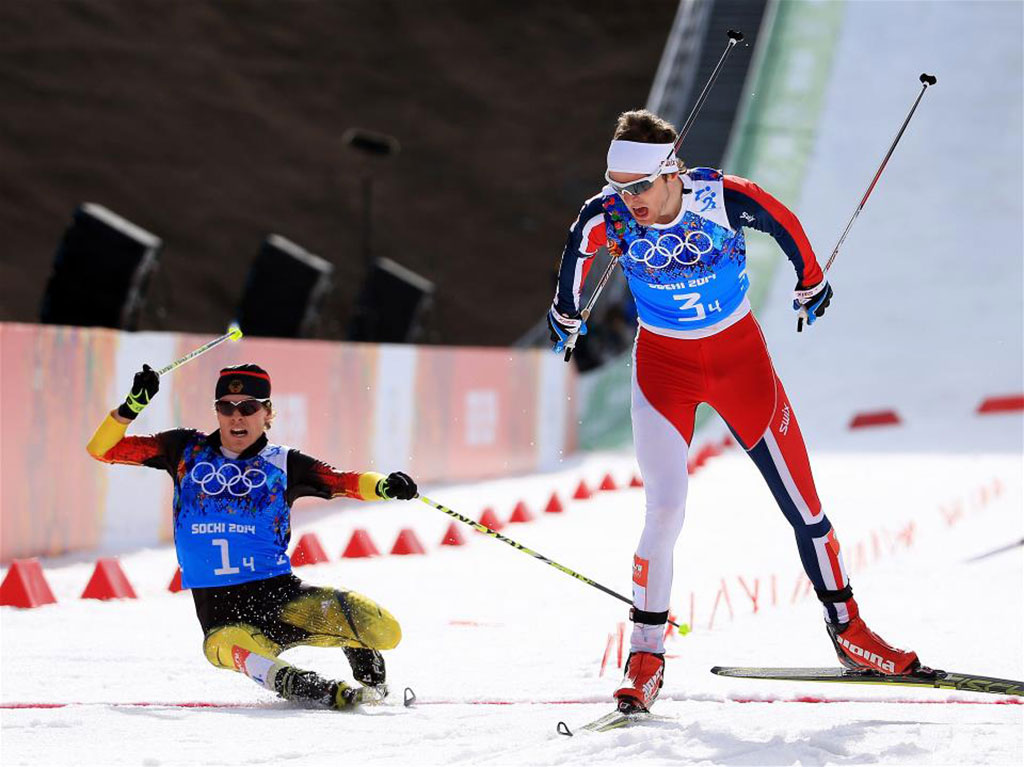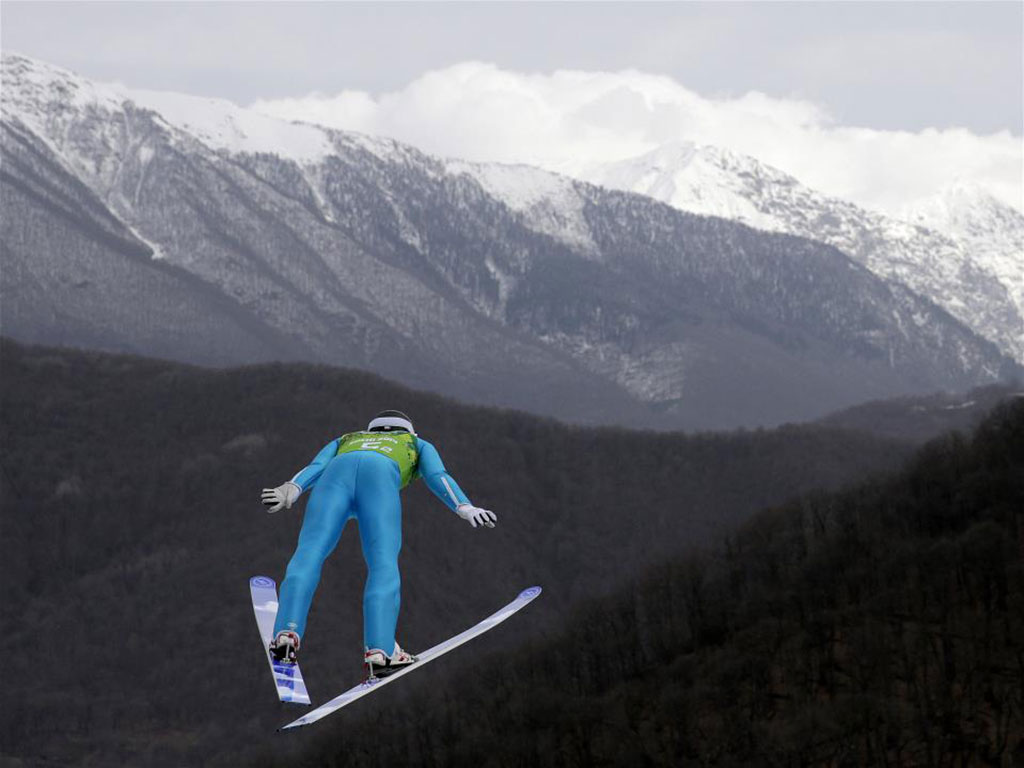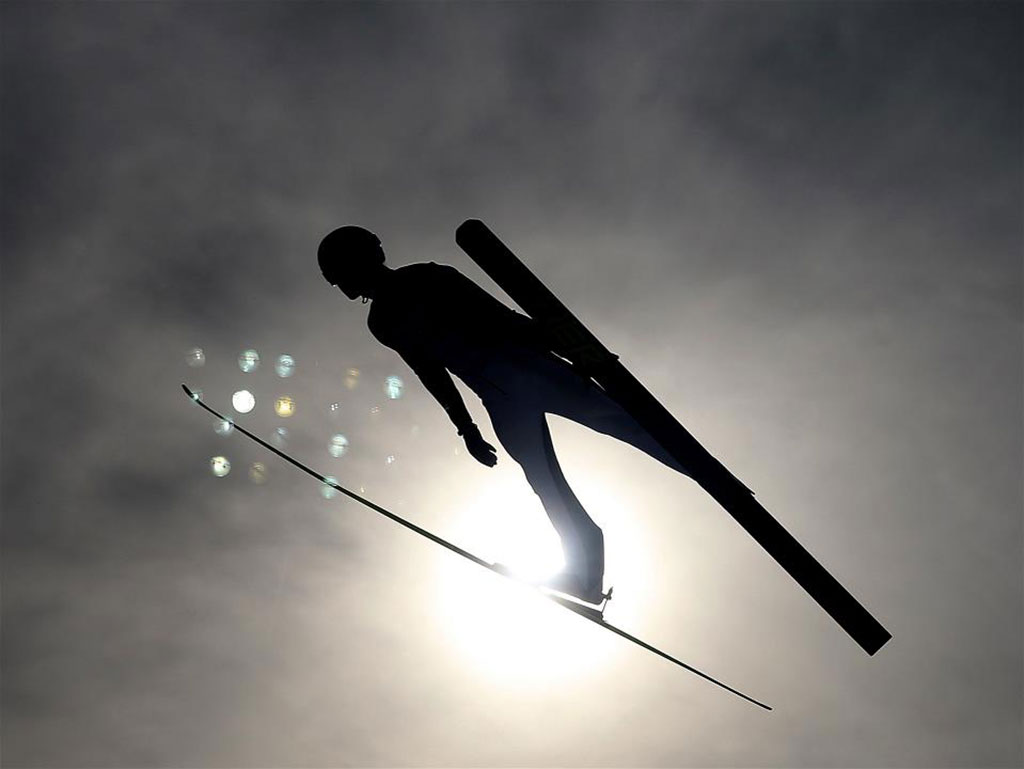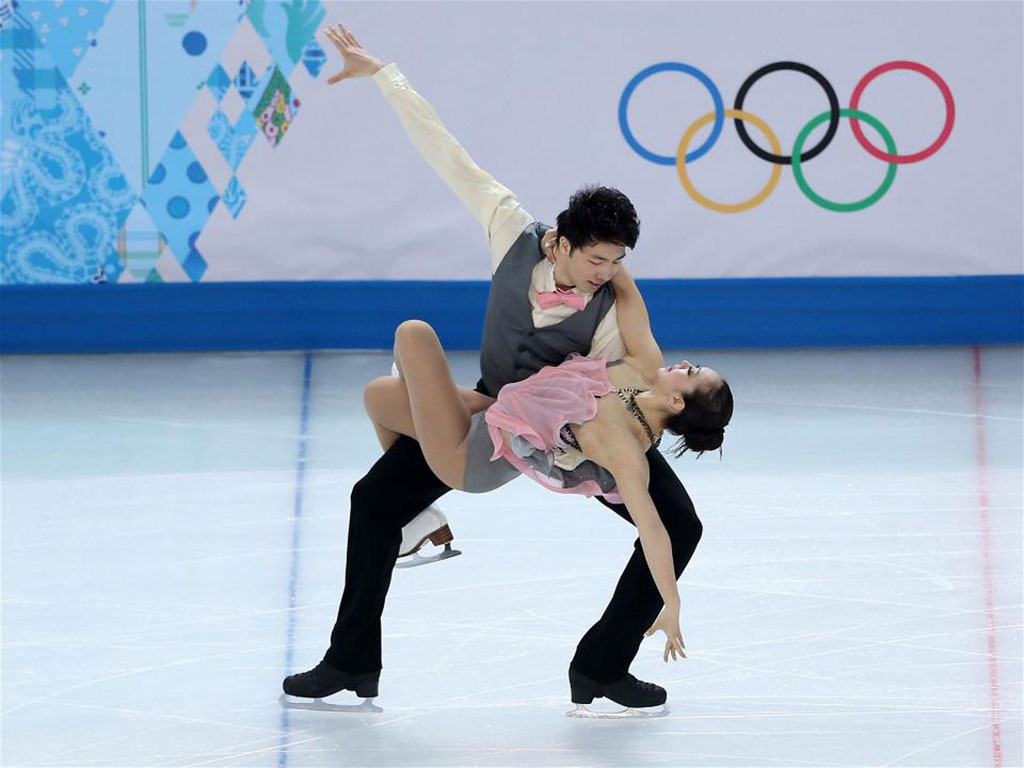 More Beautiful Wallpaper in HD Quality: