Each day kicks in numerous good and bad moments that is how we survive each day forgetting the bad and prolonging the good. There are some weird happenings we come across most of the time which are totally inevitable and we can't stand it from any angle. Some really annoying moments that would never leave us alone.
Like seeing a chap wearing same t-shirt like us, someone imitating the way we walk, a brat bullying us, a friend using teasing taunts for us, standing before a hotel with hungry stomach but forgotten wallet at home, a bad hair day, getting late for an important meeting, turning sick before a big celebration, camera's getting stuck when a cam snapshot is due, having no sun shades in a bad summer day, getting drenched in the rainfall with no umbrella on the head, a close friend hanging up with your foe, when you fail to clear your exam, when your parents scold you for no reason, when everything you do go to waste, when your friends mock at your way of dressing and all such happenings that make you feel low down the lane, annoying within bones, screwing your mind, shattering your heart and pinch the skin.
Today I made an attempt to short list all such troubles we face almost on daily basis. Although the list goes on but in short few freaking icons that make you infuriated are presented to you. Every one of us would be astonished to see how an apt the icon is suiting with our reality. Each of the icon is annoying with whom you can relate to. Share these icons that screw your mind when you see them and get to know the responses your friends give you about them. These icons would also make you laugh if you could recall a funny happening linked/ alluding to the respective icons. Have a look at the following collection.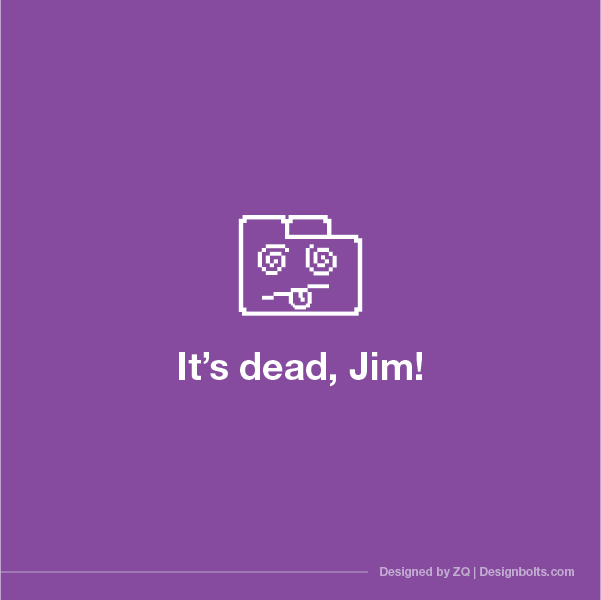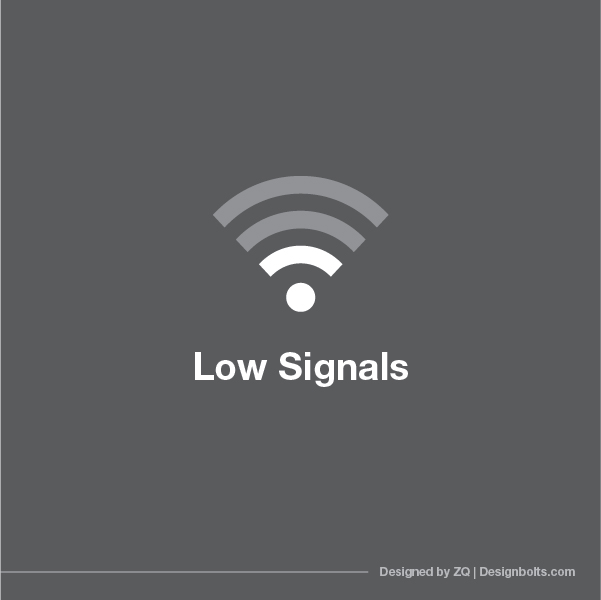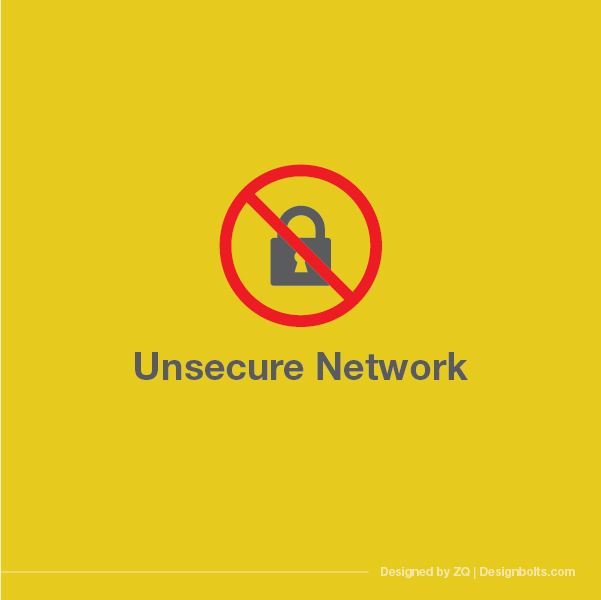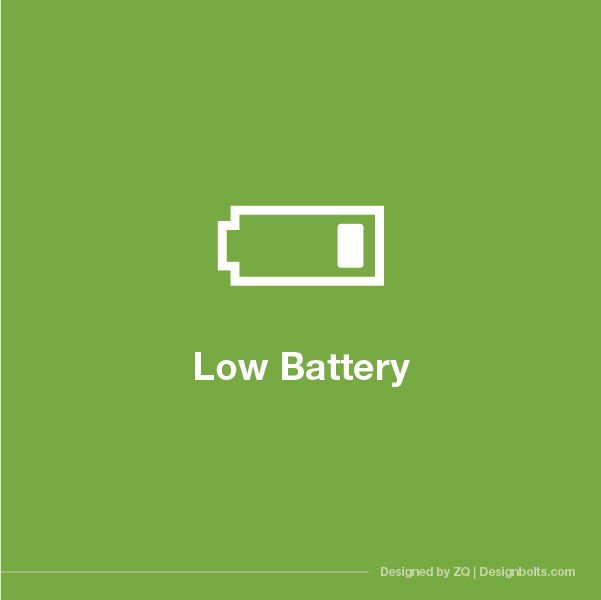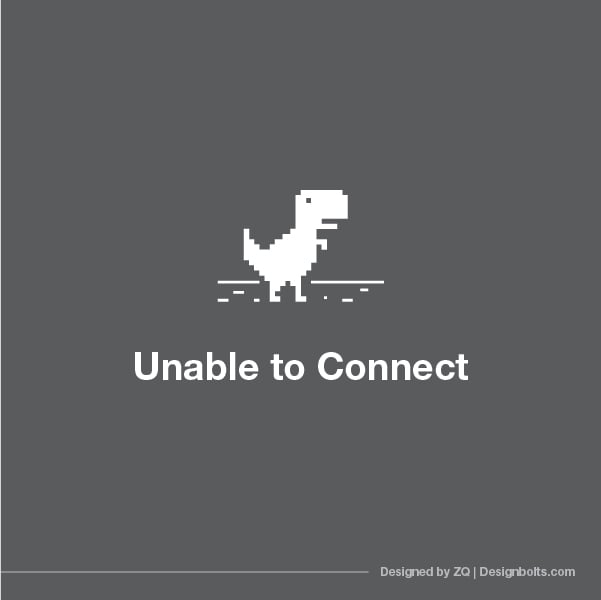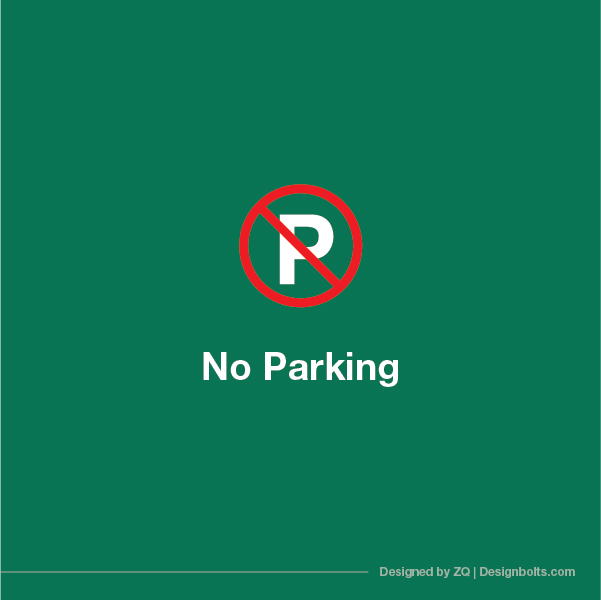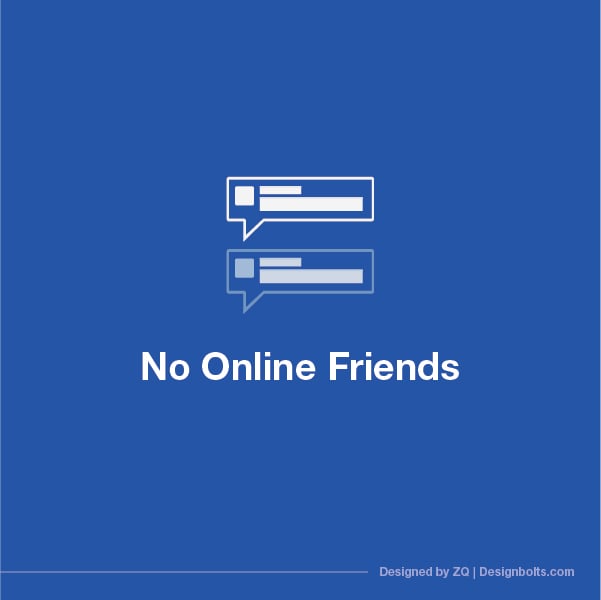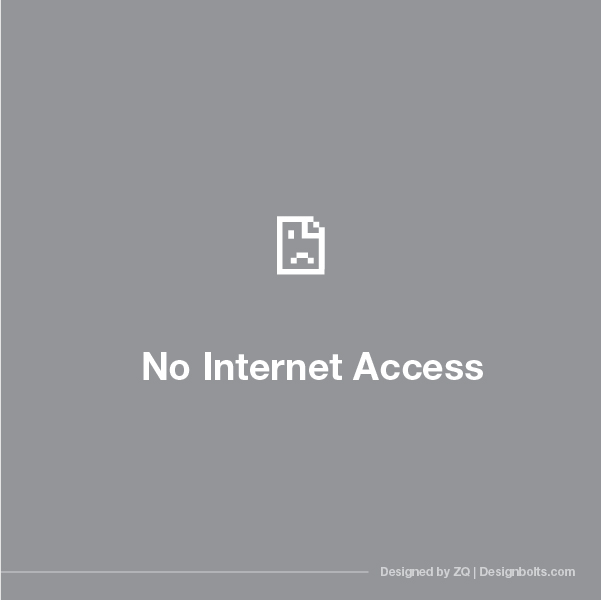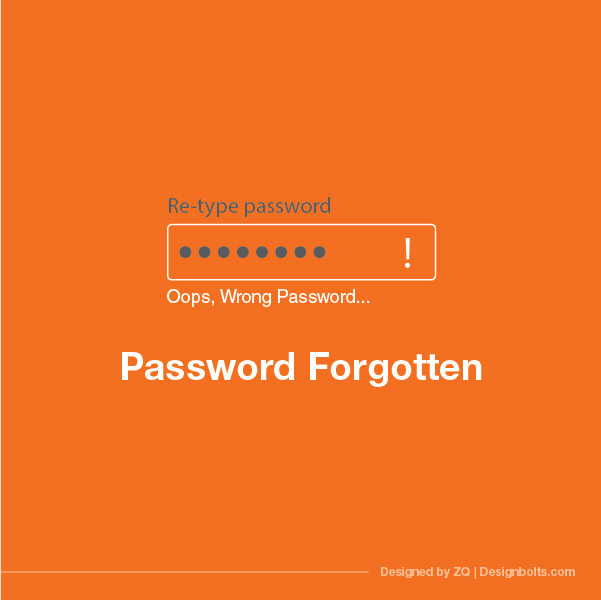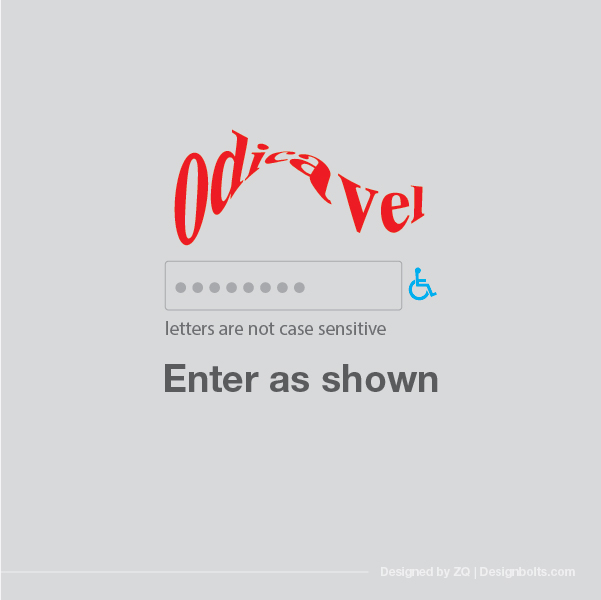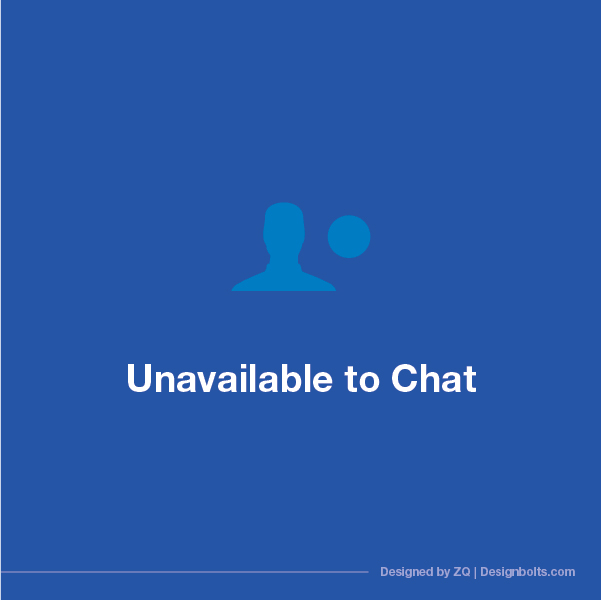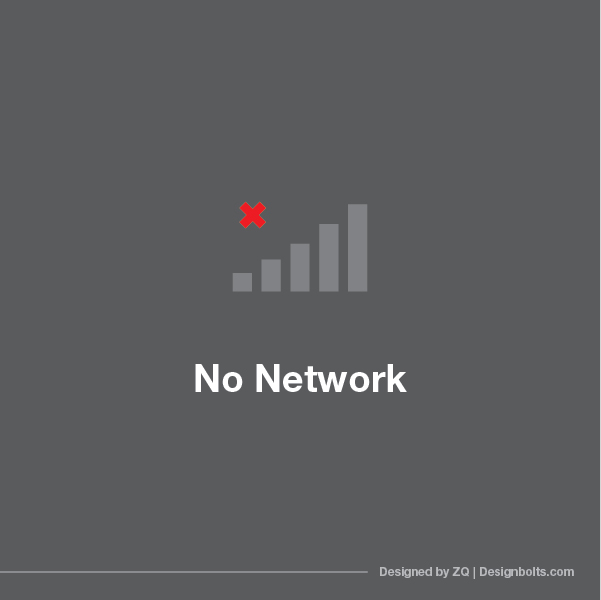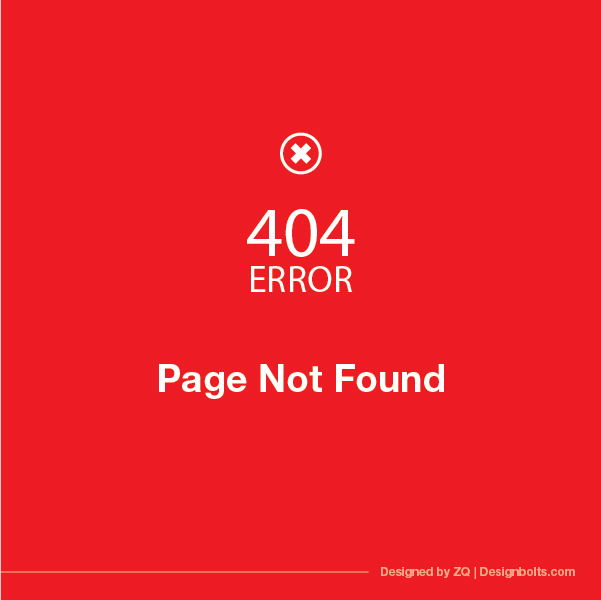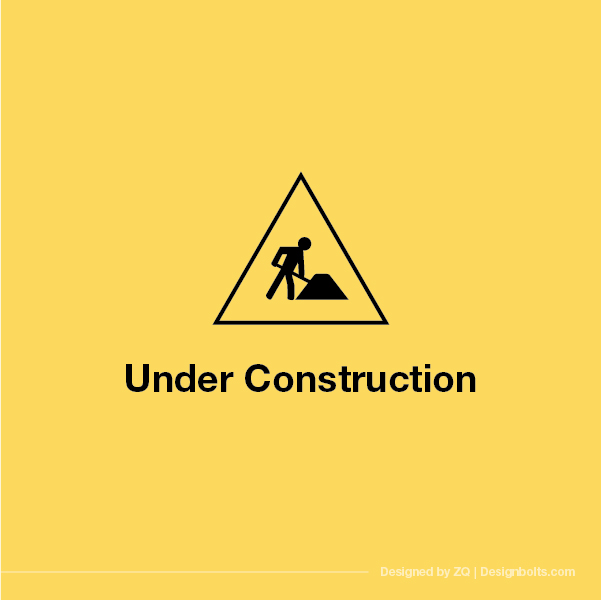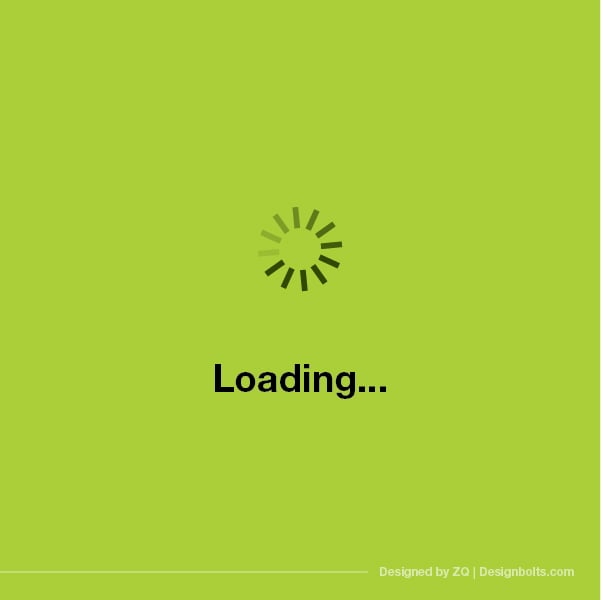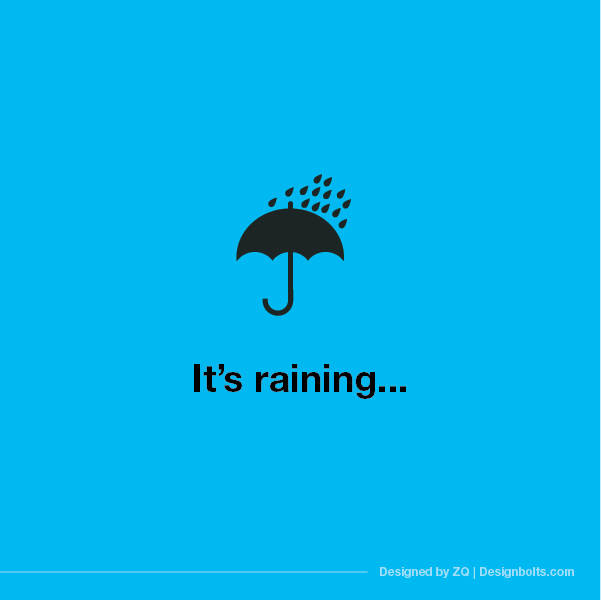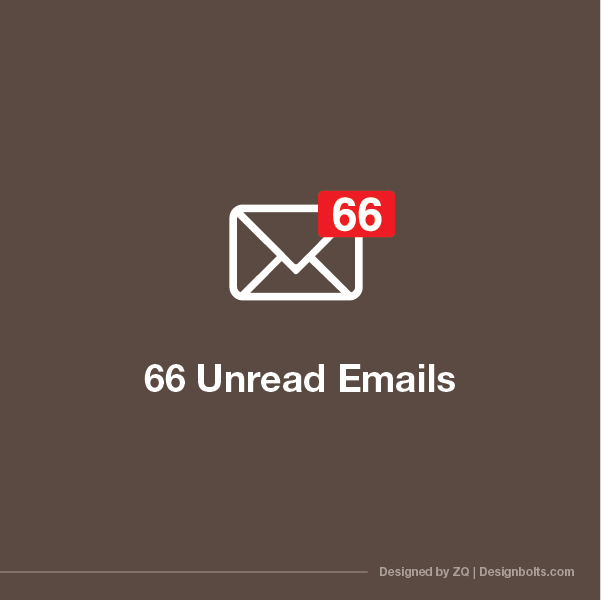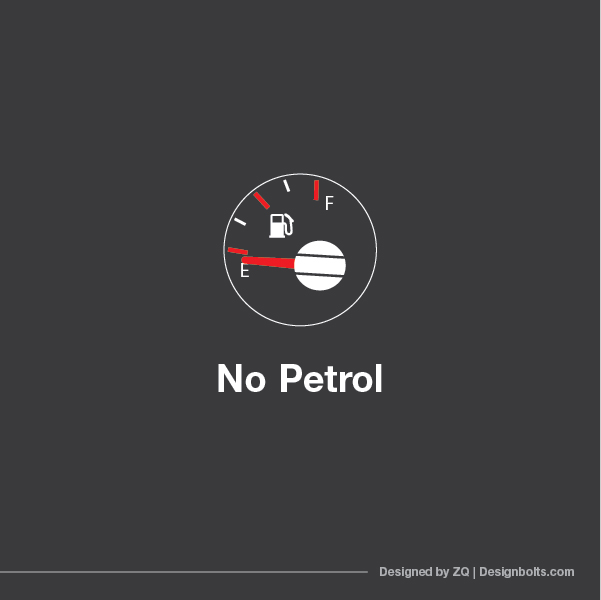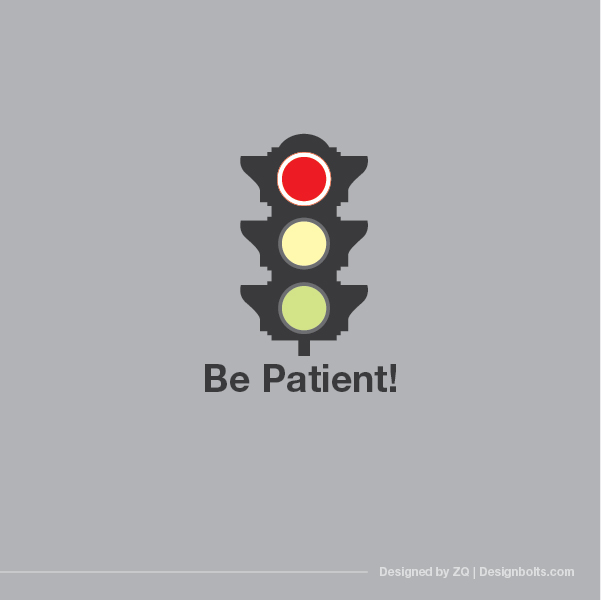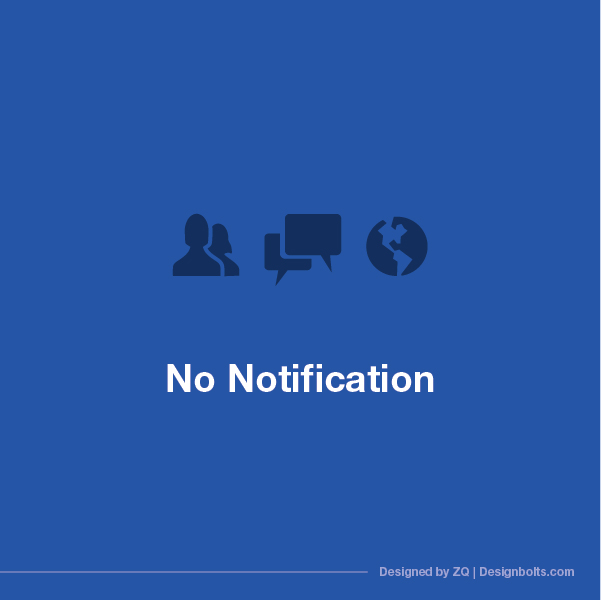 All Icons are designed by Zee Que | Designbolts.com
Available for t-shirt Print design (20 Different Designs for $20) (Ai File and Jpegs)
License: Creative Commons Attribution 3.0 Unported License
[paiddownloads id="71″]
Do miss out these fun packed posts: