All of us have been brought up having the desire to become a superhero one day with supernatural qualities to save the world. Some of us have an inclination to get to the superheroes stuff for ourselves because it seems quite loyal and sincere attempt towards our favorite superheroes if we follow their suit & buying their goodies. I personally love Spiderman the way he comes to recue people, save folks from the danger, cast his webs around, toss and spin in the air and looks a miracle happened in the world. It appears to be so invigorating and overwhelming seeing the unreal things in an epic manner on big screen.
Technology and advancement has fled from the common norms and have risen to an extra superfluous genre where "everything is possible" in the movies. This is the era of sci-fi where even kids adore the superheroes and want to guise like them.
I am sure many of us have tried back in the childhood to fly letting a curtain tie to the shoulders like a superman, climbed over the staircase having the illusion of Spider-man, posing like Wolverine, showing strength of mighty Hulk and putting black mask modelling like a Batman.
Well that was pretty fun elements we must have had experienced in childhood, but that's not yet over, now obviously we have so many other options to go with the swing as far as superheroes are concerned. Internet has come along with solutions and it accommodates people to a grand extent. Now we can get the superhero stuff online too. Isn't amazing?
The first thing that comes in our mind is to wear our superhero t-shirt so lately I designed Marvel Avengers superheroes t-Shirt designs which you can have for yourself or to gift to your close mates who are die heart fans of Avengers' series. Each of the t-shirt is in itself a marvel. You would love the collection, color combinations and designs picked by me. Although it took much time to design the tees for your interest but anything for you. Happy shopping pals! Cheers!
All T-Shirts are designed by Zee Que | Designbolts.com
Scroll down & get yours!
 1. Batman vs Superman T-shirt Design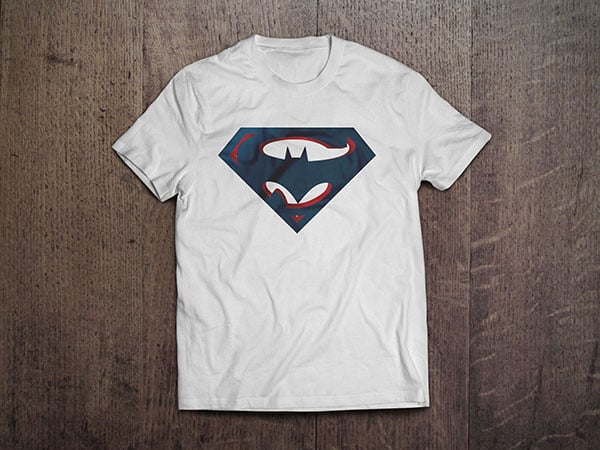 T-shirt Design for only $ 10.00
Available Format:  Vector (.ai, eps) T-Shirt Designs for small, large, x-large sizes (Very easy to edit vector file)
License: Creative Commons Attribution 3.0 Unported License (Sell Life time)
[paiddownloads id="72″]
2. Captain America The Winter Soldier T-shirt Design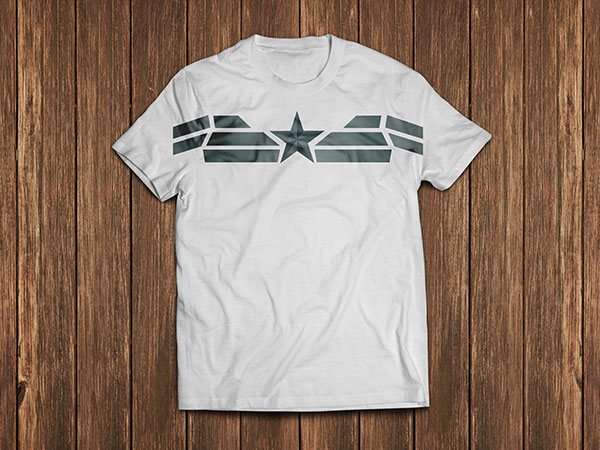 T-shirt Design for only $ 10.00
Available Format:  Vector (.ai, eps) T-Shirt Designs for all sizes (easy to edit vector file)
License: Creative Commons Attribution 3.0 Unported License (Sell Life time)
[paiddownloads id="73″]
3. Spider-Man T-shirt Design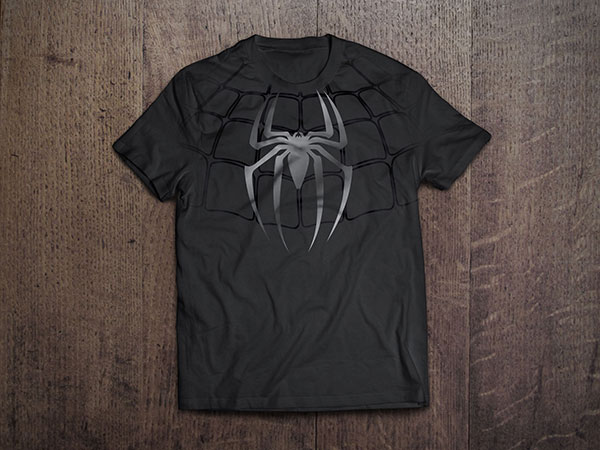 T-shirt Design for only $ 10.00
Available Format:  Vector (.ai, eps) T-Shirt Designs for all sizes (easy to edit vector file)
License: Creative Commons Attribution 3.0 Unported License (Sell Life time)
[paiddownloads id="74″]
4. Hulk T-shirt Design
T-shirt Design for only $ 10.00
Available Format:  Vector (.ai, eps) T-Shirt Designs for all sizes (easy to edit vector file)
License: Creative Commons Attribution 3.0 Unported License (Sell Life time)
[paiddownloads id="75″]
5. Iron Man T-shirt Design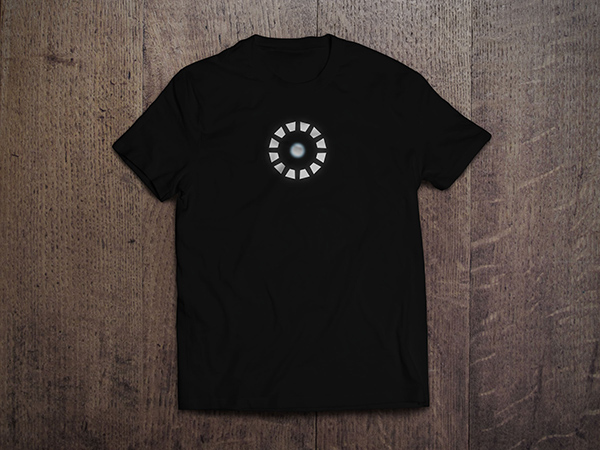 T-shirt Design for only $ 10.00
Available Format:  Vector (.ai, eps) T-Shirt Designs for all sizes (easy to edit vector file)
License: Creative Commons Attribution 3.0 Unported License (Sell Life time)
[paiddownloads id="76″]
6. Thor Hammer T-shirt Design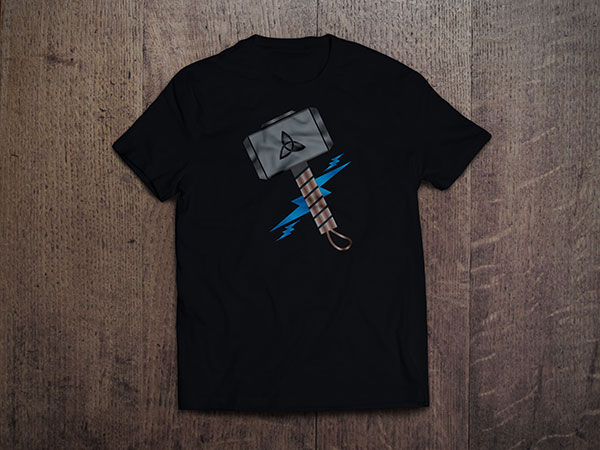 T-shirt Design for only $ 10.00
Available Format:  Vector (.ai, eps) T-Shirt Designs for all sizes (easy to edit vector file)
License: Creative Commons Attribution 3.0 Unported License (Sell Life time)
[paiddownloads id="77″]
7. X-men Wolverine T-shirt Design
T-shirt Design for only $ 10.00
Available Format:  Vector (.ai, eps) T-Shirt Designs for all sizes (easy to edit vector file)
License: Creative Commons Attribution 3.0 Unported License (Sell Life time)
[paiddownloads id="78″]
More Free & Premium T-Shirt Designs: