You never know what is going in the brain of graphic designers, they are God gifted, their talents cannot be objected or suspected, hence their life is a bit different and they are bound to follow it. If you are pairing yourself with a graphic designer, it is certainly not an easy job; you need to know the pros & cons of how to get along with a graphic designer.
A graphic designer is always right as whatever he depicts on his design comes from deep contemplation and this develops his personality likewise. Perhaps your aesthetics can't match up with your graphic designer mate; his color schemes would for sure contradict yours if you are up to revitalizing your room and seeking his assistance in this regard.
Graphic designers would get irritated if you use 'Comic Sans' in your resume, probably he would take the case in his own court and surprise you with amazing results and impressive resume format.
Make sure if you can live up with your graphic designer mate, who is not keeping a wristwatch with himself, he cares least what time the clock is striking, he would overwork to clear off his desks, he would never be free at all. He lives in his own self-created world where he talks, walks and breathes 'computer unit', his language is "Adobe" and you can hardly learn to accompany him in his den.
Don't forget it, that graphic designers love to play with various fonts in their tasks, they would probably be showing you forth when new fonts hit the stage, maybe in the form of some documentary, you just need to appreciate whatever comes from him.
Remember you are going to live a life with a computer expert who would help your systems, keeping them secure from the sticky viruses; they would be true geeks to tell you about iOS functionality that won't get inside your head.
Gifts always expands love between the two people, if you eye up to shop for a beautiful gift for your graphic designer mate, you would get hooked up seeing no cool gift choice that falls below $80, everything would turn out to be either pretty expensive or way too boring, eventually you will feel like an egg is thrown upon your face.
The best part about a graphic designer would be his wedding invitation cards as they are going to be specially customized by the "future husband" himself, proper use of fonts, with appropriate color theme would be chosen by him, it would make your friends jealous too, isn't?
You don't need to worry yourself, remember, graphic designers come up with alternates that are pretty impressive, if one shuts off they would bring another in one go. Graphic designers always act smart and clever, whether it is taking your pictures from a professional camera or choosing a best gift for you, they won't do anything least than expected, they have ideas, imagination and creativity backing their mind.
You must feel lucky if you are dating a graphic designer. Well today I am bringing before you 10 things you need to know before dating a graphic designer. Make sure you know all of them before going after a graphic designer roaming around you. Happy reading!
10 Things You Need to Know Before Dating A Graphic Designer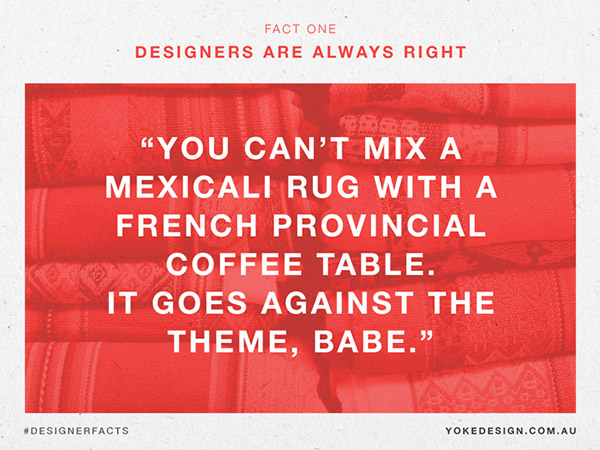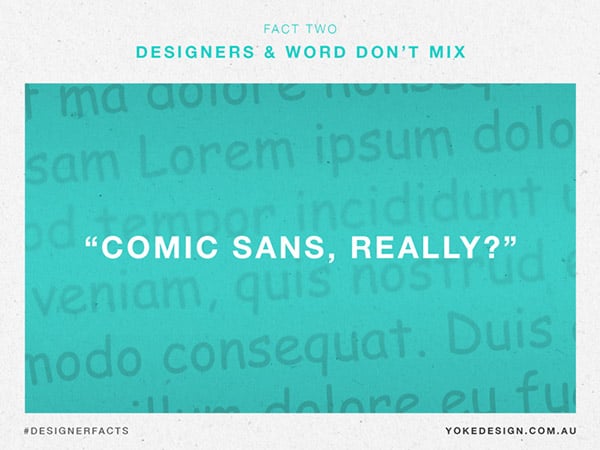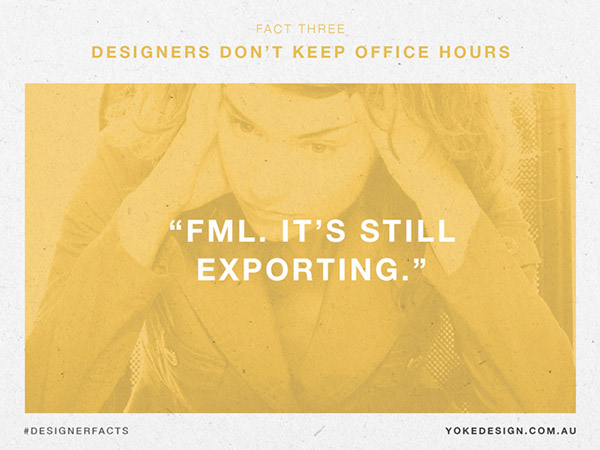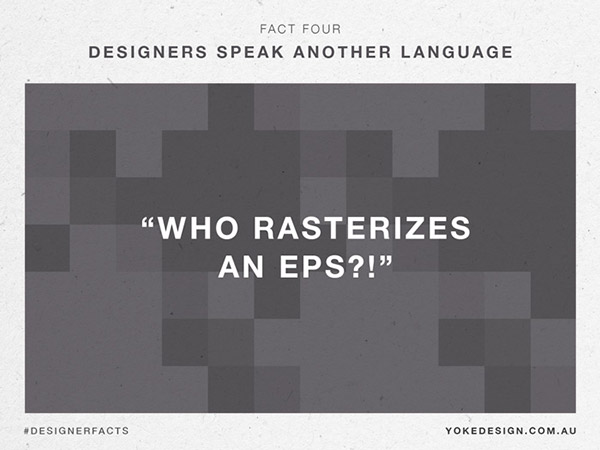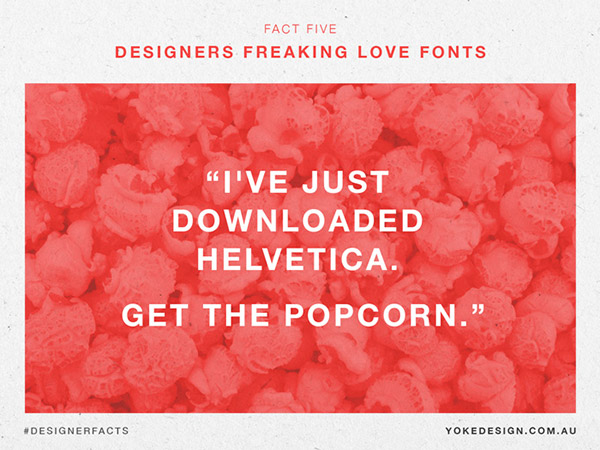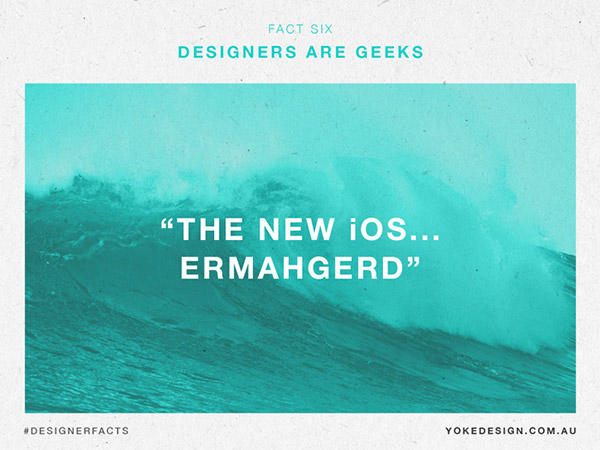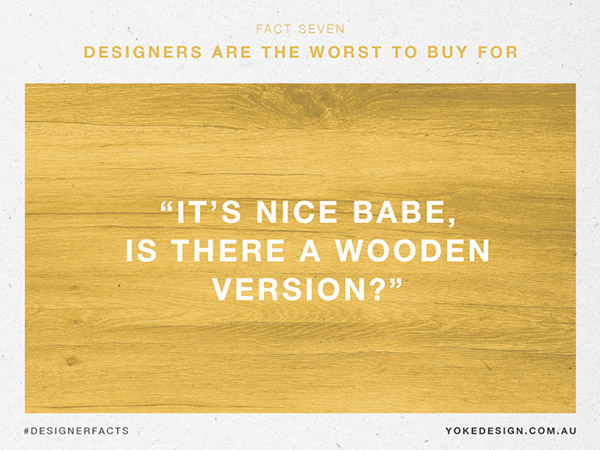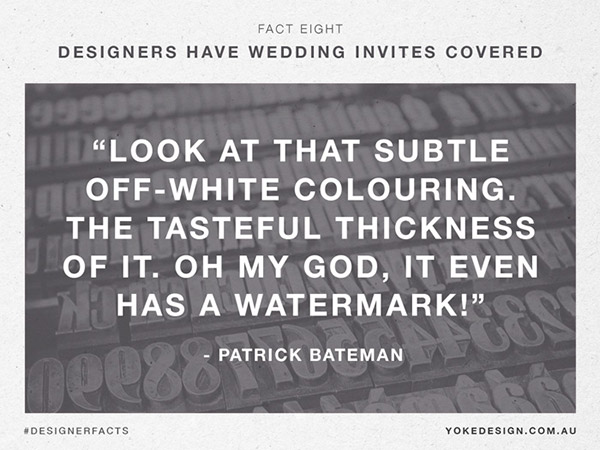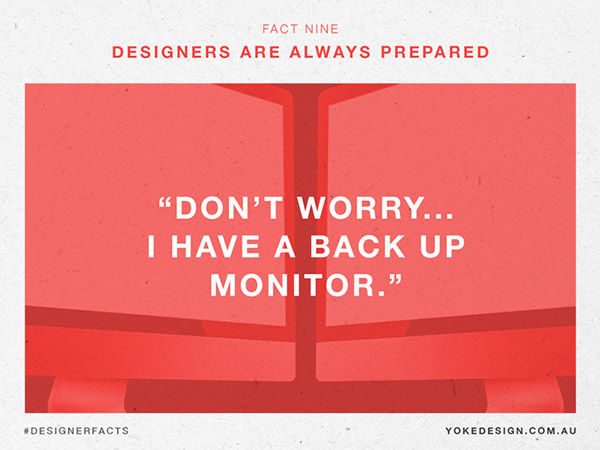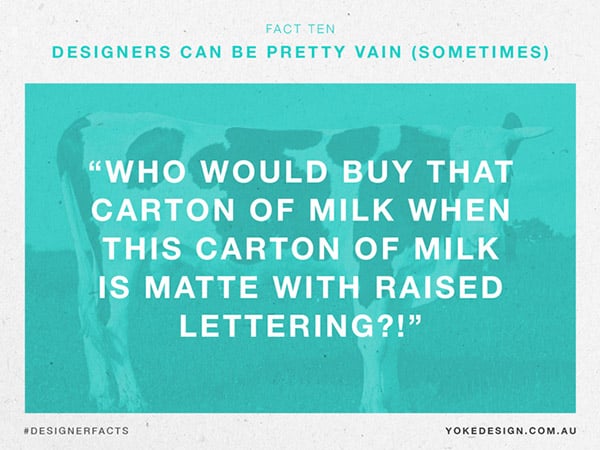 Recommended Posts for Graphic Designers