Who does not like change? We all want newness and innovation wherever we go, or whatever we are up to, we want to look perfect wearing new clothes, we want to ride a new car, we love to buy new decoration stuff for the house, we want to make new friends, we want new pair of jeans and shoes, we want new places to visit, we want to discover new dishes in new hotels, hence everything we are holding onto, is backed by the same idea of "something new".
Likewise on the work place we want fresh environment, a new desktop wallpaper to give a soothing effect on mental nerves because we have new tasks to do sitting on the old desk of work, in the cyber world everything transforms into something "new and different". You need to switch yourself from the old norms and forms to the new and updated things.
When we are up to begin a project, writing a document, working on some file, the preliminary thing we opt for is "font" which is the fundamental thing of the task, designing a poster or creating a file, all needs "fonts".
There is a sheer abundance on the show if you visit site to site, quite of them you probably have been used in previous works, but to give a refreshing feel to the work and to your own eyes with some excitingly new fonts here I am presenting before you 10+ new high quality free fonts of 2014. I hope you would like the collection and try any of these out in your upcoming projects of 2014.
Enhance the appeal of pamphlets, brochures designs, flyers, wallpapers or any such cyber thing in which fonts are used as mandatory thing, with new fonts you can make your work desirable. Every font has a whole lot story and meaning of its own, you can't use a vampire effect font on a serious office file piece, likewise a funky font can't be used in your resume, so you need to pick right fonts for the right thing and the bonus comes when a new font is used on a new file/document.
Make your work look fantastic and vocal depiction in itself through the use of awesome new fonts put together for you in this post. Step out of the stereotypical fonts you usually go with the swing. Slog through to get the view.
1. Blenda Free Script Font 2014

 2. Margot Free High Quality Font 2014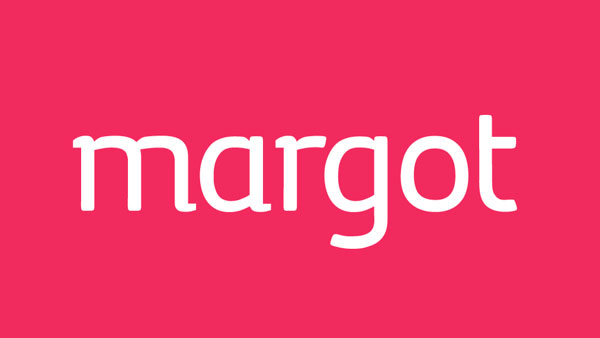 3. Zebrazil free serif font 2014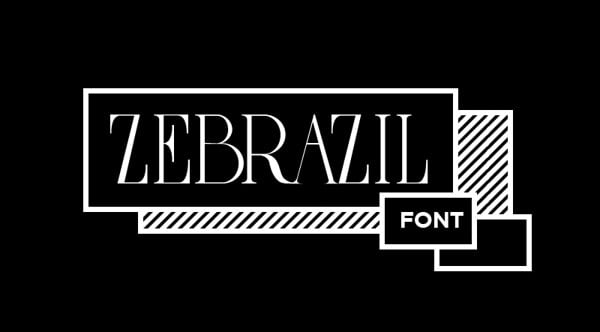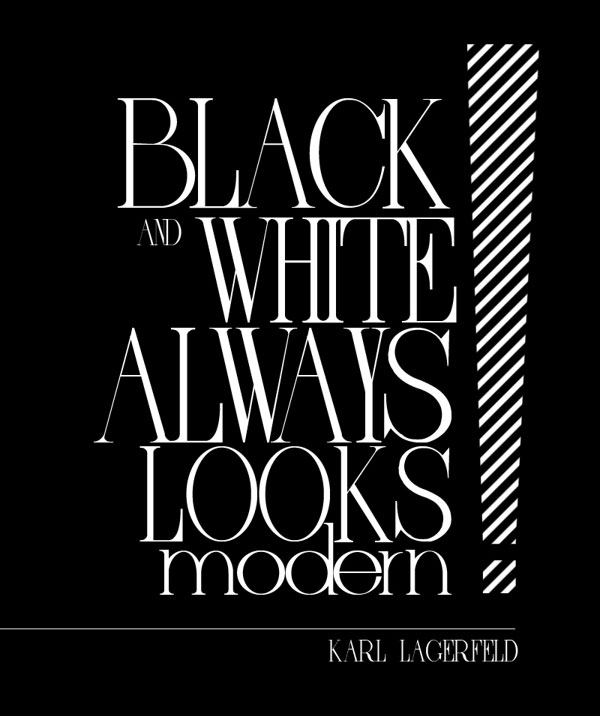 4. KAIJU Fresh Free Font 2014

 5. COCO Stylish Free Font-for Fashion magazines

6.  Cortes Free Typeface 2014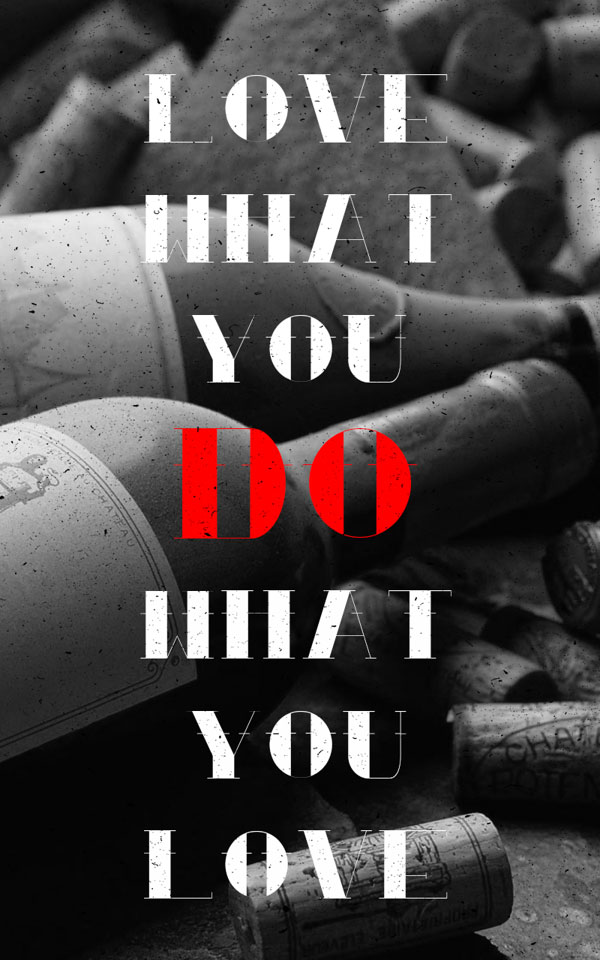 7. NOOA Free Elegant font download

 8. Summit Fresh High Quality San Serif Font 2014

9.  Homestead High Quality Free Slab Serif Fonts Family

10. Citizen Slab Serif Free font download

11. Kari Free Stylish Font Download

More Amazing Free Fonts Collection: