Have you ever thought if you don't try, you will never know how near you were to your destination? Have you ever imagined yourself to be an encouraging phenomenon for other fellow beings? There is always a hidden potential in you, you are born talented, all you need is to find out your potentials that are underlying your bones, to get you through the tough times, in yourself lies a world where there is happiness and spark, you need to sort out your intricate self, the more your brain is clear the easy you will make your decision.
Always have the courage to move mountains, never underestimate your ability, who knows you are going to explore the unachievable, beat the unbeatable, move the unmovable? It is the faith that counts, it is the strife that pays off; it is the right karma that comes around. Be hopeful, as hope is the real asset to make you succeed.
Always live by your dreams, chase the stars, have high ambitions and sweat your energies to get what you want. In the end if you die having regrets in your brain, trust me, you already have dead before dying. It is the motivation we need, to step up ahead the hurdles and wrangles, if people have malign against you, give them more reasons to get jealous off, show them your worth and value, and teach them a lesson that you "worked" and got "triumph".
Never stay stagnant, people will walk over you, stand up and fight back, do not ever quit on something you have worked in the past. Have a big heart and forgiving mind. Today I am bringing before you all such motivational wisdom quotes that would inspire you and you would be compelled to think where on earth you were living before?
These awesome wise quotes would cast a spell on you and you would gear up to face the problems with courage and try your level best to improve your living. Stay determined and make your life easier. Have a look at the collection and share them with your friends on social networking sites to let them know the importance of "motivation" in life.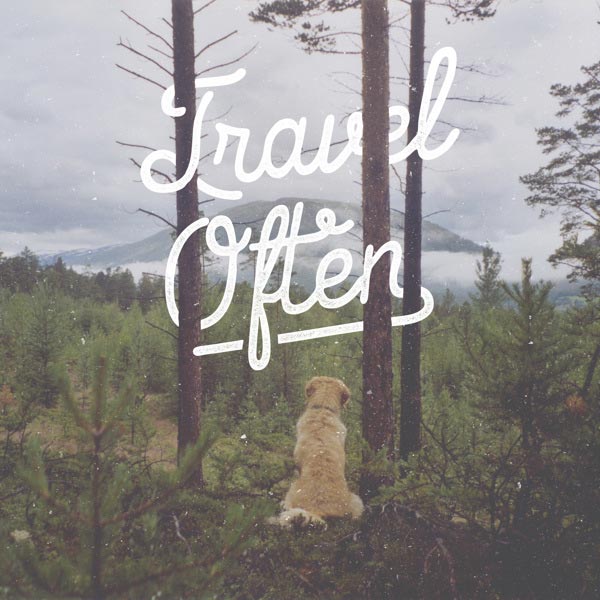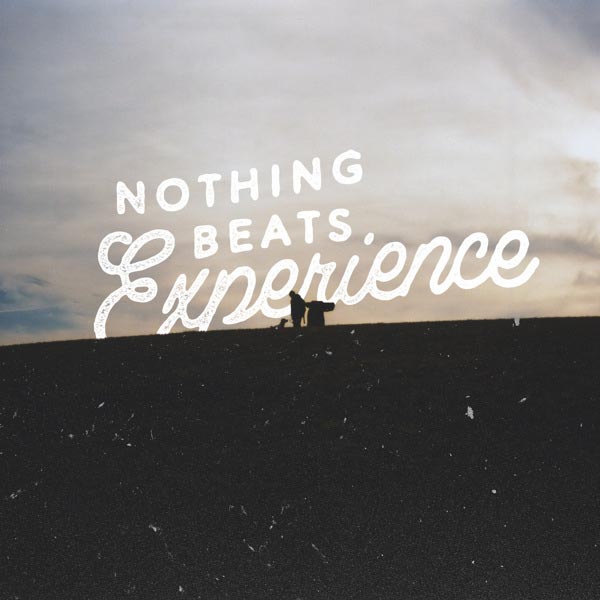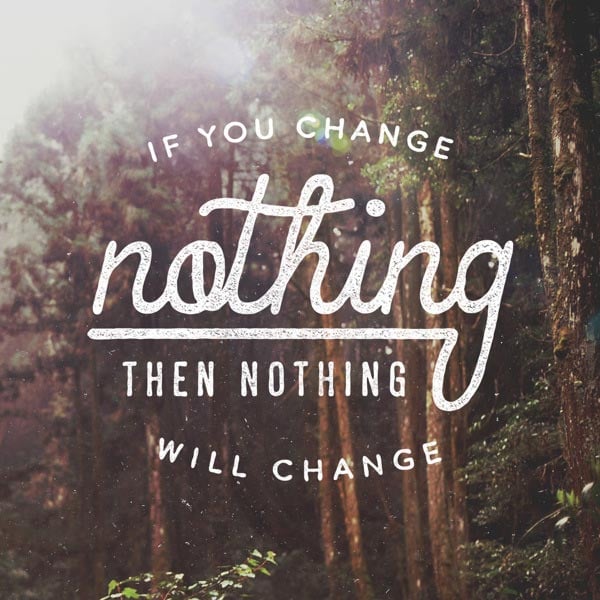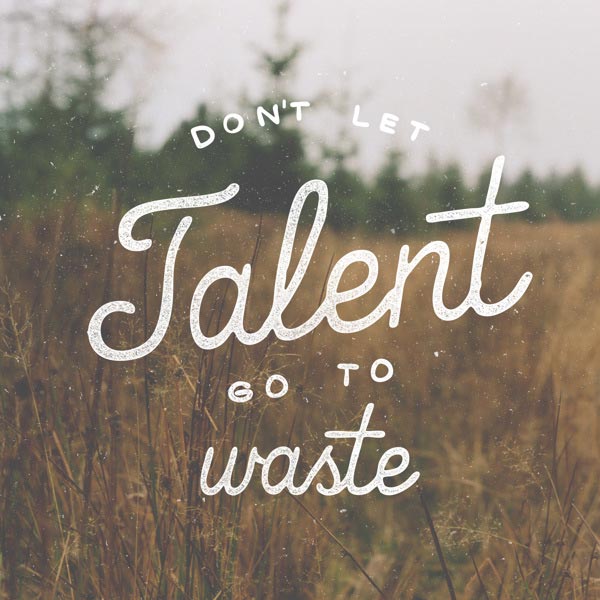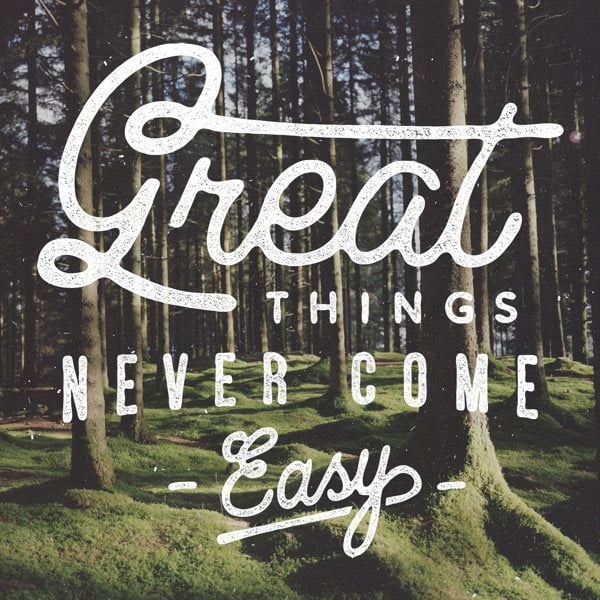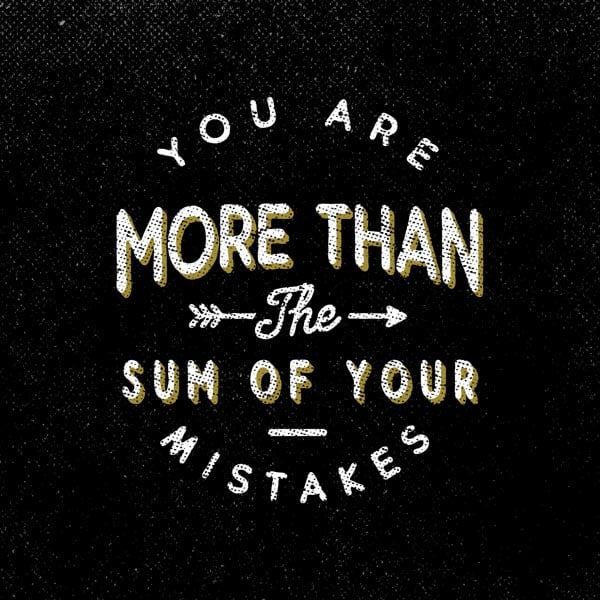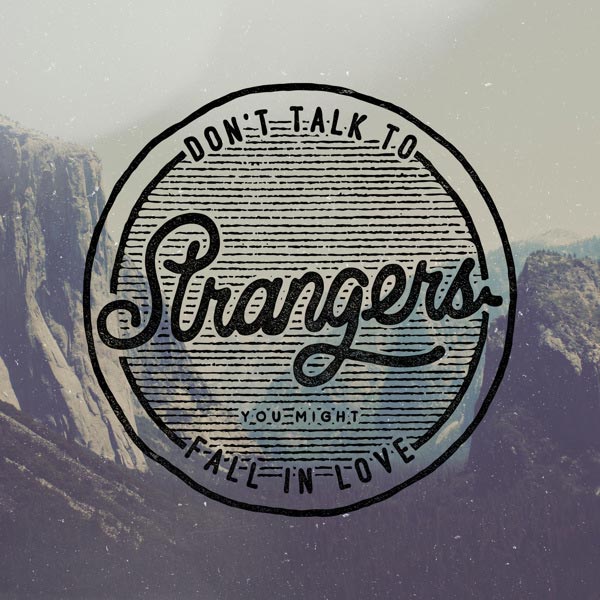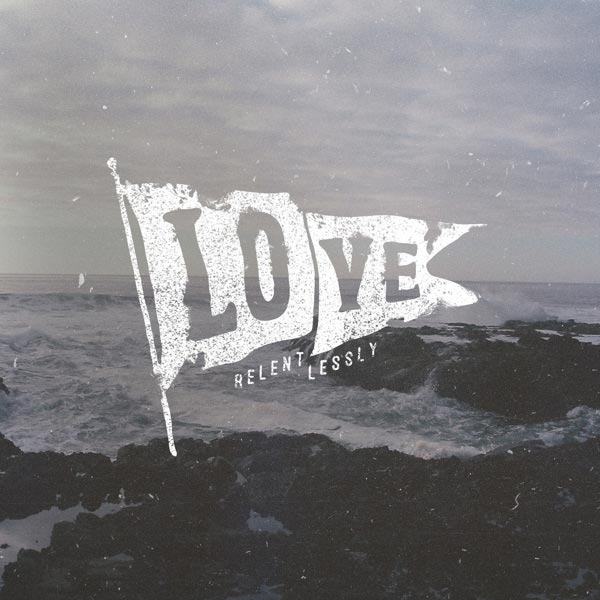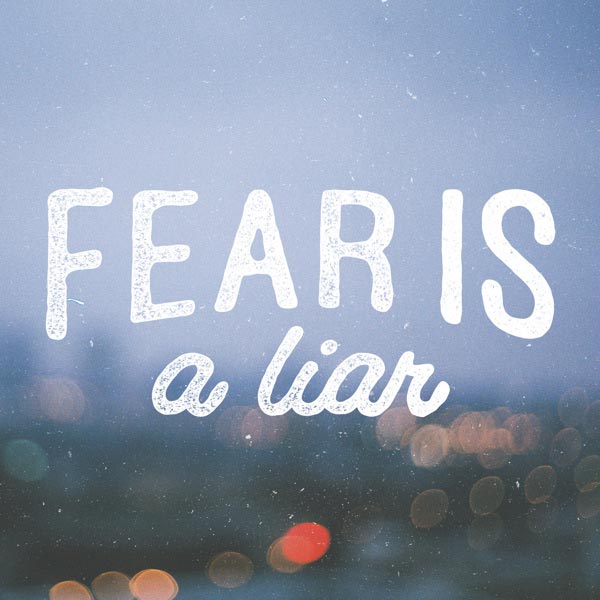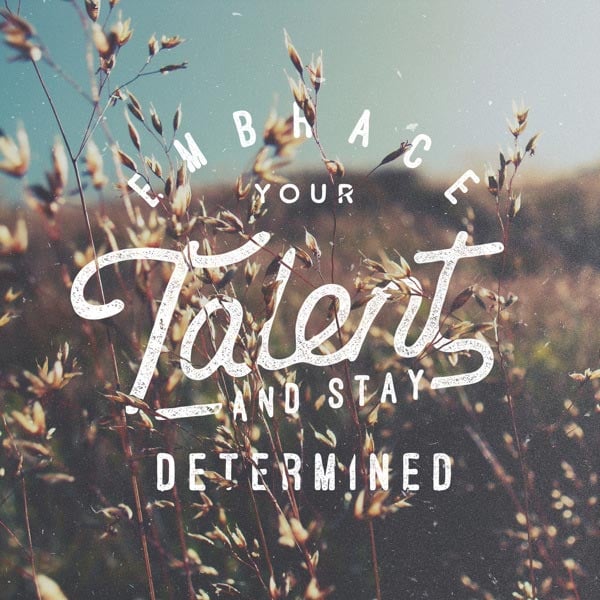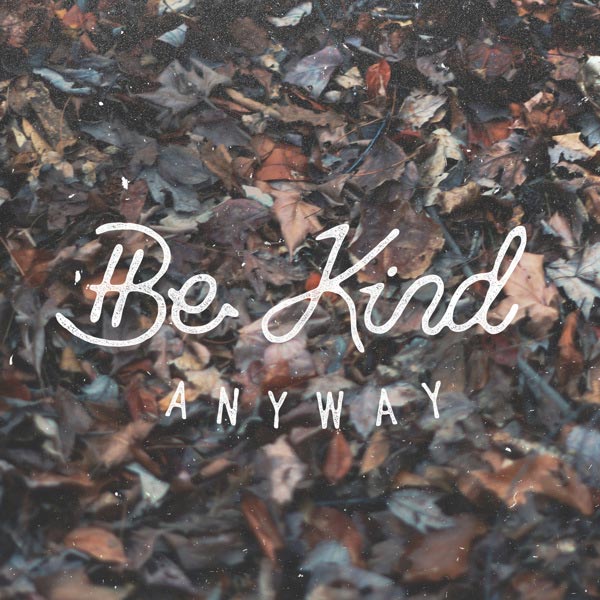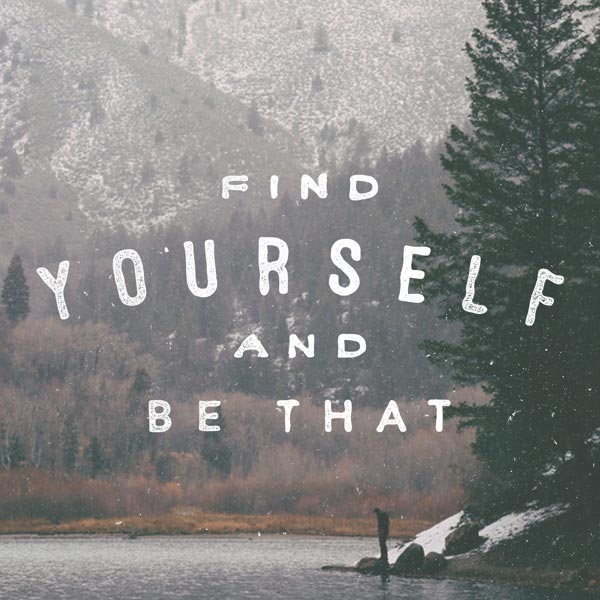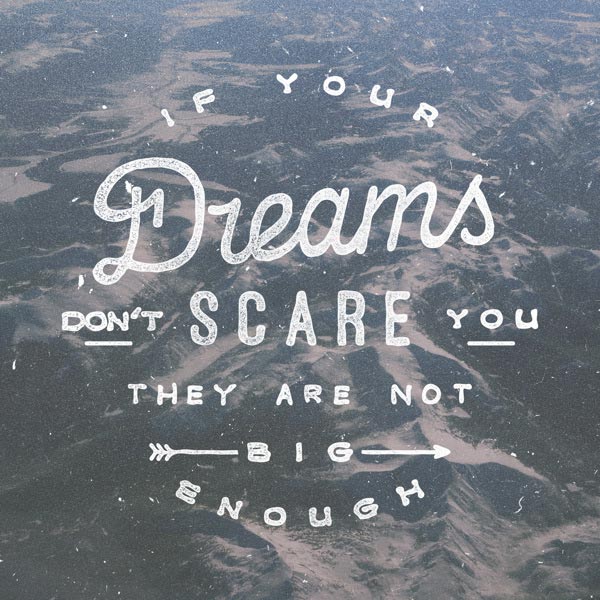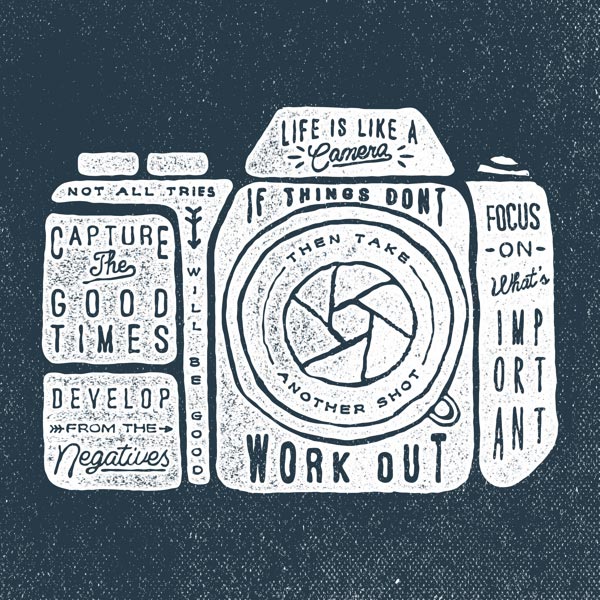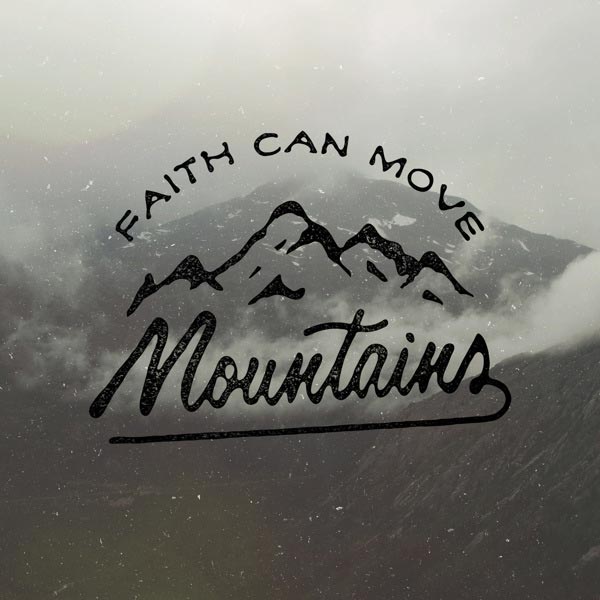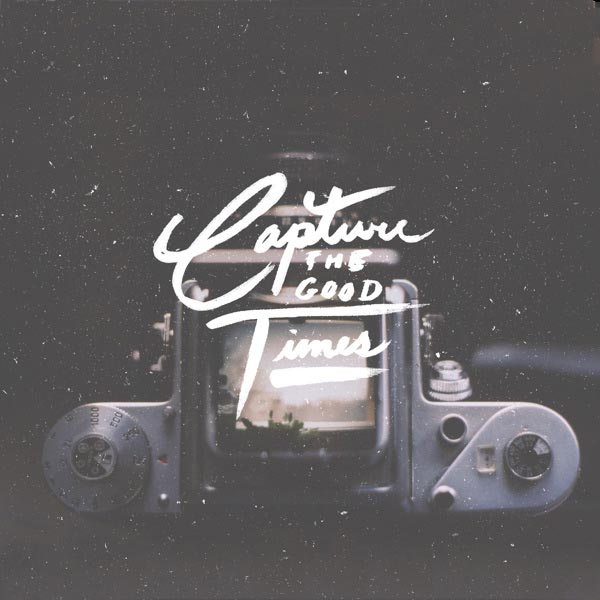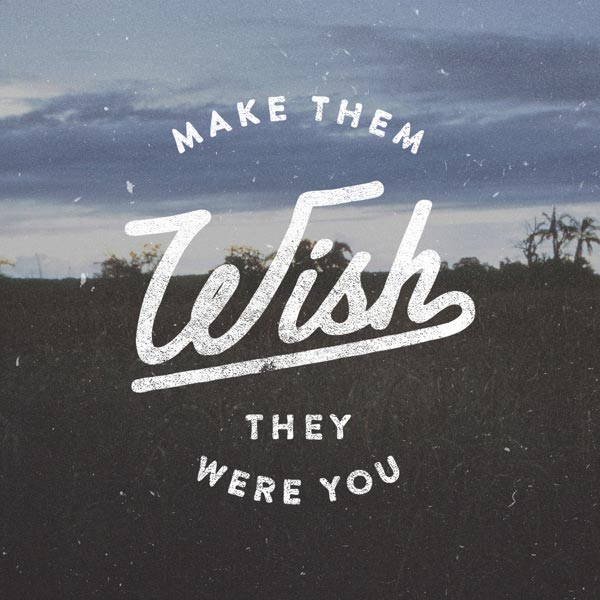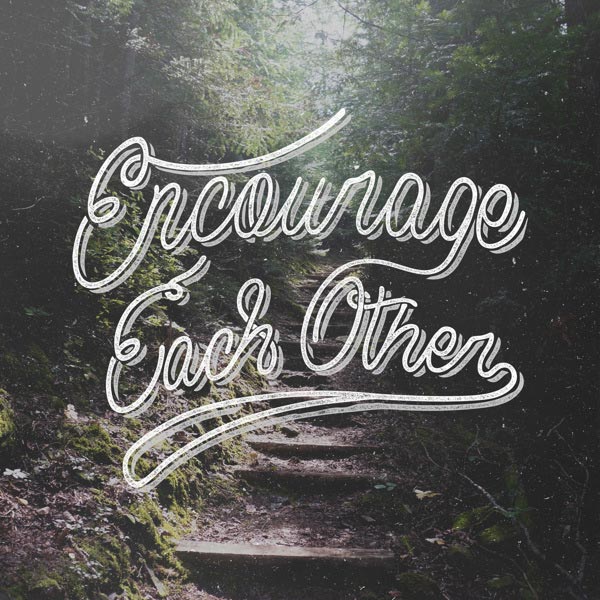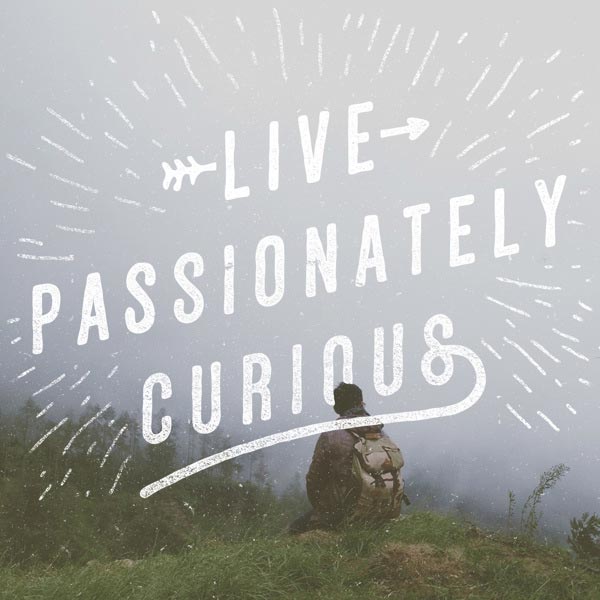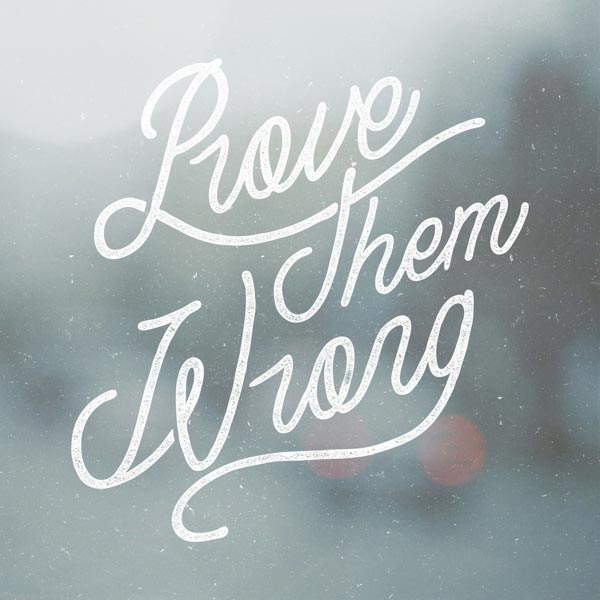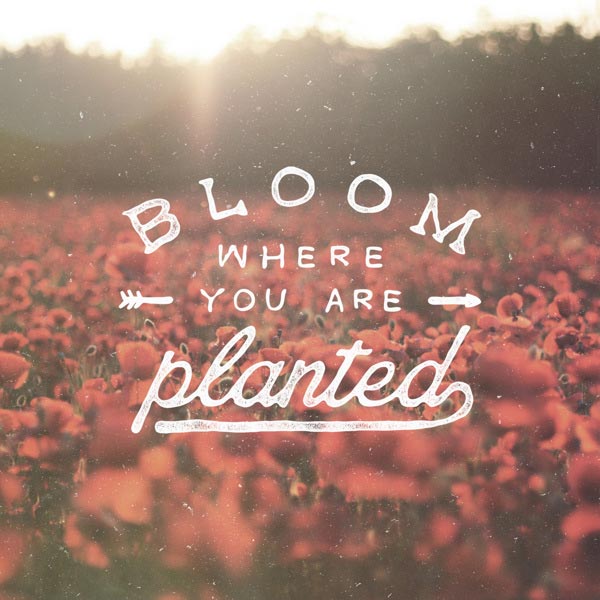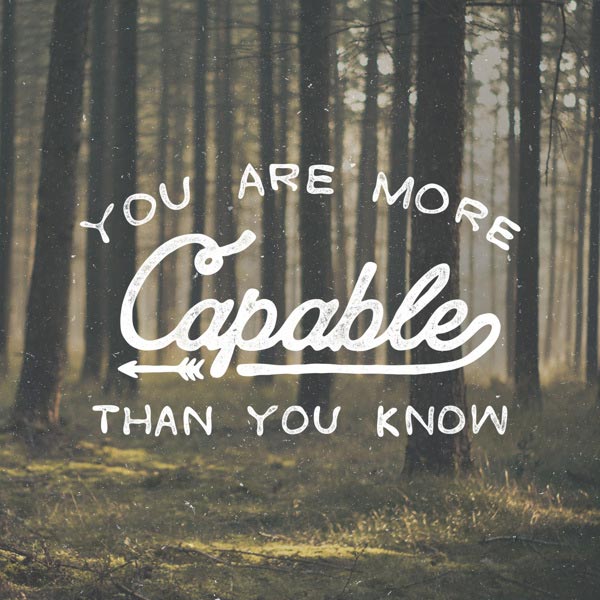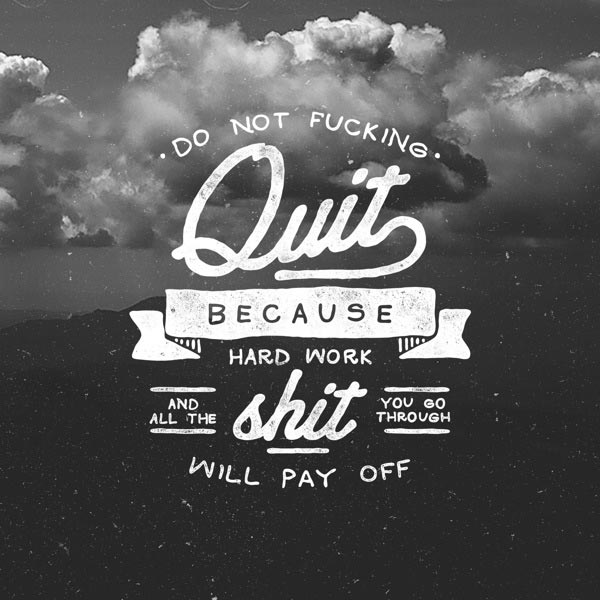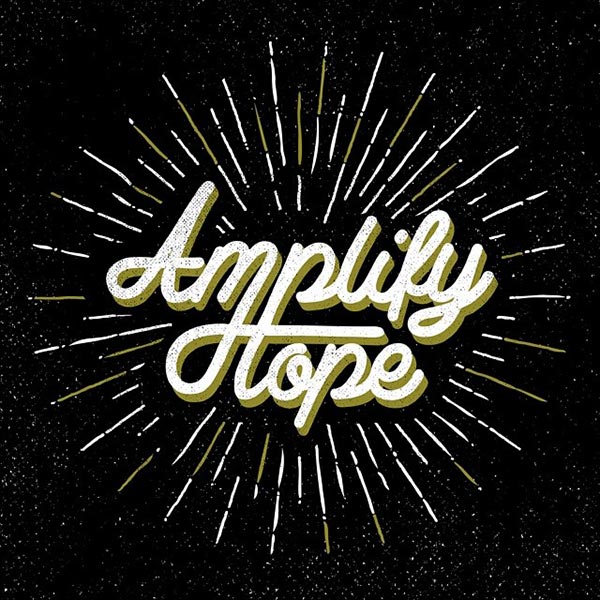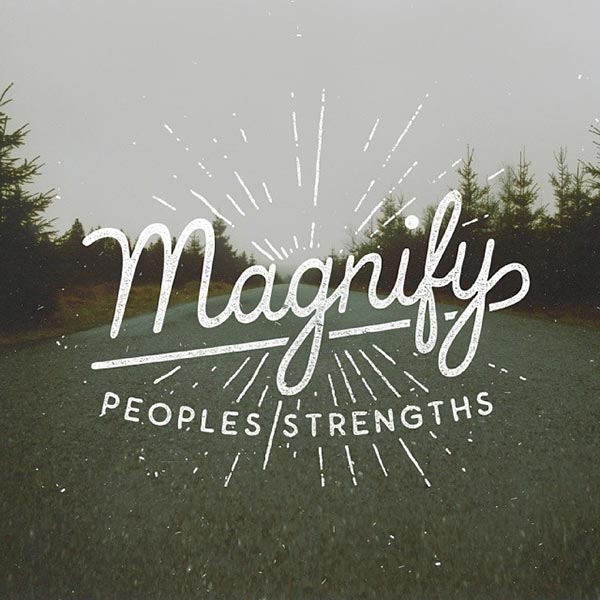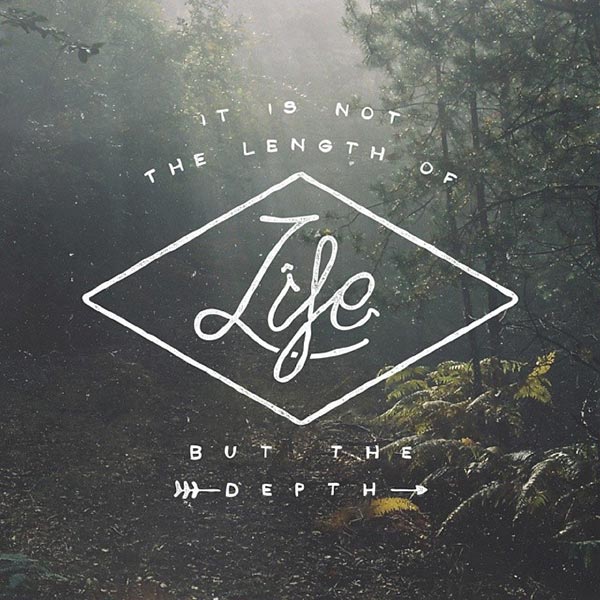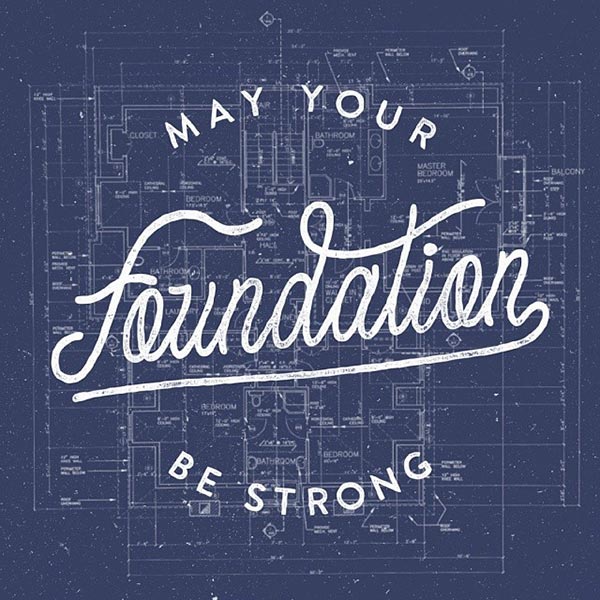 Amazing Typography Posts: