Animated movies have a widespread audience, people show great elation when a new animated movie hits the big screens, tickets are booked, seats are confirmed and planning begins even before the fixed day, friends walk out of the houses to have a pleasing time at cinemas.
We all have favorite animated movies in our minds, some get acknowledged and awarded, and others just remain behind the curtains after not getting notable success. Every other year, some animated movie casts a spell and grabs the audiences' attention.  Animated movies are famous because the unreal things are brought to reality in a most appropriate way where the world of fantasy compliments the real world with beautiful colors, screenplay, setting/ambiances and characters, all what make the movie a big hit.
The movie Frozen touched the hearts of people, I myself loved the movie, it truly deserved "Oscar best animated movie award". This was most expected and later on highly appreciated. The fans of Frozen did not get disappointed and that's the best part of it.
The moment Walt Disney Animation Studios presented "Frozen", it left the other movies far behind and won the race like dark horse, The film was directed by Chris buck, who fulfilled the screenplay with his great directorial skills, even the title track of the movie by Demi Lovato,  'Let it go' became way too famous. It is still played as a ringtone on most of the cellphones around.
Well my today's post is all about Elsa and Anna who have made millions of fans out there, so today it is all about Frozen Elsa & Anna digital fan art wallpapers. Grace your desktops by having any of these beautiful and fanciful wallpapers.  You can also set some of them on your iPhones as well. People are nuts after the movie and doing a lot of digital art being the ultimate fans of Elsa and Anna. Share them with your friends and do revert us how much you adored the accumulation. Cheers!
Frozen Elsa Digital Art iPhone wallpaper
[ Frozen ] Elsa by setsuna1111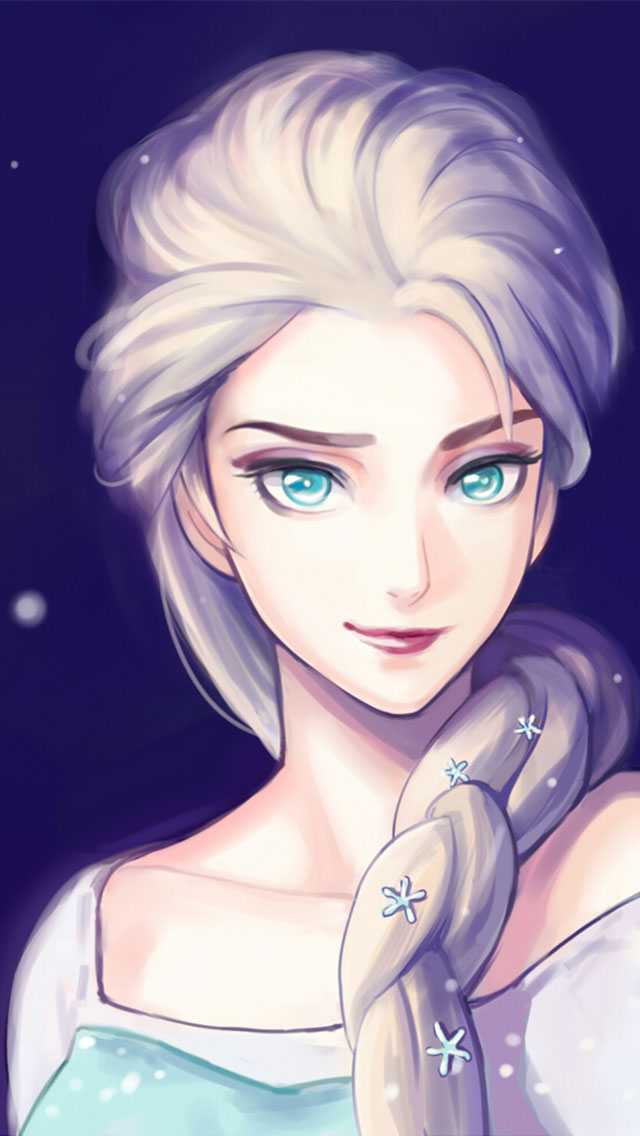 Frozen Elsa and Anna Wallpaper HD
Frozen:Elsa and Anna by RikaMello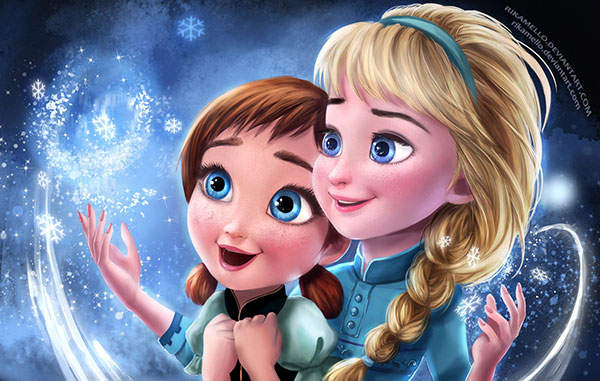 Elsa Frozen Digital Art Wallpaper
by CIELO-PLUS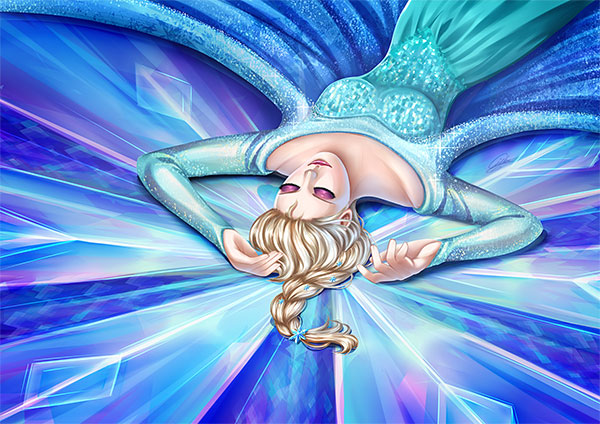 Frozen Elsa wallpaper
by GeddyKay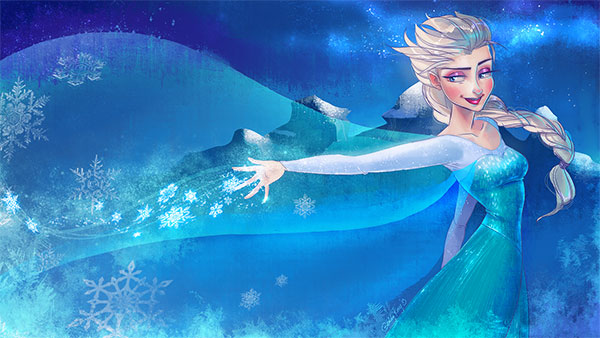 Frozen Elsa vector art wallpaper
by Moochirin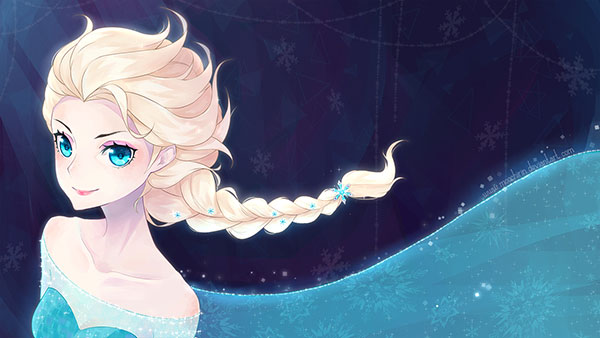 Beautiful Frozen Elsa Digital Art iPhone wallpaper
by chuaenghan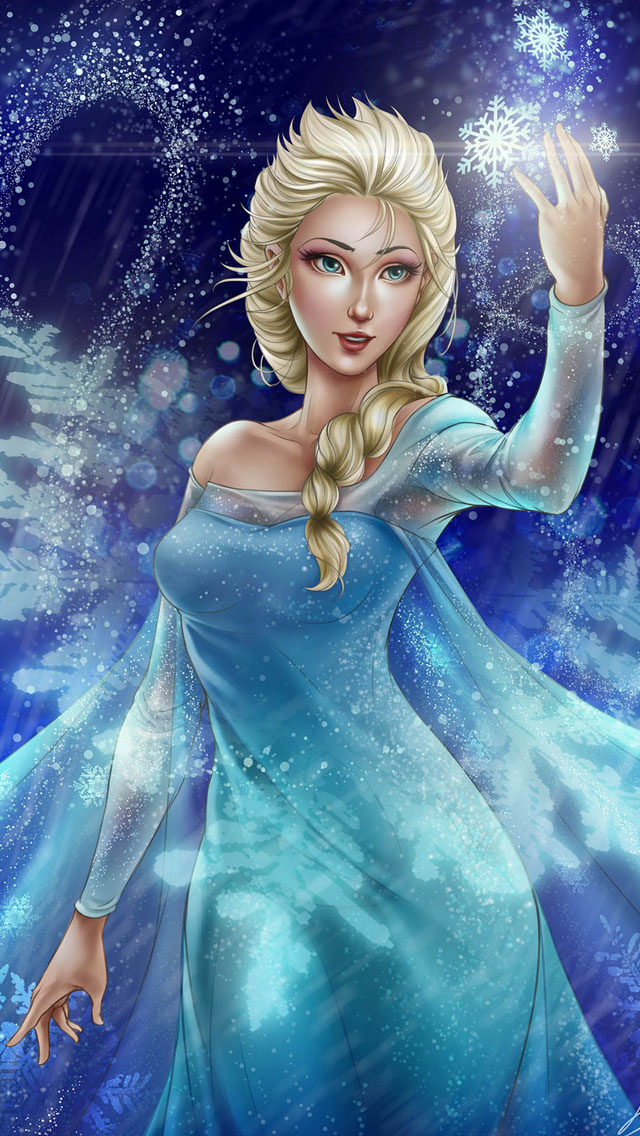 Frozen Elsa iPhone 5 Wallpaper
by RacoonKun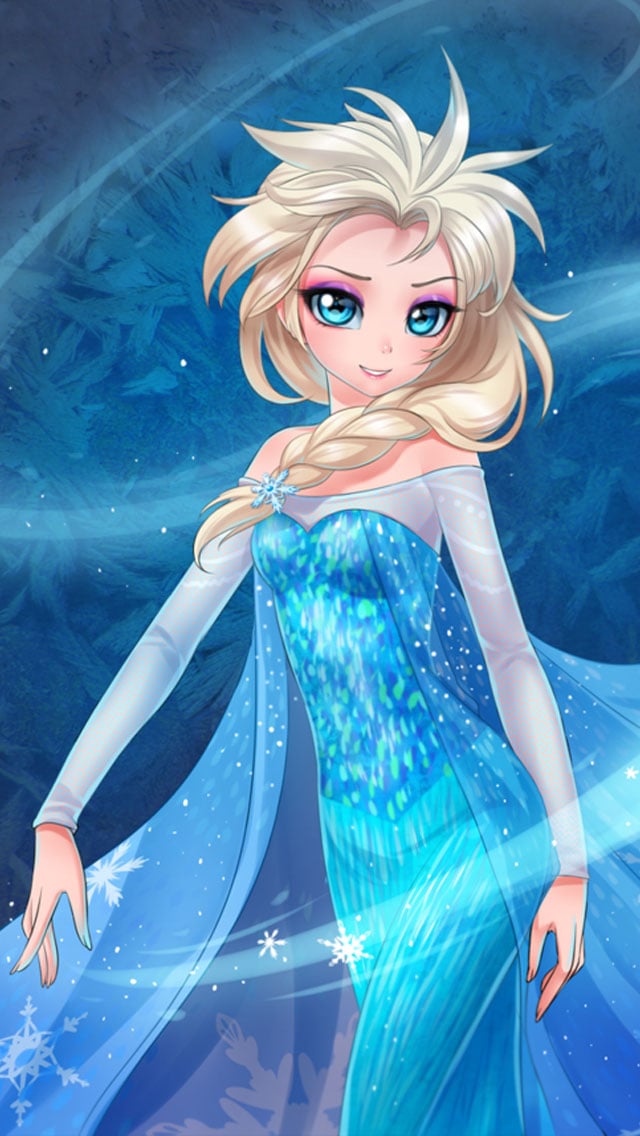 Elsa let it go wallpaper HD
by RikaMello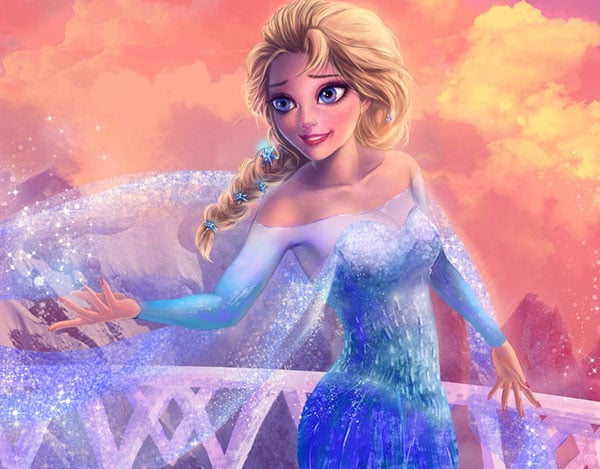 Amazing Digital Art of Elsa iPhone 6 wallpaper
by sakimichan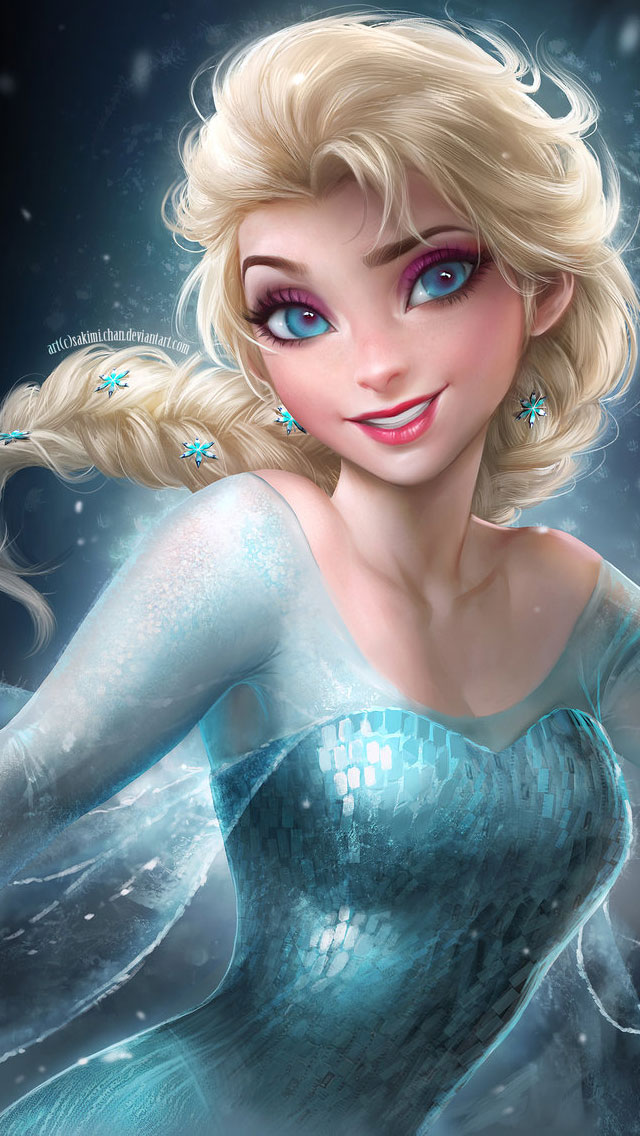 Elsa Fan Art wallpaper
by snarkies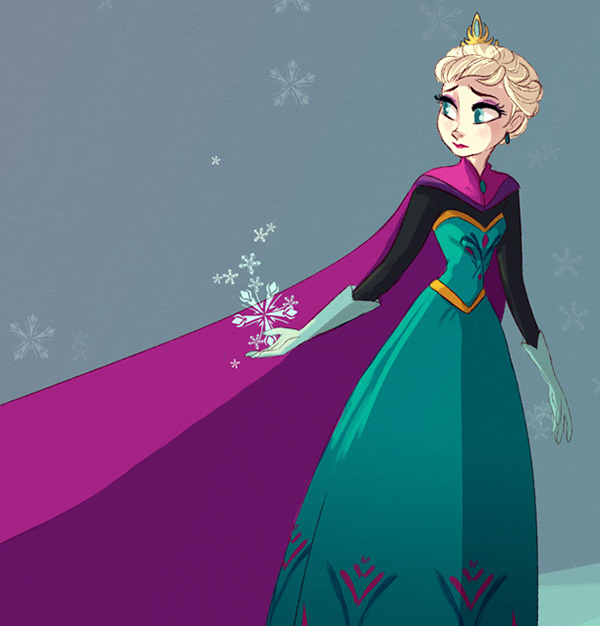 Elsa wallpaper
by jellomon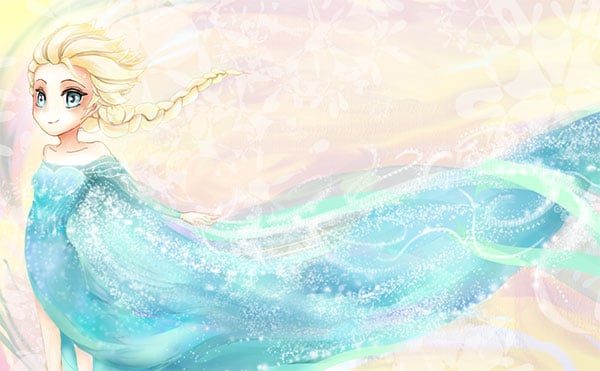 Elsa Frozen iPhone 6 wallpaper
by Nadily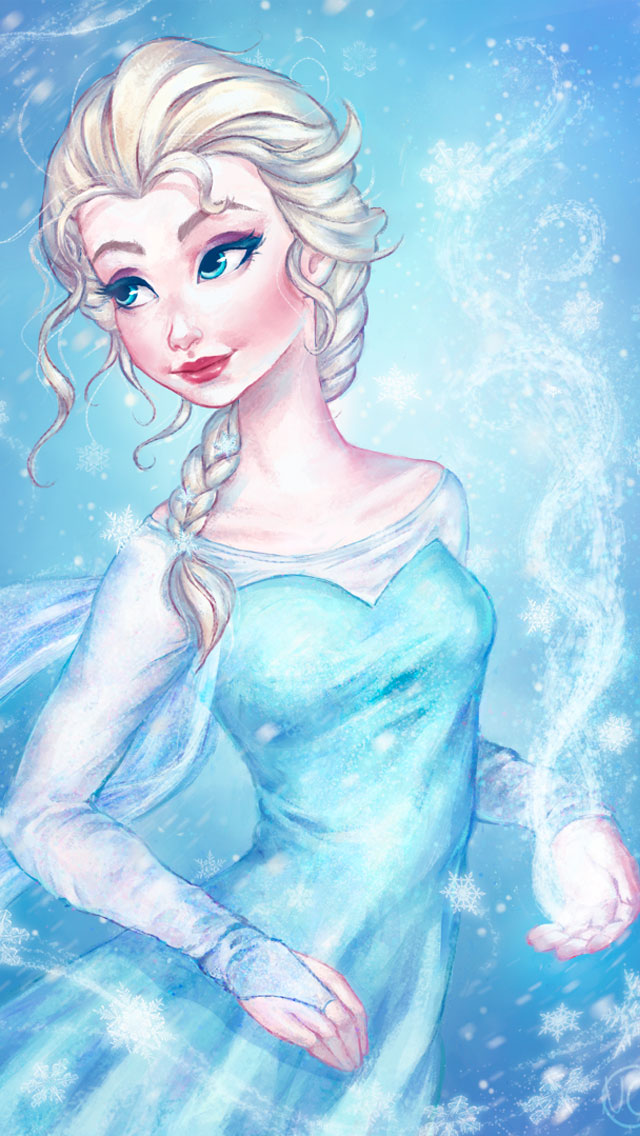 Frozen Elsa Anna iPhone 5 Wallpaper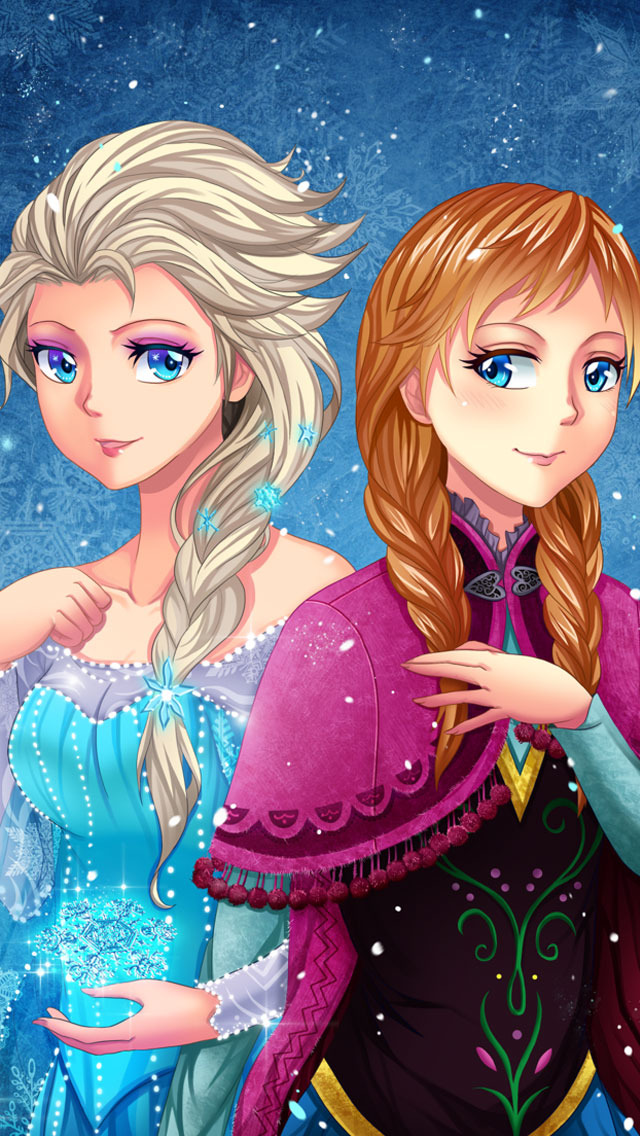 Frozen Elsa Frozen Heart iPhone wallpaper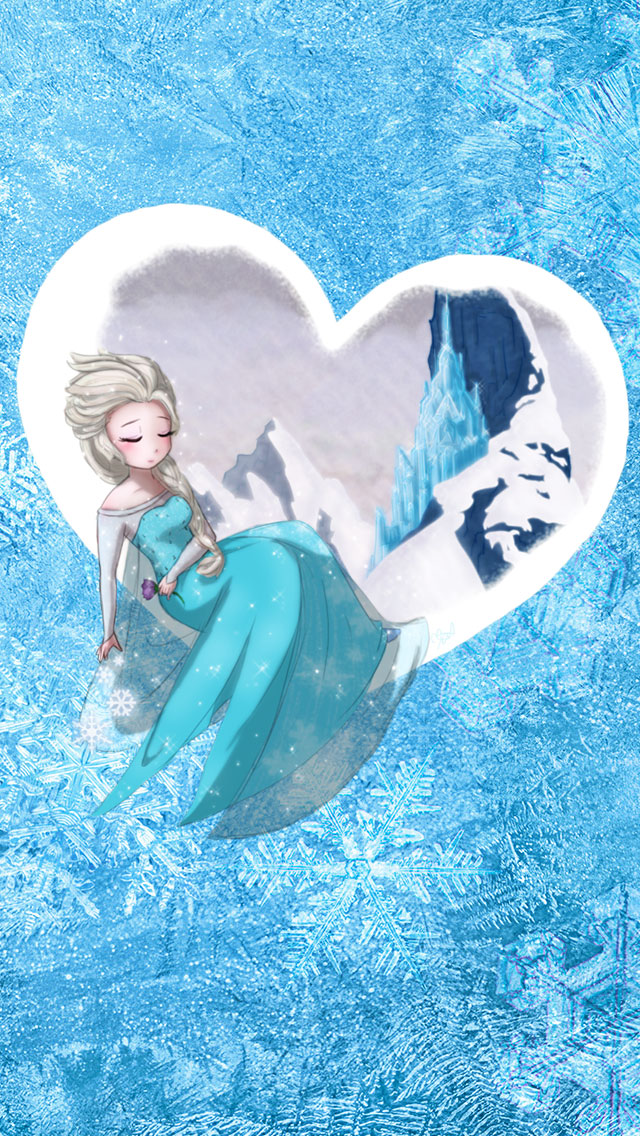 Disney Princesses Wallpaper with Anna and Elsa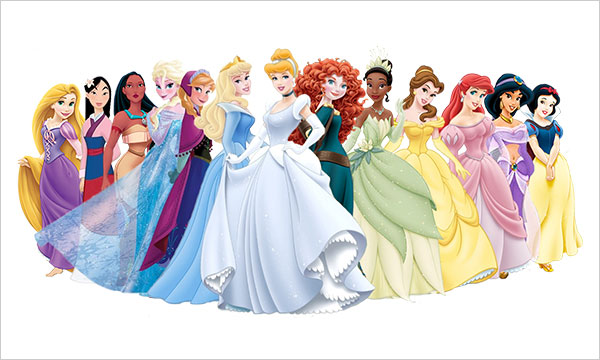 Elsa Digital fan art iPhone wallpaper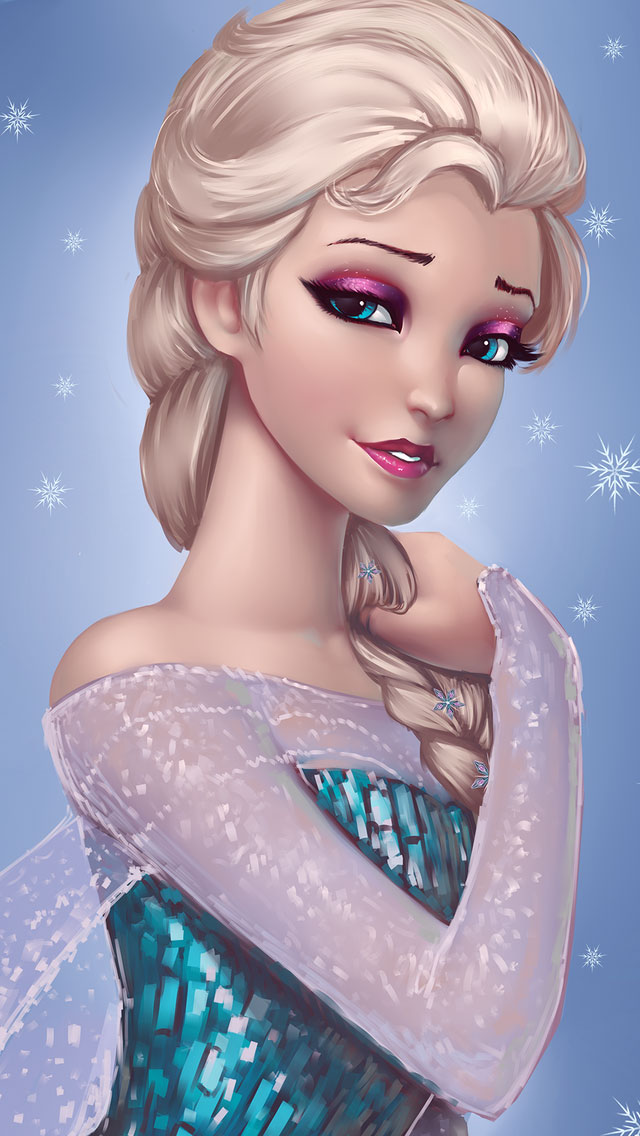 Frozen Elsa the Snow Queen wallpaper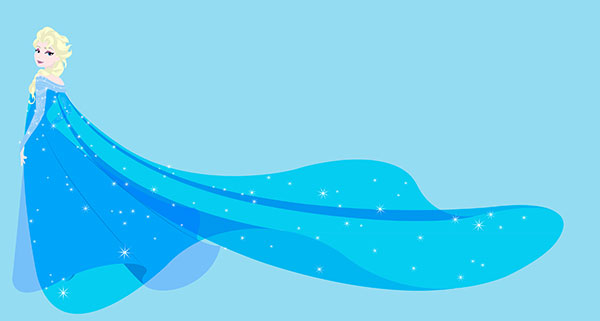 Jack Frost and queen Elsa Wallpaper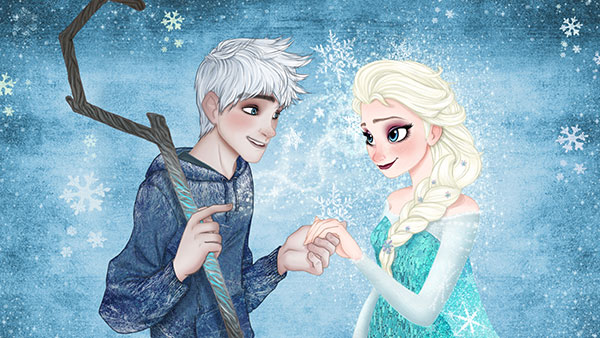 Disney  Frozen Elsa iPhone wallpaper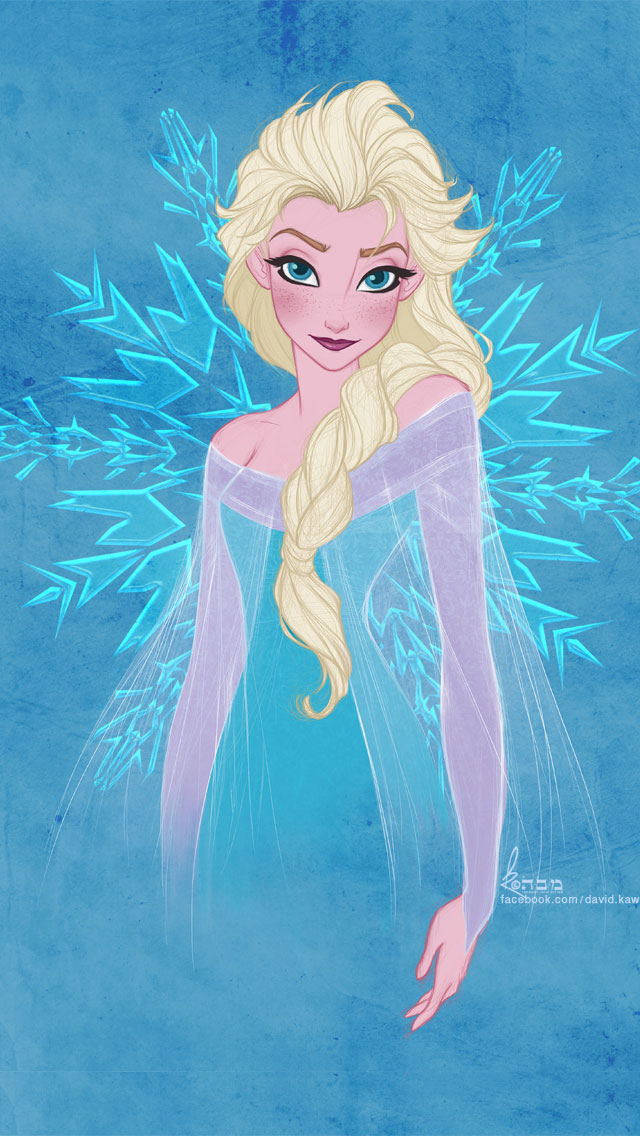 Frozen Anna Digital Fan art iPhone wallpaper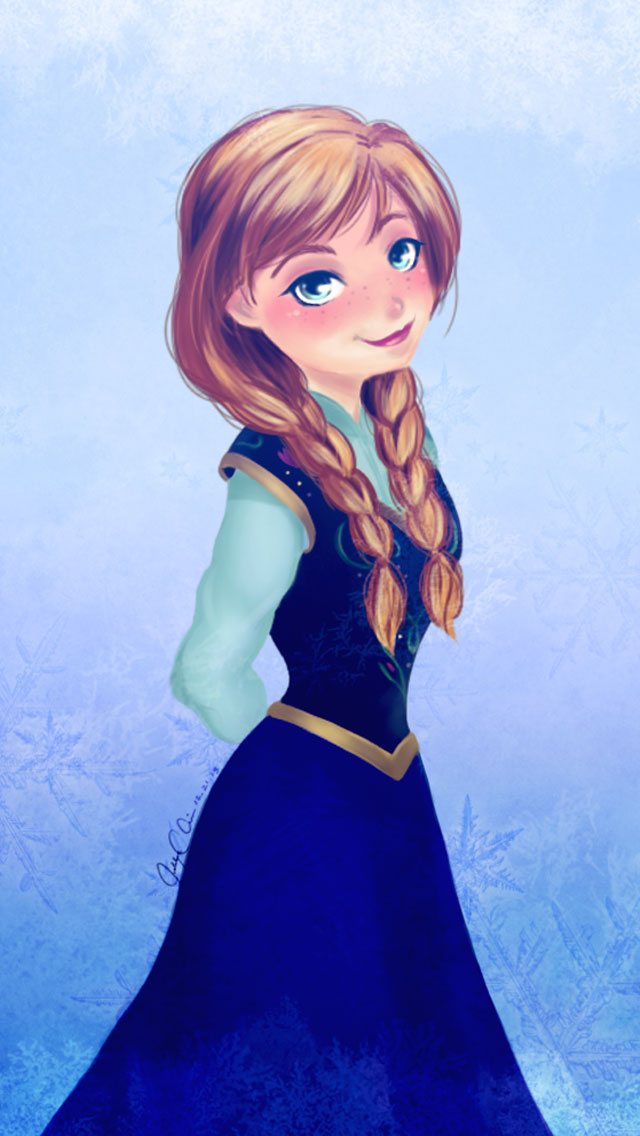 Let it go Frozen sisters wallpaper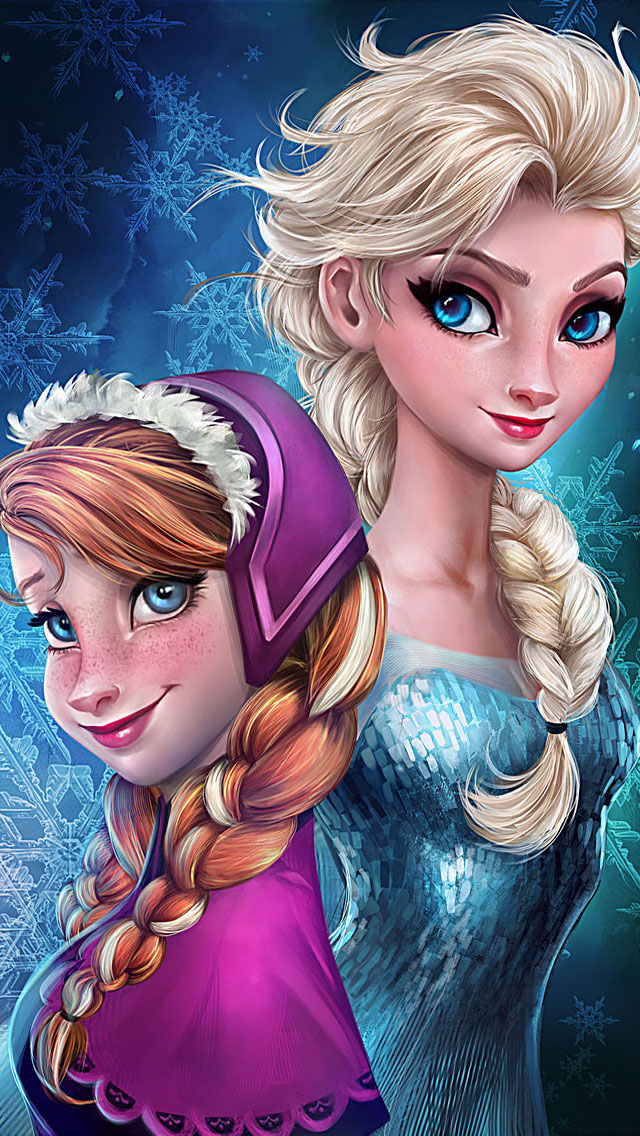 More Beautiful Wallpaper in HD Quality: