Graphic designers live in the world of their own, perhaps it's a self-created bubble where they perceive things in their raw form and execute them as their heart says. A graphic designer is blessed with "brain" & "skill", any of the two missing would break the deadly package, so a graphic designer should always be brainy, expressive, eloquent and skillful only then you can call him a "successful" graphic designer.
In the field of designing where he confronts different challenges each day, the beginner should have the know-how that what sort of graphic designer he is to become before applying for the post of designer in an organization. Today I am providing you with an informative post that unleashes words of wisdom from a young Australian graphic designer, Jess Matthews, she has been working in the field of graphic designing and putting forward all the lessons and preaching she happened to experience in design industry.
According to Jess, before setting for job, a graphic designer should build his resume in a most professional way, it should not be exaggerated and surplus rather it ought to depict the standard of work you do and what your personality is made up of. Messy things depreciate the image, so he should put forward the best of his 'self' and his 'skills'.
The organization in which he is supposed to apply, he should at first seek the first-hand familiarity and acquaintance about what the company does and what mantra it follows. Always show up your positive energy, yearning to work, ask for more work, satisfy the owner, never be late, always be fresh and "so much in mood" to work, these things probably work really well to get yourself noticed if you want long-lasting results and forever commitment with the company.
Seek more and more inspiration, open up to the work already done by professionals to eyeball what sort of perfection is required in your respective tasks. Read more and more to open up the closed windows of your mind. Be open to criticism and never take it on nerves rather focus on your flaws and try to create the best for your clients who only want to get "what they want" and your job is to accommodate them so they would keep coming back for more in future. Be organized, give full eyes and ears to creative professionals and directors around, they know the work better than you. Learn from the feedback, remember the degree you hold in your hand and the way you speak may win yourself the job and a successful interview but your behavior and very conduct will make your career soar above the sky. Figure out your potentials, what makes you different from the rest would be a plus point for you.
Ask more and more questions, it helps in "knowing" more than usual. Even if you are tired within your bones, never show it from your face, let's get exhausted but don't get swayed by it, stay focused and be motivated. Fulfill what is required from you, work hard and explain your designs and art pieces fully.
I hope these guidelines will correct your way of behaving and approach towards the designation of being a graphic designer. You are now all set to go for a job interview or probably more shrewd to know what ways to adopt if you really want to become a good and competent graphic designer.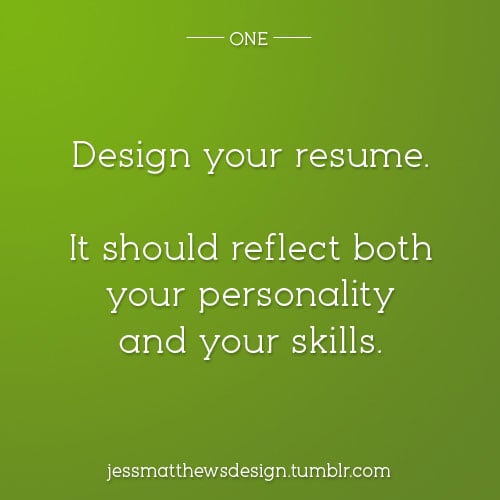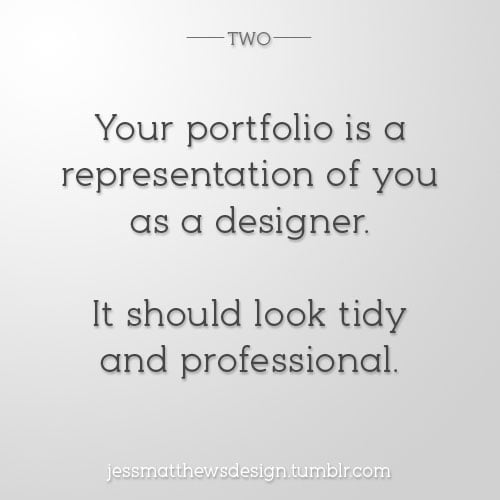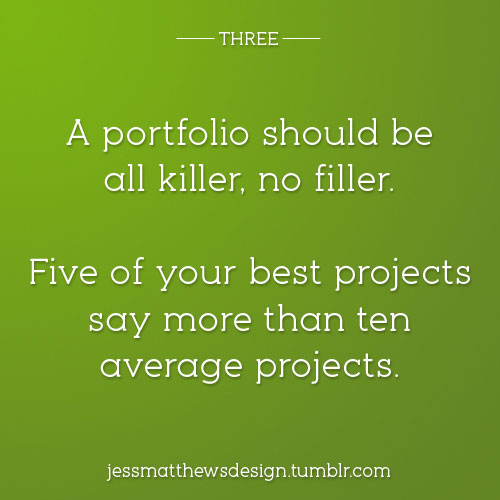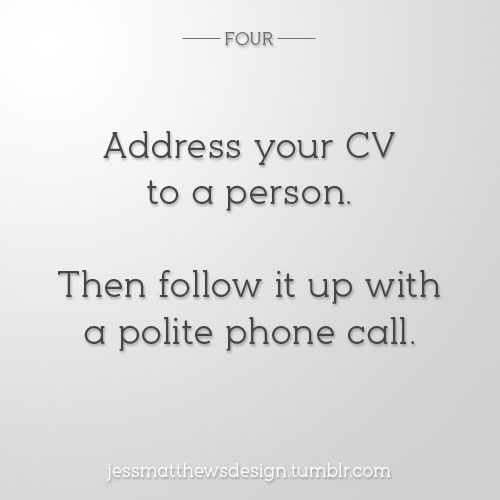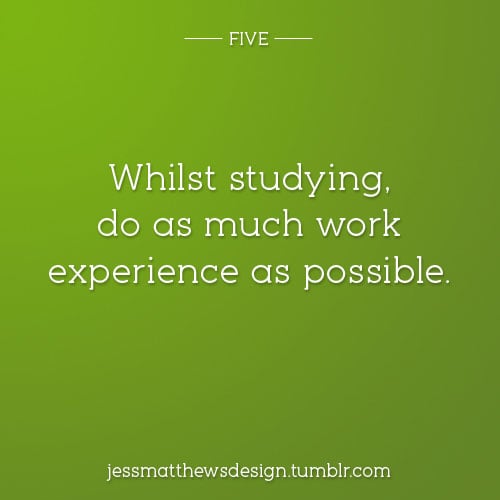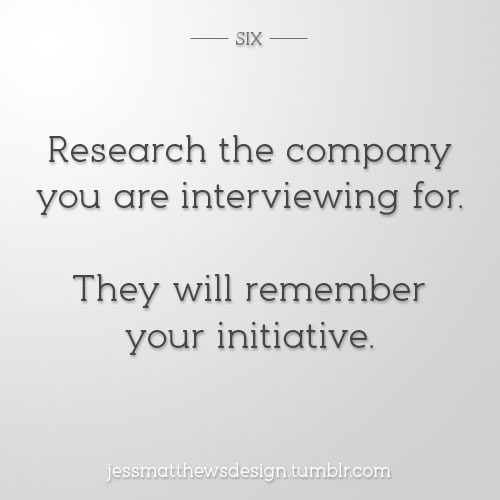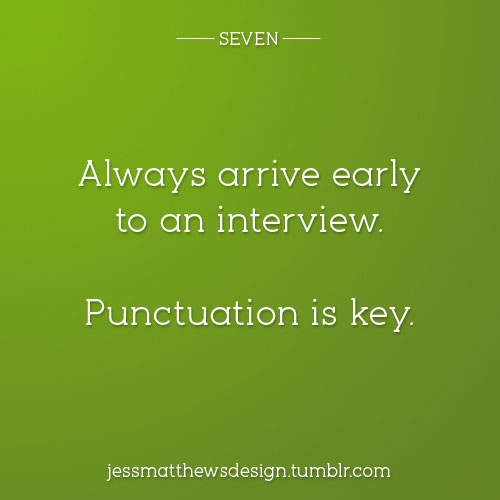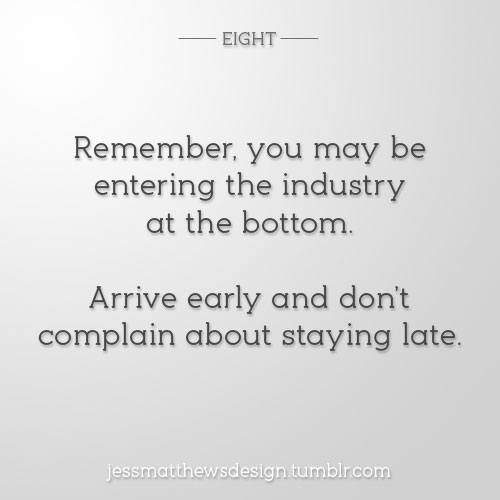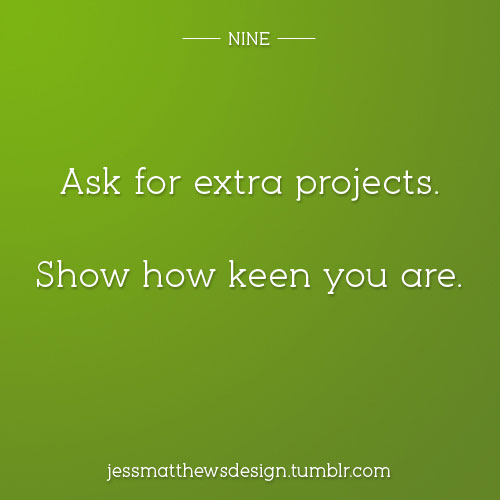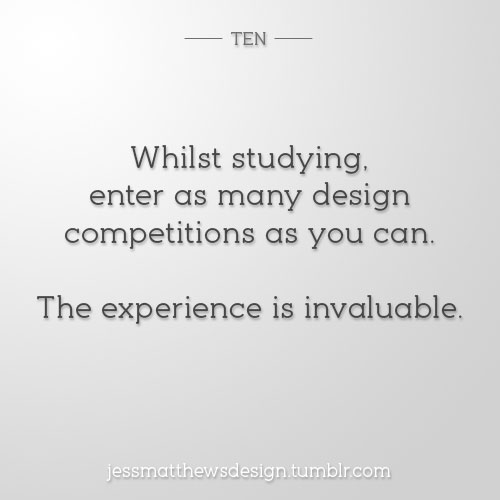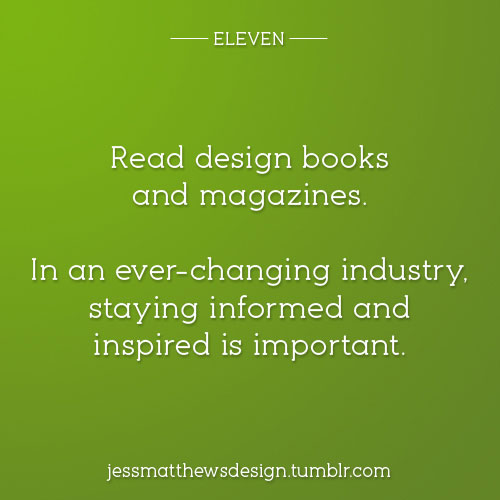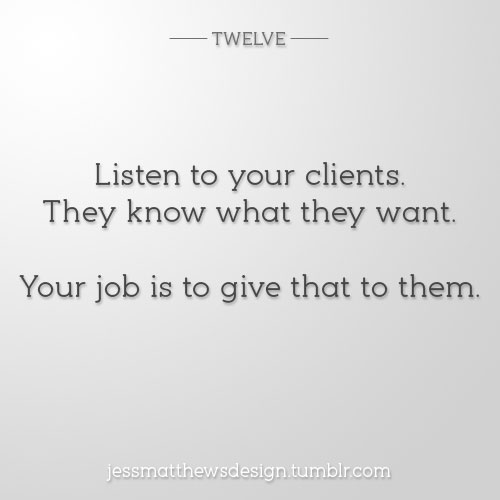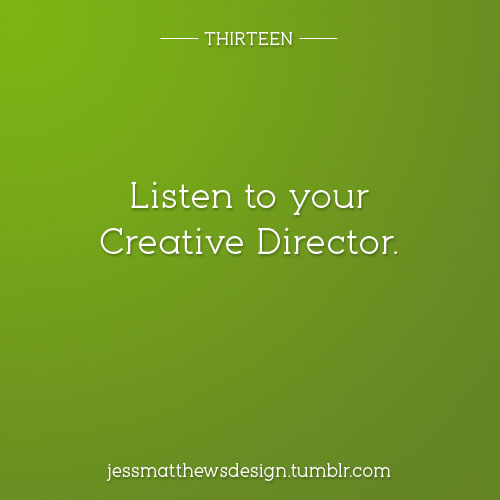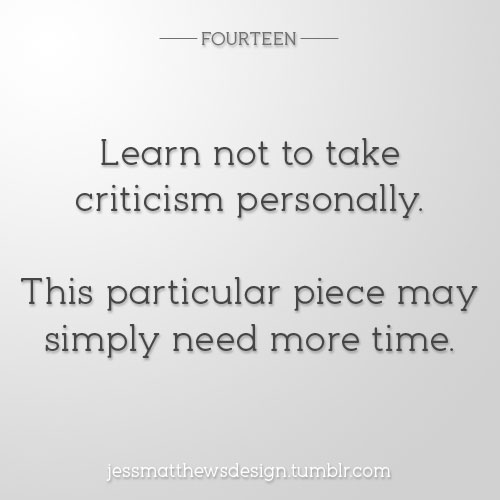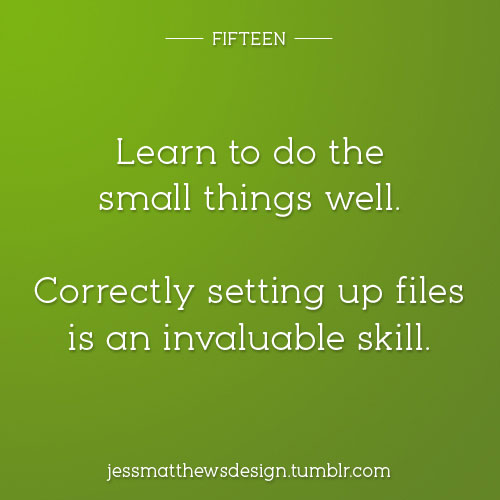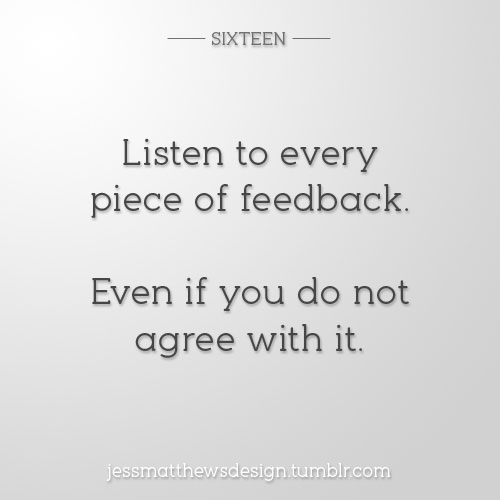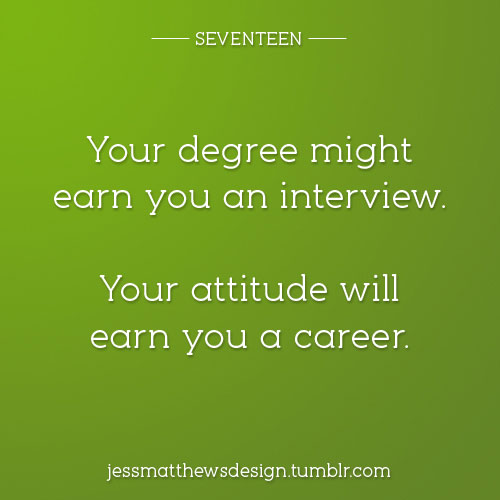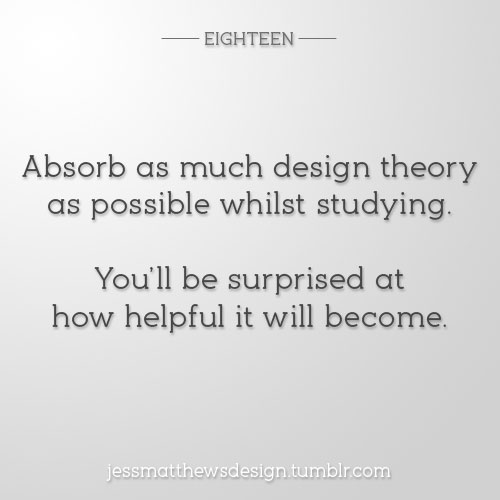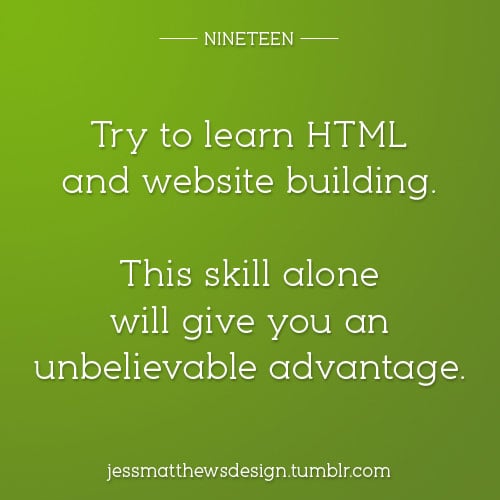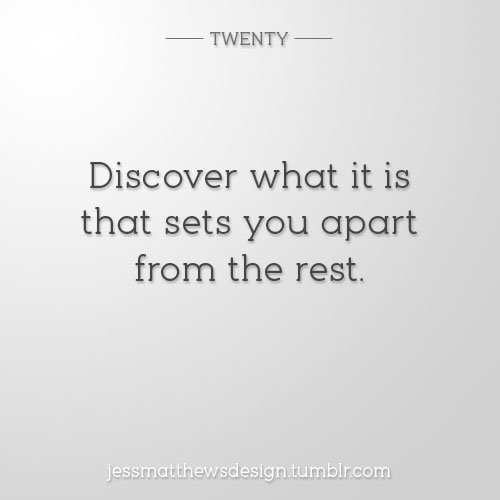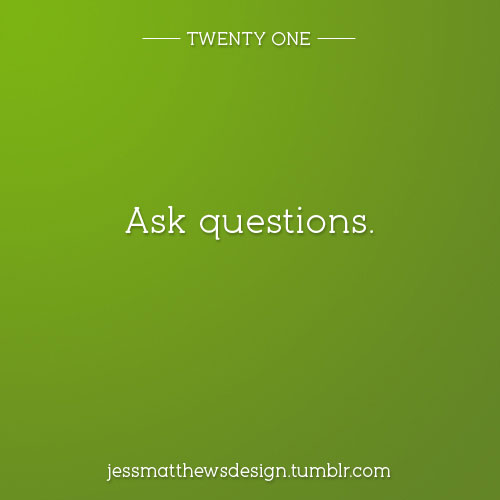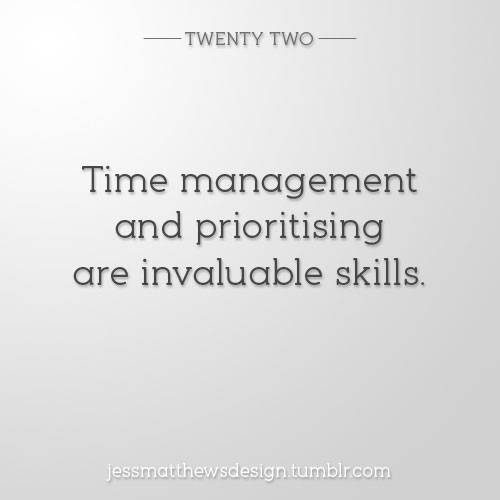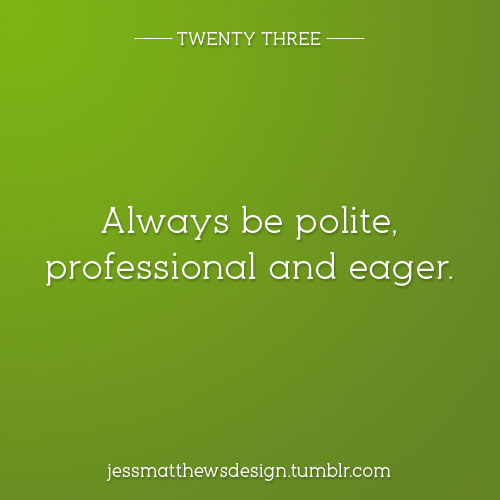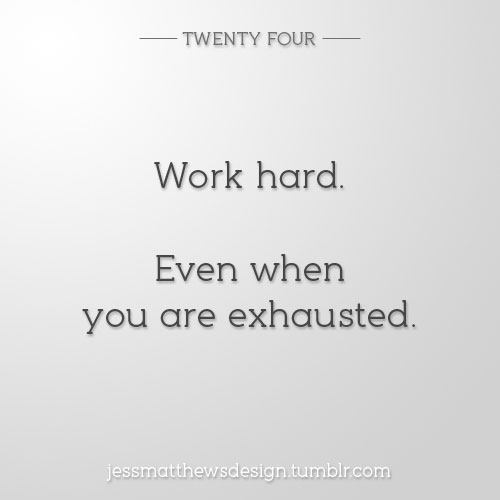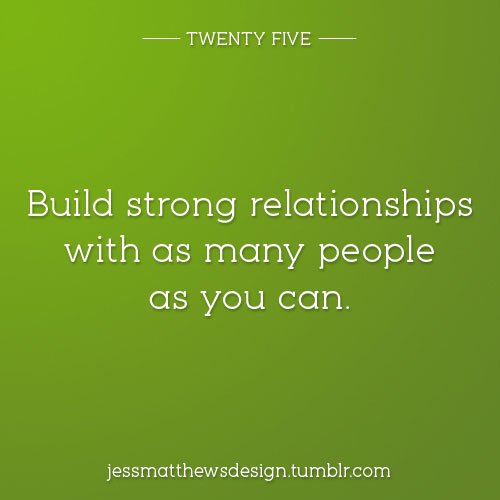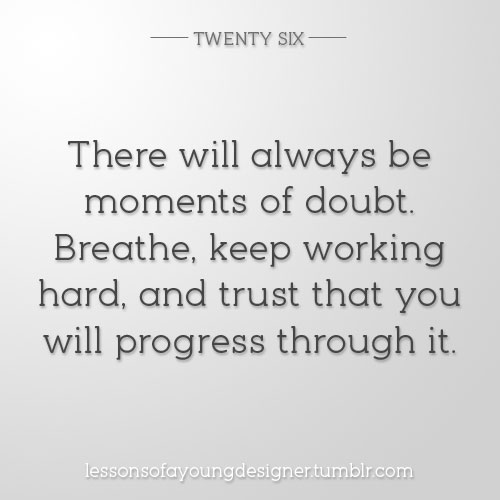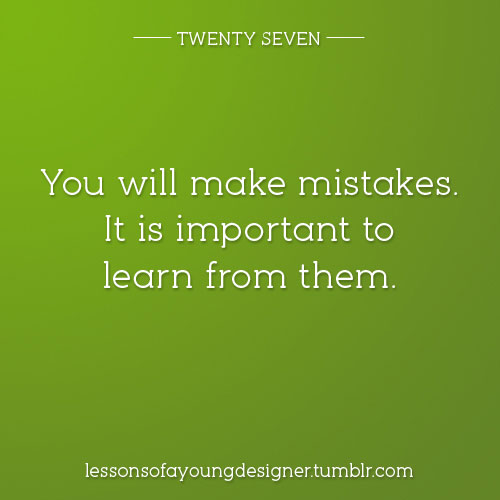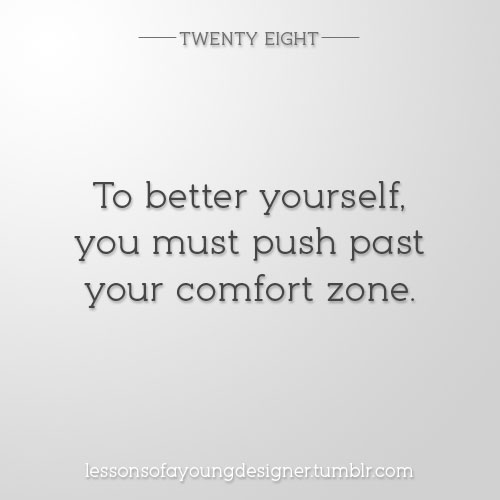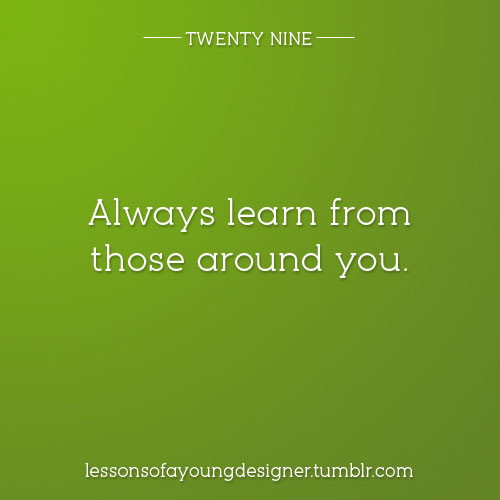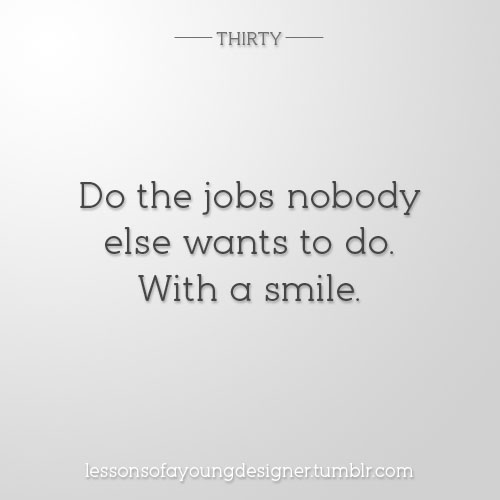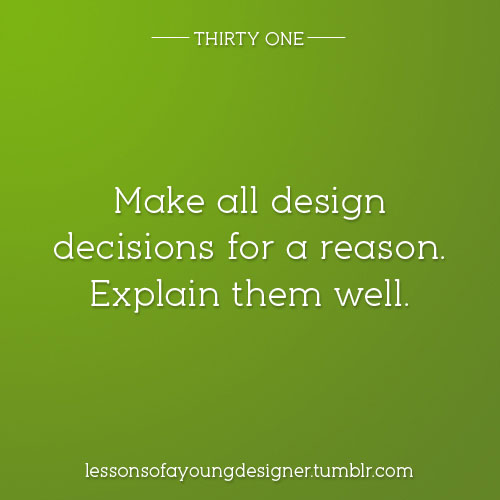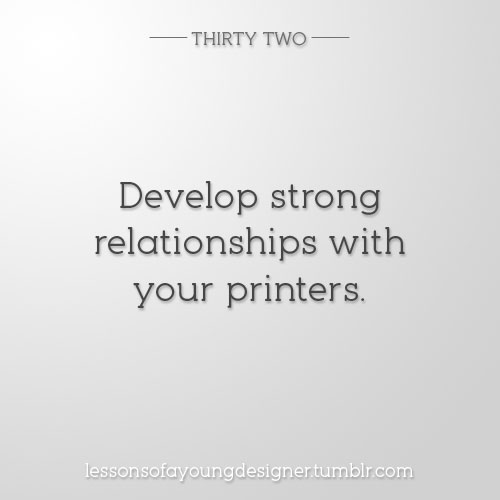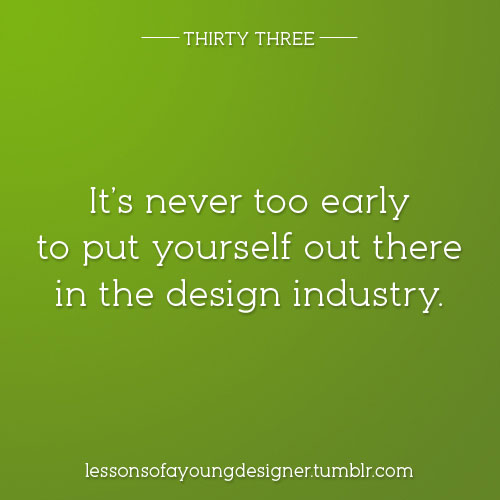 10 Interesting Posts for Graphic Designers