A graphic designer is never free, he is to clear off his desk, he does not keep a wristwatch with him, and he meets with various clients, follows the norms of his office, uses his mind like anything and works like a machine without considering what time it ticks on the wall clock. That's what is expected from a graphic designer, it is his job to satisfy the demands of the clients, to meet their needs, to work with devotion and commitment & present fresh and unique designs every time, obeying the creative director and never reflecting from his face his fatigue and exhaustion. It becomes pretty hectic at times, yet the best efforts are done by him to accommodate the clients so there would be no glitches and complaints.
I myself being a graphic designer try to create different yet innovative work pieces, here on the blog I put together the posts that can assist you and be useful for your projects in the long run. Your appreciative words are always encouraging and they motivate me to a great extent to keep on coming back for more stuff for your interest.
Today I am unfolding 10 free high resolution blurred backgrounds. The trend of blurred backgrounds is heightened lately, they can be used to create backgrounds for websites, infographics, applications, presentations or can be put anywhere in the backdrop to give a nice and subtle feel to the design. These accumulation offers great set of colors, it depends which you choose in accordance with the respective prospect. Have a look at the collection.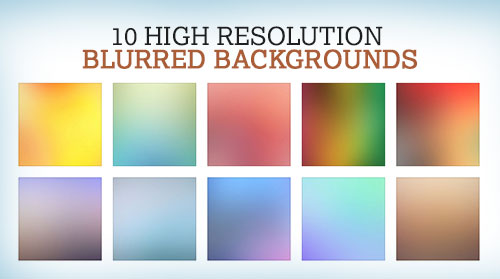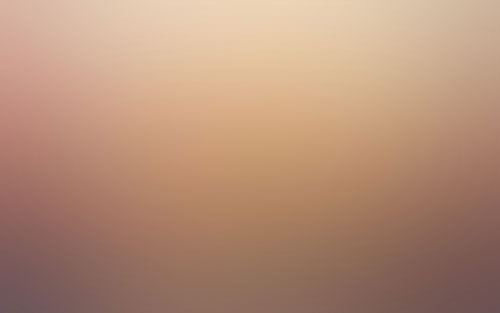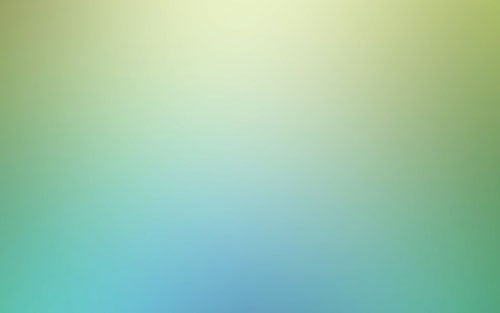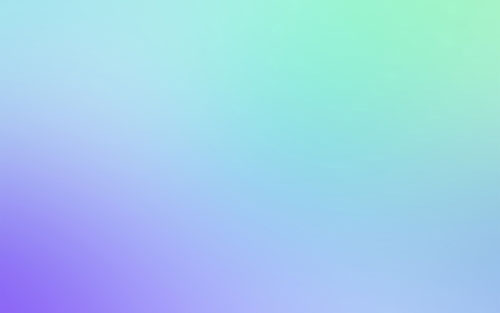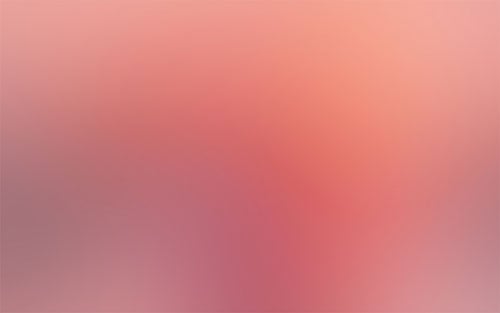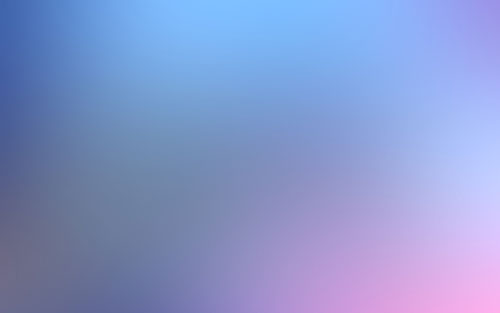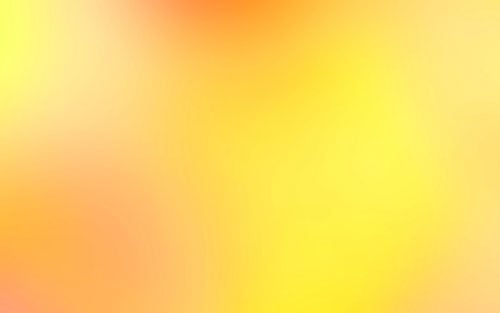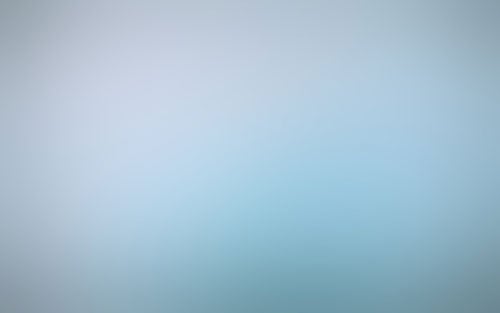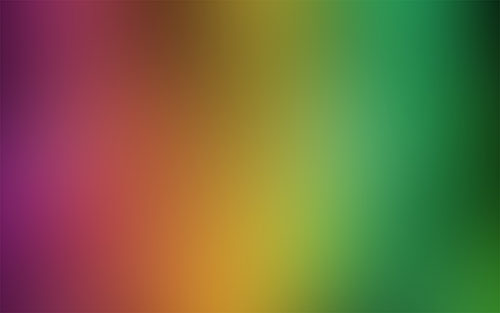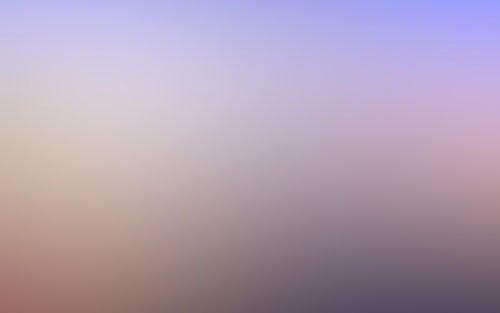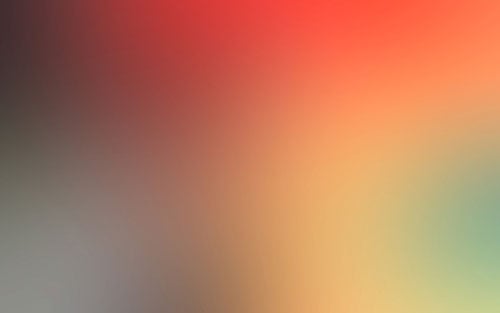 License: Free for commercial use
Size: 1920 x 1200 px High Resolution Jpegs
 Download Blurred Backgrounds
More High Quality Freebies: