Only a creative soul knows what art feels like, the mind that generates ideas and then implement them as the nerves perceived is a pretty tough job, artists are God gifted, they are born talented, the rest depends on fate which takes them in diverse directions and yet they explore their potentials and hidden skill. They hold on to their art guns fiercely to use them when it is required.
Today I am unfolding amazing Vector art character designs by Mercedes Crespo, who is born in Guayaquil, Ecuador, and having been an artist working on designing field, she has great craving to design characters and tees, and has been working with various big brands as well, previously she officially made shirts for Yema store too. It is certainly appreciable thing on her part.
Character designing requires terse imagination and compact thinking capabilities to contemplate differently. Characters may vary as per the moods of the makers; they can either be shy, timid, aggressive, cute, fierce, sharp, shrewd, innocent, outrageous and weird too. People see a character design in a moment whereas they know least about how many hours were really spent in the creation of it, every character is backed up by an idea, the meaning of its making and the reason too.
Mercedes Cerspo, is also known as YemaYema, her work shows her great command over dexterity and her way of thinking widely.
She quite enjoys making beautiful and adorable characters, seeing the collection you will quickly guess what has been going on the maker's mind. Such projects actually cast a spell on the minds of beginners and artists who actually want to create something brainstorming, jaw dropping and sizzling.  These little characters are too colorful showing different dispositions, temperaments, moods, attitudes and outlooks; some are hilarious, sheepish, vocal and messy too. Share your opinions about them and make us know what you think about these pretty adorable characters. You need to check them out straight away!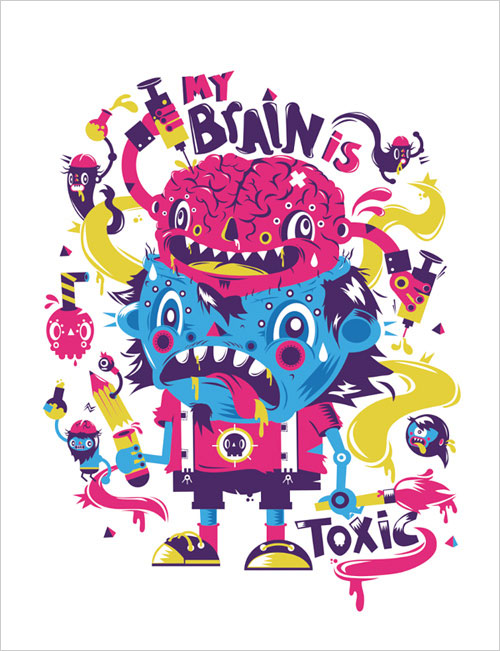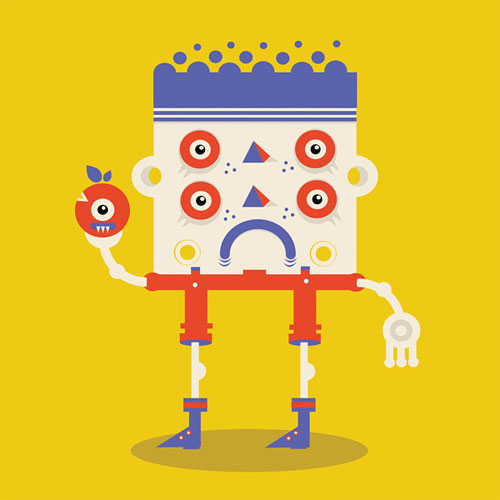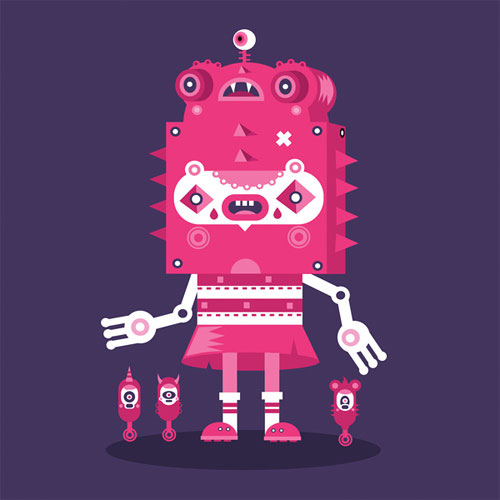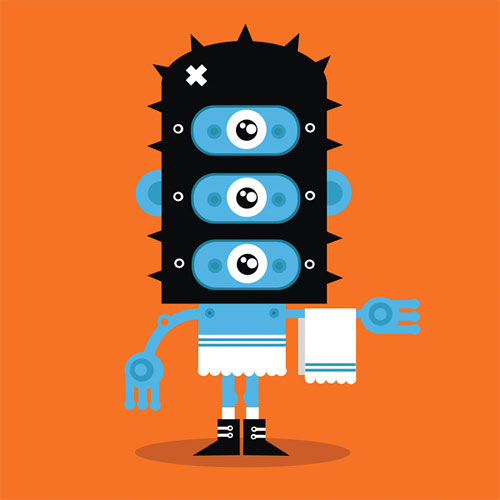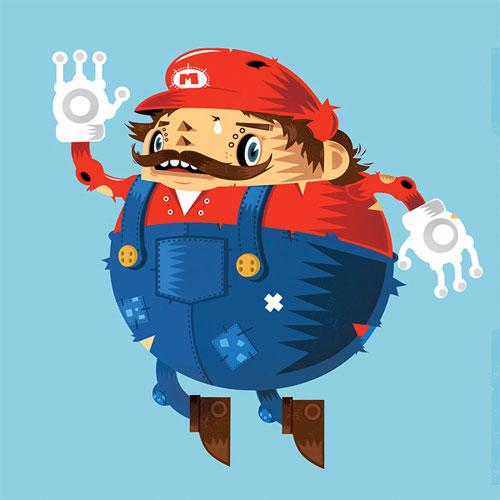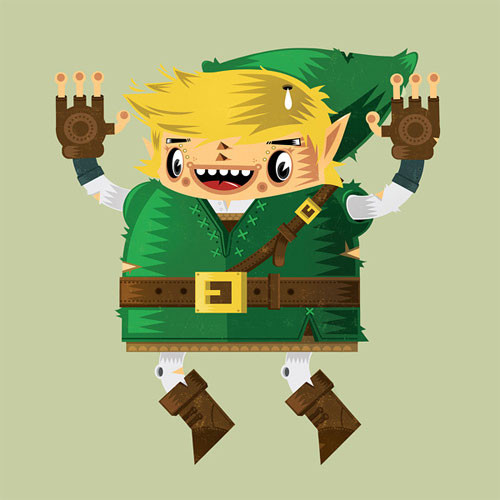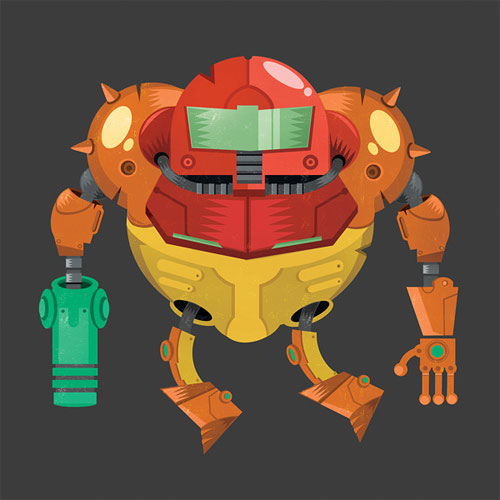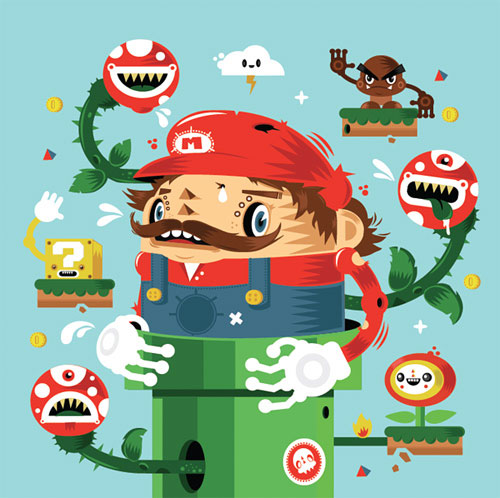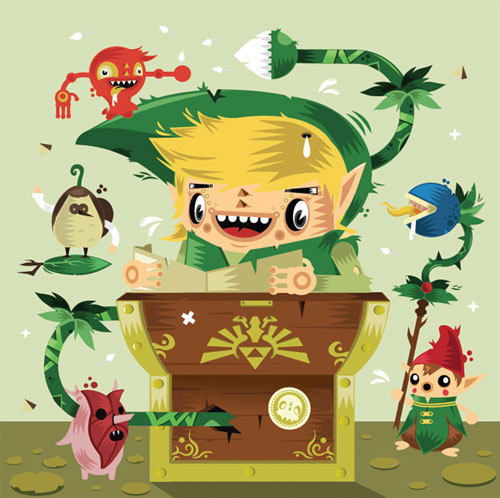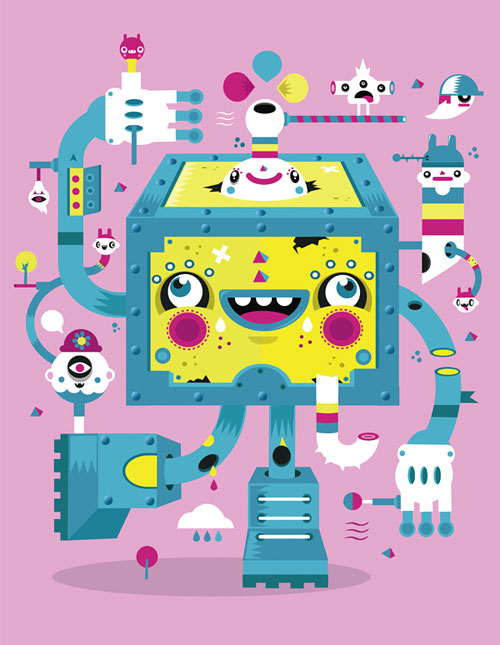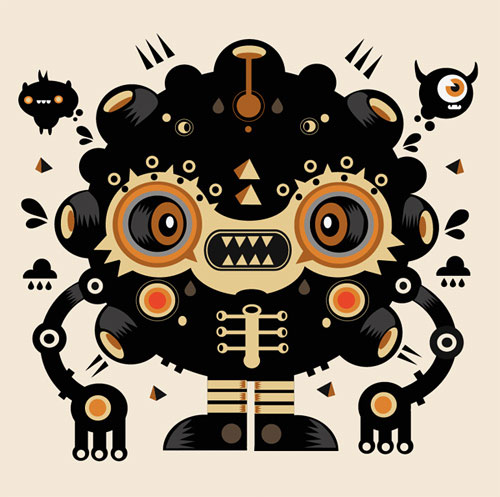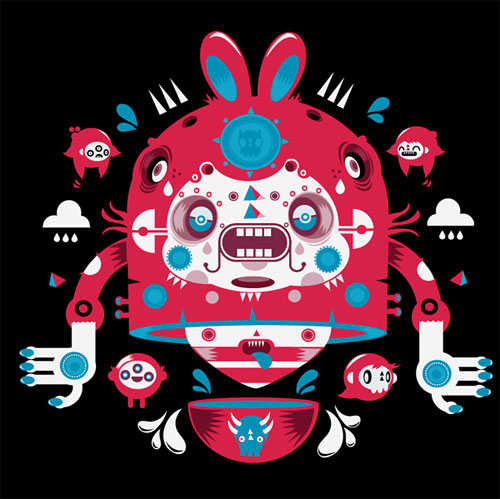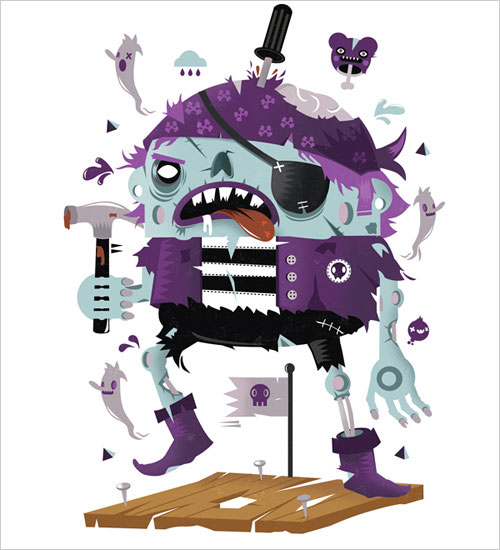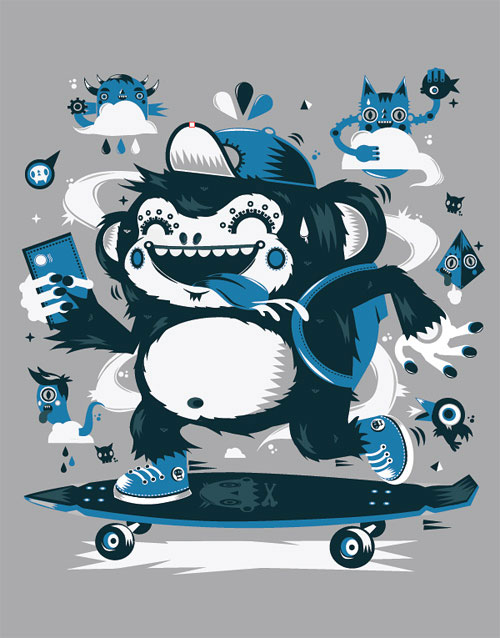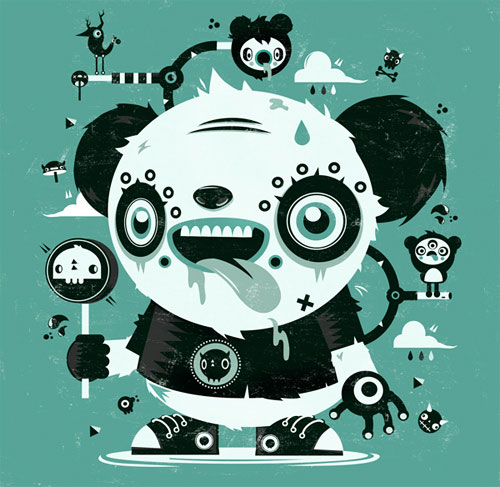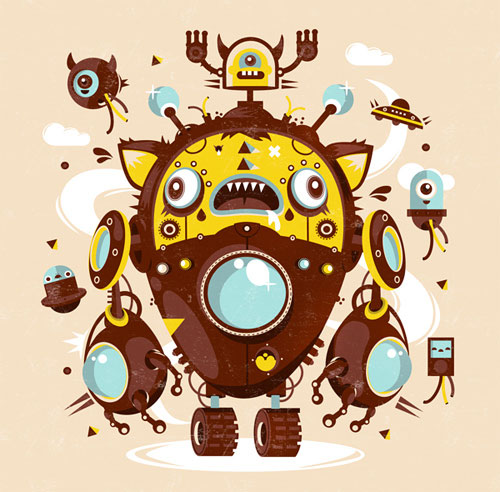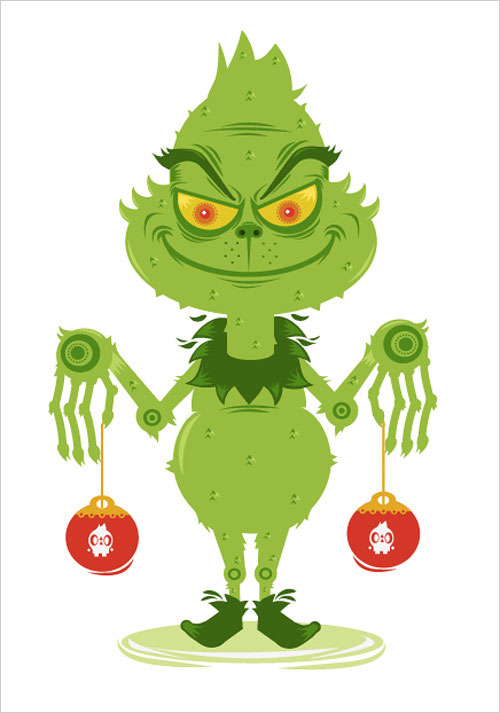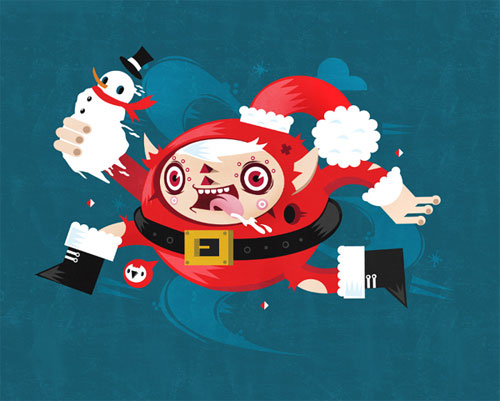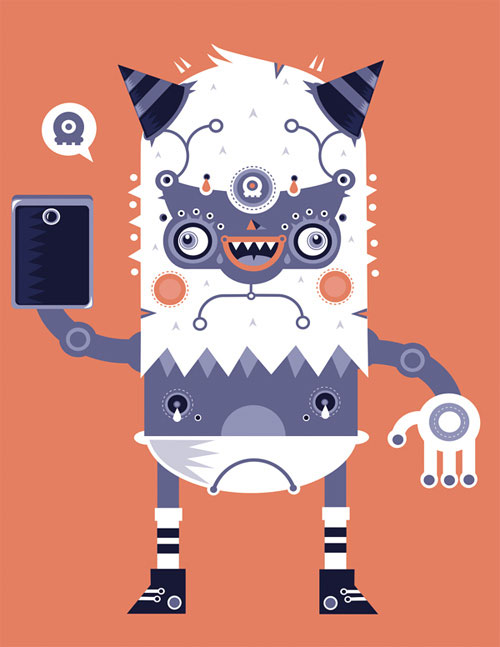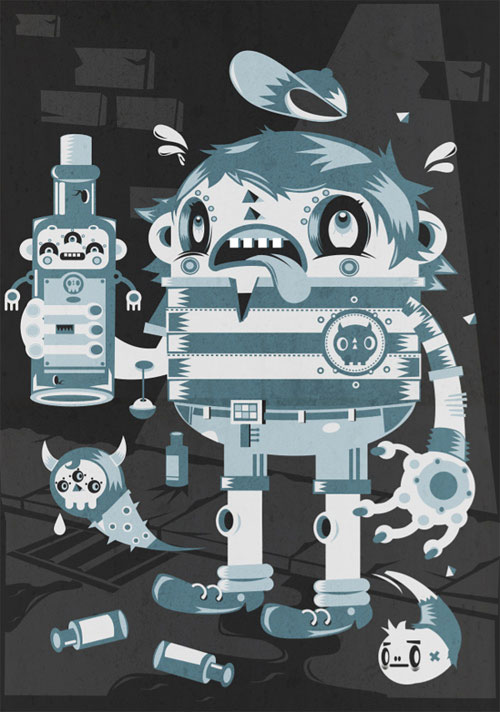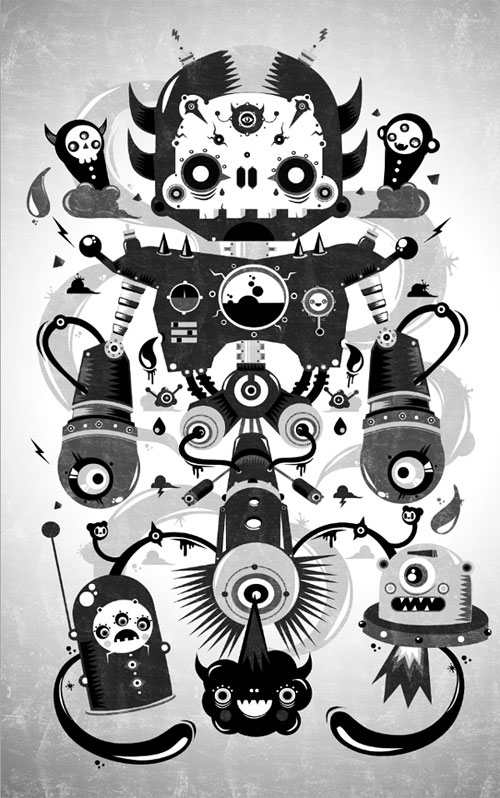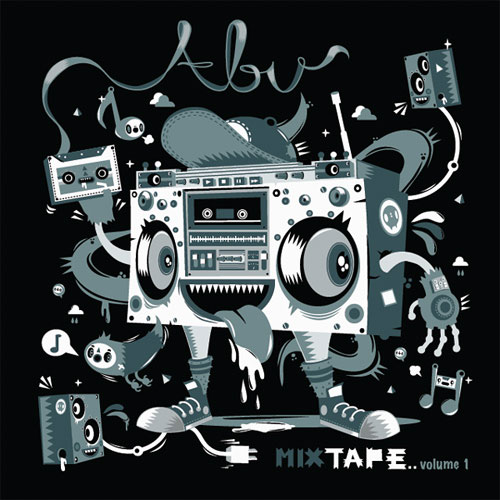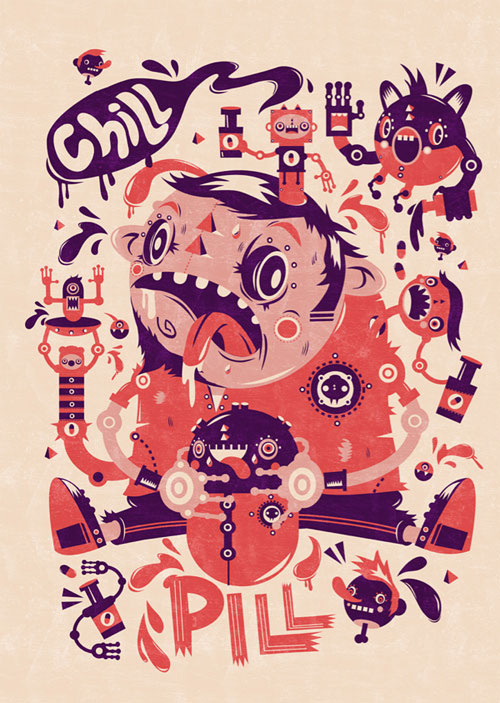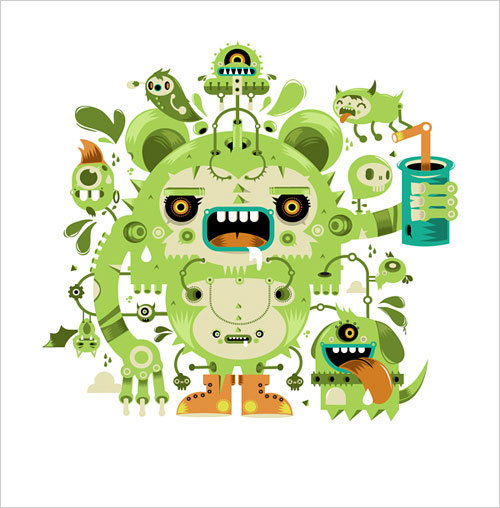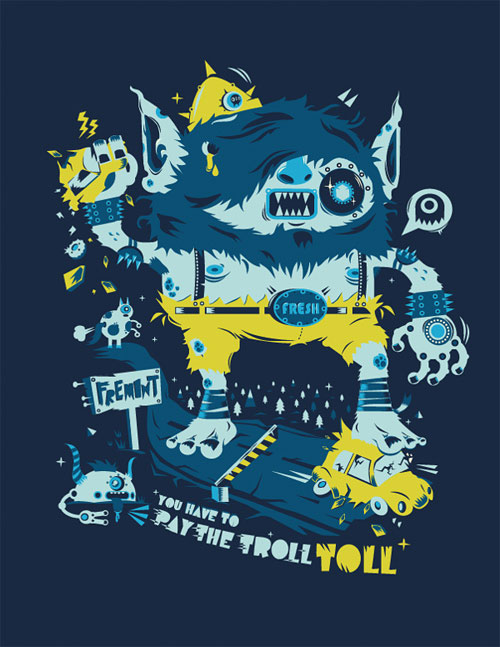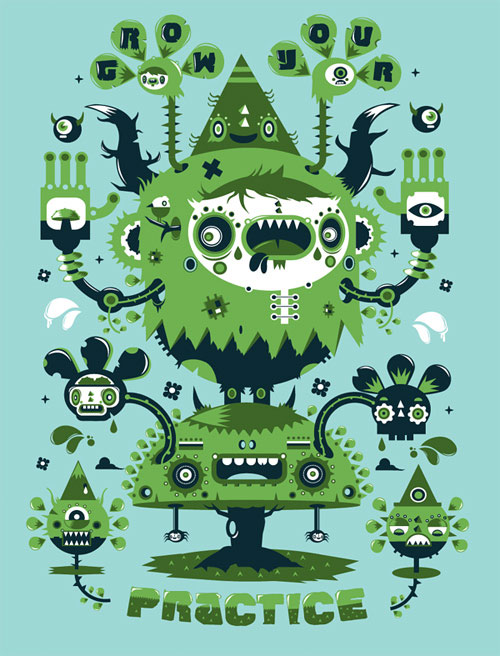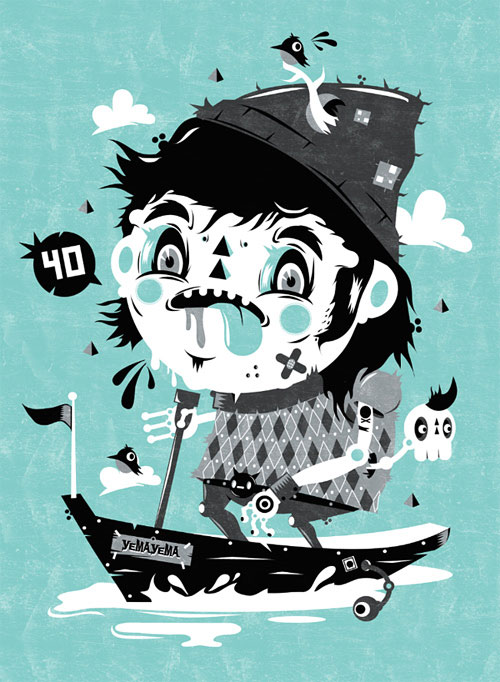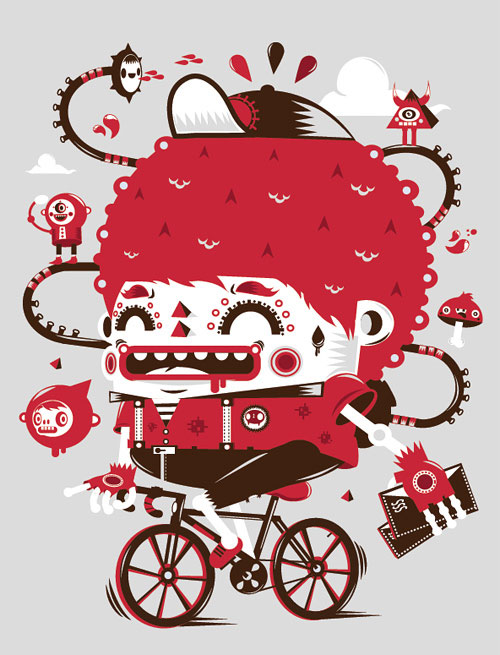 More Beautiful Vector Art & Illustrations: