In this big world it is way too impossible to make you noticed, people even don't bother who live in their whereabouts, why would they consider if there is any tom, dick and harry around. To make yourself worth noticing and considered you get to pull up your socks and do something mightier to outshine the competitors. In the field of graphic designing, where artists have to deal with pretty different tasks each day, they are bound to create original and innovative designs to meet a successful end. They have to work on various and diverse genres to prove their talents and competence.
I am presenting before you a collection of 20 health care, pharma & hospital logo designs for inspiration. Look at the way logos are embarking their identity and individuality. Companies and organizations demand something that is not stereotypical and what people have already seen. They want something unique and one of its kind. Graphic designers look up to the demands and necessities of the client to satisfy his requirements so he would keep coming back for more future work. In the collection you will see how much the logo designs are vocal and elaborated about patients, medicines and treatments.
From the very glimpses, the meaning and motive behind the logo designs become clear, that's how logos should be made. The way the images of heart, stethoscope, crown, hands and butterfly are beautifully implicated is impressive and alluding towards life, health, care and remedy. Every other person is either having a chronic disease or a temporary ailment, patients are cumulative. We can see that there are fewer doctors to accommodate them.
Today's accumulation is all set to showcase some hospital, health and care logos. The beginners and learners should eyeball these health logo designs in order to know what aspects ought to be kept in mind while designing medical & health logos.
 1. Weightiq Healthy Lifestyle Logo Design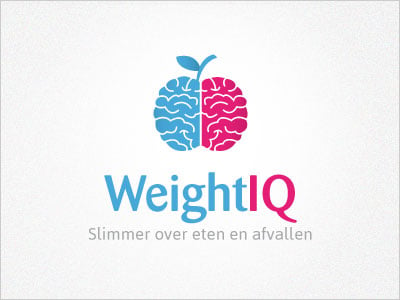 2. Cardio Heart Logo Design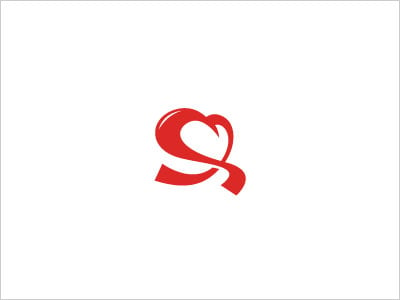 3. Active Healthy Heart Logo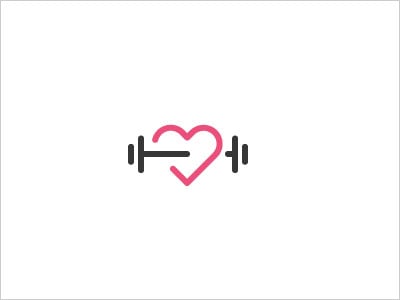 4. Avid Health Wellness logo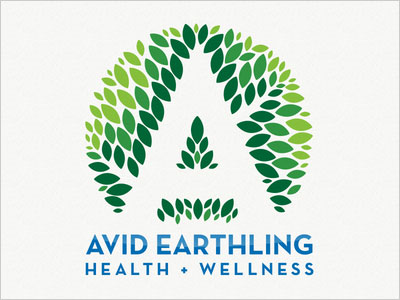 5. Breathe Free Logo Design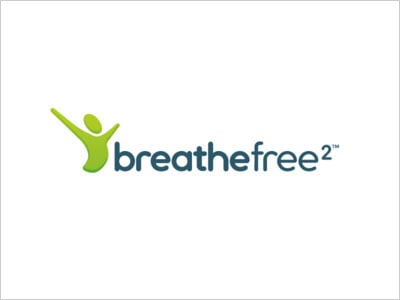 6. AWHPA Women's Health Logo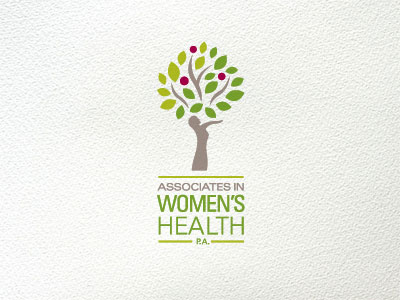 7. Royal Care logo 8. Health Clinic Logo Design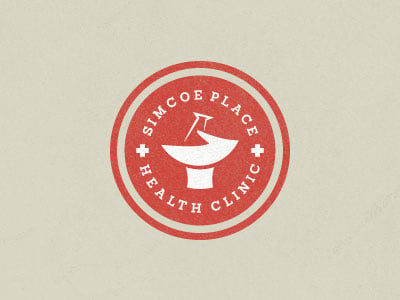 9. No 1 Clinic logo design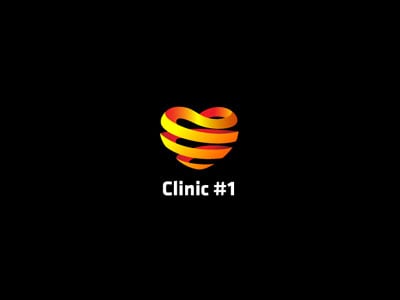 10. Dental Logo design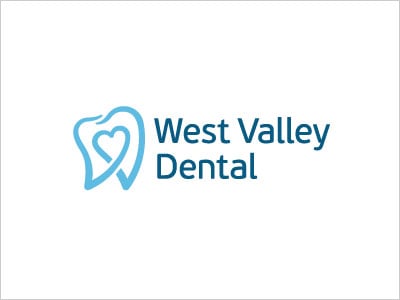 11. Doctor Logo design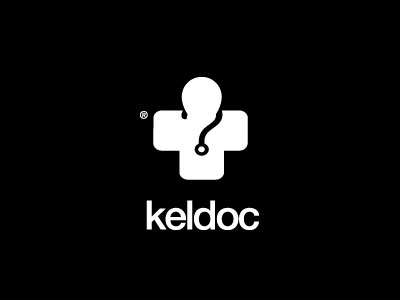 12. Efiia Health Care logo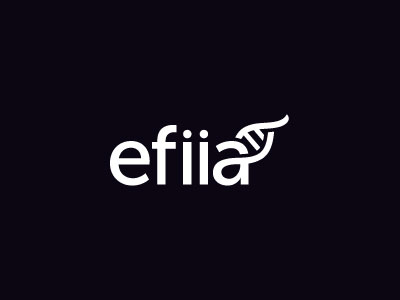 13. Lif Health center logo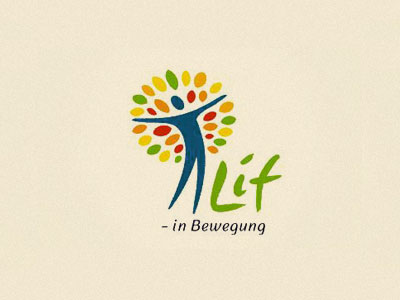 14. Caring and Healing Center logo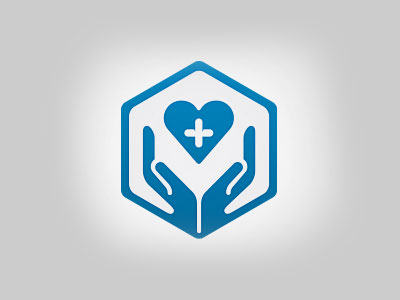 15. Compassionate nursing sisters pharma logo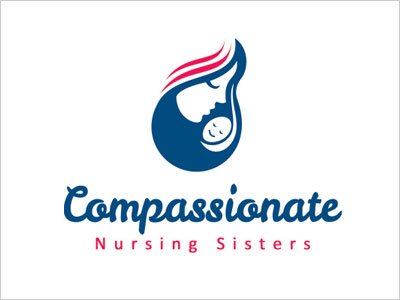 16. Insights in MS pharma logo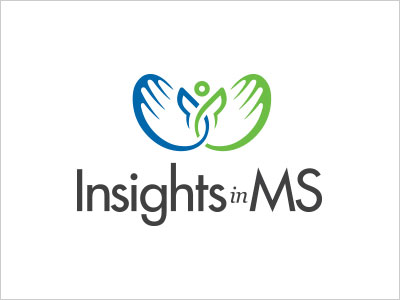 17. Healthy Meal Logo Design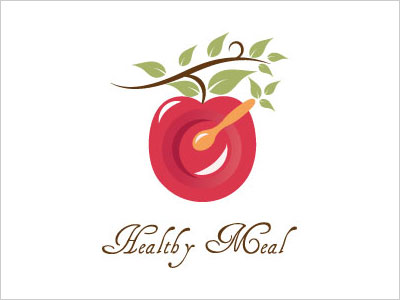 18. Health and Happiness logo design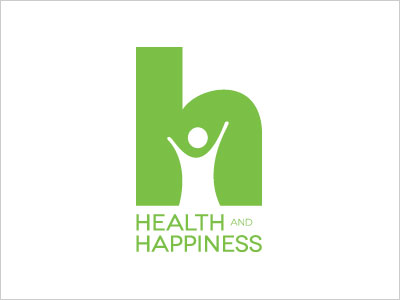 19. Inlabs Pharma Logo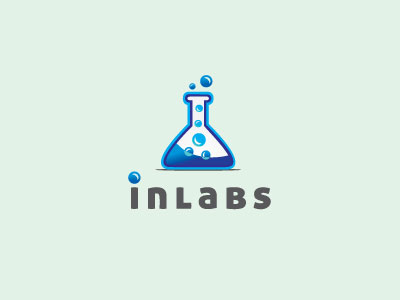 20. HealthCare logo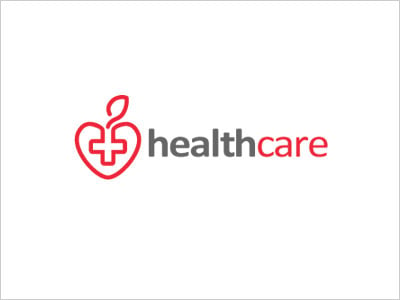 21. Hospital Logo Design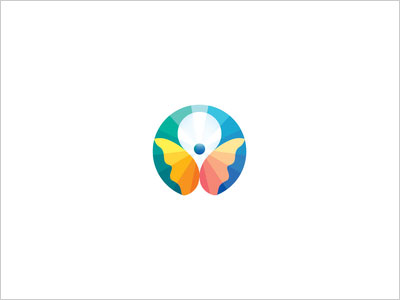 22. Care Giver love for caring logo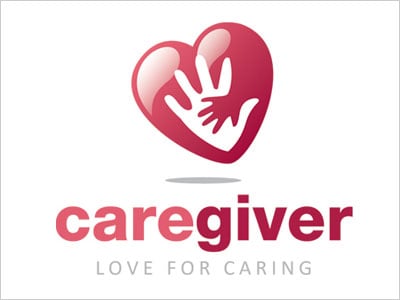 23. Little River Healthcare logo design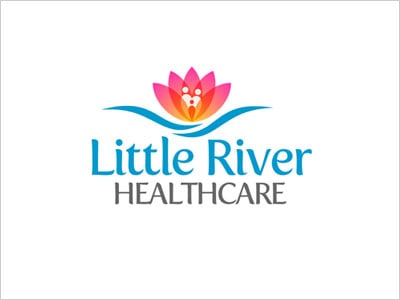 24. Hospital logo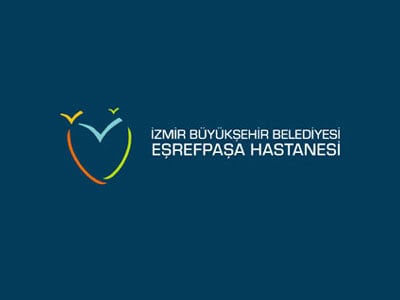 25. Healthbone othopedic logo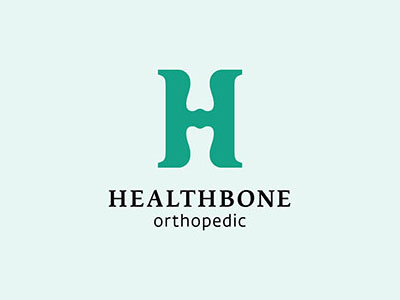 26. Pharmacy logo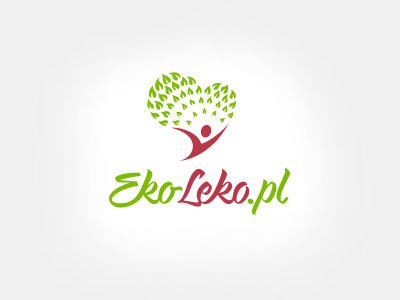 27. Heart care logo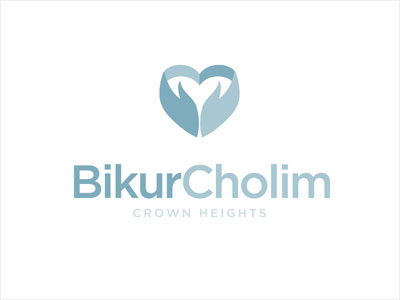 28. Renal Surgery Hospital Logo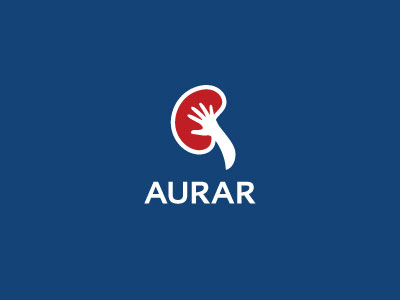 29. Miracle Club Medical logo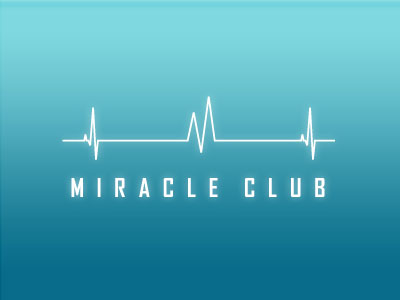 30. Fitness logo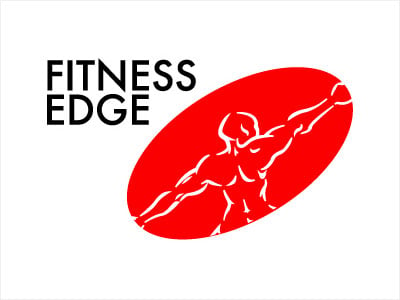 Cool & Creative Logo Designs Collection: