In the daily routine we get too exhausted to work any longer, and sit back to relax in order to acquire our fresh selves once again. Energy dinks are those boosters that help to get back lost and down vigor. In the markets, if you visit around, there are many beverage companies that offer energy dinks but what make them different is directly linked to their sale and popularity.
Product packaging whether it is of a food brand or any beverage bottle, matters a lot, here lies the importance of appearance and look that would work like magic and people would get attracted to buy that appealing product. That's how the business tactic is used, in order to enhance and enlarge the selling number of products they are designed in a lively way. A Graphic designer needs to be a little clever doing food/beverages product packaging.
Proper colors should be used that would complement the labels on the bottles/tins, and a whole lot meaning is required behind the design. He first has to perceive the idea as per the requirements of the client. When a story is put up behind a product's packaging, it helps to get through the minds of the buyers and develop their good association with the product; they can trust it and would be forever buying the product in the long run.
Today I am unfolding Red Bull energy drink playful Mario packaging designs by Jhonatan Ayala. The concept behind Mario red Bull is that, Mario is always up to escape the hurdles and fight the hindrances to reach out for his princess, he needs energy boosters, power packs and head starts to get his going easy and smooth. Notably there is this implication that if Mario takes up the energy drink of Red Bull, he would become dauntless to surge above the dangers and surpass the evil to rescue his princess.
For the designers and beginners this accumulation would be an inspiration that how beverages' tins, cans and bottles are to be designed/labelled that would heighten their selling in the masses. Have a look!
Red Bull Energy Drink Playful Mario Packaging Designs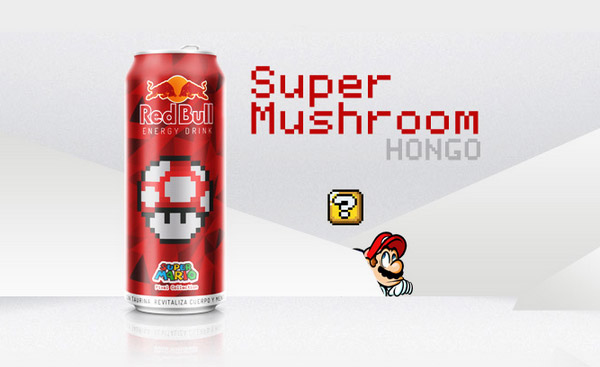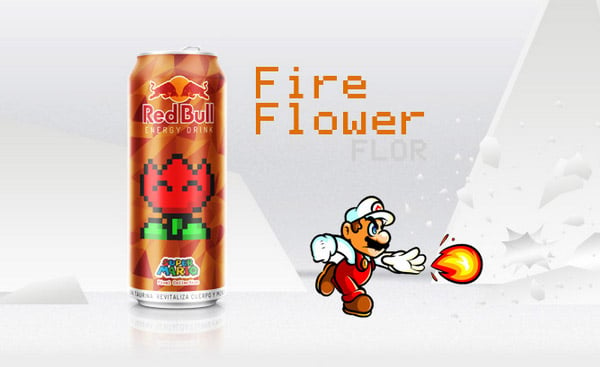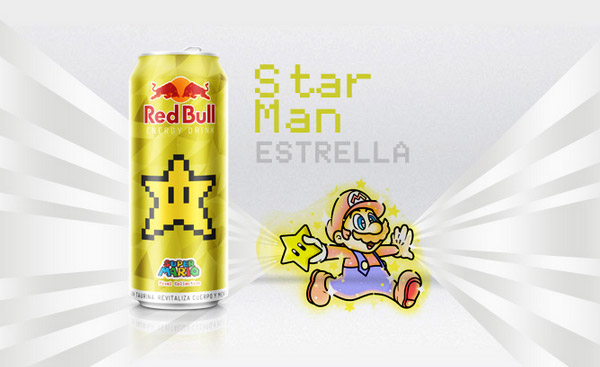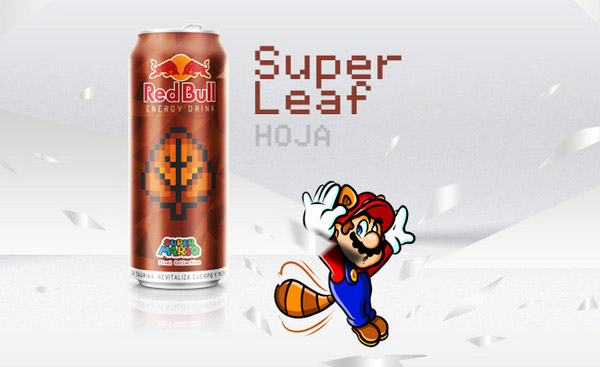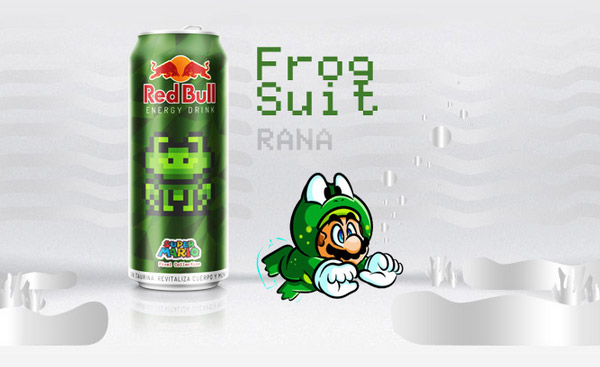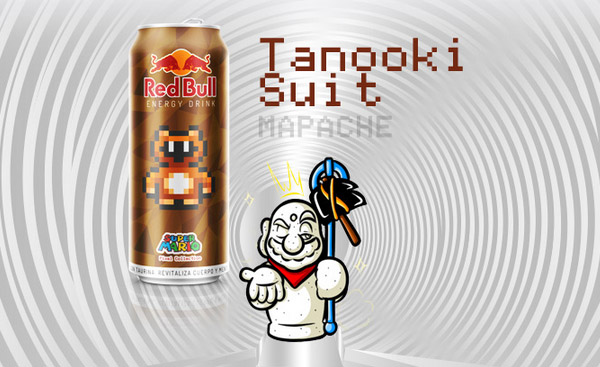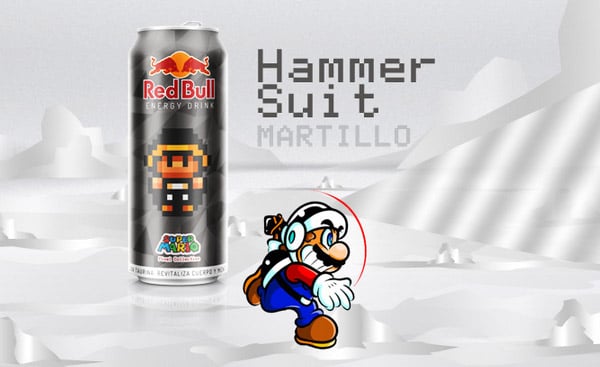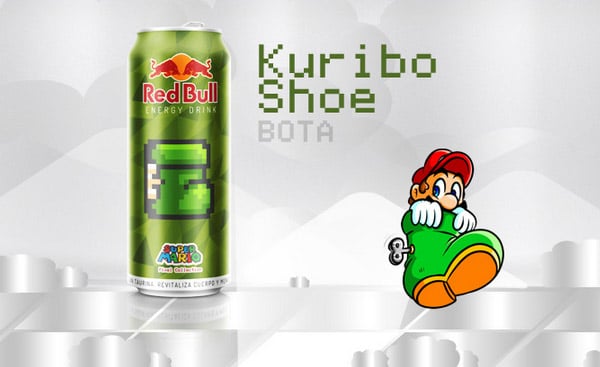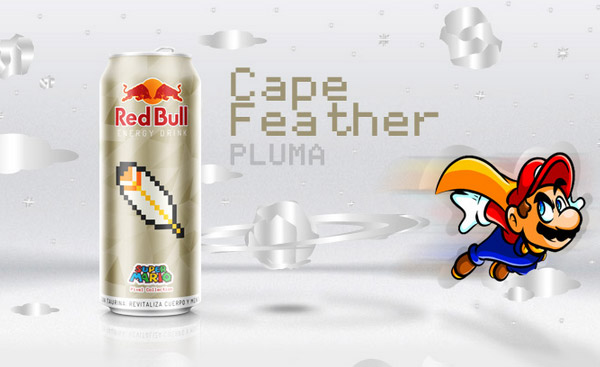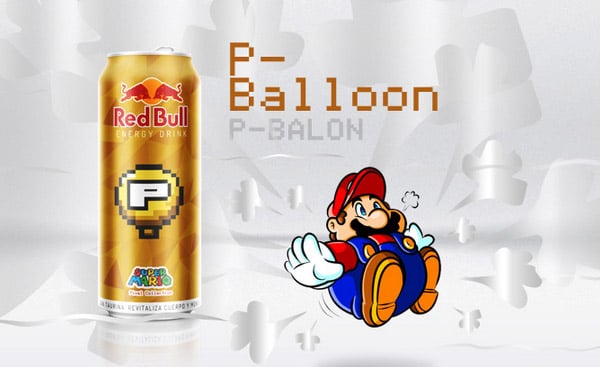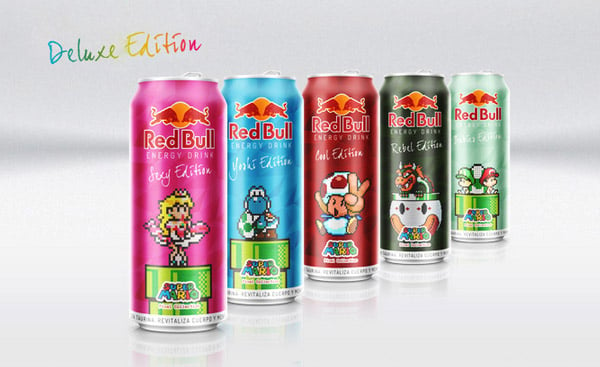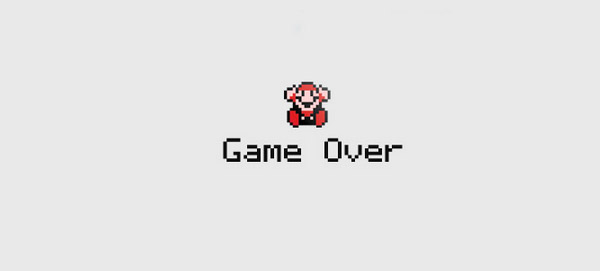 More Amazing Packaging Designs for Inspiration: