There are two types of graphic designers, the ones who counterfeit the stuff of other artists and the ones who make inspirational work themselves through great exertion, contemplation and vigor. There is usually a conflict going on in the mind of a graphic designer, he perceives an idea differently and implements it as his heart says. He is the creature who listens to mind and heart all at once, his mind tells him that the design is accurate and his heart accepts the beauty and inspiring art behind it.
Usually graphic designers limit their skill by making similar sort of design patterns. But the work I saw that comes from an artist, Jordan Metcalf is totally commendable. His design patterns are so dissimilar from his own art pieces, there is a chain of variety noticed in his work that makes him influential and let him worked officially with high ranked international agencies & companies. This made him a successful artist and his experience is pretty visible in his work.
I was personally impressed by his efforts that how diverse a mind can think so seamlessly? It is that simple like a piece of cake? It is actually the talent he is gifted with. Today I am unleashing beautiful typography design work by Jordan Metcalf. He is an artist who belongs to Cape Town, South Africa, who is extensively amazing and like a guru in his field of illustration and graphic art.
Look at the way he plays with fonts and colors to depict the rawness of the typography. It is one of the popular art forms that have been tried by almost each and every designer. It depends on the capability and competence by which a typography design poster is put forward. He for sure opens up a whole lot new panoramas for the beginners who have not yet gained this clarity, professionalism, perfection and ease in making typography designs.
Scroll down to seek inspiration and do let us know about your views regarding Jordan's skill and flawlessness of his work. Have a look!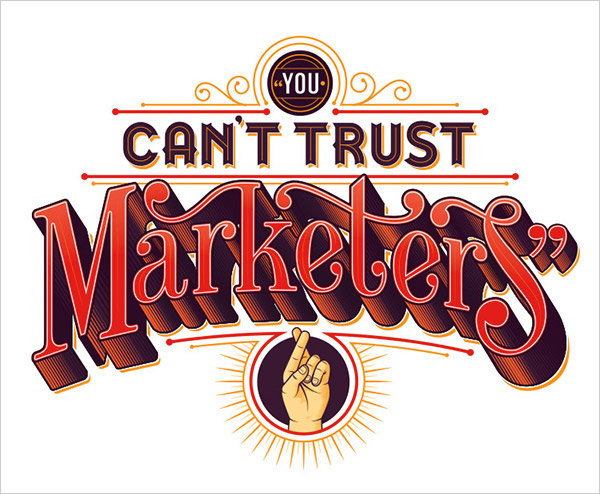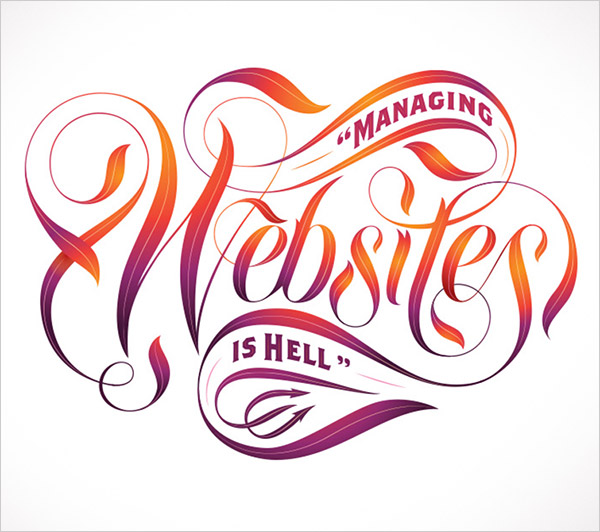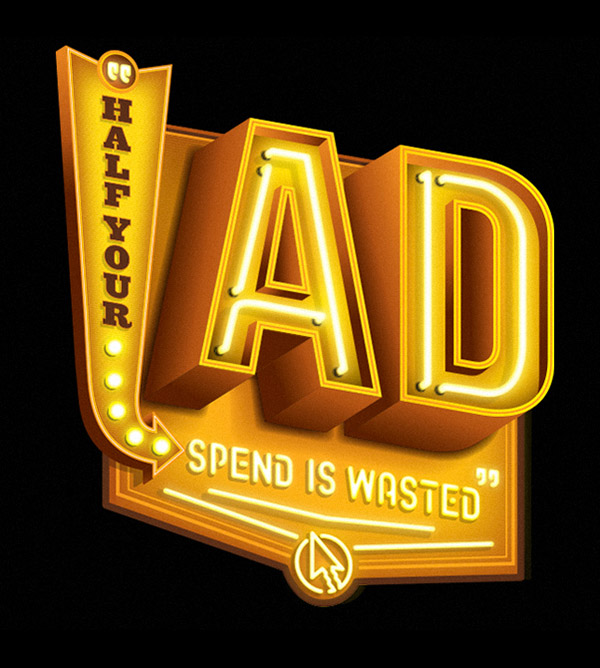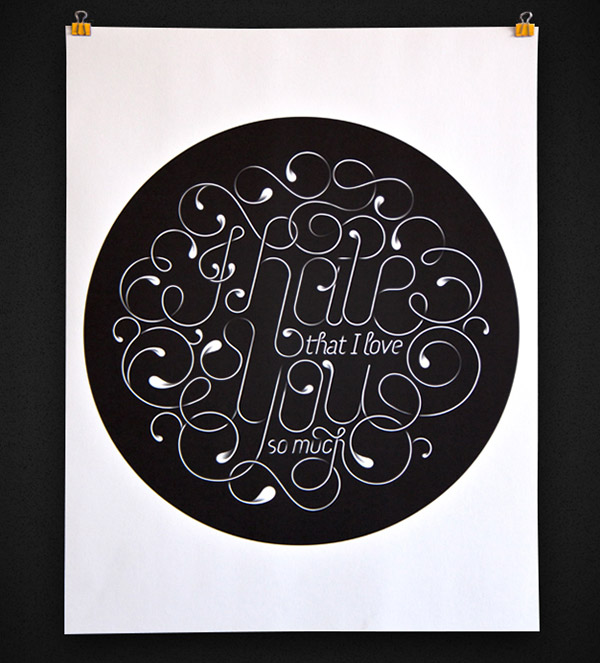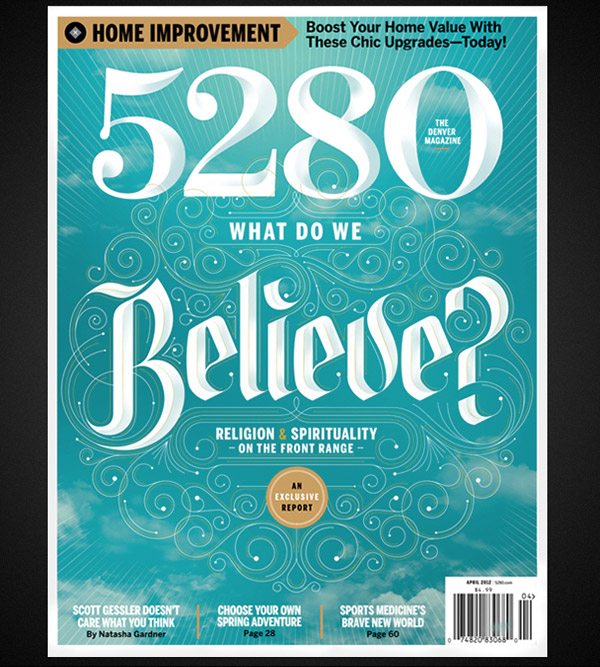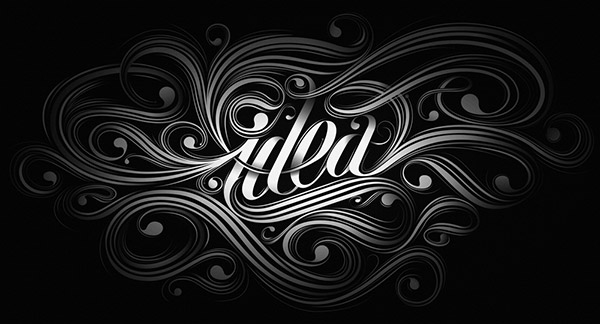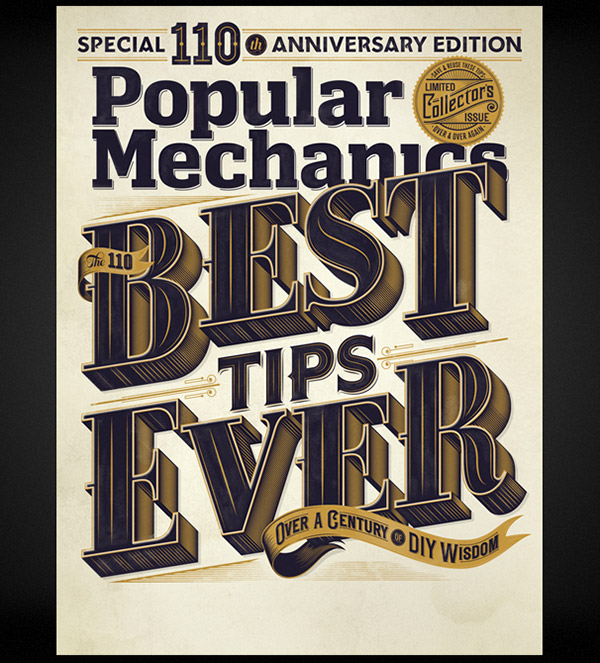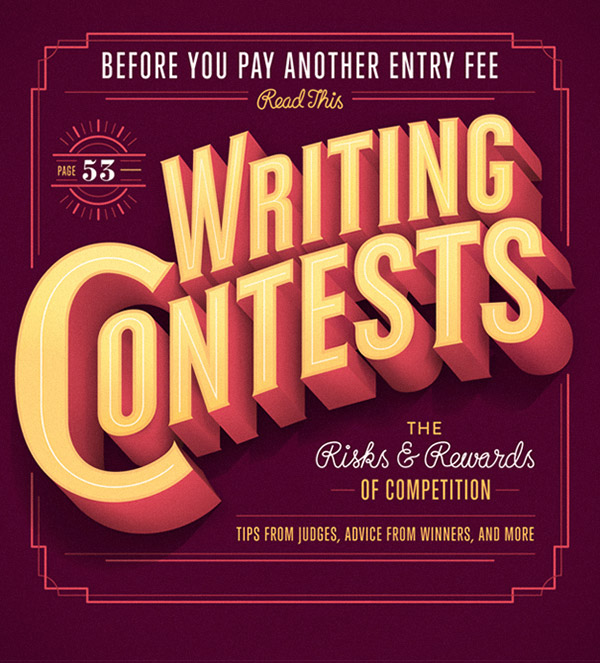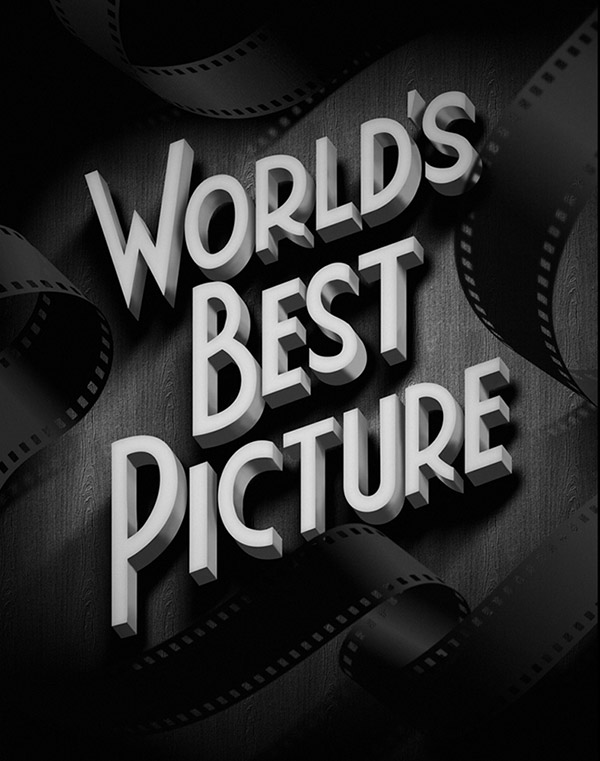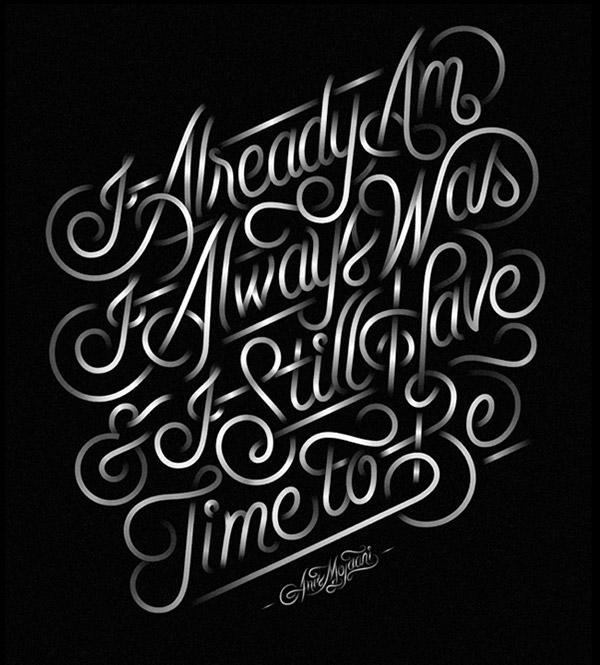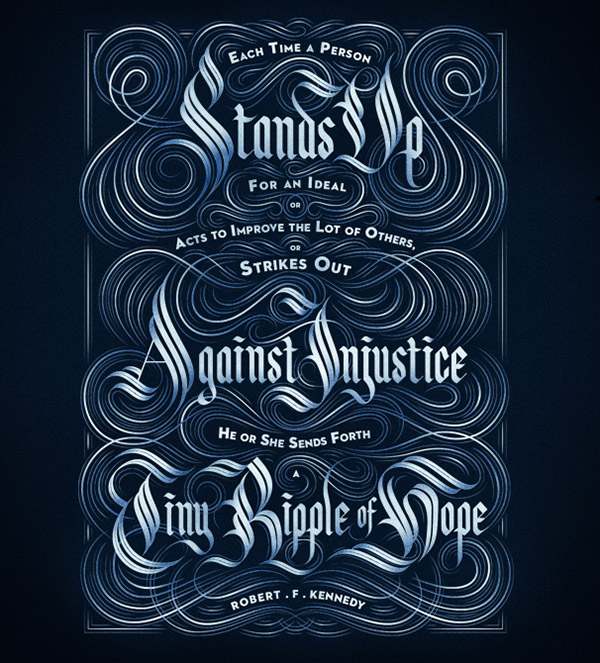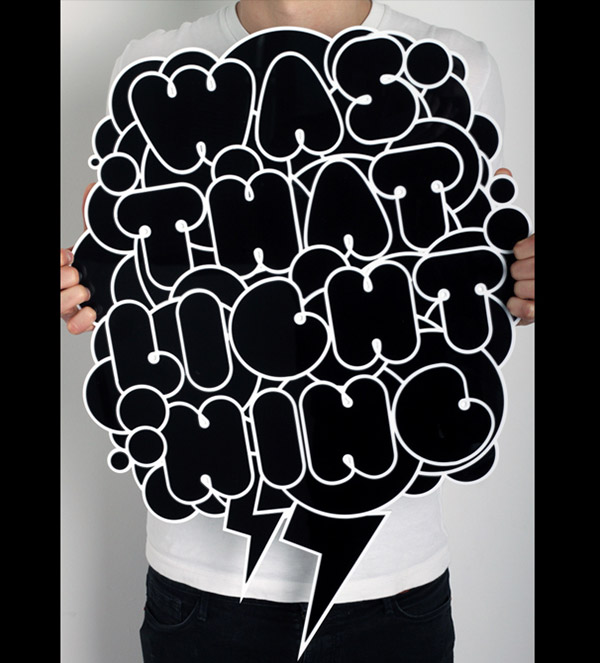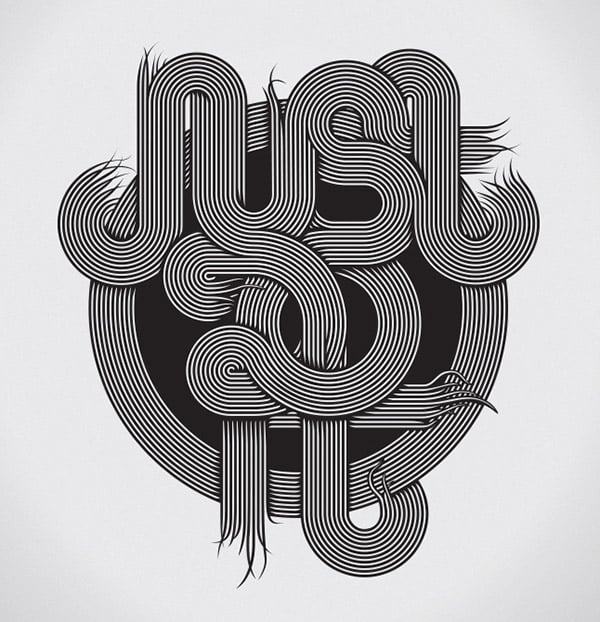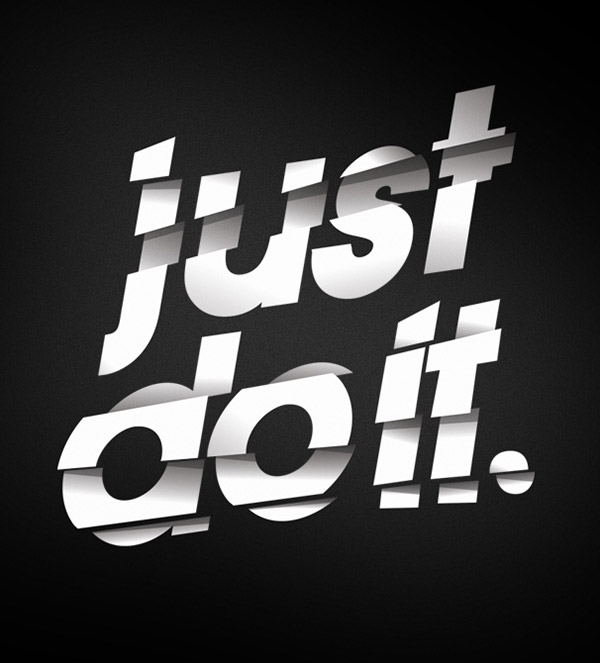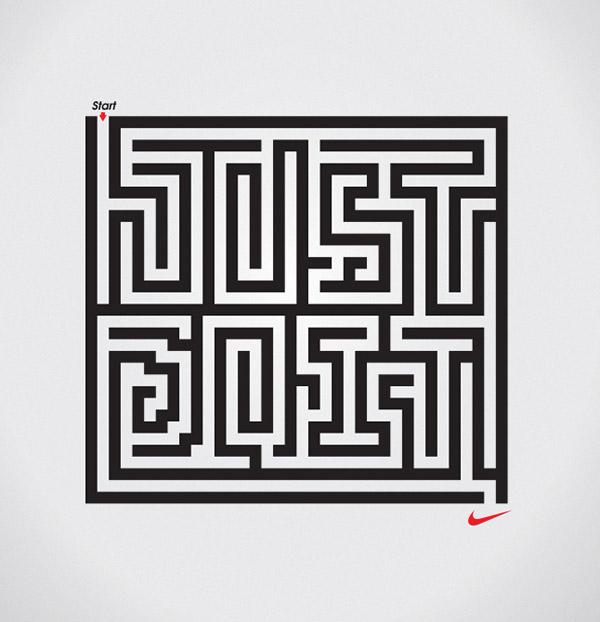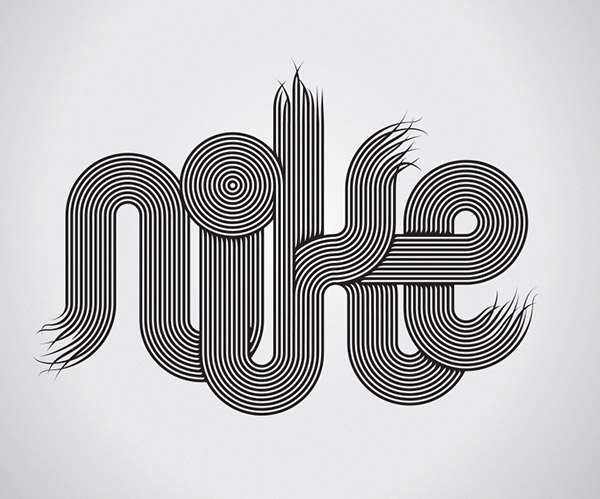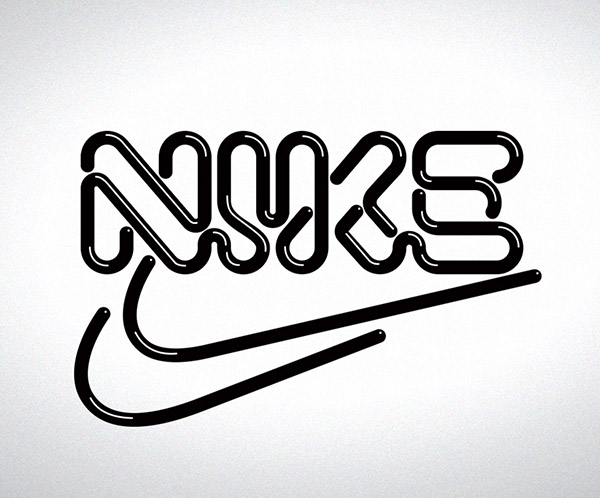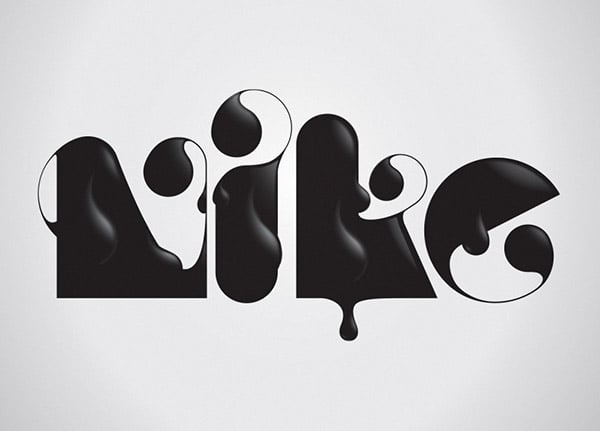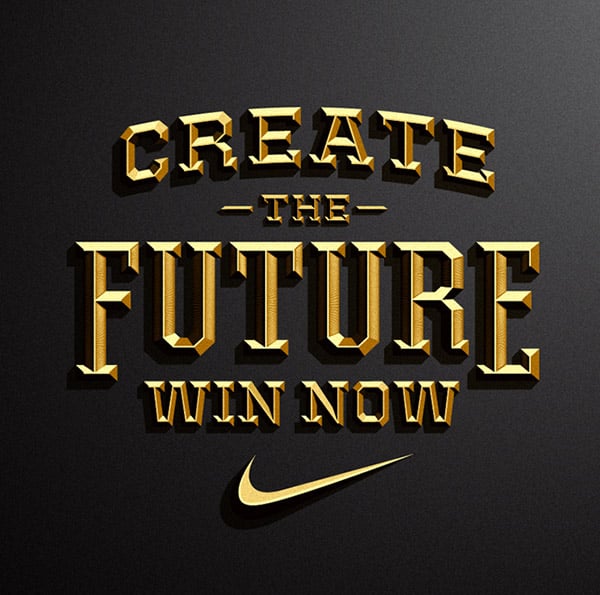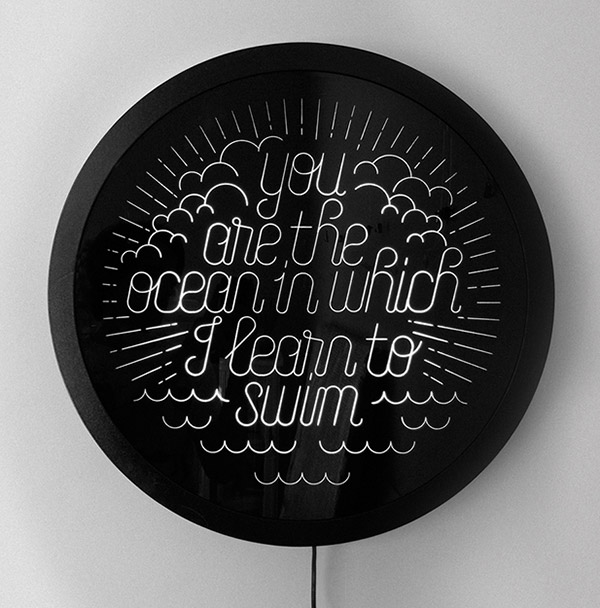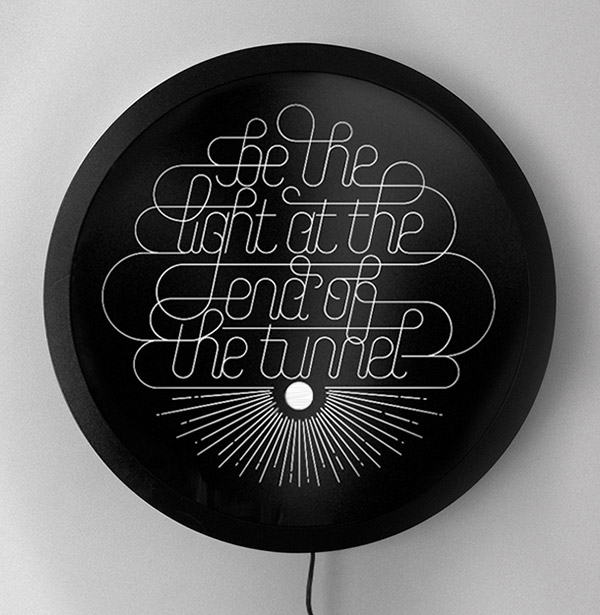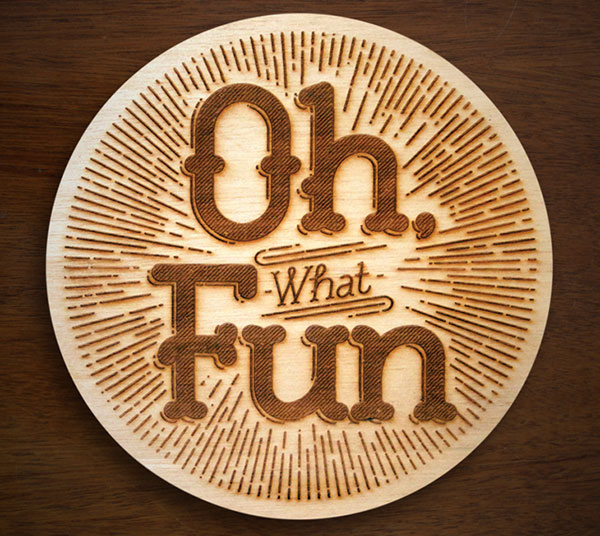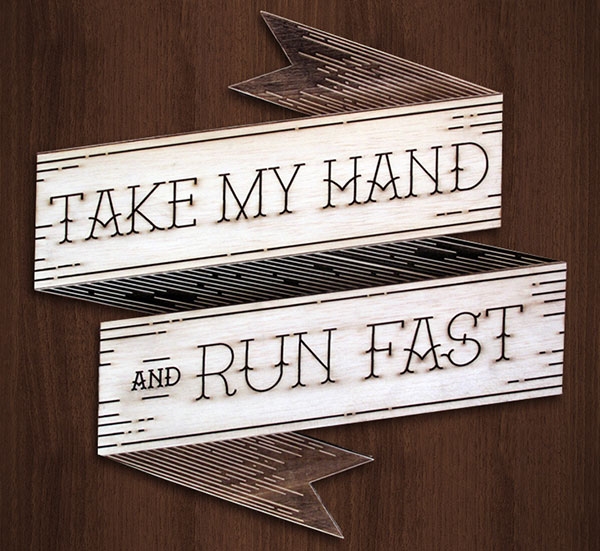 More Beautiful Typography Posts: