I have seen the kind of work graphic designers usually do these days, gone were the ages when good and experienced work came to the surface, people now perhaps use less of their creative senses or what, or maybe they don't want to get engrossed in what they do, in the hassle of completing every day's tasks, graphic designers have failed to meet the quality and standards they should look up upon. In this hodge-podge of filthy and insane designing works we come across on daily basis, I was actually got bedazzled by the work of an artist, I personally would feel overwhelm to highlight his awesome and inspiring logo designs, his work surely portrays that "creative souls" are still alive who are devoted to make an innovation in the field of graphic designing.
These days people just want to get rid of the tasks, they are more like straight shooters, who don't go to execute minute detailing that makes a design noticeable and worth seeing. Never think that keeping a paper and start making a sketch of anything would make you a sketcher, do not think that having a guitar can make you a guitarist, in the same way your designation of being a graphic designer won't make you a professional, intellectual or creative soul until you polish your potentials, unless you think out of the box, until you step out of your comfort zone and unless you yourself dare to make a marvel.
Just by plagiarizing other designer's work would not make you famous, expert or professional, it takes effort to grow from the root and bring out fruit.
A logo is a primary and mandatory aspect, a company can't think of itself growing without it, a logo design is a representative of the organization, it shows the perspectives, motive, forte and specialty of the organization. So it should be made in an appropriate way so by the very glimpse even a layman could get the meaning and story behind the curtains.
You must look through the collection I have put together for you from Jared Granger who belongs to FL, USA. He is an art director and a designer who has brought out the extreme elements one cannot usually think while making a logo design, he beautifully brought together the elements that make up the logo designs highly ingenious, the theme becomes pretty clear and the refinedness is simply commendable, he for sure knows his job and did full justice with it. The logo designs are rich and raw in their appearance, properly conceptualized and compact content is intact with each of the logo design. You would fall in love with the explanation he provides within logo designs; look at the perfect examples of how a logo designs should be made. For beginners, Jared's work would be a milestone.
12  Perfect Examples of How a Logo Design Should Be Made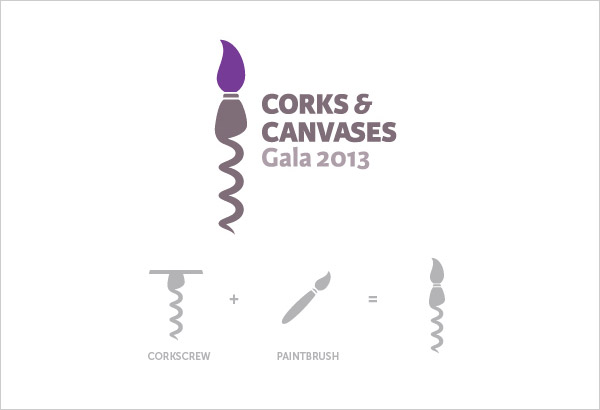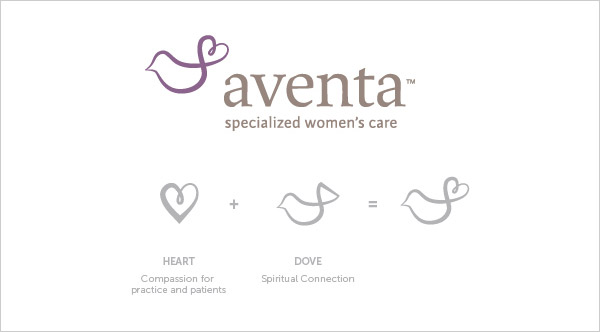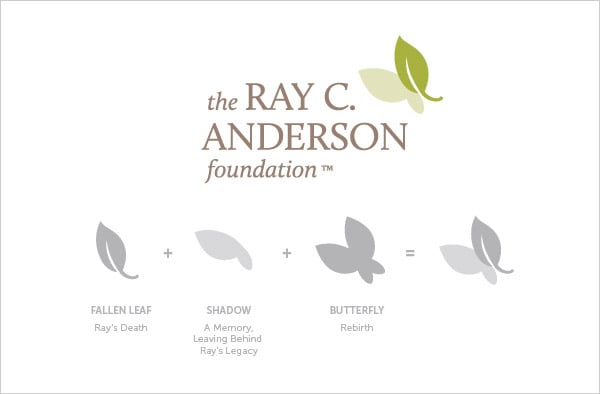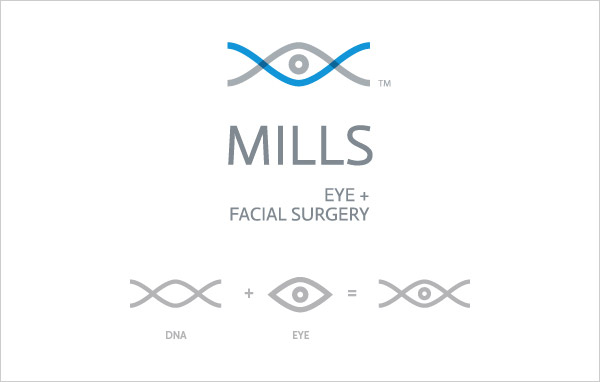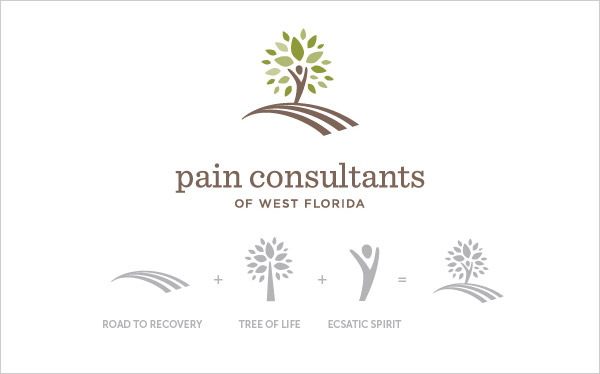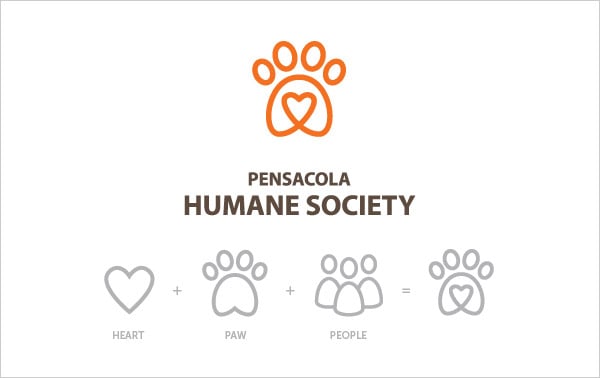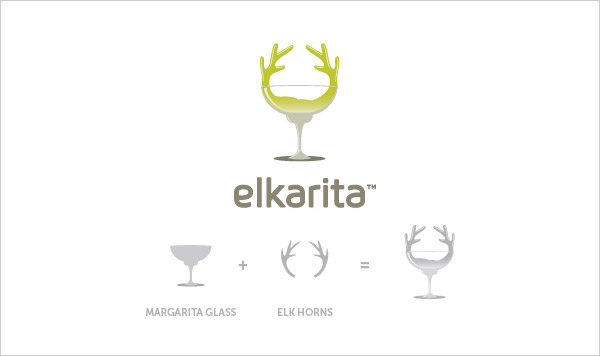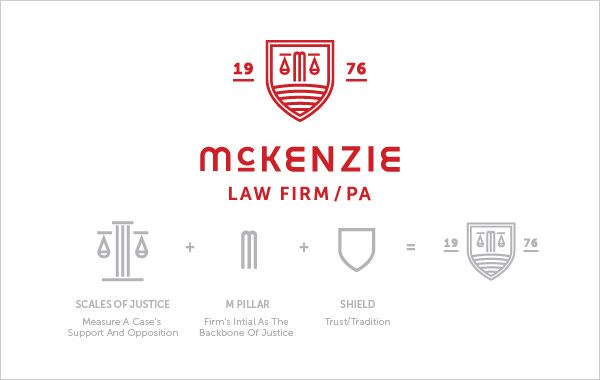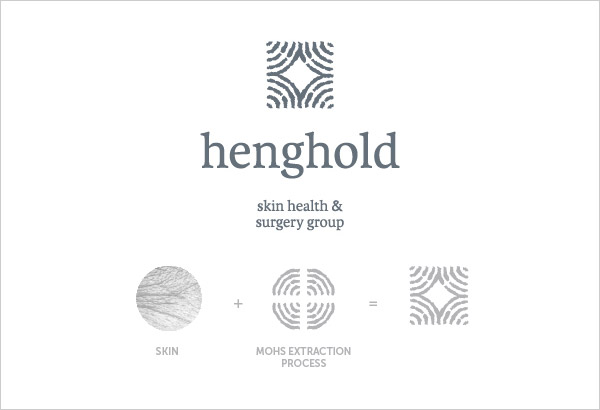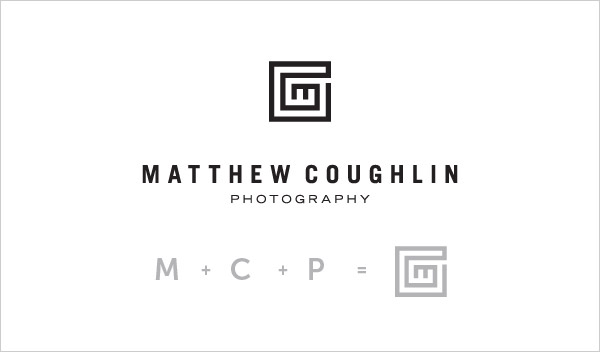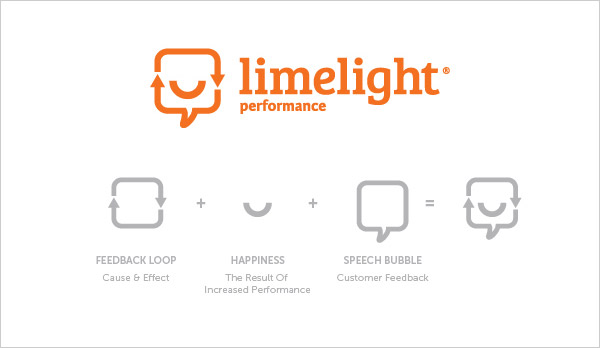 Cool & Creative Logo Designs Collection: