Every rising company wants to make a big name overnight, the employees work from dawn to dusk, sweat out their energies, and focus with extreme concentration to take the company to a mighty level reckoning "sky is their limit". A logo is that preliminary facet, a company cannot do without. Take the example of yourself, you are an individual, your name & your identity makes you different and distinct from other human beings, people would remember you by your name and line of work you do, the same rule goes everywhere.
Without having a logo design, a company cannot make its consideration possible. Through the logo design of an organization/brand/company, its repute, designation and specialty become evident in the minds of people. Companies want promotional products for impression building perspective, they help them to be recalled by people so every once in a blue moon, company owners use various gift items to send them away to their clients as a marketing  tactic.
A company needs to have a professional looking logo design that sinks aptly with the strong suit of the company.  A graphic designer has to put new and innovative features to the logo design to make it not an imitation but an inspiration for the learners. Music teachers are always in search of the proper music logo designs that may suit their profession and work excellence. While making a music logo design, music instruments are used to give a raw and real touch to the logo design for instance, flute, guitar, piano, violin or trumpet etc. depending on the necessities of the client.
Today I am unfolding 25 music logo designs for inspiration, the beginners and learners can seek the rudiments that are required to make music logo designs. You must have the know-how how to include music elements into the logo designs alluding to different music genres that are supposed to be mentioned. Have a look and do mention us how much the accumulation proved fruitful for you. The graphic designers and artists can seek guidelines from the collection down below.
1. Music logotype ideas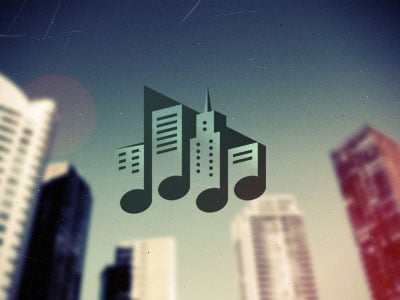 2. Mini Jazz Festival Music Logo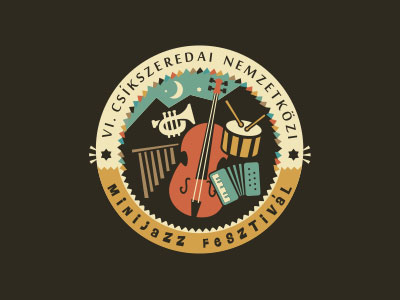 3. The Heart Behind the Music Logo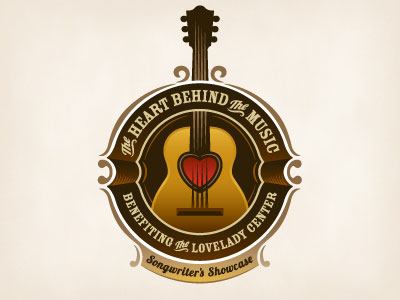 4. B is for Beethoven logo design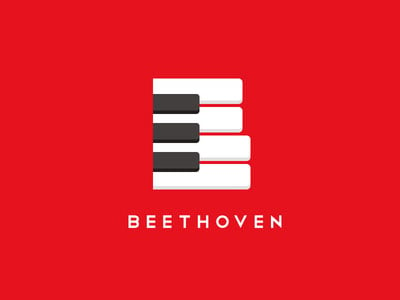 5. Guitar logo design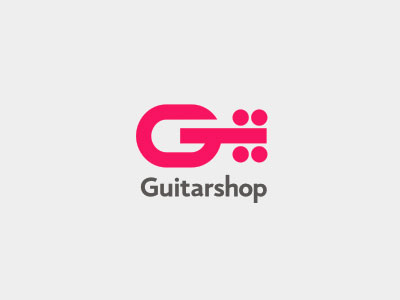 6. Daily Jazz Logo Design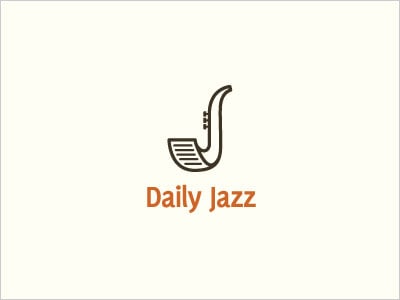 7. Crack mix-tapes logo design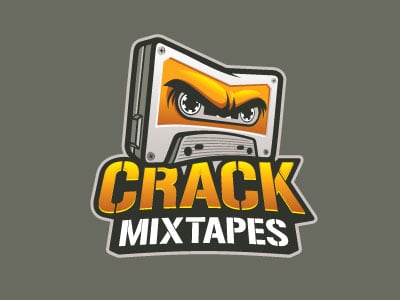 8. Batalovic Violin logo design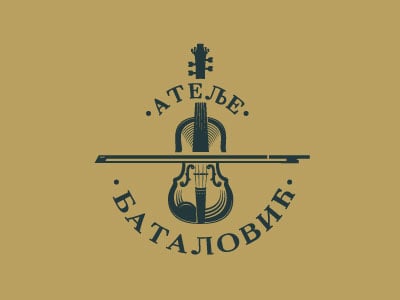 9. Crescendo Music Entertainment Logo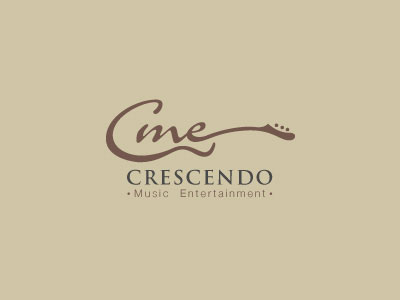 10. Helsinki Universal Guitar logo design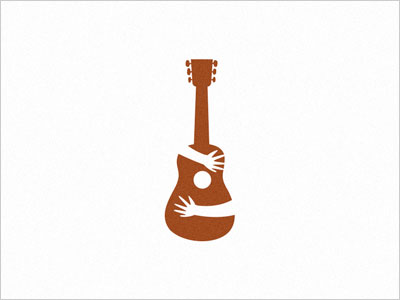 11. Young Composers & Improvisers Workshop Music logos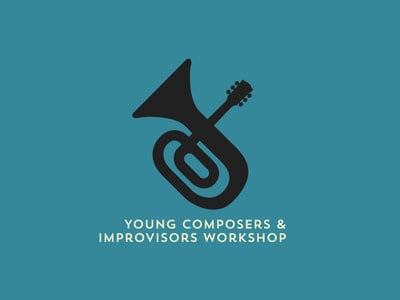 12. Pre-School Music Class logo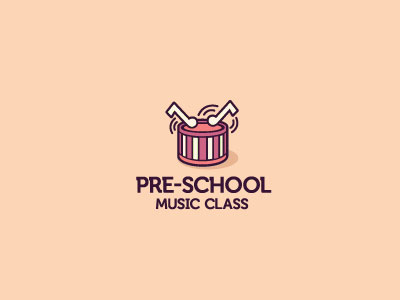 13. Piano logo design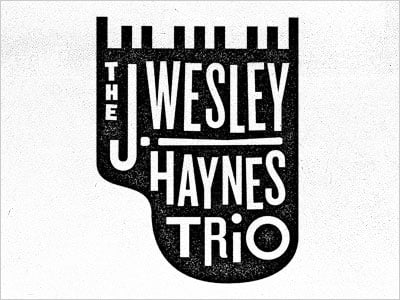 14. Drum Guru musical logo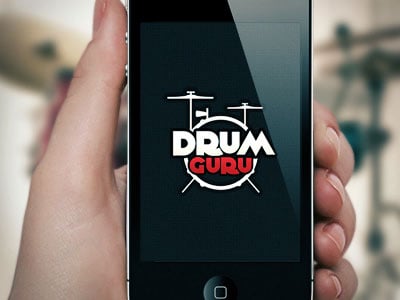 15. Freelance Drummer logo design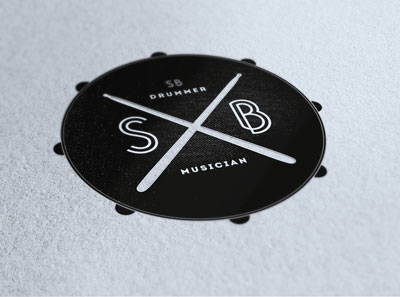 16. Copious Beats Logo design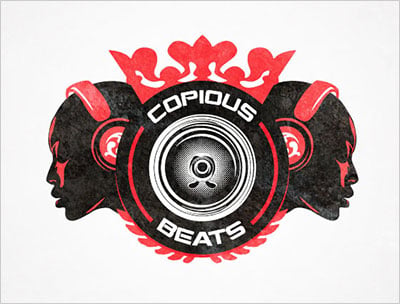 17. Pump music logotype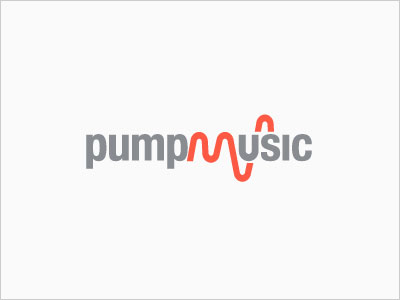 18. Rockstar Logo Design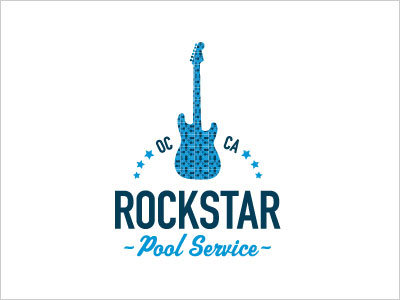 19. Luz de luna guitar logo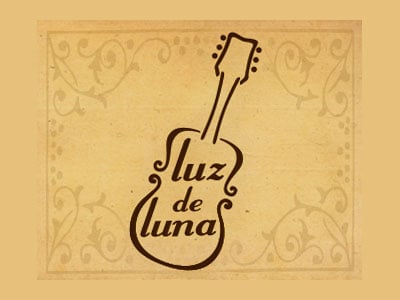 20. The Live Sound Academy logo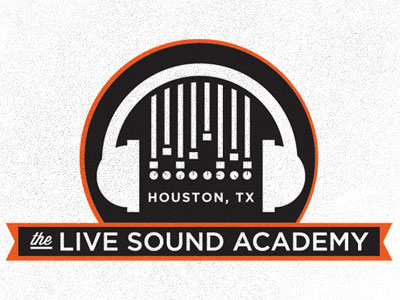 21. Fanxing Music Logo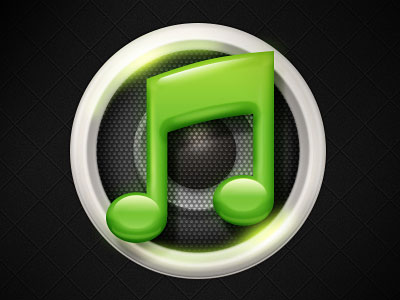 22. The Urban Sound of Amsterdam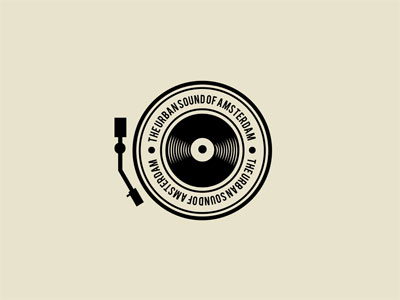 23. Emerging music talent logo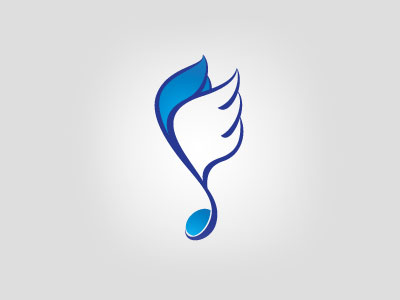 24. Deep Funk Records logo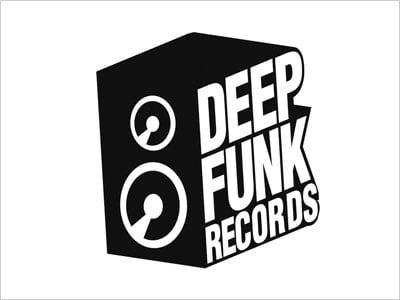 25. Lyrahorse Music Club Logo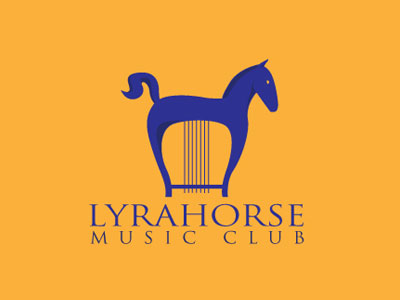 More Cool & Creative Logo Designs Collection: