Every day begins with new sunrise, new hopes, new dreams and new tasks to perform. The energy should be good enough to kick the bucket and carry out the best of yourself. Creativity comes out after long term contemplation, manipulation of ideas and then the final implementation.
A graphic designers meet various puzzling & perplexing pursuits every day, it is the demand of his profession, he has to deal with various sort of people, diverse minds of clients, different demands, numerous requirements and all he has to react in return is to be calm, patient, be a good listener and be a total professional. Each day he is to clear of the plenty of piles lined up on his desk, each task requires his best nerves and mind, for this he is to be open headed, on the receiving end and having a fresh brain.
Art has different forms and all such forms are distinct in their properties and traits. Typography art is a detailed, funky, lively and sheer pleasant art which demands skill, talent and intellect. By the time dexterity becomes polished and the artist/graphic designer makes his hand easy on it.
Recently I happened to see a typography collection which gave me Goosebumps to my skin, the quotes depicted on each of the poster made me wonder-stricken. I am sharing 20+ inspiring handwritten typography quotes by Joao Neves. He belongs to Lisbon, Portugal, his calligraphy and art of Illustration is awesome. It is that stimulating knack composed by him which is stunning enough to shake the heads off to ponder over the thought provoking lessons which the quotes are imparting. You can share these with your folks through social media networks and do let us know how much you adored this accumulation. Have a look and get bedazzled at the efforts he put up dealing with these handwritten typography quotes.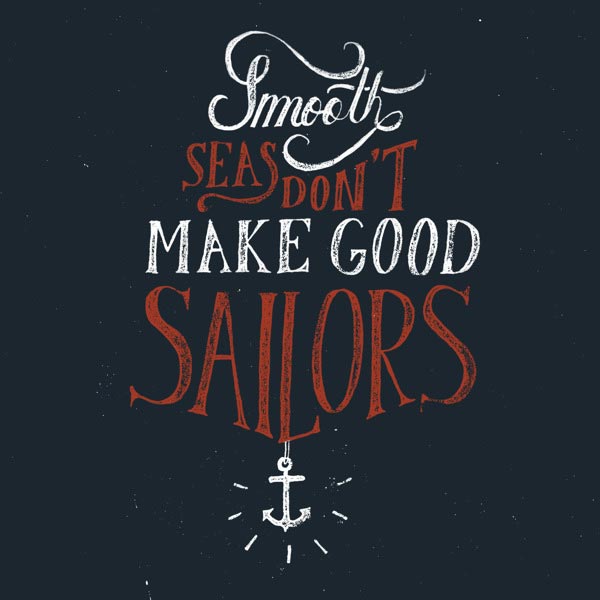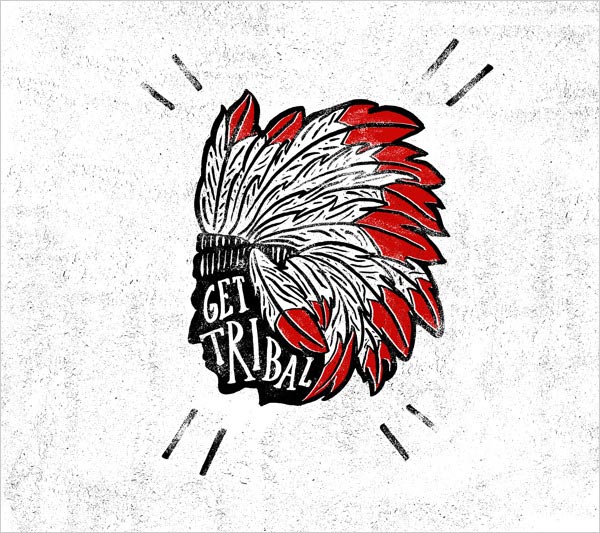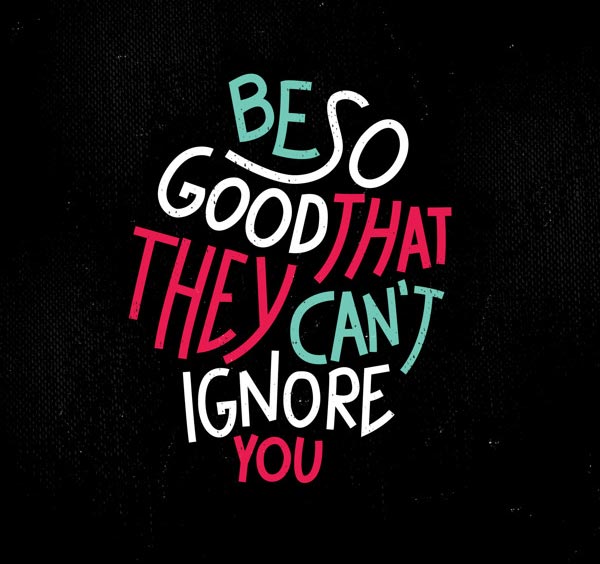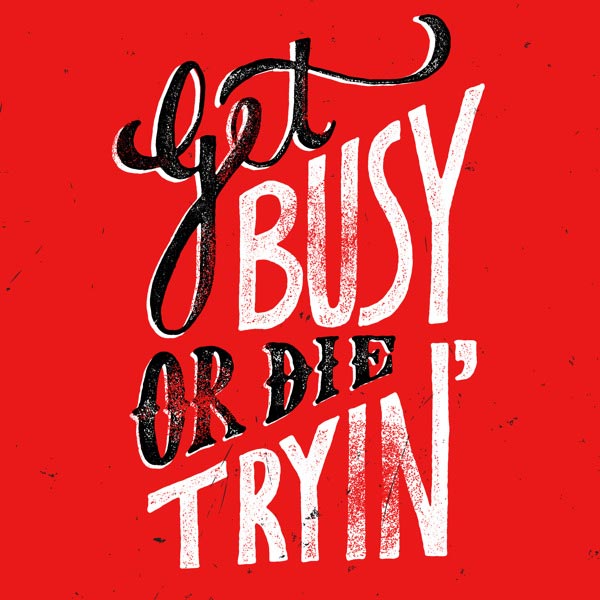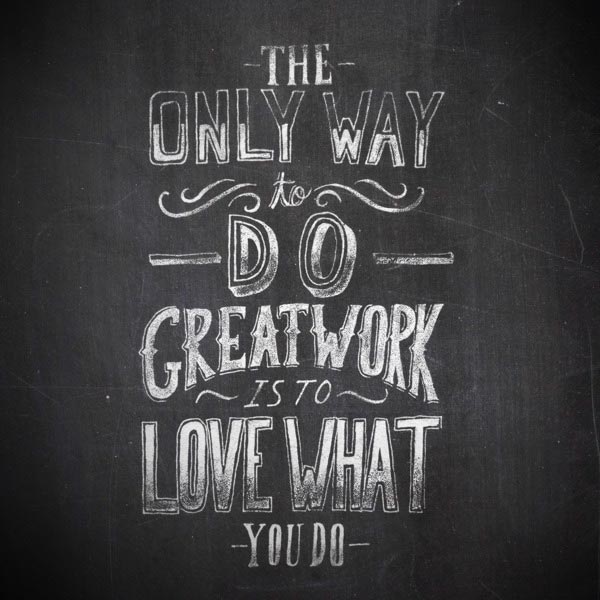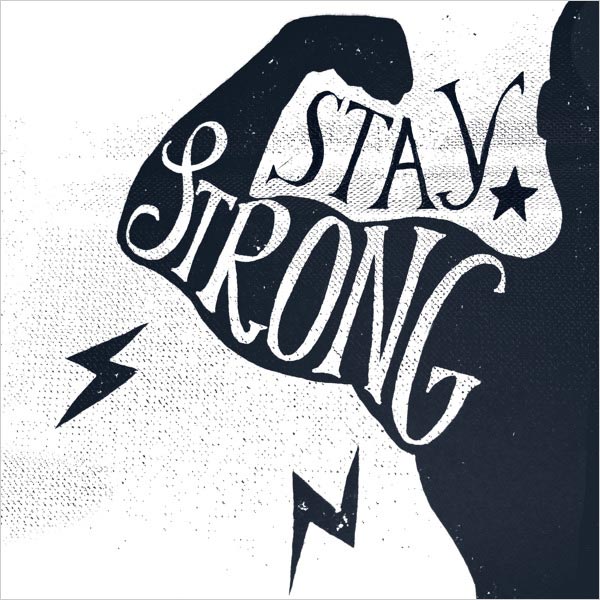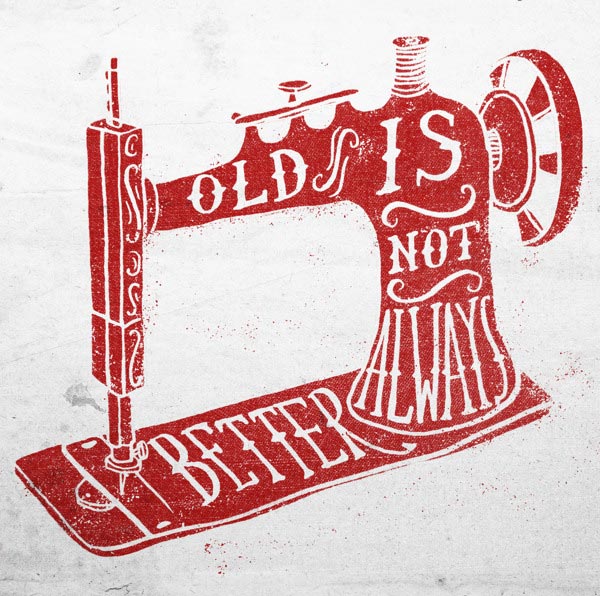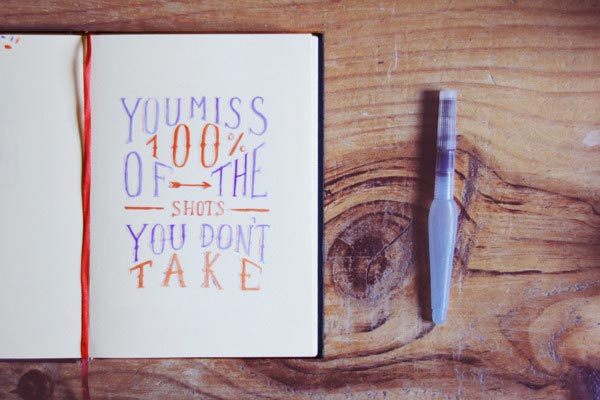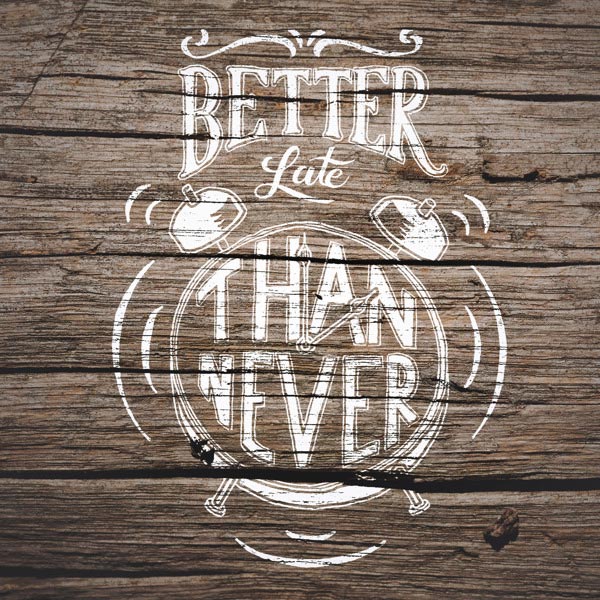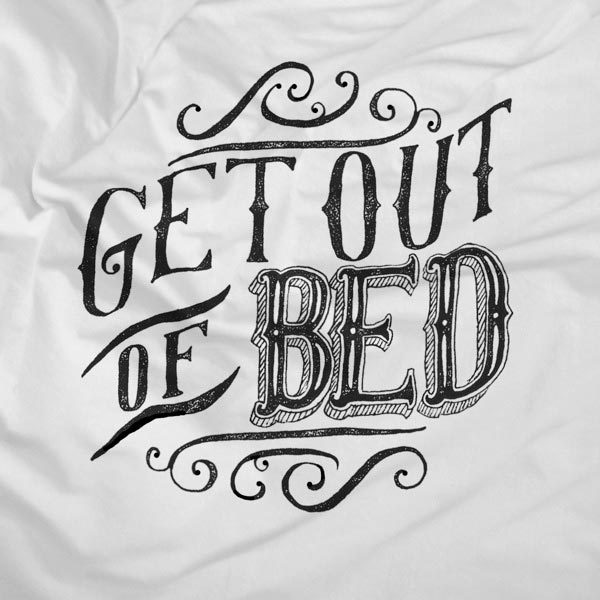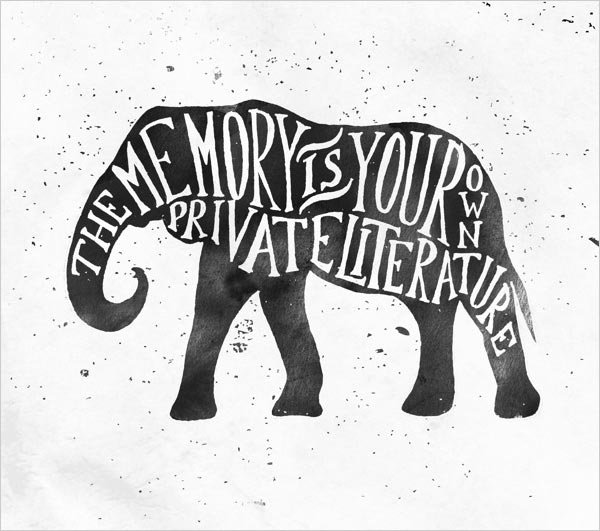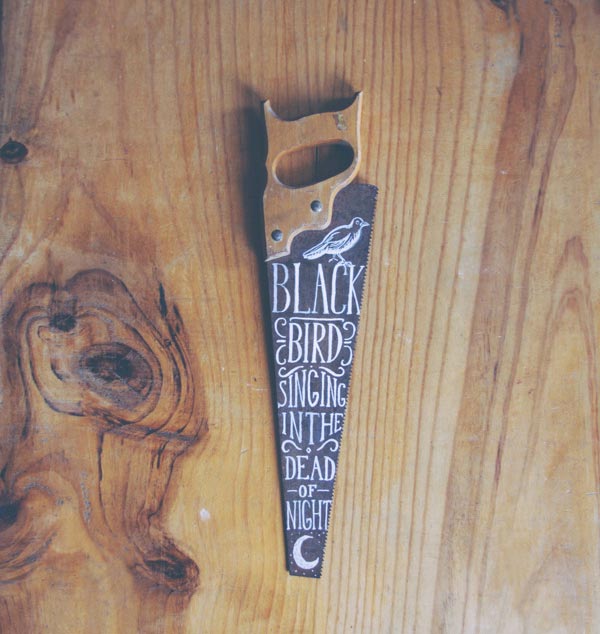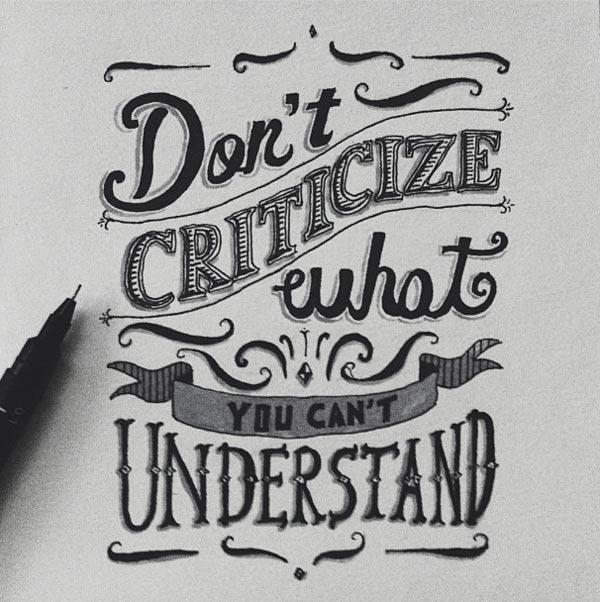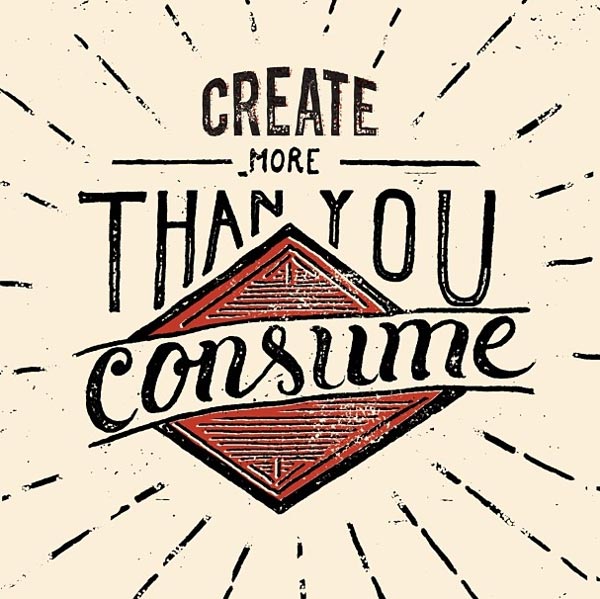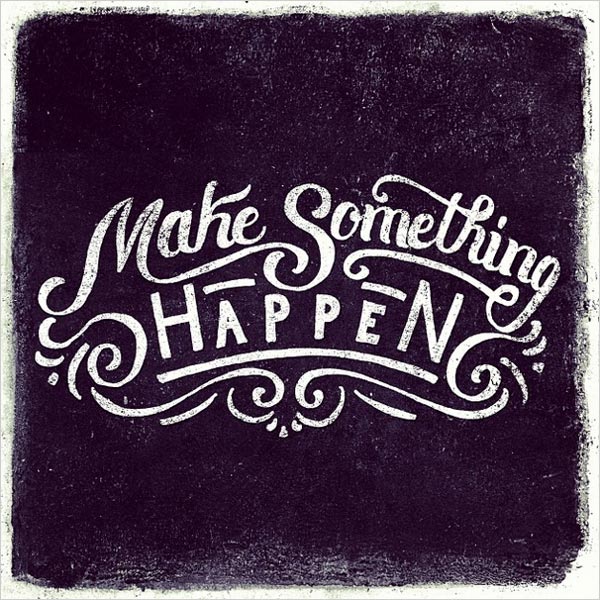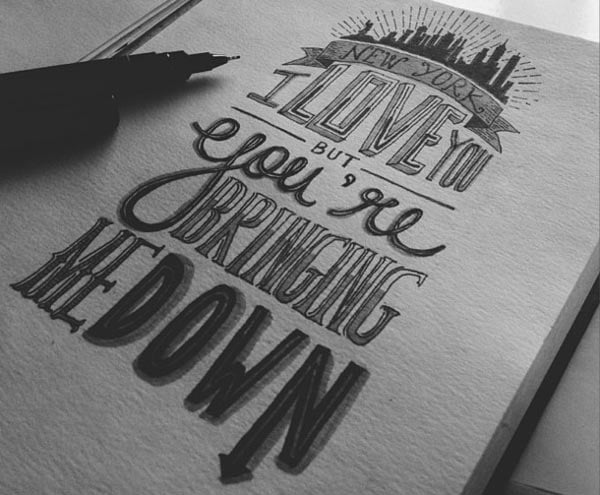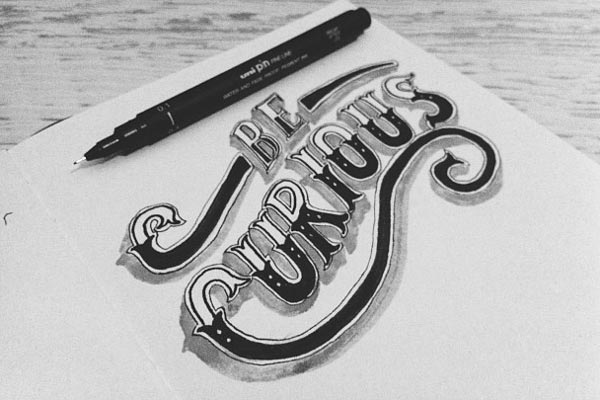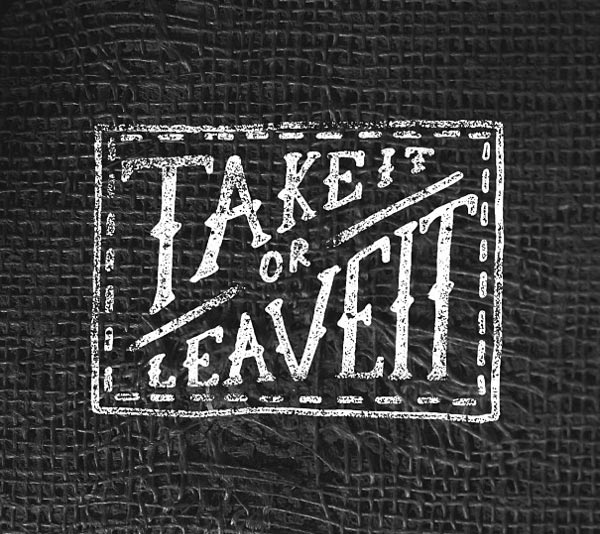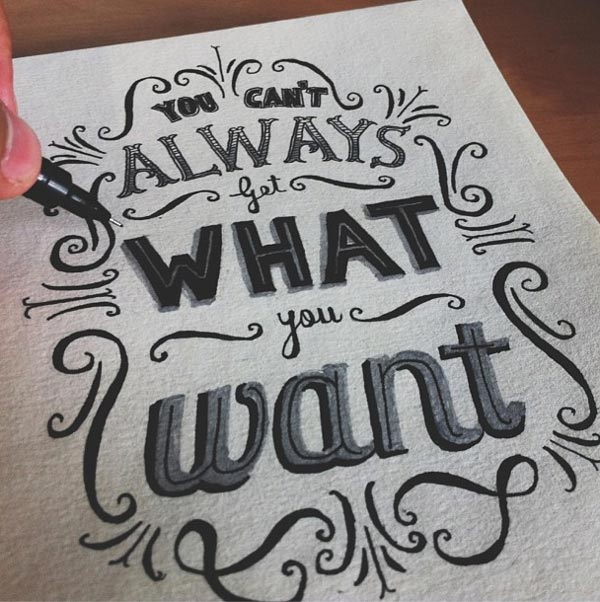 More Beautiful Typography Posts: