It is human psyche to get attracted towards things that look beautiful and adorable. Beauty is appreciated by the ones who possess active aesthetic sense. Our sensory receptors get triggered on seeing an unconventional and innovative object, the neurotransmitters equally reacts to something alluring. That's why we love to look beautiful and keep a high sophistication at personal level in the setting as well as on our stature.
We love to move about in attractive things to fulfill our aesthetics. Who does not like to have a good house interior where the beautiful wall hangings are head turning, where the furnished floors give roaring elation and where the wallpapers present a majestic picture like a dream house is before our eyes?  House's interior should be subtle and soothing, it should not make a person feel sick in the bones but energetic enough to relax and feel at home being at home.
Home is the place where heart lives, where everything looks perfect, where things don't give a messy impression and where our soul is healed. So the house should not look like anything less than a nirvana. Today I am unfolding 25+ free graphical interior seamless patterns & backgrounds that you can use to beautify your house's interior. These patterns appear to be simply awesome, true paradigm of elegance and decency. Some of them can make a well pairing with your bedroom, dining room, kids' room, girly room or even a living room. It is up to you to decide which seamless pattern is going to suit your moods and ambiance of the house. Add loads of pinks, yellows, blues, reds, greens, grays, browns and beige to your house walls and make your home look like a royal den of kings & queens. Have a look at the collection and don't forget to share your opinions with us about the accumulation I put together for your ease and interest.
Beach blue high quality seamless pattern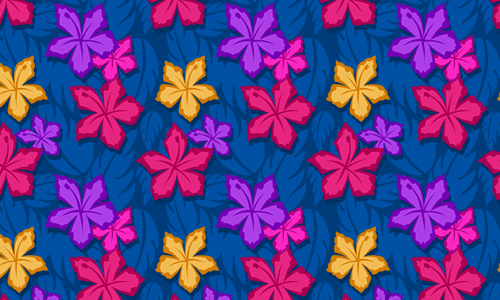 Blue Grid seamless background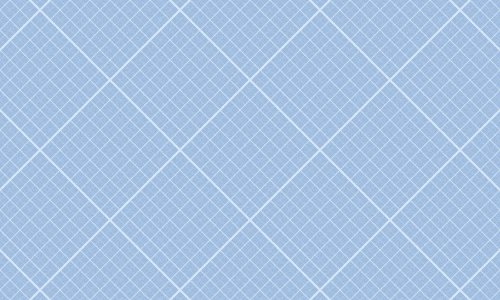 Bonfire Seamless background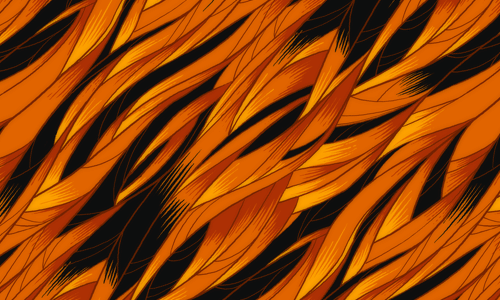 Charcoal textured seamless Photoshop background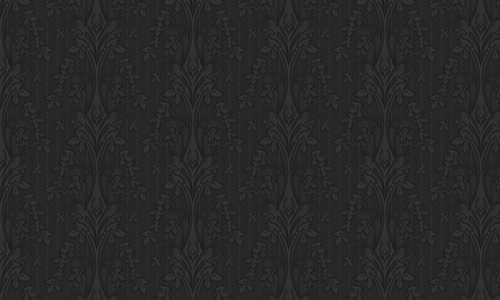 Chess dark wood burn seamless Photoshop pattern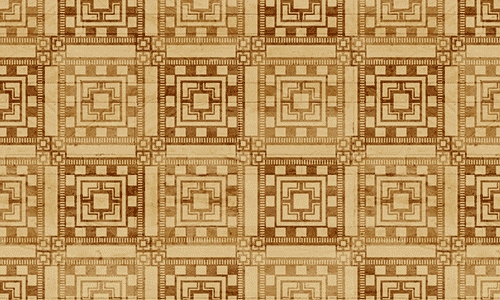 Colorful Floral seamless background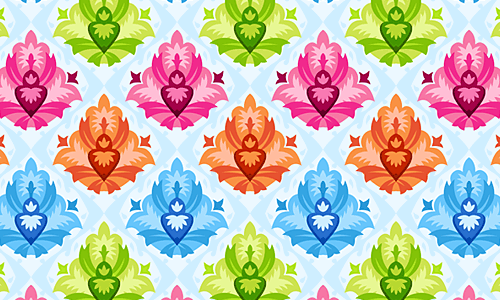 Colorful zigzag seamless photoshop pattern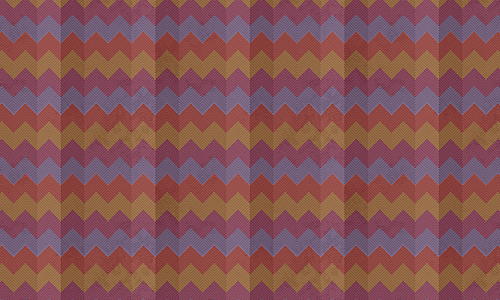 Dark Floral seamless pattern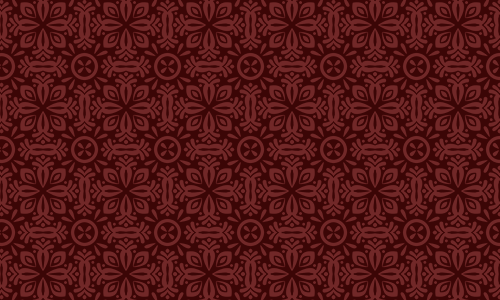 Dark Pumkin Background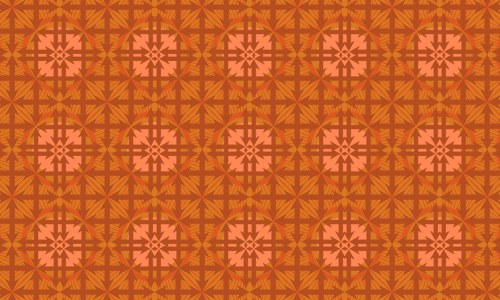 Dark Purple seamless background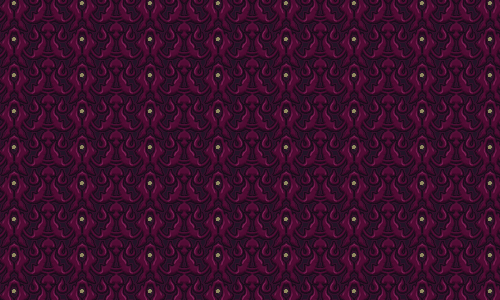 Egyptian style seamless pattern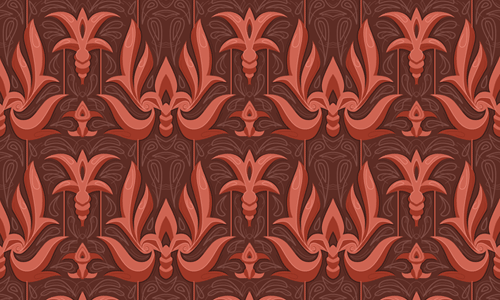 Expensive leather seamless pattern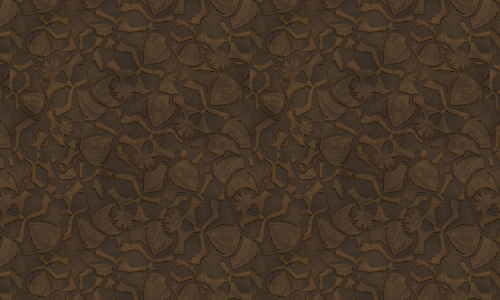 Frozen interior background High Quality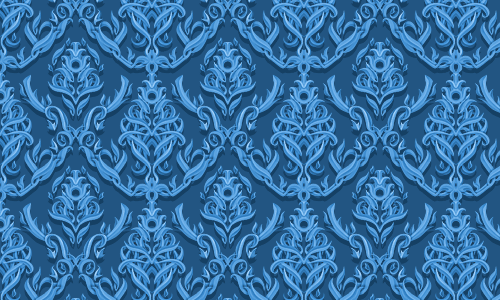 Girly Pink Seamless interior background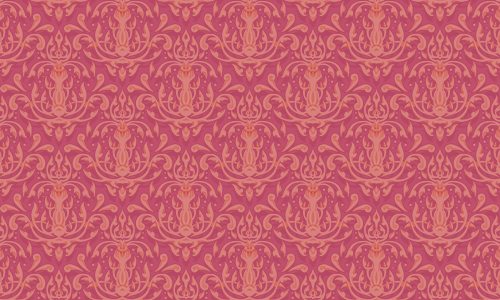 Gothic interior background tileable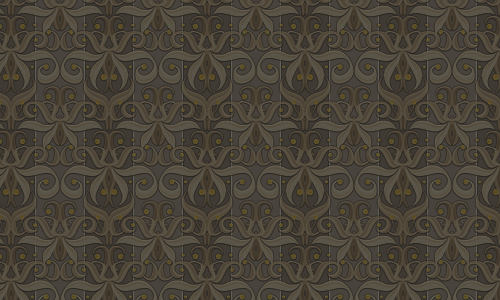 Jungle leaves interior backgrounds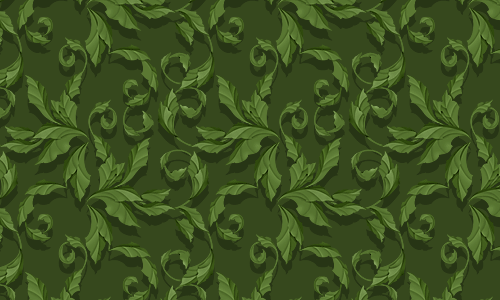 Majestic Background Seamless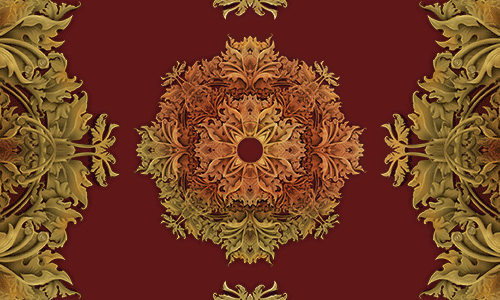 Old Vintage Seamless pattern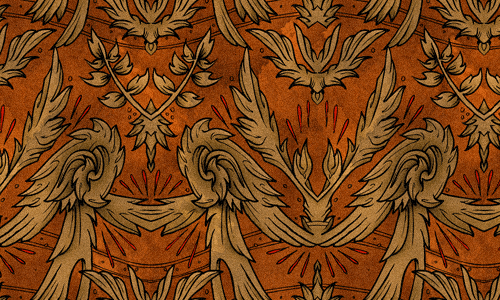 Purple floral Seamless Pattern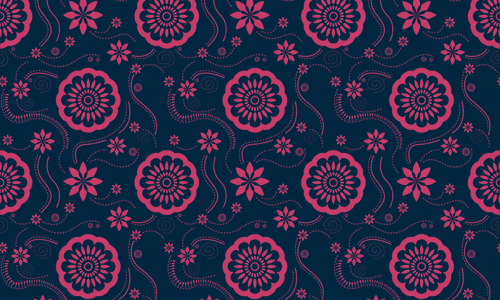 Royal green vintage seamless background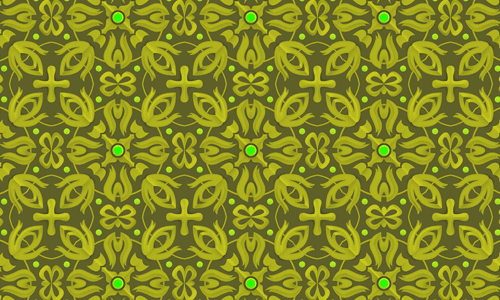 Royal rug seamless pattern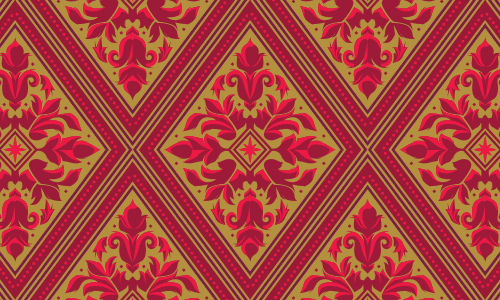 Ruby Pink seamless pattern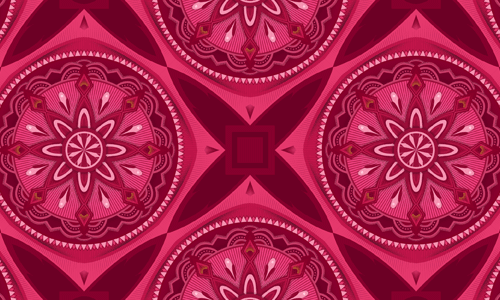 Rust Seamless background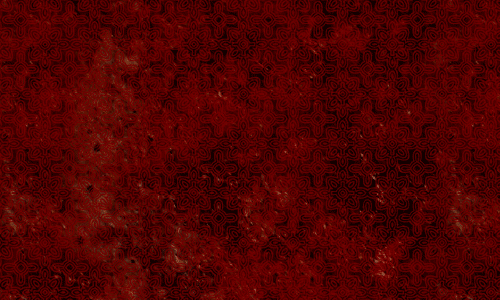 Seamless background for video games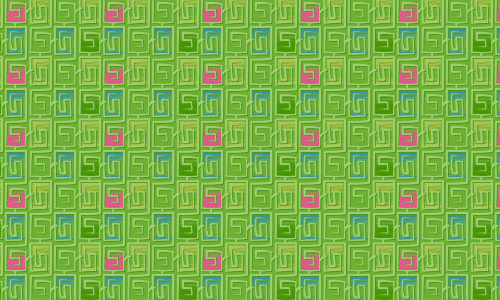 Tea leaves soft seamless background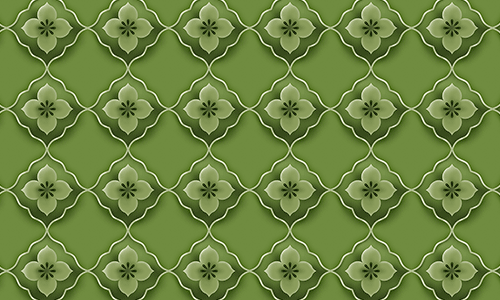 Ultra violet purple seamless background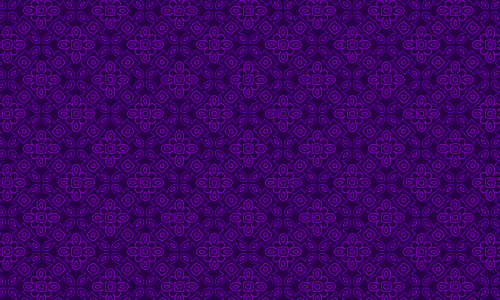 Vintage floral background tileable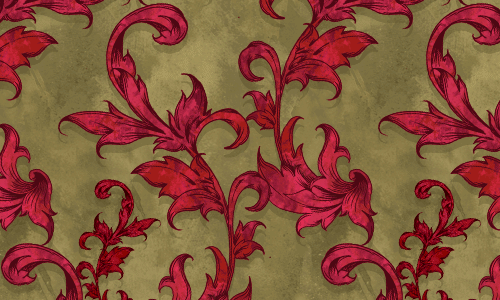 Recommended Posts:
___________________________________________________________________
Black Seamless Patterns  |  White Seamless Patterns  |  Grey Seamless Patterns
___________________________________________________________________