If you are a graphic designer then you probably have the idea what I am going to voice out, a graphic designer has a whole new world of his own where he keeps no wristwatch, where he works day and night without bothering he has a home to go back and a bed to rest on, he always is found surfing the web for inspirational art pieces which he could seek to get motivation and stir from, he is always burdened with piles of work to be delivered each day.
A graphic designer is to confront the supervisor, obey his guidelines, look forward to his advises and suggestions, meet new clients and to try his hand on various and diverse genres of designing field. That is all what a graphic designer has to encounter on daily basis; the more he practices the more possibilities reside within to make him a polished professional. His skill takes time to be superfluous and his day to day task adds to his ability and strength.
Today I am unleashing 20 best examples of brochure designs for inspiration. You know what importance a brochure has for a company and an organization. From developing an impression to set the string parameters, from the depiction of role and terms to the errands and competence, everything is verbalized through the company's brochure.
You cannot build Rome in a day, you have to walk an extra mile, cause yourself sweat, greasing your wheels and making your pipe dream as real as the roll of eyeballs. Graphic designer takes the responsibility to set up such a brochure design that goes with the uniqueness and perfection of the company/organization. He therefore seeks stimulation from the professional work so to drag ideas that what kind of brochures is to be framed in order to meet the standards of the clients' requirements and demands.
A brochure design chants the happy tune of the company's customary. People just by looking at the brochure design can judge up 'what and how does this company works?', so brochures build the very stance of the organization. Have a look at the collection to extract inspiration!
1. TED Creative Brochure design Ideas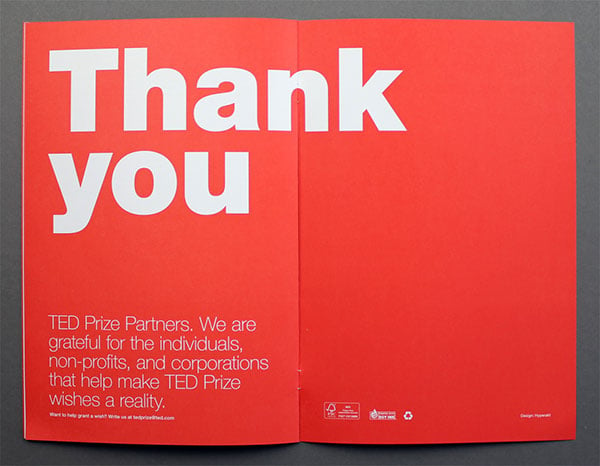 2. Girl Scouts Brochure design
3. National Multi Housing Council  Best Brochure design example
4. Doctors of the World Brochure design
5. Brooklyn Arts Council Brochure design
6. Institute for War & Peace Reporting brochure design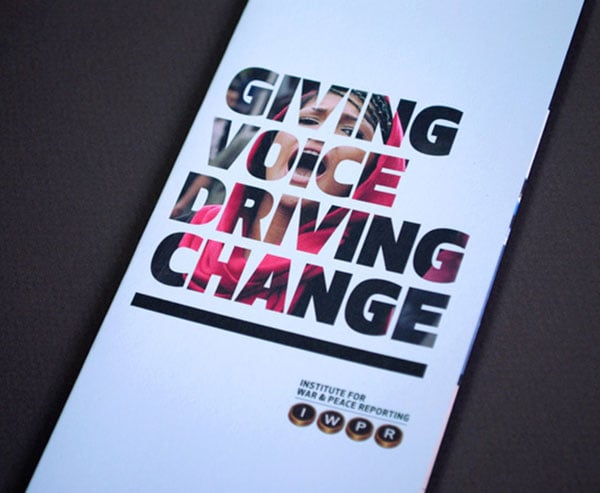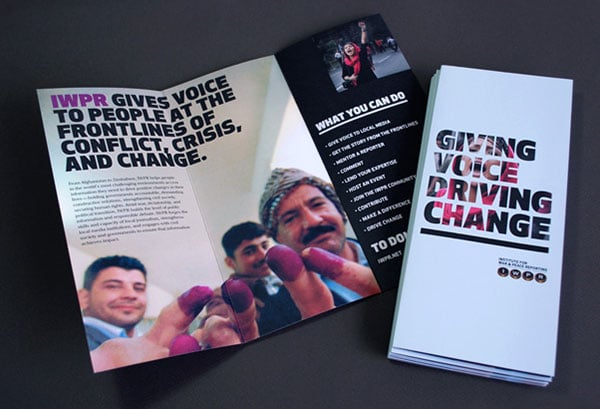 7. The White House brochure Project
8. Rights Camera Action brochure design example
9. Studio 8 colorful brochure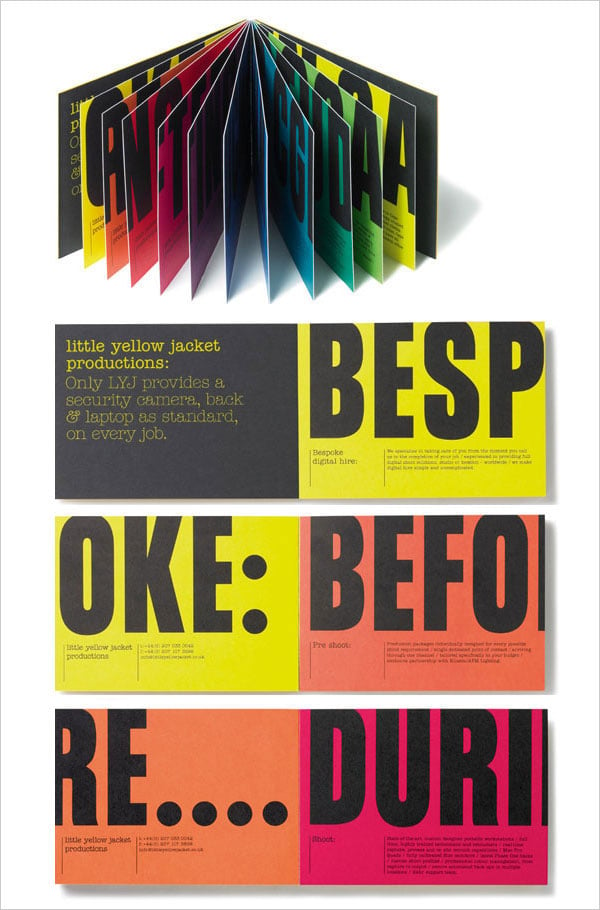 10. Pew Center for Arts & Heritage Brochure design
11. Think London brochure design

12. Brochure design for real estate company
13. Ewaan Corporate Brochure Design
14. Designers in residence brochure design
15. Learning & Teaching Brochure design ideas
16. Crystal Cave Park Creative Brochure Design
17. Envision Brochure design Mockup presentation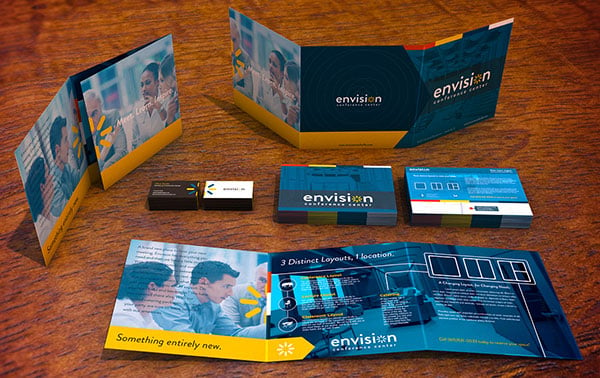 18. Beautiful Concept for brochure design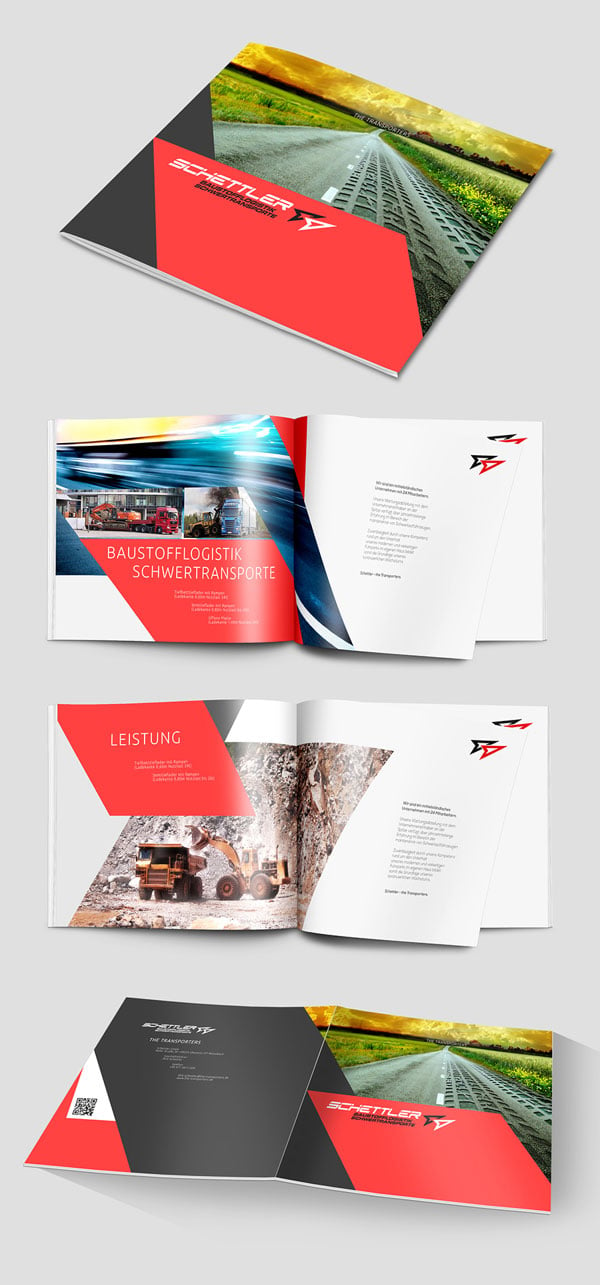 19. Unique Brochure Design Inspiration
20. Packaging brochure design
More Interesting Posts of Graphic Design