Art and design has always been a source of inspiration for many of us, the genres of art come with a never ending list, and it is as diverse as the several forms of sea shells that are meticulous and divergent. Painting is one of the finest and raw forms of art; it has never remained behind the clouds, dusty or opaque.
There are a sufficient number of artists who have been scattering magic around with their brushes and making the art lovers fall in love with their chefs-d'oeuvre. For all the lovers of painting, Saatchi that includes original acrylic, ink & charcoal collage art etc. is a spellbinding form of art, it forces individuals to turn their heads towards it.
Artists keep on using their skill on various art forms and as far as digital art is concerned it is massively been used by the designers/artists these days. The technique of making a digital art painting is so much fascinating in itself that does not consume much of the time but obviously plenty of talent and active creative energies. Through computer software now painting has taken a shape of different medium, all it takes is a virtual canvas with virtual tools/brushes kit, colors and other mandatory supplies to carry out a professional digital art painting. The object created digitally is more vocal and impressive than any other art & design form.
Today I am unfolding 35+ beautiful digital fan art paintings by Sakimi Chan, he belongs to Canada, a profound professional who gives detailing in his digital art. He is extremely talented artist whose works can compete with any rising or learned professional. His practice of digital art painting gives him motivation and a great elation that keeps him going forth and not to put a full stop to it.
Chan beautifully conceptualizes his ideas and then uses Adobe Photoshop for painting tools to compose masterpieces. He has a yearning to become an Illustrator and play with his magic tools over and over. It takes a lot of mental capabilities, exertion, innovative impulses and wide nerves to make a fanciful image, a reality not over the canvas but using software and virtual toolkit.
The digital art is spreading like a wild plague and artists are all set to use their hand on it to keep pace with the latest demands of the time and art. It is one of those impressive art forms in which no ordinary mind can excel. You must look through Chan's amazing collection to get bedazzled, surely his work demands to be applauded.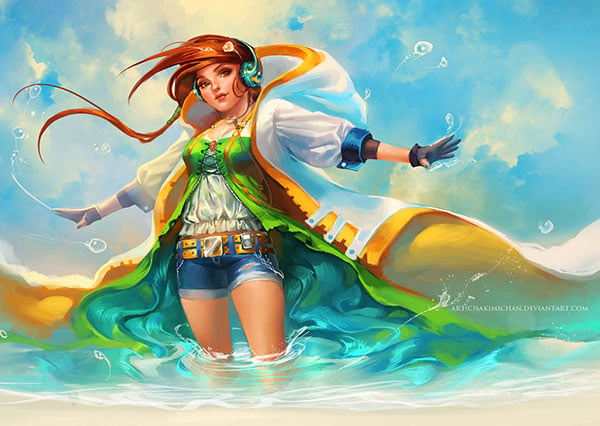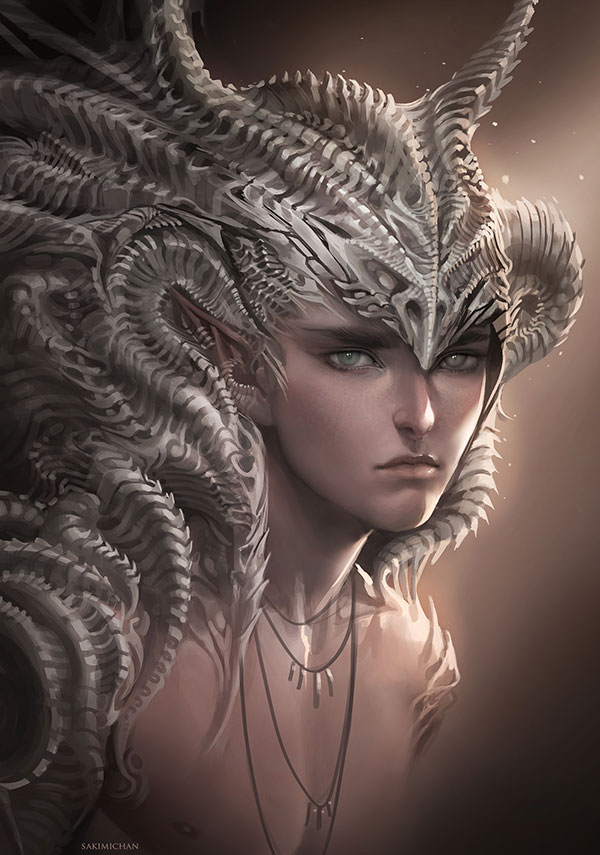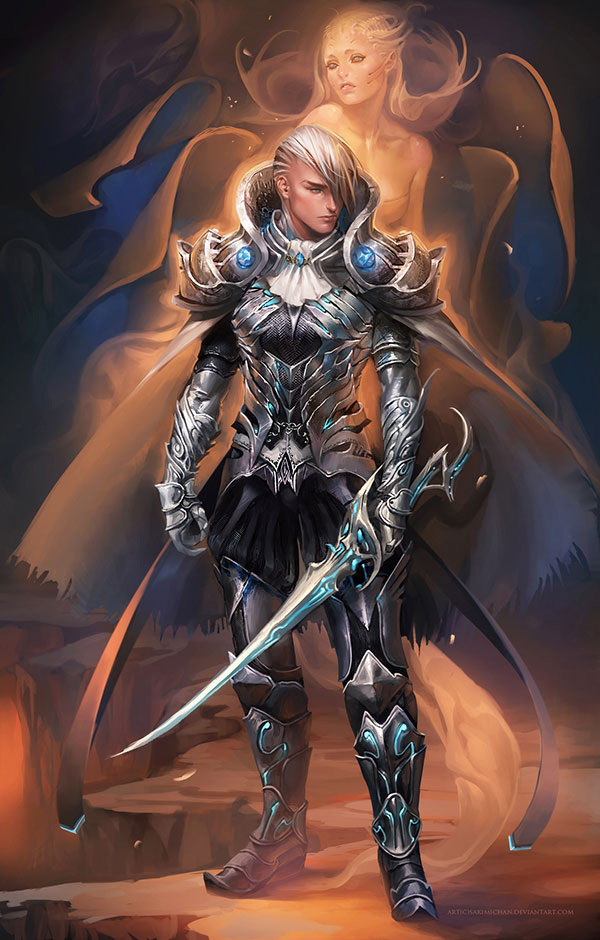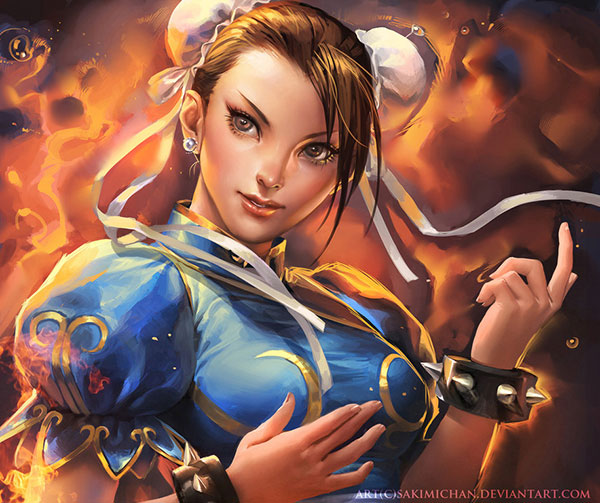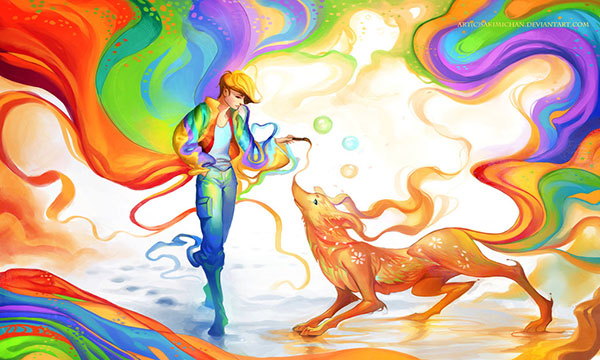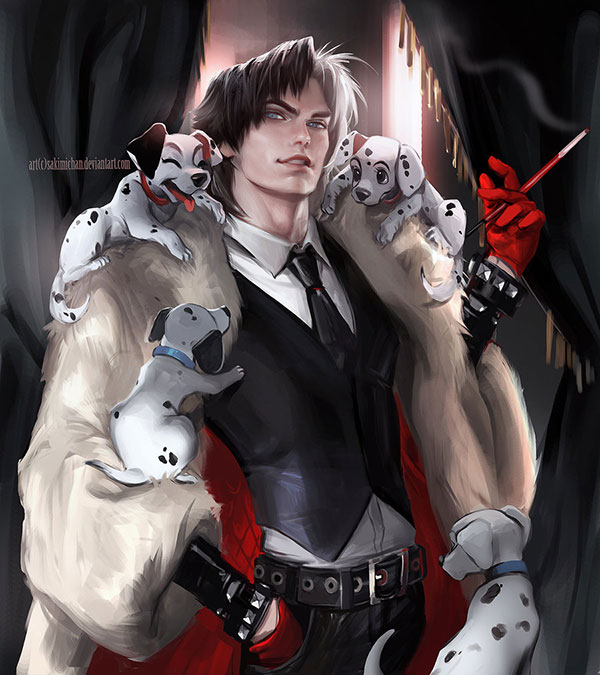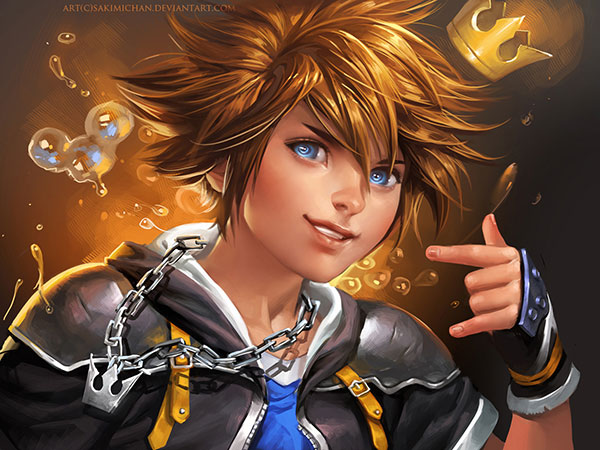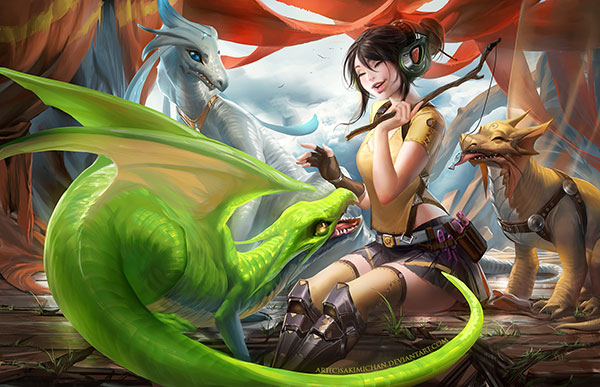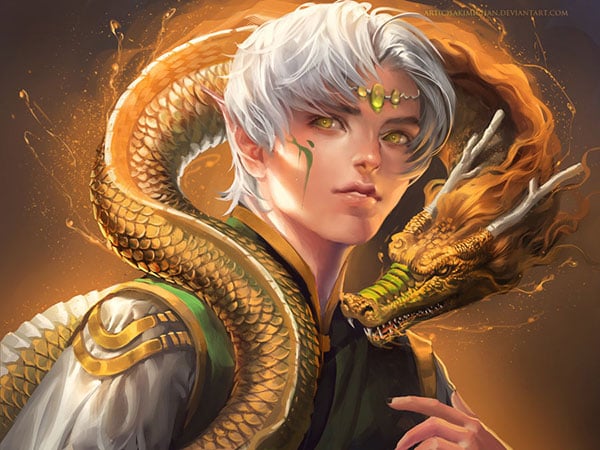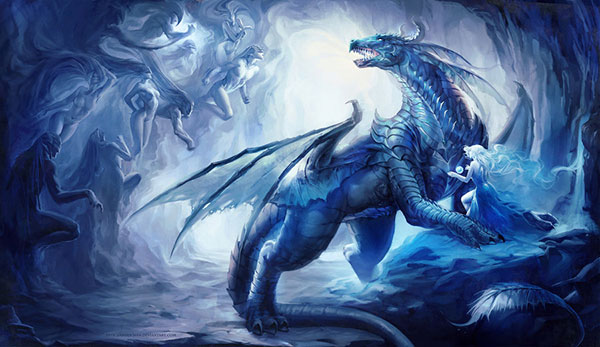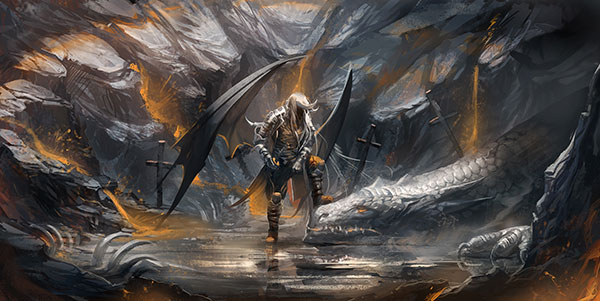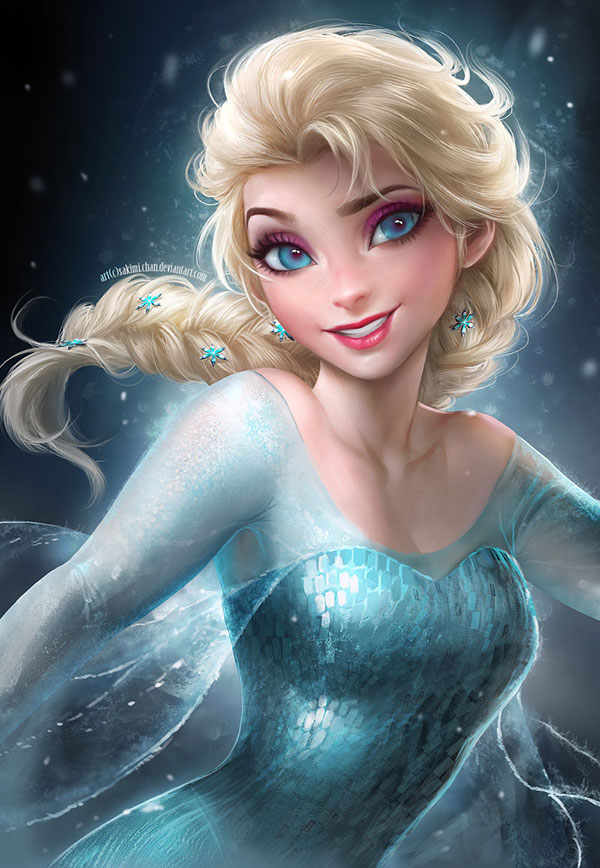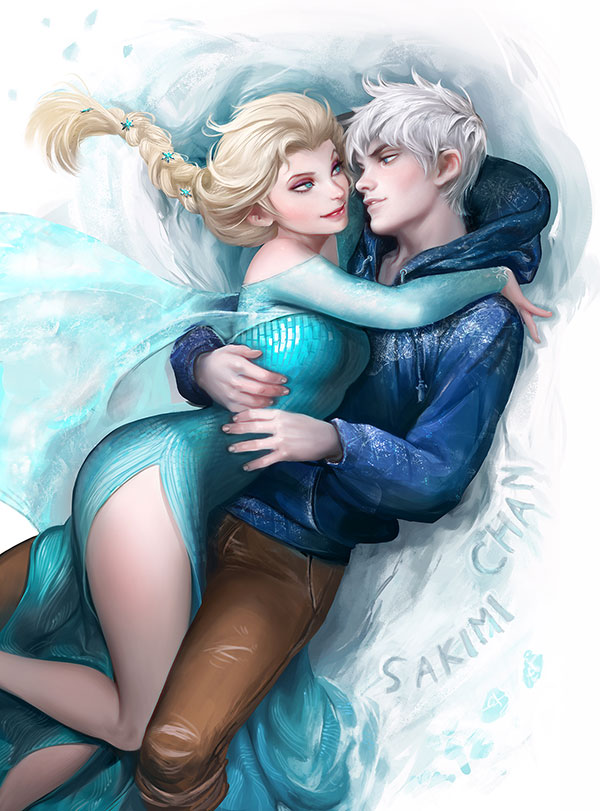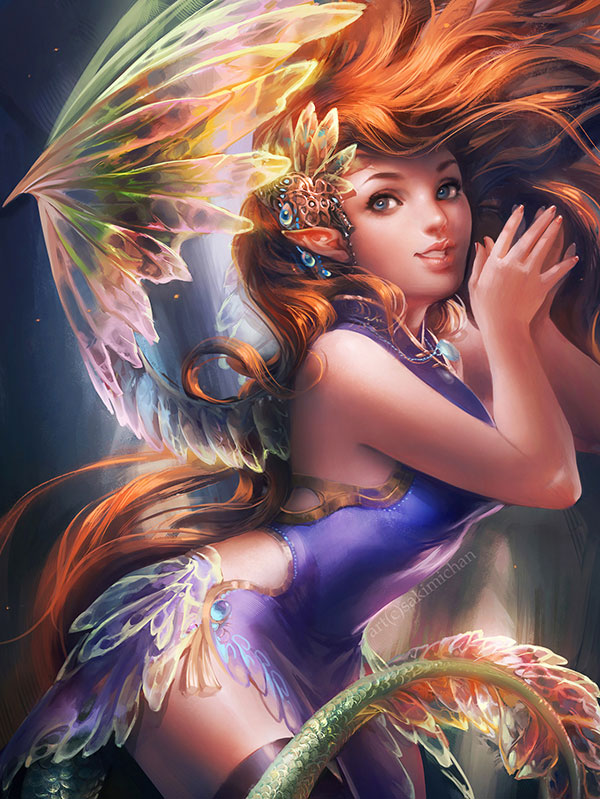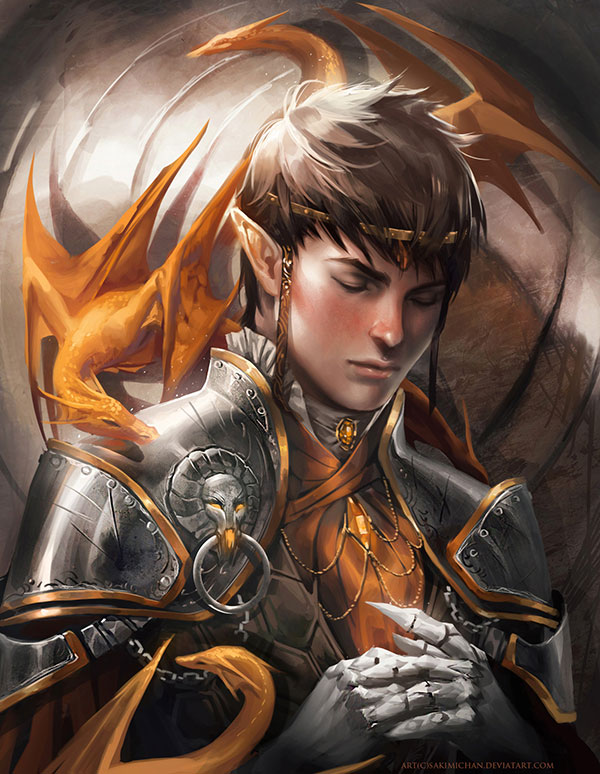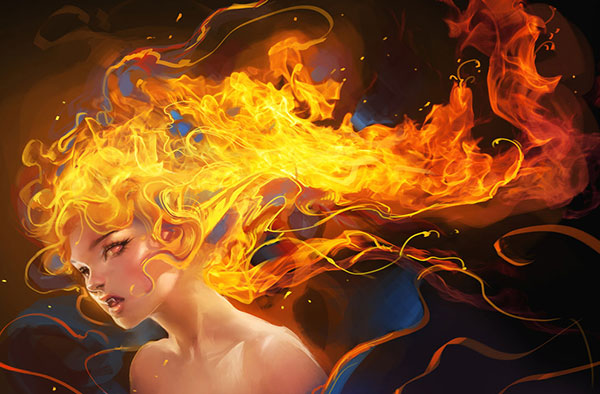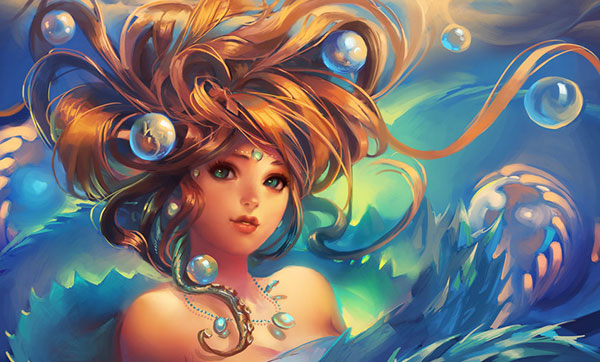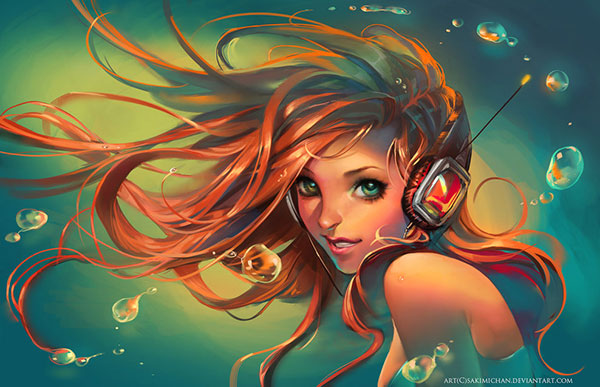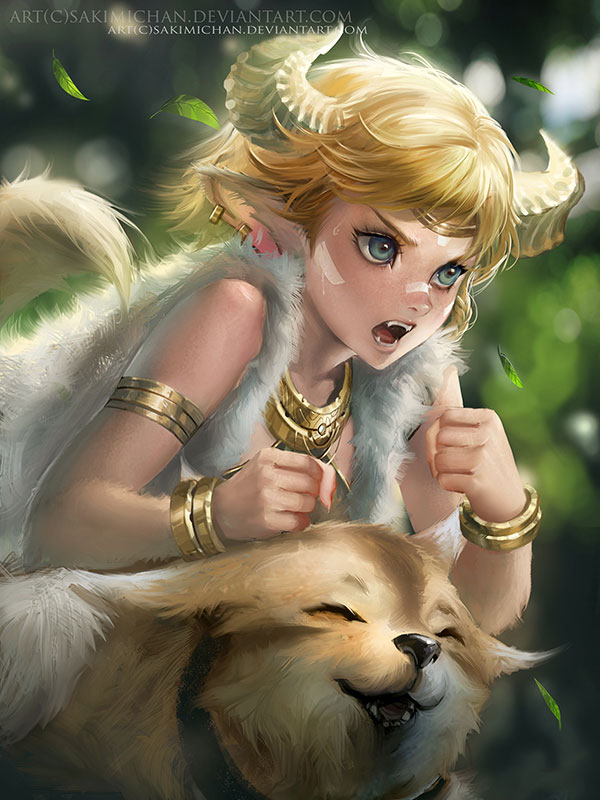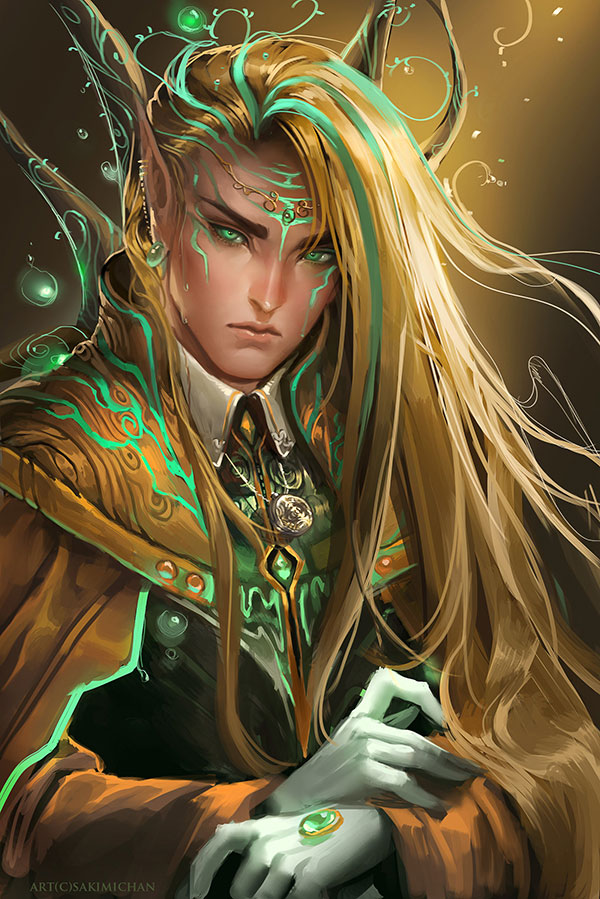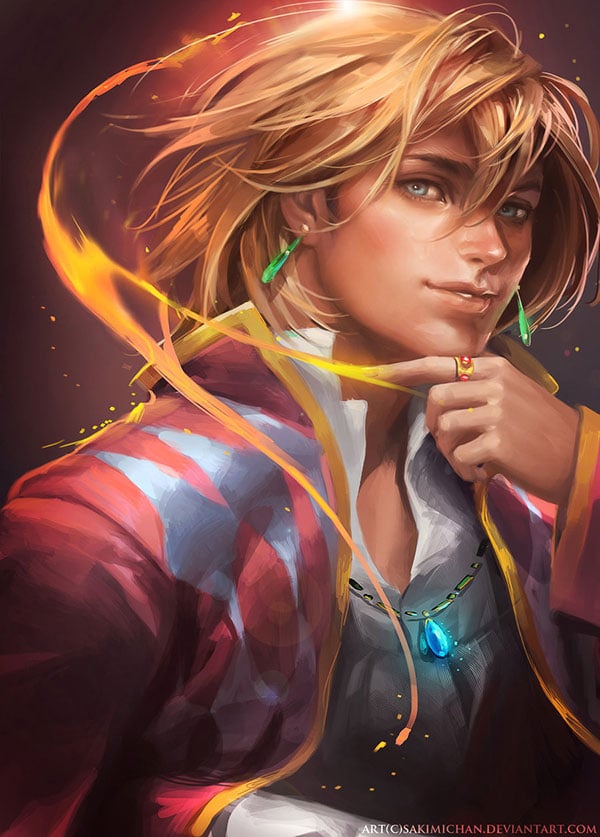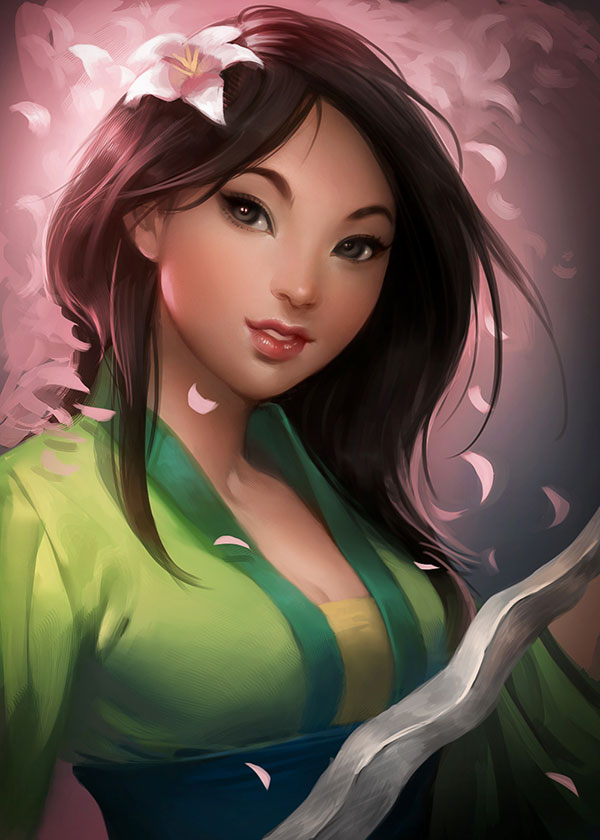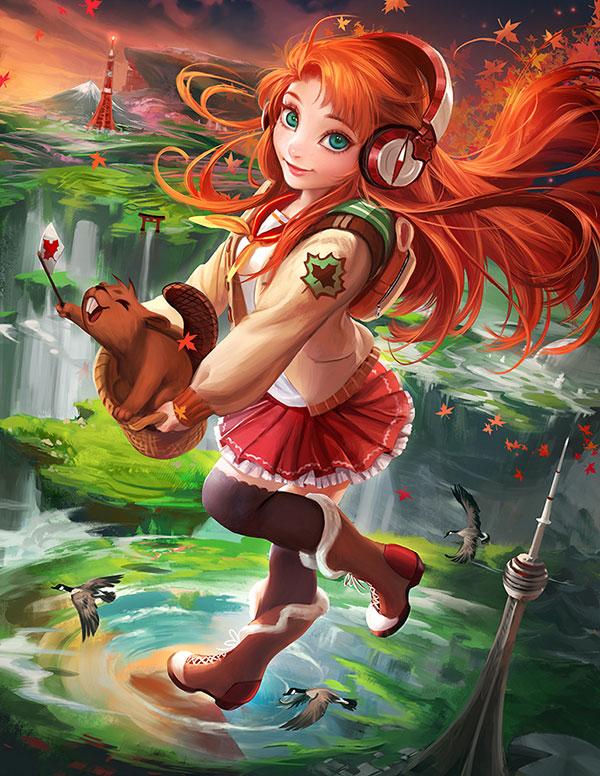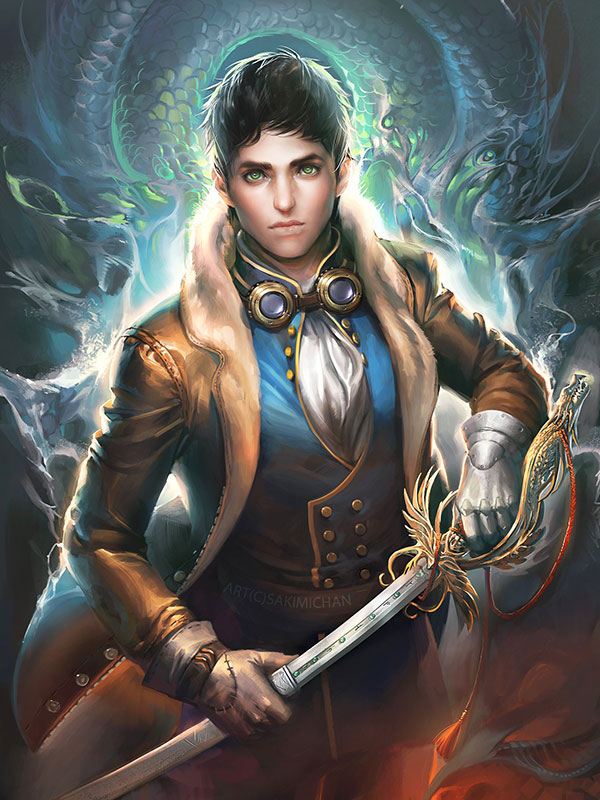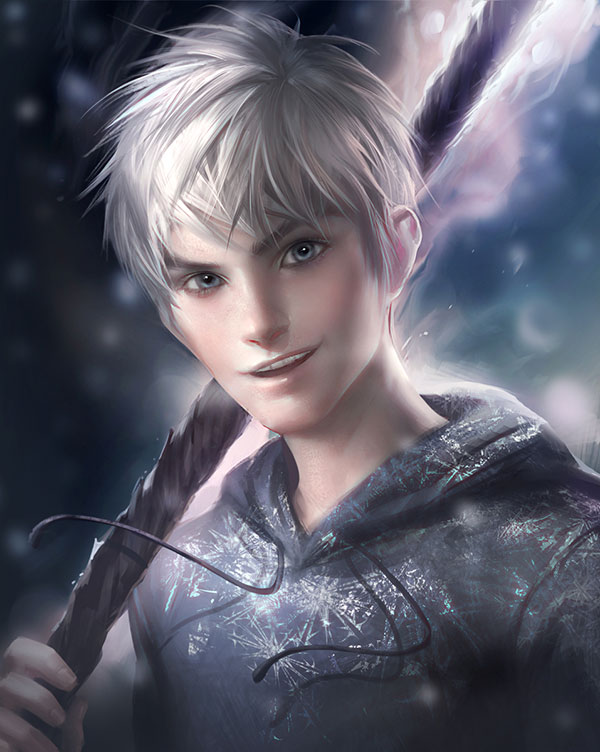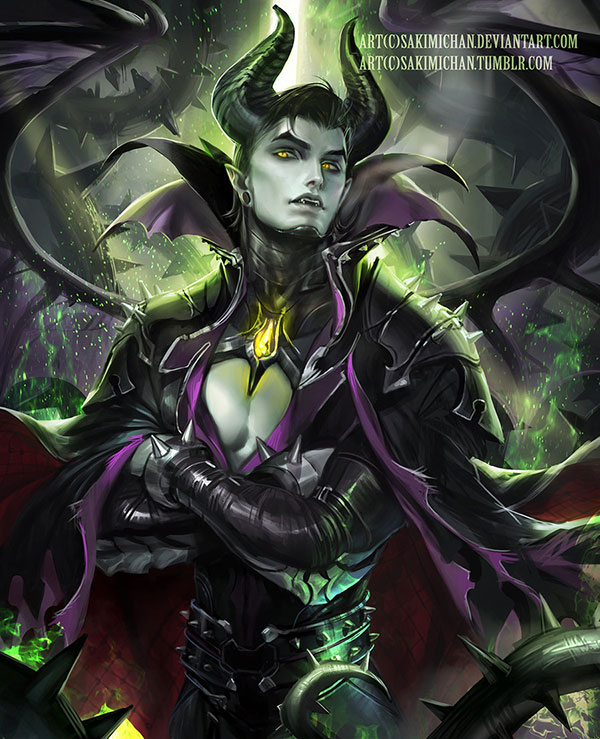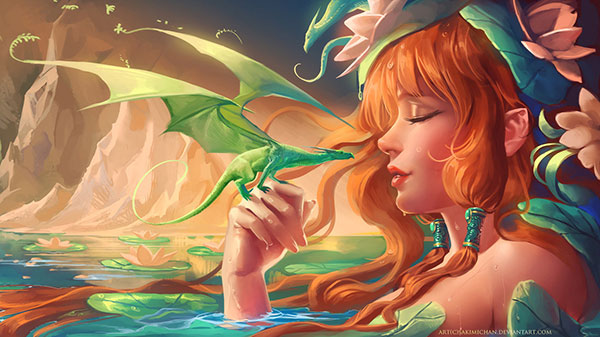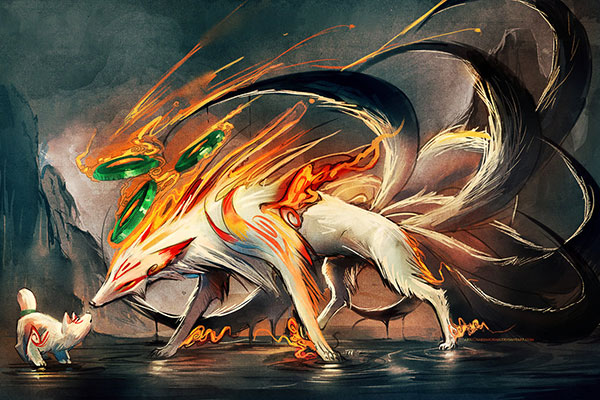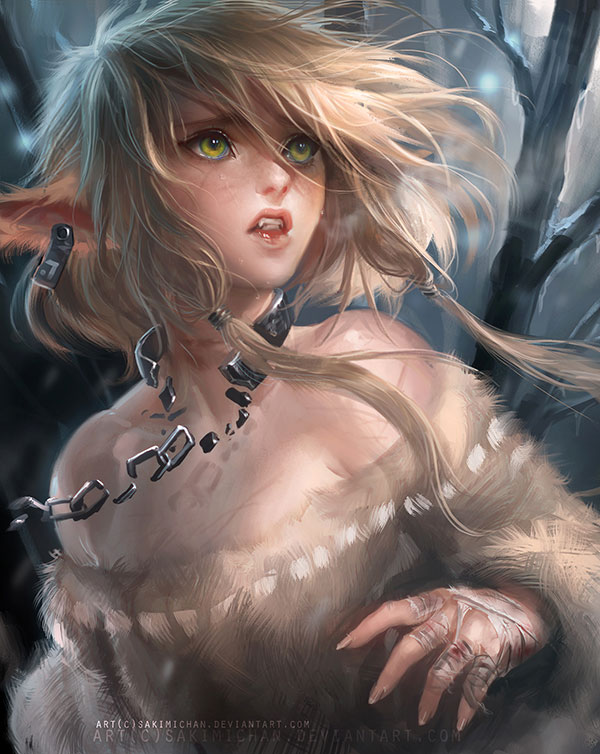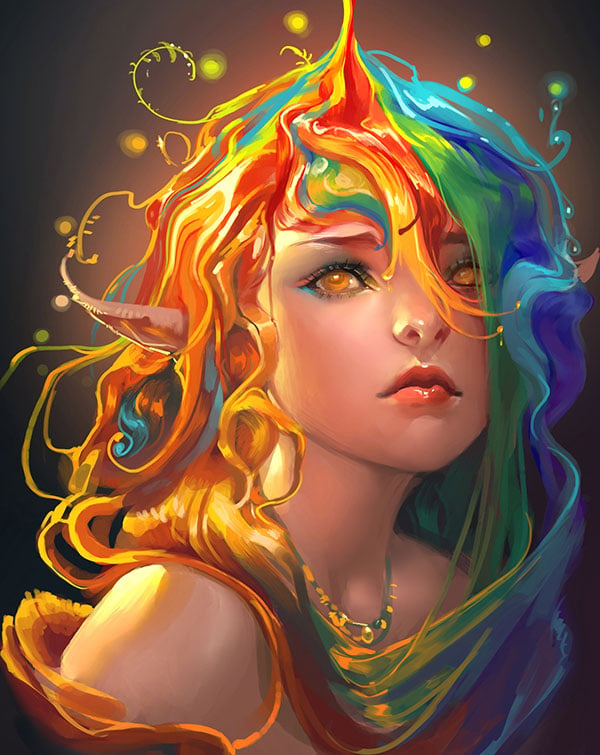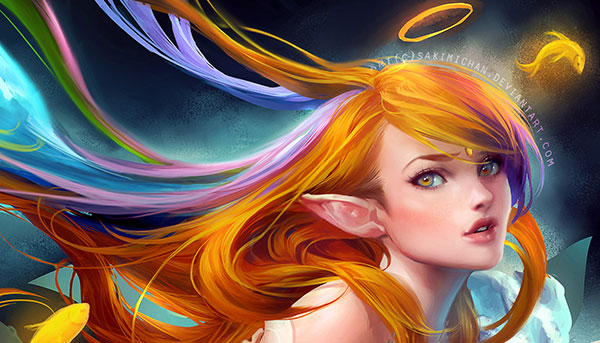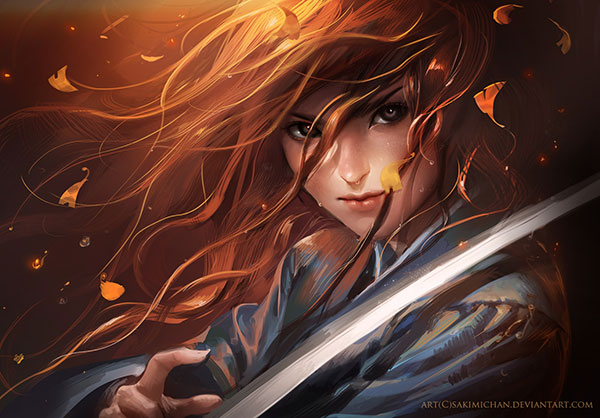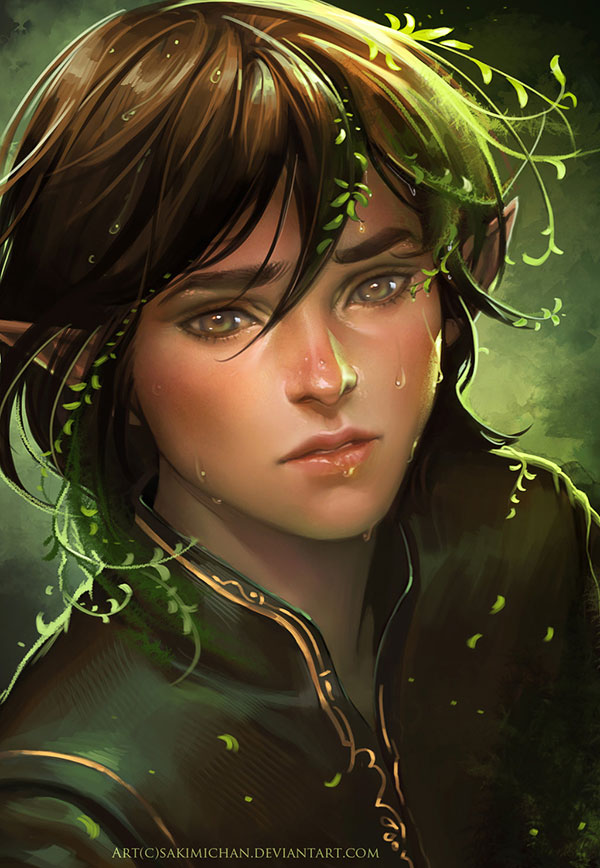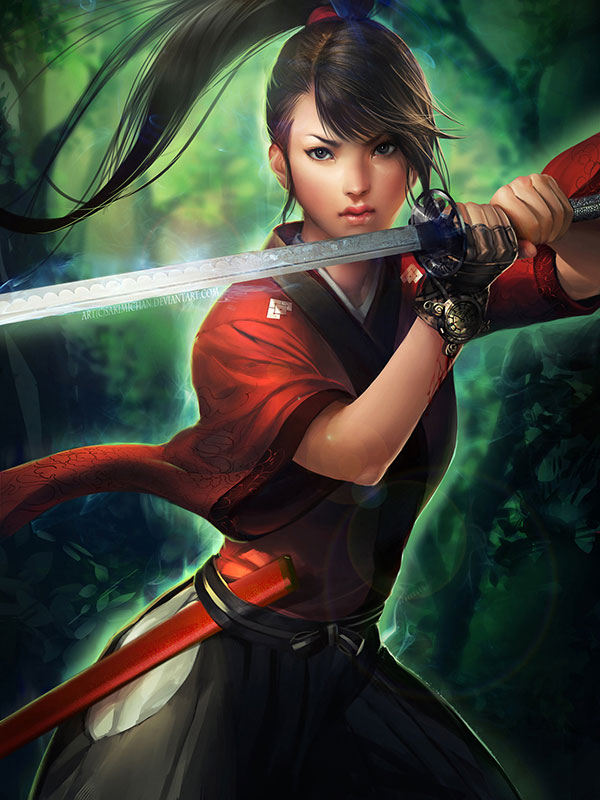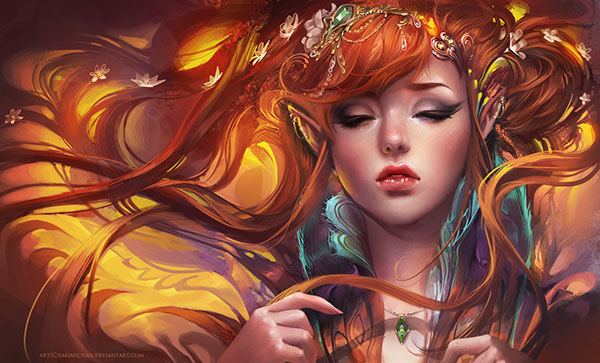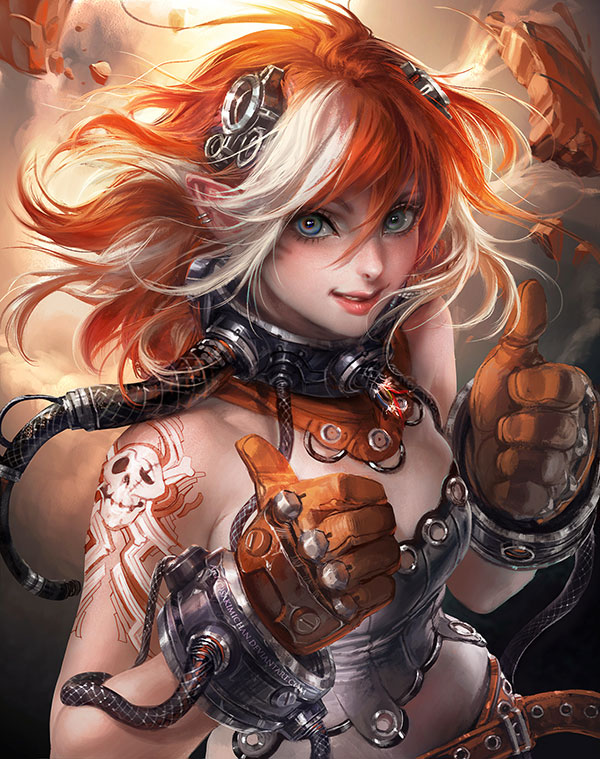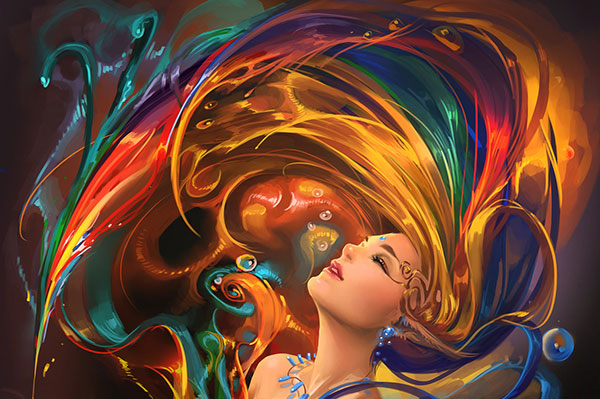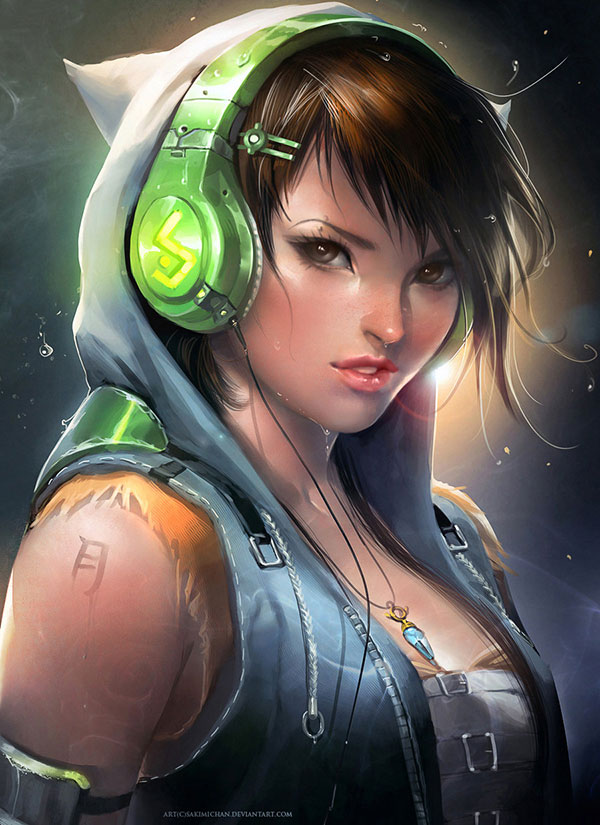 More Amazing Digital Paintings you would love to check out: