We all get super excited when a sci-fi movie comes on the big screens; they actually take us to some other level of vigor where imagination turns on and spine chills down. Seeing the mighty things which we once have had daydreamt about, which we often fantasize about, all get stirred up when a super action movie is tuned before eyes.
In this era where animated movies are touchy and heart rending, people also like to see giants, monsters and dragons in their epic size on the big screens. It is a treat to watch when a powerful hulk is playing tricks and casting havocs. Well talking about a new movie, Godzilla which is an adventure, action packed & sci-fi movie coming this May 16, 2014 (USA) & in Japan July 25th, 2014 in 2D-3D, is all about a giant of all giants, a monster of all monsters—"Godzilla", it alone can make humans shatter, toothless, breathless and devoid of senses.
Godzilla has an immense power to destroy the world with its one roar that is simply jaw dropping; it is an awful adversity and horrible aspect of nature, humans are unable to control over. The crux of the story is a display of man's daring nature, his bravery and his courage against the brutal & colossal aspects of nature.  Only Godzilla is enough to tear up the spirits of man himself!
I myself got thunder-stricken seeing it first official trailer online, what would happen in the cinemas to us, as if we will all get faint seeing Godzilla's gigantic stature before eyes. Keep yourselves locked to the seats then, you may not bear its size and roar. Today I am unfolding Godzilla movie 2014 iPhone & iPad wallpapers HD for the monster fans out there. I hope this movie will fit into the frame the way we have been expecting it to be. Stay hooked till its release which is nowhere any far!
~ Godzilla Movie 2014 HD Wallpapers ~
Godzilla 2014 Wallpaper HD 1600×1200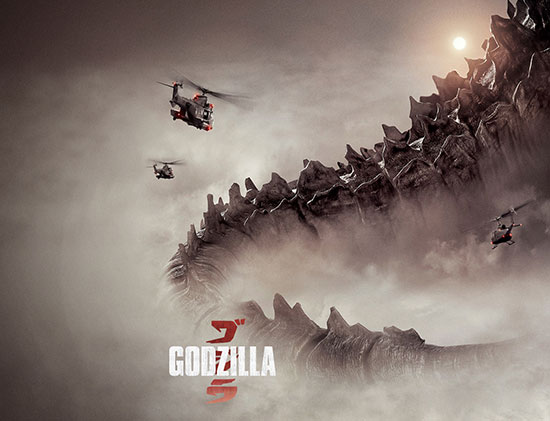 Godzilla 2014 HD Wallpaper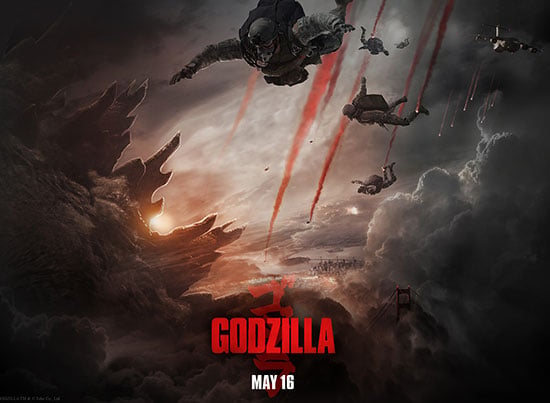 Godzilla 2014 HD Wallpaper 1920×1080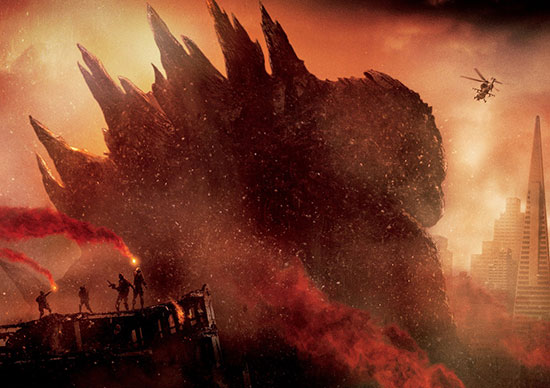 Godzilla 2014 Wallpaper 1080p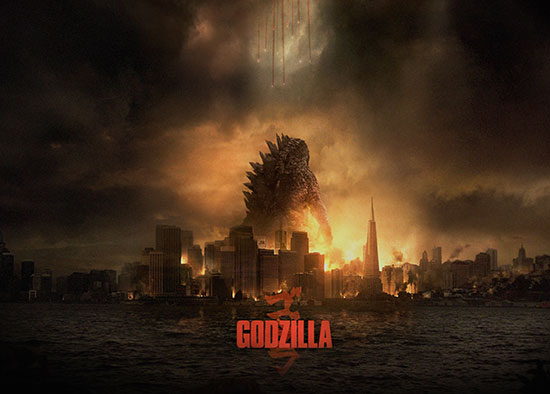 Godzilla 2014 Wallpaper HD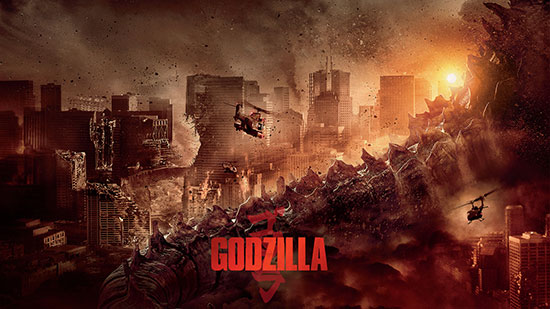 Godzilla Movie 2014 Wallpaper 1280×1024 HD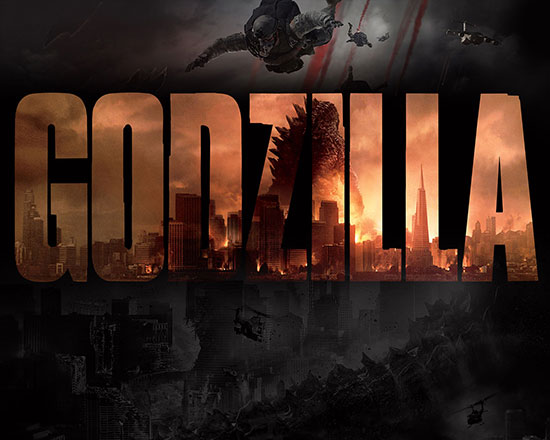 Godzilla Movie HD Wallpaper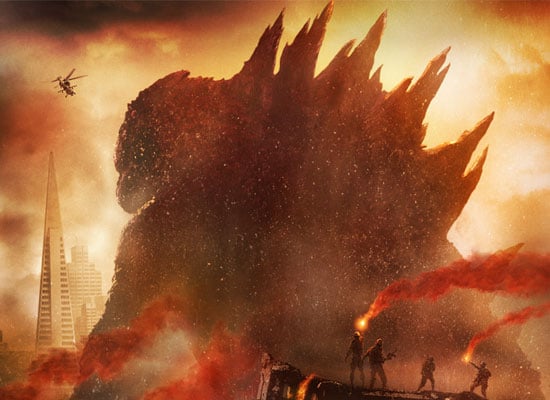 Godzilla Movie High Res Wallpaper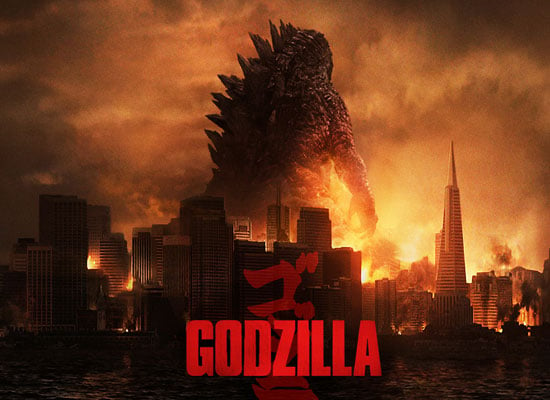 ~ Godzilla 2014 Movie iPad Wallpapers ~
~ Godzilla 2014 Movie iPhone Wallpapers ~
More High Quality HD Wallpapers to check out: