We never want to look any less on our big day—event of wedding. It is one of those mighty moments that come to change our lives in a very sweet and pleasant way. Everything is glorified, from the ambiance to the arrangements of the wedding hall, from light bulbs to the feasts for the guests, from bride's dress to the groom's suit. From every tiny aspect to the greater element is captured on the camera lenses so that it would be seen over and over even after years of togetherness. This is simply a honeyed feeling that how the couple got together and how they happened to look with each other on their wedding day.
Thanks to cameras to make us feel so secured having reminiscences all packed up in the form of photographs which can be put on the walls and in frames as well in the bedroom/dining room or in the main lounge. Every one of us wants to get a special coverage on our wedding day where from a little smile to laughter, every moment is seized up by the wedding photographer. It has now become a common trend that people hire big and professional wedding photographers to get their photo-shoot done in an expert way.
Today I am unfolding 30+ beautiful wedding photography ideas to get inspired. Especially those of you, who are new in the field of photography, look at the perfection and flawlessness of the photography in the collection. The way couple is captured in a friendly way, the way they are depicted holding each other's hands, the way they are seemingly lost in each other enjoying love and passion, cuteness and adoration of each other, this is worth seeing as it is actually being directed by the 'Fearless Photographers' themselves who are creative and yet so innovative to bring the couple together as two peas in a pod. I am sure it would give you inspiration and stir up your own imagination to manage your wedding photographical skills like this. Get the gaze down below!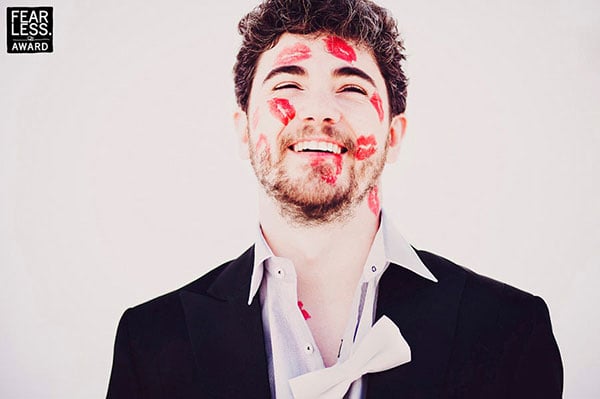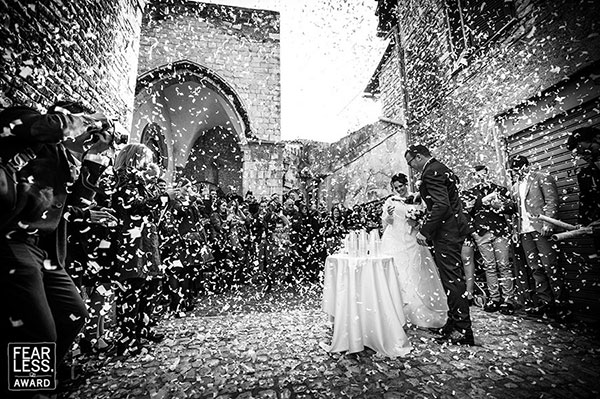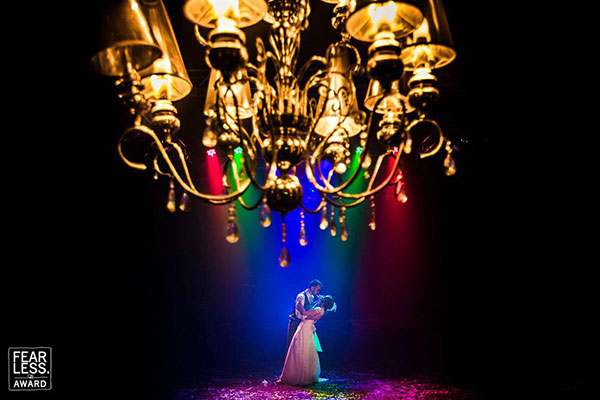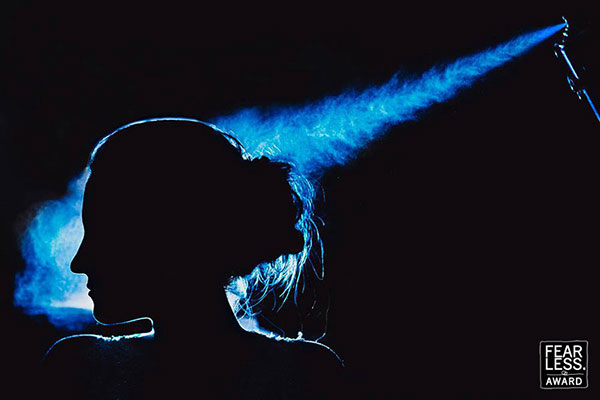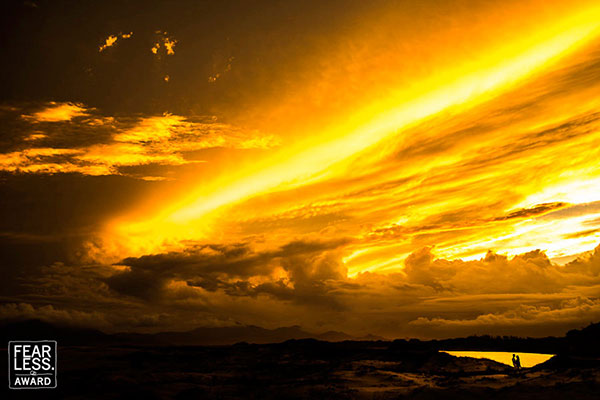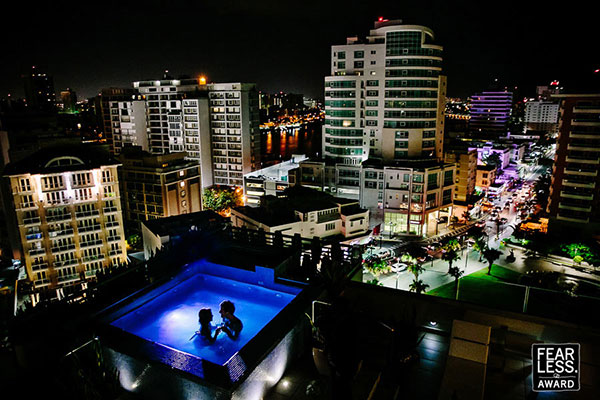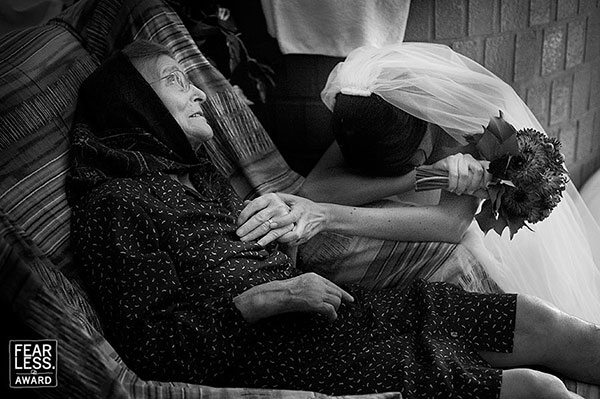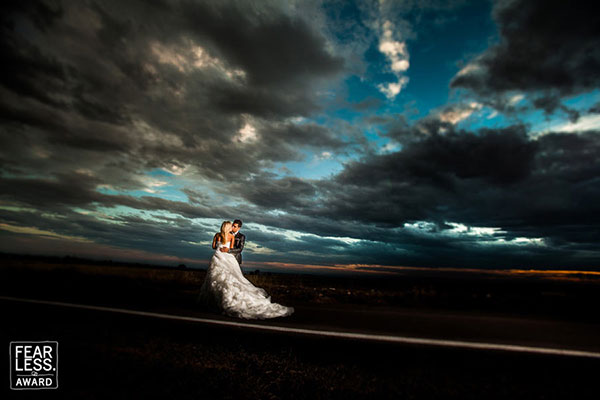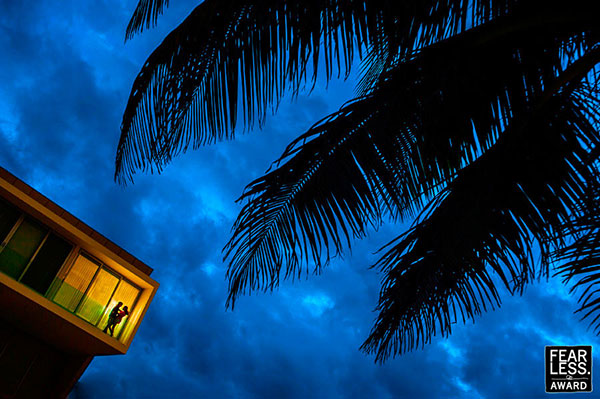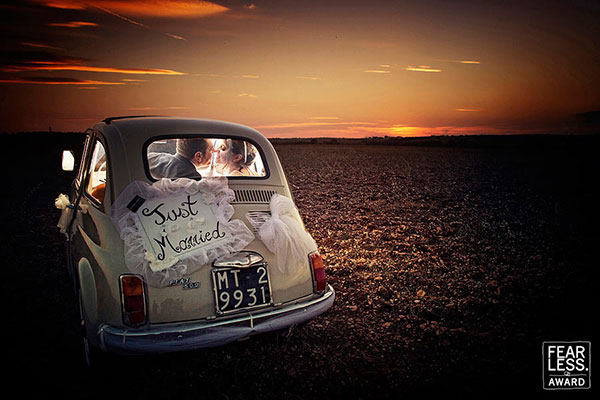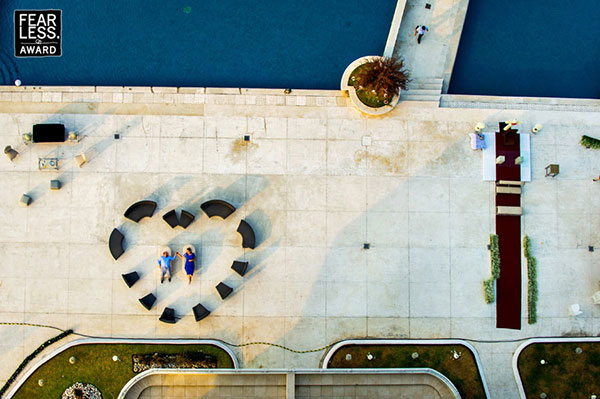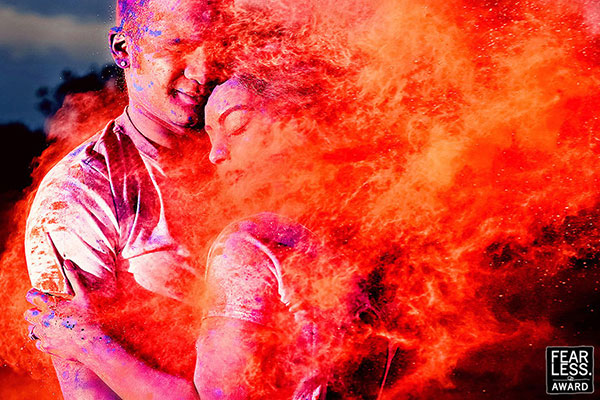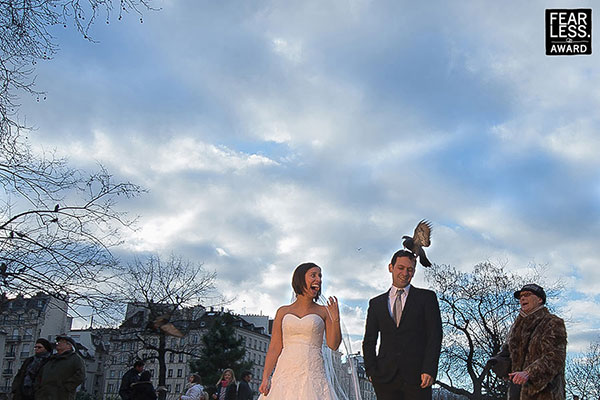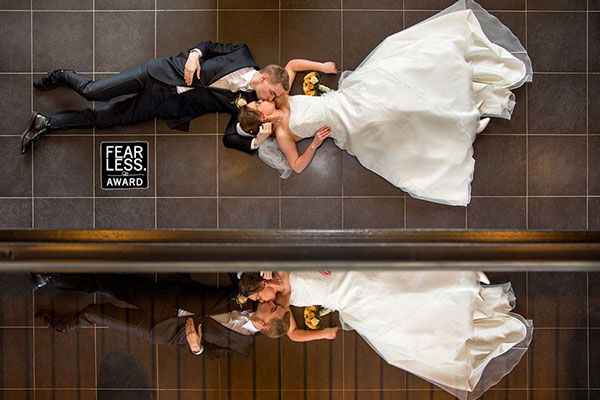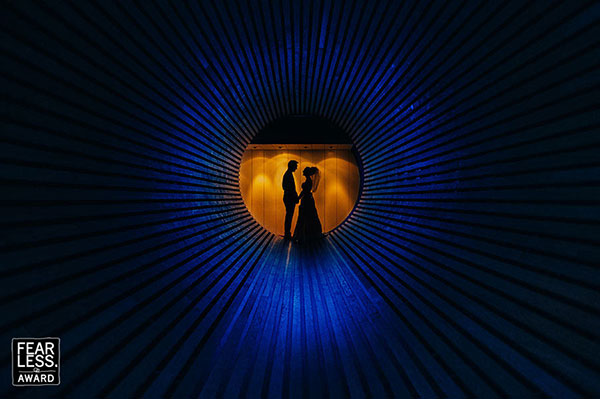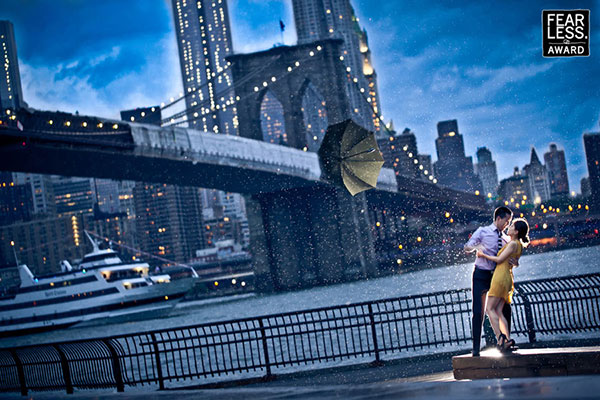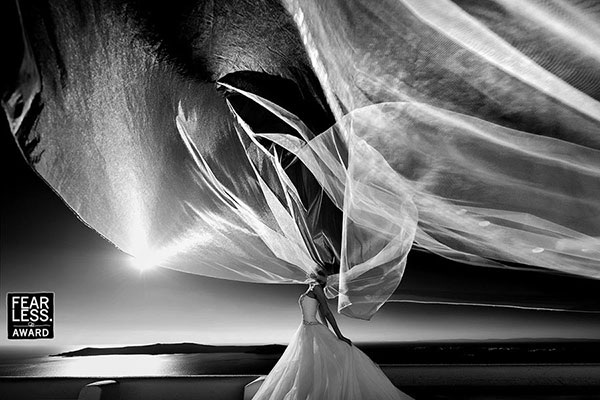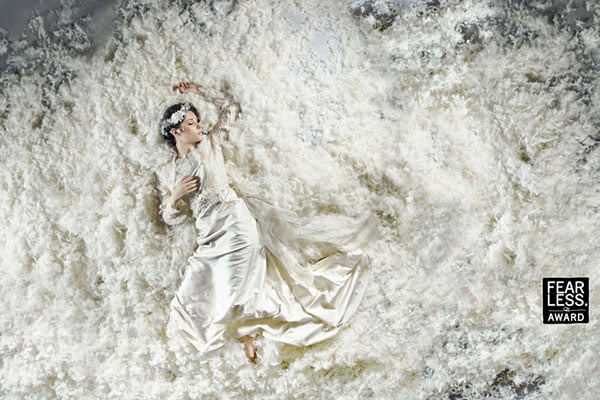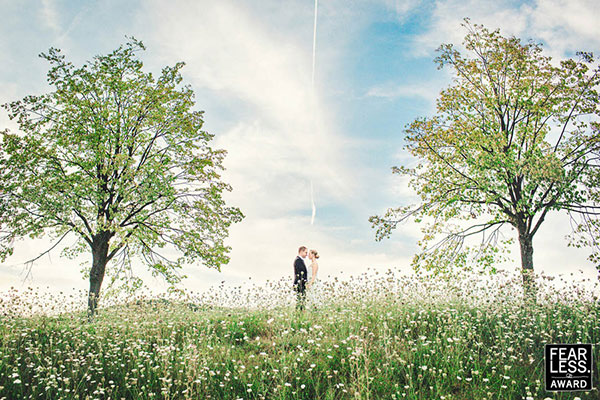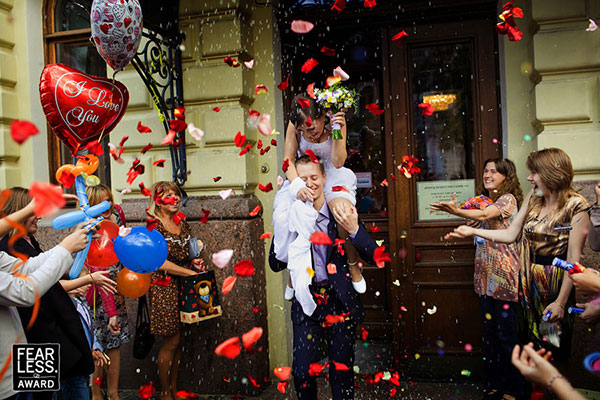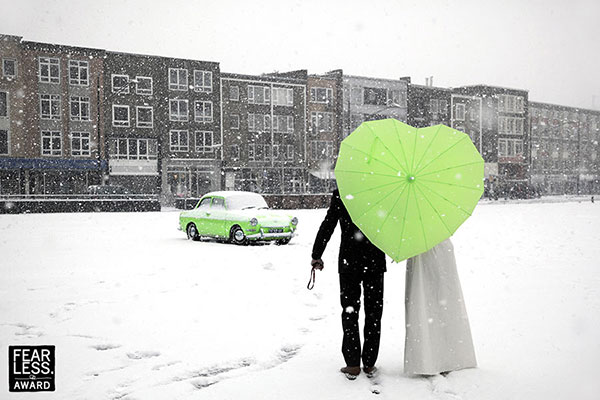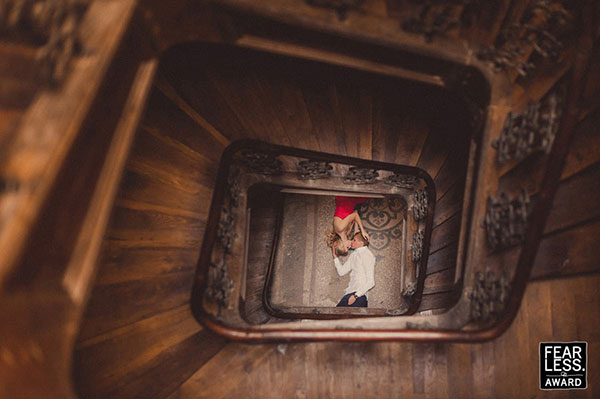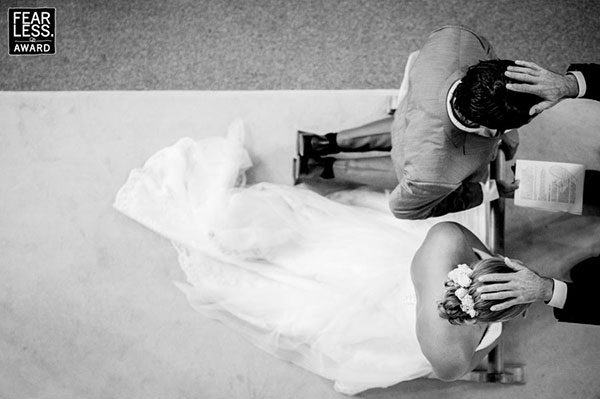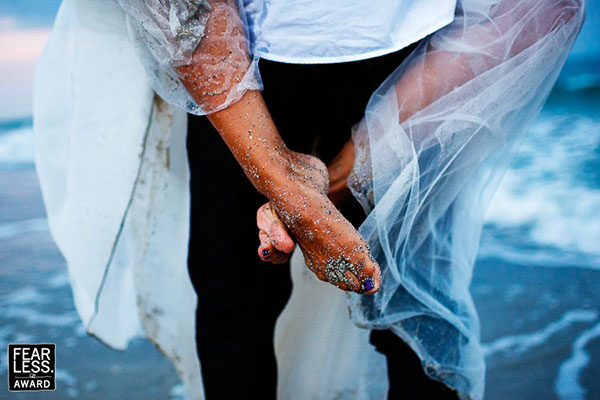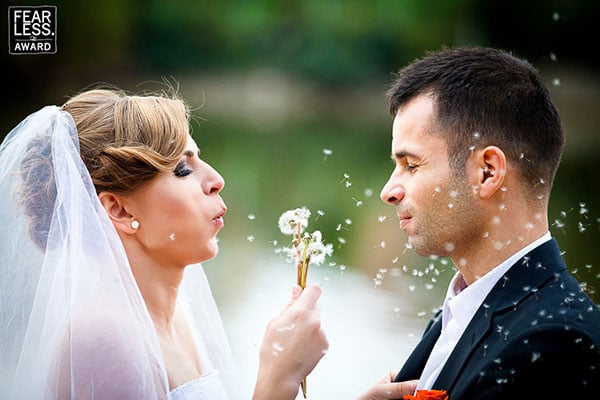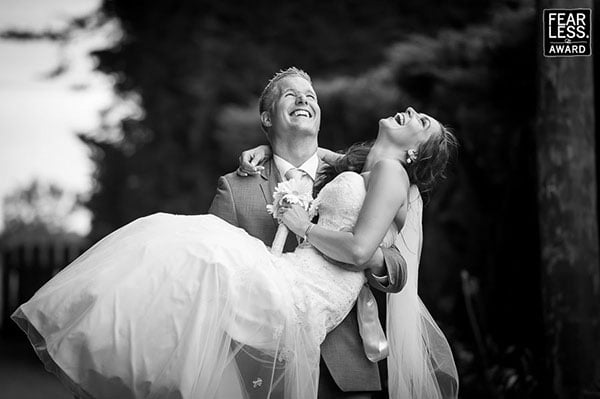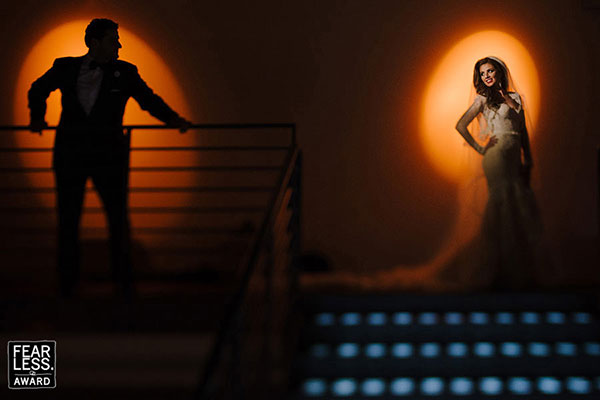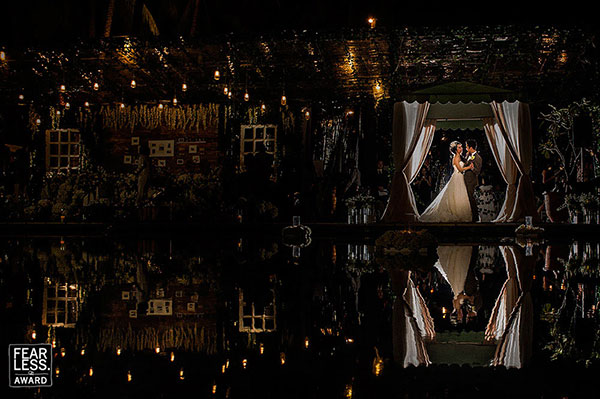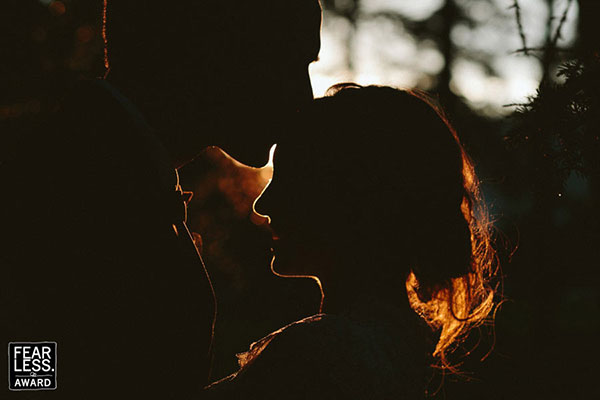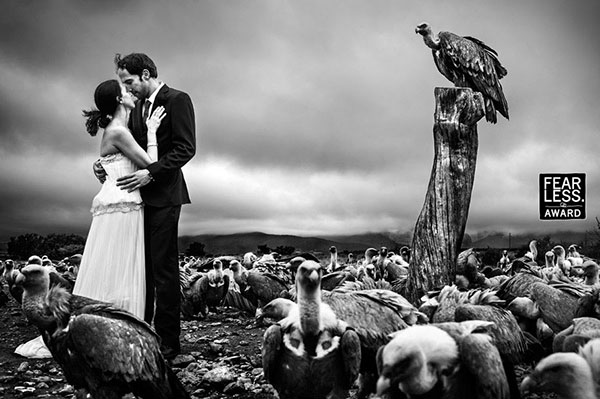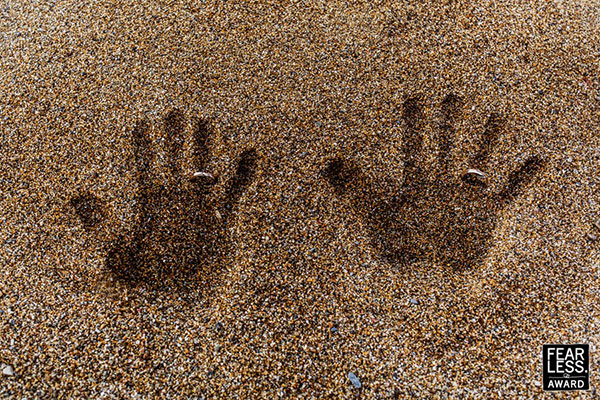 More Amazing Wedding Photography Posts: