Artists are born, they are not made, and you can never forcefully make your child a painter, sketcher or a calligraphy artist because if he is not born with this skill and ability he won't do it aptly. You may learn the techniques how to do lettering and calligraphy but that requires a lot of imagination & skill along with practice, we all know 'practice makes a man perfect'.
At first a mountain looks mighty to reach and climb up but the hitchhiker steps up and leaves the fear behind, that spirit of "get going" is all that is essential everywhere. Lettering is a fine skill; it is a talent that can be gotten over a couple of years of practice and conviction. You see there are a number of calligraphy artists been raised in the countries who have earned their big names and made their identity possible because of their art that can never fade away. Art does not die, it leave its benchmark behind so people follow the footsteps, learn the talent, skill and implement it years after years. It is a heritage which is constantly been growing up with offspring and generation to generation.
Follow lettering & calligraphy styles through different inspirational sayings I am putting forward for your interest and learning, they are probably more than 50 in number, stir up your fancy, pick up a pointer, grab a page and start practicing calligraphy and lettering after seeking inspiration from the following. The calligraphy artist is Guilherme Menga who belongs to São Paulo, Brazil.
How beautifully he has penned down his thoughts in various styles of calligraphy, you must try these out. It is his general day-to-day project that has been posted officially on Tumblr as well. Cast your vote of appreciation for the artist, he truly deserves applause. He has made a beautiful blend of lettering with success sayings that you would find helpful & appropriate in living a positive and optimistic life ahead.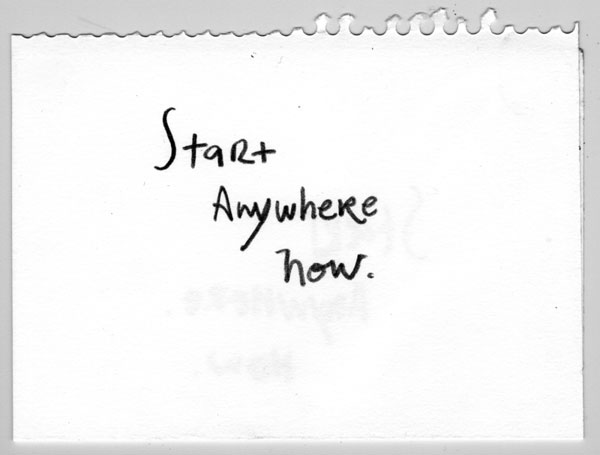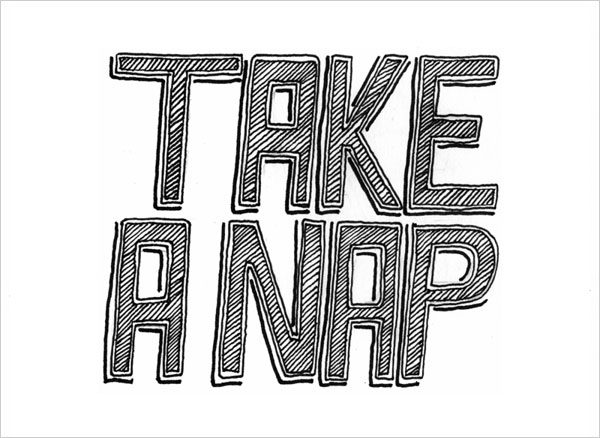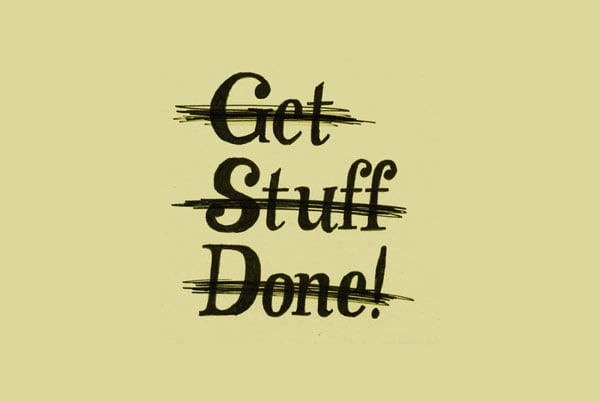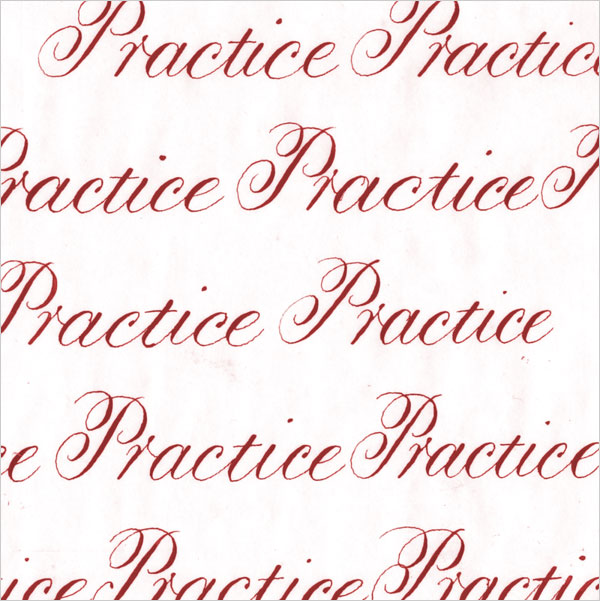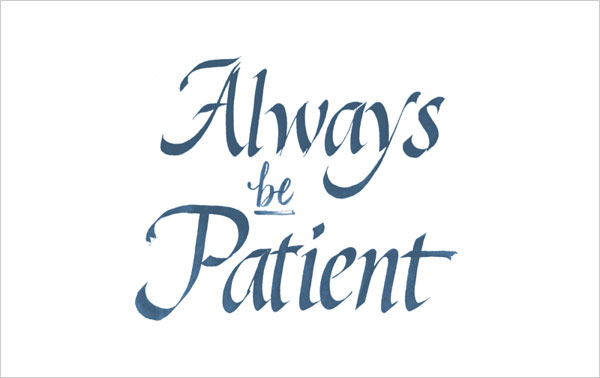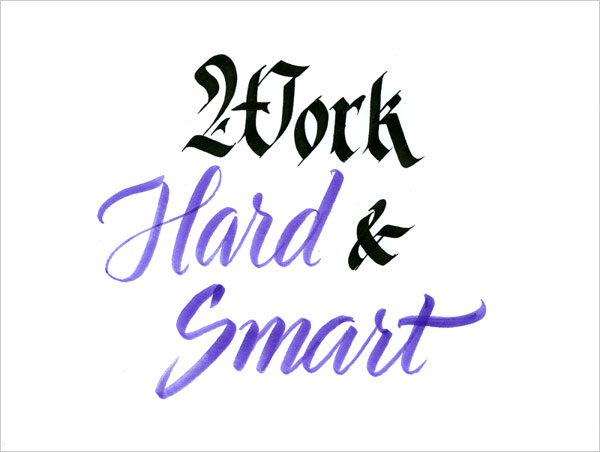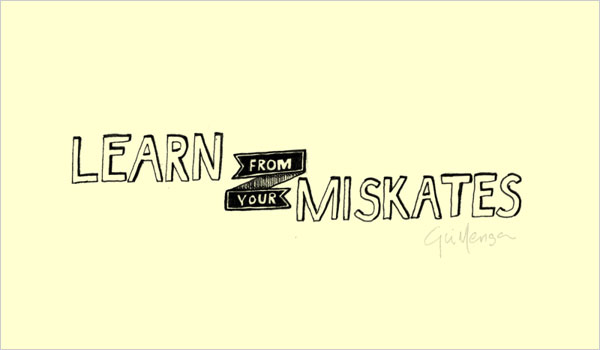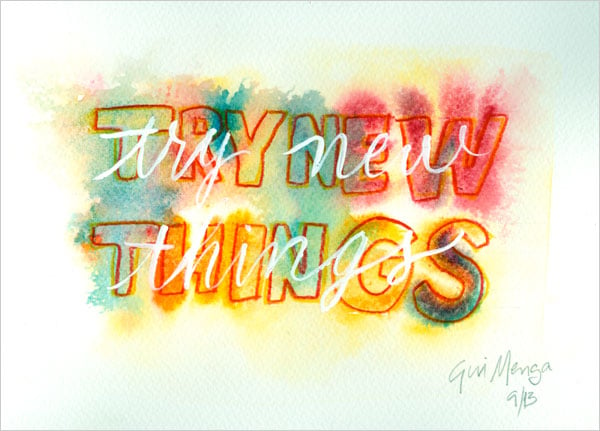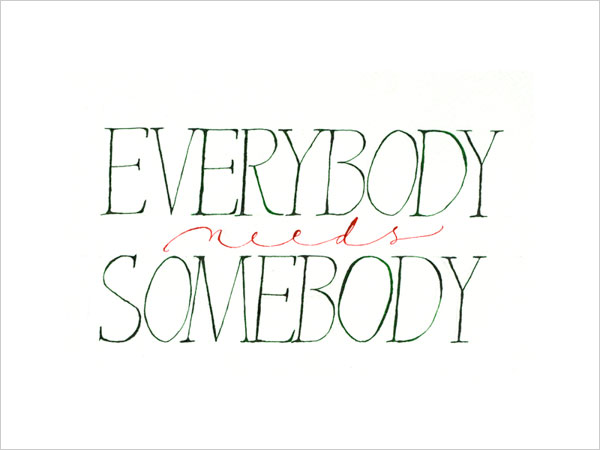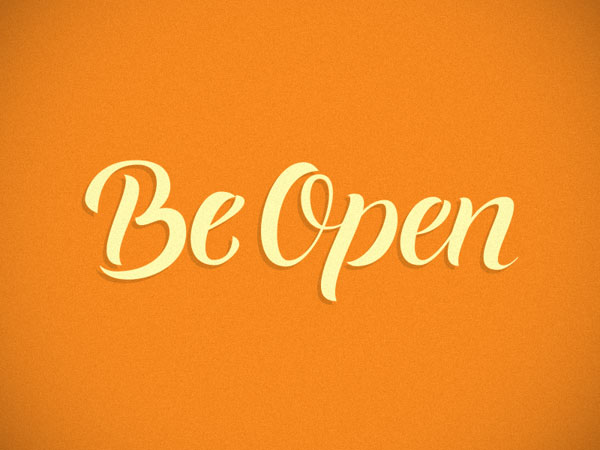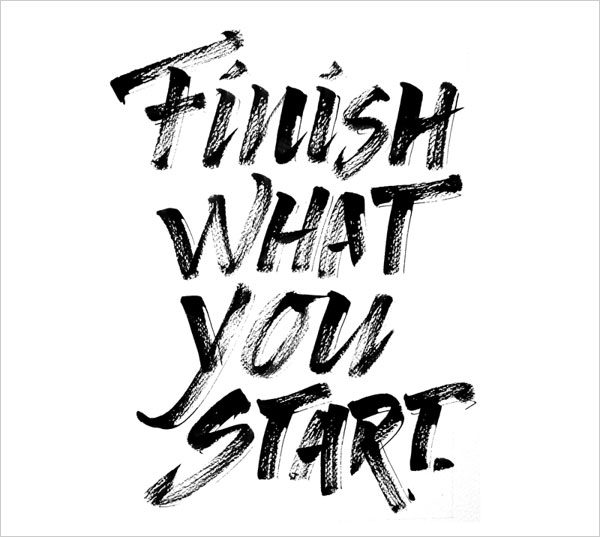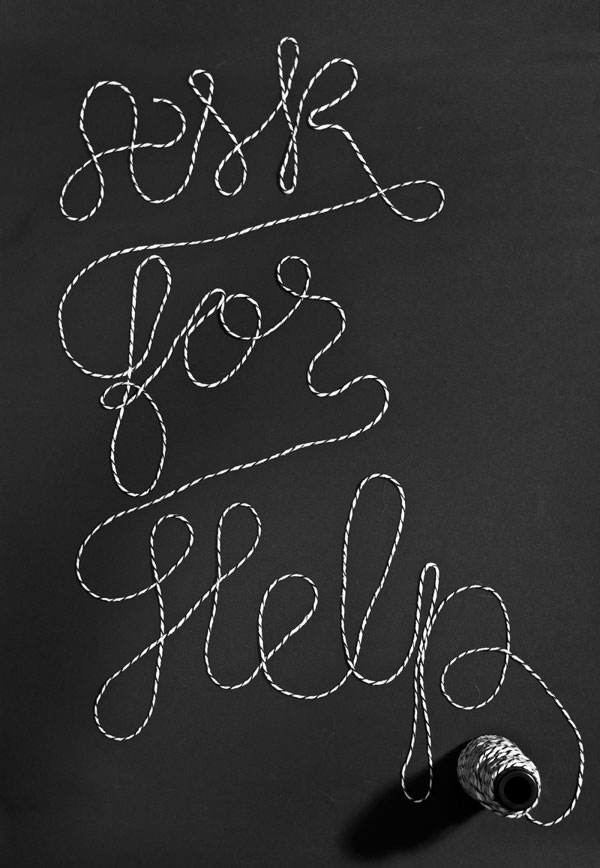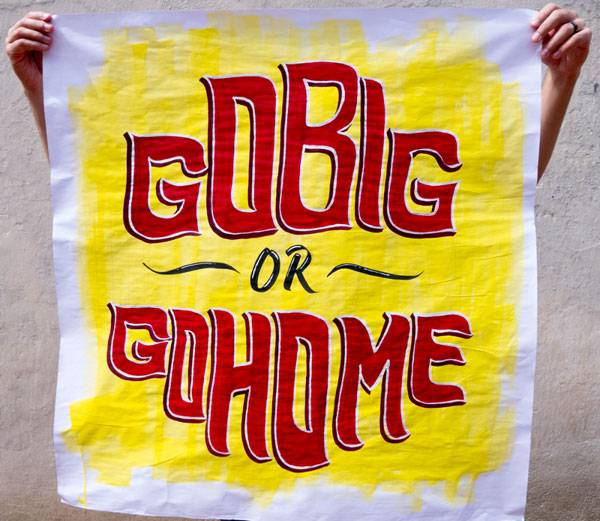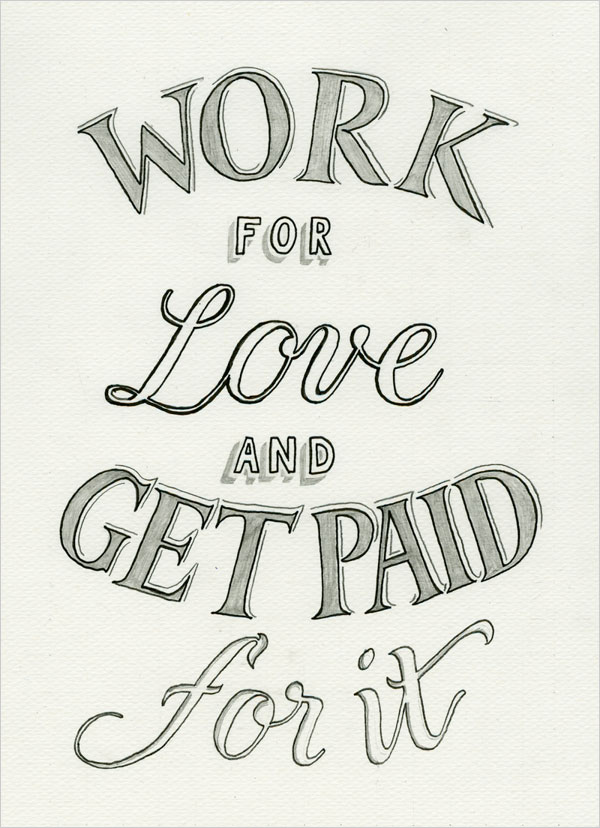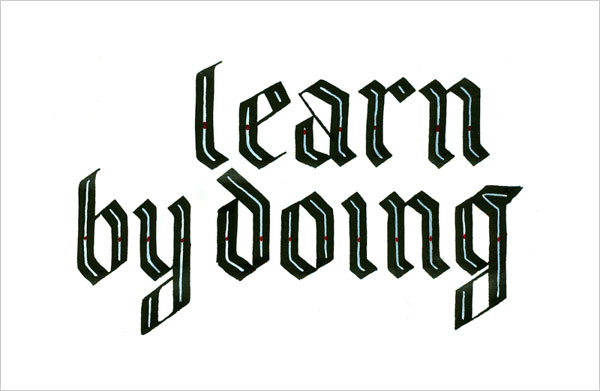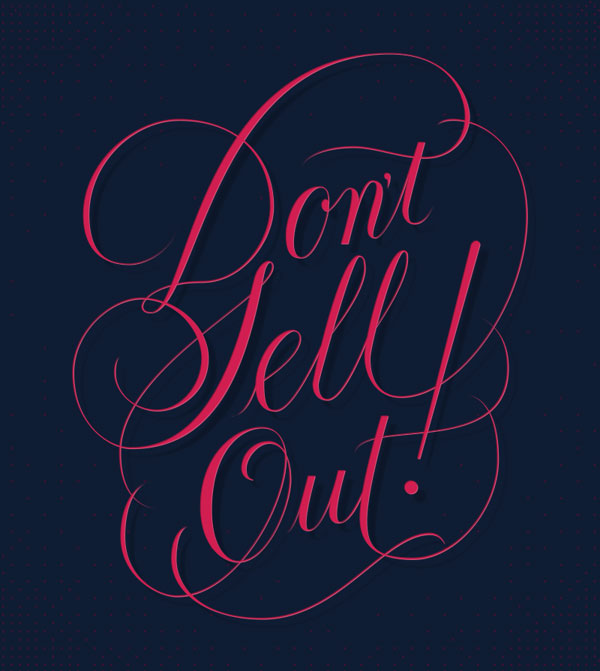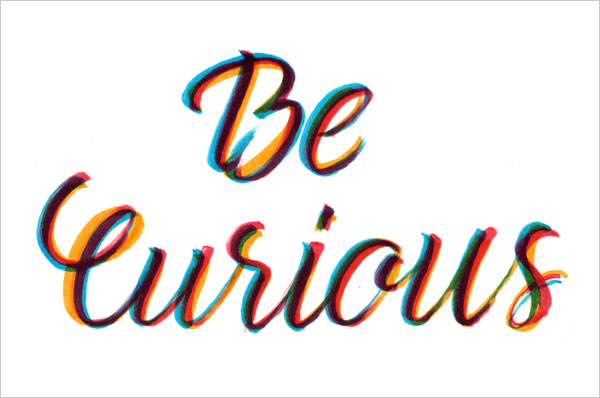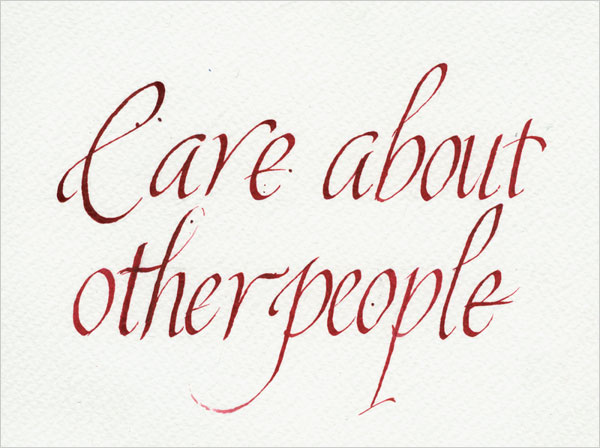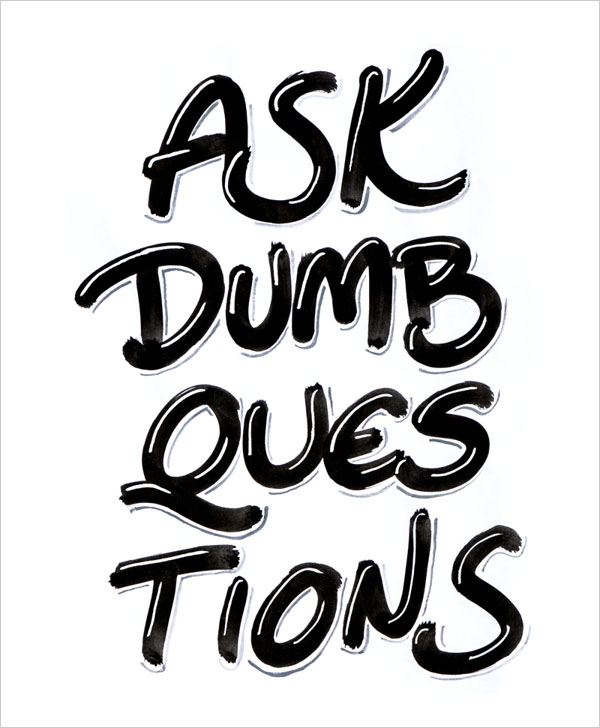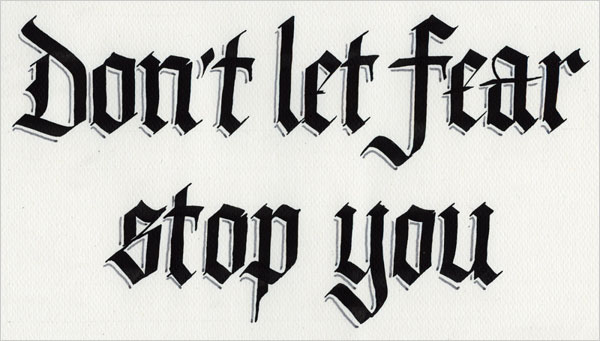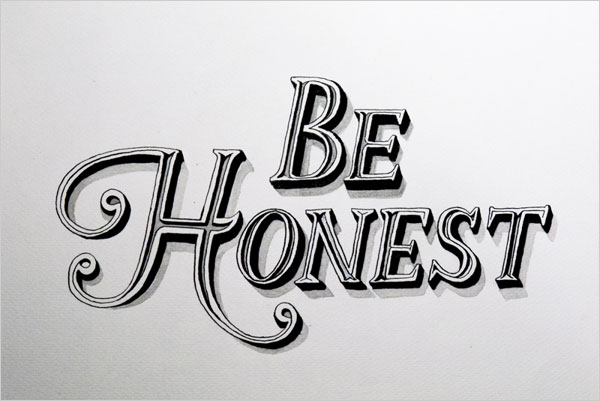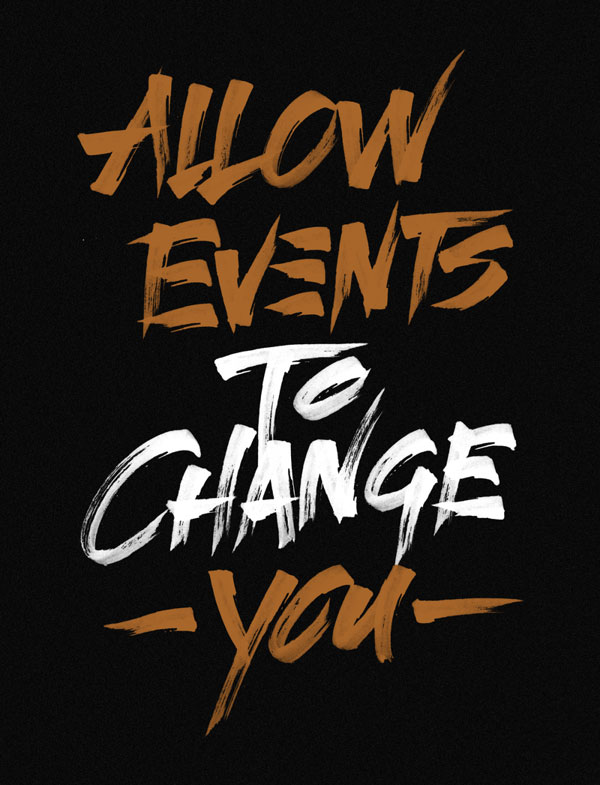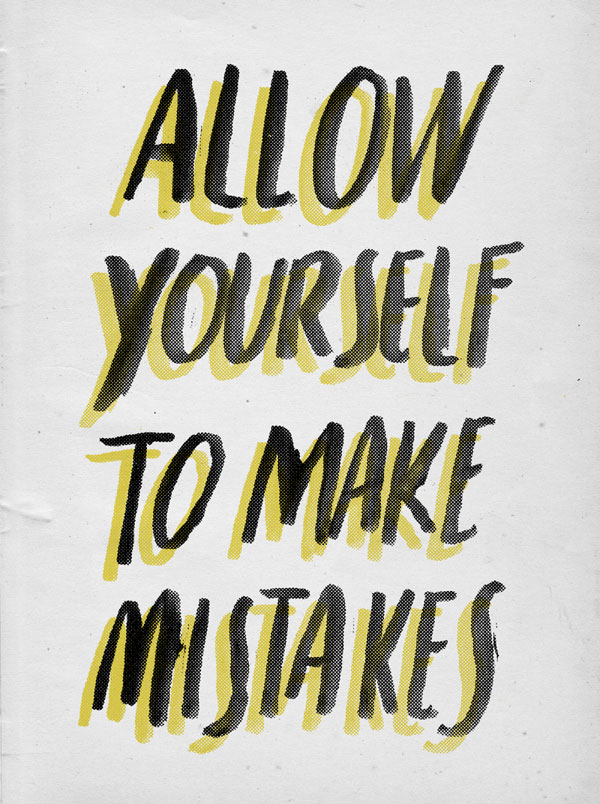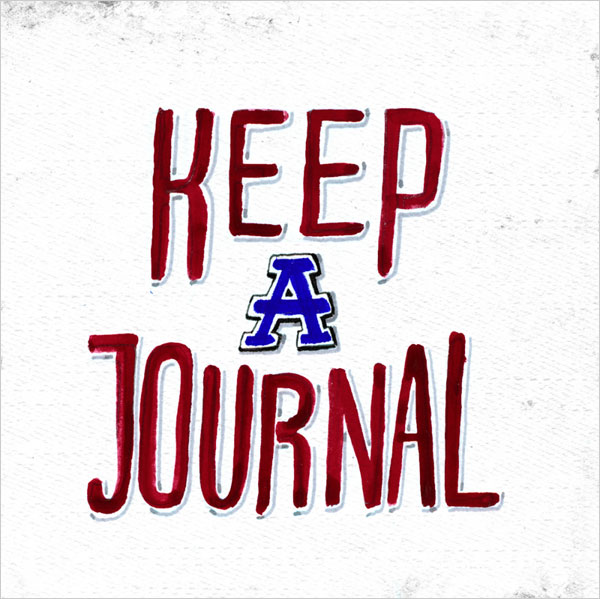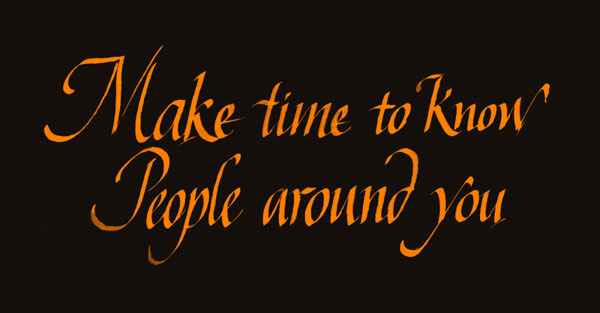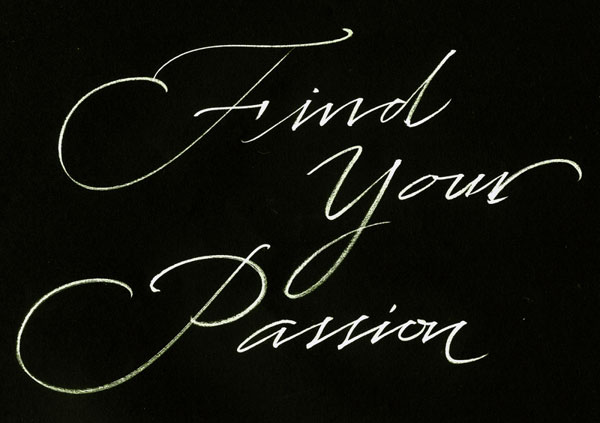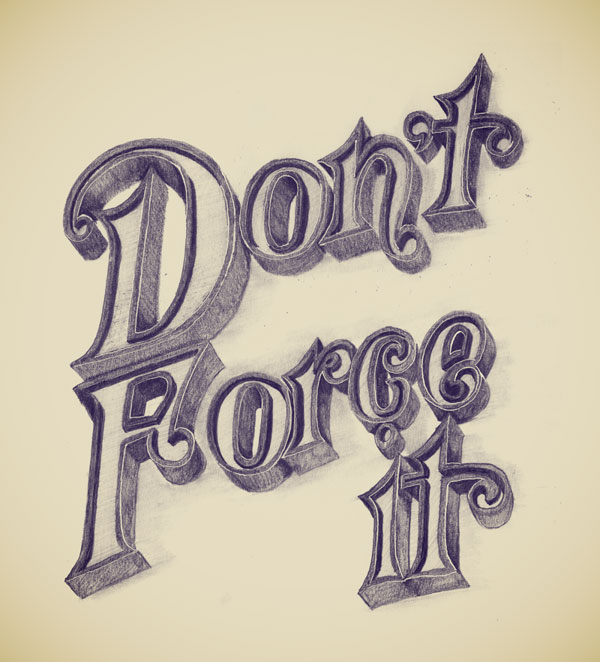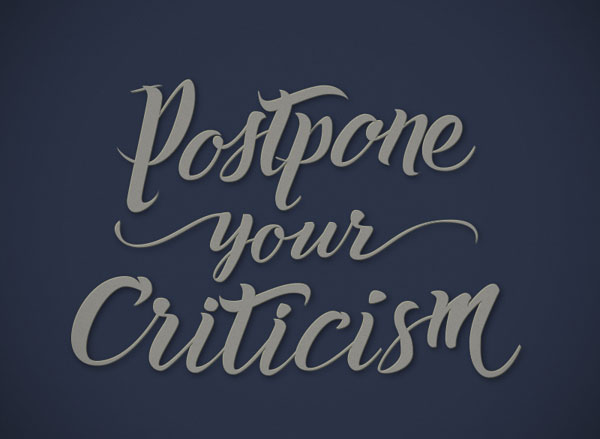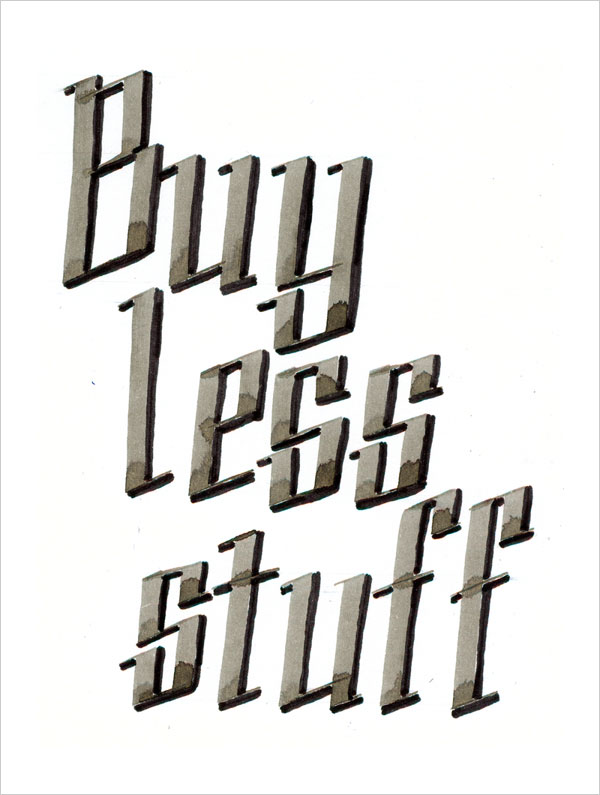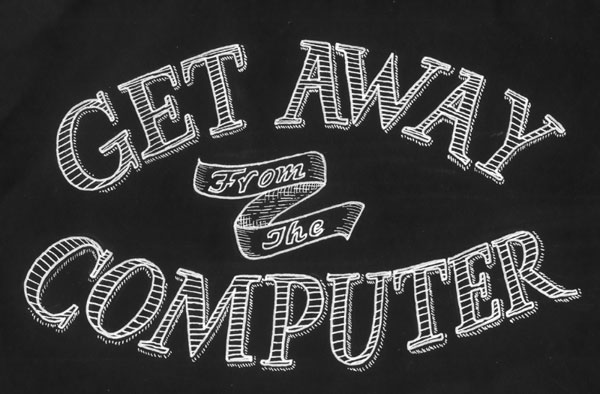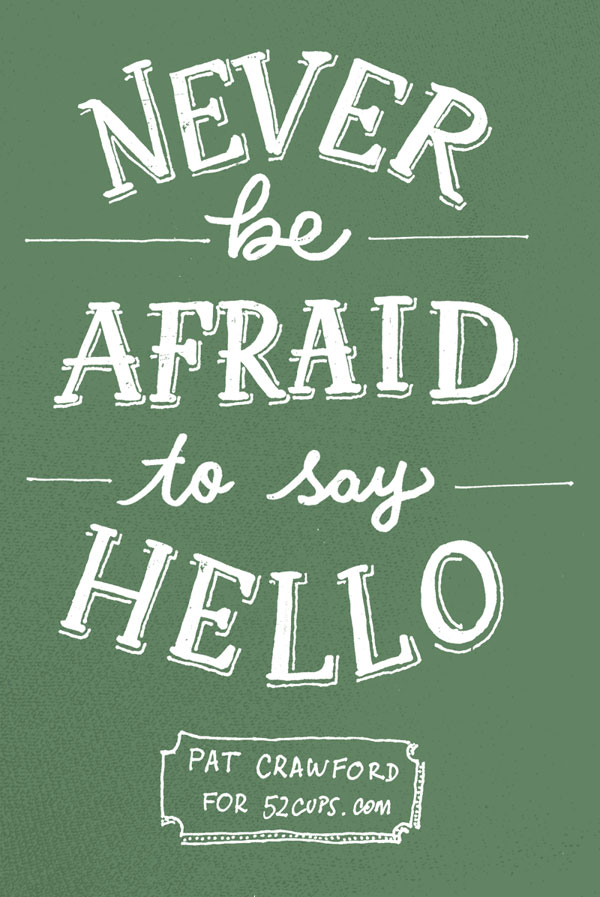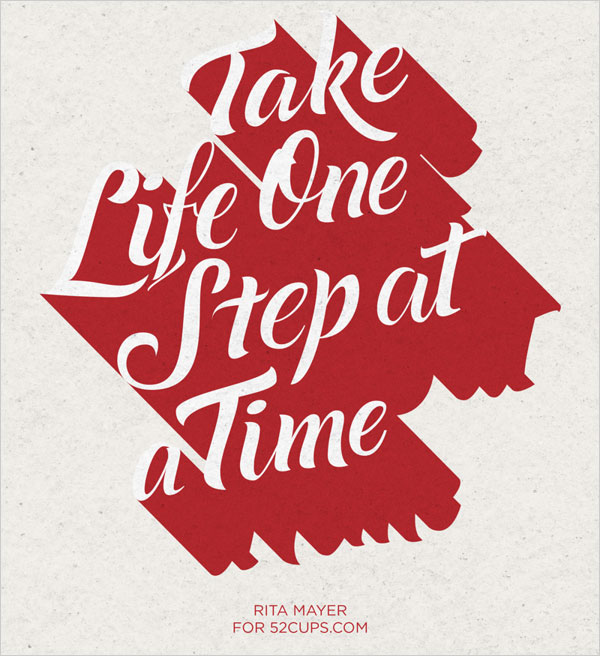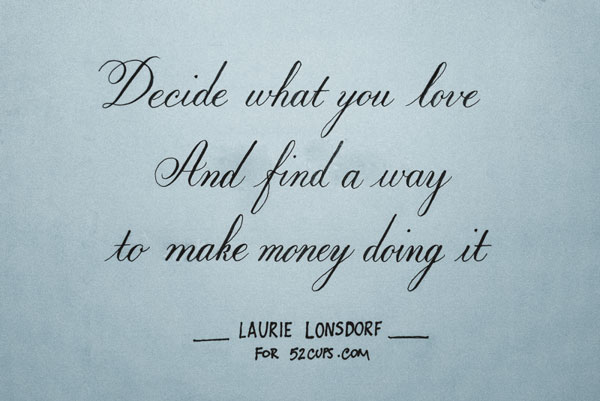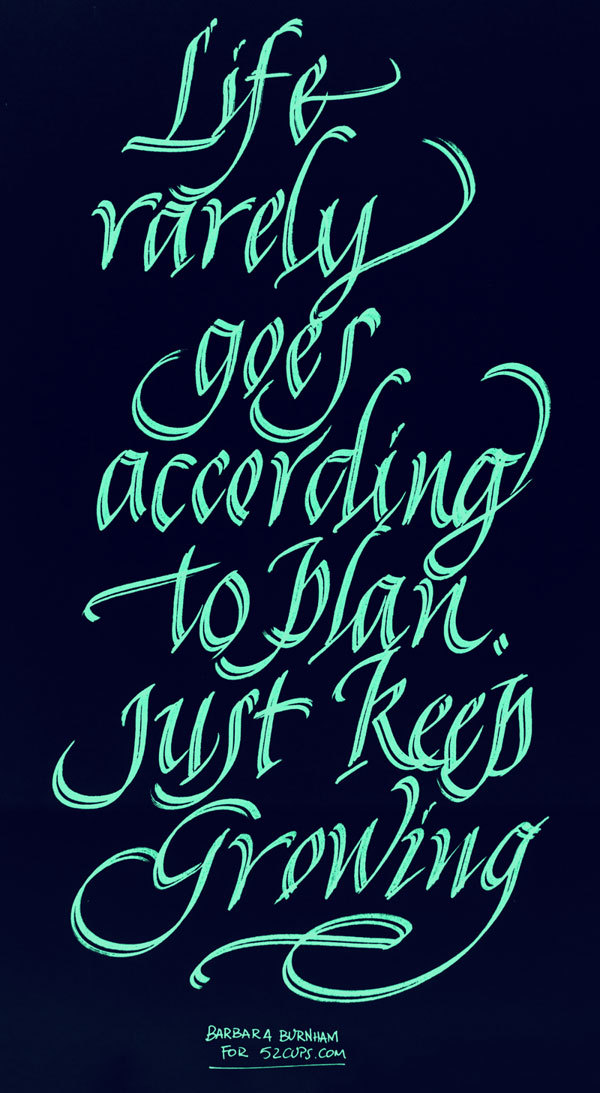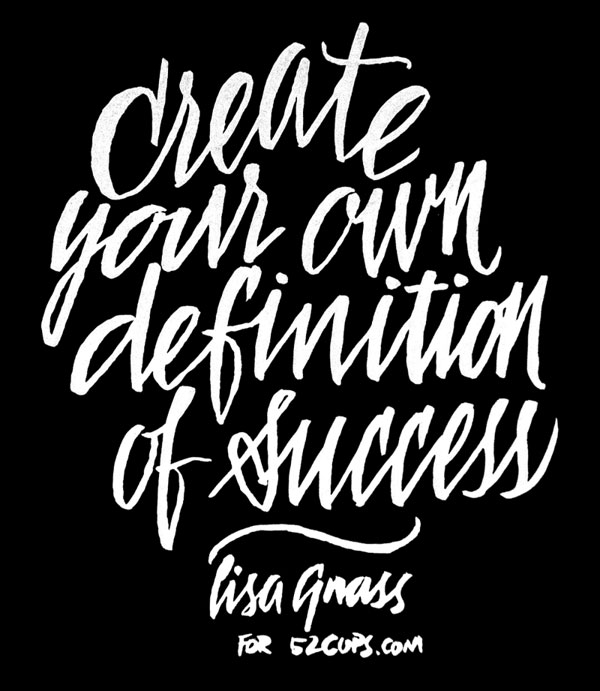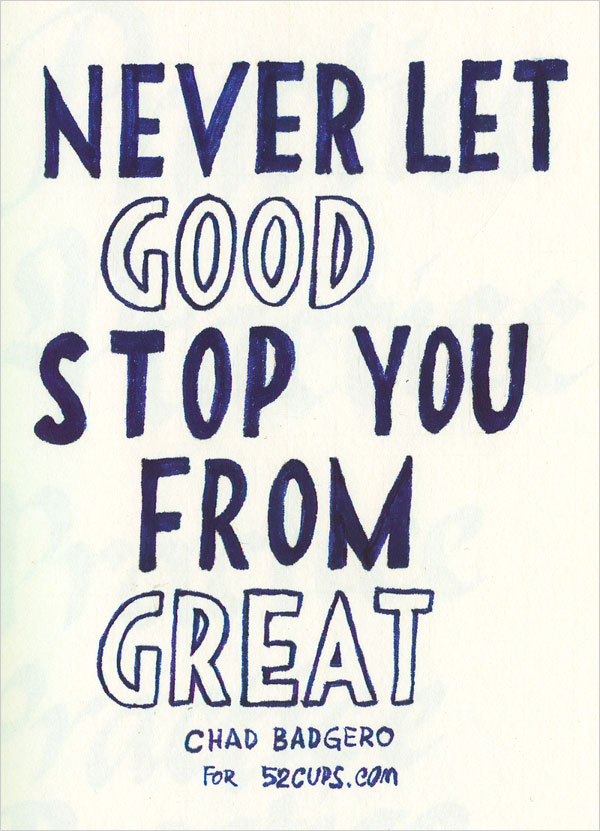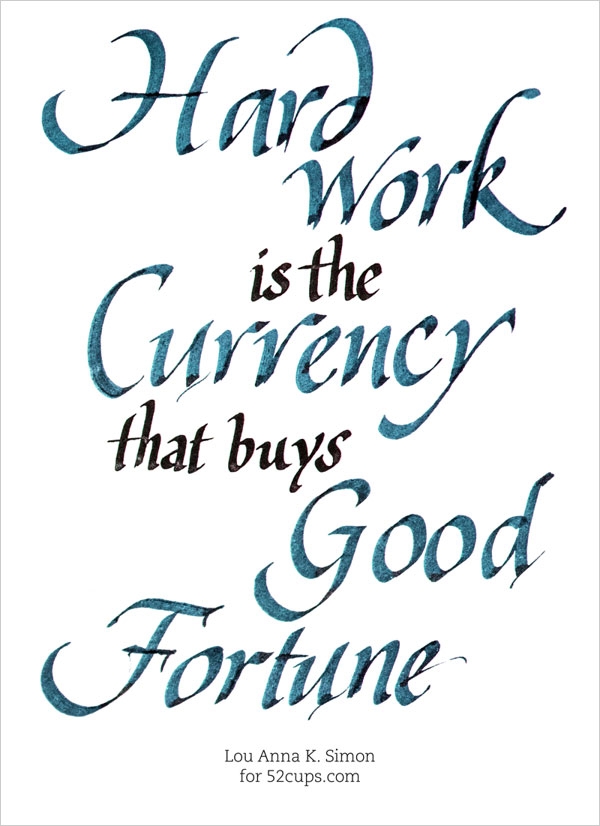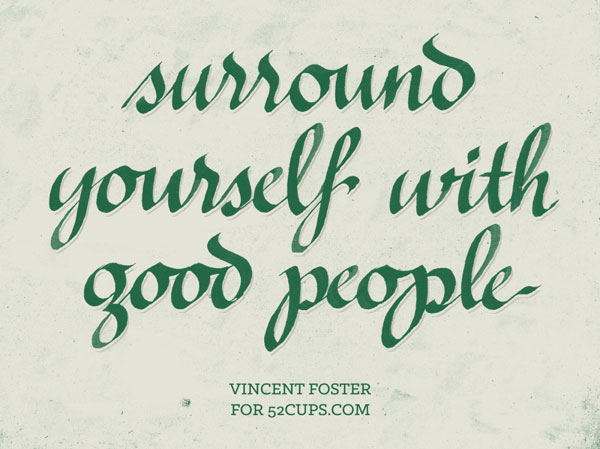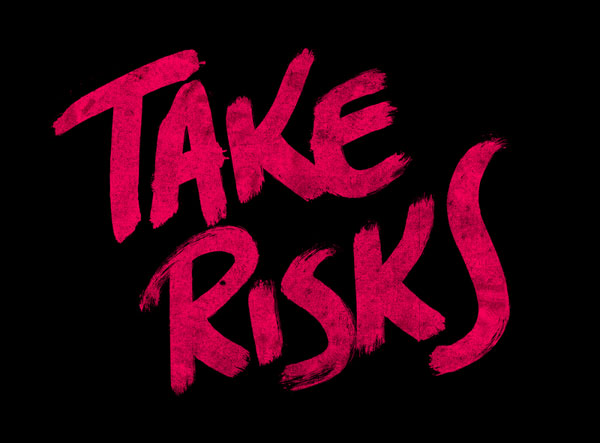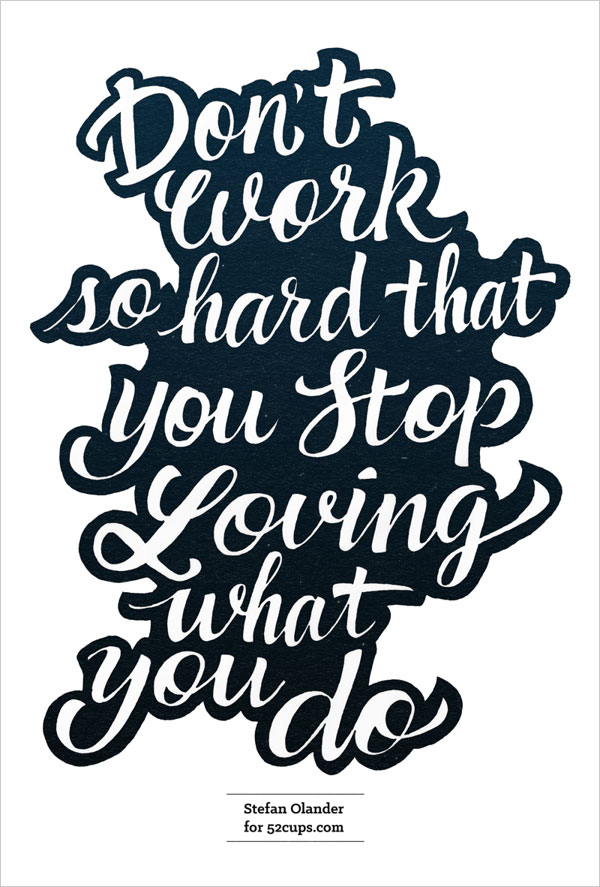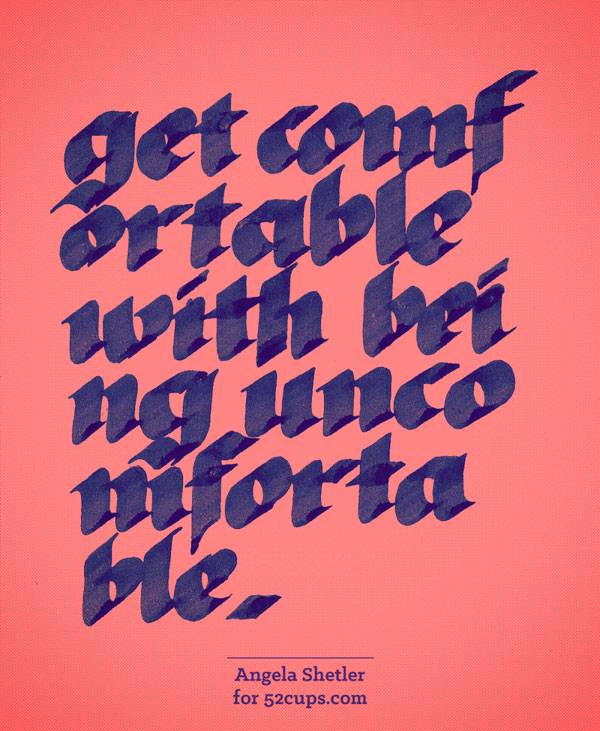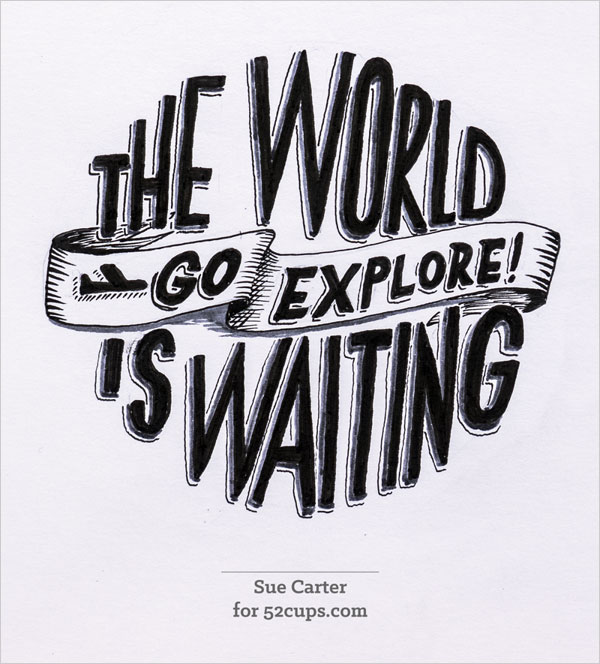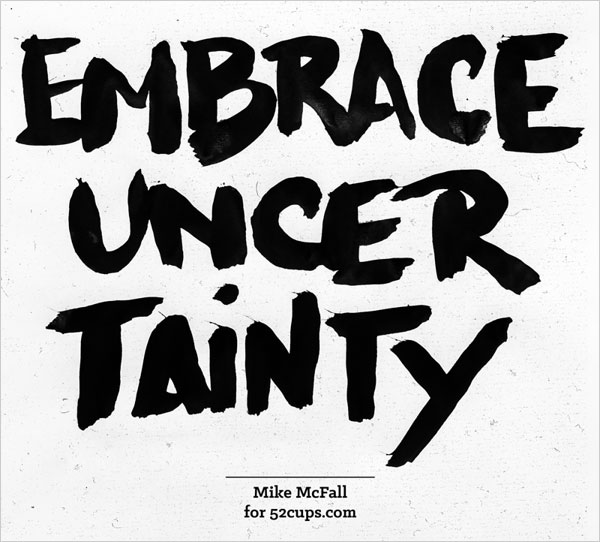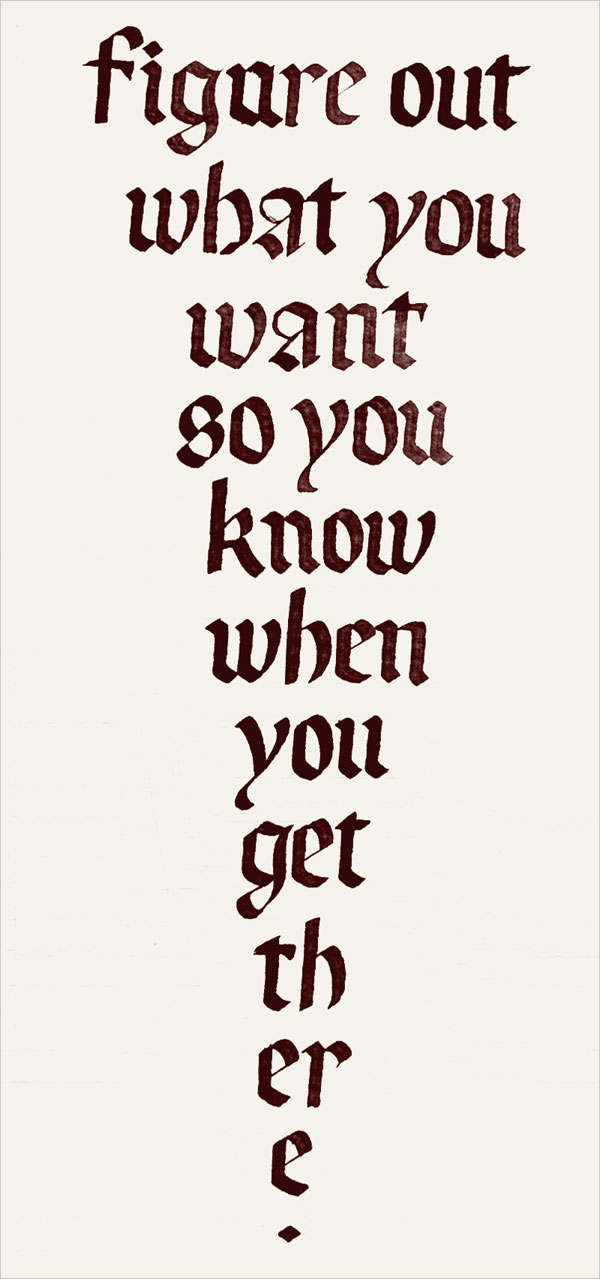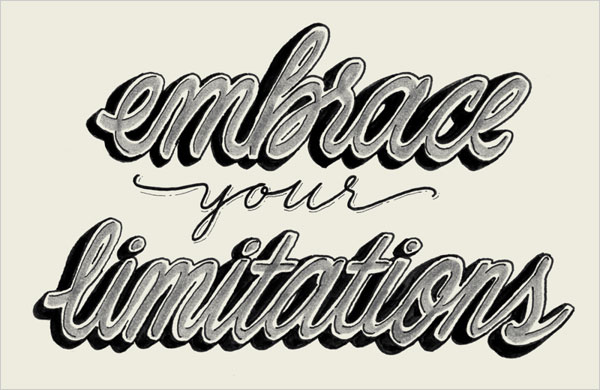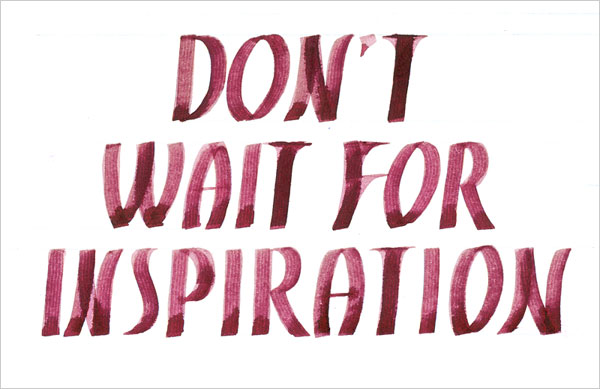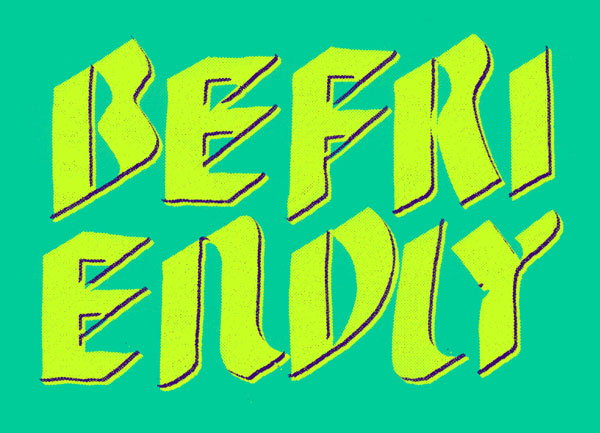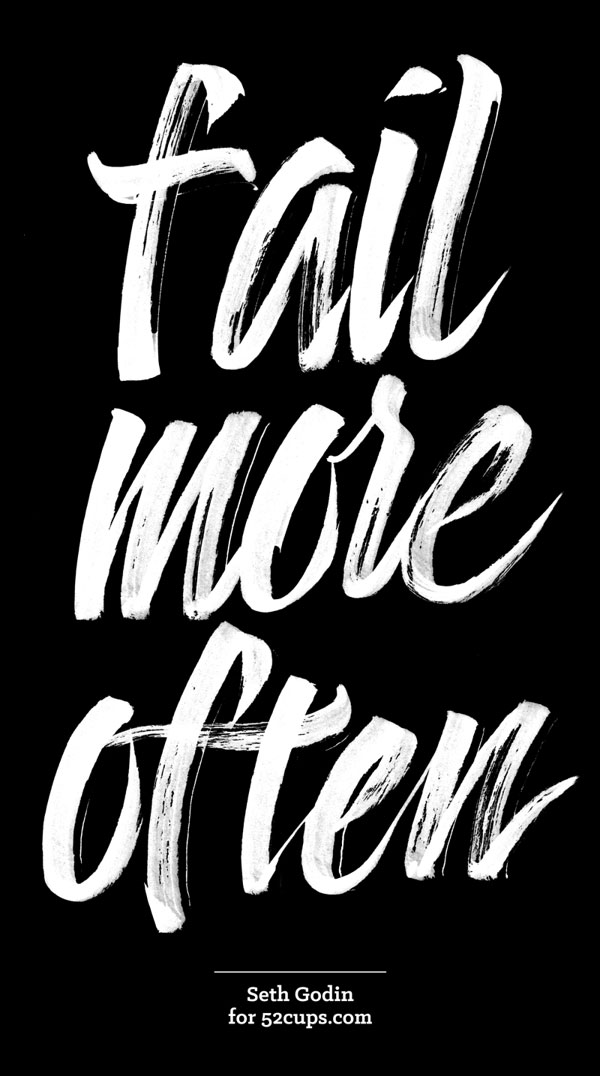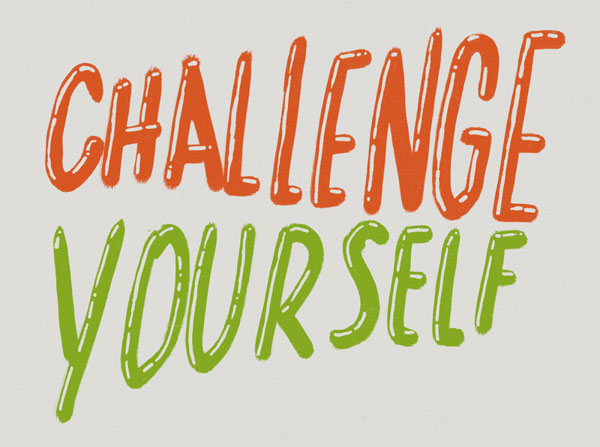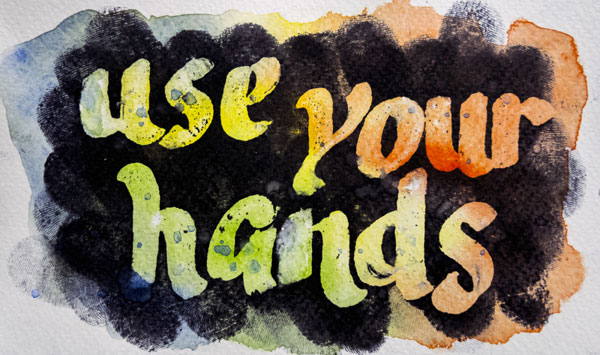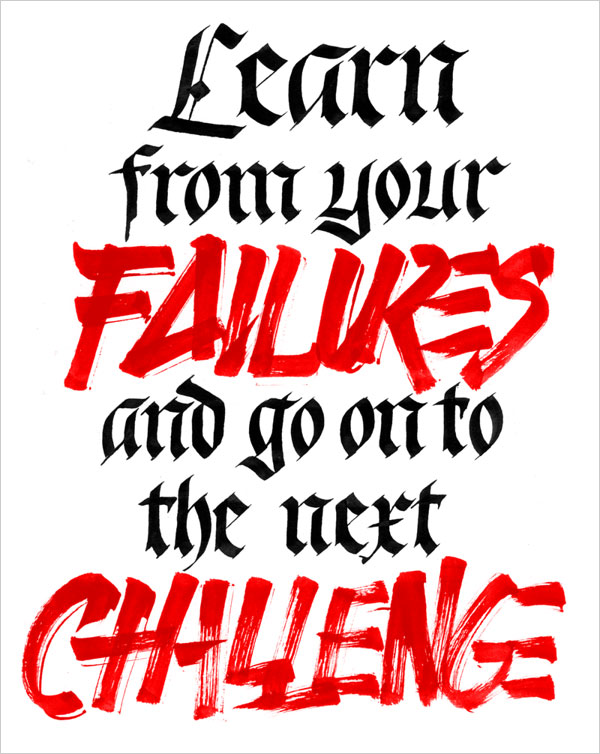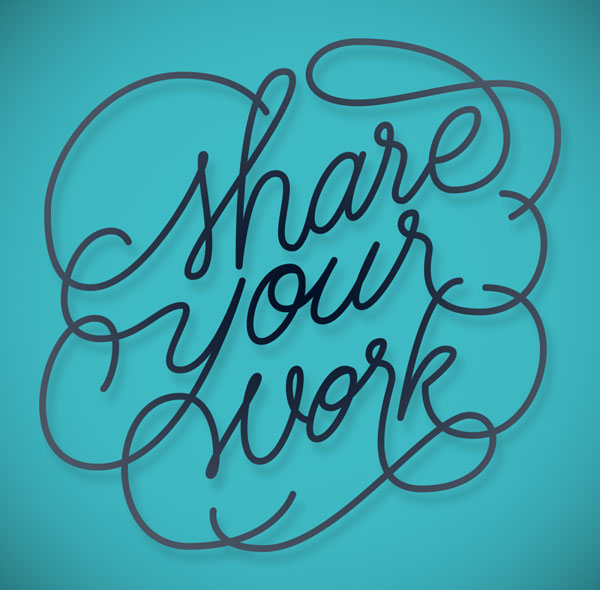 More Beautiful Typography Posts: