'There is nothing good or bad, only thinking makes it so', beauty is present everywhere no matter of what type and genre it belongs to; beauty is still there. An artist puts forward this dictum quite well because he can make an ugly thing look pretty and different as if it wasn't ugly at all. He can paint an unpleasant stuff into a beautiful masterpiece worth seeing.
Perhaps this magic is by birth, artists are born talented. They think differently and try their skill on different genres to excel and get command over their capability by practicing more. Their imagination is always at work, it never goes on French leave.
Through advancement and technology we are working on different software that can make the art itself look more vibrant and vigorous. Unreal things are brought to life; they look tangible, appealing and unconventional. So leaving old parameters behind, stepping up ahead with newness of software and getting rid of old norms are now in demand in the field of art & design.
If a graphic designer does not try out something innovative he would be walked over by the designers running in the race. Give a boost to your techniques and skills & work on different tactics to get a hold on to your potential. In the field of design where plenty of tasks are thrown onto the face of graphic designers which they have to deal calmly and professionally, they most of the times have to make touchups, redo, undo, use extra photo composure, brightness, crop inside out of the photos, make it real, glamorous, naturalistic and crisp sharp, so for this Photoshop's actions are used to perform all such errands.
The quality is in your hands One of the things that are talked about when it comes to photography is the equipment that a photographer uses. While it is true that if you want yu take or create the best photos, you have to have the best equipment in your hands. This is especially true if you want to position yourself as a professional. That said, talent is underrated. This is because even if you have the best equipment money can buy, your talent and good eye for detail will come in very handy for your if you want to elevate your work to the next level.
Relying on equipment and such tools as photoshop and photoshop actions to work for you is not enough. You not only have to develop the skills that are needed, you also have to keep improving. One of the best ways for you to do this is through practice. Remember that in order for you to get good at something you have to practice, a lot. When it comes to photography, that means taking lots of pictures and spending lots of hours in front of your computer working with photoshop actions. Another very good way for you to develop the skills that are needed as well as improve the ones that you have is working with a mentor. If you are not always working with someone who is better than you, you will never feel challenged enough to be at least as good as them,. Working with a mentor or a better photographer will teach you all aspects of photography including the business side of things.
Apart from you, you may find that they are much better at using adobe photoshop and its photoshop actions and could teach you a thing or two. If you love classes and sitting down to learn, you will find that there are lots of online classes that will help you learn all the skills that you need to get on that next step of becoming the best photographer you can be. A simple search engine search will reveal to you lots of websites and classes that you can take that will elevate you to that next level. That said, it is important to note that there are lots of free and paid classes. All you have to do is look for a really good one, regardless of whether is is paid or free. As you can see, talent can be grown through sheer hard work and a curious mind. All you have to do is be prepared to go the distance. Be ready to learn and improve continuously if you would like to be on the list of the best photographers and designers. Most importantly, learn to take advantage of photoshop actions such as those that have been listed on this page if you would like to see the quality of your work improve .
Today I am unfolding 100+ my personal favorite free Photoshop Actions for Photo effects. Now give yourself a break and retouch your snaps as if they are taken out of professional hands of photographer. Perform and play with Photoshop Actions to make your photographs phenomenal, amazing and out of this world. These Photoshop Actions are extremely 'not time consuming', they will save your time and money too. Let your pictures speak their own beauty and charisma. Do let us know what do you think about them?
12 Best Free Photoshop Actions Bundle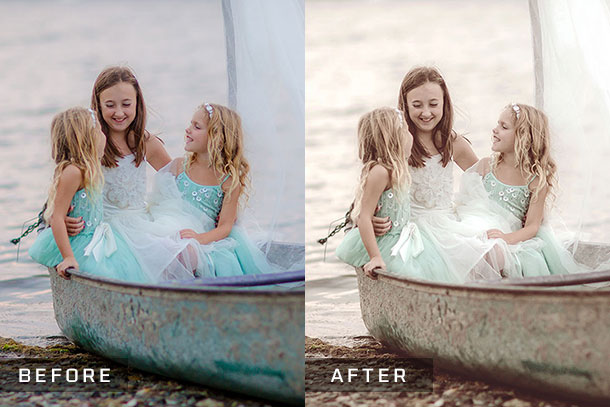 8 Free premium photoshop actions for professional photographers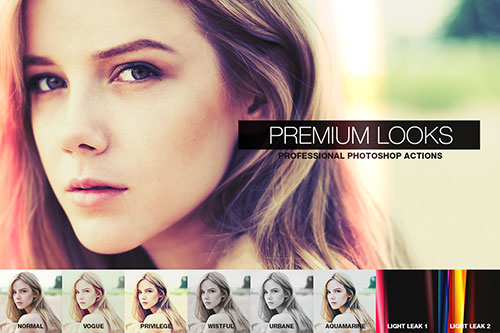 69 Best Free Photoshop Actions Collection to get amazing photo effects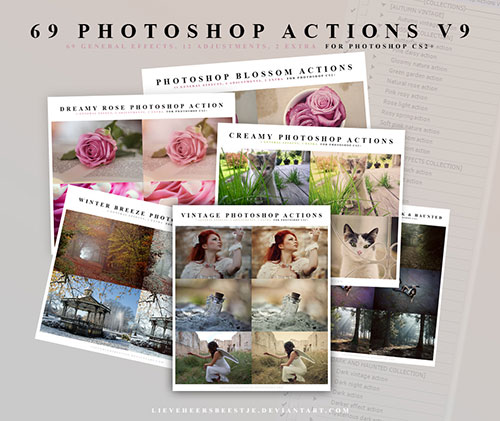 Violaceous Shine ps action free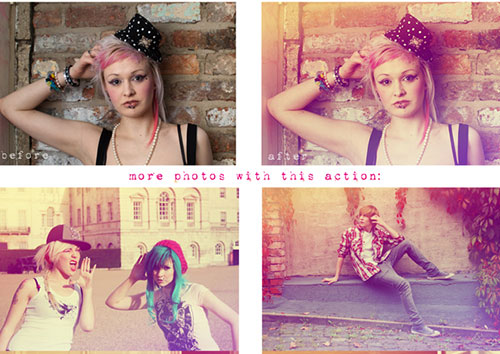 6 Free Matte Photoshop Actions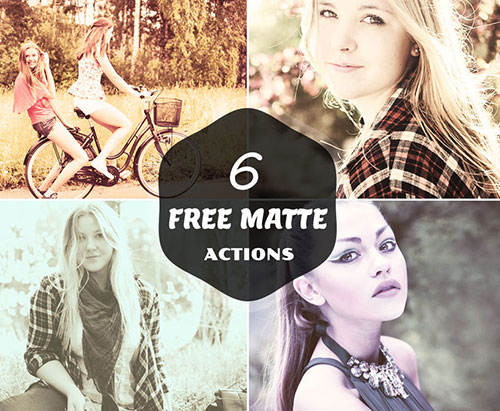 5 Color Me crazy free photoshop actions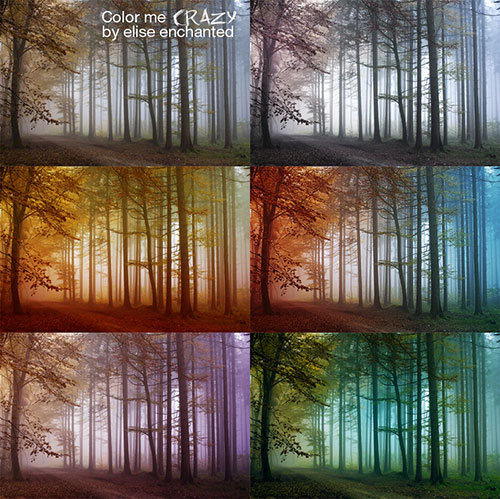 OLD touch free photoshop action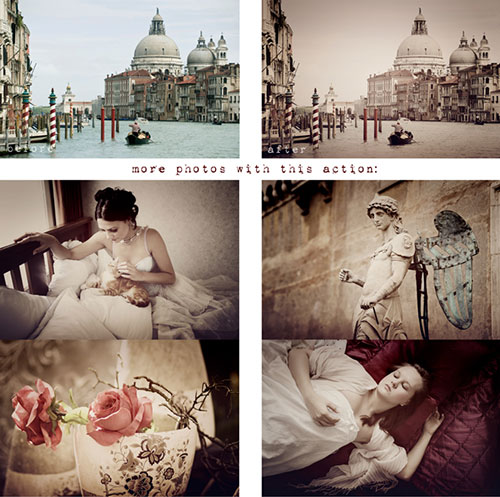 Green and Blue Free PS Actions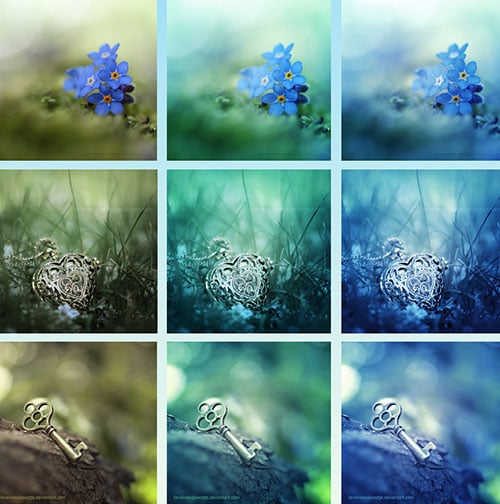 2 Dreamy PS Actions free download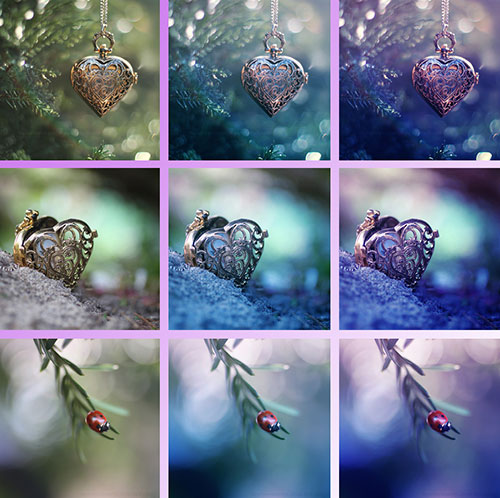 6 black & white ps actions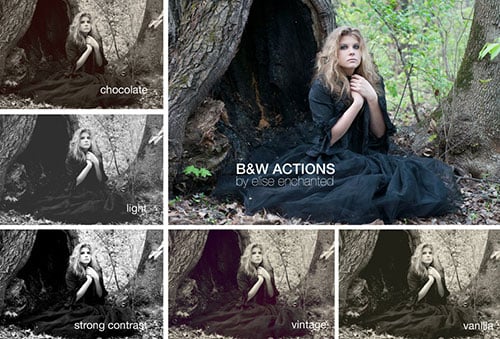 Portrait action for image enhancement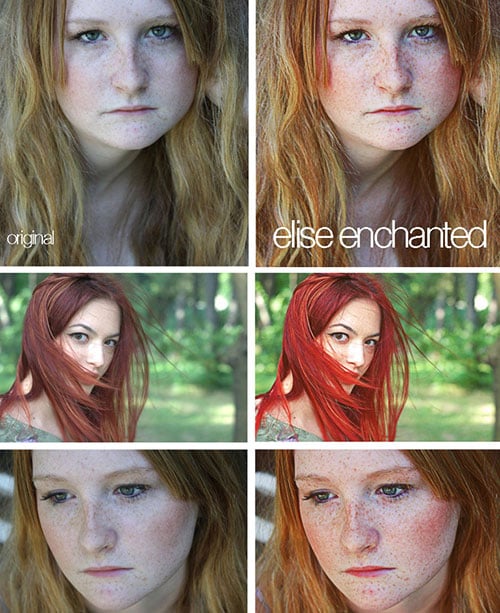 Fairy glow photoshop action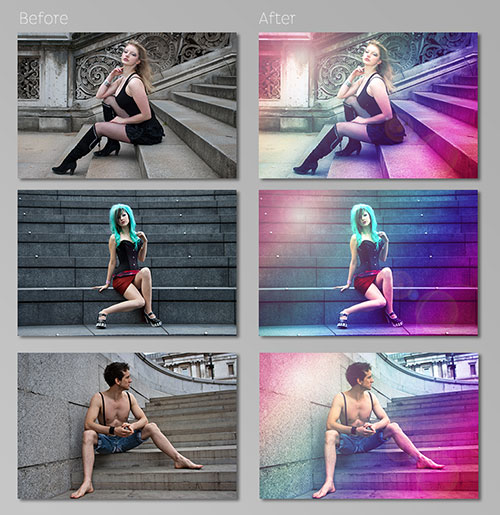 Glamorous free ps action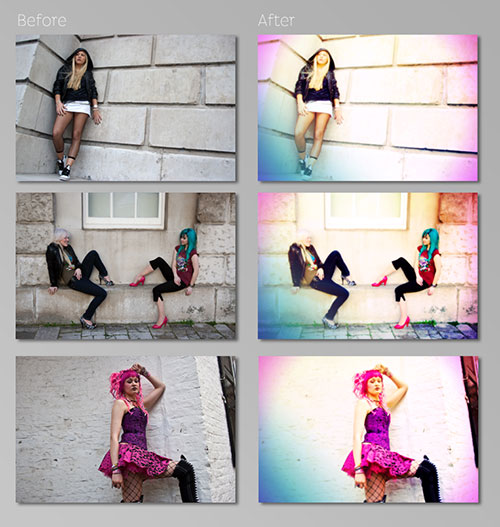 Soft pink action ps cs6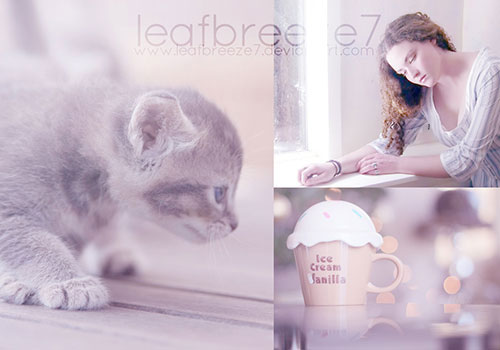 5 beautiful Free COLOR ACTIONS PS CS6

More Free Photoshop Actions Collection: