A logo is the mandatory aspect which a company can never overlook. A logo design unfolds the whole story of the brands, organizations or companies, what work they do, how they perform their pursuits, what they stand for and how they manage quality and excellence. So the very glimpse of the logo design embarks the stature and standard of the company. It is always designed in a prudent way; simplicity in logo design is preferred because it is possible if the design has complex elements people won't understand it.
Previously, I recommended you logo trends of 2014, and I am overwhelmed by the feedback of people. So today I will be throwing light at the different types of logo designs. Logos can be pictogram, logo mark and logotypes. There is a fine distinction between them which make them unique and diverse from the other logo's kind.
Pictogram Logos:
In the pictogram logos, an object or a picture is drawn in the logo design that highlights the traits of the company and their business, this type of logo designs are genuine and open because the moment you see the logo, you get the idea what is it all about. In short pictogram itself speaks a thousand words of the company's perspective. Imagine it as if it's a "picture in a logo"
Some examples of Pictogram Logos for inspiration
Few more pictograms to check out
Logo Mark:
All the big brands that have reputed recognition and big names use logo mark as their logo design, because they don't need to tell people who they are, what they do, how they work etc. Their emblem—symbol itself imparts that the company has professional footings that has already won the pride and satisfactory feedback of consumers. Not all companies use logo mark. To use logo mark, your company must be big enough, probably with fine experience and existence of quite some notable years of work and brilliance. Just like Apple & McDonald's use logo mark as they do not have to mention their company's names. By their logo mark, people get their identity and significance.
Few examples of Logo Marks for inspiration
Lolcontent Agregator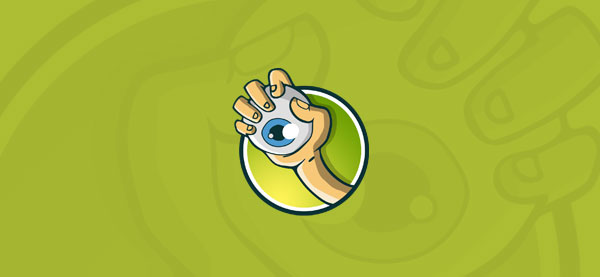 Photographer specialized in eagle eye views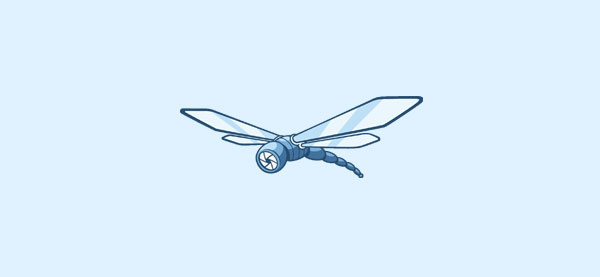 An owl holding a key, logo mark for a financial real estate project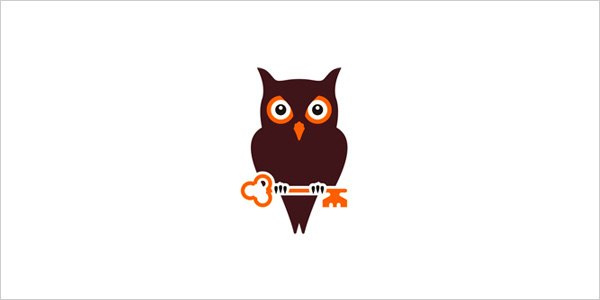 Logo Mark for a bay residences complex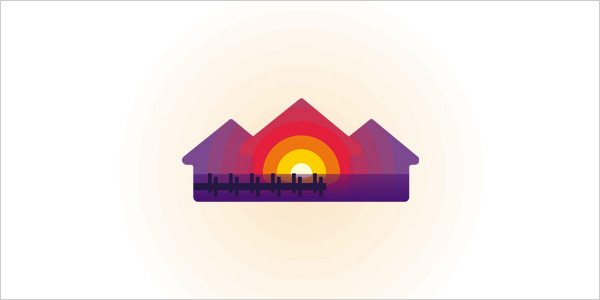 Google Chrome logo mark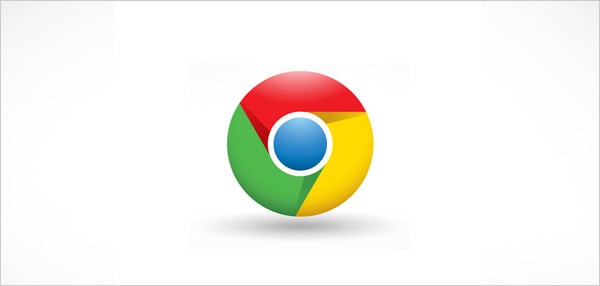 Logotype:
The graphical depiction of a couple of letters/words that is well-expressed to communicate the meaning of the company is known as logotype. A beautiful font is used as a logo design that involves the company's name. It gives a lovely impression of the company, just like the logotype used by Amazon. Letters are amazingly manipulated that give a very nice effect overall. Sometimes a slight design element is inserted in the logo type so the idea of a company/product becomes clear.
Some examples of Logotypes for inspiration
Pam Lloyd Logotype (food marketing company)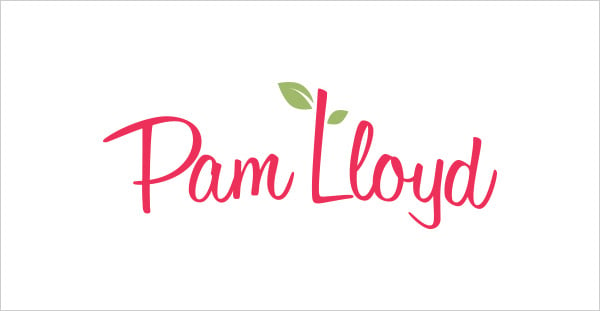 Art & Craft Blog

Architects Studio logotype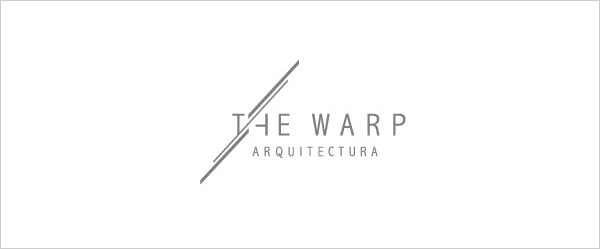 Orange Kitchen Supplies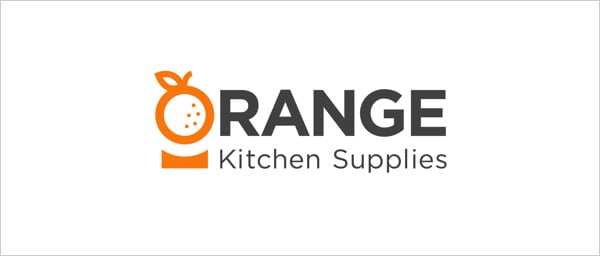 I hope you have properly understood the types of logo designs, I'm sure they will help you out in future while making logo designs.
More Cool & Creative Logo Designs Inspiraton: