Words are the key to open up someone's heart and mind, words hurt, words break and words make the bonds. You can win others heart by your humble words and courtesy, you also wound someone's heart with your piercing words. So they are a way of communication, they are the symbols by which we can impart our motives and thoughts to other people.
No matter what field it is, the manipulation of words is used to channelize ones perspective. In the graphic designing field, the graphic designers play with words and perform actions in a visual manner. For this they need to use fonts that are different and vocal in their appearance. Whether it is to make a design poster, a typography poster, wallpaper, a document, a business card or anything of such sort, he uses fonts to write words and sentences in an apt manner.
Fonts are used as per the demand of the work. A graphic designer cannot use a funky font in an official file likewise a decent and sober looking font can never be put on a colorful poster of some event. An appropriate use of font can make a poster/file, easy to read, impressive and eloquent. They should simplify things and make them readable. So fonts are the elements a graphic designer cannot do without. They are the mandatory elements to make a design poster/file significant and inspiring.
Today what I am showing before you is a collection of 30+ best free Sans Serif fonts to download in the year 2014 for your projects. These fonts are used most commonly everywhere especially in typography pictures, brochures, flyers or in any other design poster. You are well aware of the fact that the usage of Sans Serif font has become quite swift and recurrent. If you use them in layout, it makes the designs look professional & stunning. I hope this collection will make you select any of them for your future projects. Have a look and do let us know are they effective?
1. Intro Condensed Free Fonts Download

2. Disclaimer-free-sans-serif-font-for-designers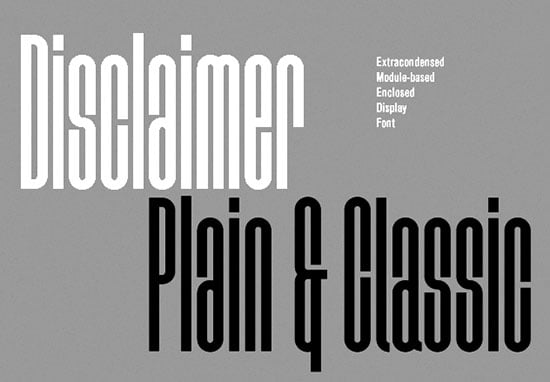 3. Campton Bold free font family

4. Glober free sans serif font download 2014

5. Bebas Neue Free sans serif font 2014

6. Track free font download 2014

7. Baron free san serif font for heading

8. Nexa Slab Serif Fonts free download

9. Idealist Sans Serif Font free

10. Aleo fonts free 2014

11. Lovelo Font free download

12. Kelson Sans serif free download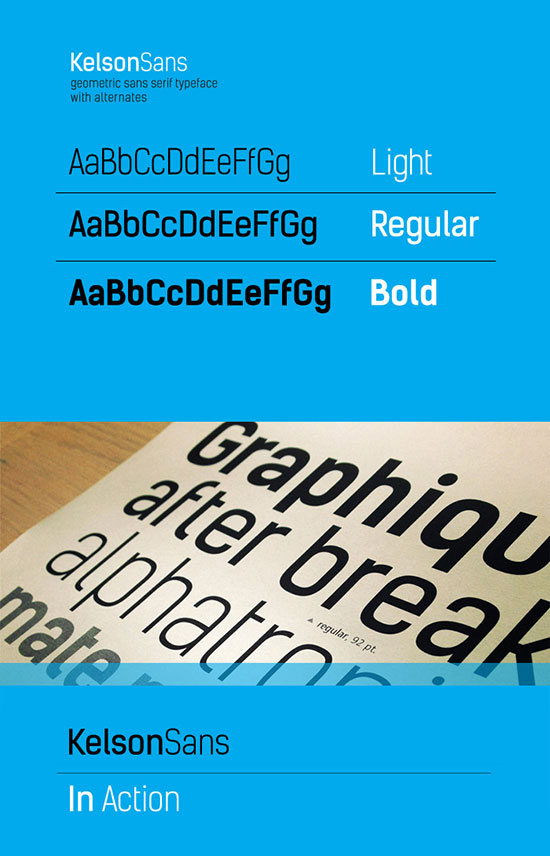 13. Myra free font download

14. KanKin free font perfect for headings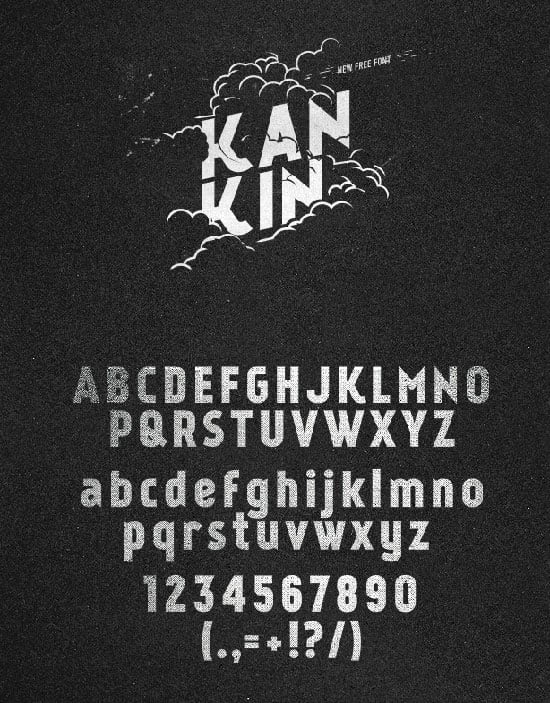 15. Prime free sleek serif font

16. Multicolore Free Fonts

17. Signika perfect sans serif font download

18. Casper free sans serif font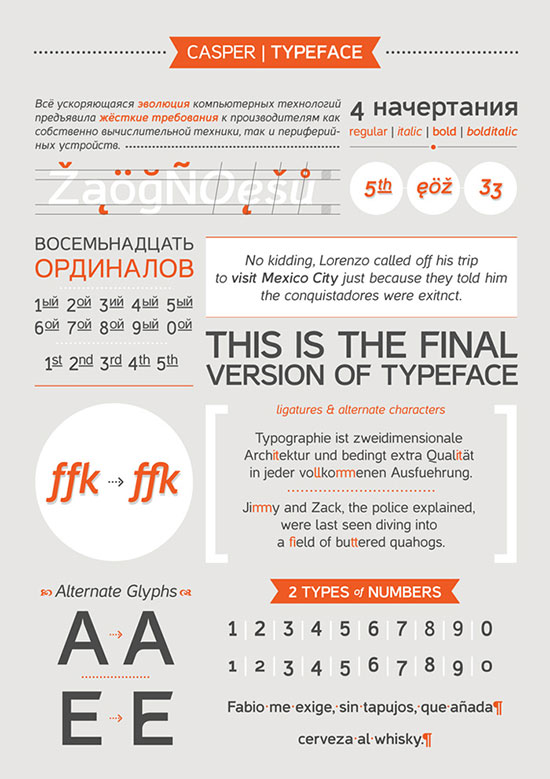 19. Nexa free font download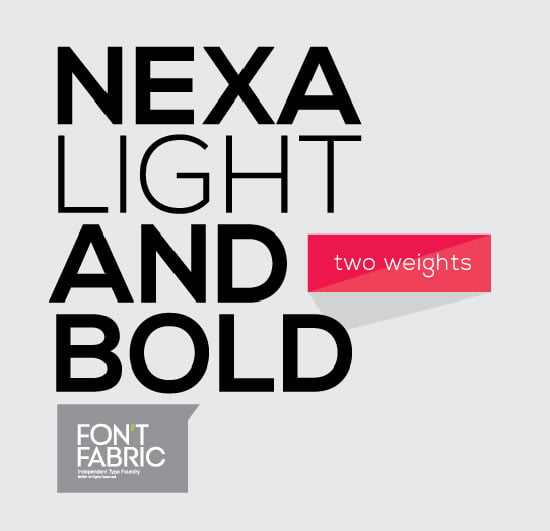 20. Tetra Sans serif free font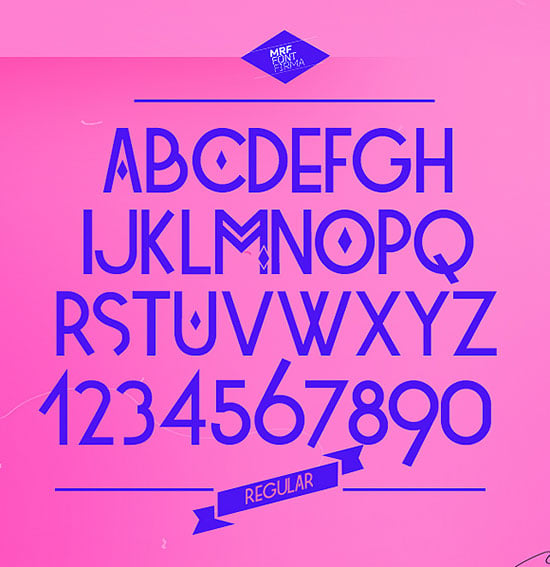 21. KLINIC Slab Serif font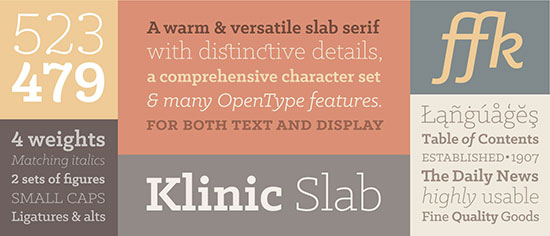 22. FAIRVIEW condensed sans serif font free download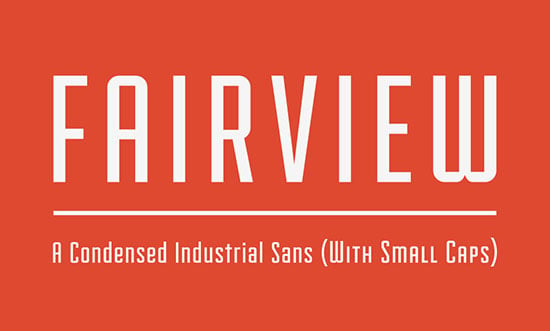 23. Mission Free Gothic Sans serif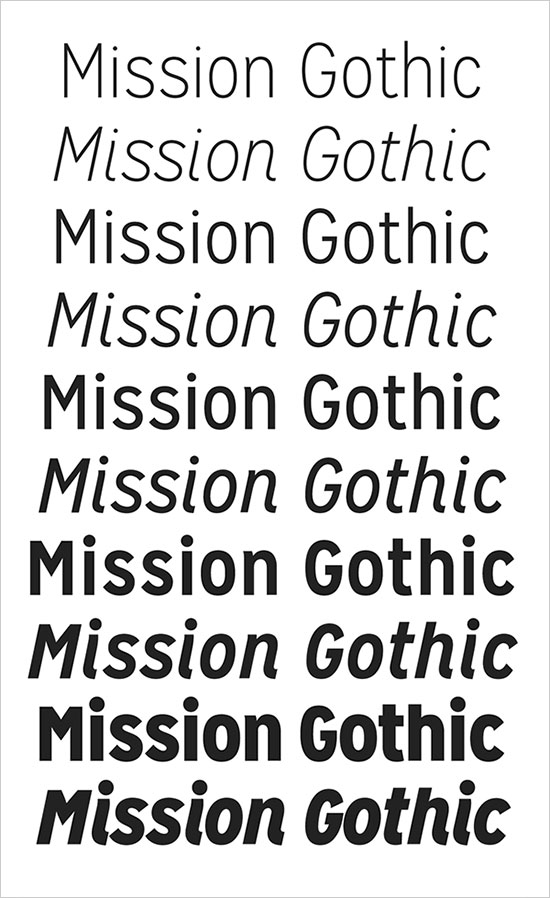 24. VENERA beautiful san serif typeface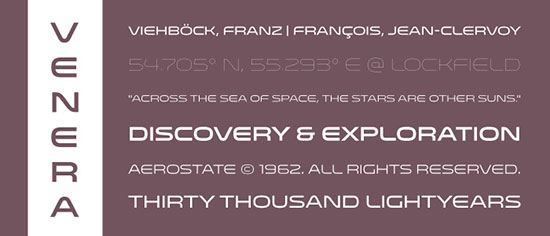 25. MAVEN PRO free font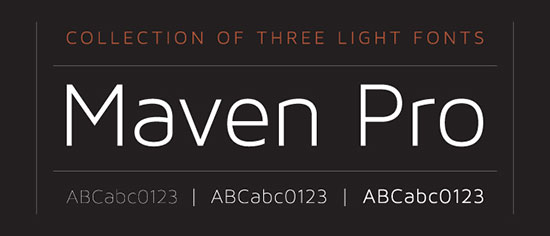 26. EDMONDSANS High Quality free font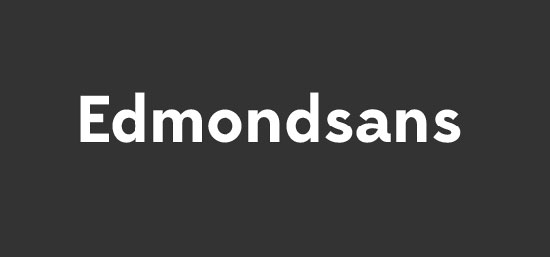 27. Mohave Free Typefaces download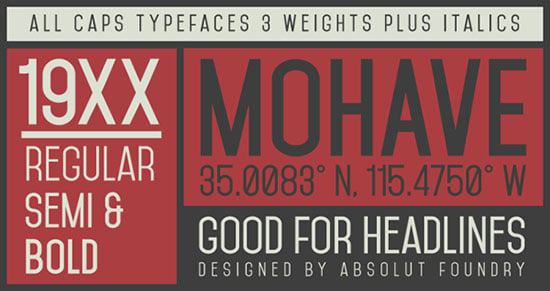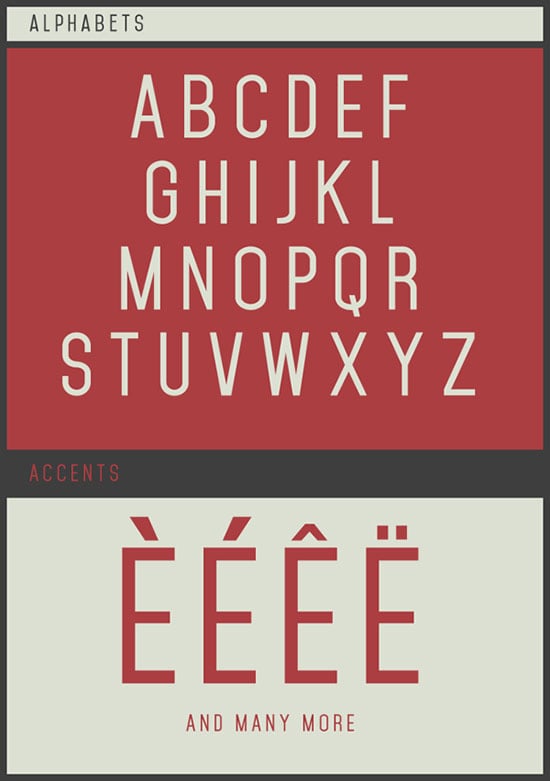 28. Margot Sleek Free Font download


29. Flagship Free Slab Rounded Typeface

30. Archive Free Sans Serif Font download

31. NOOA Free Modern typeface

More Amazing Free Fonts Collection: