We were quite curious and desperately waited for the movie which was said to be the most awaited film of 2014, Angelina Jolie made her epic appearance in the movie, Maleficent which hit the big screens on May 30, 2014. The whole movie is packed in her character how she turns from an angel to an evil, how the innocence is being used and manipulated in the movie, is the main gist of the plot. From revenge to survival, from wicked Maleficent to innocent Sleeping beauty, every moment is meticulously showcased in the movie.
Maleficent lives in dense moors where she owns the place with peace and comfort but it gets invaded by people who attack at the moor—her inhabitance on the King's orders who is a power hungry and land seizing monarch. This turns her good side into complete raw stone against him. She curses the king Henry's new born baby girl, 'Aurora' who later on has to deal with chaos and dilemma of 'forest kingdom' and 'human kingdom'.
Angelina is featured as Maleficent who realizes as the story moves on that Aurora (Elle Fanning) is the nitty-gritty of cease-fire & reconciliation between both the worlds and the moment she gets to understand the fact, she would take charge of the situation to bring a total change—a good change among this chaos & turmoil.
Angelina (Maleficent) is "Mistress of All Evil" in the movie, she protects her moors like anything and uses scheme to threaten king's daughter Aurora whose innocence makes herself a victim of malicious 'Maleficent'. In this action packed high adventure, and total fantasy & family movie you would be forced to bite your nails that what's going to happen next?
Today I am unfolding top 10 beautiful execution of maleficent fan art that I have chosen form the art pieces submitted by artists belonging from different parts of the world. I was so impressed by this fan art, one can never think of making such skillful drawings, paintings, sketches, digital art, and Vector art. Have a look! These are just like feasts to eyes. Enjoy seeing them! 
1. Maleficent Digital Painting by Carlo-Marcelo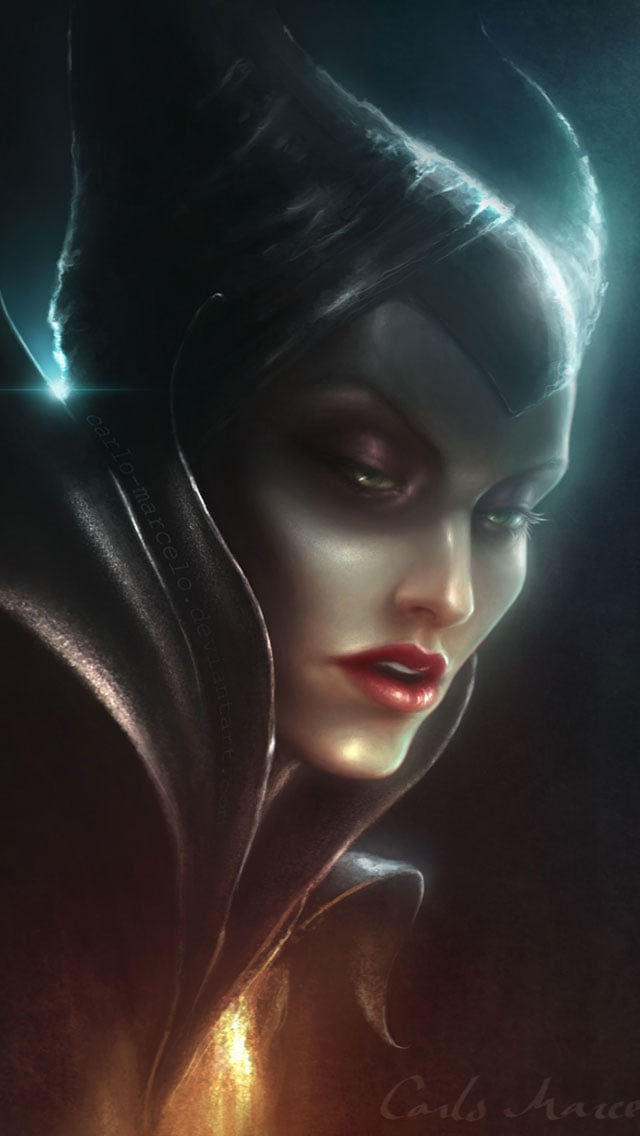 2. Maleficent Painting by dandelion-s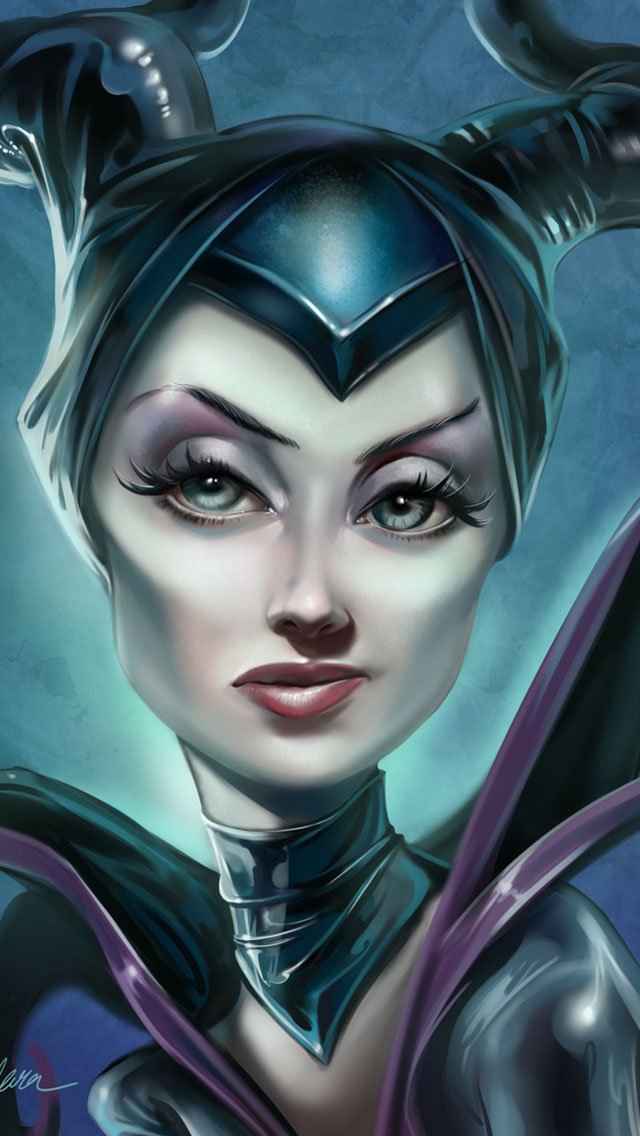 4. Maleficent – Angelina Jolie | Pencil Drawing by lancelotmilitar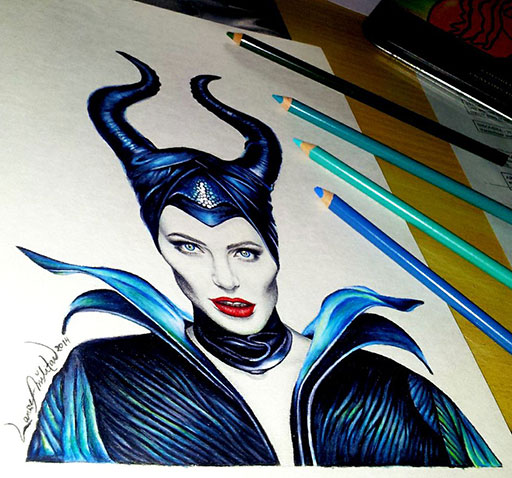 5. Maleficent Vector Art by DarkTinebra
You can also buy the high resolution version from here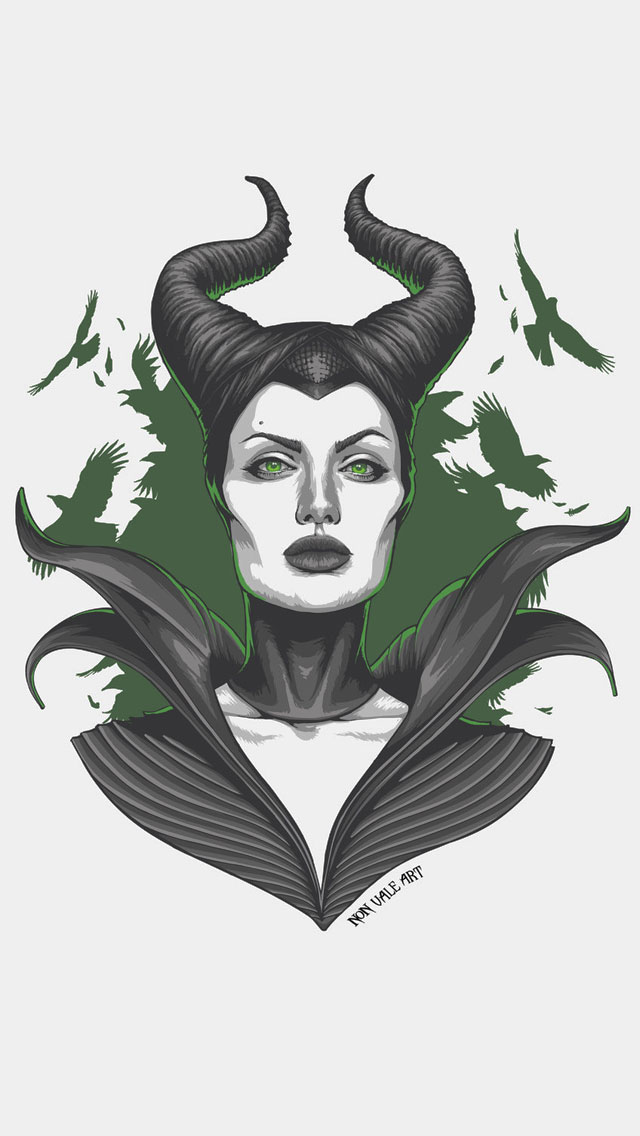 6. Maleficent Vector Art by edcomics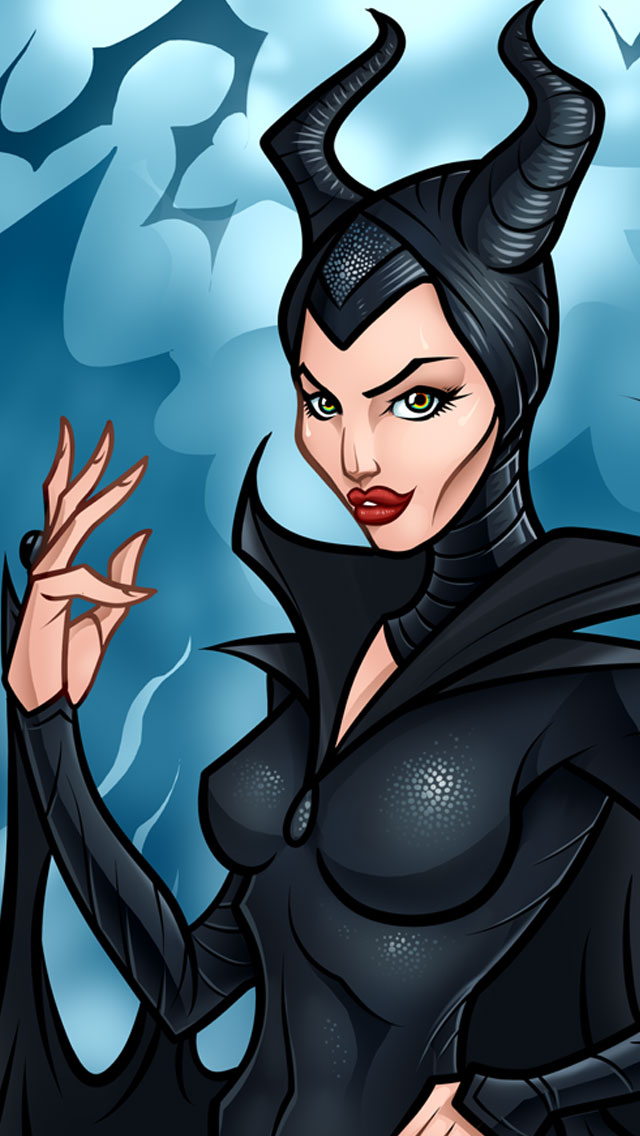 7. Beautiful Maleficent Sketching Work by snoozzzzzz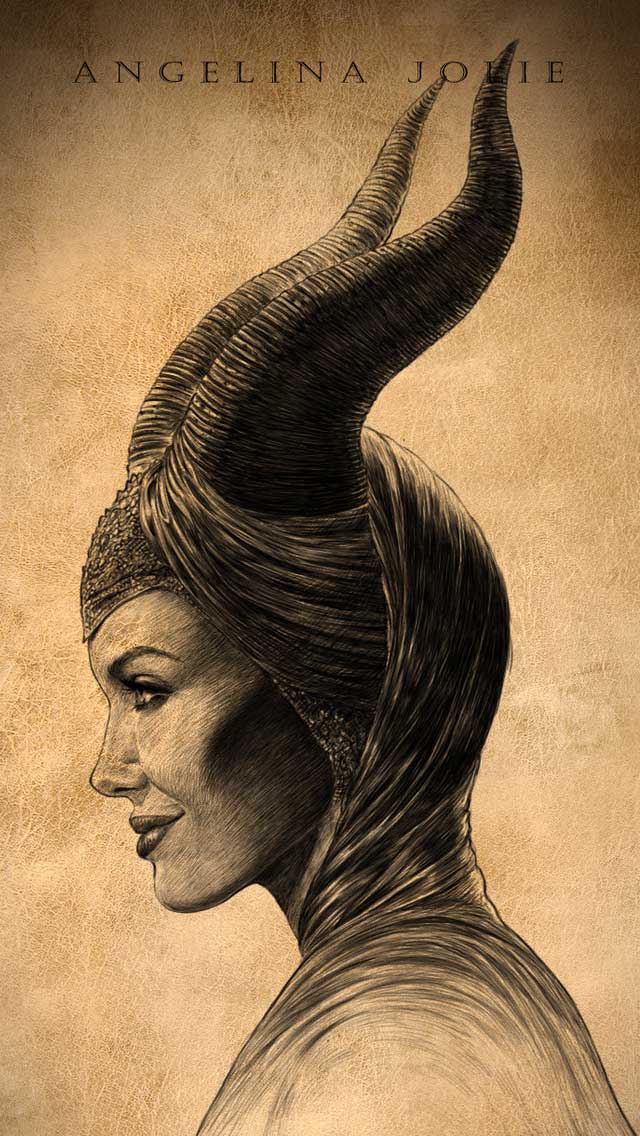 8. Maleficent impressive vector work by iPeccatore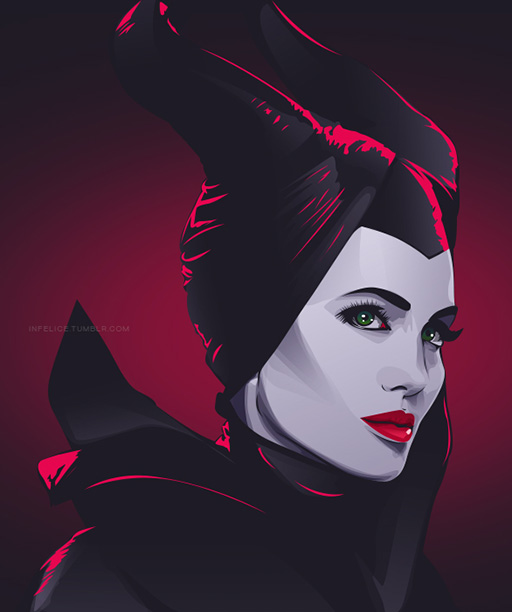 9. Cute Maleficent Fan art by hedoy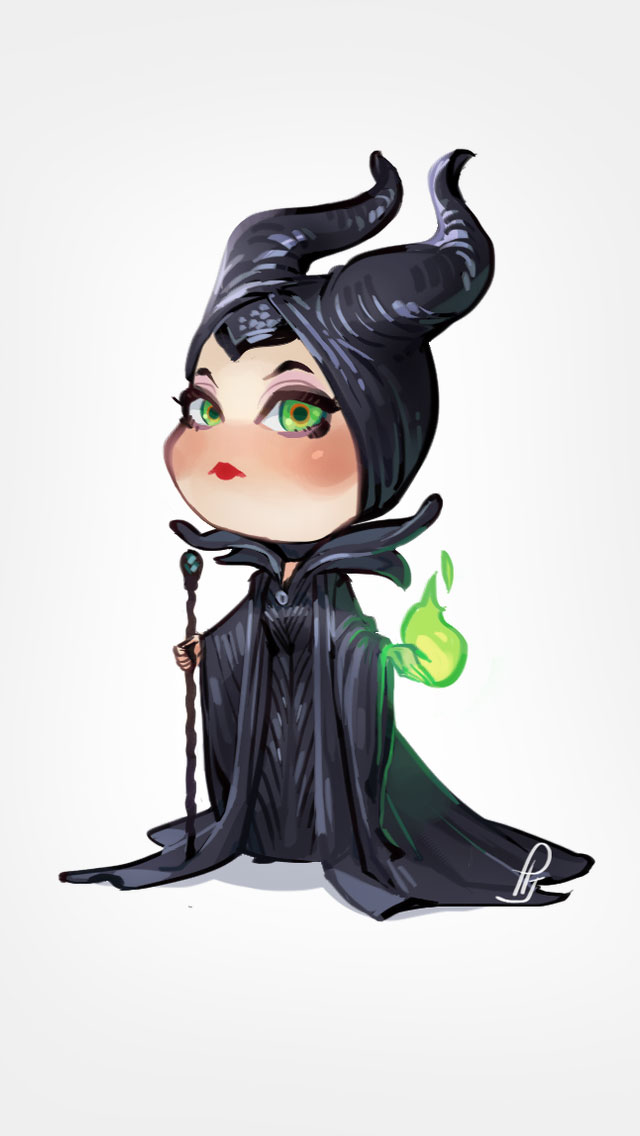 10. Maleficent Lego Fan Art by OliverHarbour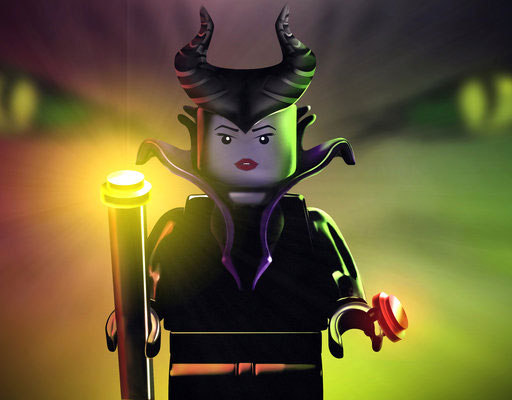 Few More Fan Arts that should also be considered the best
This was designed by daekazu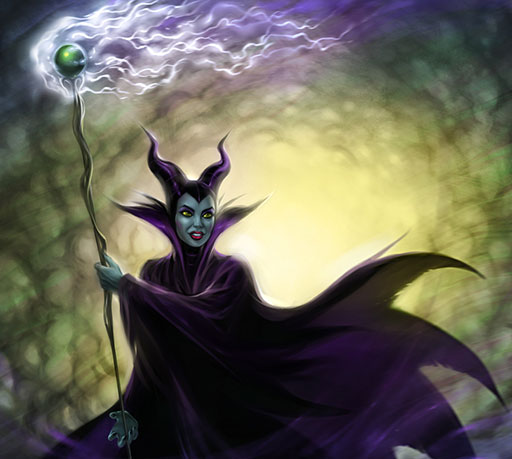 Maleficent from sleeping beauty by fadedkind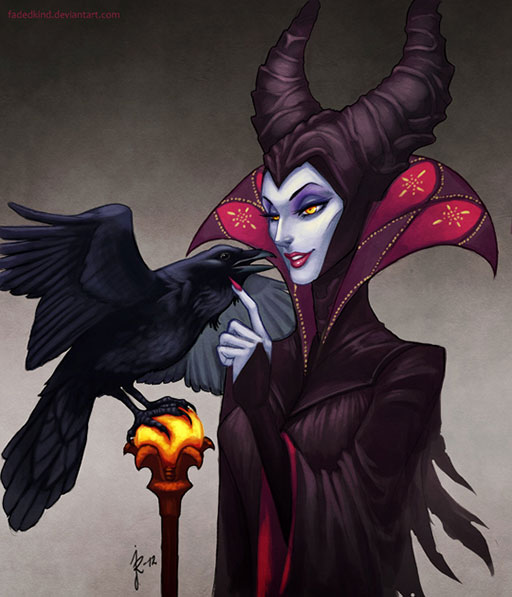 Designed by palnk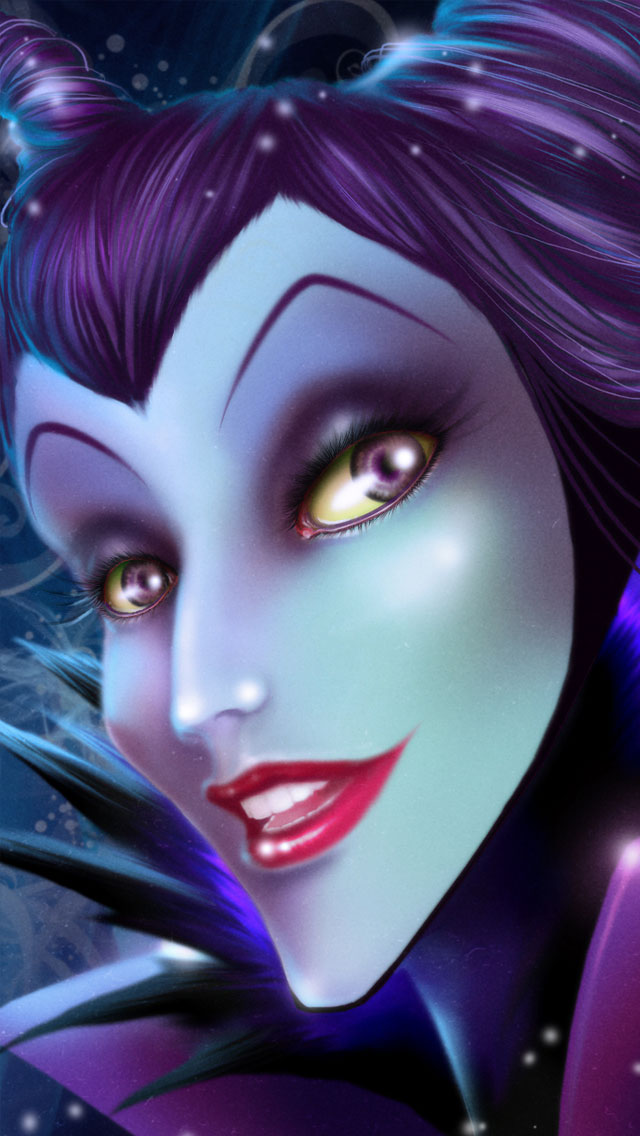 Loki and Maleficent by daekazu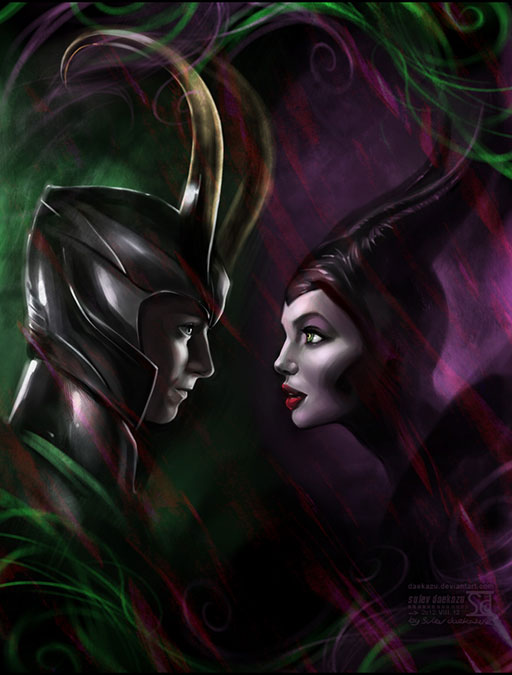 Batman Maleficent & Loki by daekazu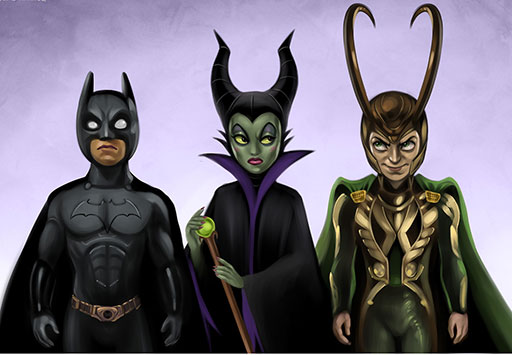 More Interesting Fan Art Collection to check out: