Without a logo design no one can build a striking impression, how will people know about your identity and trademark unless you put up a logo design outside your franchise or on your business card? Logo is important; it is indispensable element without which a business cannot reach heights.
Suppose you own a shop where you sell away different food items but there is not a particular sign board, bill board, emblem or a logo design depicted on your shop, how will people get to know about your forte, specialty and genres you are good at? That is why a logo design is one of those preliminaries that work like magic in gaining consideration and recognition by people around.
When a graphic designer is asked to perform a task, he usually seeks refuge of others' inspirational works so he would get a better idea how design elements are to be manipulated differently. He should always look up to an expert's work for a better perspective like an advisory guide. Later on he can create his own mental picture and then implement it the way it has to be. When it comes to design the logos of fast food or drinks, the logos should depict the elements of "taste, quality and appeal" which would make the logo design vocal and quite verbal in its pictorial depiction. Food logos have to be appetizing enough so more clients would fetch towards the product. It would earn their trust and they will come towards you without any second thoughts.
I am presenting before you 25 cool & creative fast food & drink logos for inspiration. See how foodies can be attracted towards this dazzling experience of logos. Check out these food logos, for graphic designers it would be a feast to watch. Have a look at the tantalizing collection.
Pizza Time Italian Pizza Logo design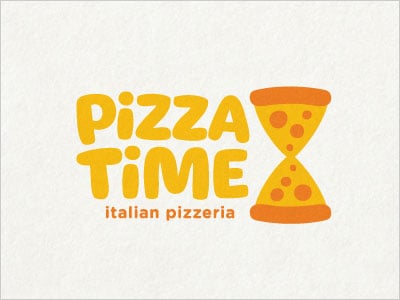 Cooper Burgers Logo Design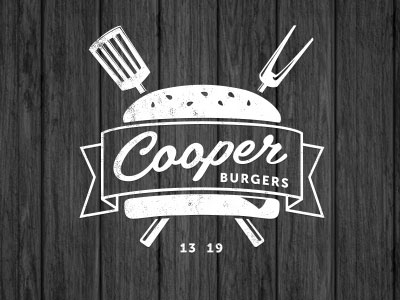 Awesome Shawarma logo by Zee Que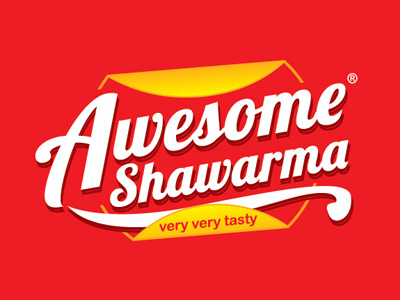 Fun food logo design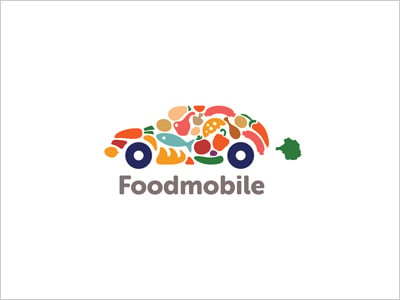 Thegalley Restaurant logo design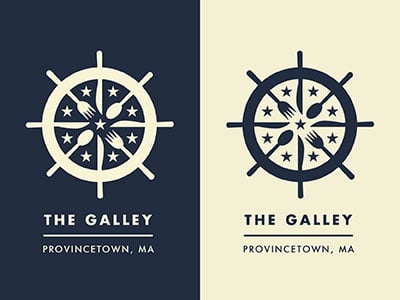 Big Bite Hot Dogs Logo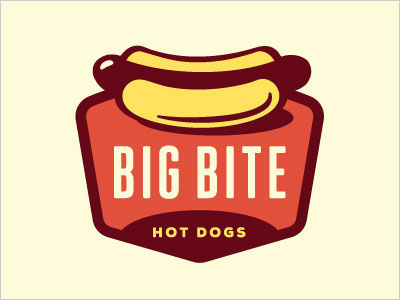 Vintage Salsa Food Logo design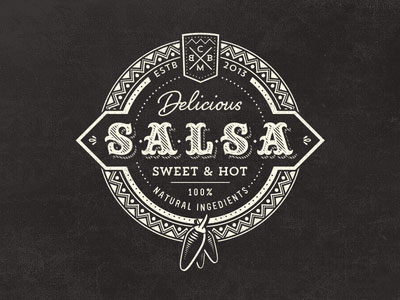 Mexican restaurant logo
 The Food Truck logo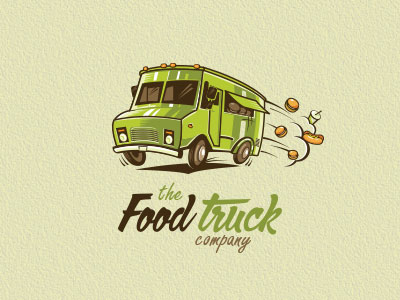 California fast food Logo design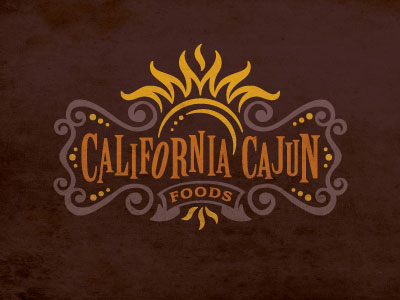 Medieval Burger logo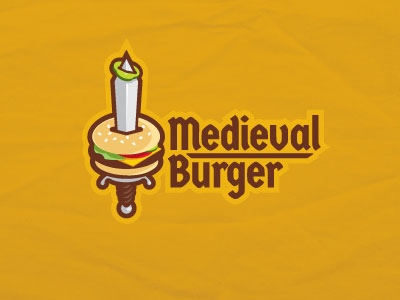 Chili Pistols Fast Food Logo design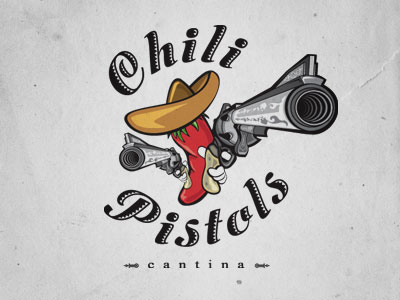 Chef Recommended logo design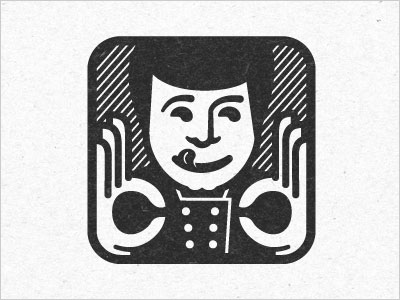 Local food place logo design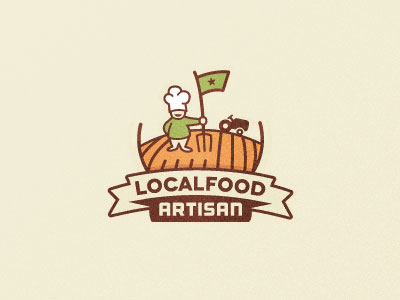 Bbq workshop food logo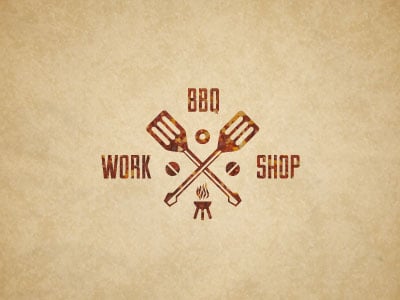 Burger County Fast Food logo design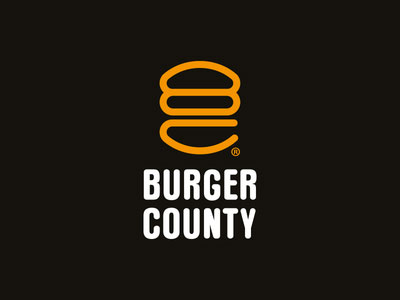 Champur Indonesian food logo design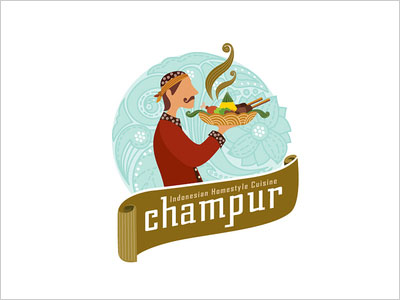 Bafetto Best pizza in town logo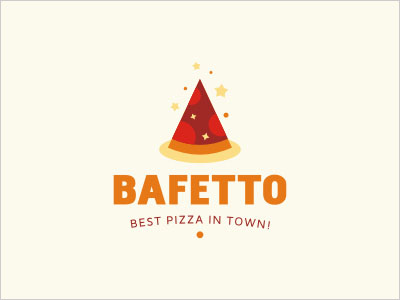 Skyebird drink logos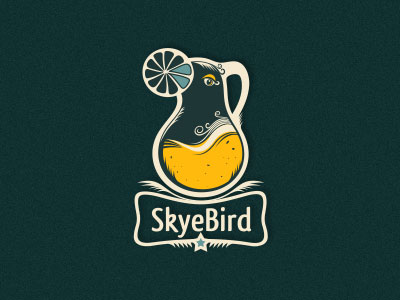 Casefx Juice Logo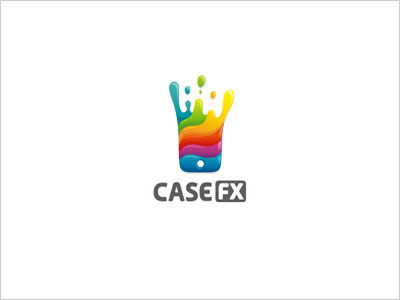 Nashville Juice logo design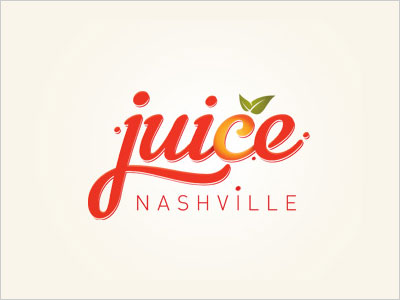 Orange cup fruitorama juice logo design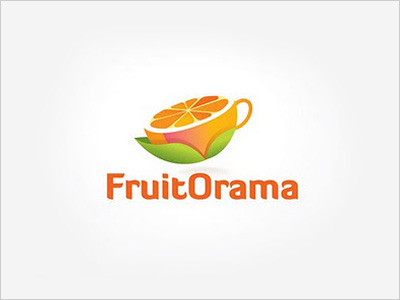 Zufruta Juice logo design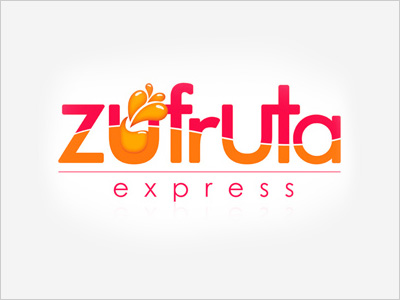 Choolah Indian Grill logo design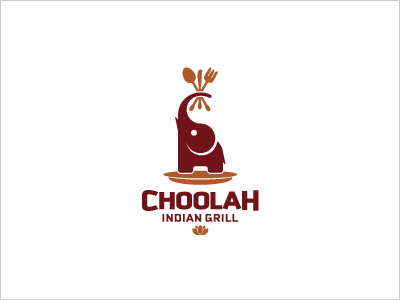 Four Seasons food logo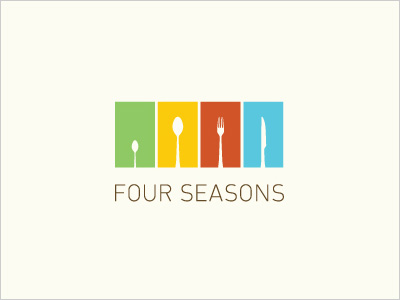 More Cool & Creative Logo Designs Inspiraton:
Tags: drink logos, fast food logos, food logos