Graphic designers are always having tons of tasks to be delivered on daily basis, it is rightly said that a graphic designer never keeps a watch with him because he works round the clock to get his job done. This is quite common and usual routine with graphic designers. They keep a busy mundane and go with this string always. Most of the times they prefer techniques and tools that can save time and not make them feel any drained.
Although graphic designers and web developers have a tough job to do but all it depends on the creativity and professionalism to make them fulfill their duties & meet their successful end. Resources are like gems for graphic designers. It is like an extra pizza topping for them. If they find freebies on a website, it simply makes their day because time saving freebies are true love for graphic designers. It is like ready-made stuff they use in the very first place.
I always bring innovative elements in whatever design I make because playing with new methods help me to practice my skill more and more and it has always been my priority to share the creative and useful stuff with you. Your good feedback makes my heart even bigger.
Today I have made a long list of free PSD files that can be highly beneficial for all the web designers out there. Use any of them in your websites, mobile applications, and documents with ease; I have also shared various sorts of icons that can be put in user interface. Every freebie is of premium quality and especially put together for your interest. Such quality PSDs are being sold away notably on the web so obviously it would be a treat for the web designers to use them for free. Have a look at the following collection without hiatus and share it with your web designers' circle.
1. App Download Free PSD buttons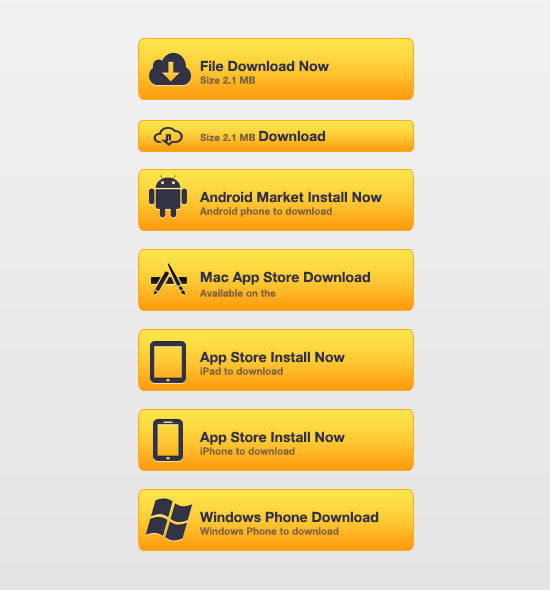 2. Free Plus Minus Button PSD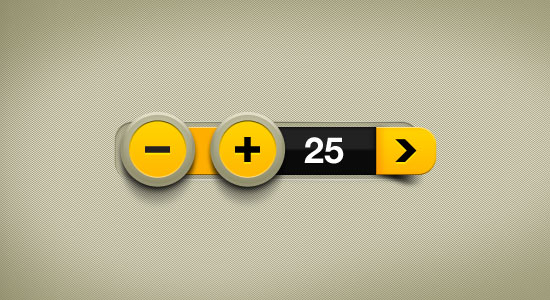 3. Free Subscribe form PSD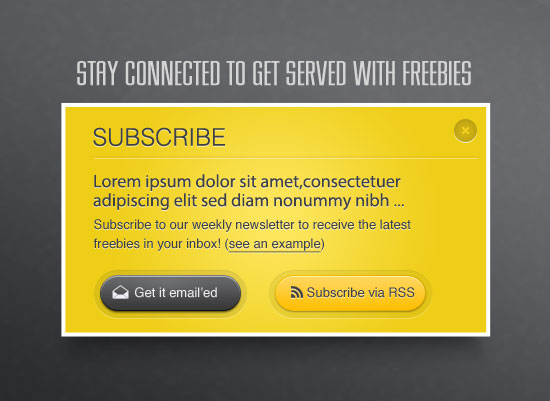 4. Free Message Board PSD file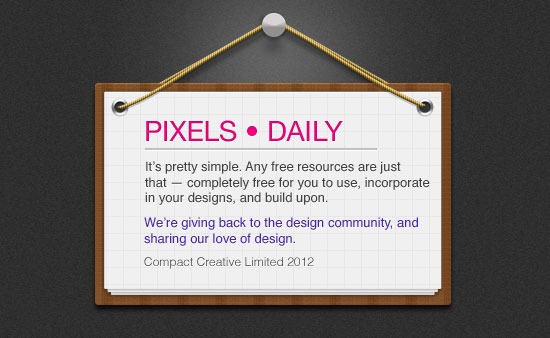 5. Free Widgets PSD for WordPress Blogs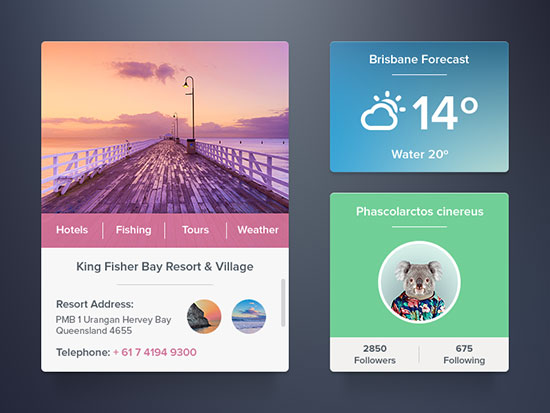 6. Free Website Ui psd Files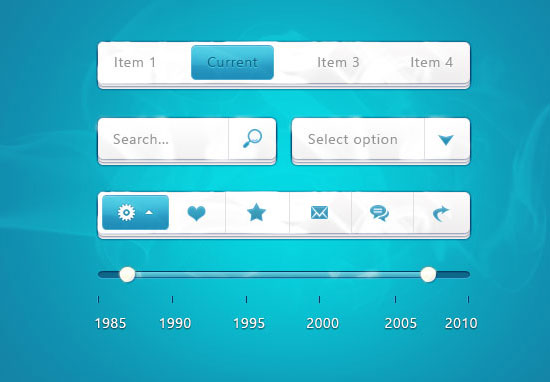 7. Free website under construction psd file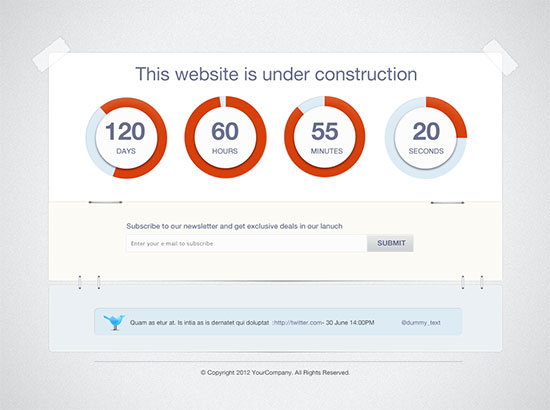 8. Free Introduction card psd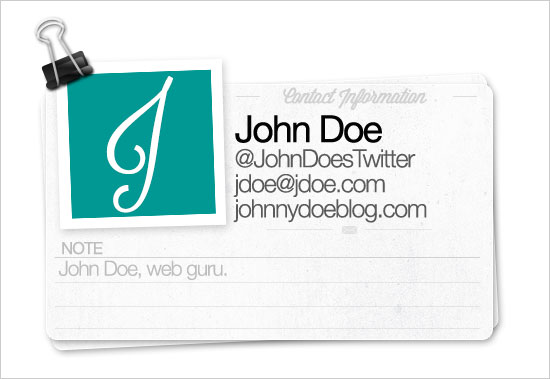 9. Free Social media buttons psd with counts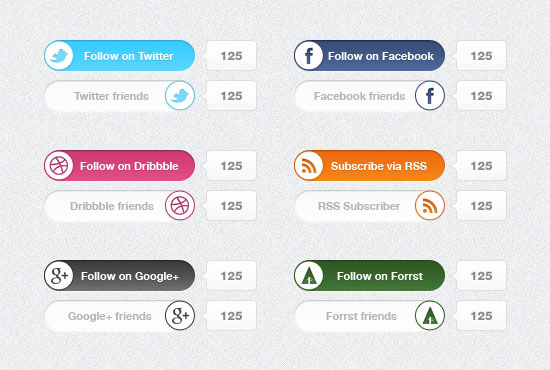 10. Premium free music icon psd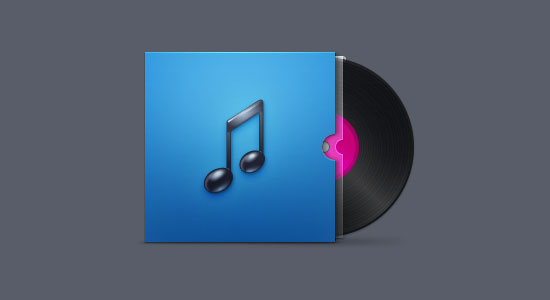 11. Free cute ribbons psd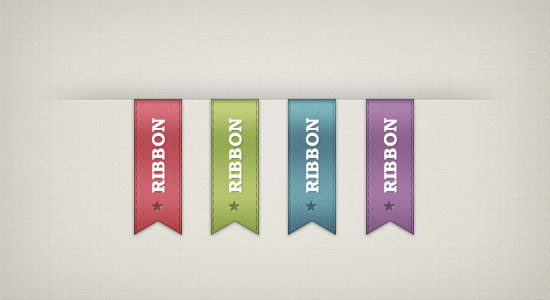 12. Free Author widget psd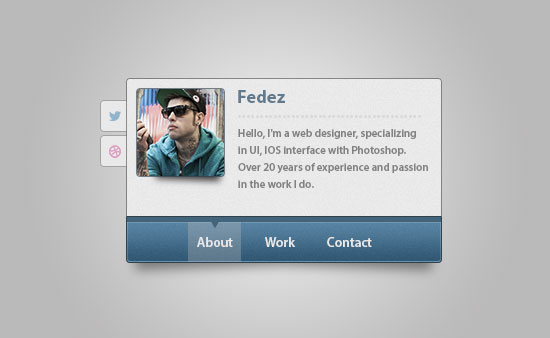 13. Free Bar Chart & Pie Chart Ui PSD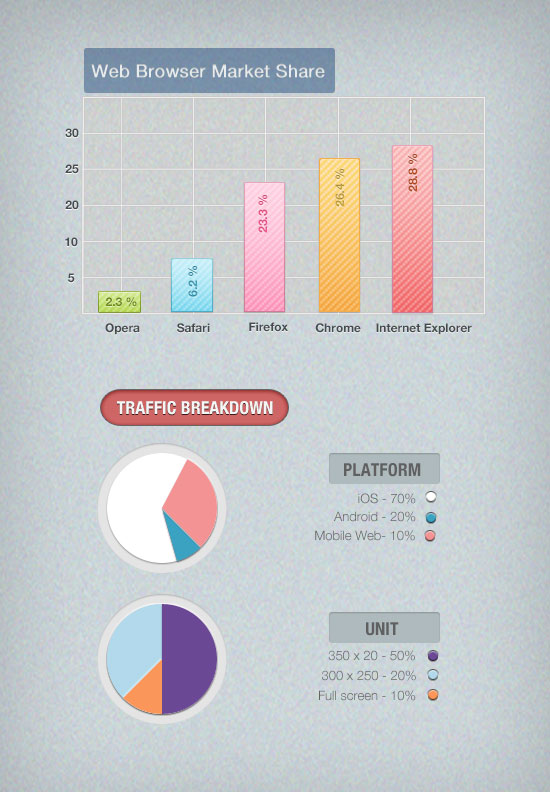 14. Free Alert PSD Buttons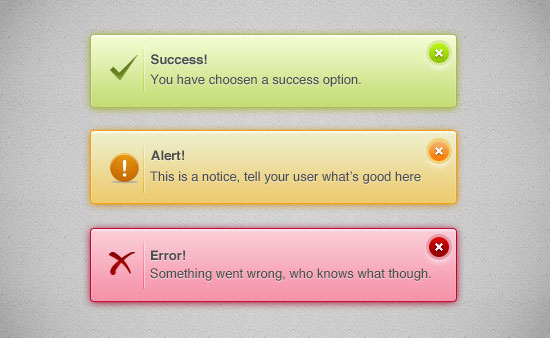 15. Free Movie Folder Icons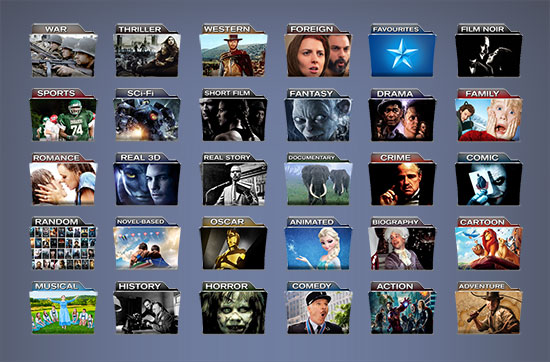 16. Free Intro card psd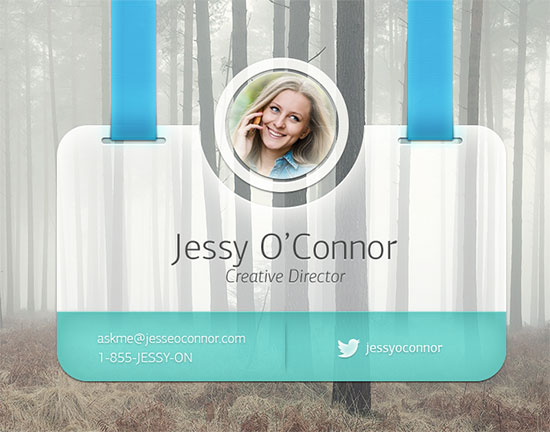 17. Free Facebook Cover PSD Template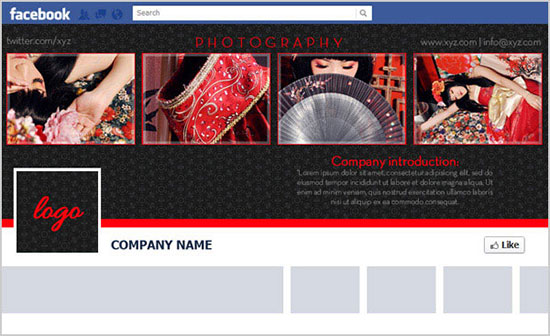 18. Free uploading panel psd


19. Free USB icons psd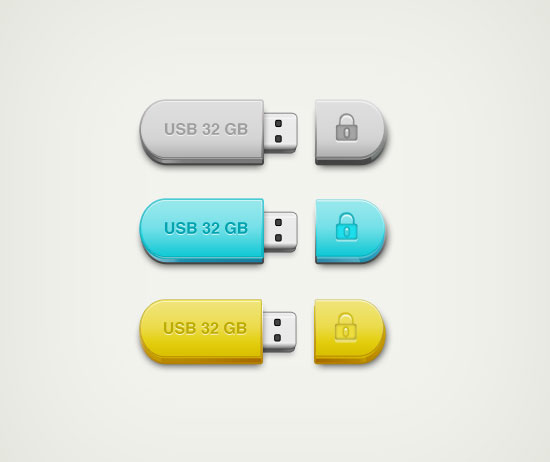 20. Free Login form psd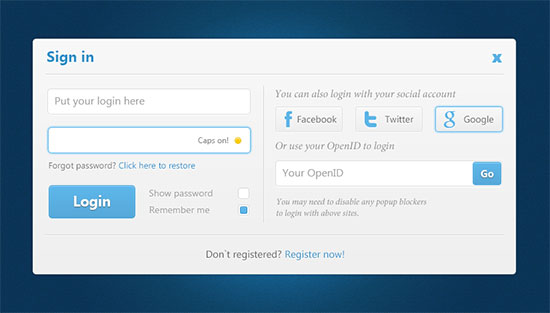 21. Free hanging menu psd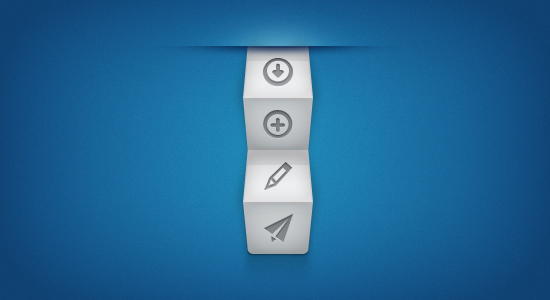 22. Free Clean Website ui psd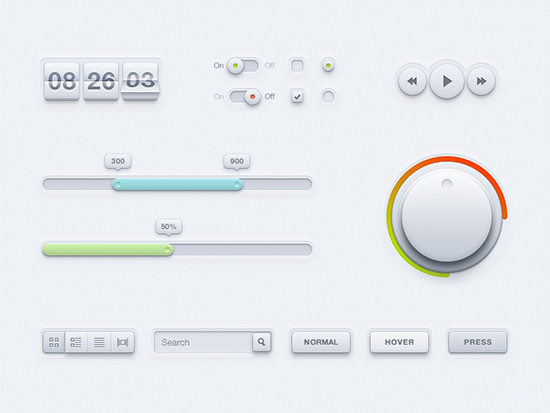 23. Free web icons psd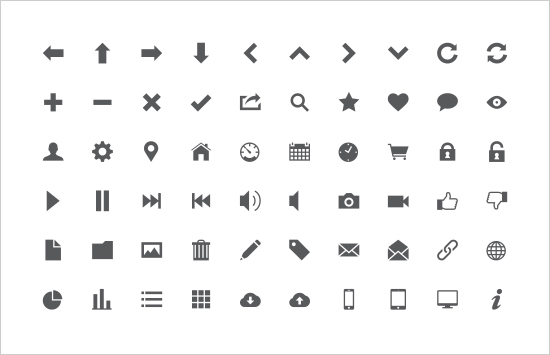 24. Free app user profile psd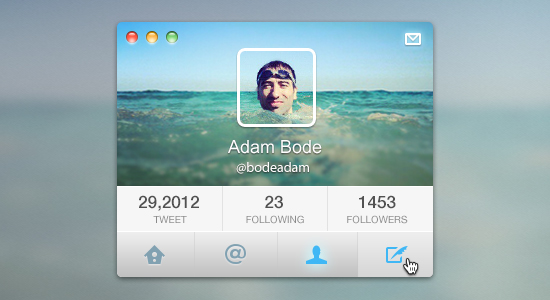 25. Free clock ui psd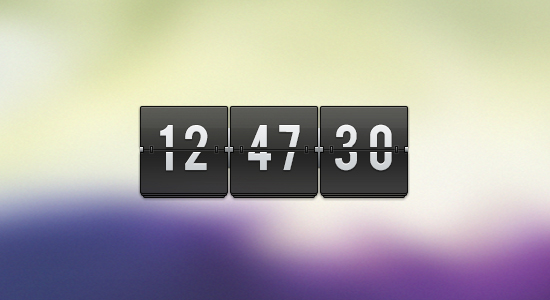 26. Free Date and Time Display PSD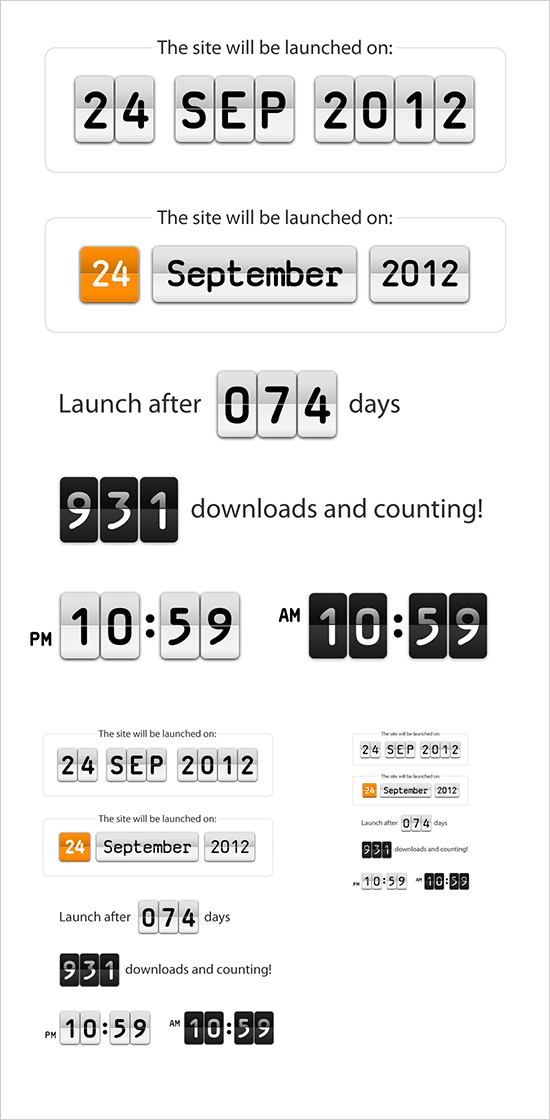 27. Free Premium Badges PSD File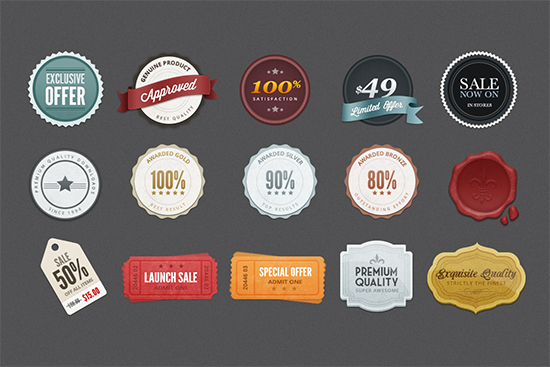 28. Free colorful stickers psd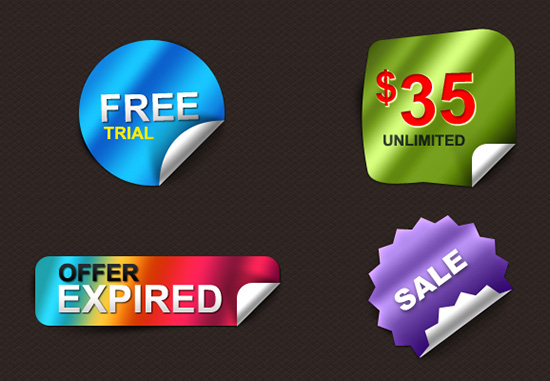 29. Blawb Free Cute icons psd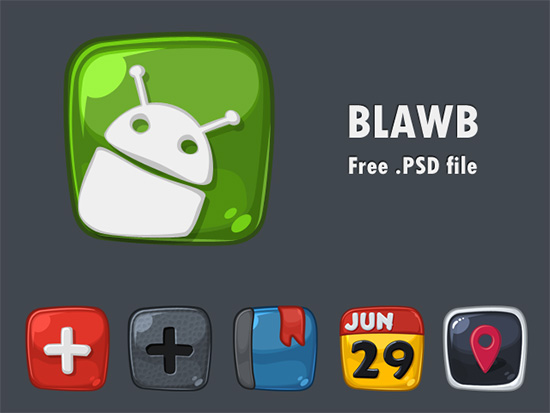 30. Free explosion PSD file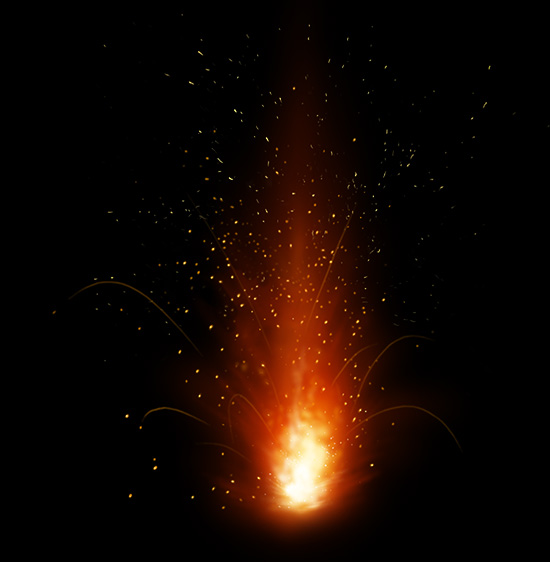 31. Free Sticky notes psd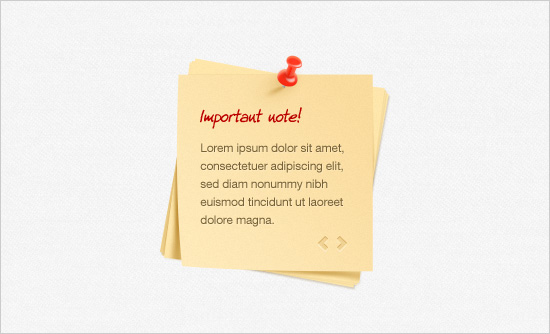 32. Free cart psd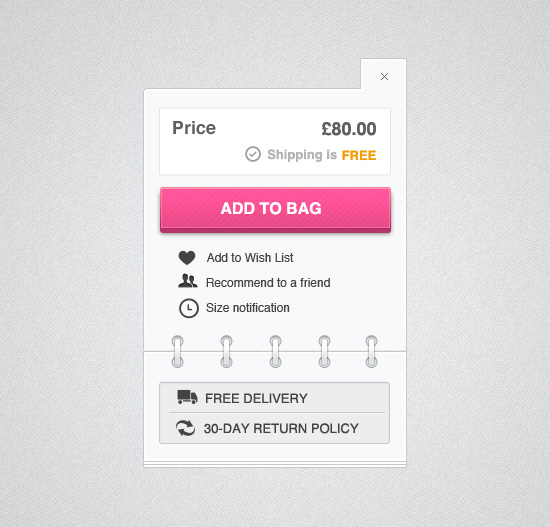 33. Free knob psd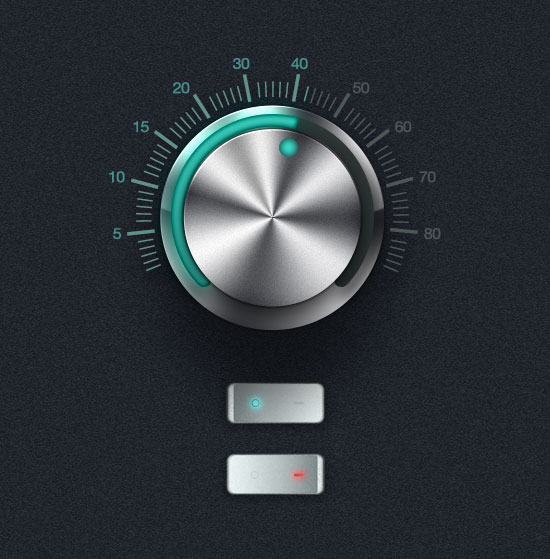 34. Free Retro web ribbons psd files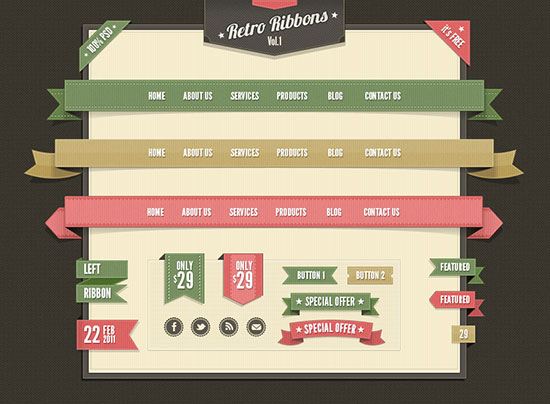 35. Free Retro badges psd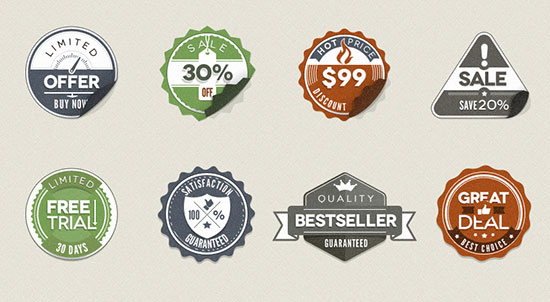 36. Free Camera PSD icon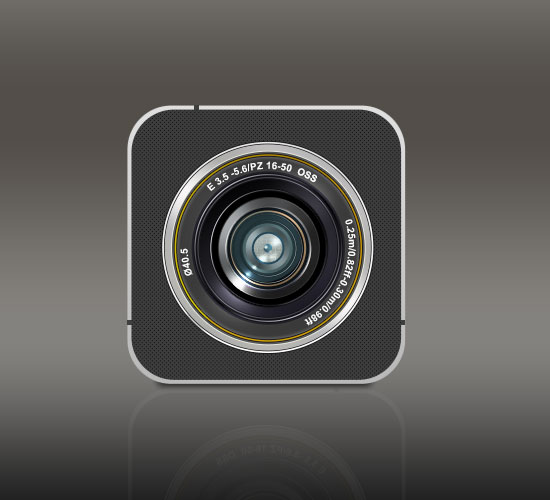 37. Purple free website ui kit psd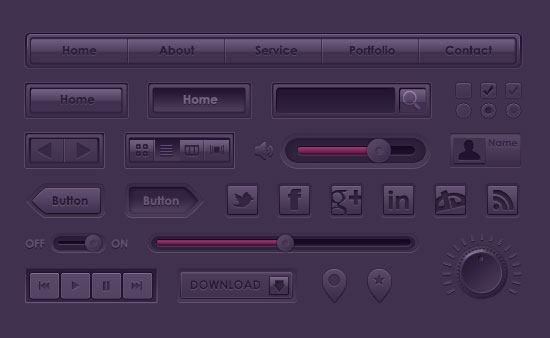 38. Free Pergament PSD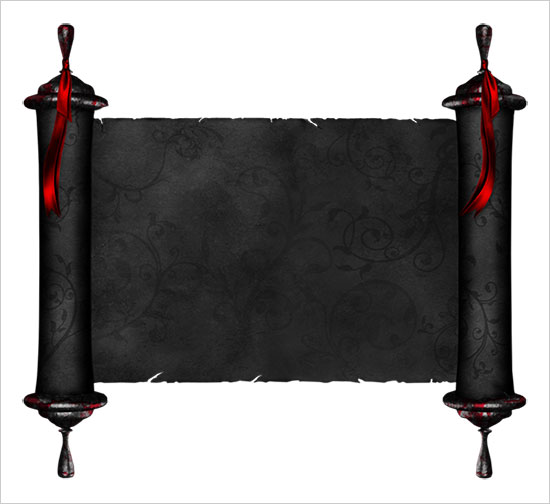 39. Free Notification PSD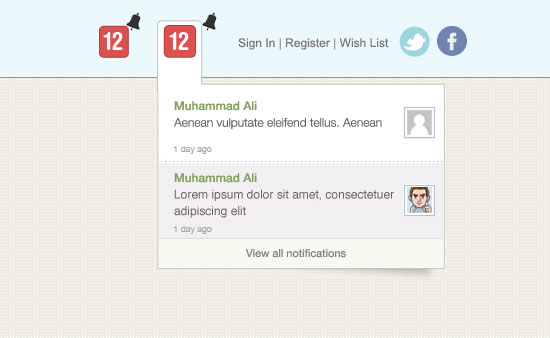 40. Free note psd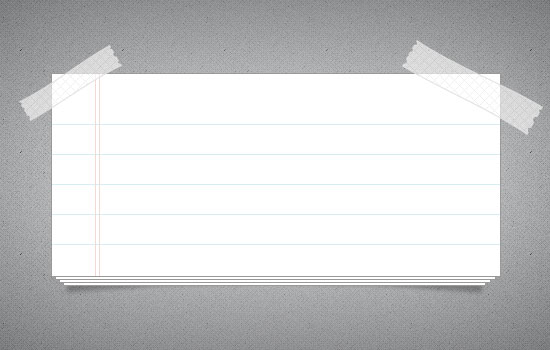 41. Free subscribe newsletter psd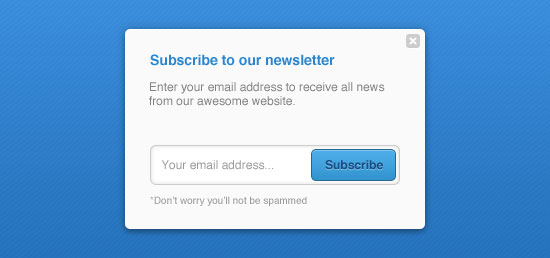 42. Free music app psd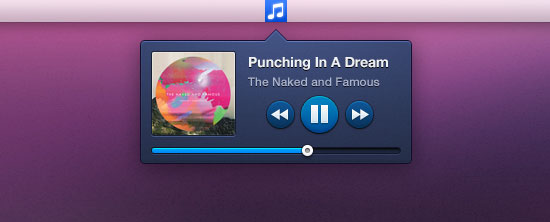 43. Free office tools psd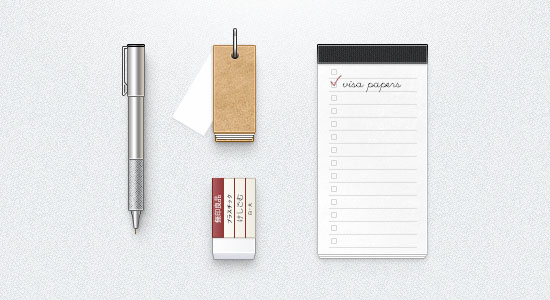 44. Free Avatars psd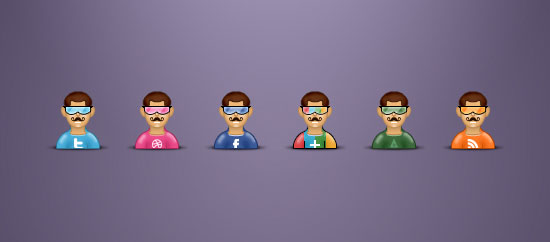 45. Beautiful Free website ui psd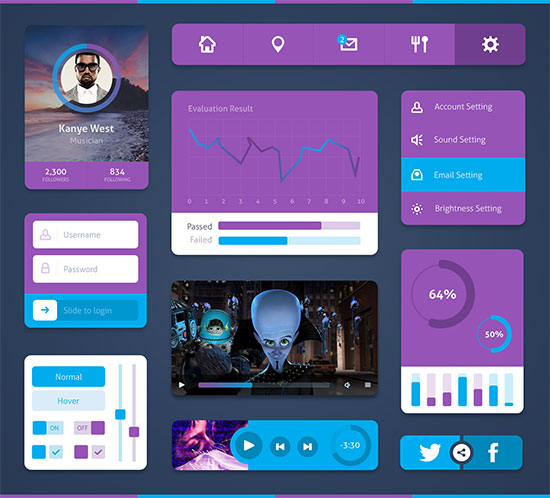 46. Free Chalkboard PSD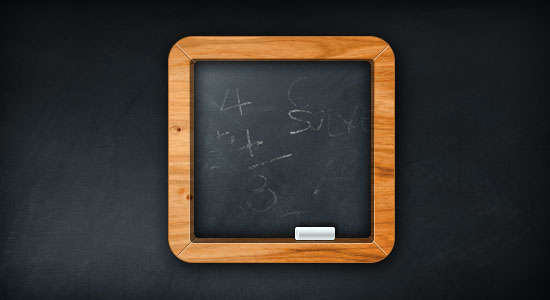 47. Beautiful Free Login form psd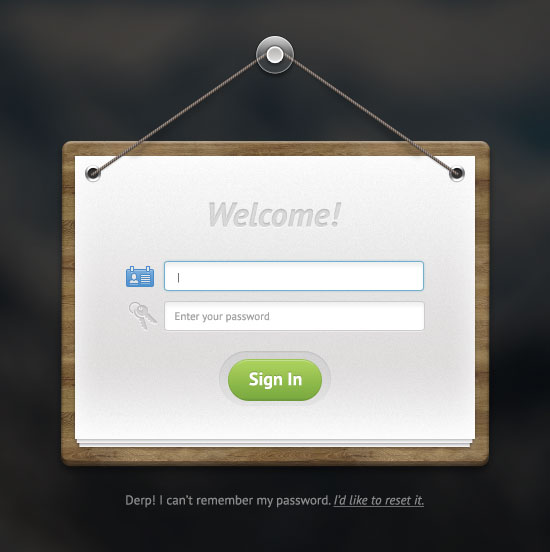 48. Free iPhone Ui psd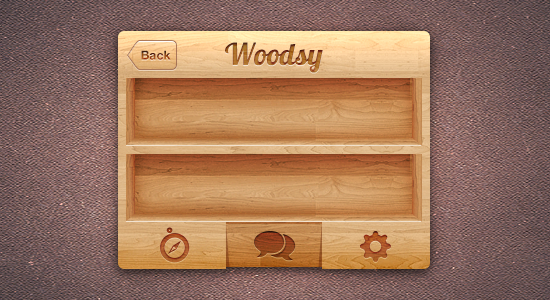 49. Free PSD icons for User Interface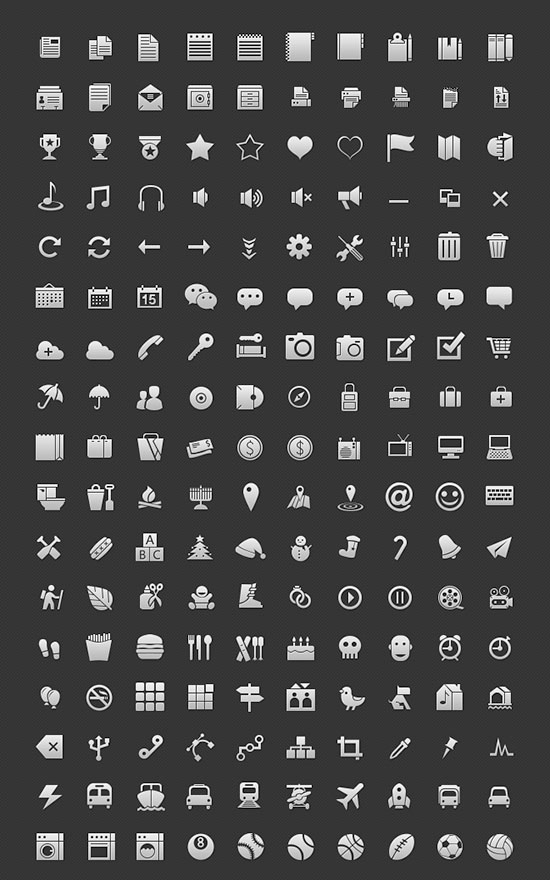 50. Free icons bundle psd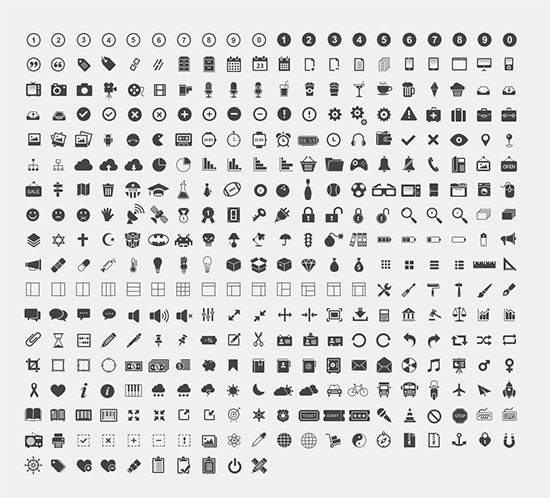 More Free Icons:
Tags: free psd, free psd buttons, free psd icons, free psd files