In the field of graphic designing there are certain ingredients and key elements required to make a design element beautiful, those include creativity, uniqueness and innovation. The more a graphic designer are up to learning these elements the better he is able to play with designs. With practice comes experience and with experience the skill & talent becomes polished.
If a graphic designer is new in the field, he has to look up to inspirational works of experts that would open up philosophies, notions & concepts to him and he would develop his own unique perspectives regarding designing and art. When a business firm is built, it takes time to get established, the owner works overnight with his workers to make their landmark.
The preliminary aspect is a business card that helps to form an impression of the business organization. Suppose if you don't own a business card how would you make people understand about the pros and cons of your business and organization? Don't keep your identity and specialty hidden behind clouds; rather keep its sanctity and individuality intact via business card of your own. If I put this as, 'business card is the prerequisite of a company' it won't be wrong any inch. When a graphic designer has to design it, he is to keep colors, fonts, design backdrops, textures and overall appeal in his mind. Proper amalgamation of colors and font plays a pertinent role that has a lot to do with perennial impression in the minds of clients and others.
Today I am unfolding before you 30+ beautiful examples of modern business card designs for inspiration. Look through the collection in order to know how business cards should be designed; the accumulation would let you know about the properties and stance of business cards that have already been made by professionals. They will give you new directions and concepts that you should implement in your own design projects of business cards in future. Do come back for more new posts we have in queue for your interest.
1. Brown Business card design example
2. Sunset mountain pictures Colorful Business Card design example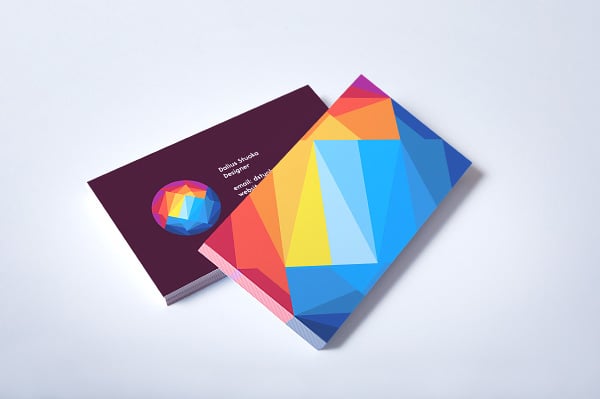 3. Simple business card design 2014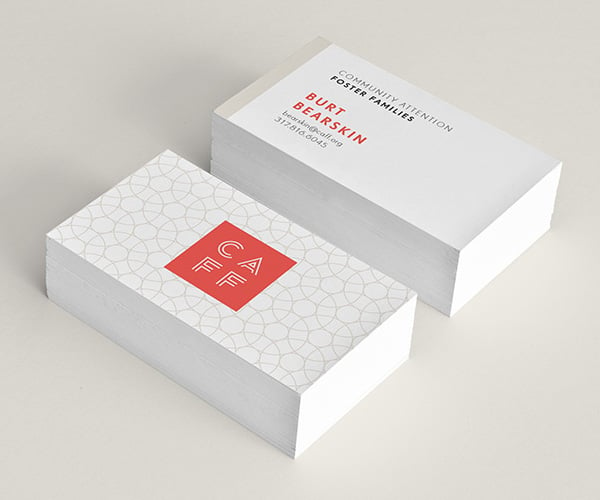 4. Letterpress business card design 2014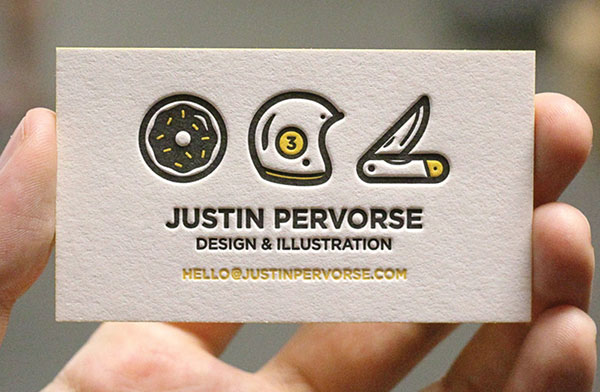 5. Engler Studio business card design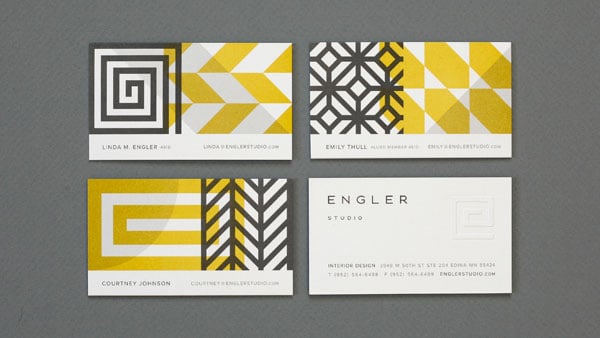 7. Illustrator Business Card Design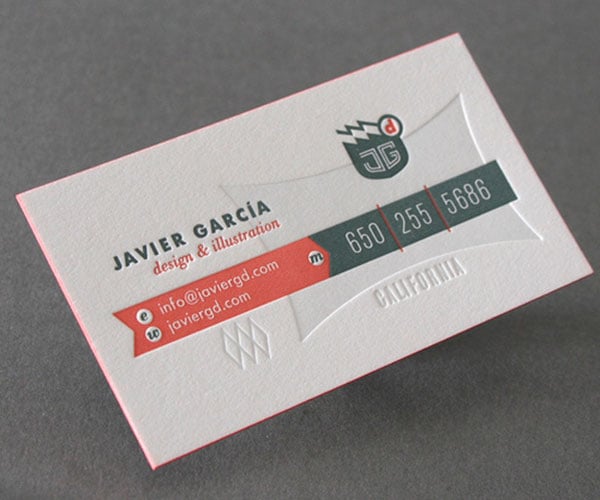 8. Typography in business card design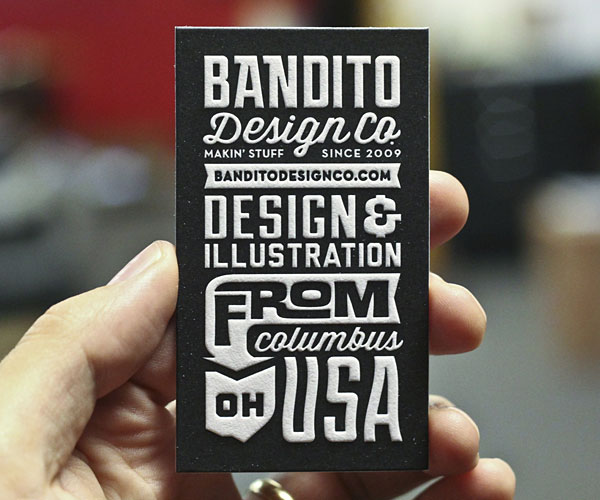 9. Retro business card design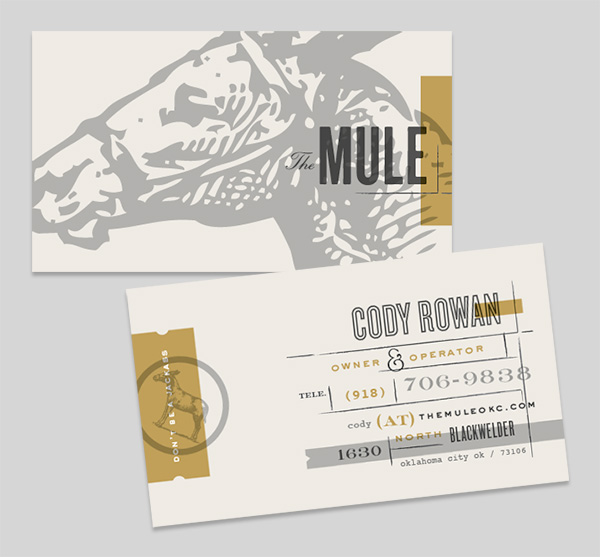 10. Simple Business card example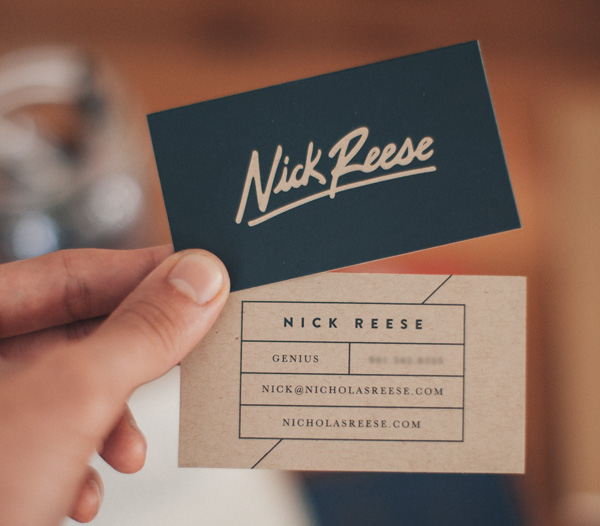 11. PICO business card with colored edges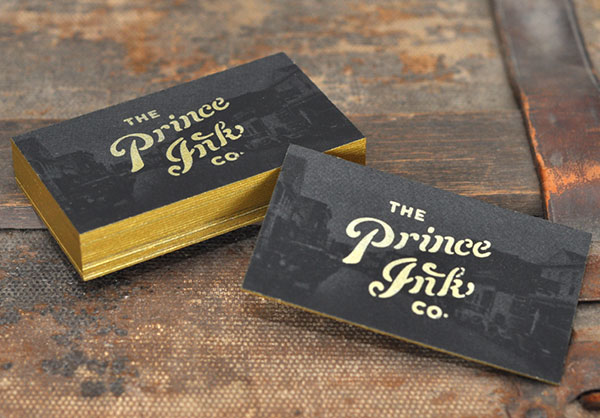 12. Ticket style UV Coated Business card example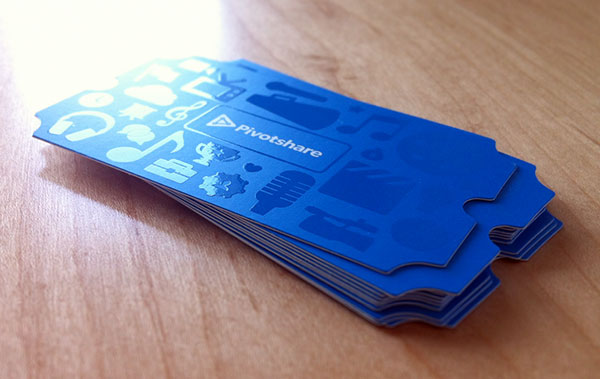 13. Unique business card design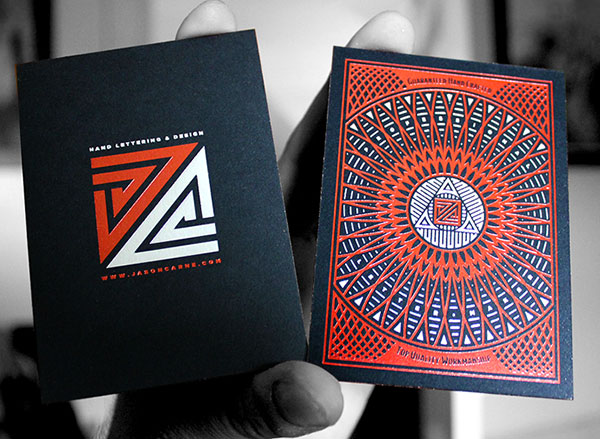 14. Foil Printed Business Card Design
15. Seal on business card design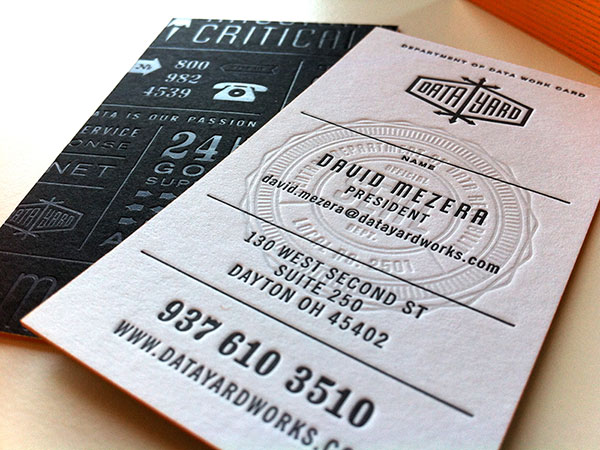 16. Letterpresss business card one sided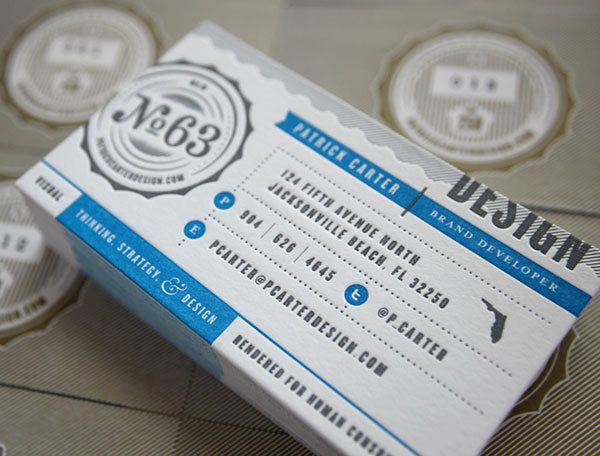 17. Polygon Business card example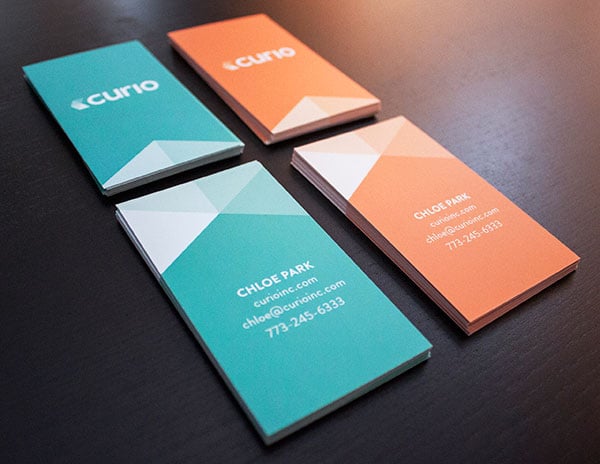 18. Tommy Paperkut Business card design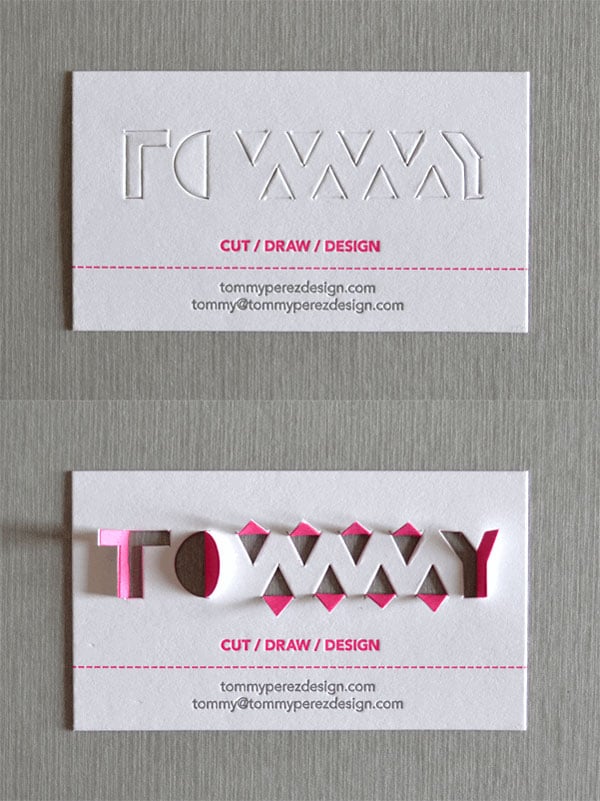 19. Unique Designer Business Card design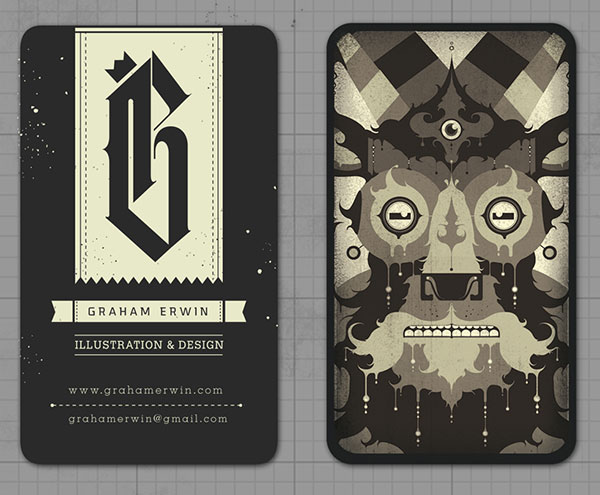 20. Storyland studio business card design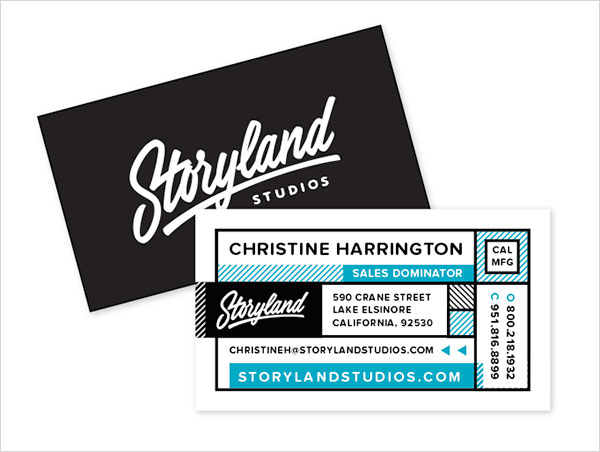 21. Dye cut business car design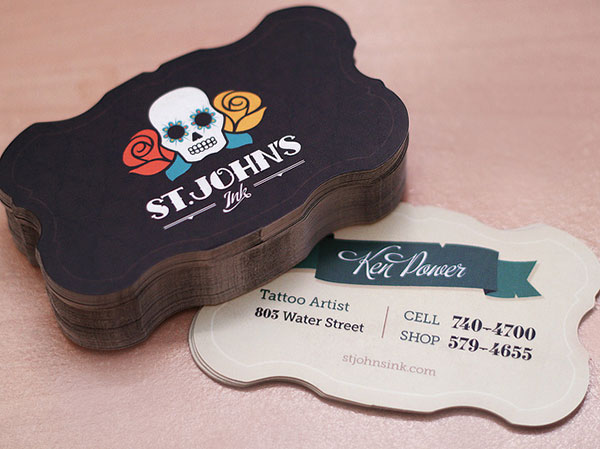 22. Cute business card design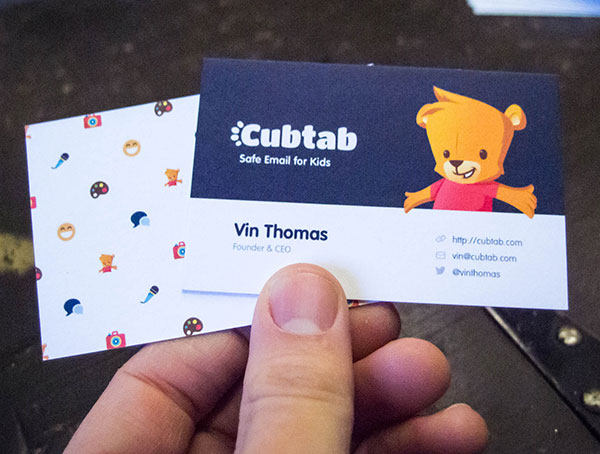 23. iPhone business card design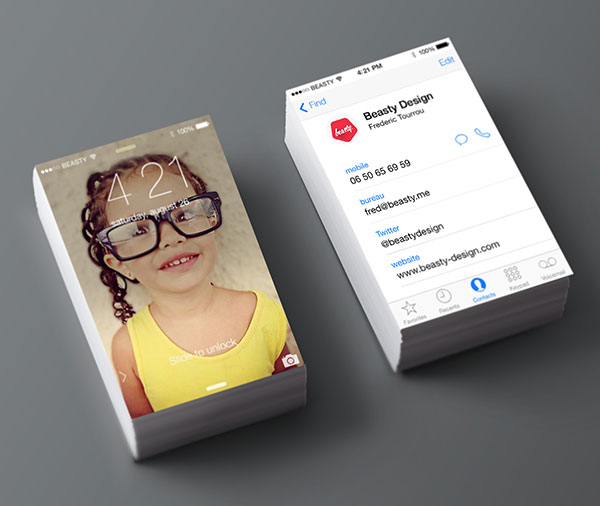 24. Call me Maybe Funny Business card design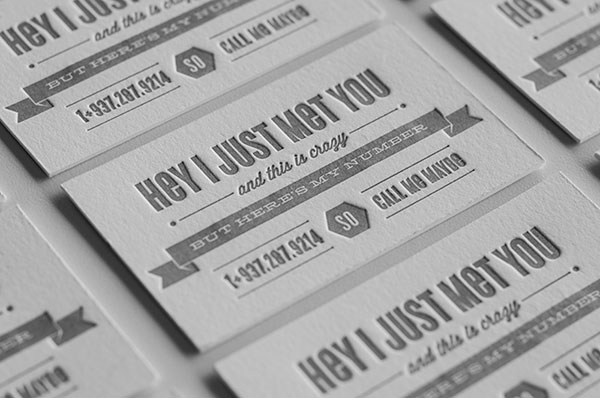 25. AnaMariaMartin Fashion business card design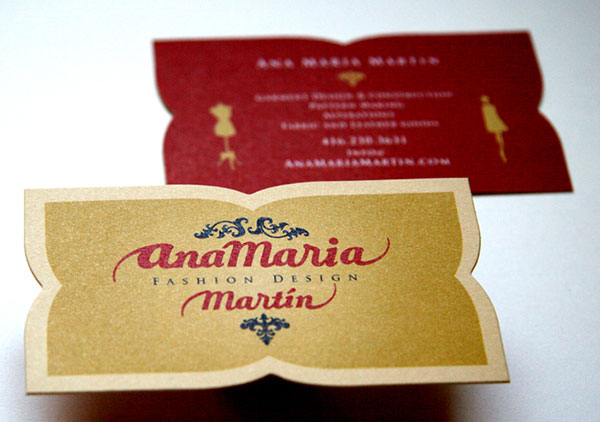 26. Sarah DawsonCutout business card design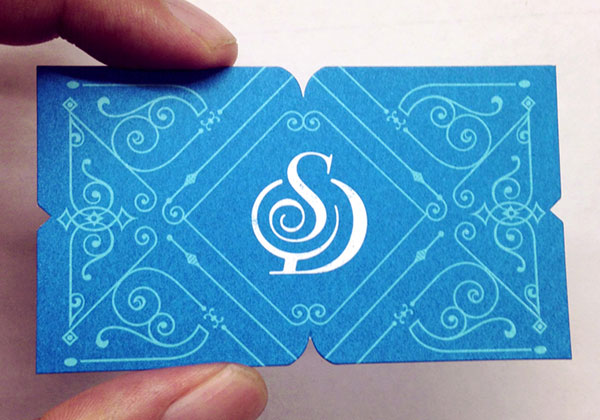 27. Darlene Cards beautiful business card design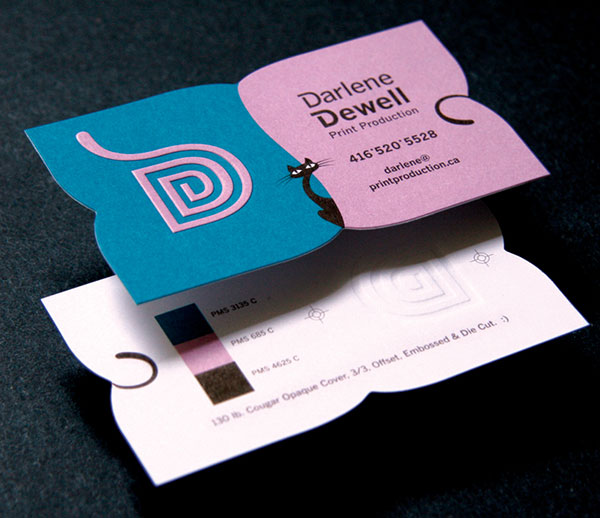 28. Polygon Business Card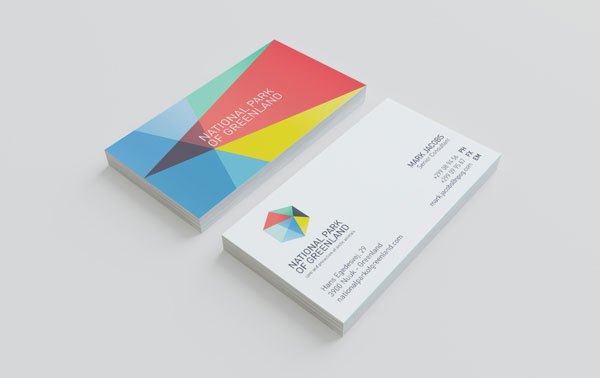 29. New biz card design letterpressed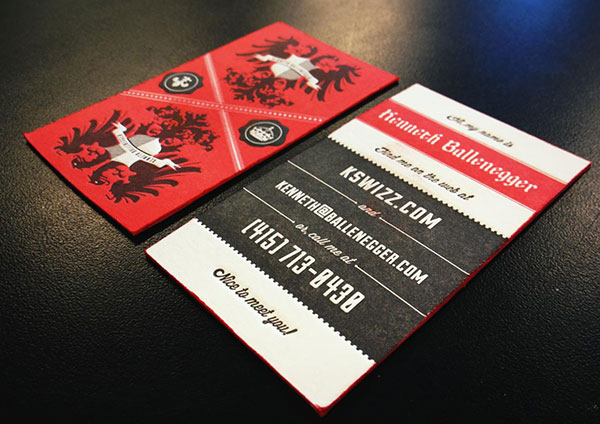 30. Triskele Biz Card design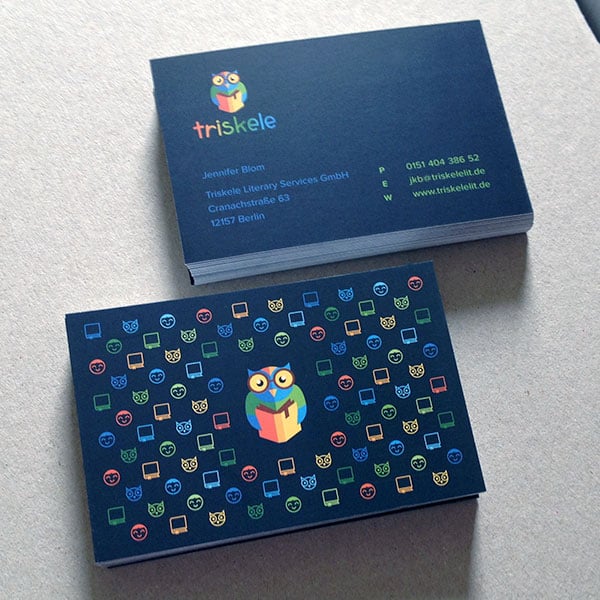 31. Local shave & barbershop business card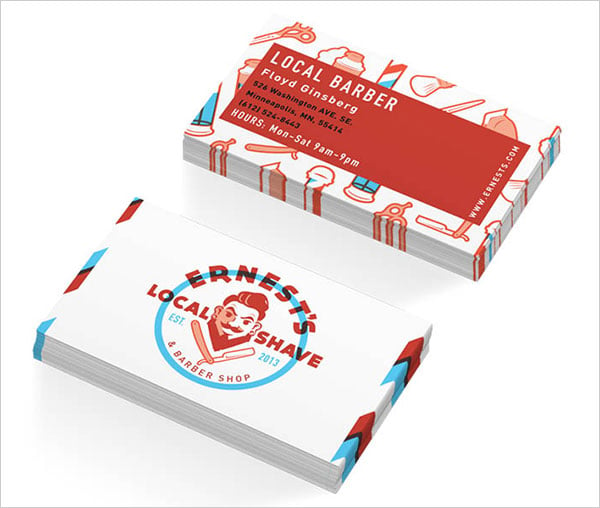 More Awesome and Creative Business Card Designs: