Everyone is so excited for FIFA world cup 2014, people are cheering for their country; all they want is that their country if not wins at least qualifies for the finals. Because it is not only about 'who wins and who loses', at the end what matters is that "who participated and gave a good competition".
We never know in whose hands the trophy will be rolling in the finals, we can only keep our fingers crossed for that and exhaling the worry out. The schedule is before us, tickets have already been sold away, and people have even purchased all the stock tees of their country to wear them while watching the match.
The vigor and enthusiasm in the stadium would be worth seeing for sure. Let's see what footballers cast on the ground and how big goals give us Goosebumps, the tongue in cheek moments will keep on embarking on the minds and hearts for sure.
Today I am unfolding before you Brazil FIFA World Cup 2014 Sweepstake postcards that you would simply fall in love with. These postcards are featuring national animals of the countries that are qualified for the FIFA 2014 and are specially designed by Liverpool-based agency 'Splinter Design'. This 'Animal Allstars' set notably contains 32 interesting cards, that gives a very stunning touch to most anticipated FIFA World Cup of 2014.
The perception of the postcard set is simple: "sell each of the cards to friends or colleagues, who in turn get a randomly selected card from the pack. That then becomes their team for the tournament, and their card is their essential fact file, with fixtures and key info".
It would be a great fun to share and send these away to folks who would love to see their country's beautiful postcards in an innovative way. Gear up the fun and plunge into the uproar of FIFA.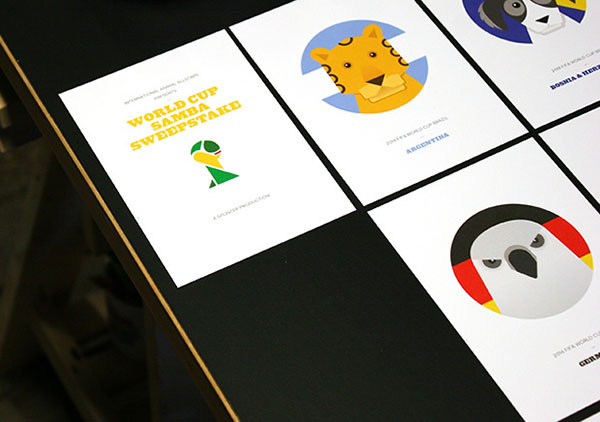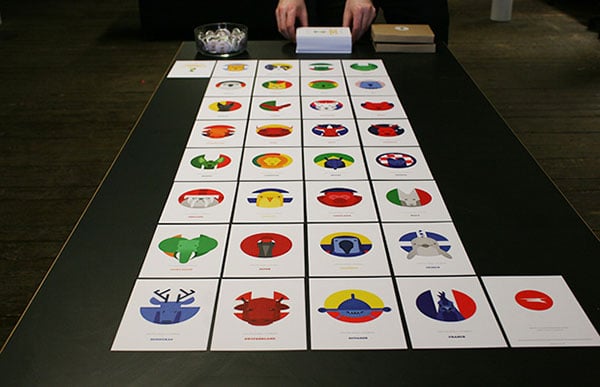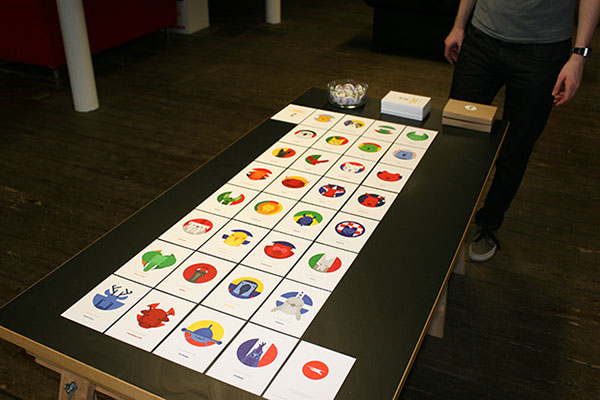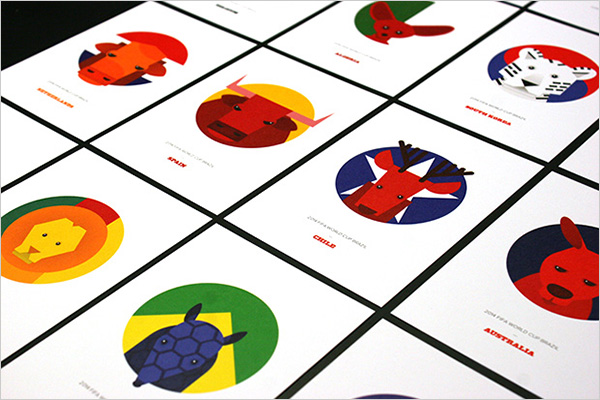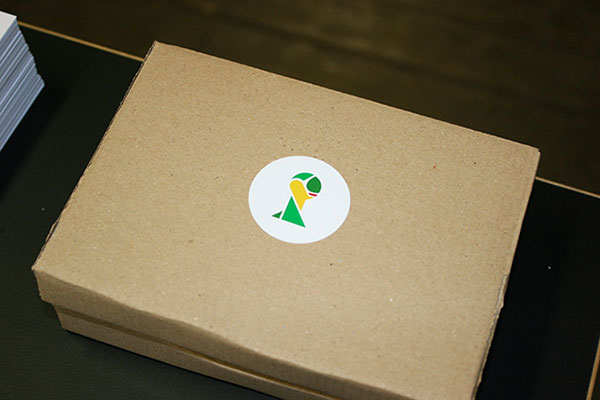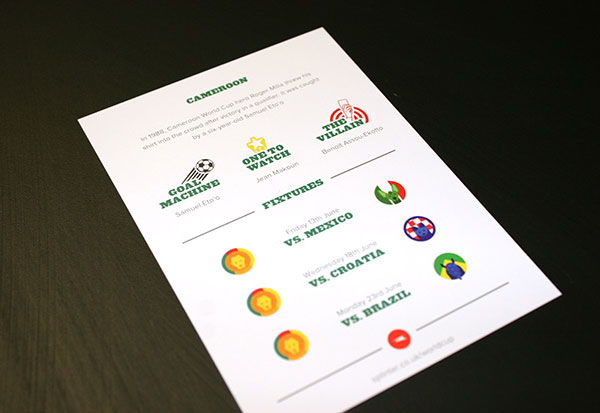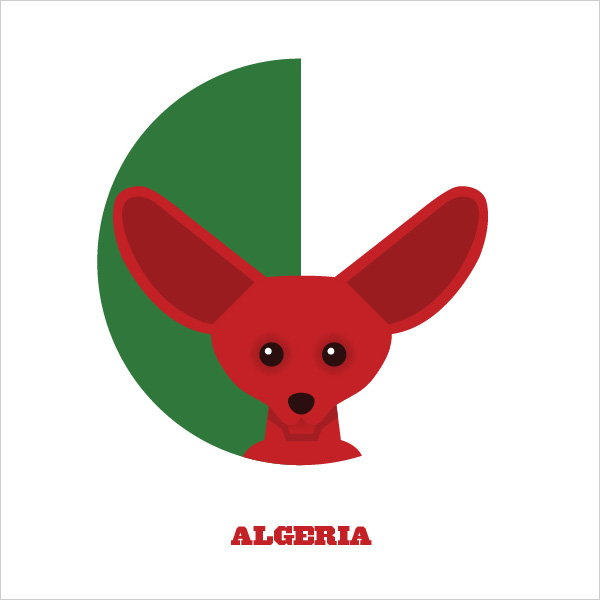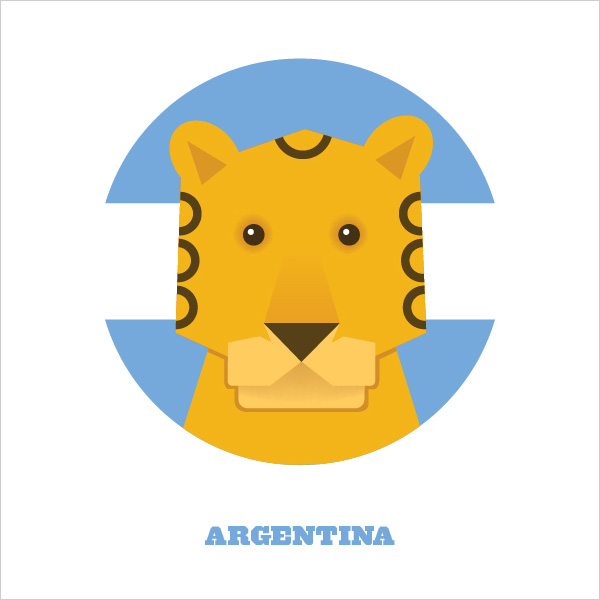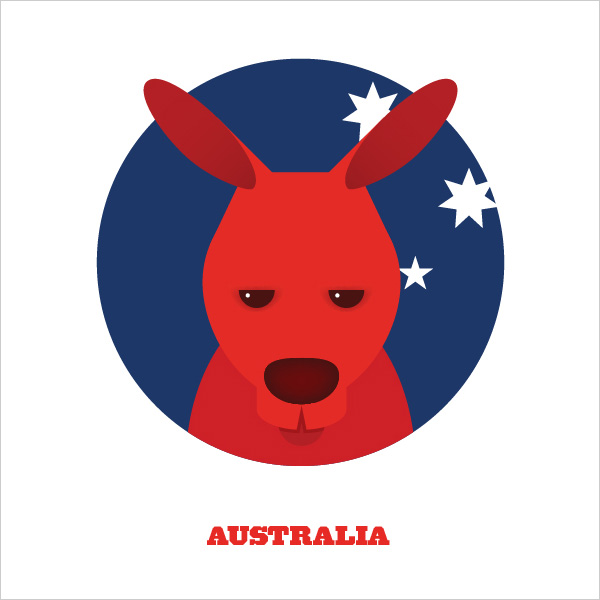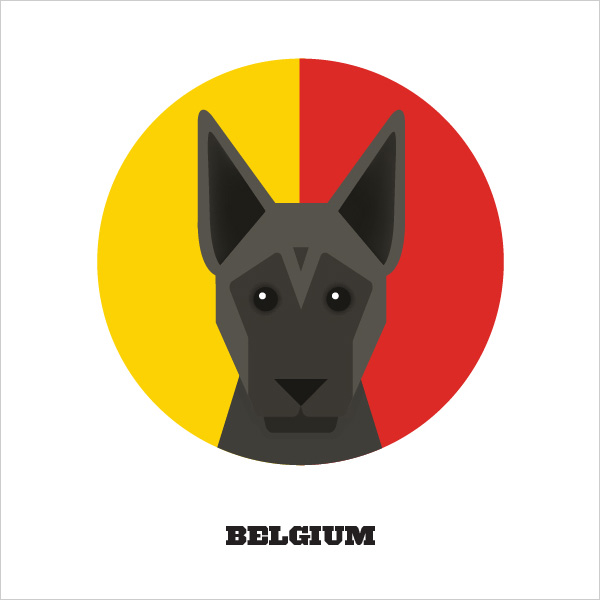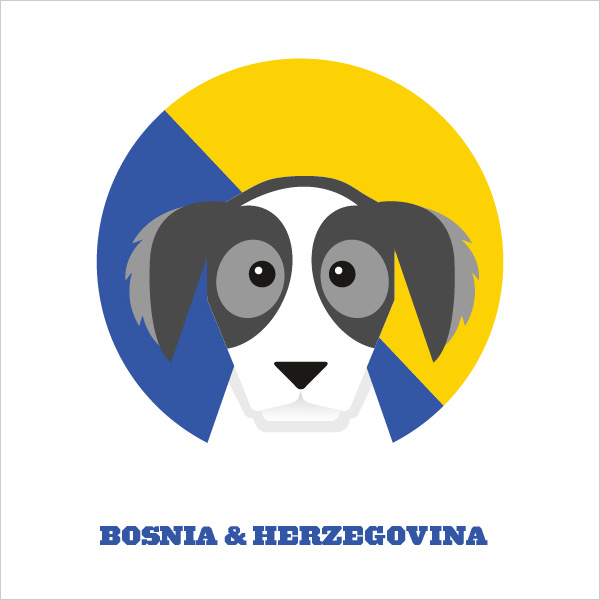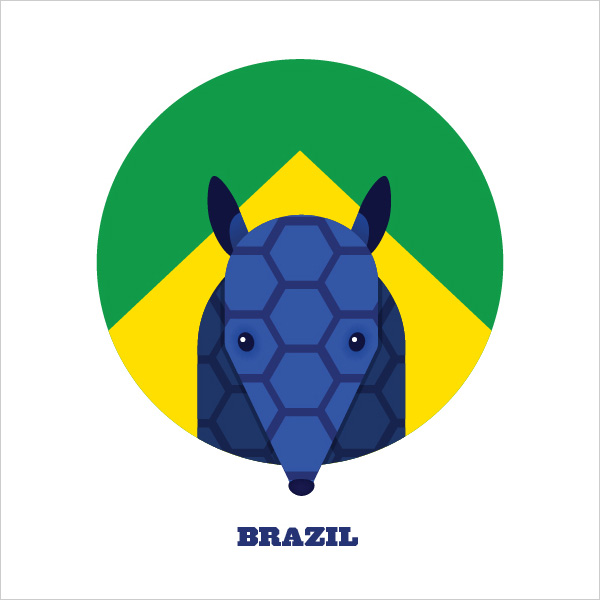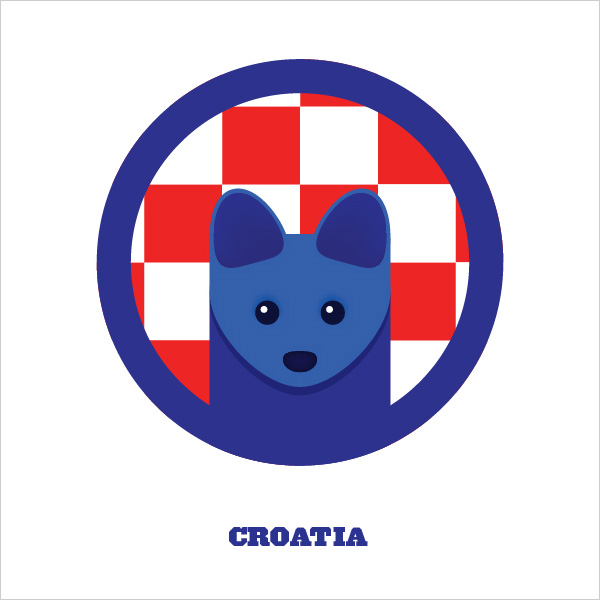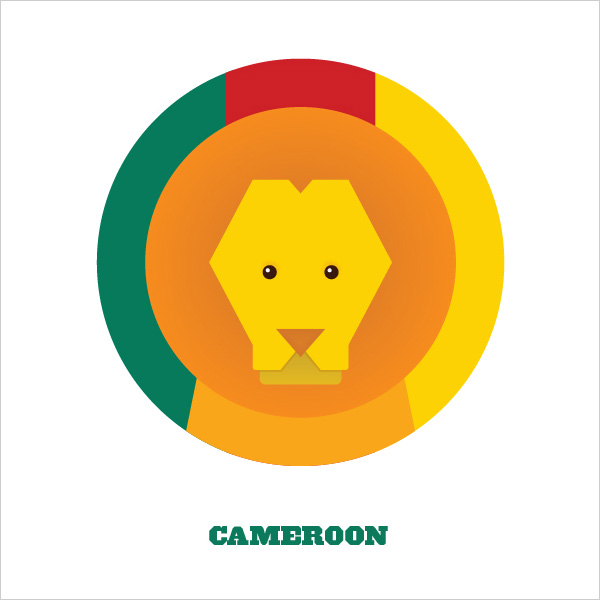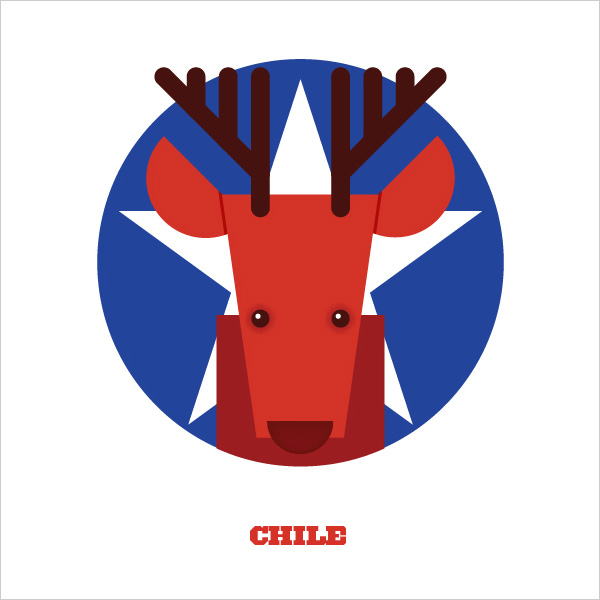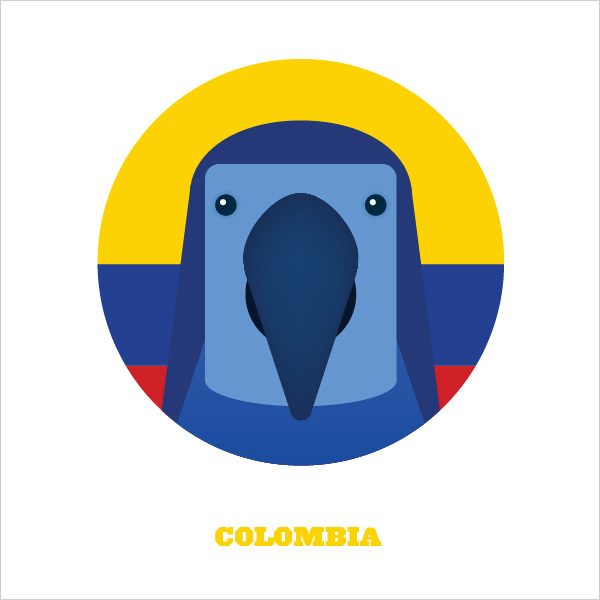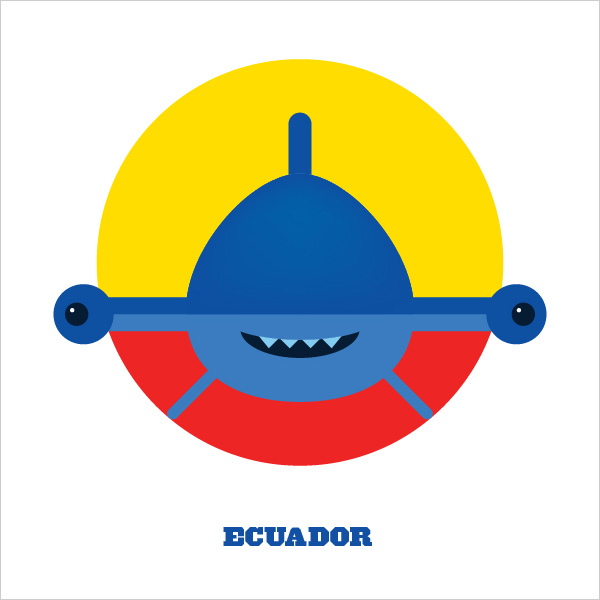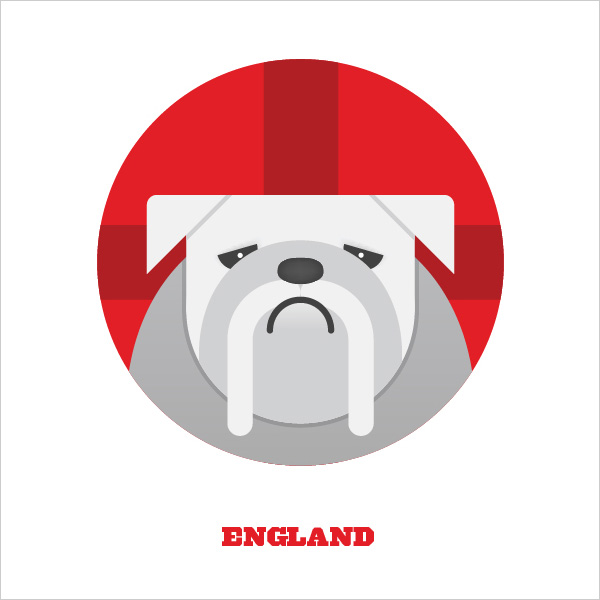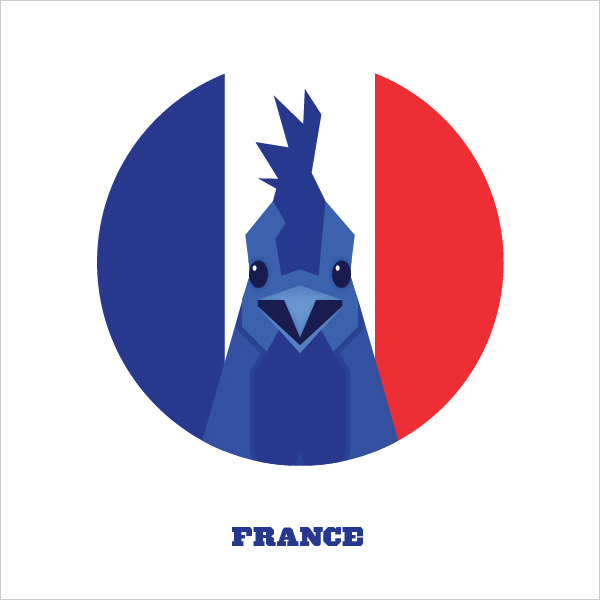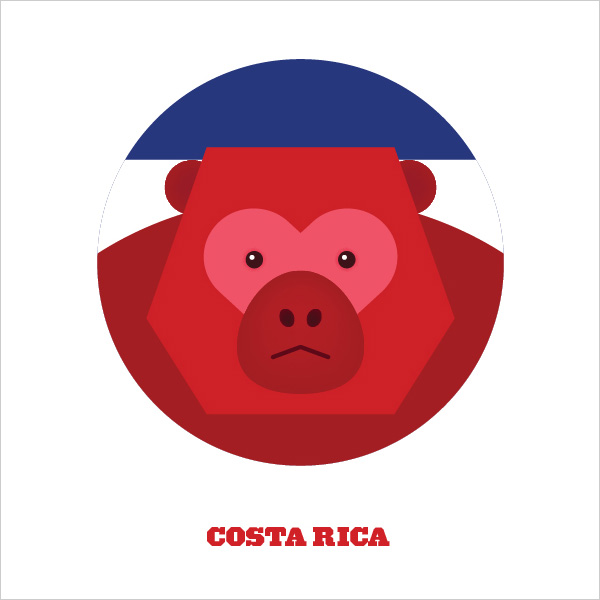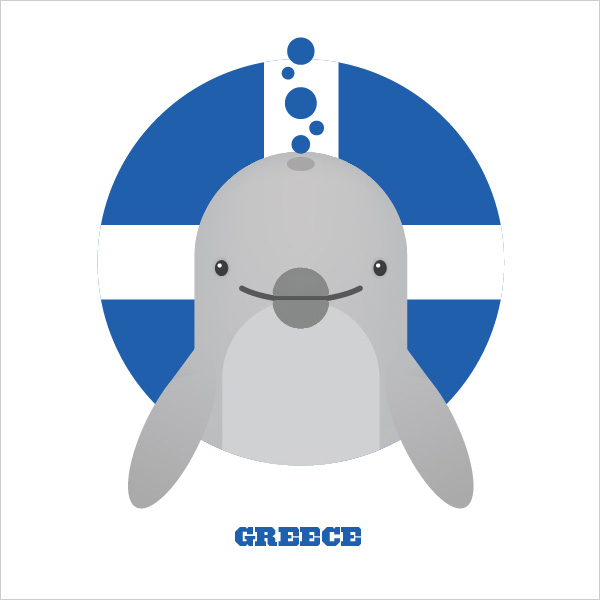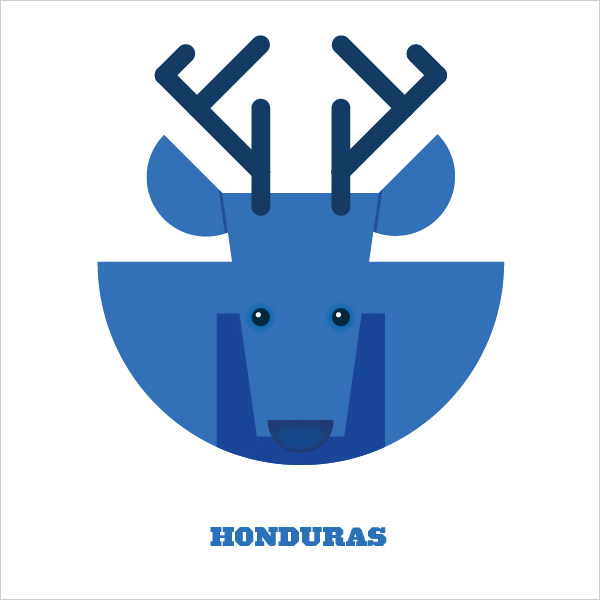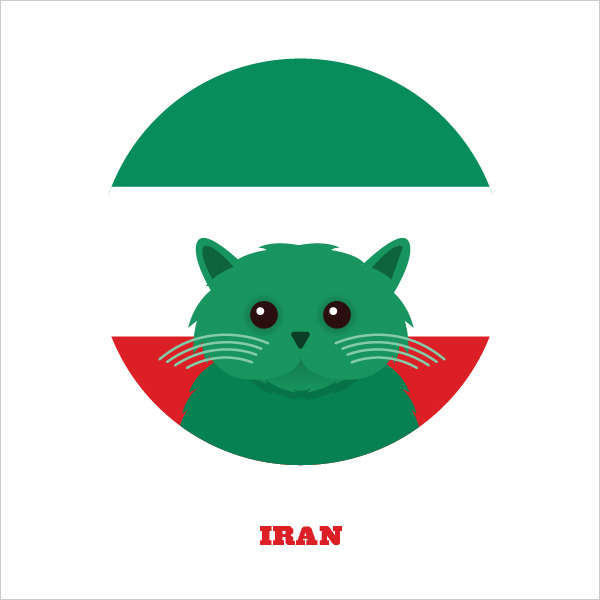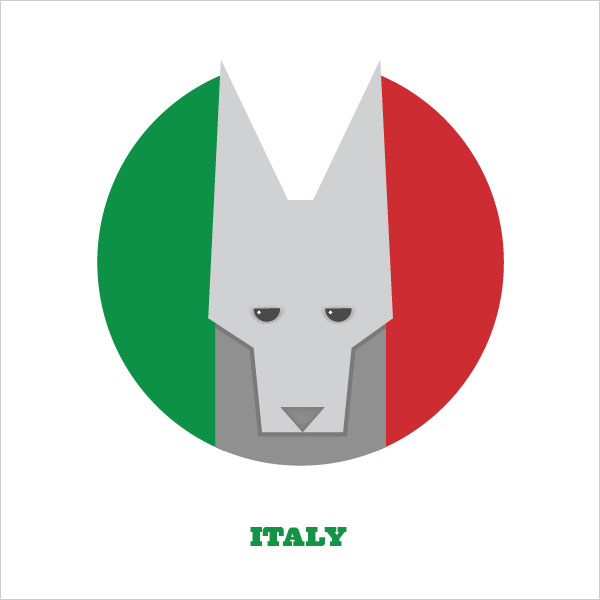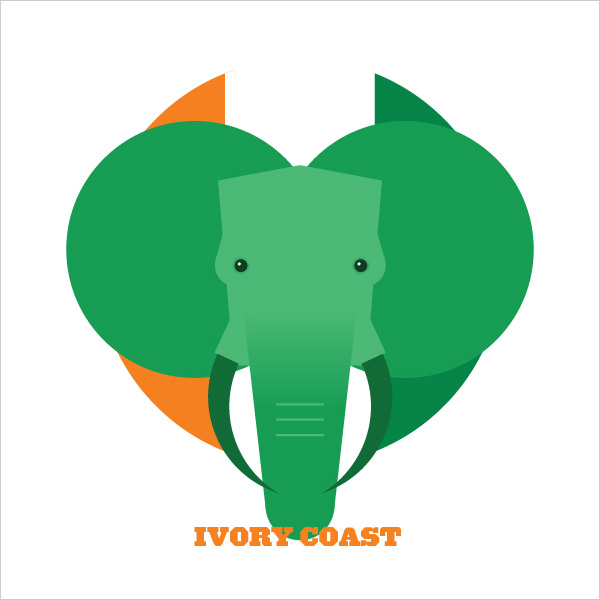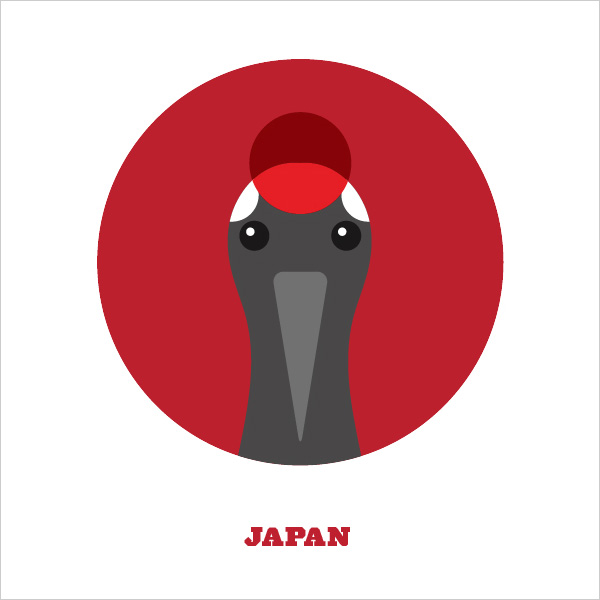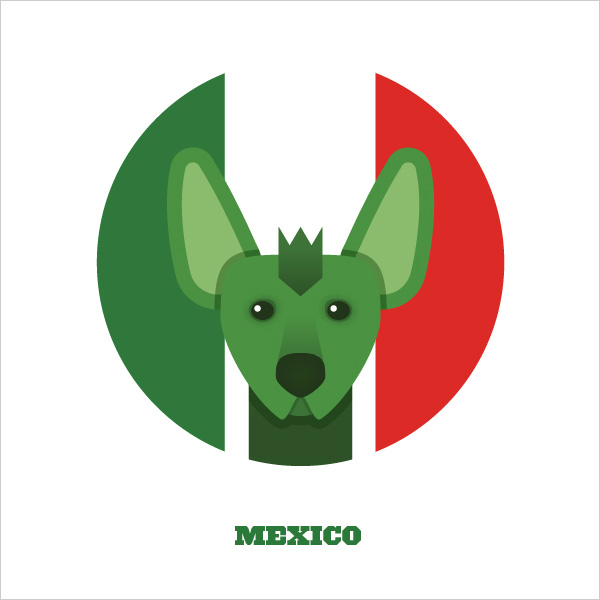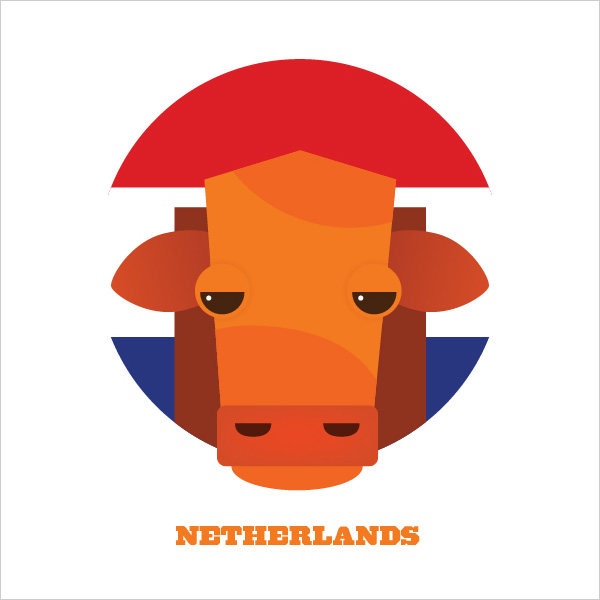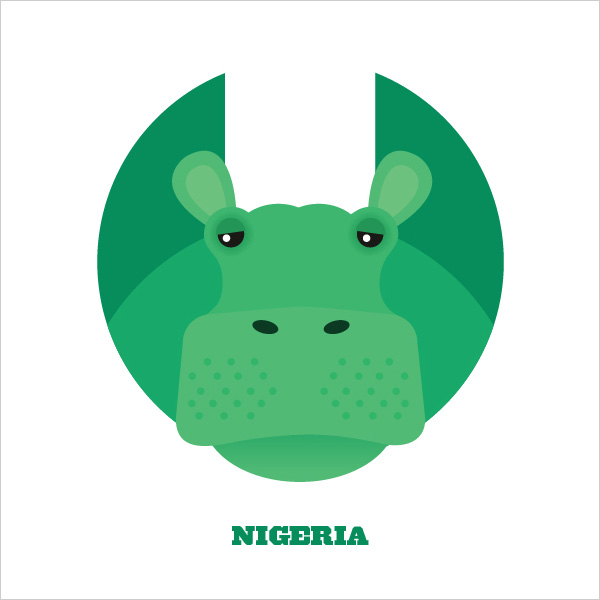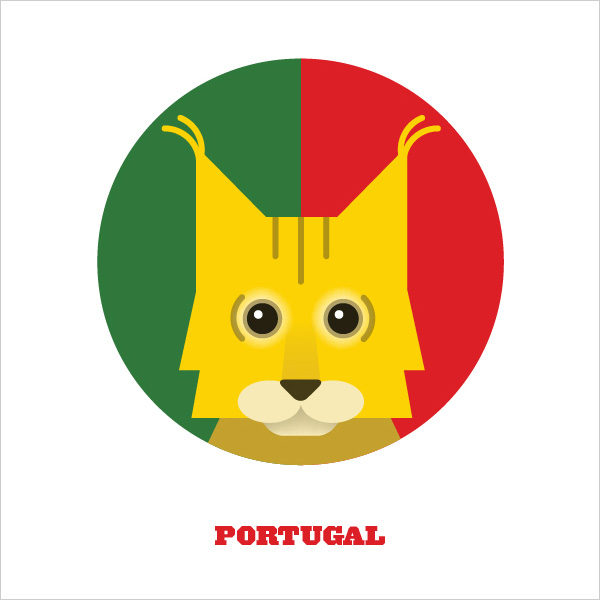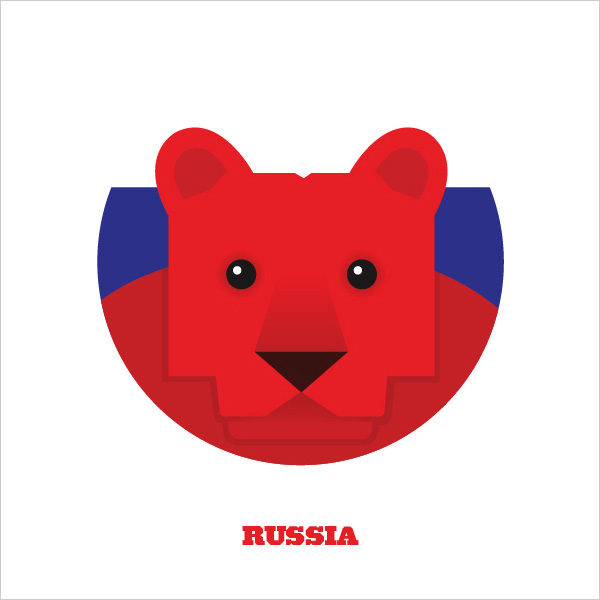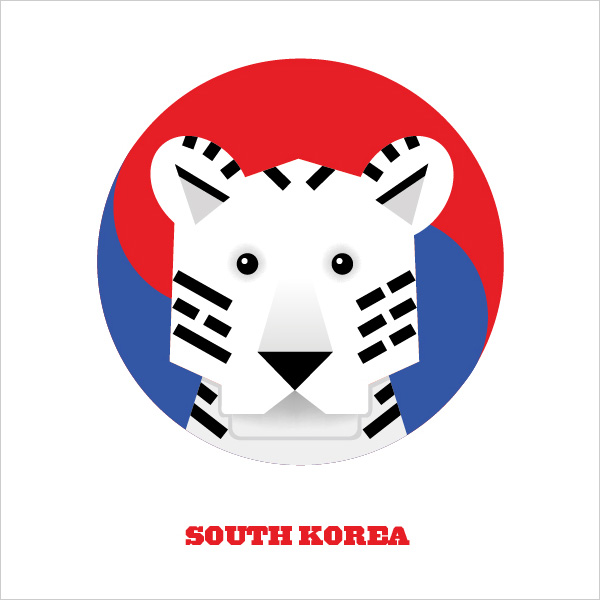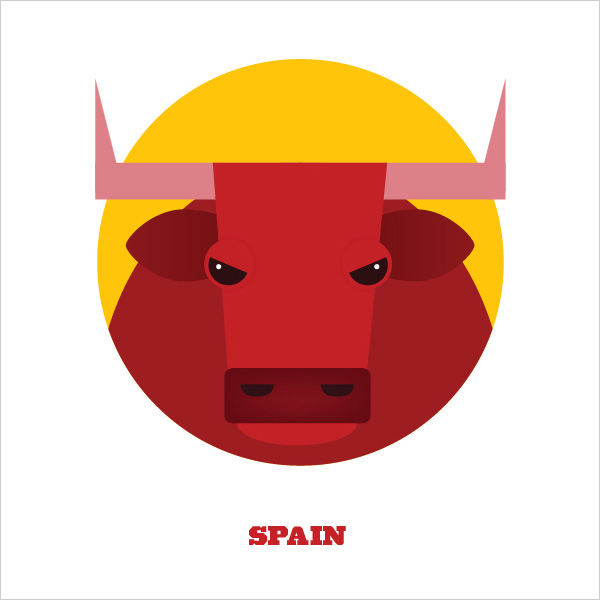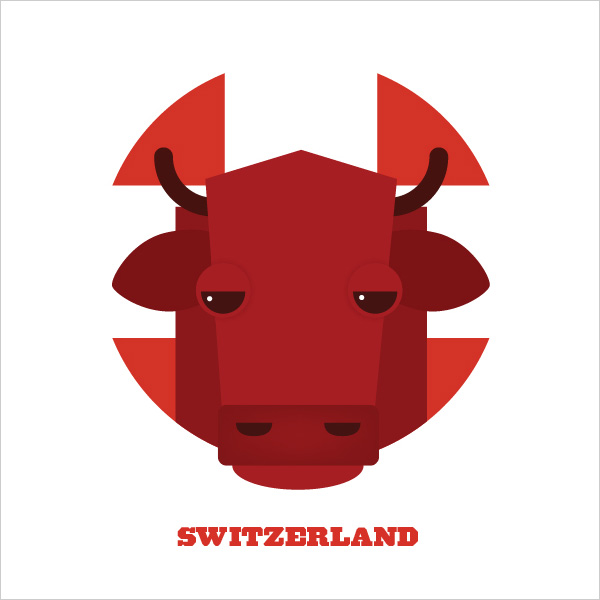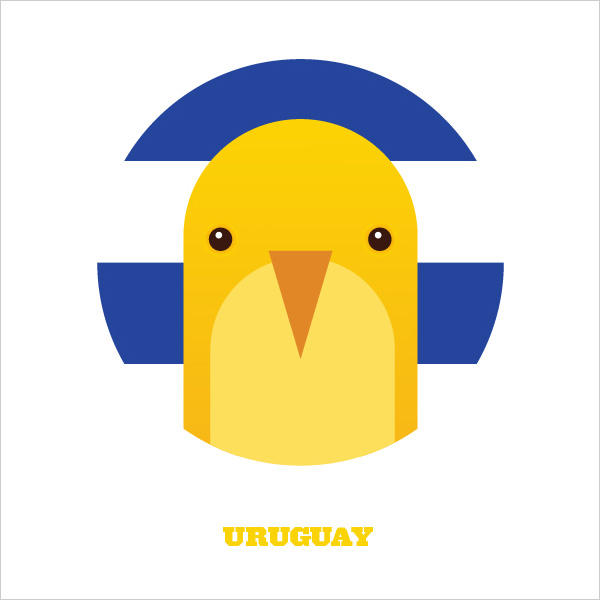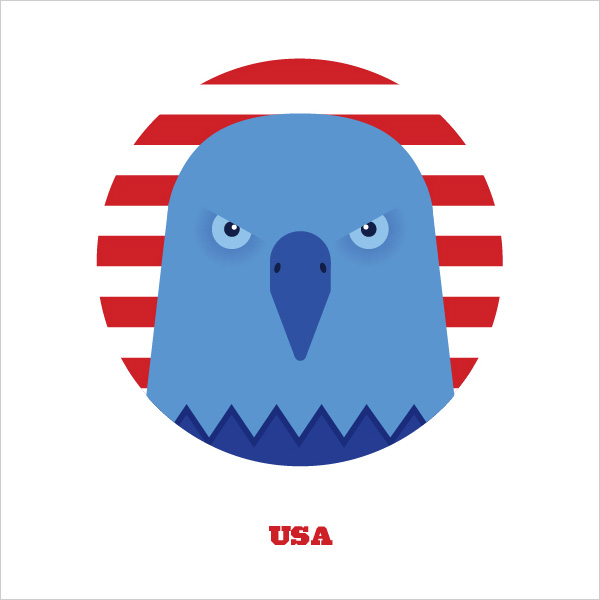 Brazil Fifa World Cup 2014 Posts: