Muslims believe in the oneness of God, the maker of the entire universe, Who has command over from a tiny thing to a mighty Oak tree, from trees to the oceans, from mountains to the barren places from humans to animals, who cast rain over the desert, creates a fruit out of a seed, who gives life to the sick, wealth and wellness to humanity, who is generous enough to shower countless benedictions, who is merciful enough to forgive the sinners, who is benevolent enough to love His creatures and nevertheless everything is under the subservience of Allah, who is all-knowing & all-hearing.
Allah is the only one who has the power on every animate and inanimate thing. He knows what we hide and divulge, He knows the truths of hearts and He reads what is going on the mind of man. Prophet Muhammad PBUH is the last prophet of Allah and upon him; Allah has completed 'Deen' (religion) Islam.
Islam is the religion of peace, sacrifice, love and respect, it preaches goodness and generosity, it gives us the lesson of keeping the moral values intact, it gives highest rank to those having "taqwa", it gives women respect and gives them value that they are no way less than men; they are as equal to them as anyone else.
Islam elaborates the concepts that make us strong enough not to get distracted from the right path and whosoever goes out of the boundary line, is reckoned to be a sinner in Islam. The holy month of 'Ramadan Kareem' is approaching and in the entire month; Muslims offer their finest prayers and do 'Qayyam' as maximum as possible so their prayers would be summoned and to seek Allah's mercy and forgiveness.
Islam is a beautiful religion and it is the religion of quarter half of the people on the globe, it is widespread and 'The Holy Quran' is known to be the most recited Book in the cosmos. Today I am bringing before you an Islamic collection of 50+ beautiful Islamic calligraphy & typography verses for inspiration.
These posters are true depiction of skill and sanctity. Boost your 'iman' in getting the know-how of Islamic sayings/preaching and holy messages. Narrate the holy verses of the Holy Quran on daily basis to grab blessings by Allah the omnipotence.
Have a look at the divine collection and do share these with your Muslim community. Learn and live by the rules Islam has thrown light upon and make your 'dunya' (world) and "akhirah" (hereafter) a better and profound place to live in.
All Typography & Calligraphy collection by Ramy Mohamed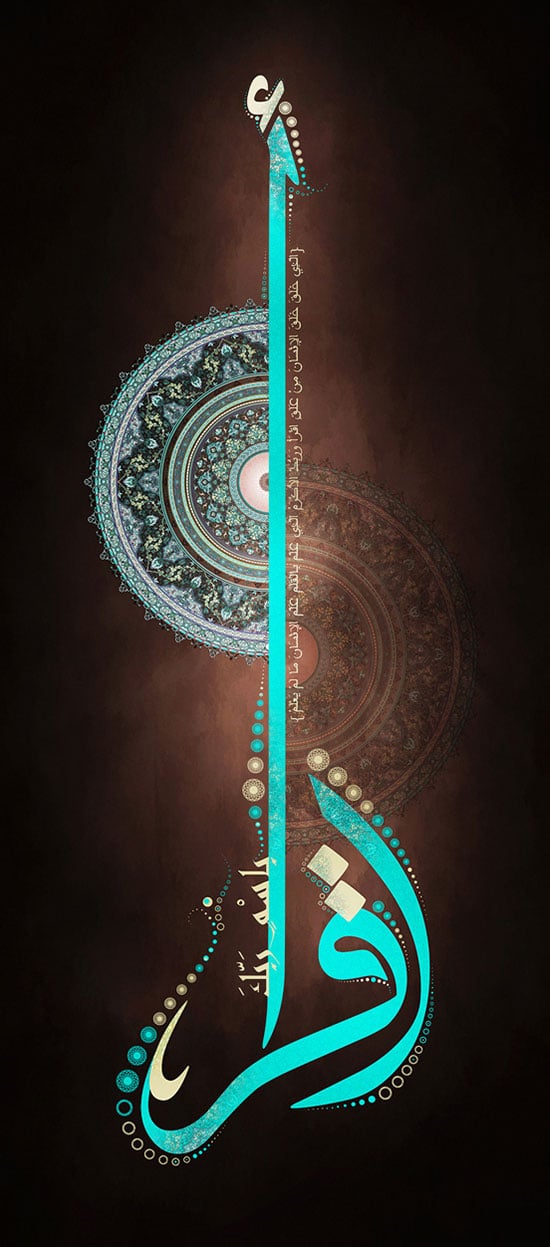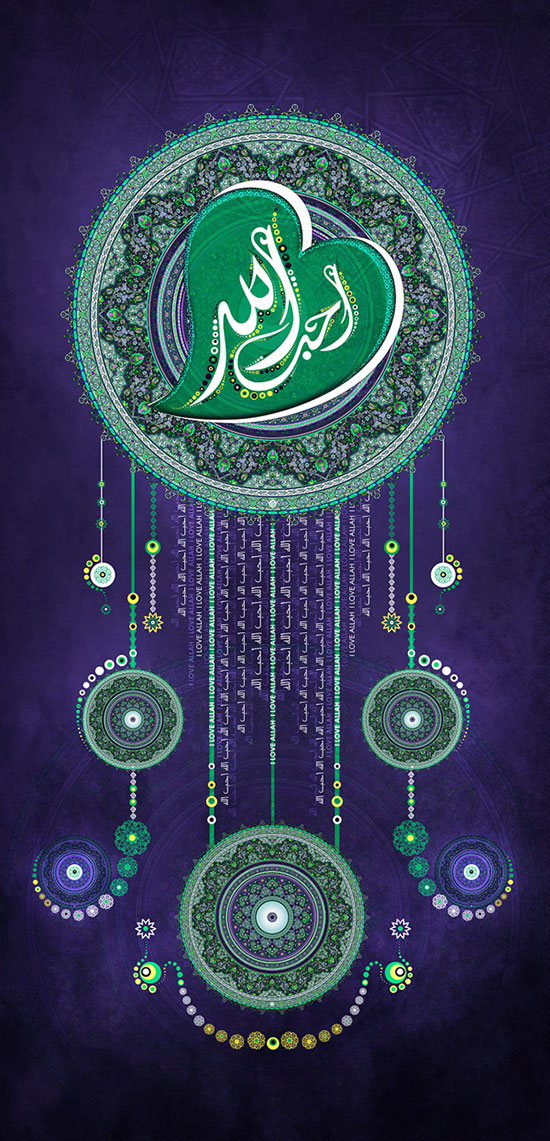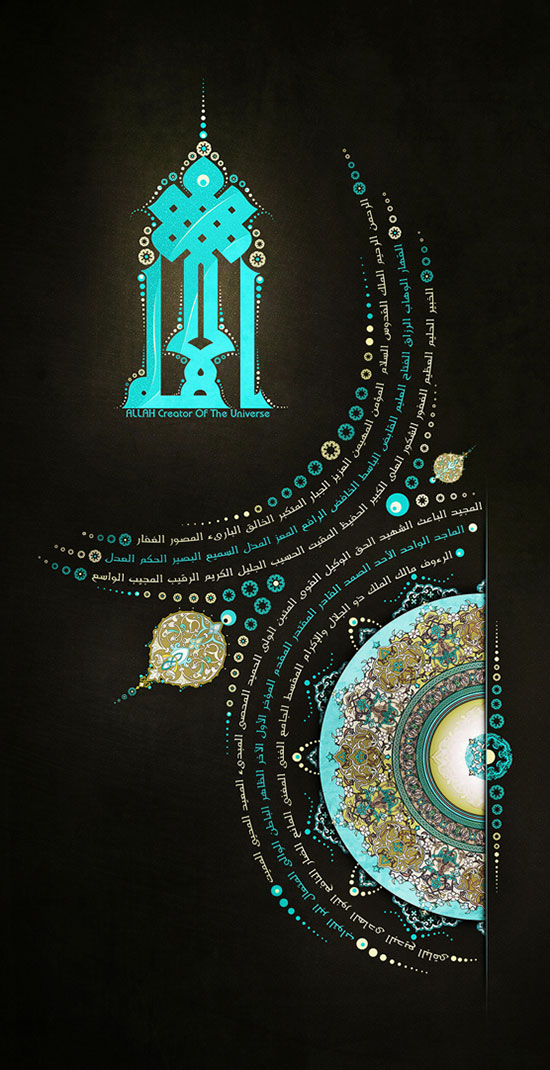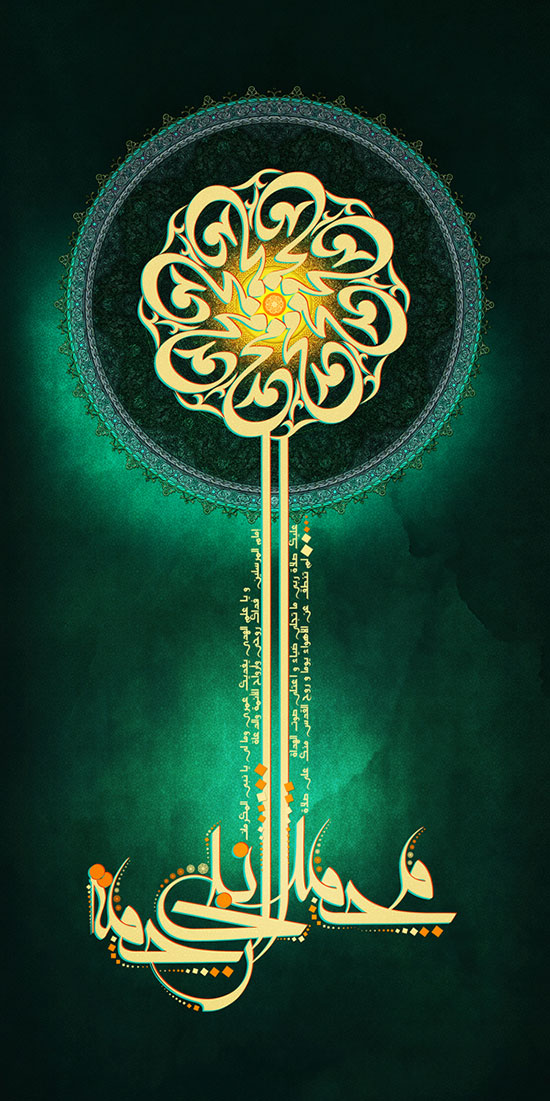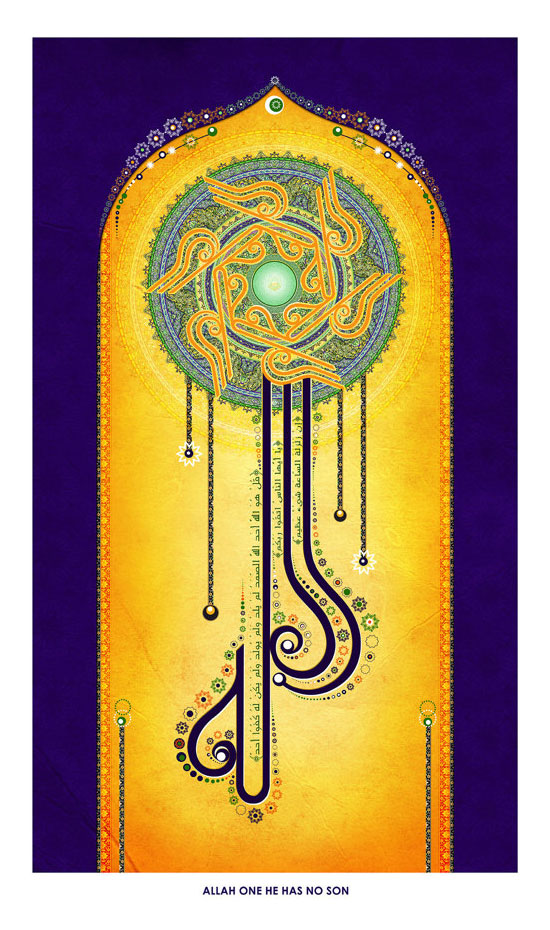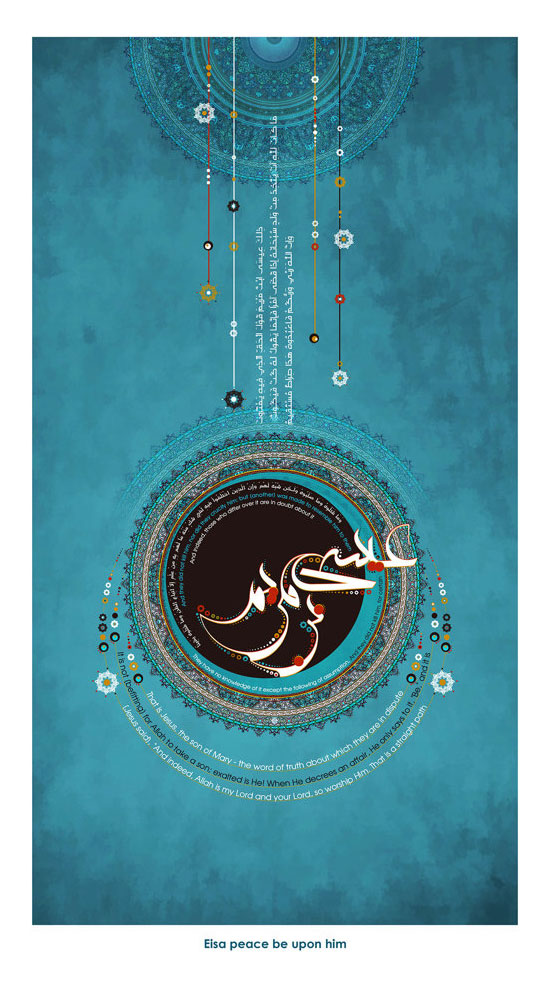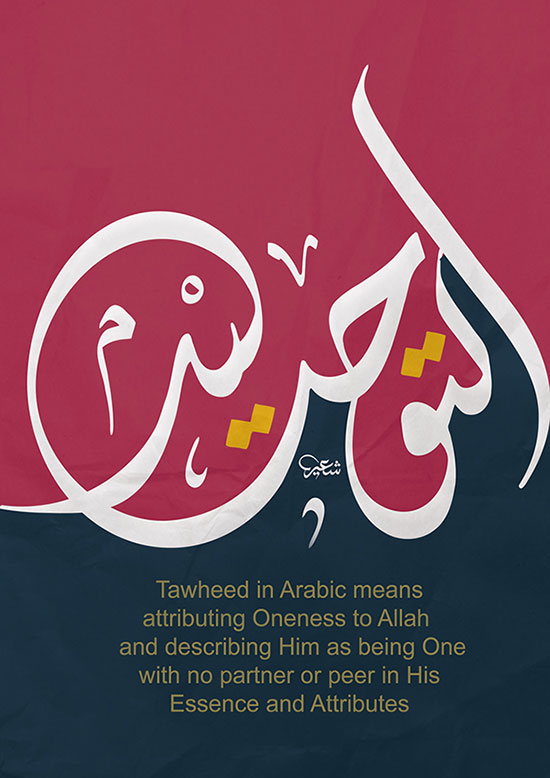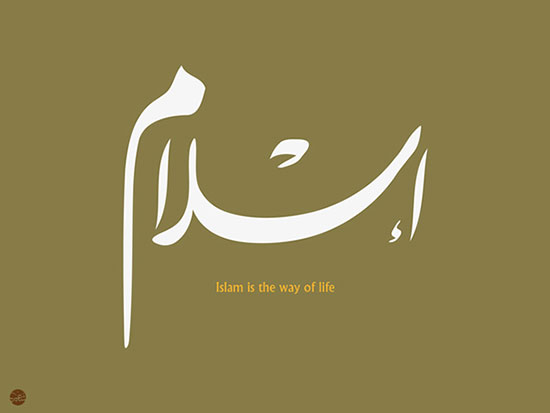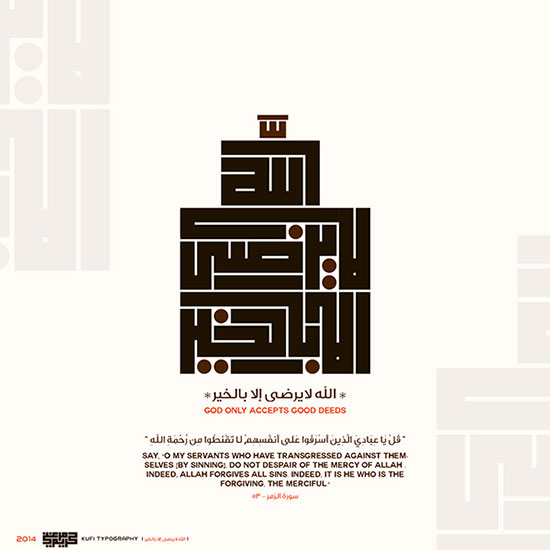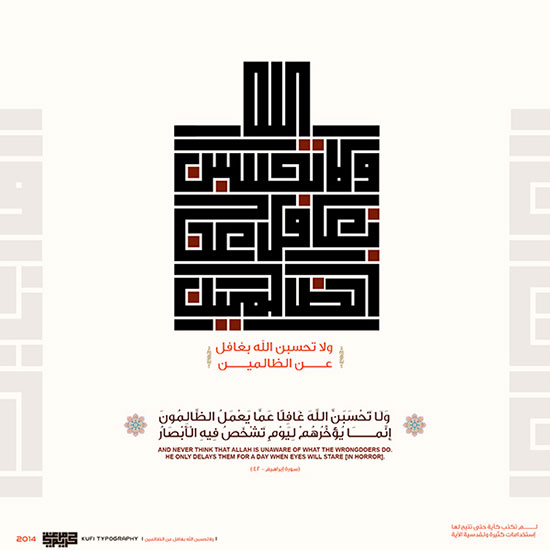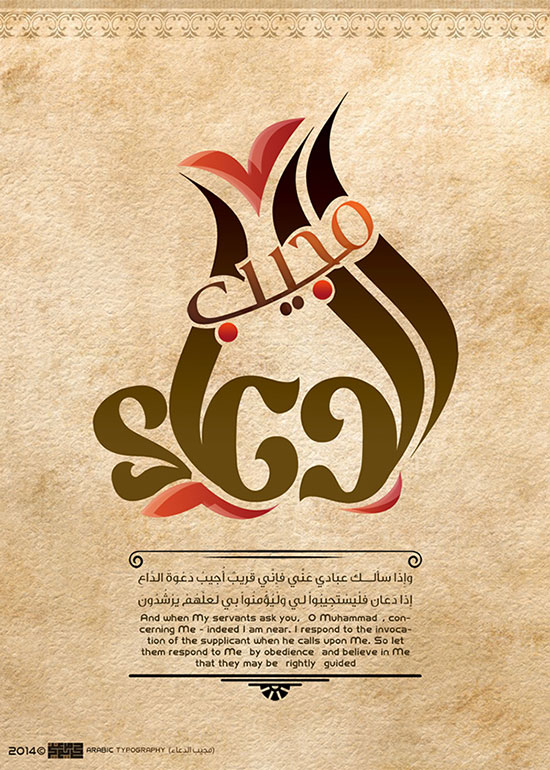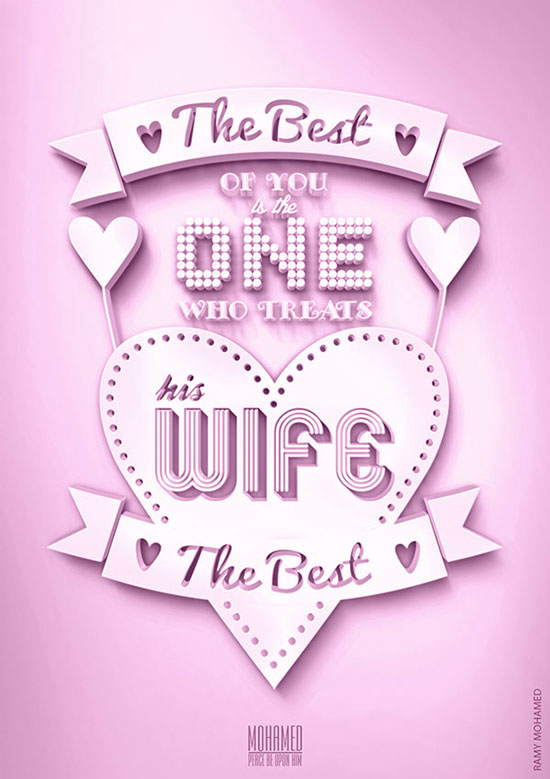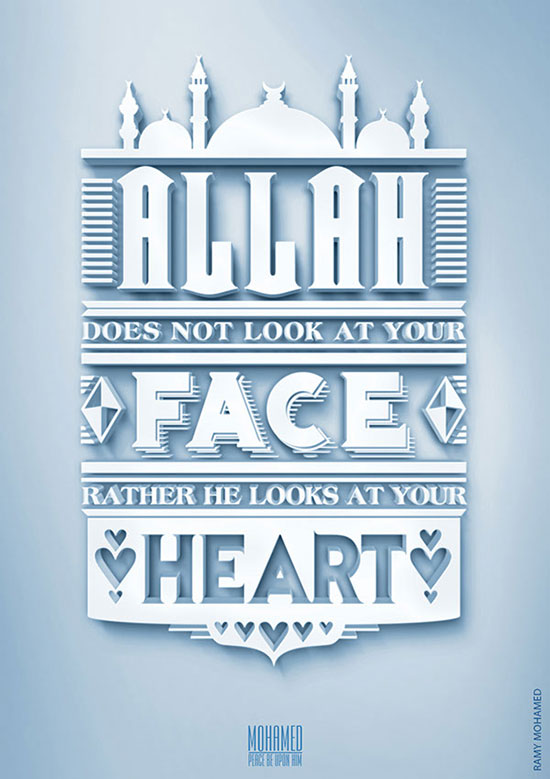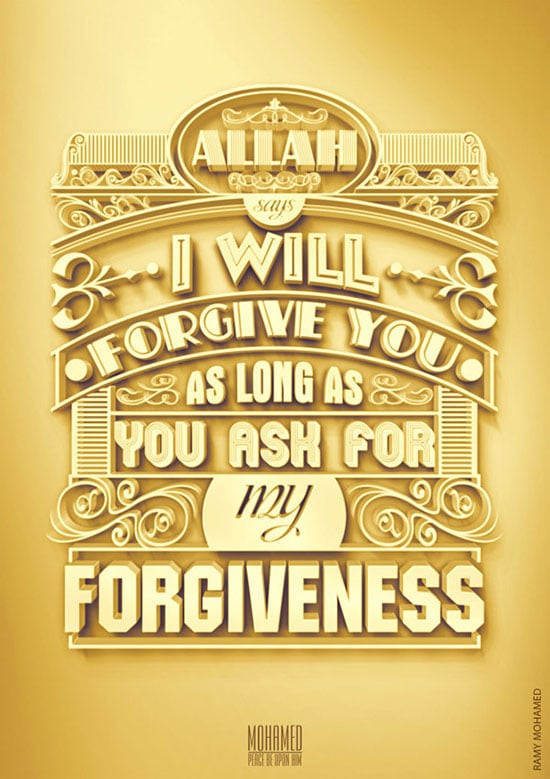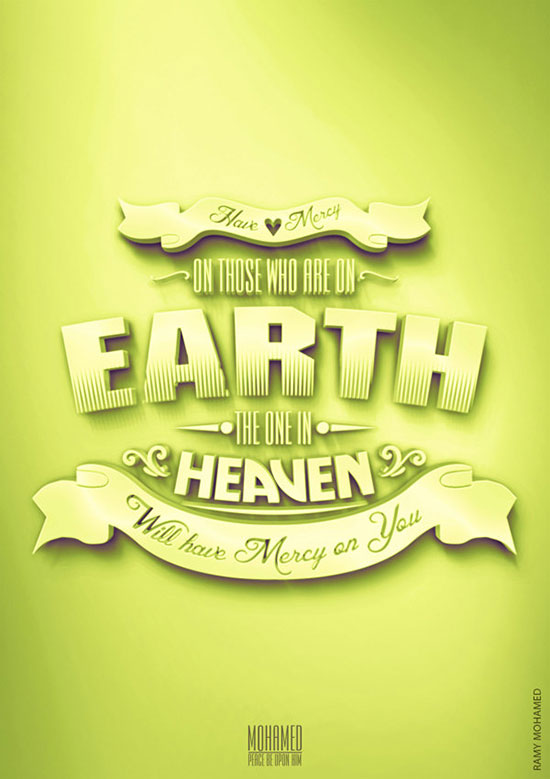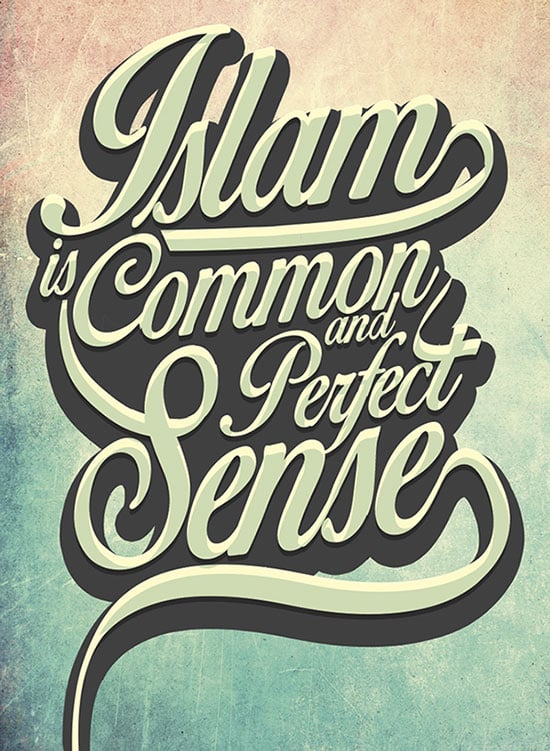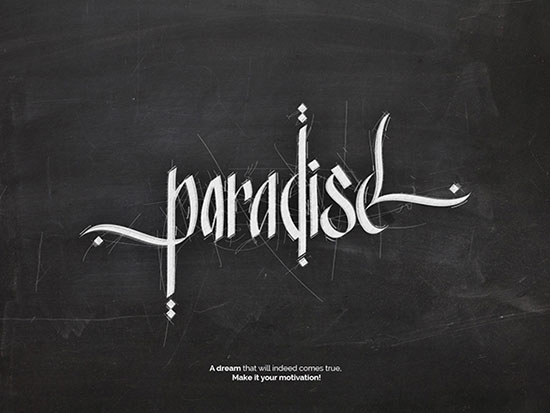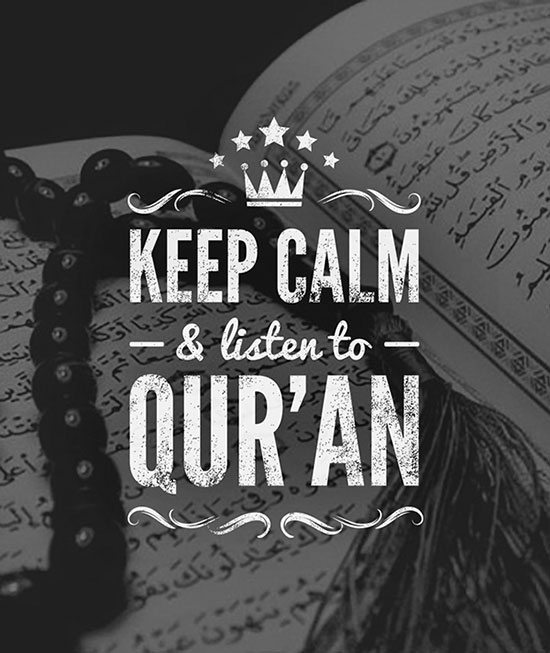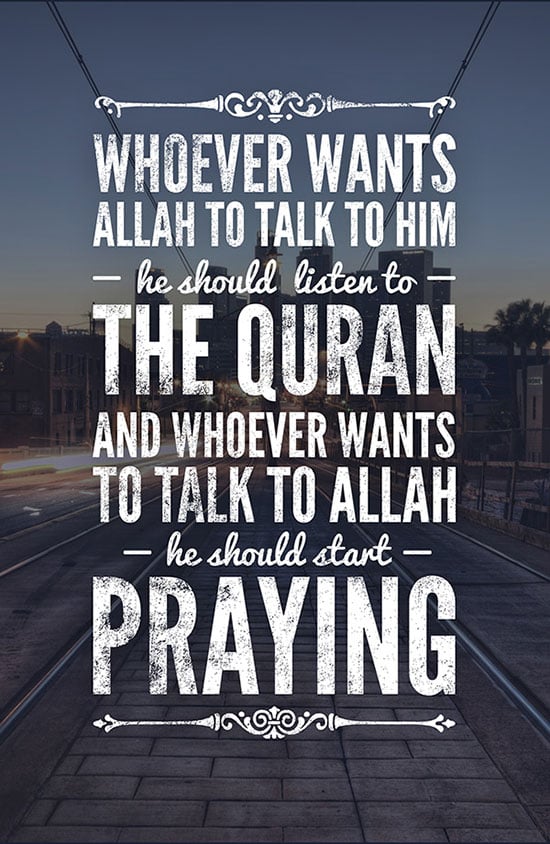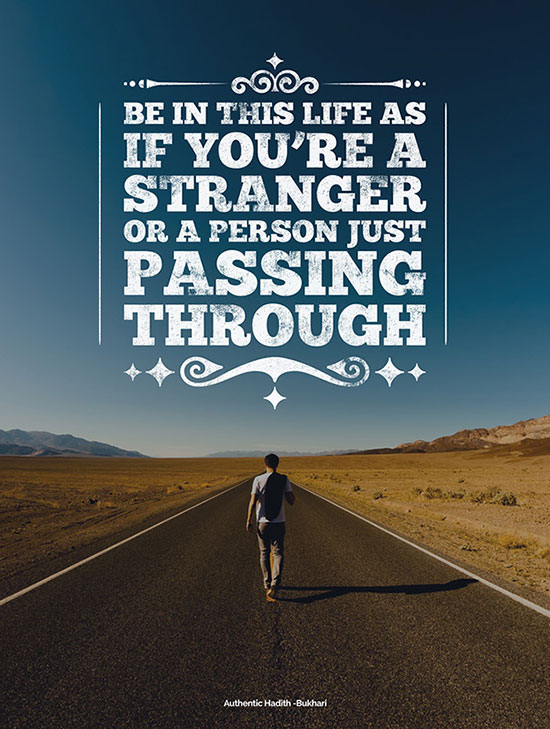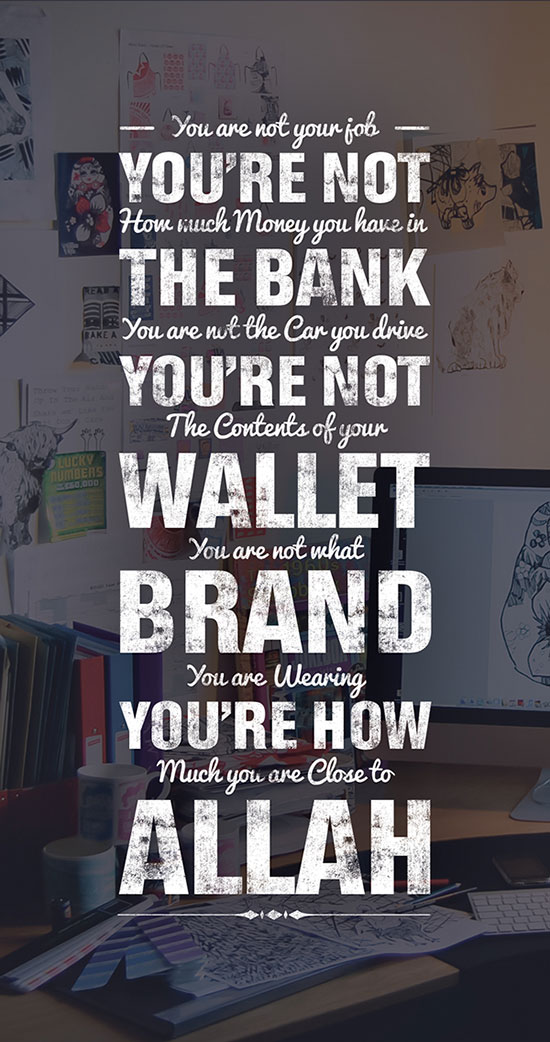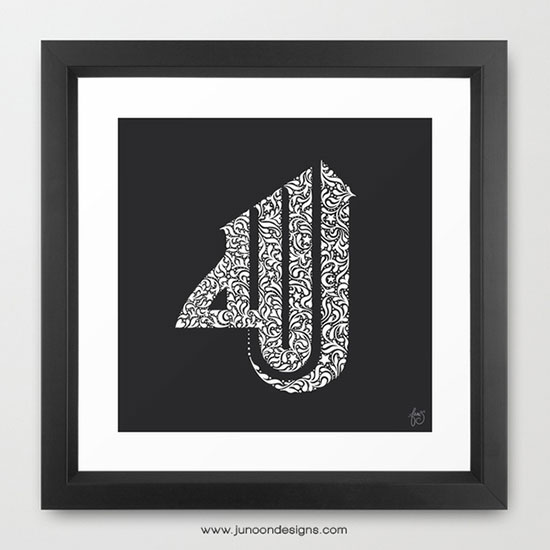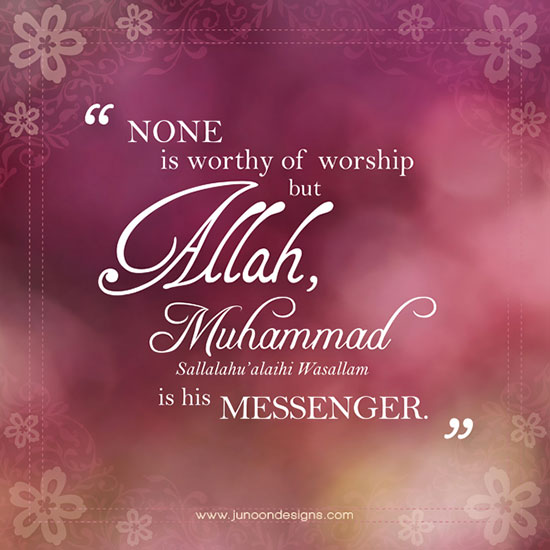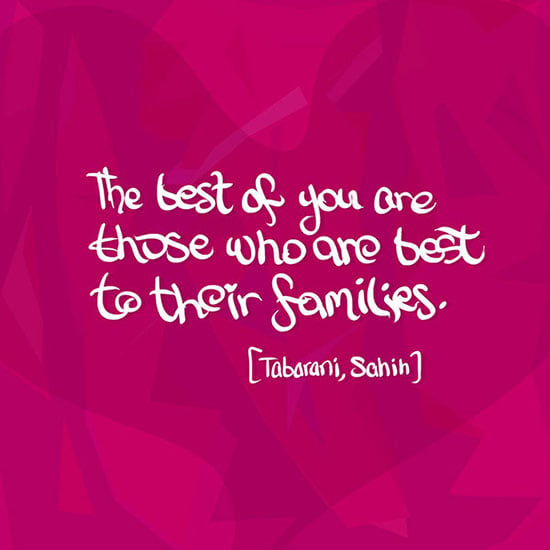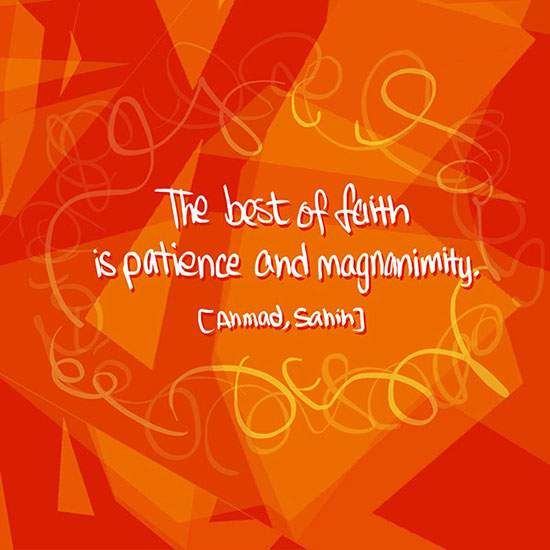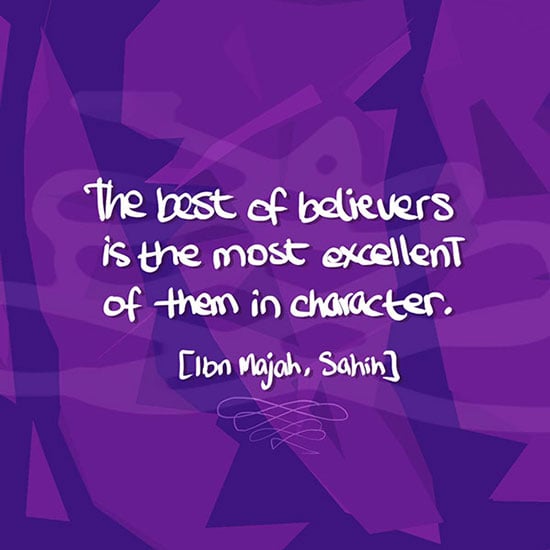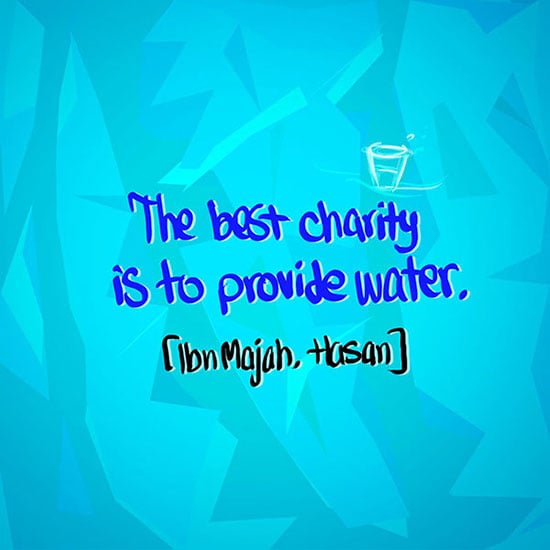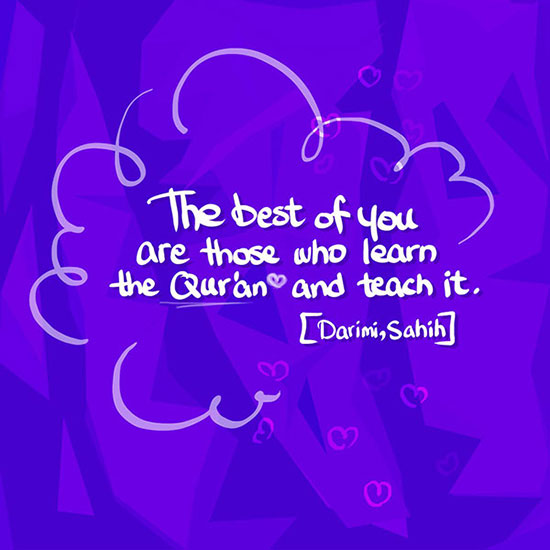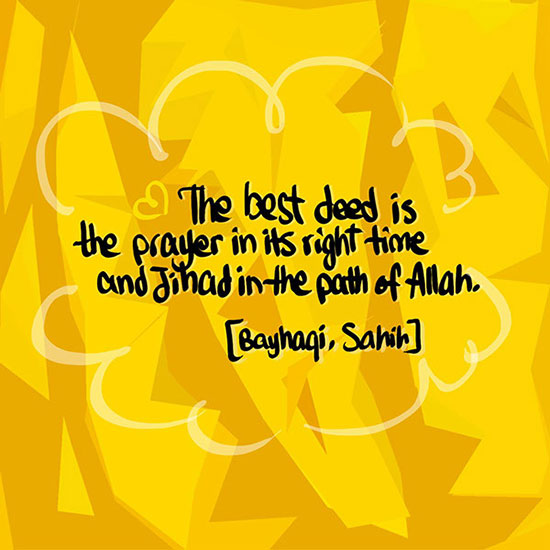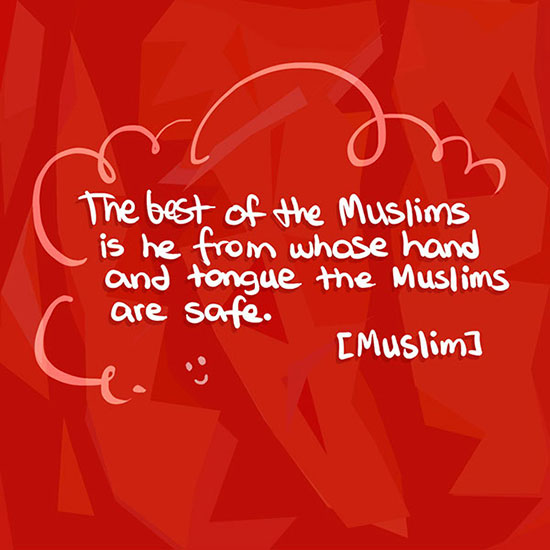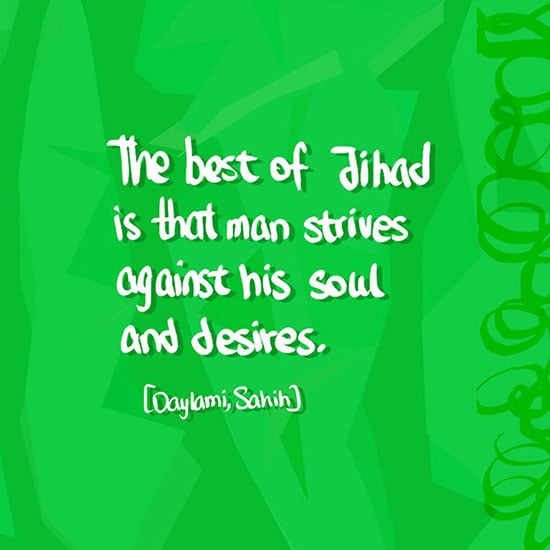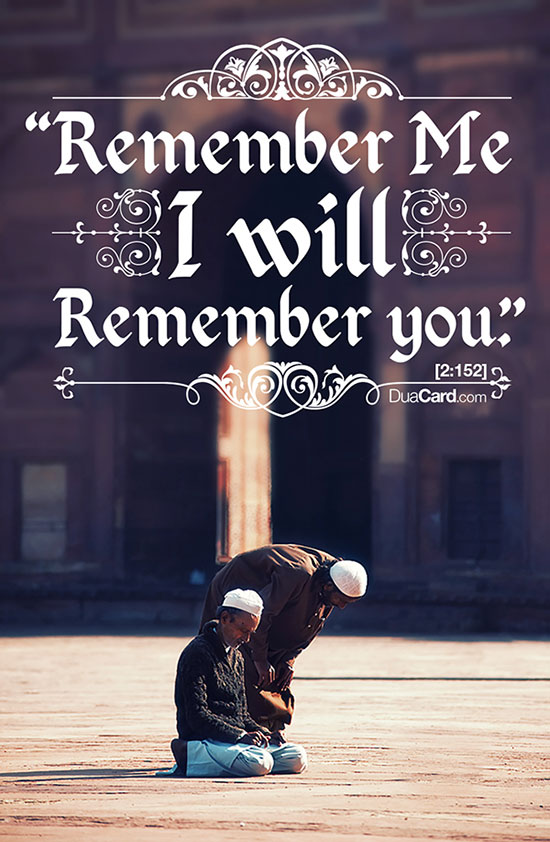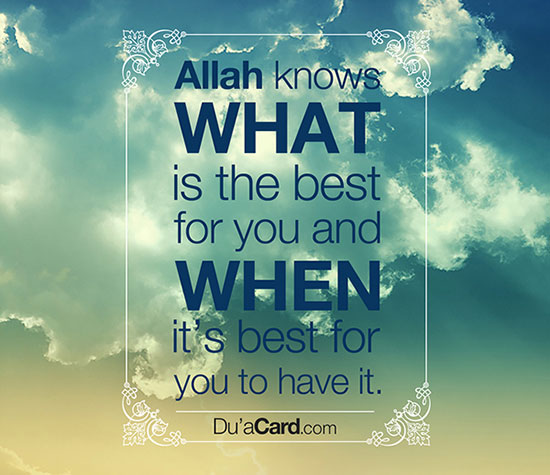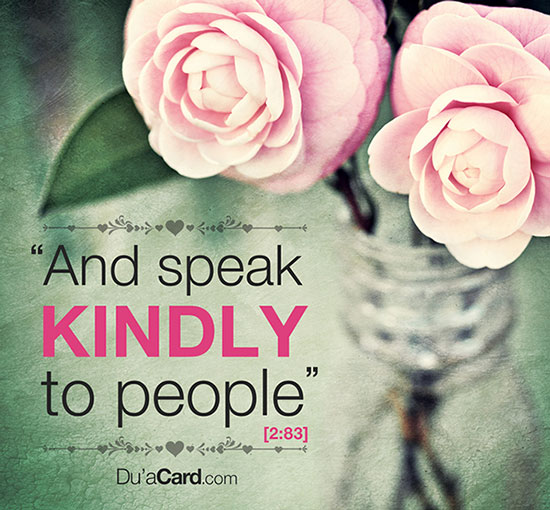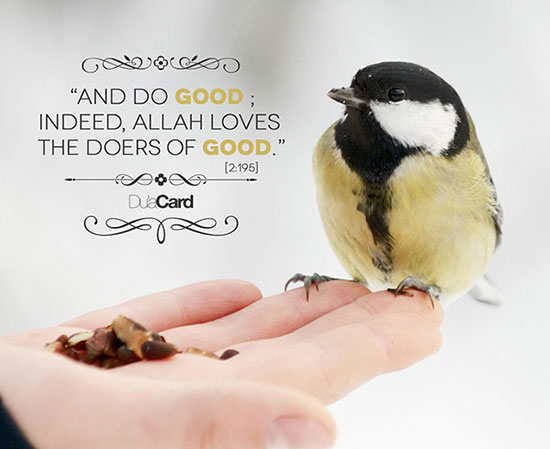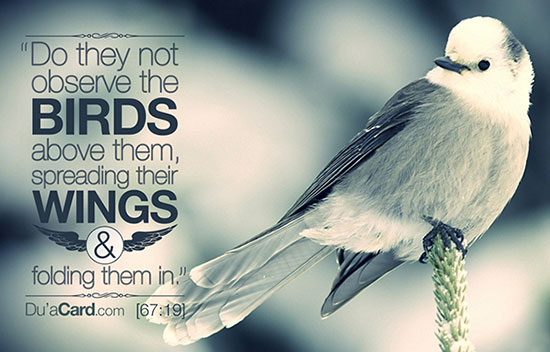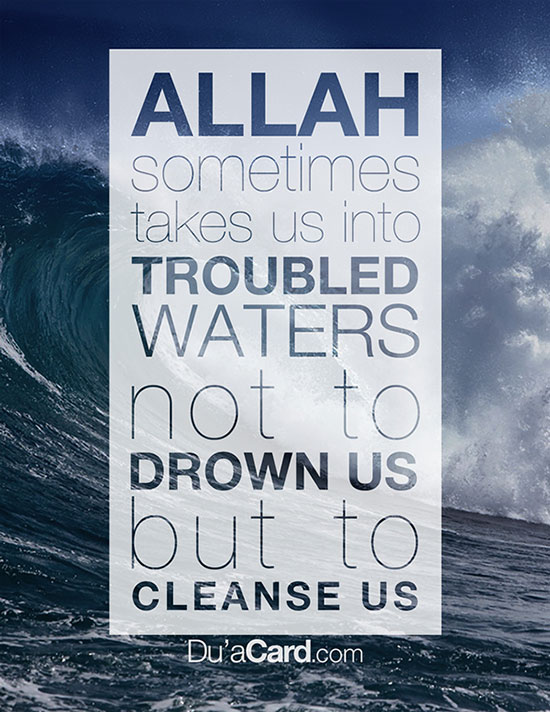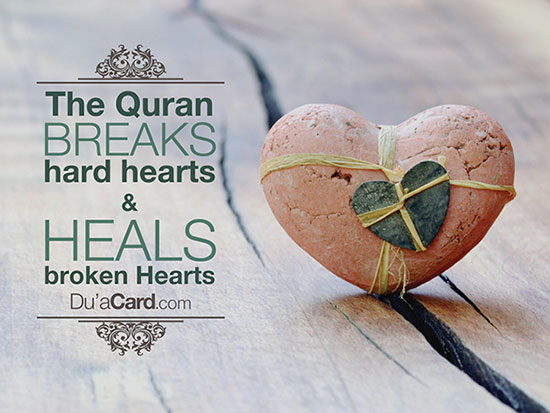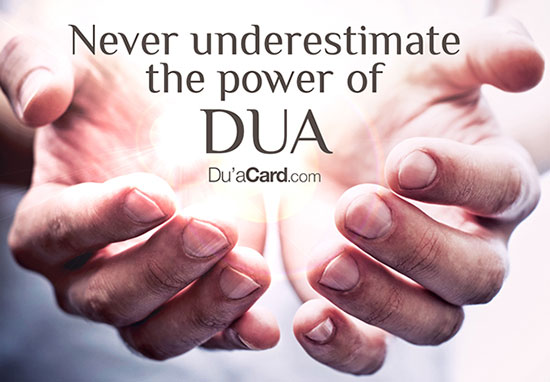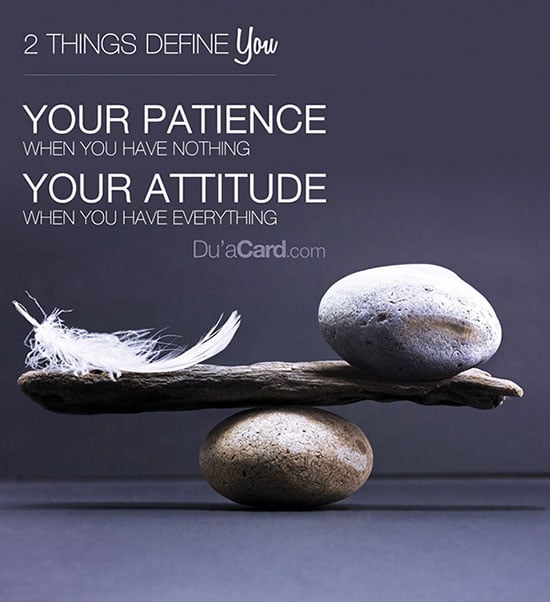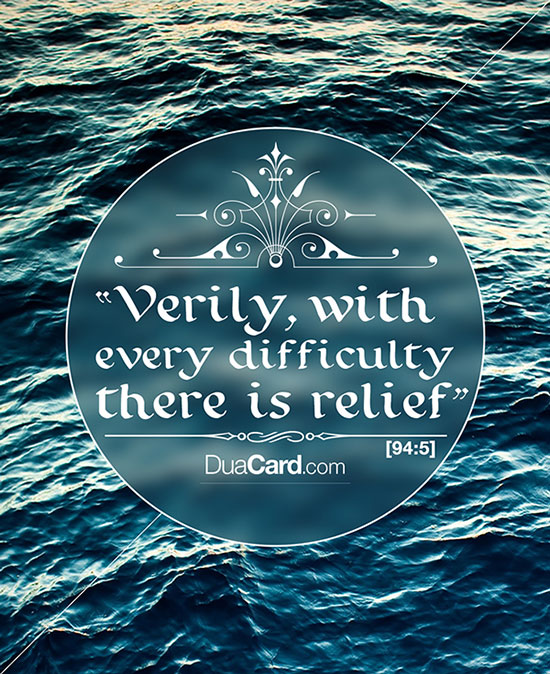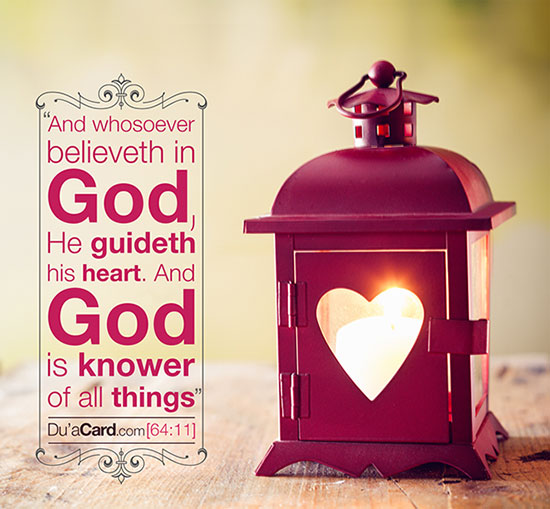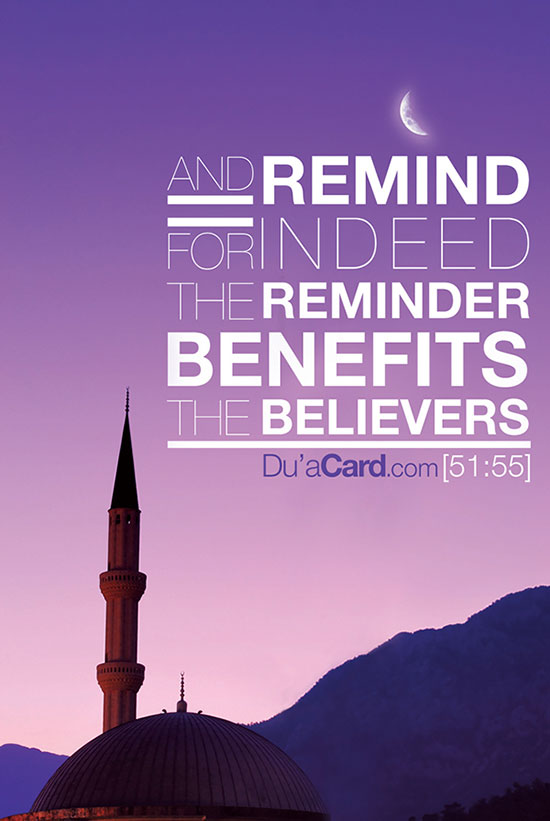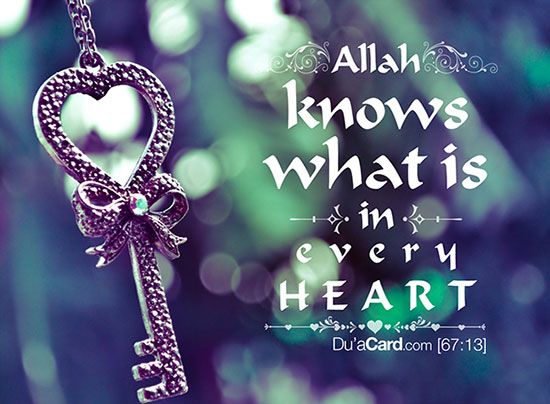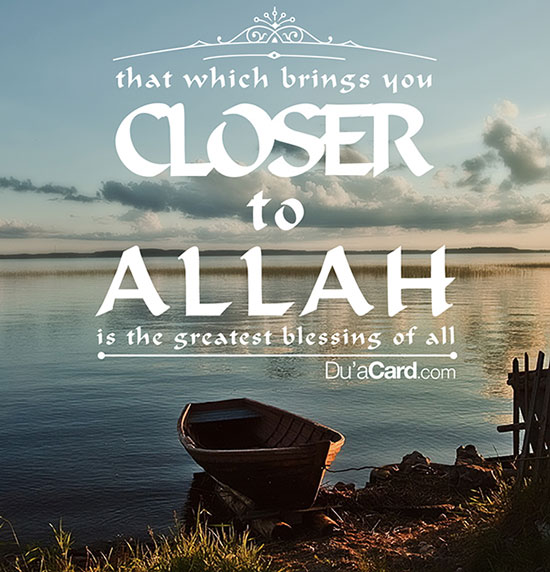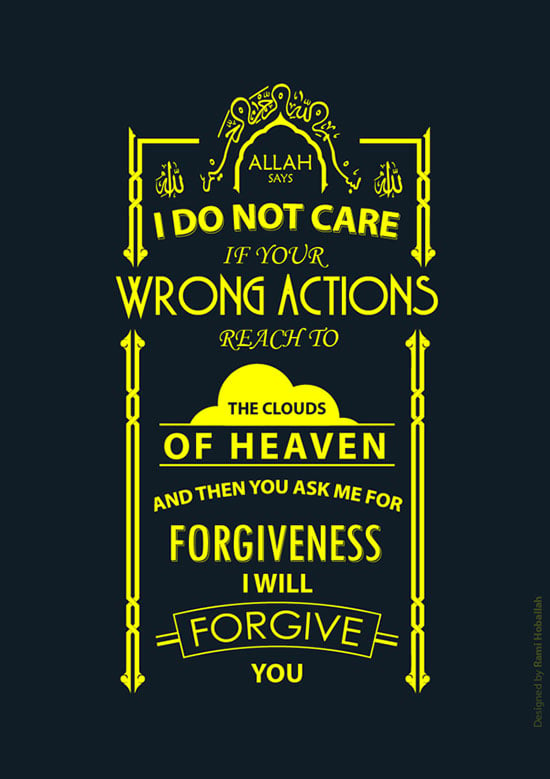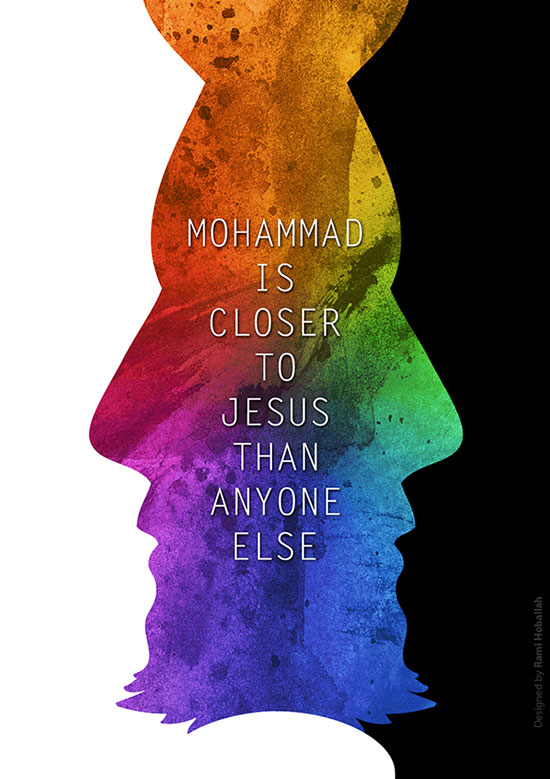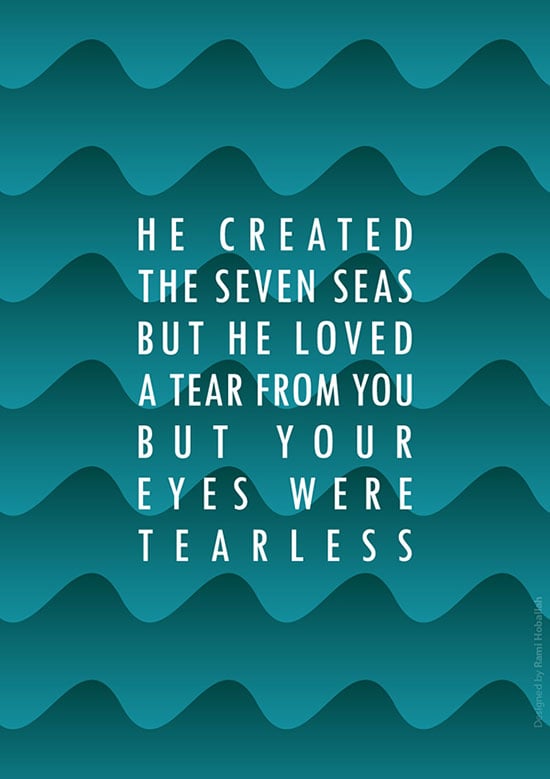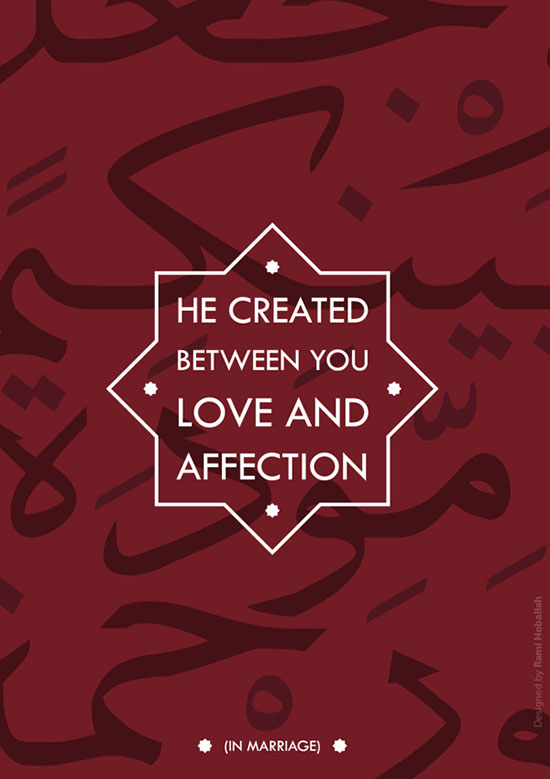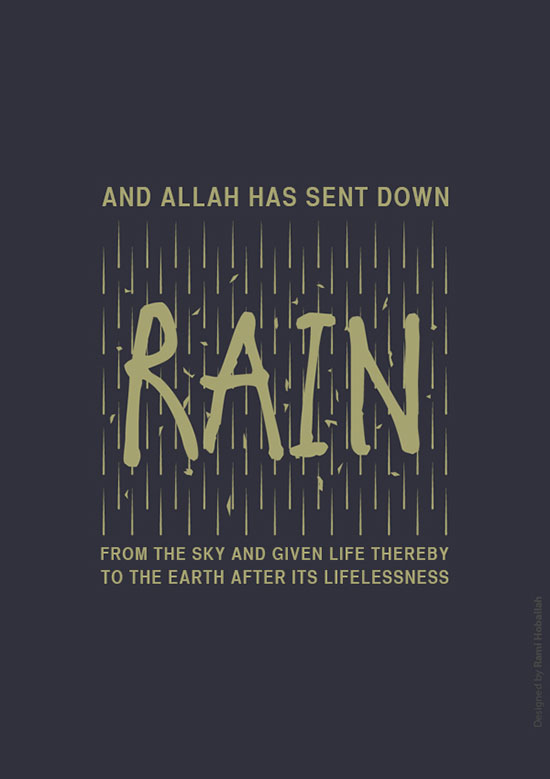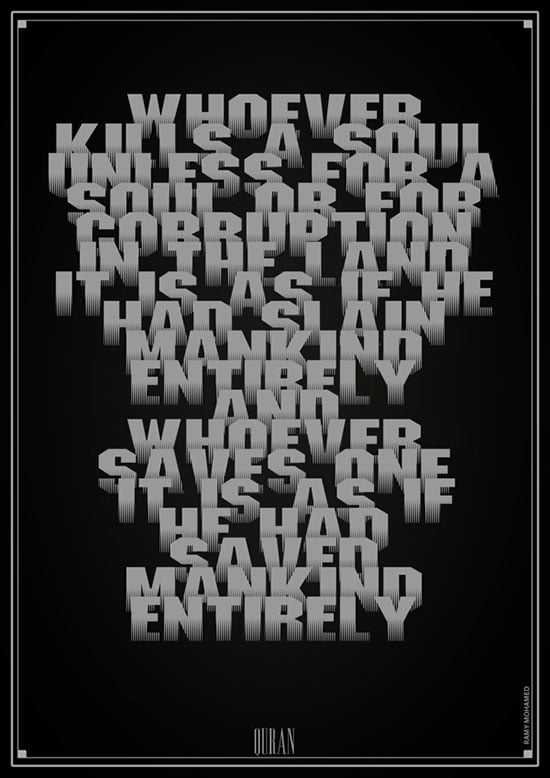 Recommended Posts: