The presentation of a thing is as compulsory as soul to a body, when you buy a gift for someone special you don't hand it over to him/her in a polythene bag, you nicely wrap it in a glittery gift paper or put it in a gift basket so it would add to the beauty of the gift itself and make it more attractive. In this way you don't leave a room of depreciation or disapproval. Likewise wearing nice clothes would make you presentable and stunning. Nobody likes messy or shabby outward appearance.
The same rule is applied everywhere, you see various eatables in the market that belong to different brands. But the goodies with nice packaging designs become top selling. This is the significance of lovely packaging designs, the products become eye candies and people develop a level of liking and appreciation for the brand. They come back to it over and over again and shape a good confidence on the brand.
The overall use of texture, background and font/lettering on the product's (label) packaging are the key elements that make it alluring. If it is a food item, usually pictorial depiction of fruits, jams, juices and spices etc. are used on the labels of the products so people would get the idea what product is containing inside.
In the same way lettering that is delicate looks unconventional. The graphic designers should bear in mind that they don't have to use vigorous and overloaded features to make the design worth noticing, 'simplicity is the ultimate sophistication' so keep the designs and packaging simpler with delicate elements, and they can directly spice up the designs and make them look sophisticated.
Today I am unfolding before you 25+ beautiful examples of delicate lettering & typography in packaging design of Louise Fili. She is an award winning food packaging designer, who has skillfully inculcated her potentials and aptitude into her food packaging designs. Fili has also given plenty of lectures and is a member of the Art Directors Hall Of Fame. Designers can seek inspiration from these packaging designs of hers. Have a look at the collection.
Sarabeth's Jam Packaging
Handmade products of Bella Cucina Packaging
Tate's chocolate chip cookies Packaging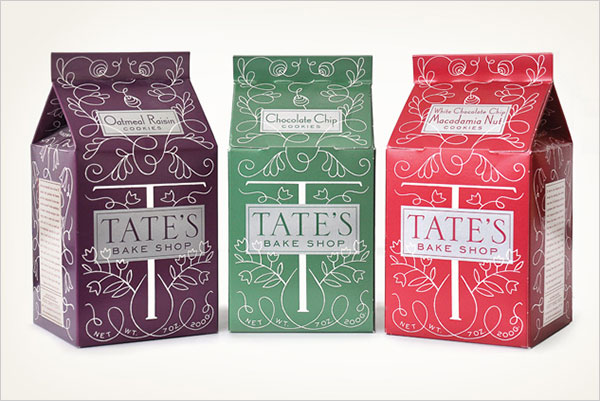 Ambessa imported Teas Packaging
Irving Farm Coffee Packaging Typography
 Late July Biscuit packaging
American Spoon Butter Packaging
Bonnies Jams Packaging Typography
GELATO FIASCO Packaging
Perfetto Italian pencil box Packaging
Williams Sonama Margarita Salt
Jean Georges Grape seed oil packaging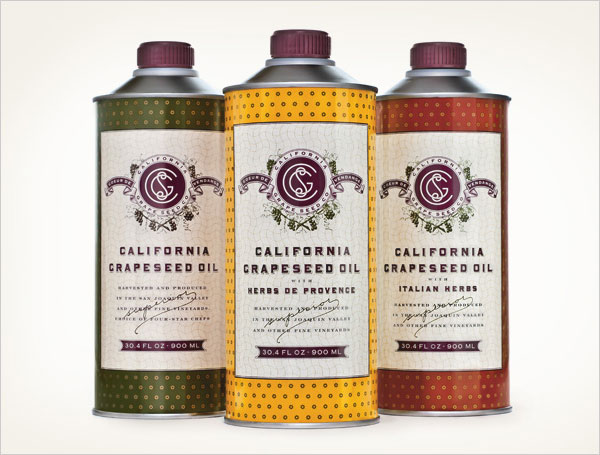 New canaan farms Jam Labels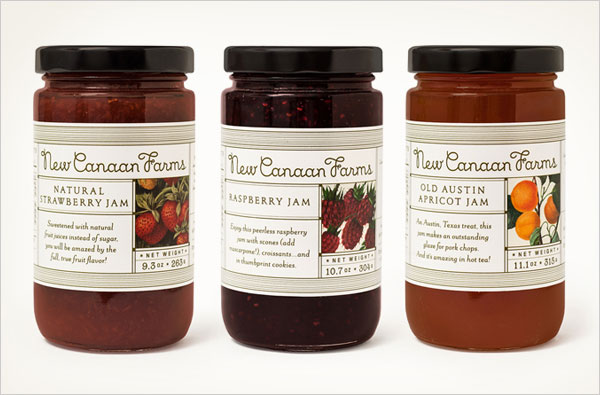 El paso chile co packaging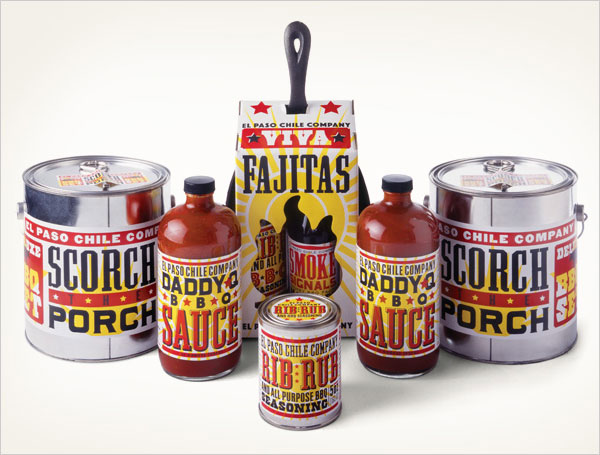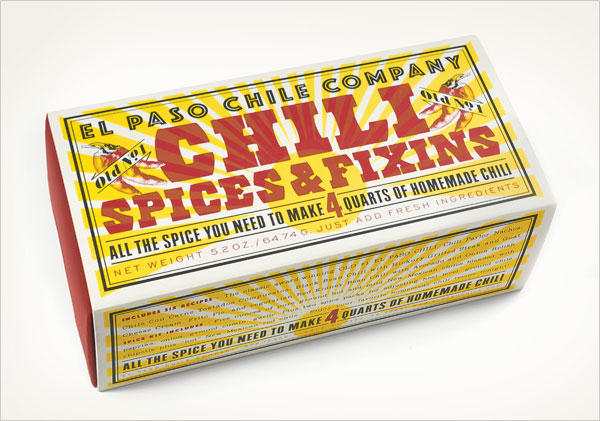 Qbel Chocolate Wafer Bars packaging
Big island bees honey packaging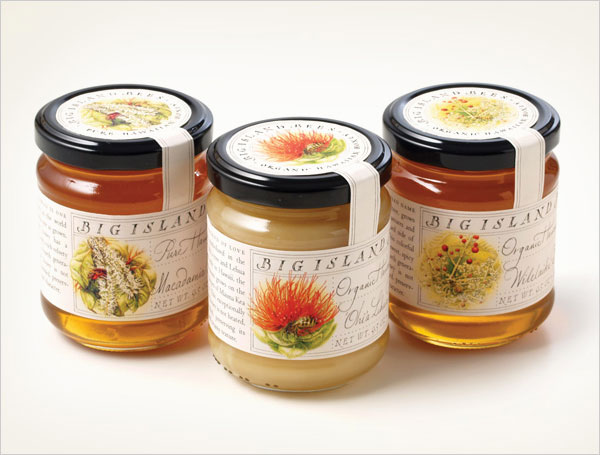 Blue Q Vintage Packaging
Monarchia Matt Packaging Design
Aqua Forte Water Label Packaging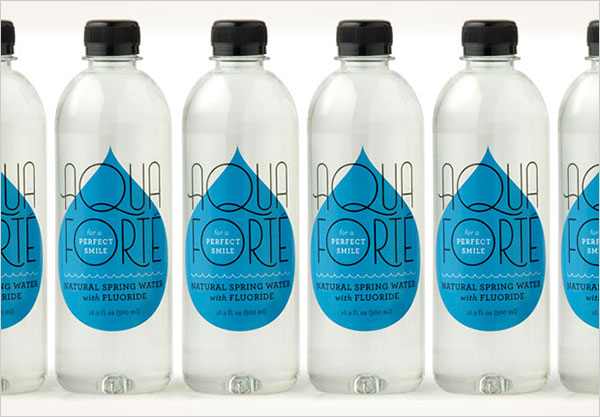 More Amazing Packaging Designs for Inspiration: